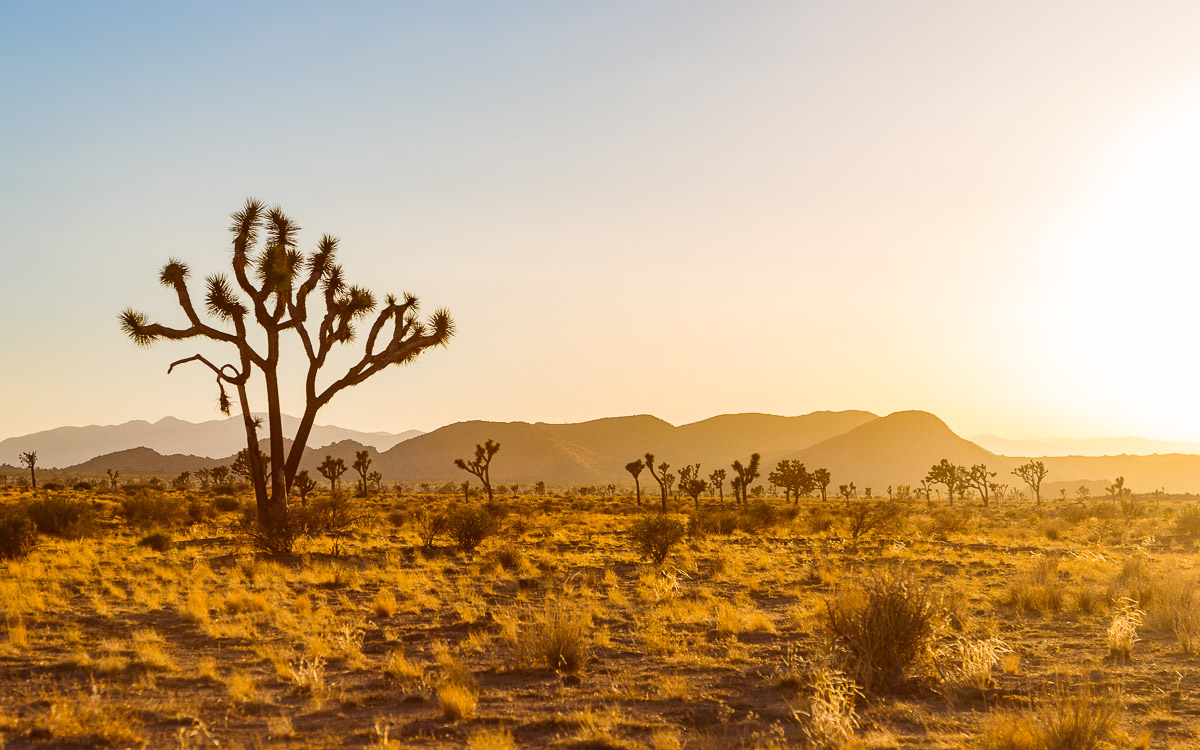 Desert and Oasis in California
Desert and Oasis in California
Across the mountains we fled, from the scorching desert to cool, breezy weather in San Diego. On one side of the mountain range it was nearly 110ºF, and by the time we disembarked from our truck in Bonita, California, it was a refreshing 75º! We stayed at Sweetwater Summit Park Campground in the middle of Bonita. It was surprisingly quiet, and in a very natural setting, despite being surrounded by the city.
Our first full day there was spent visiting the USS Midway. After having already toured the USS Alabama, I wasn't particularly keen about another tour of a Navy vessel. At the end of the day, though, I was really glad to have had the opportunity. There were docents throughout the ship, giving explanations about the various sections and duty stations aboard. We were able to meet and speak to a World War II gunner, pilot, and a naval captain. Included in the price of admission was a very informative and entertaining audio tour, which we all enjoyed. If you ever go, plan on spending all day there if you want to see and do everything. We felt a bit rushed towards the end, despite having arrived shortly after opening!
Unfortunately, more vehicle problems left the kids and me in the city alone for the next few days, while Randy took the Crushinator back to Tucson for repairs. We got a rental car though, and were able to continue exploring. La Jolla Beach was, of course, fantastic. We spent a couple of hours watching the sea lions playing and wandering along the shore. The other days were spent visiting the Cabrillo National Monument on the Point Loma Peninsula and the beaches and tide pools around Ocean Beach. It was a lovely little vacation, after multiple weeks of camping in the desert.
Getting to our next stop in California meant driving back out into the desert. I wasn't thrilled to be dry camping in up to 100º+ weather again, but how could we not stop at the famous Joshua Tree National Park?! It seems like every time we think we've seen it all, we're faced with more new unique landscapes. Desert is desert, right?? No! The cacti and geological formations in Joshua Tree were completely different from what we'd already seen in Big Bend, TX, the high desert in New Mexico, or in Organ Pipe Cactus, NM. Piles of huge smooth boulders dominated sections of the park, eventually giving way to flat areas full of spiky Joshua trees, which were much larger than I'd imagined. Once again, I found myself amazed at the diversity of our beautiful United States of America.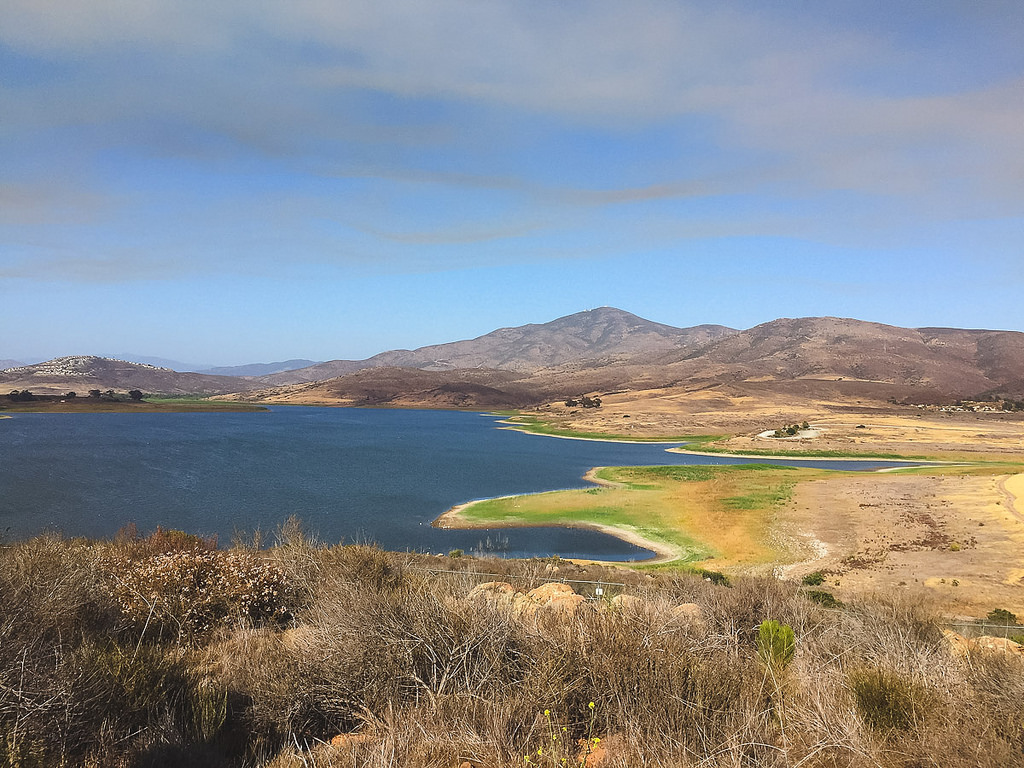 Sweetwater Summit Park views.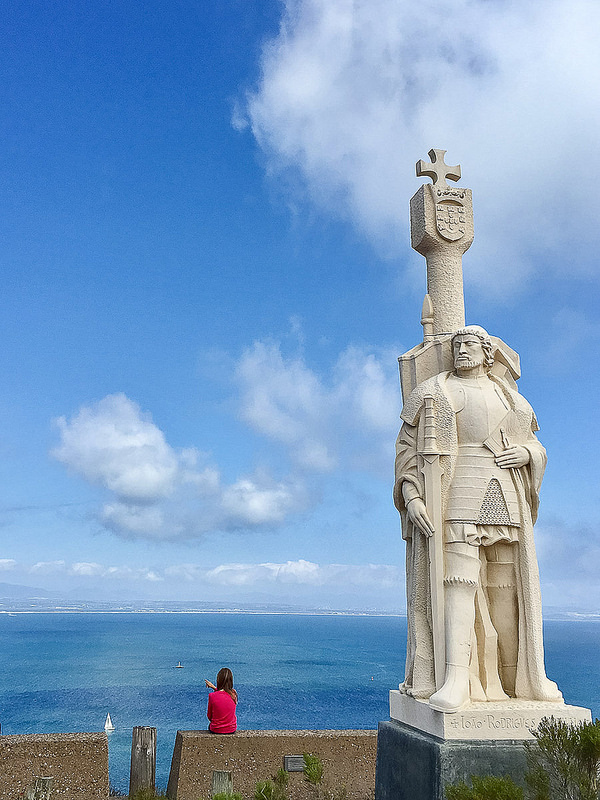 Lucy enjoying the incredible view of San Diego from Cabrillo NM.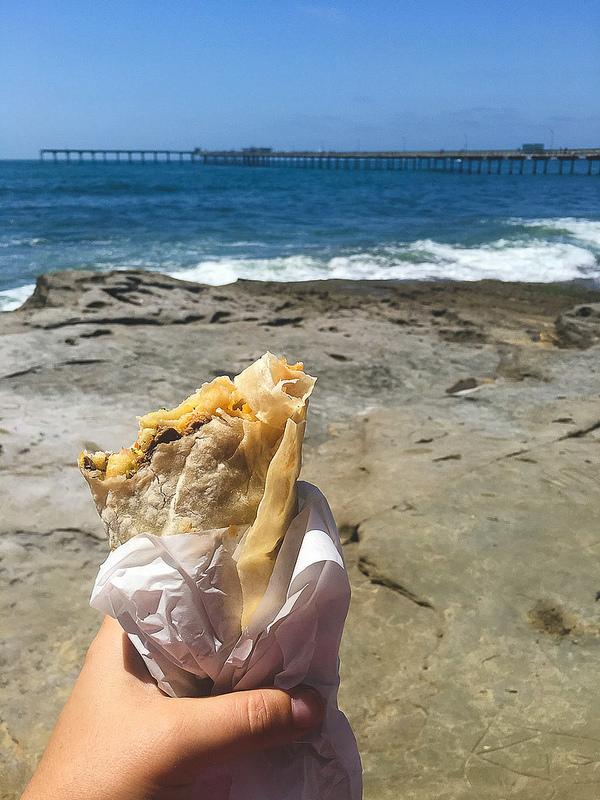 A California burrito on the beach.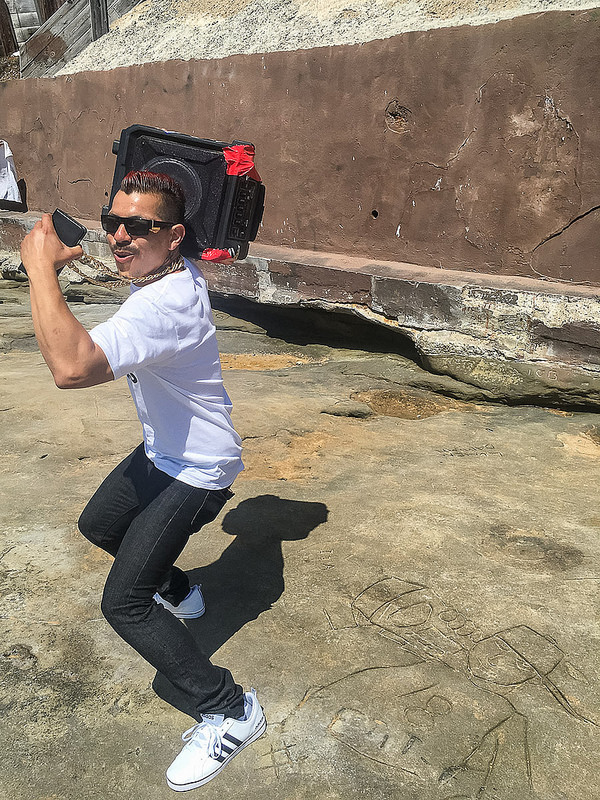 This animated guy showed us that someone had carved his portrait in the rock. "I come here like every day, and one day I showed up and see this!"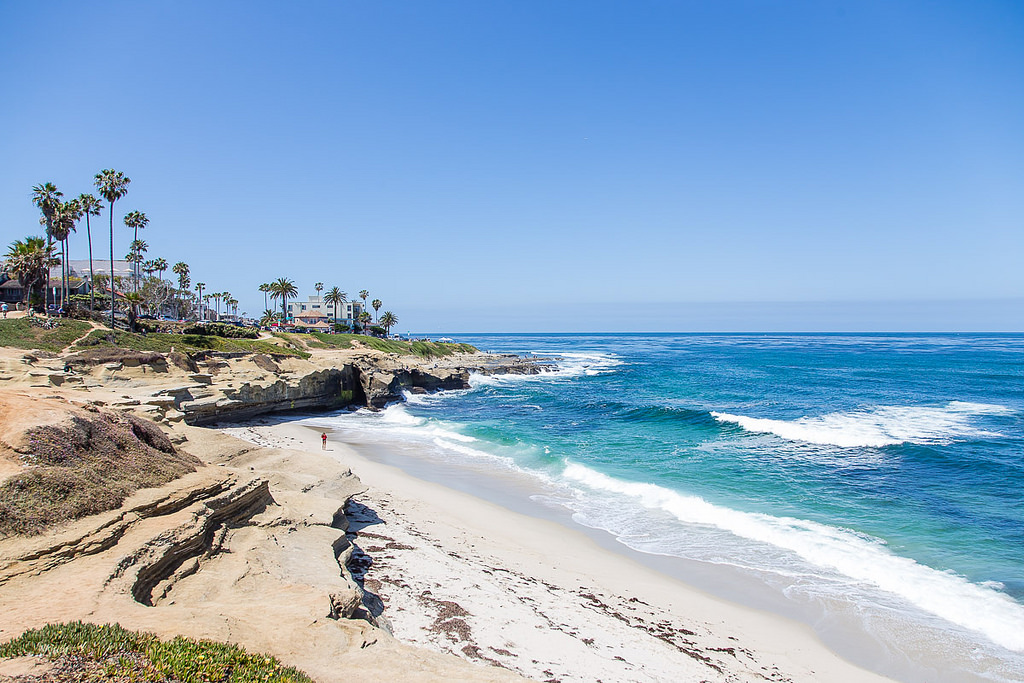 La Jolla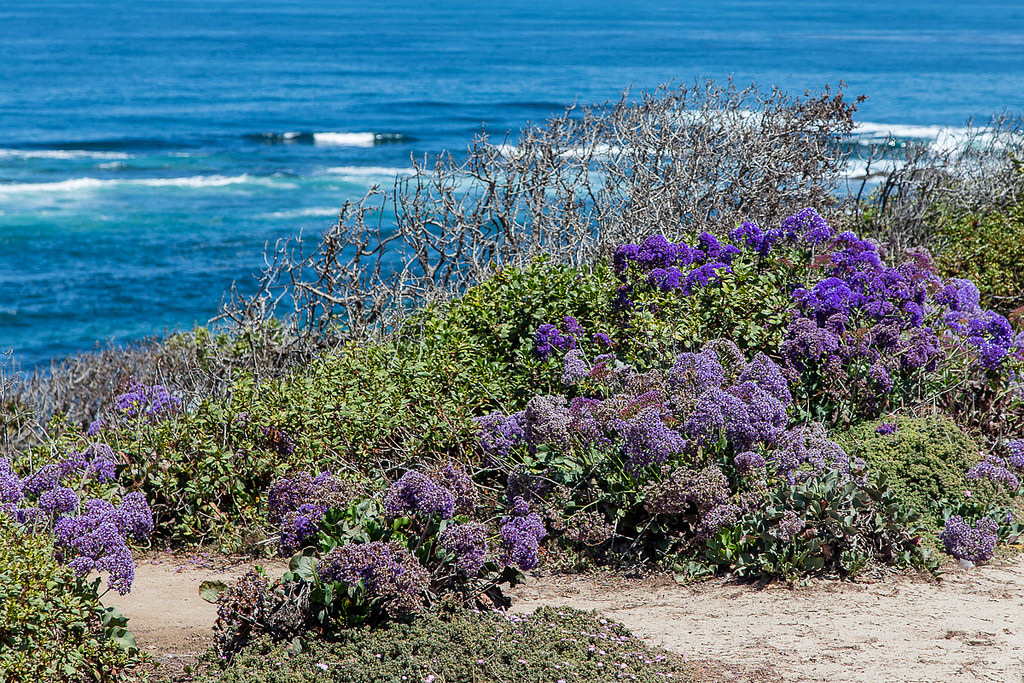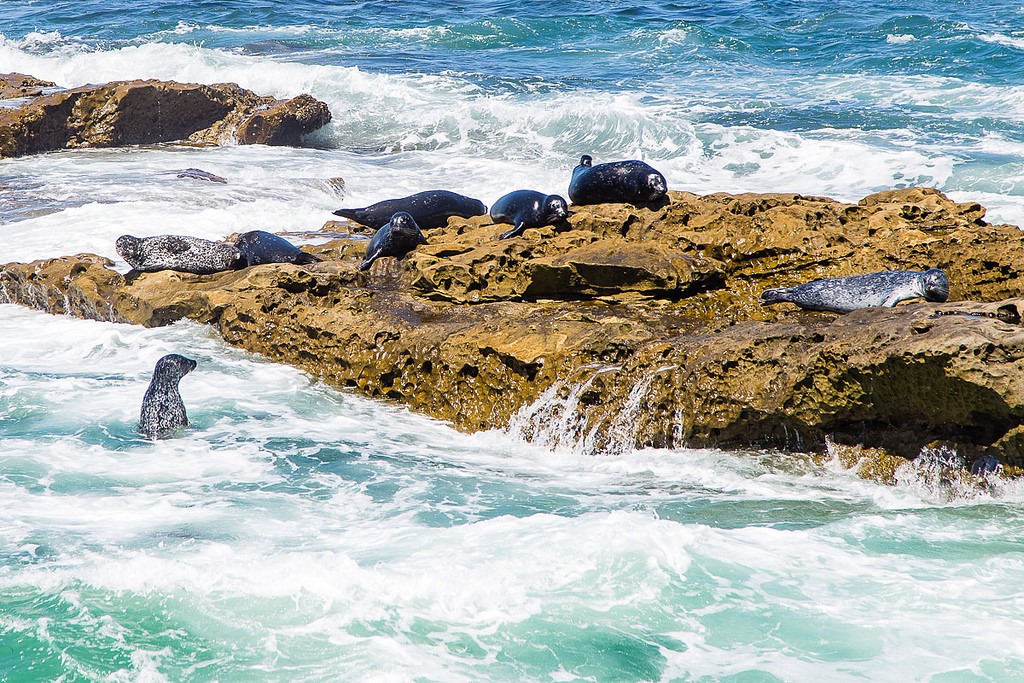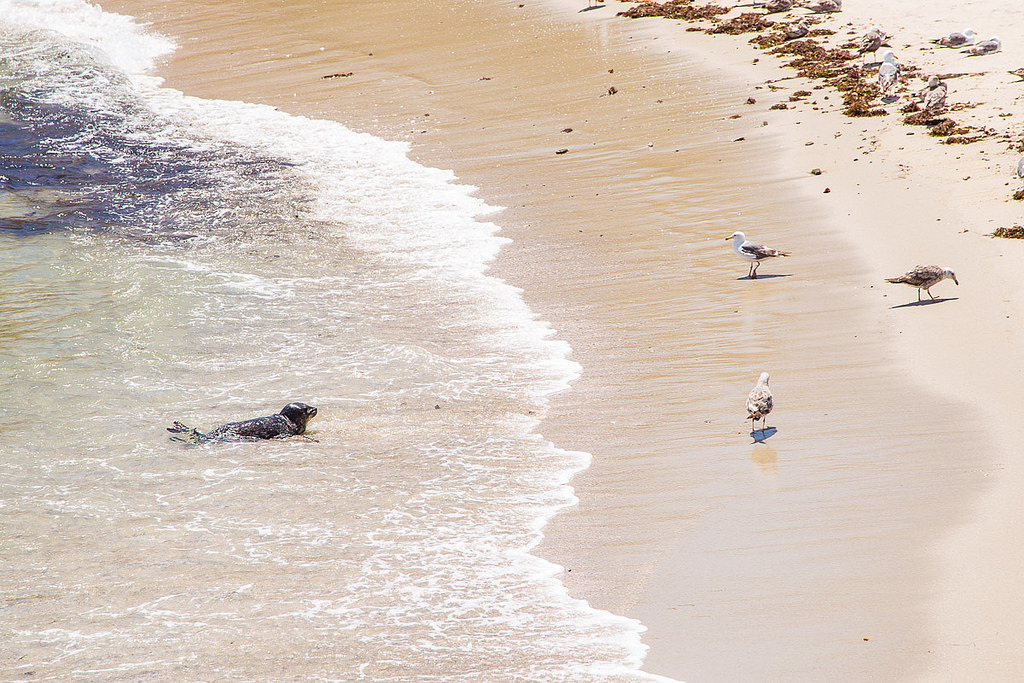 This pup kept coming to check out the seagulls.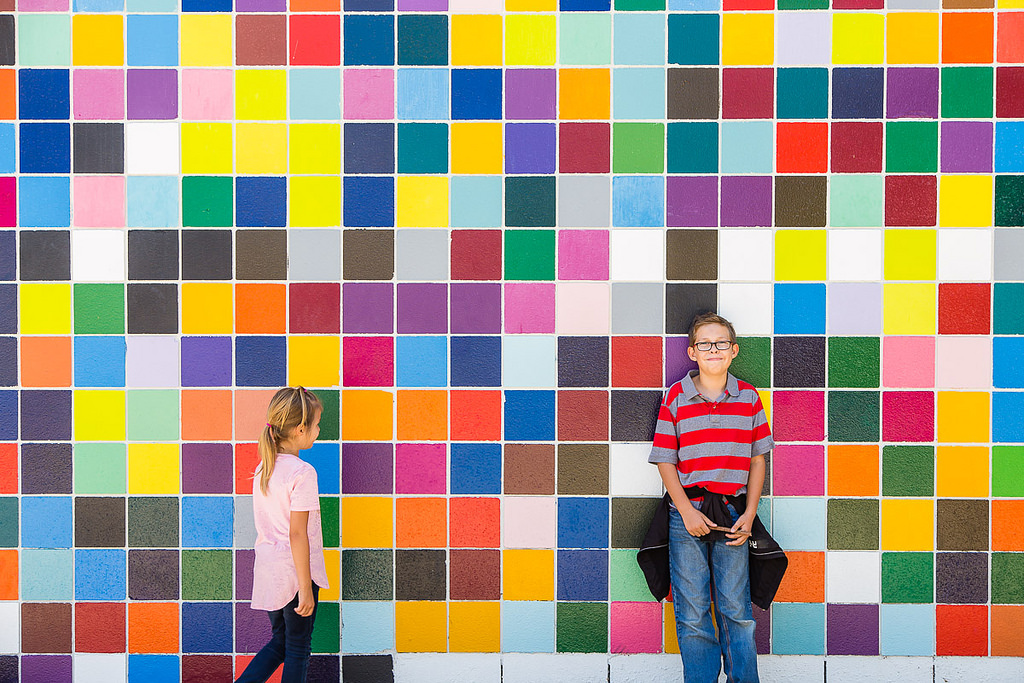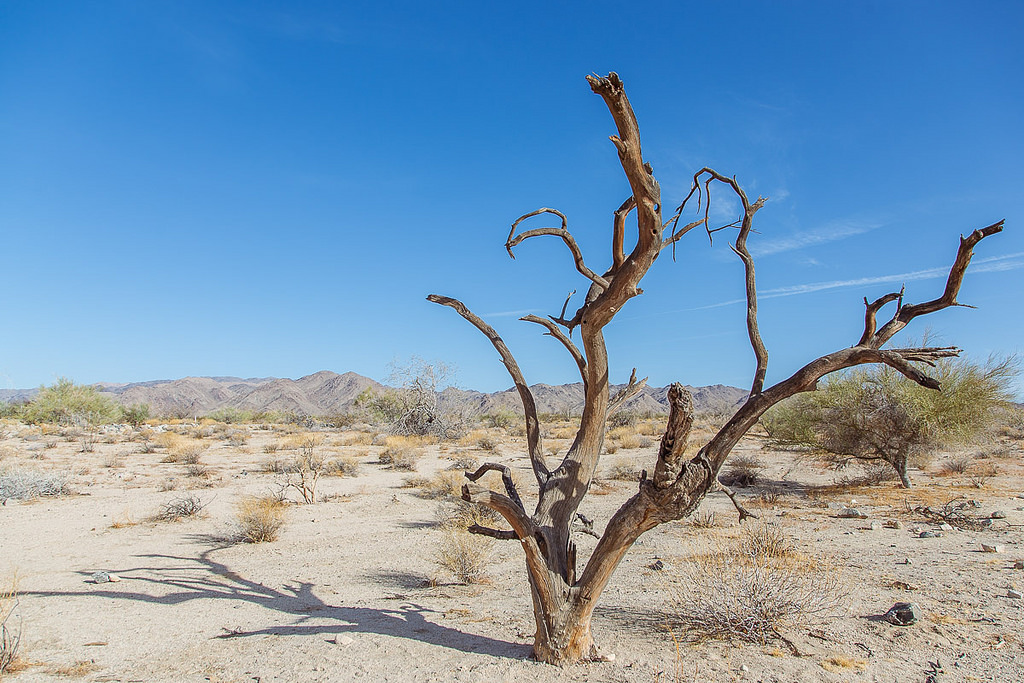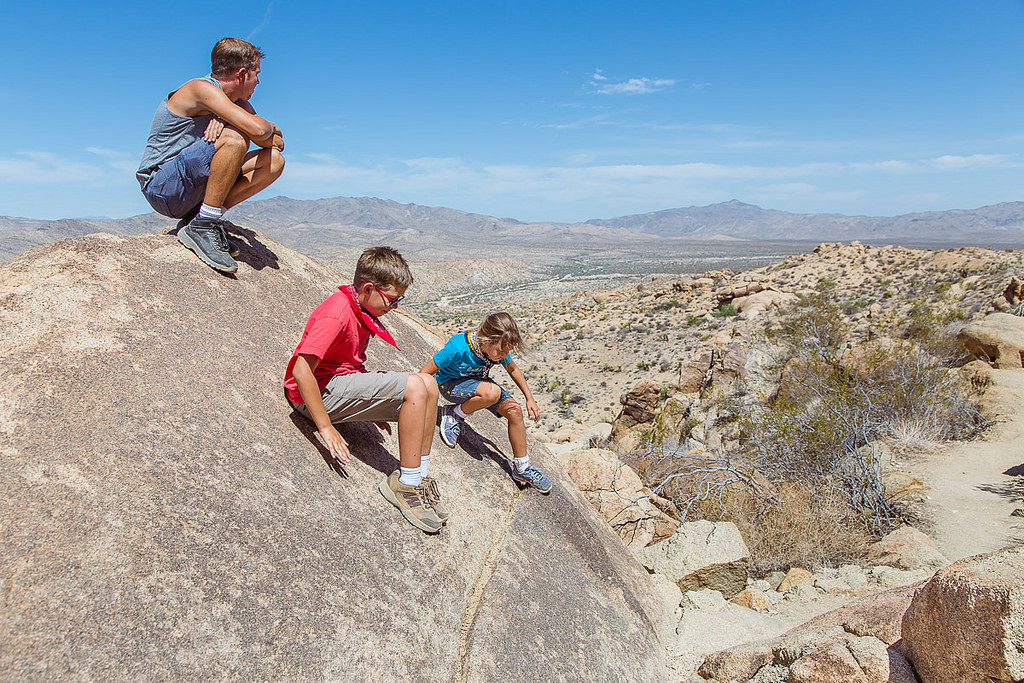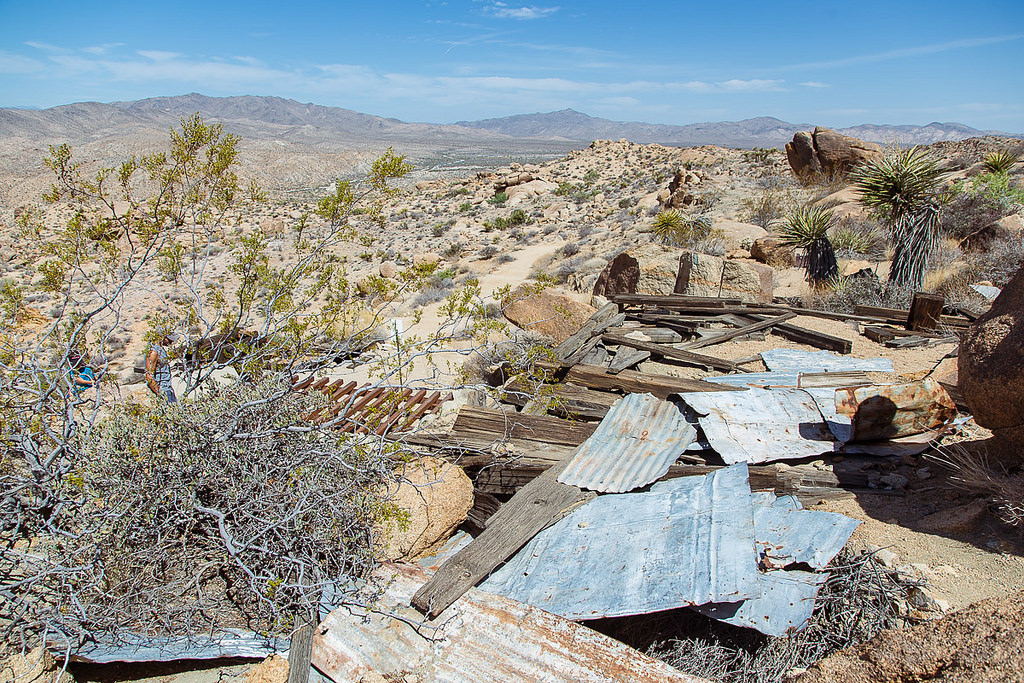 Reminants of an old mine in Joshua Tree NP.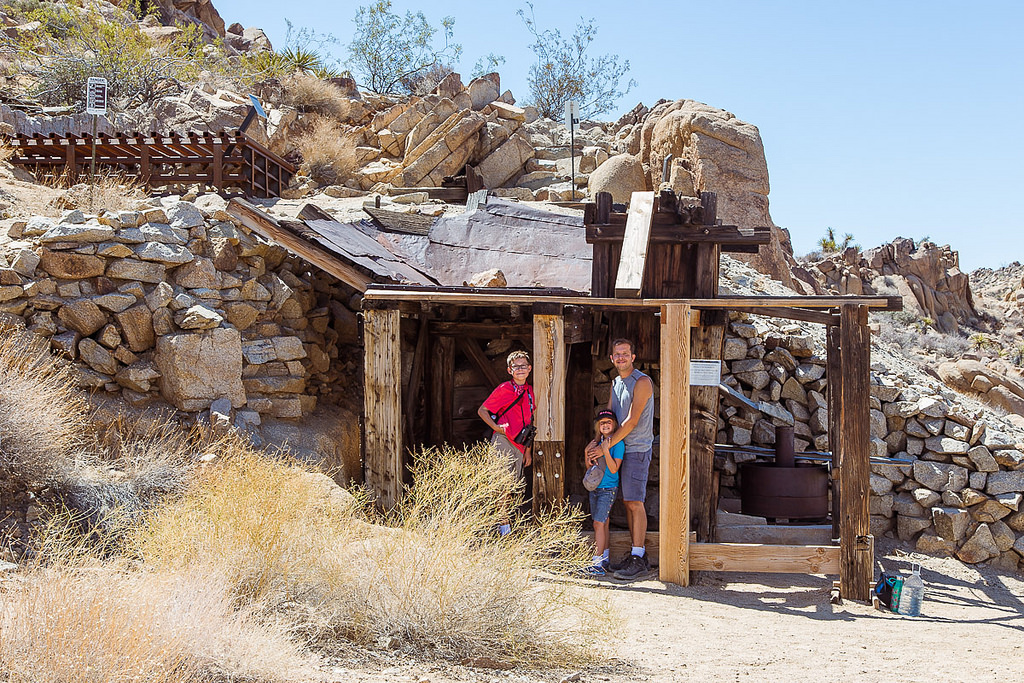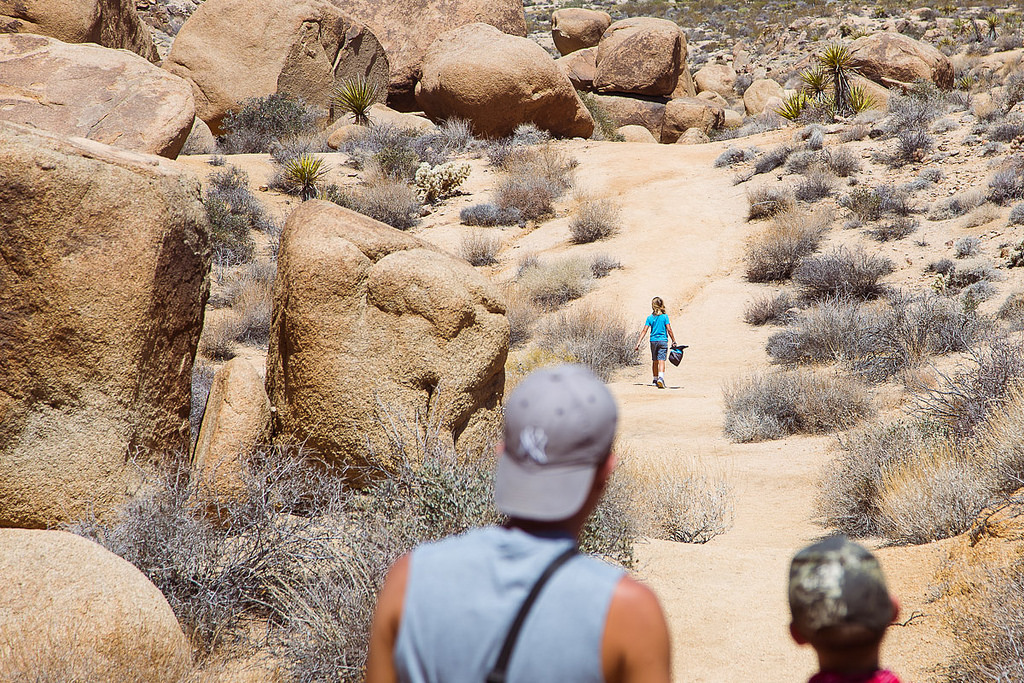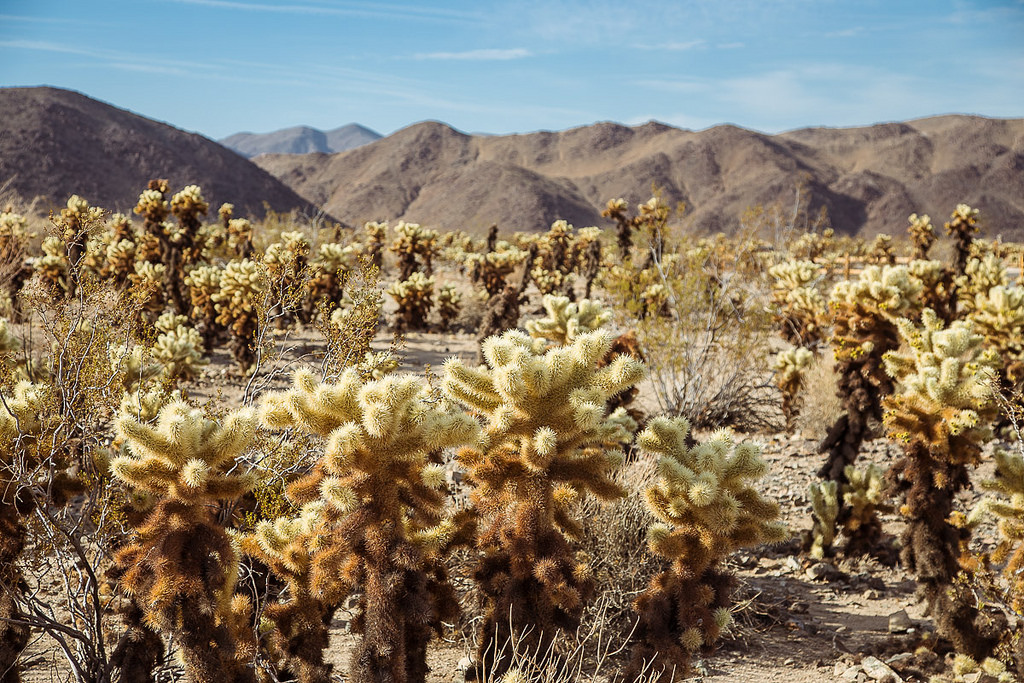 Teddy Bear cholla garden.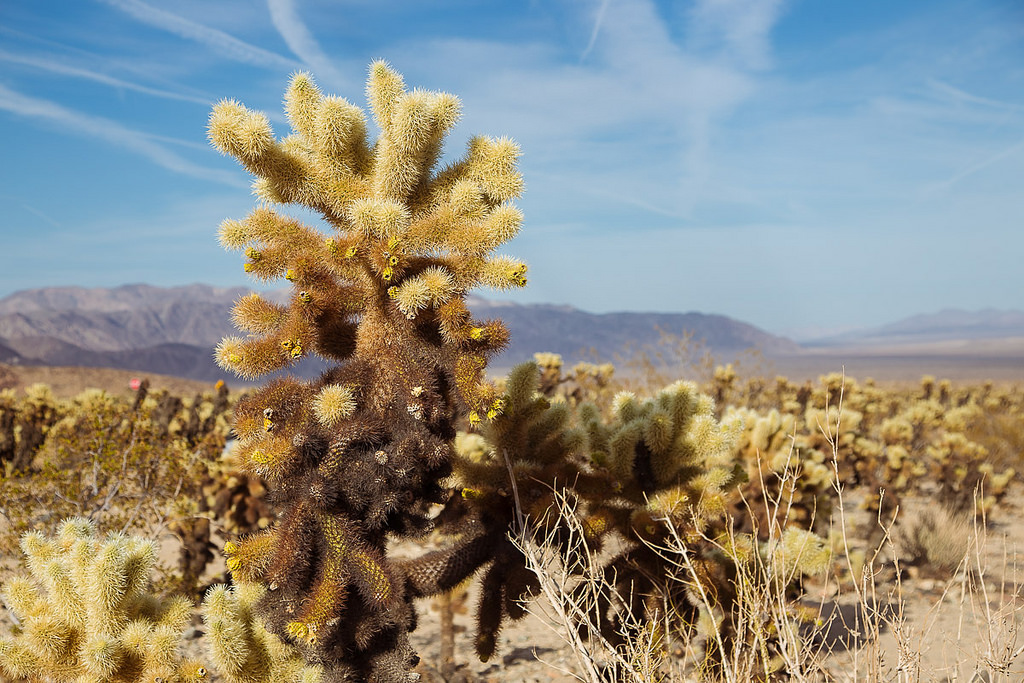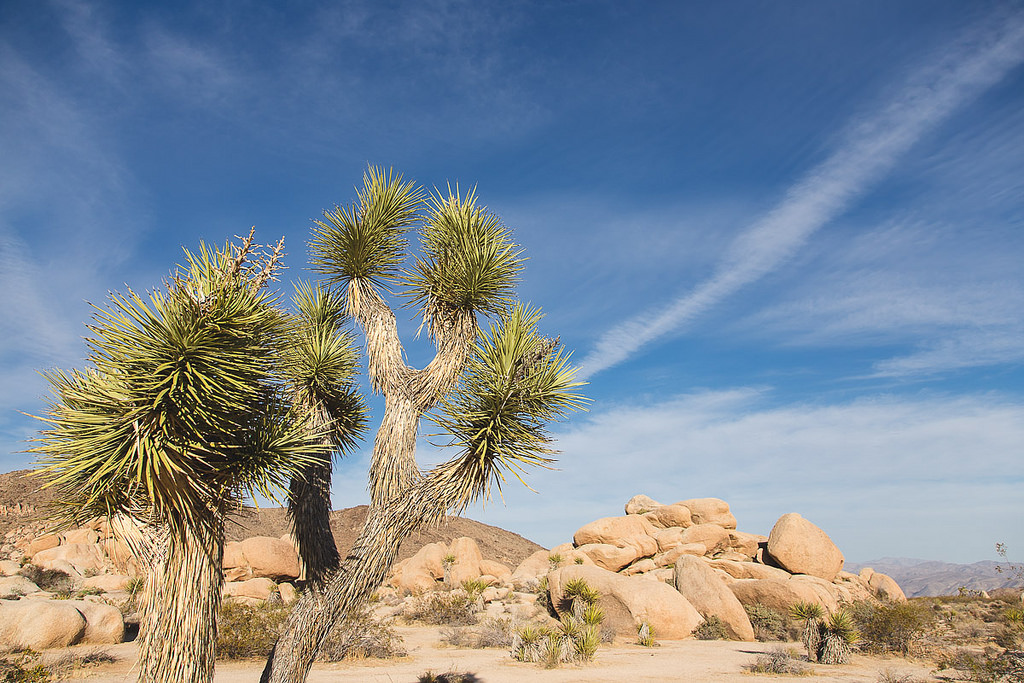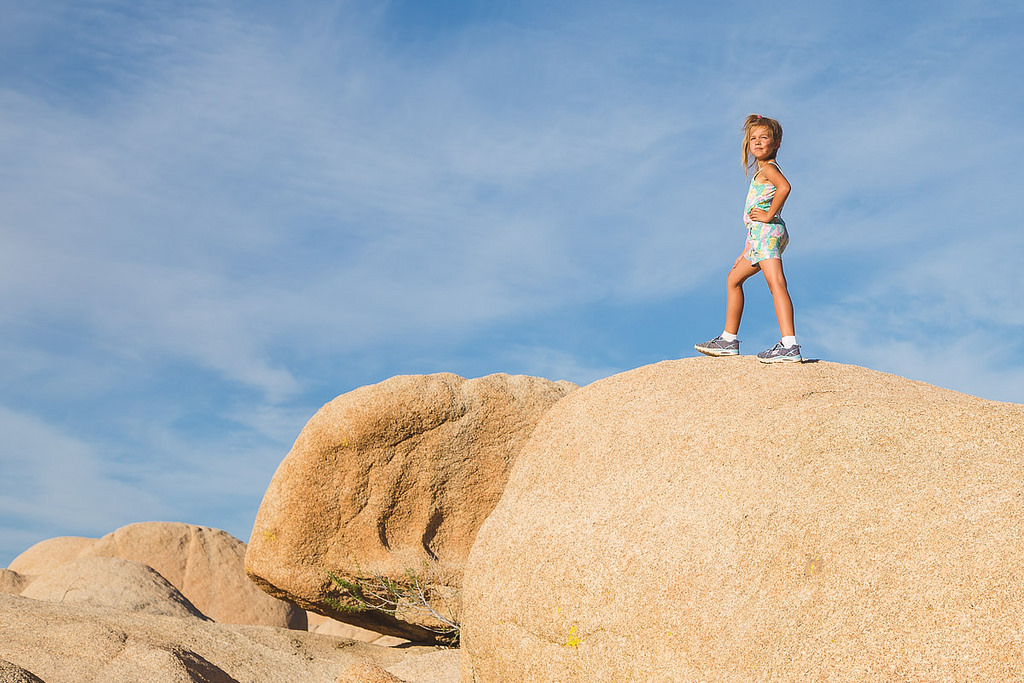 The "Lucy" pose.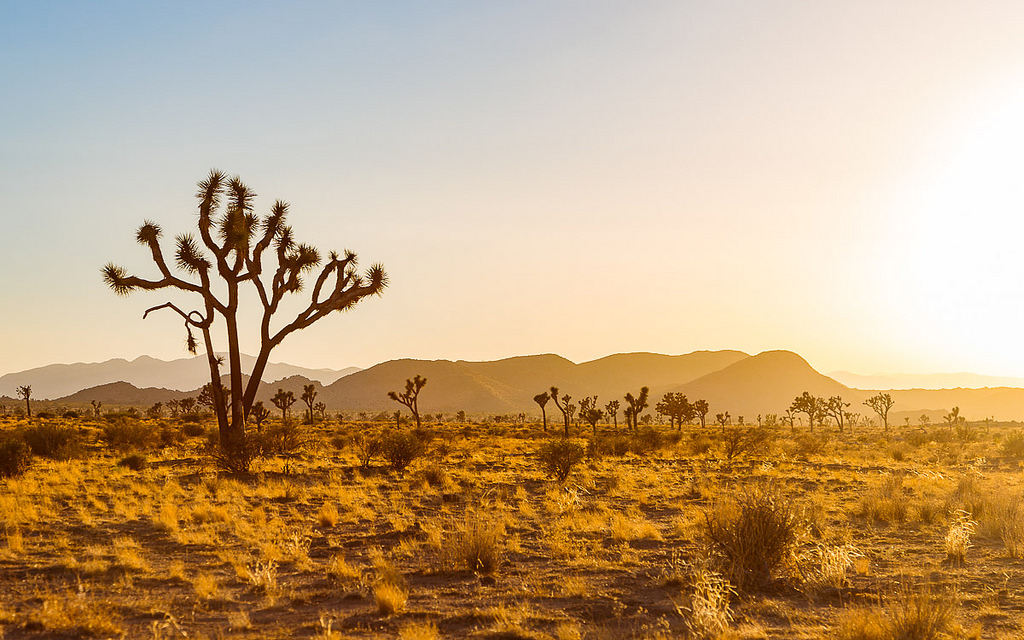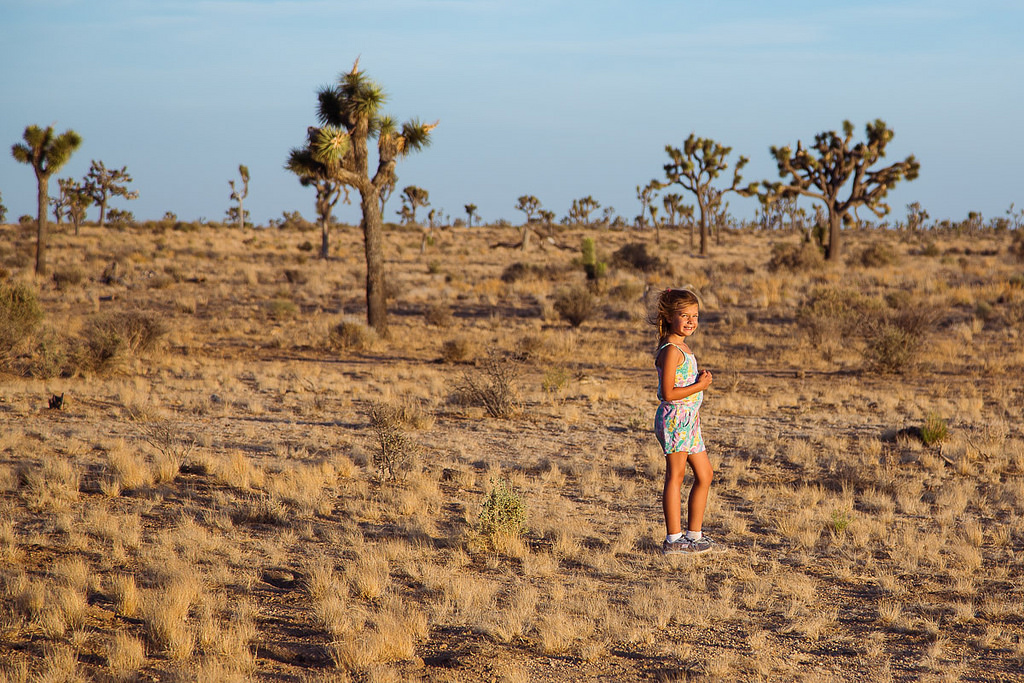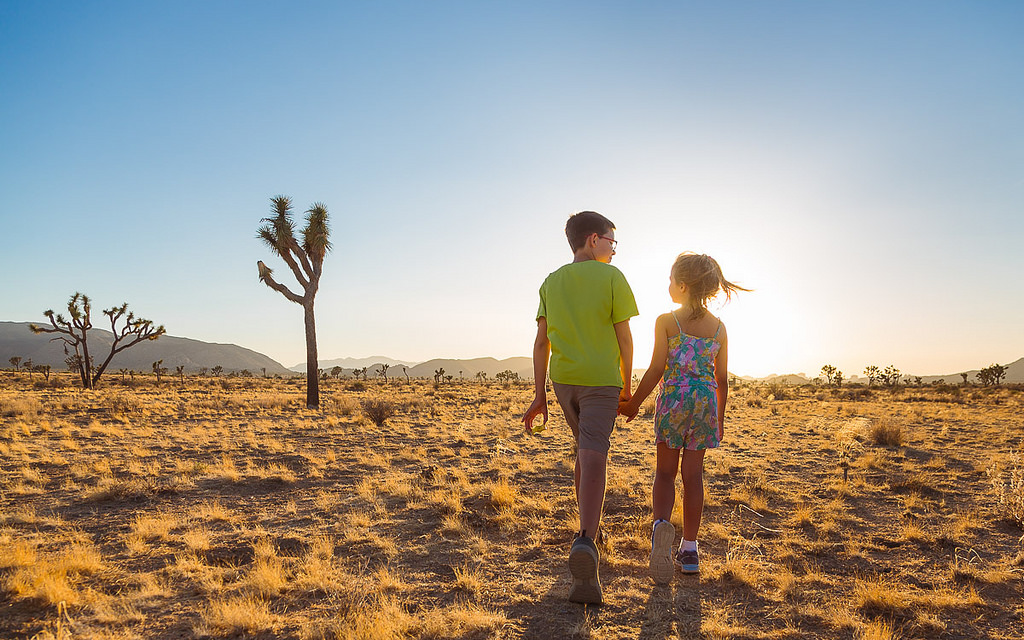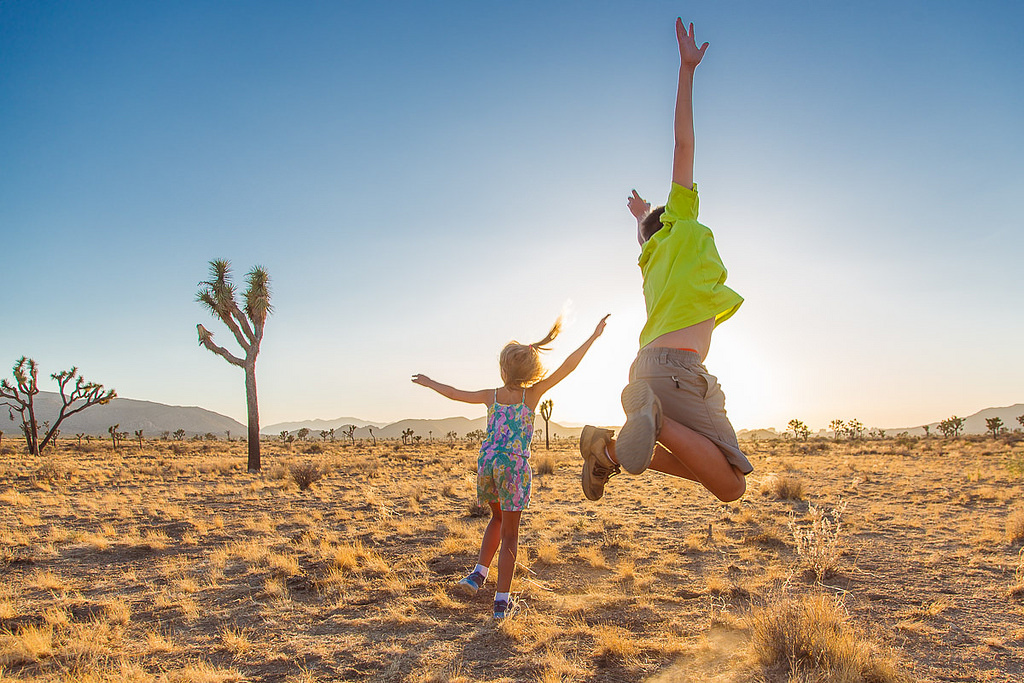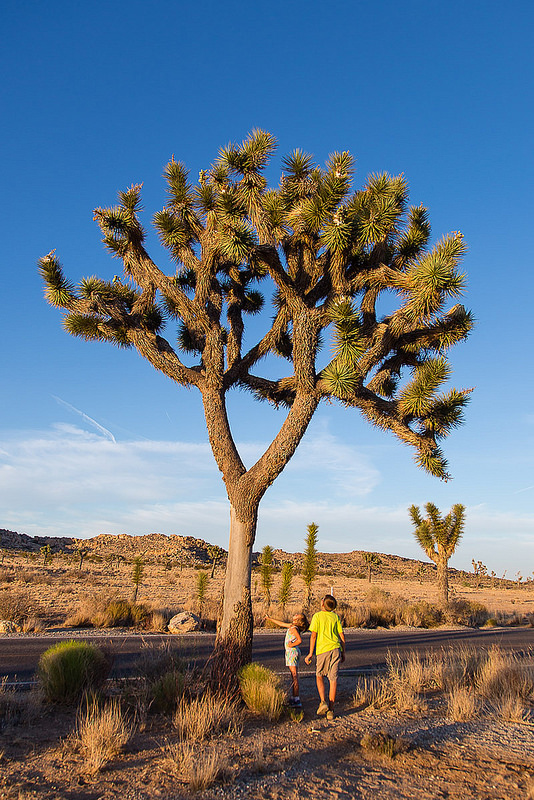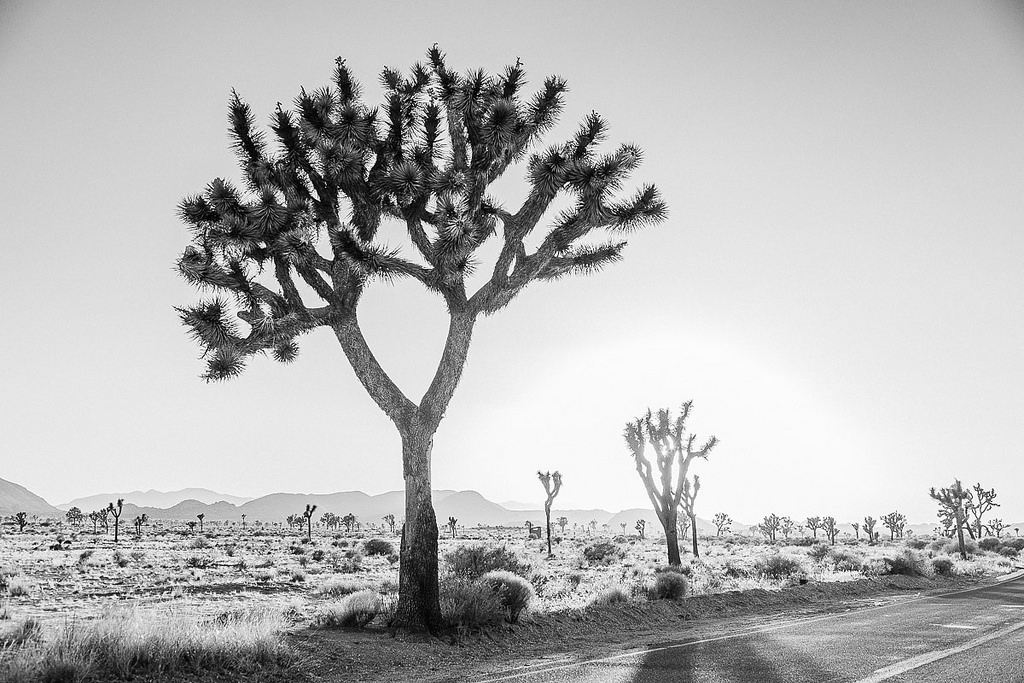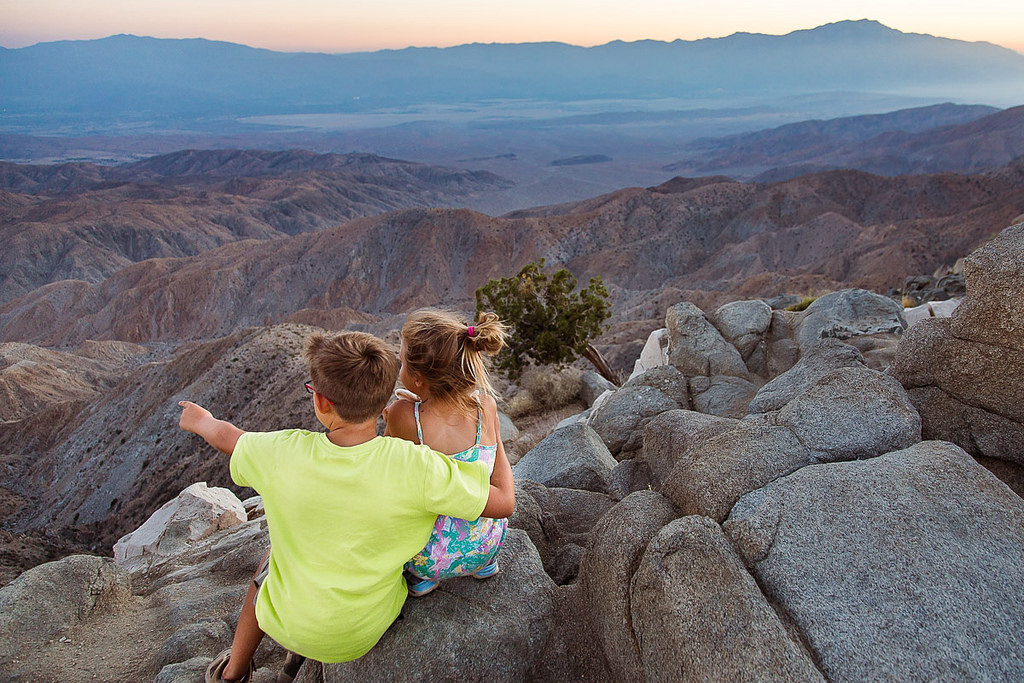 We could see the San Andreas Fault line from the Keys View overlook.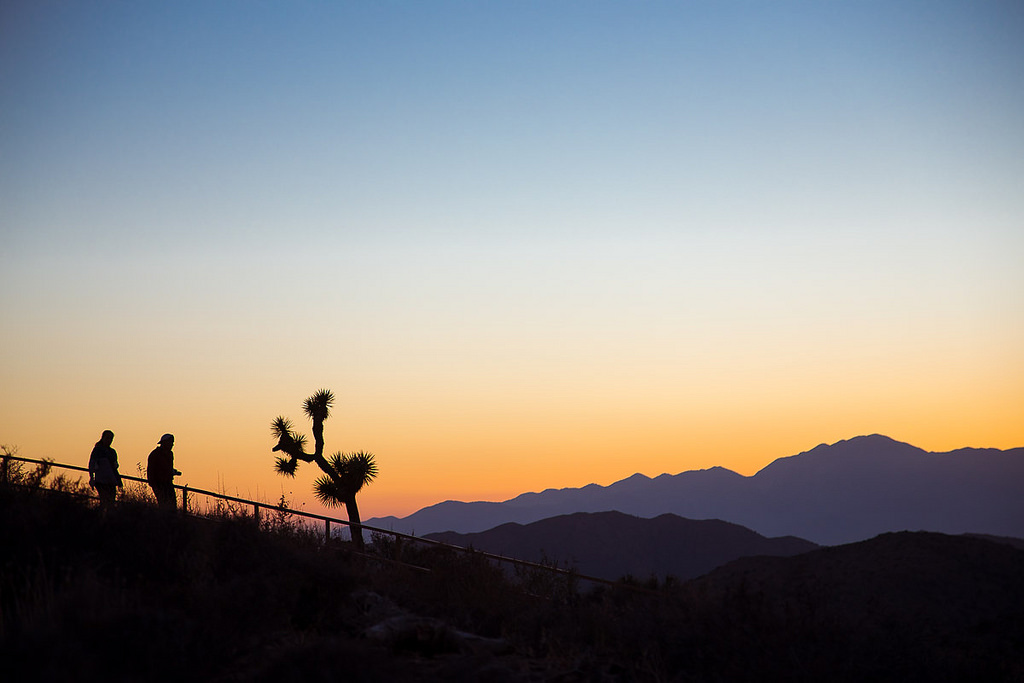 ---