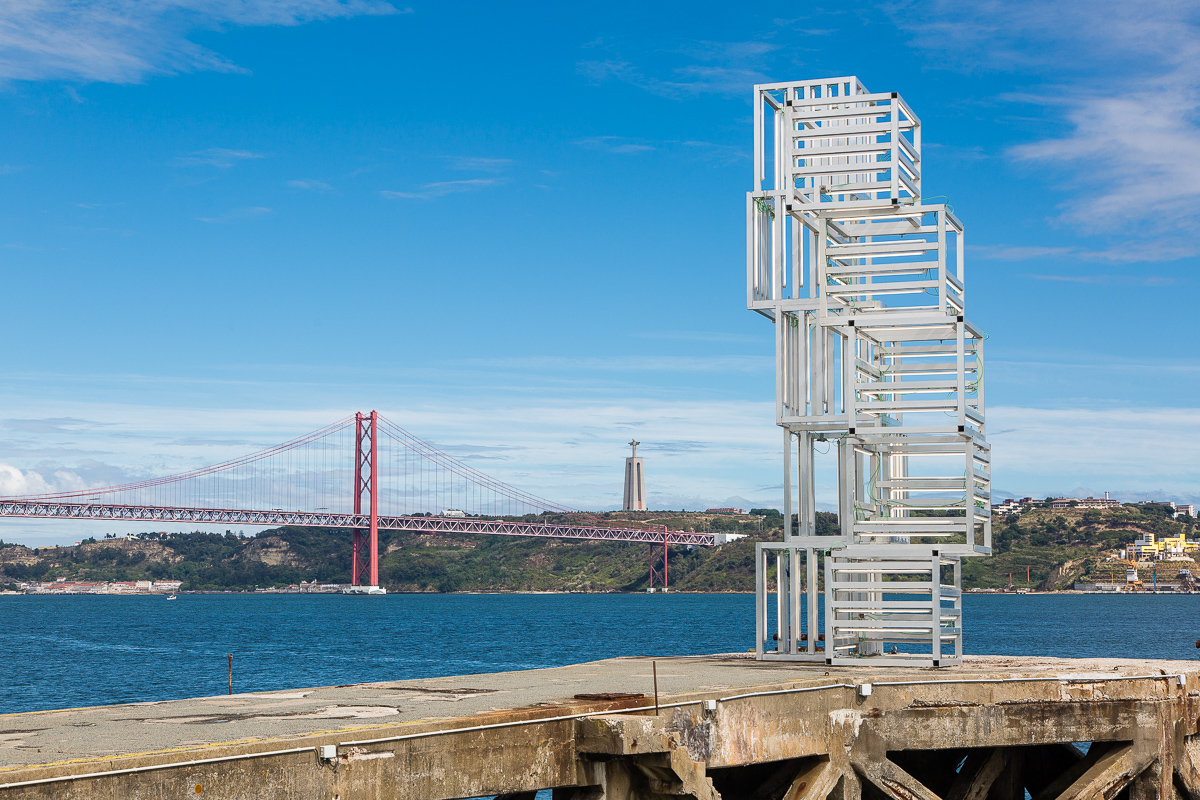 Portugal
We never found our way to Portugal while living in Germany, so when we were deciding where to spend a few weeks between our arrival in England and our friend's wedding in Germany, Portugal was at the top of the list. Although we could have checked multiple countries and cities off our bucket list, we generally prefer a slower pace of travel, therefore ended up spending about a month in the country.
Our first accommodation was in the small village of Cabanas de Tavira in the Algarve. From there we explored the Ria Formosa, Faro, and Castro Marim. Spotting flamingos feeding along salt pans was probably my son's favorite part of our time in the Algarve. The views and beach at Cacela Velha were mine.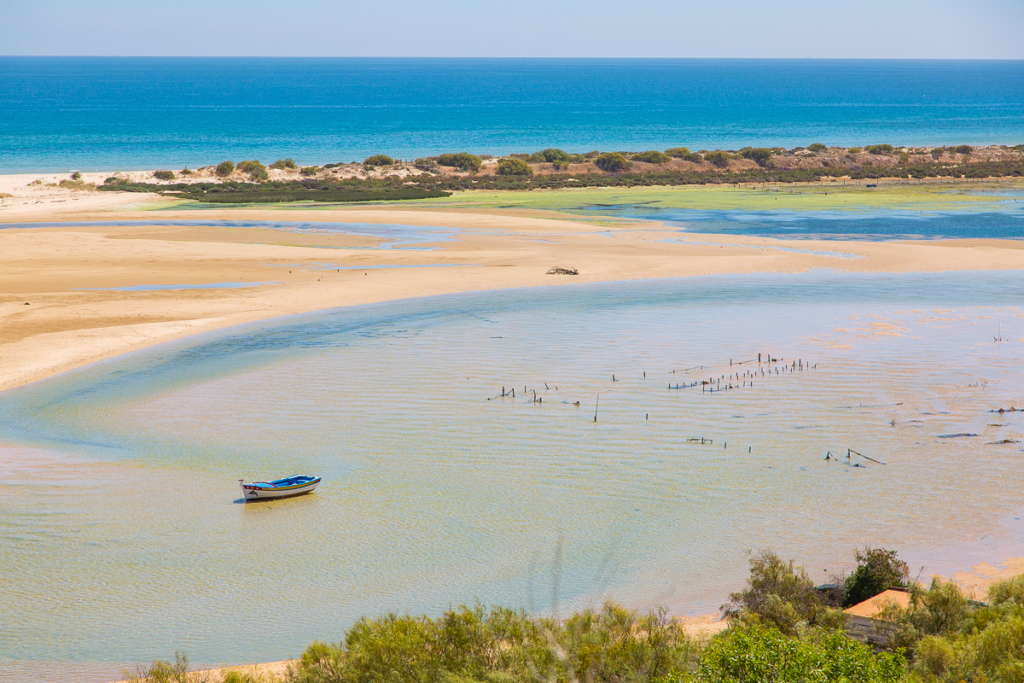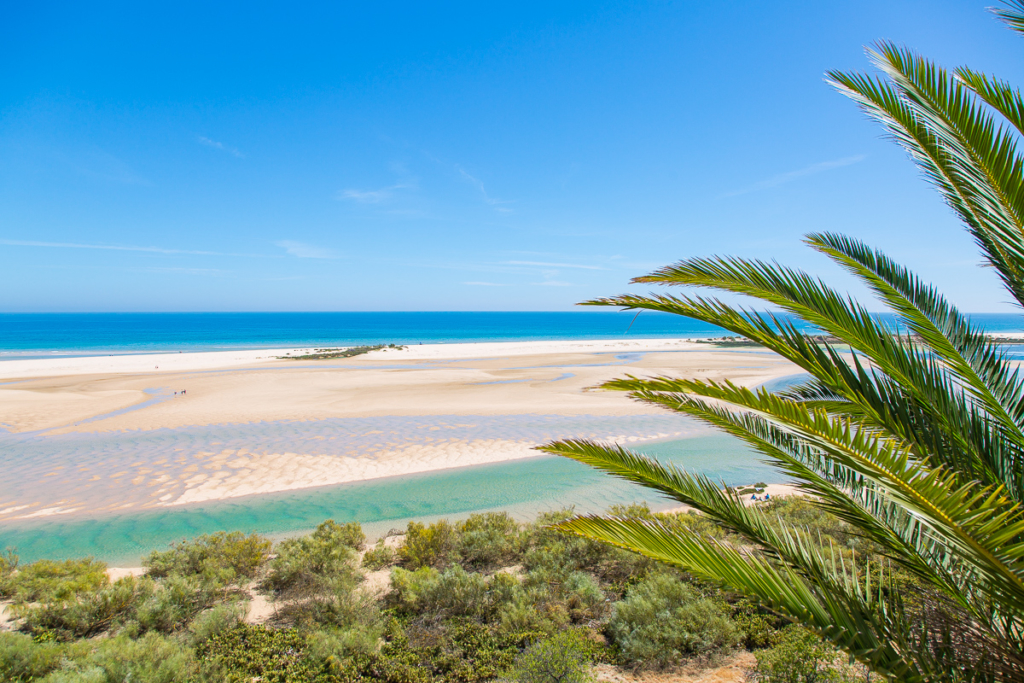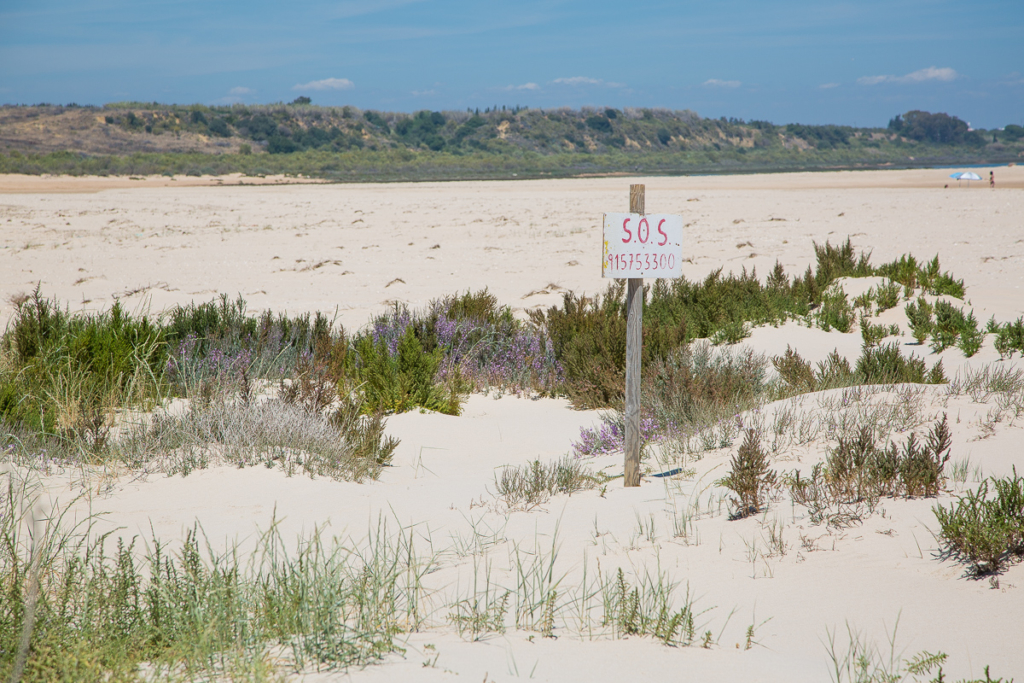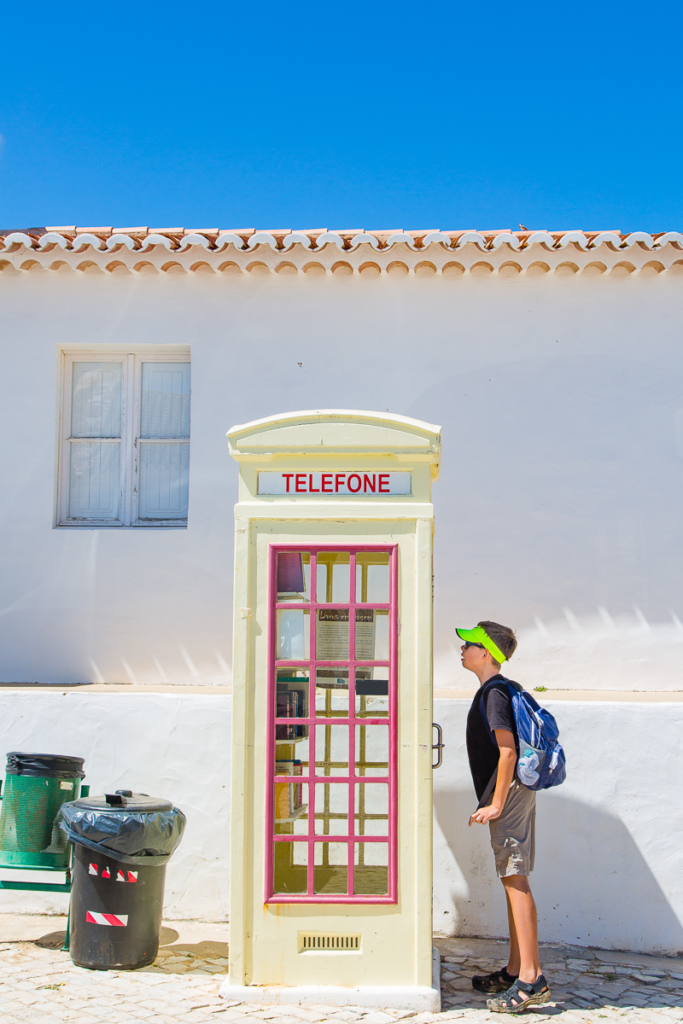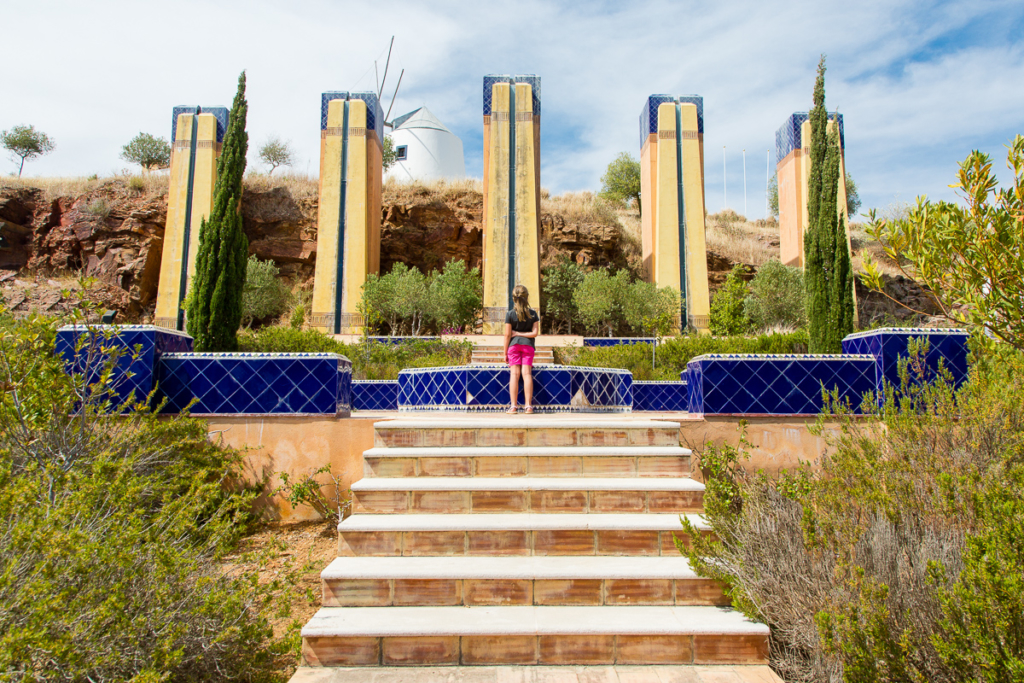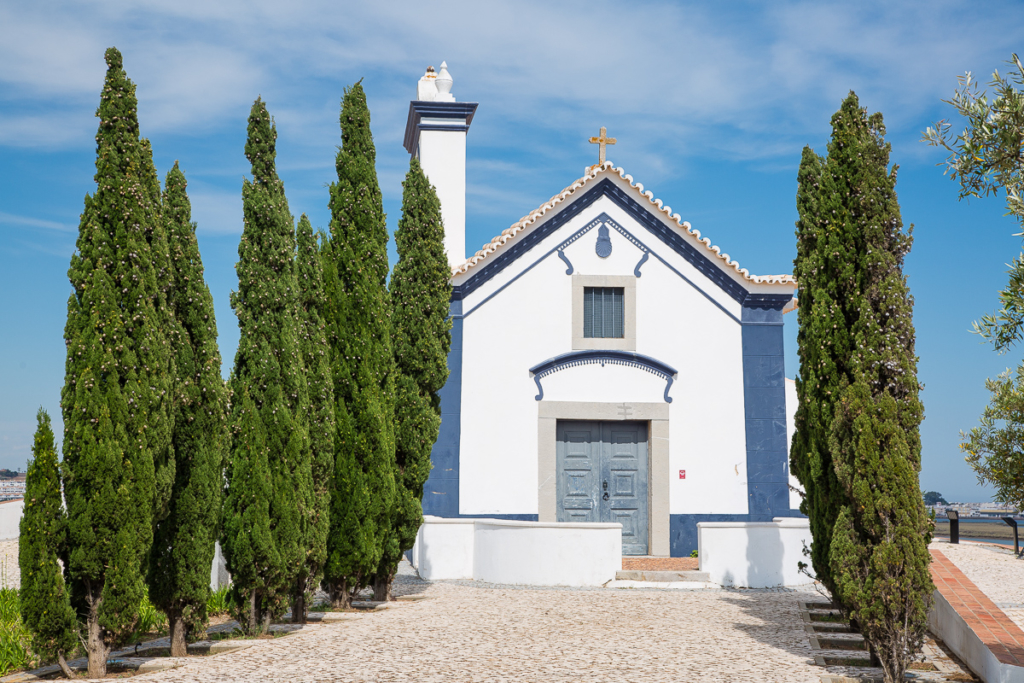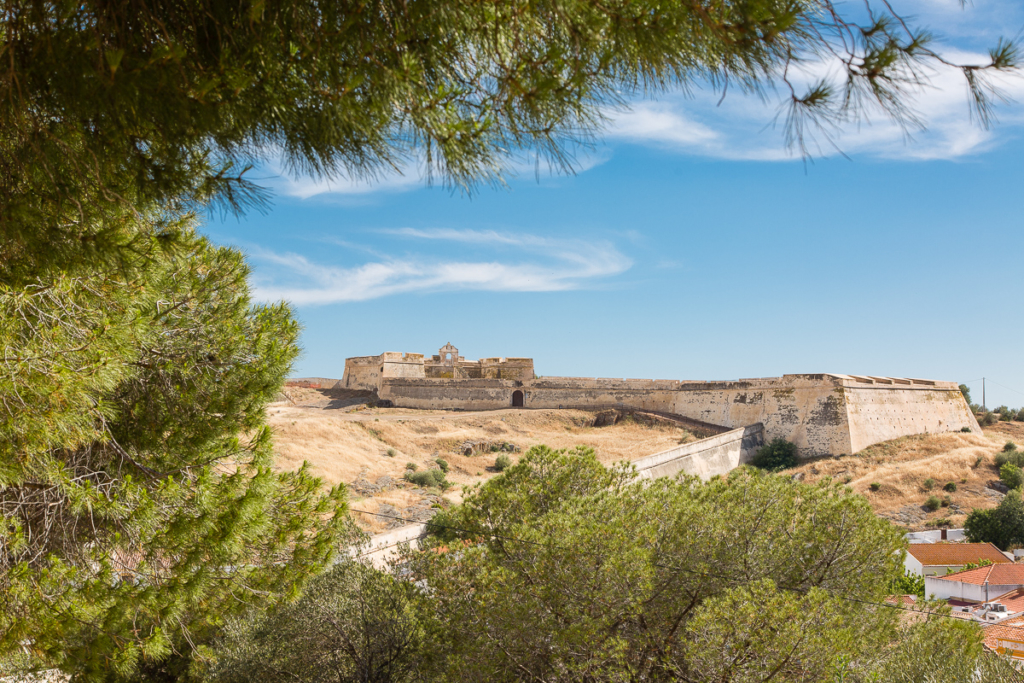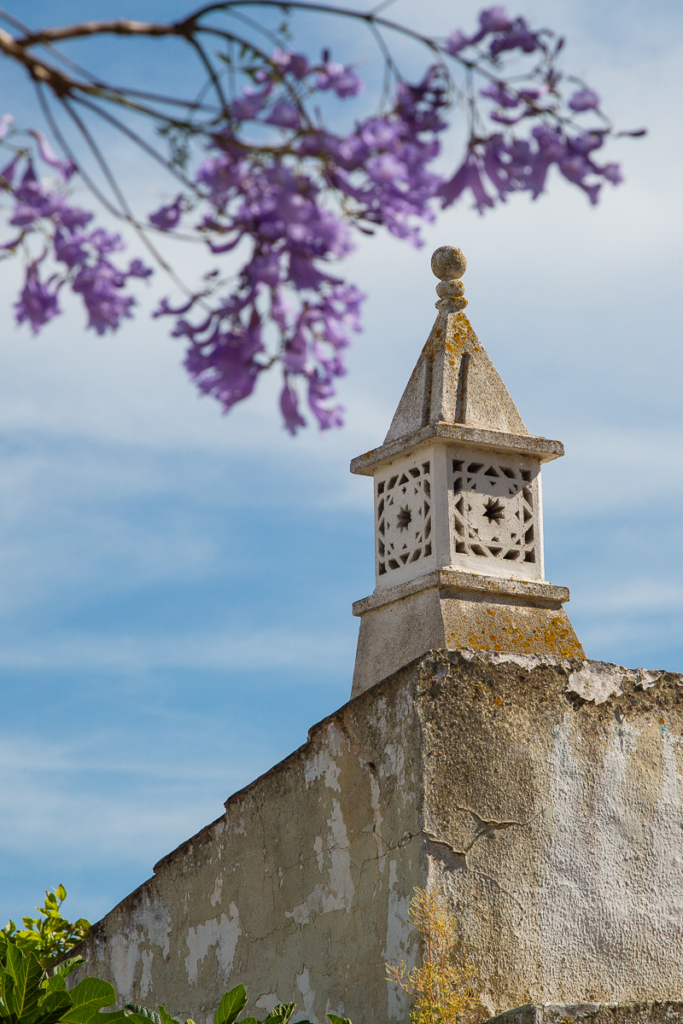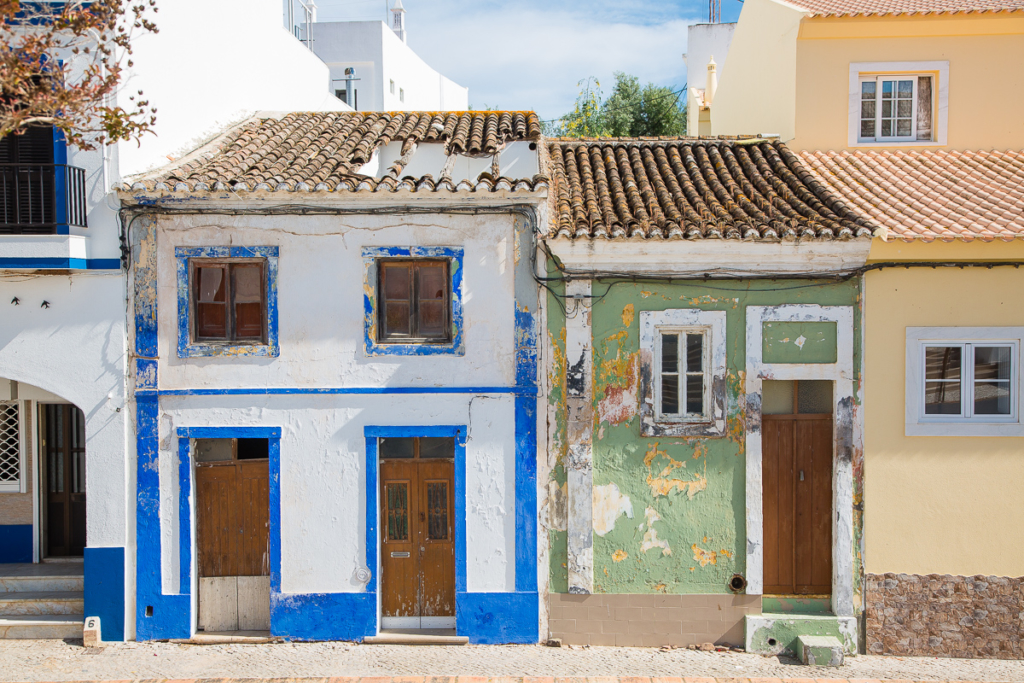 Before we moved to our next rental we spent a day in the lovely city of Faro. If you ever have a chance to visit, I can highly recommend the free walking tour! Our guide was knowledgeable and gave us some great tips on what to see, and where his favorite eateries were.
Our next "home" was in Portimão, and was located directly across from an Aldi and a Lidl. That was quite convenient for grabbing fresh bread, pastel de nata for breakfast, and the fresh local market was just a 20 minute walk away. I must not forget to mention the oranges! We have never had such delicious oranges in our lives! Interesting fact, the Turkish word for orange is portakal..!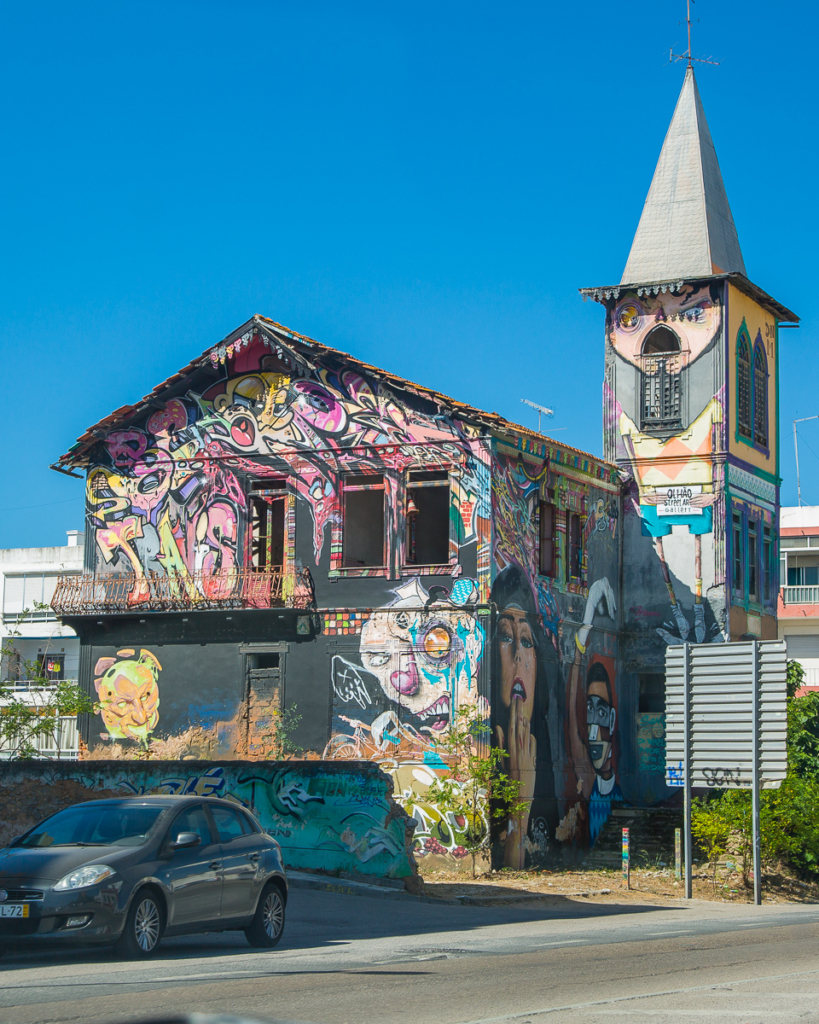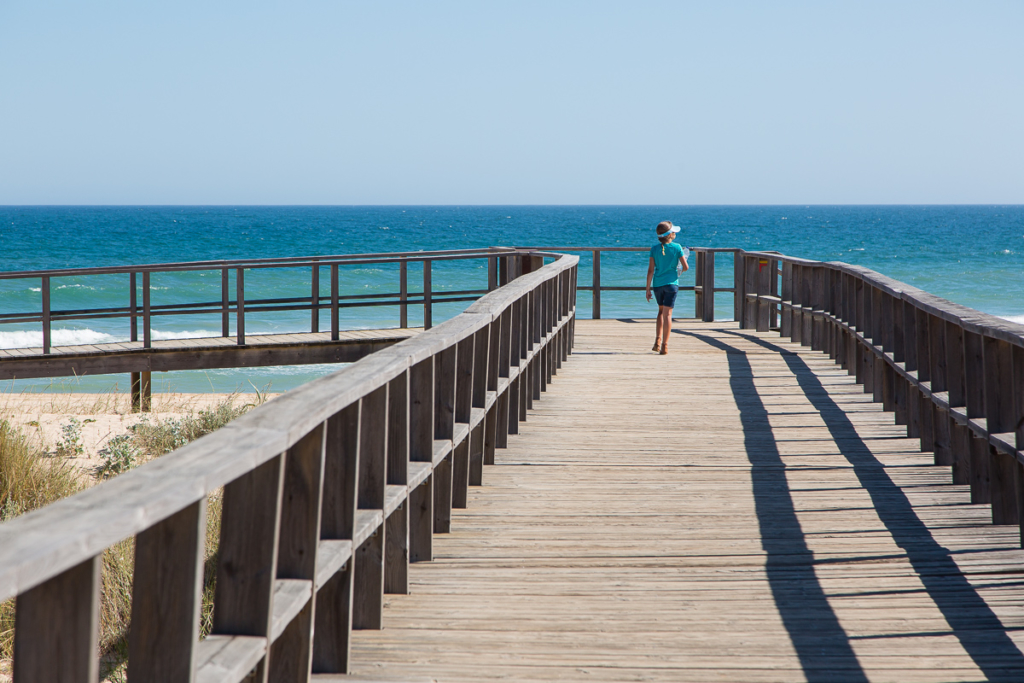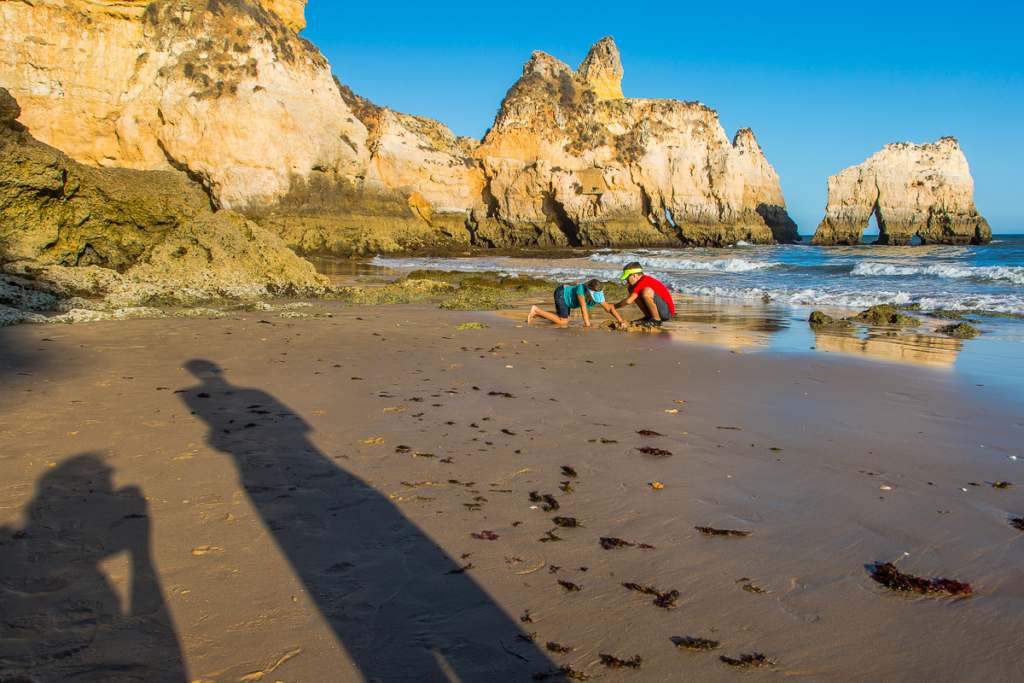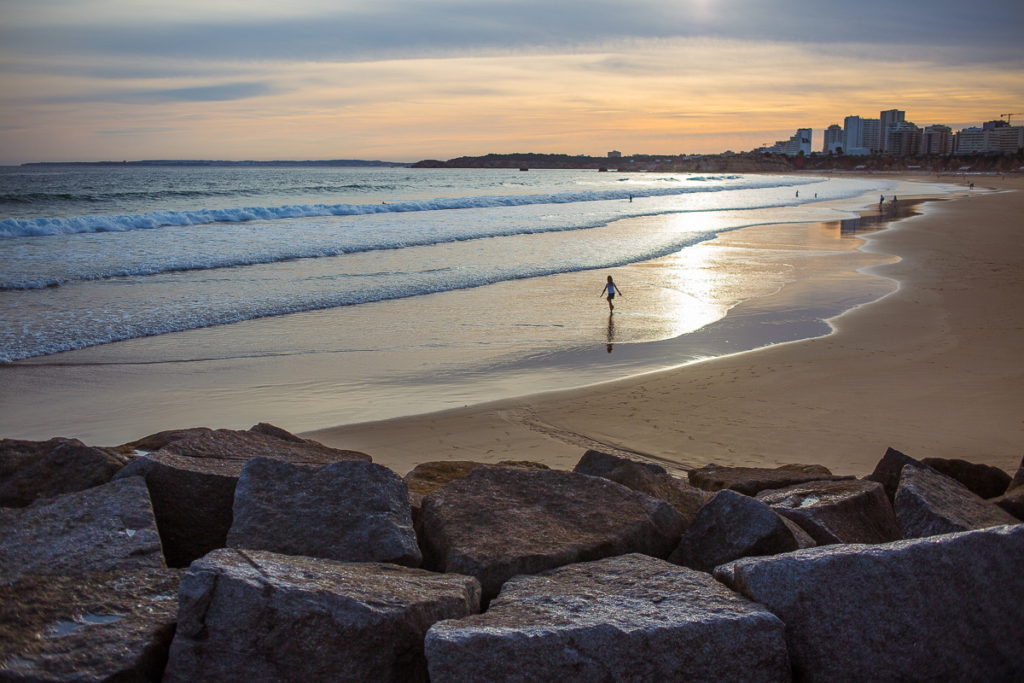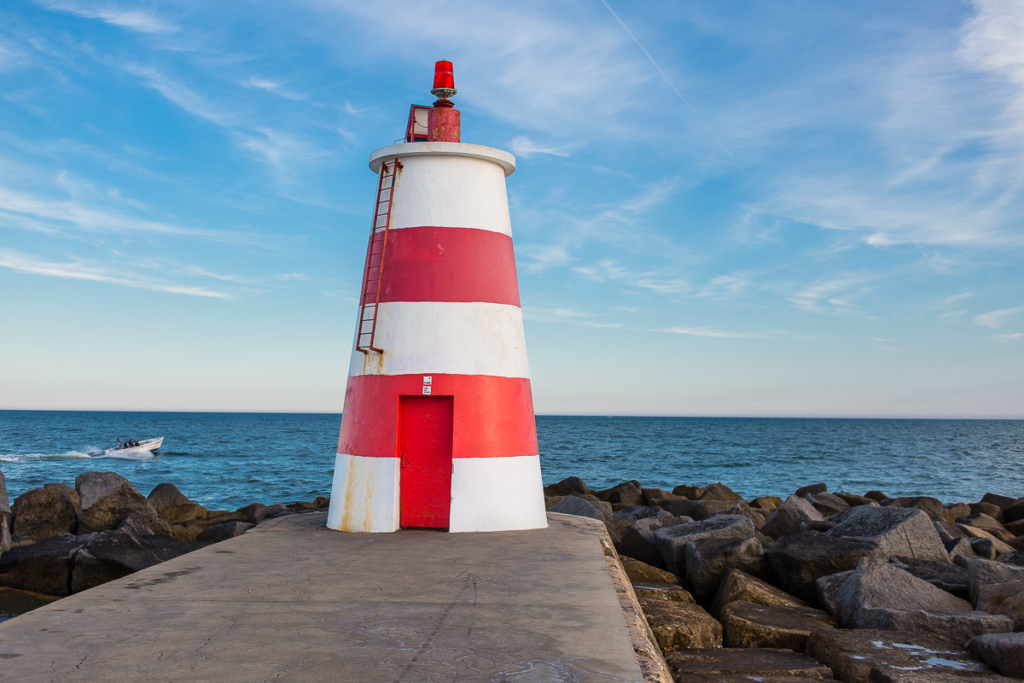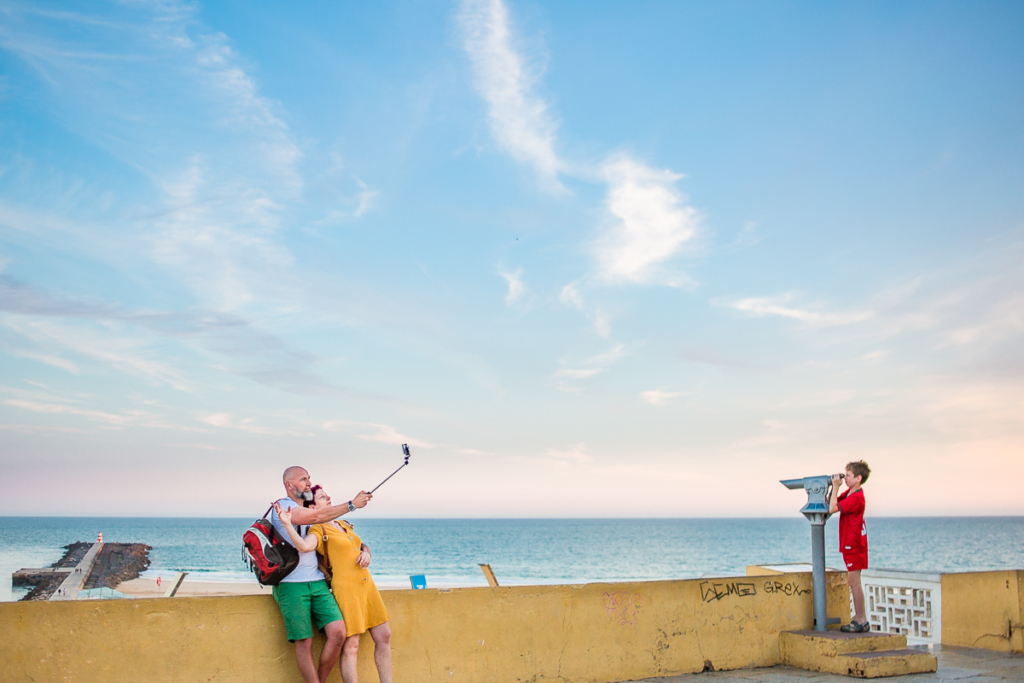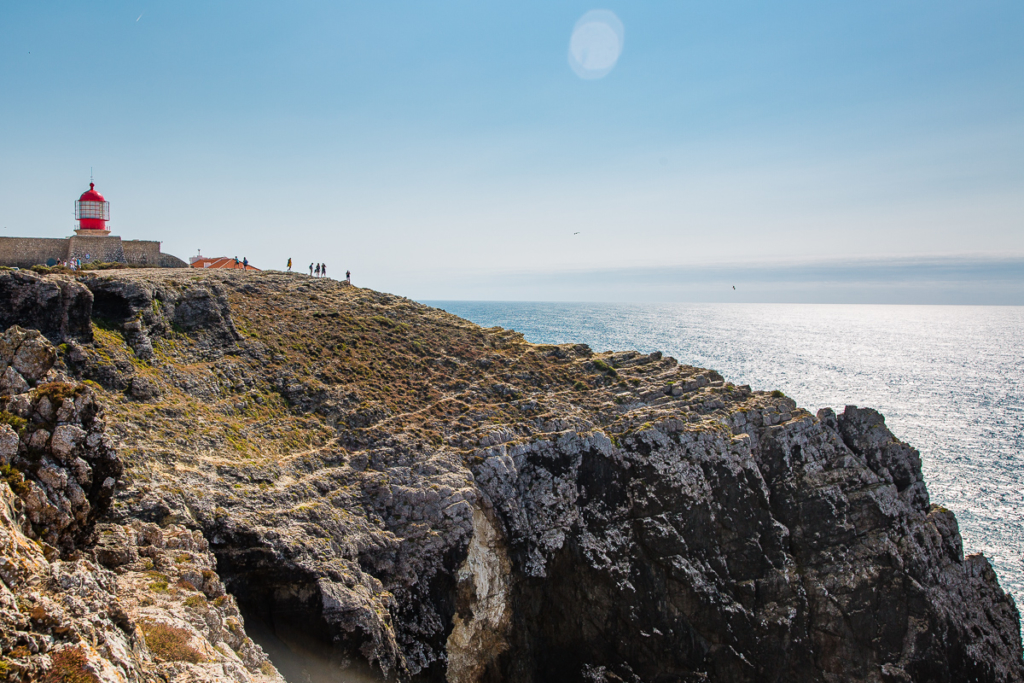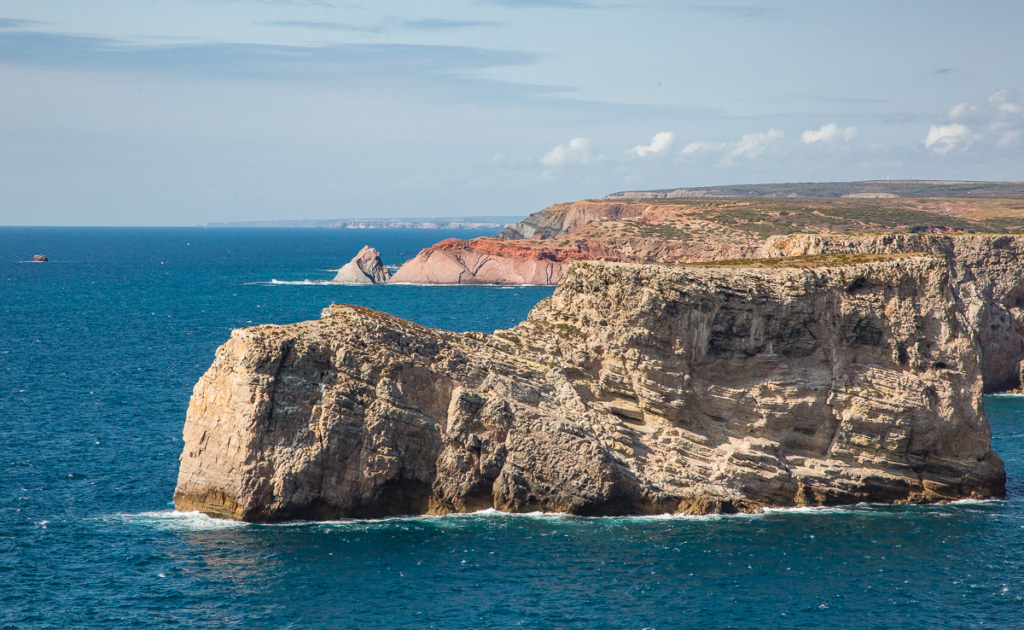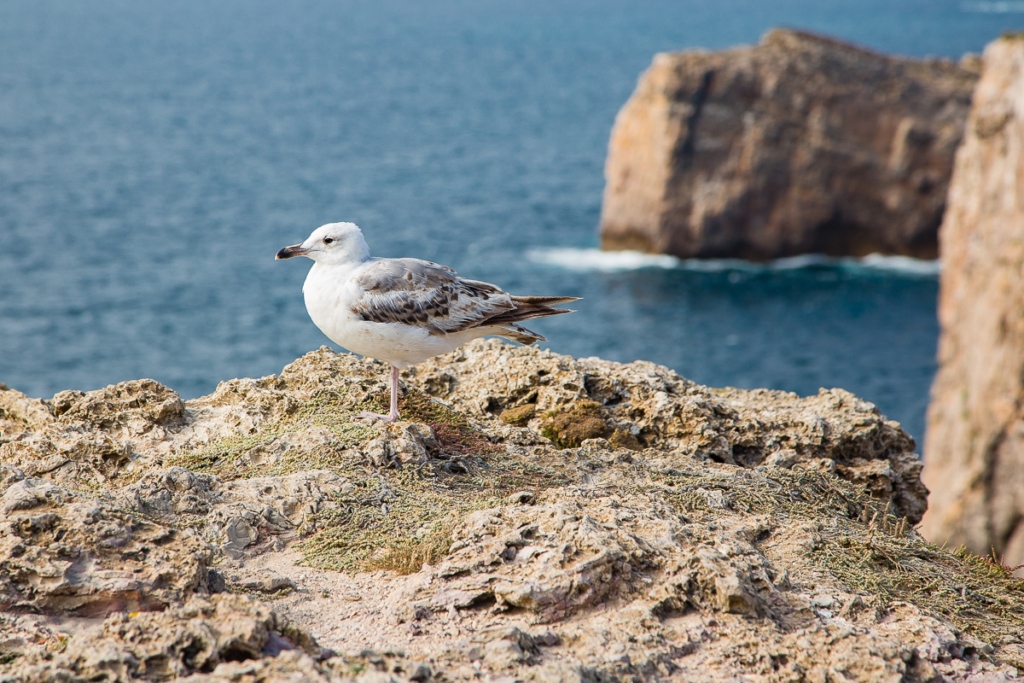 Our third and final accommodation in Portugal was located about a 90-minute drive north from Lisbon. We were hosted at a small family farm by an elderly couple who spoke no English. Despite that, with our limited knowledge of Spanish, hand gestures, and google translate, we managed to have quite lengthy and lively conversations, punctuated with gifts of delicious homegrown food.
The children helped gather eggs, held baby bunnies, carried branches to a burn pile, and picked veggies alongside our generous hosts. It was a beautiful experience. Mr. José recommended a place we should visit, but we couldn't quite understand what he was describing. He was telling us about a "gelo fabrik", which we were assuming was ice, like ice cream, so an ice cream factory? No! He was actually talking about a place up on a mountain that made ice in the 18th century for the royalty in Lisbon! Crazy!
The Real Fábrica do Gelo was the only ice factory in Portugal. In the fall giant stone "trays" were flooded with water by a wind-powered pump. When it got cold enough to freeze the water, a guard would ride about 5 km into town to wake the workers before sunrise so they could come to collect the ice and store it in large stone underground silos until summer.
The ice blocks would be wrapped in straw and paper and carried down the Montejunto mountain on the backs of donkeys. They were then transferred onto ox carts bound for the Tagus River and finally loaded onto "snow boats" headed downriver to Lisbon. All this so the royalty could have iced beverages and ice cream!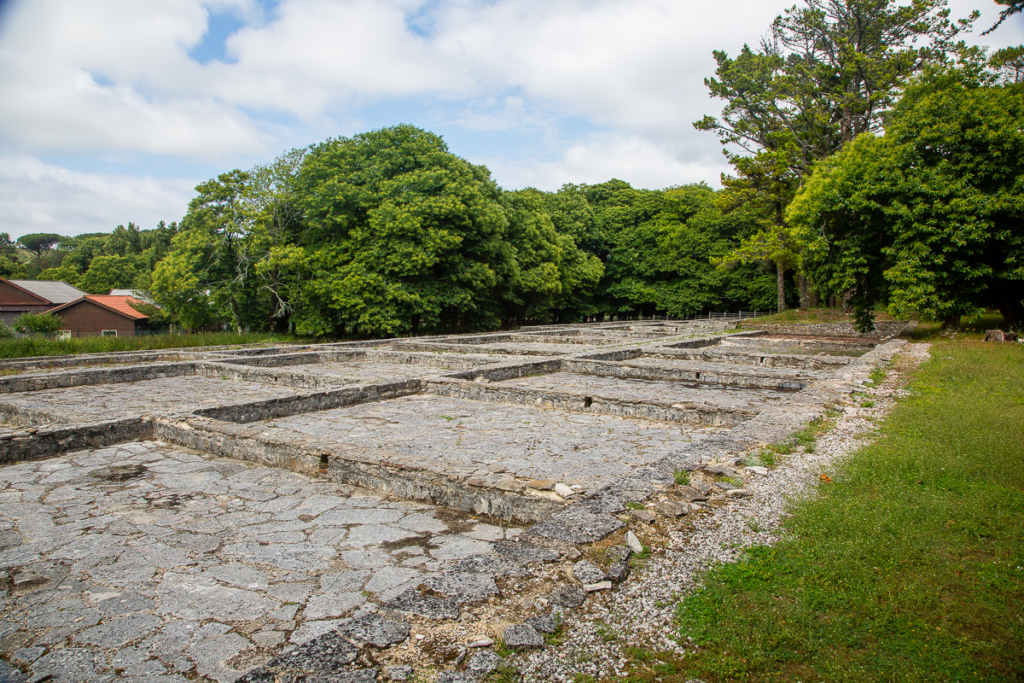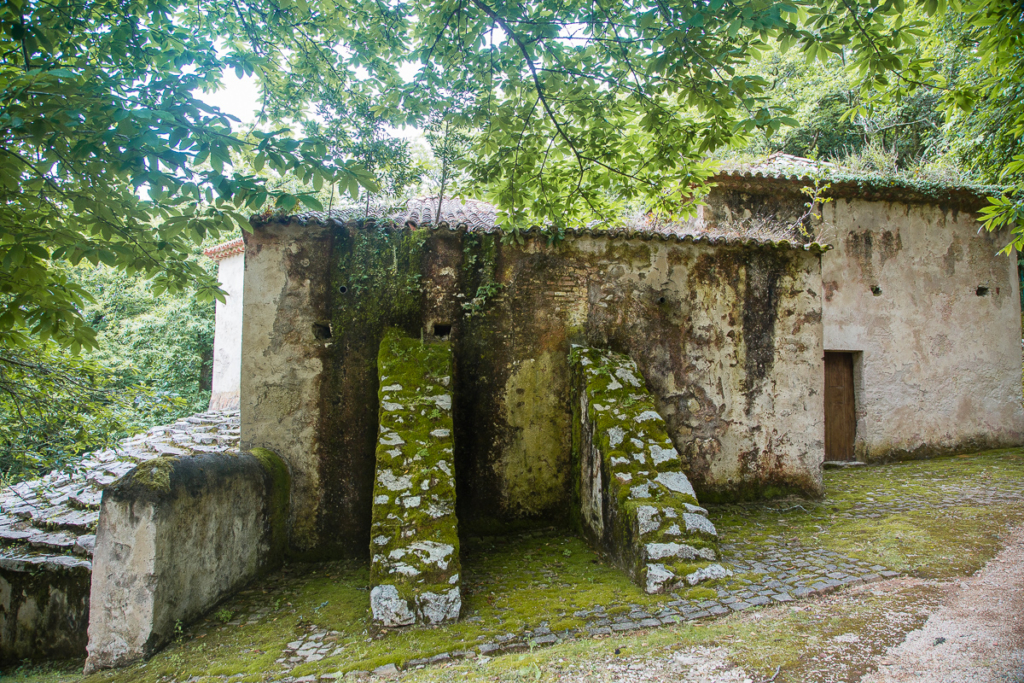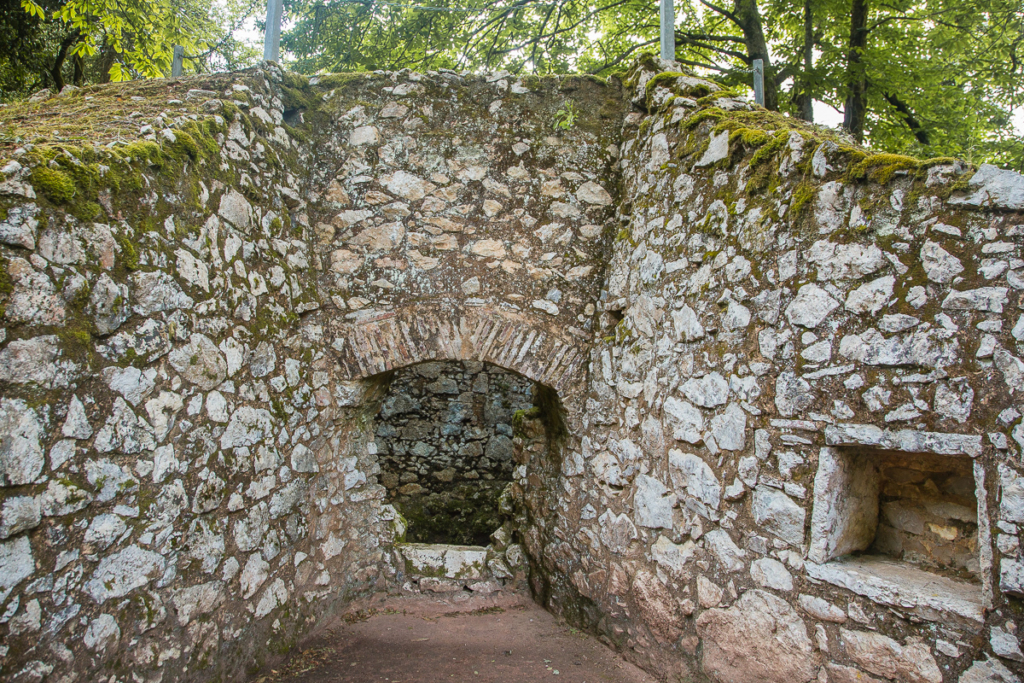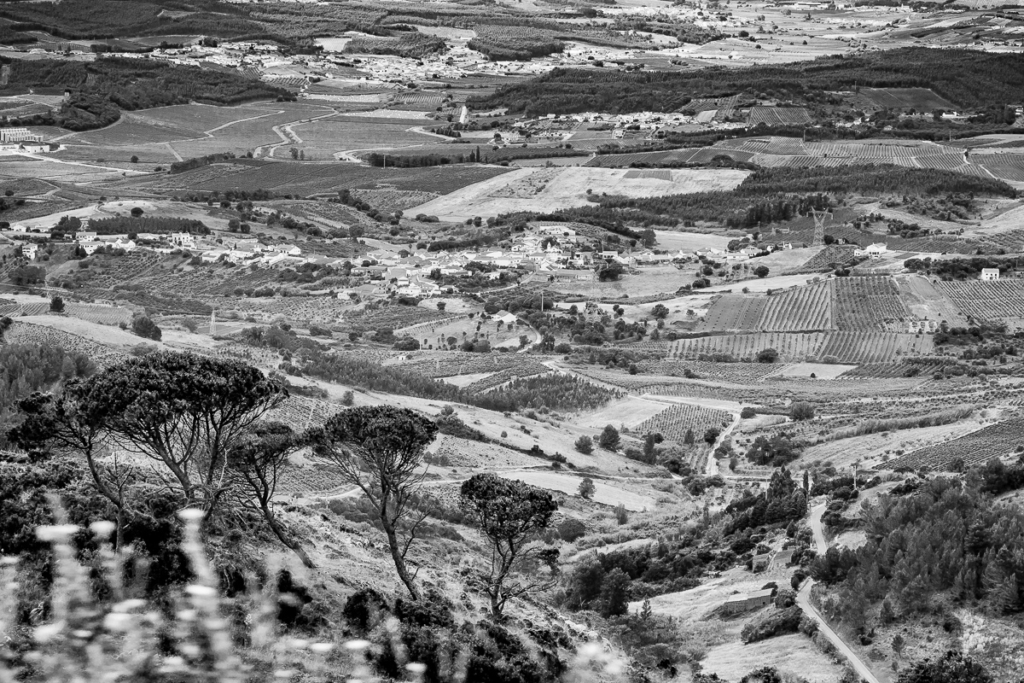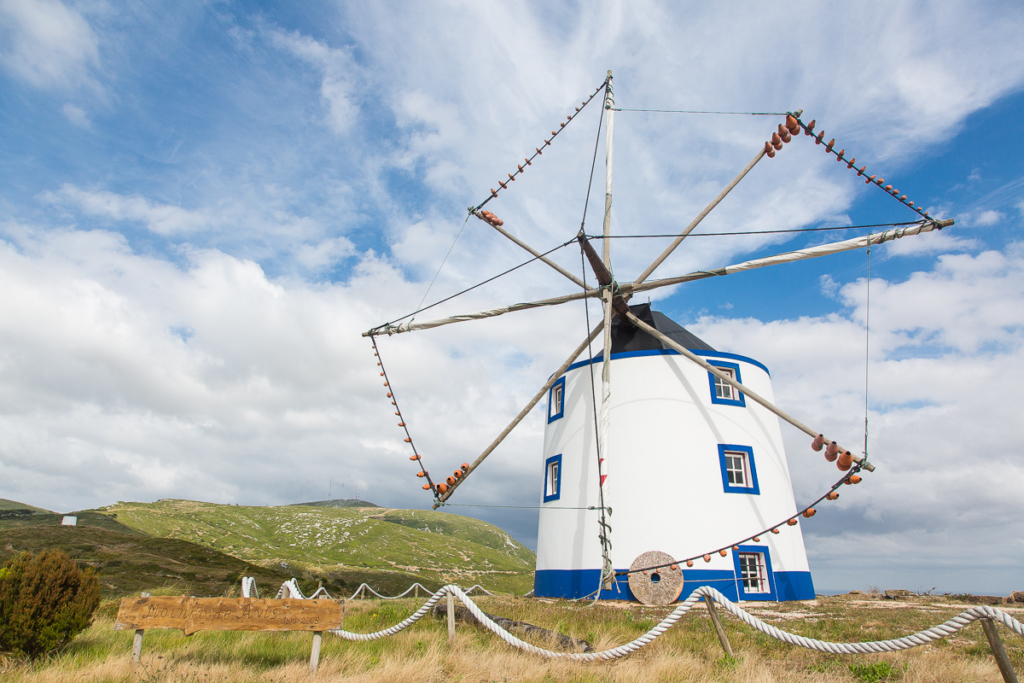 I'm always a bit reluctant to actually tour large metros or tourist "traps" but the lure of Lisbon and Sintra was irresistible. Sintra wasn't a trap at all. Although it's highly trafficked with tourists, we arrived at Quinta da Regaleira after peak hours and enjoyed strolling through the palace gardens in relative peace. It was like being in a whimsical fairytale garden, complete with labyrinths and towers for long-haired princesses.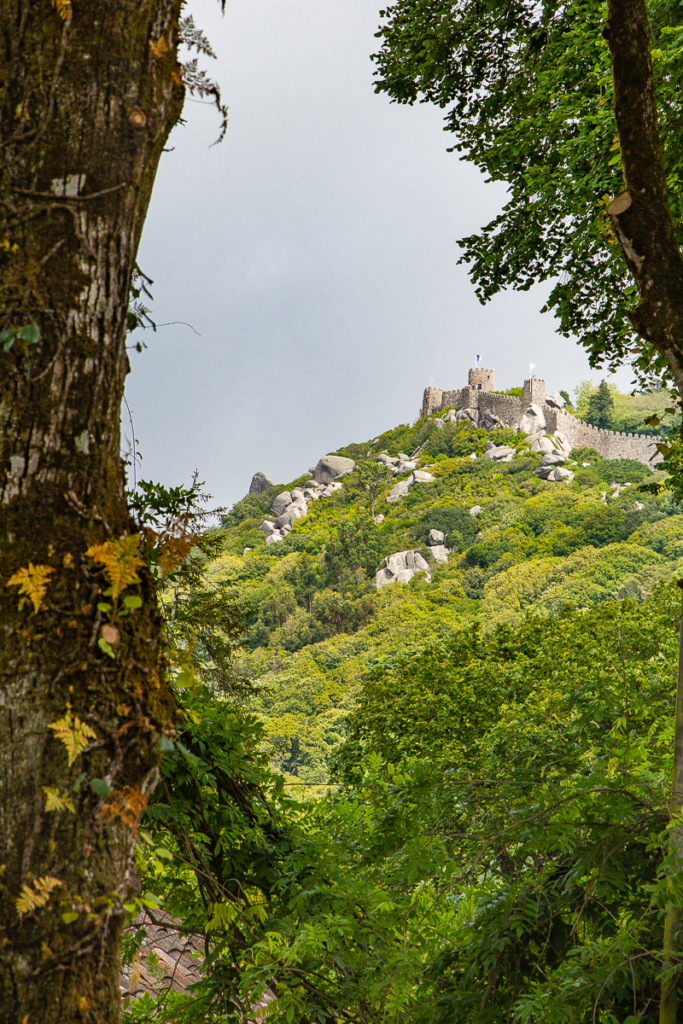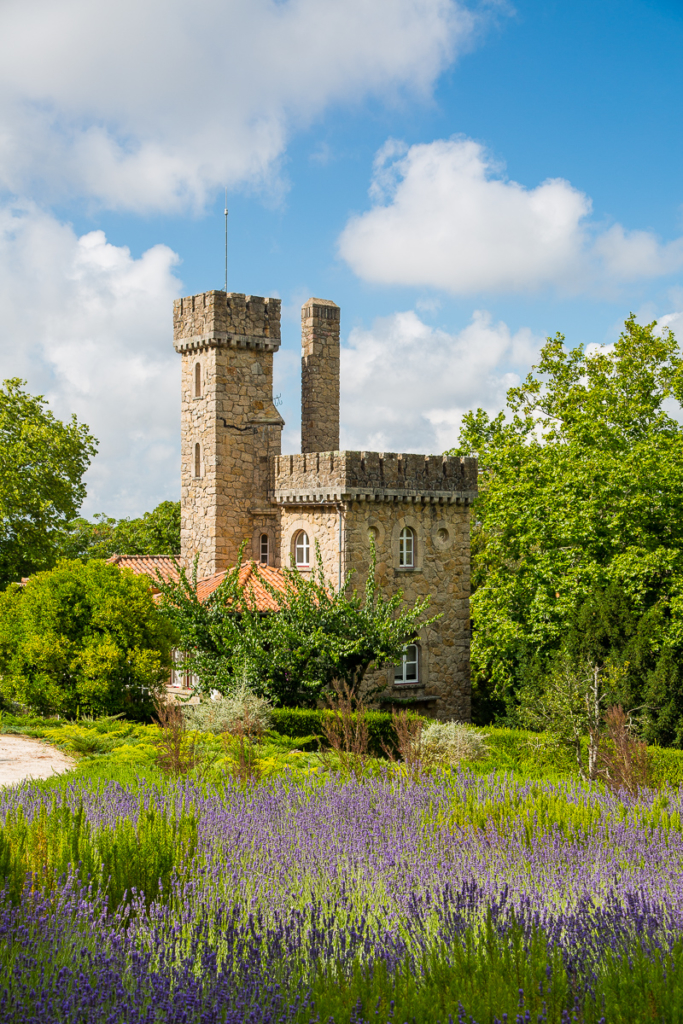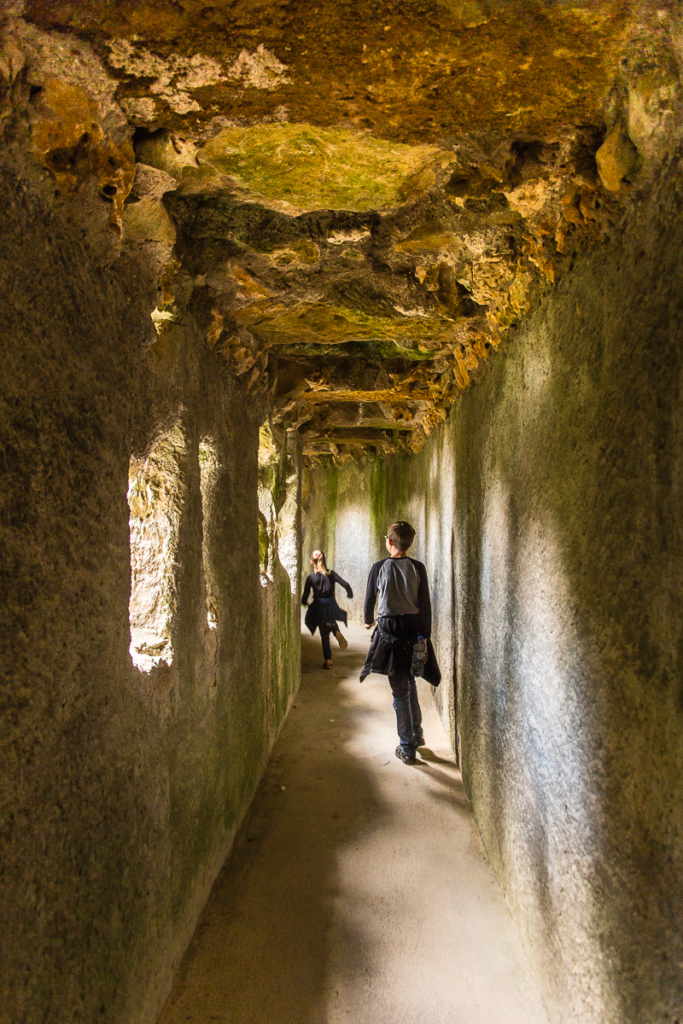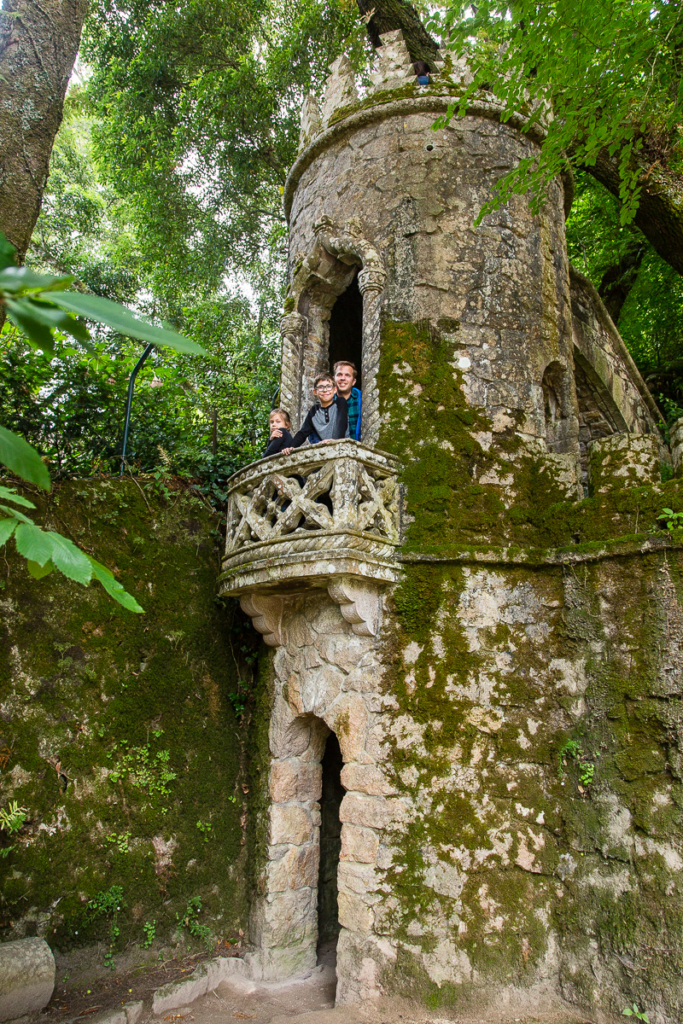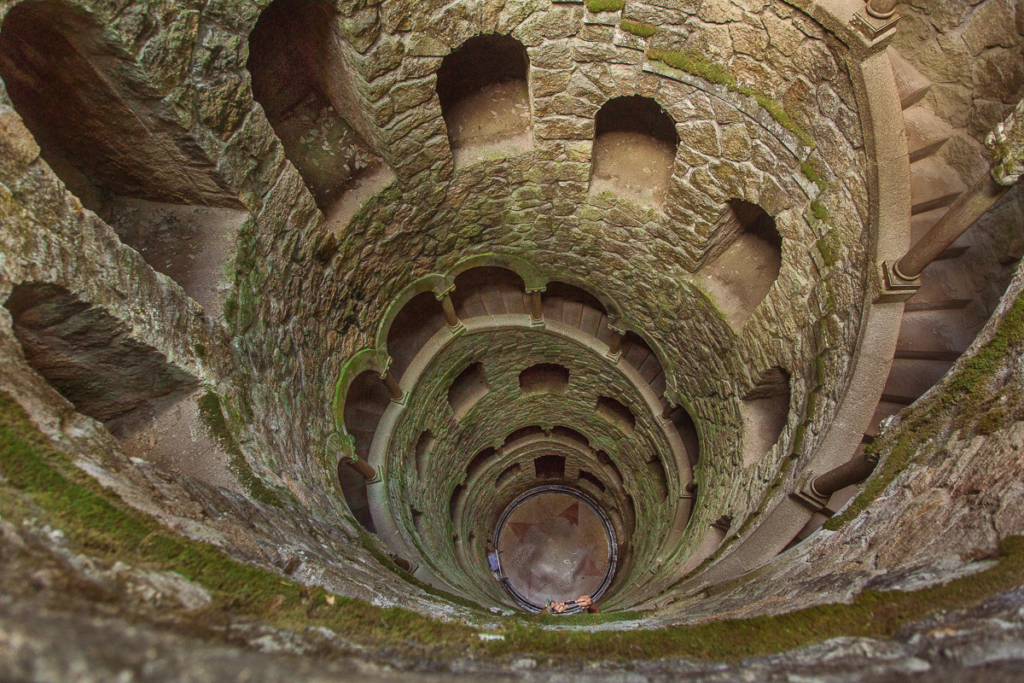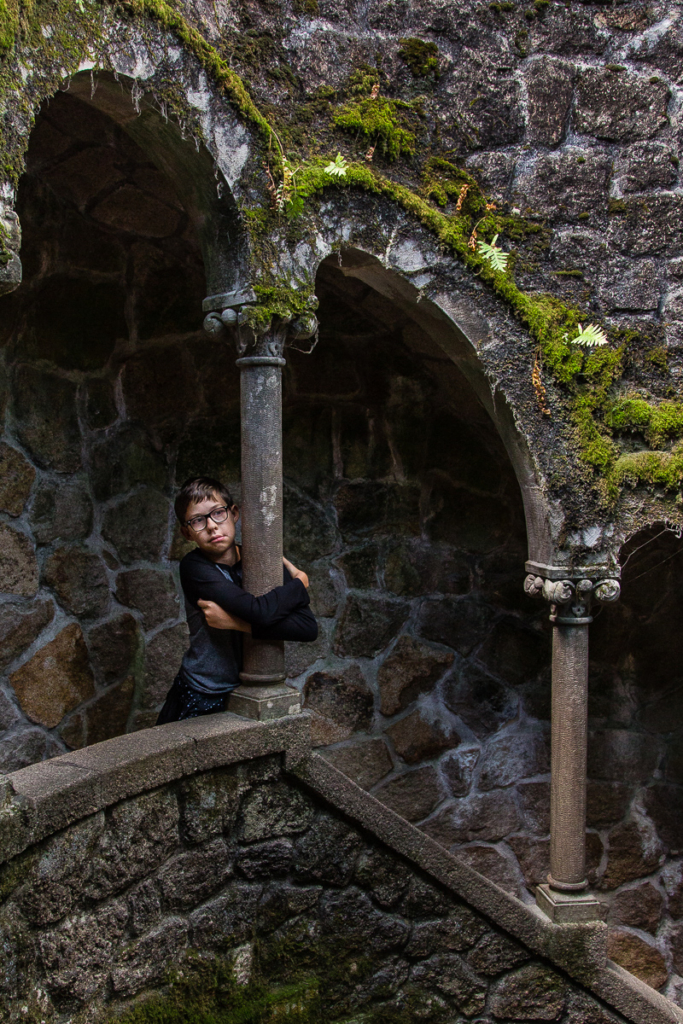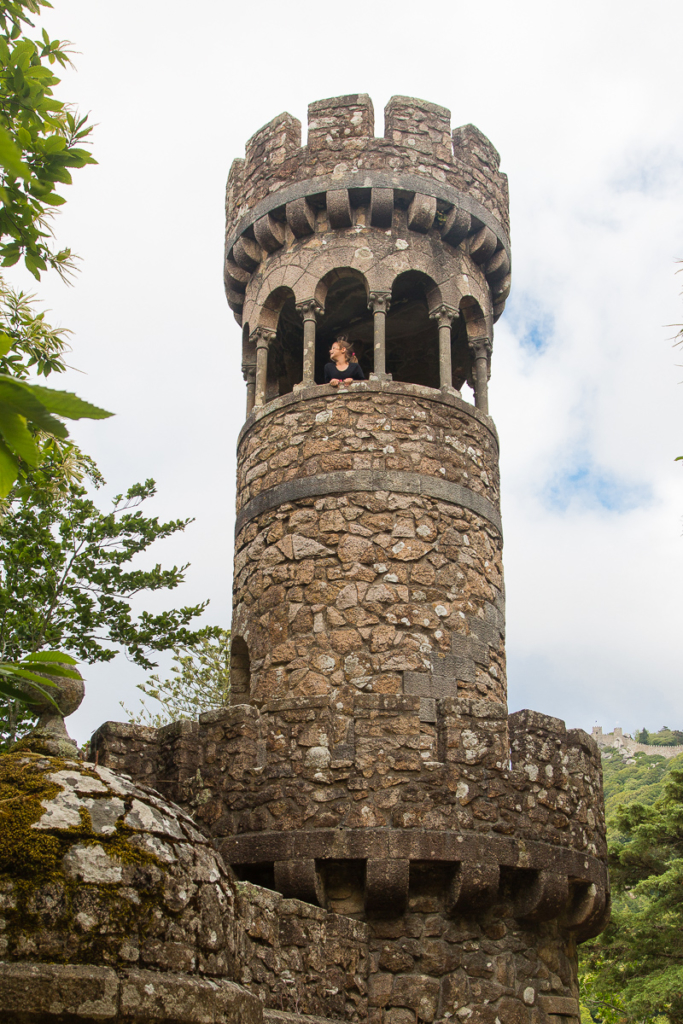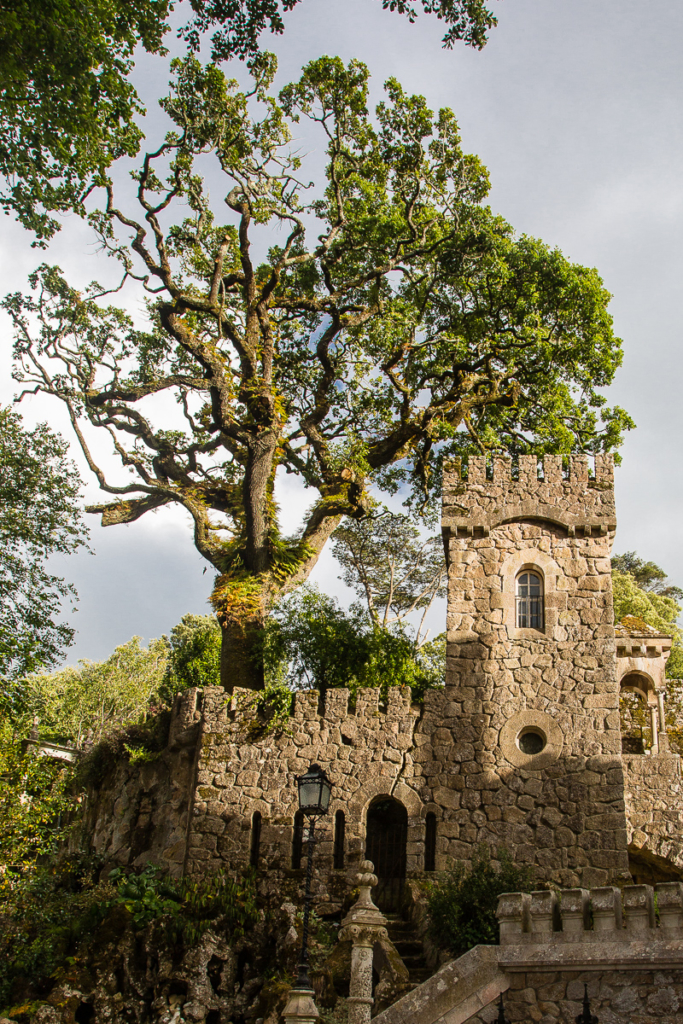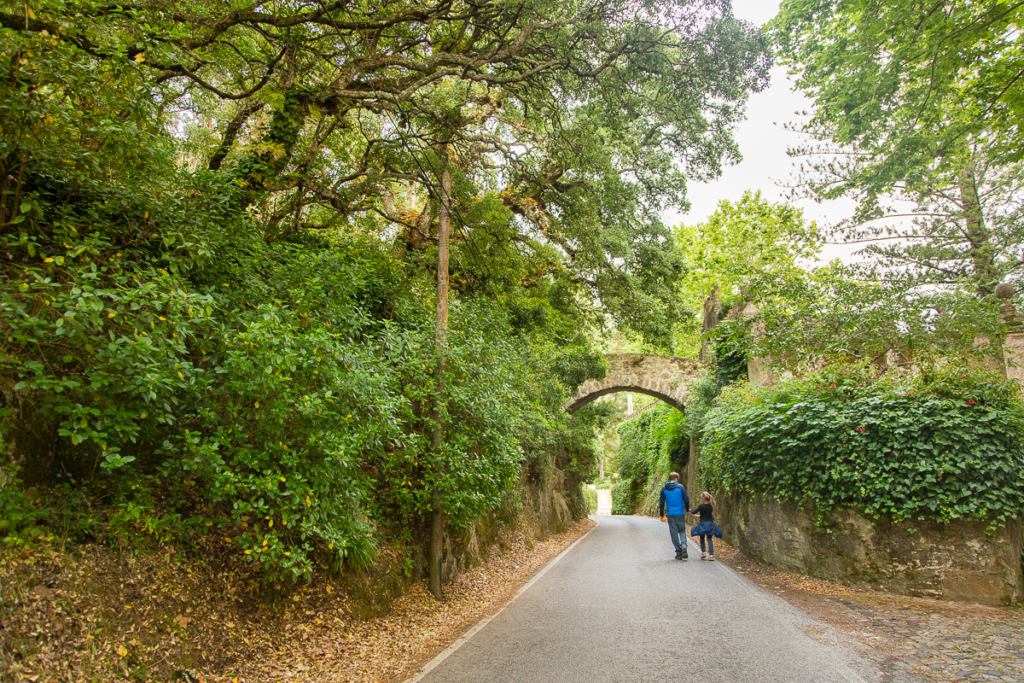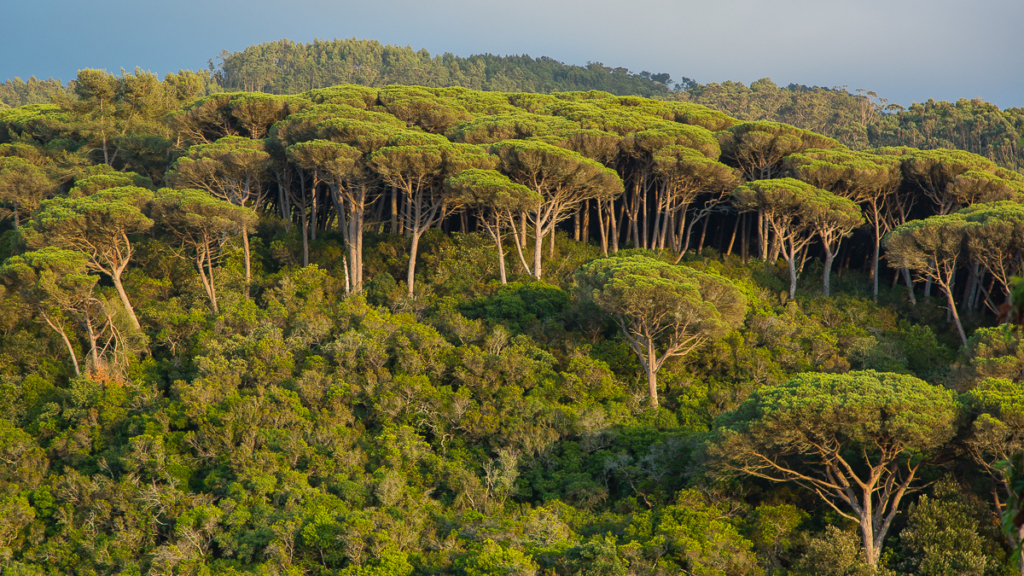 Our trip into Lisbon proper consisted of us parking in Belem and walking up the Tagus to the Cais das Colunas. The last couple of miles Lucy and I took a tram and the boys rented an electric scooter. Of course, we stood in line at Pastéis de Belém for their famous, original pastel de nata. It was incredible, but I honestly loved the cream-filled croissant the most.
There's really so much more I could say about beautiful Portugal, but you just need to go yourself! The food is fresh and inexpensive, the people are warm and ready to share their culture, and the landscape and landmarks are enchanting. I always leave a little piece of my heart wherever I travel, but I think this time a bigger chunk was left behind.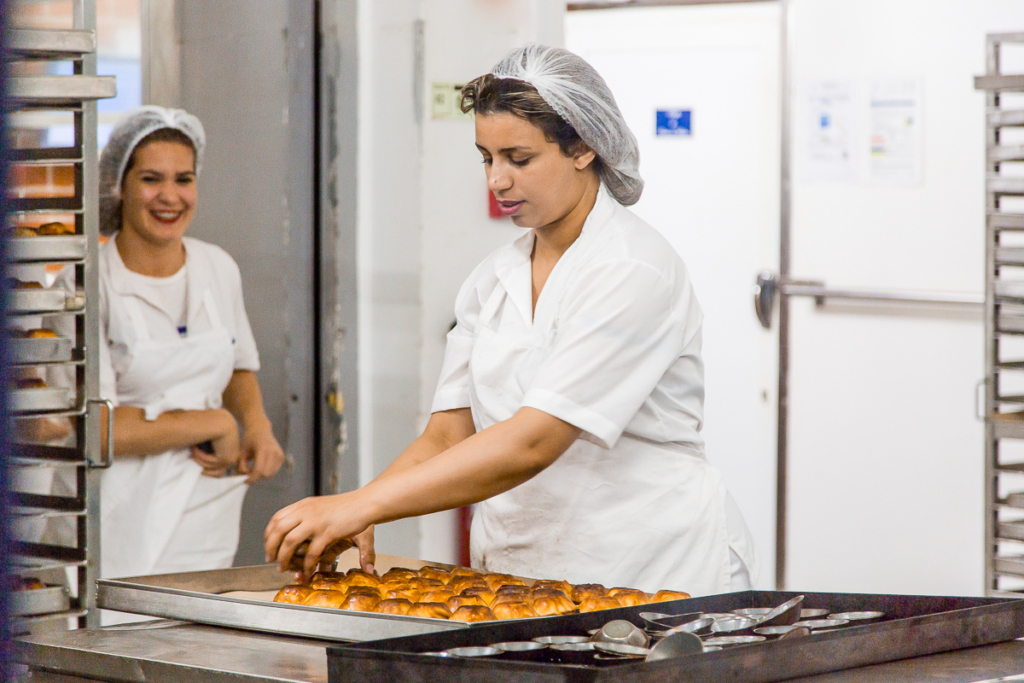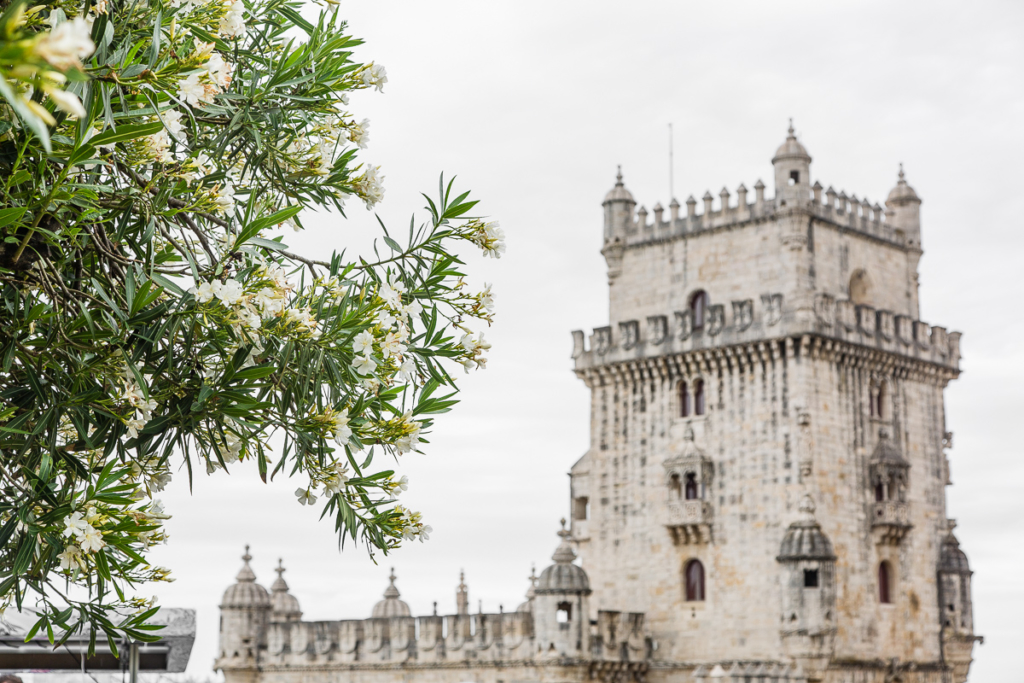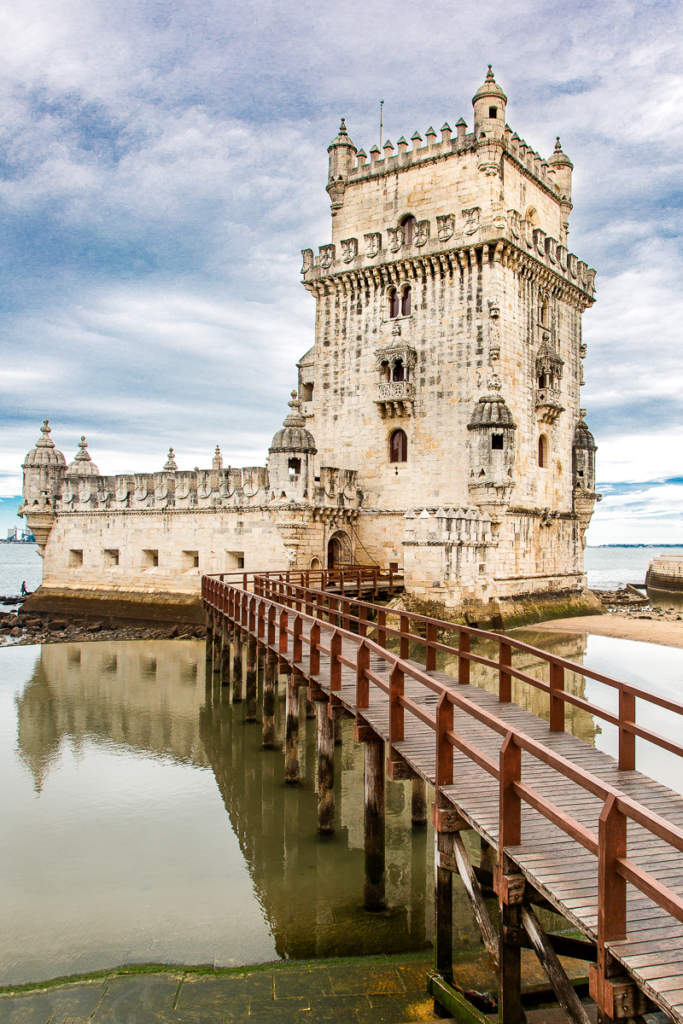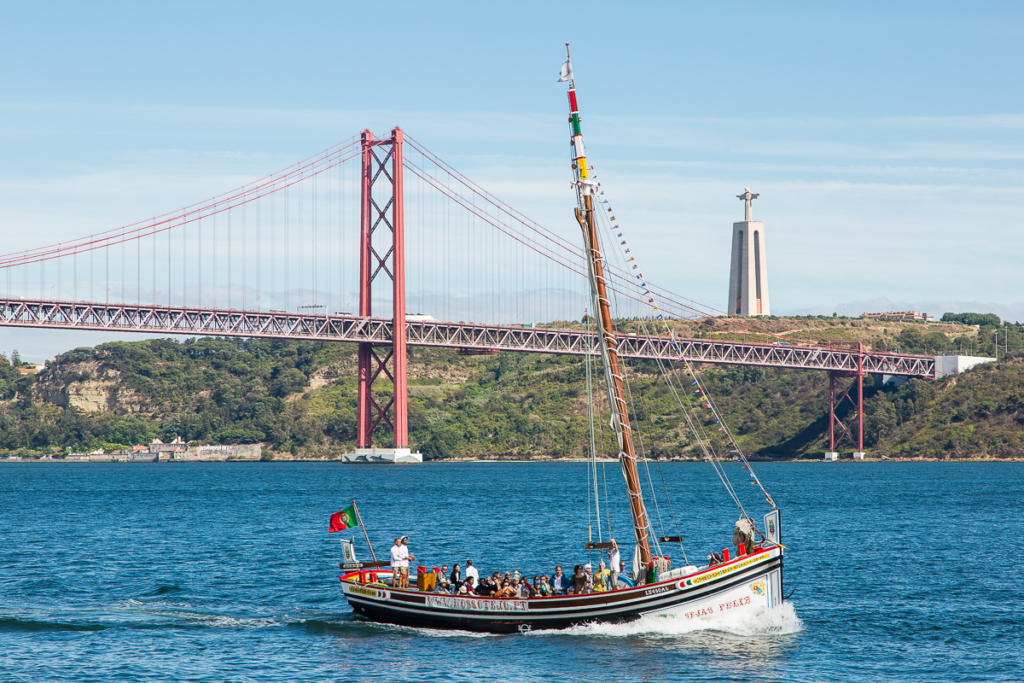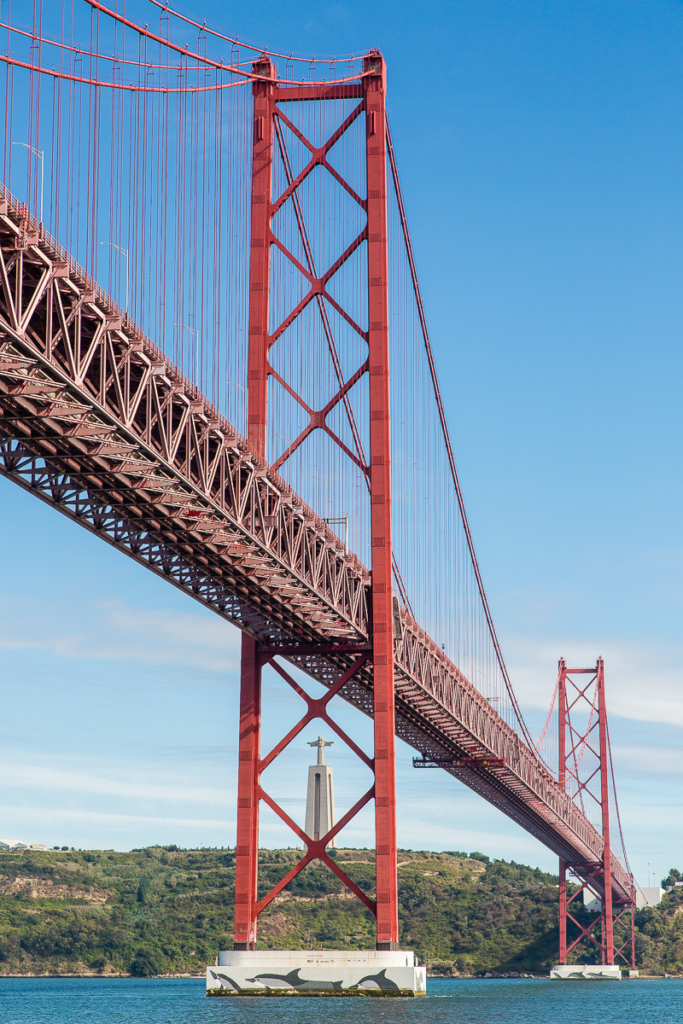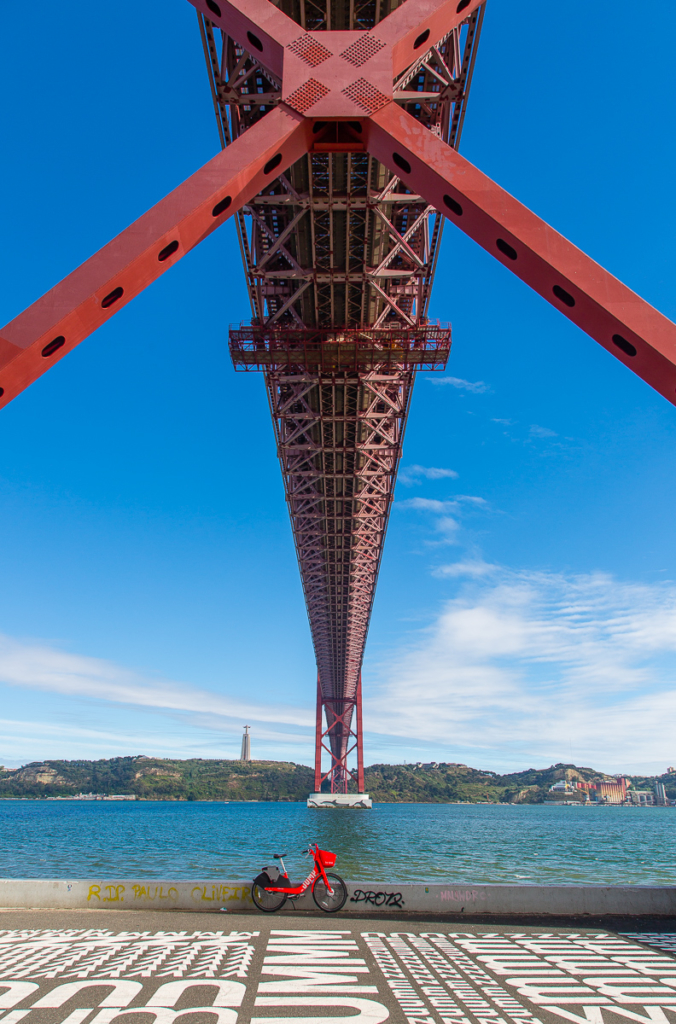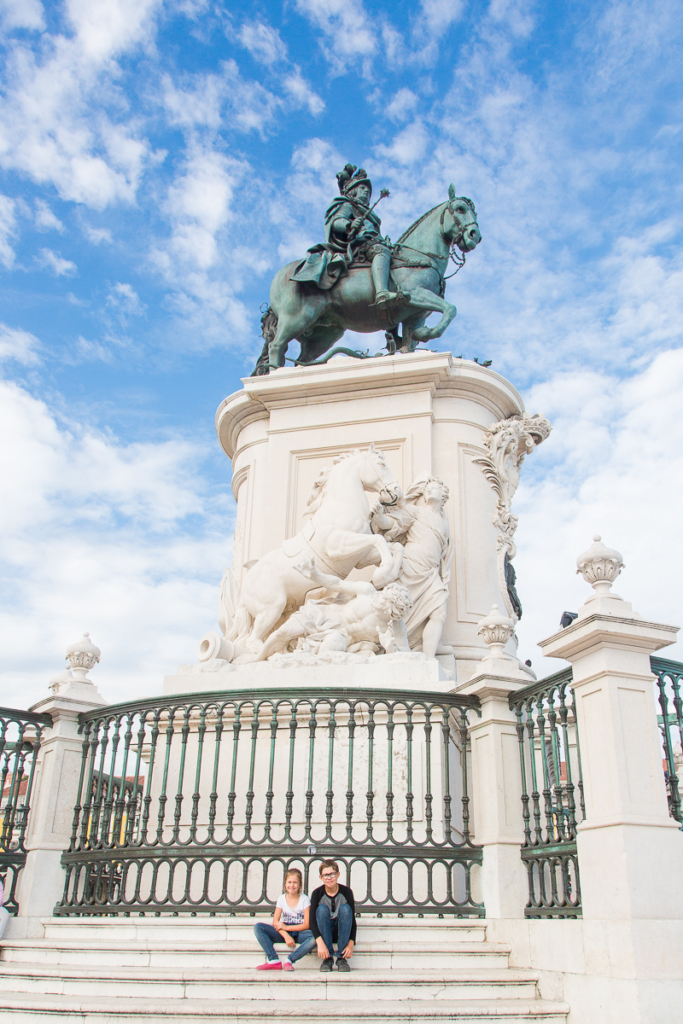 And now a few Portuguese pets! I will have to eventually make an album entirely of the furry friends we encounter on our travels.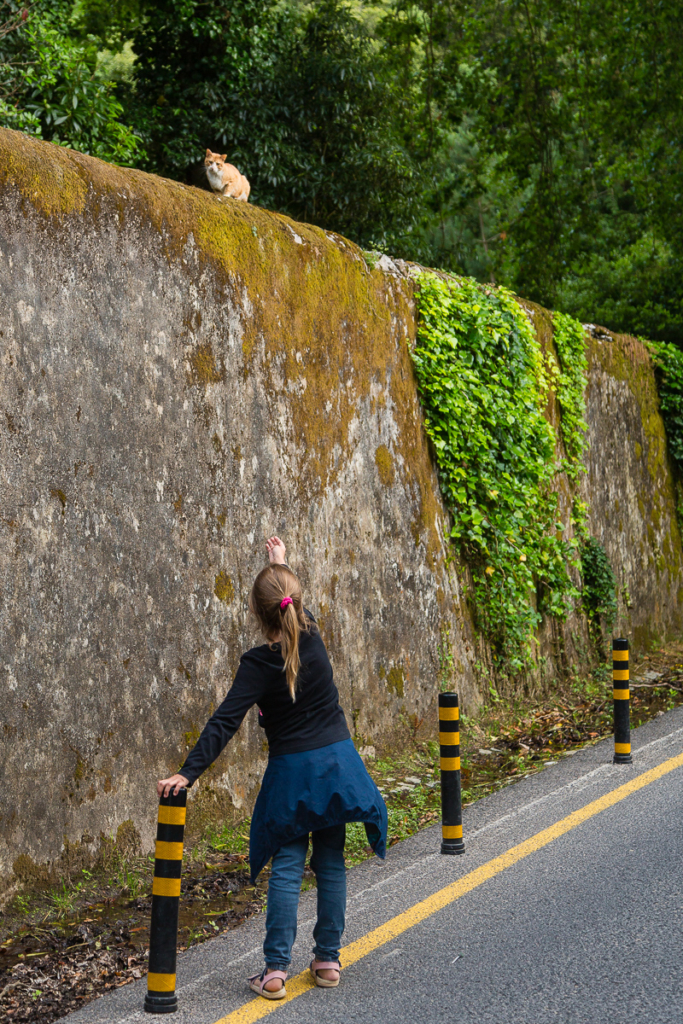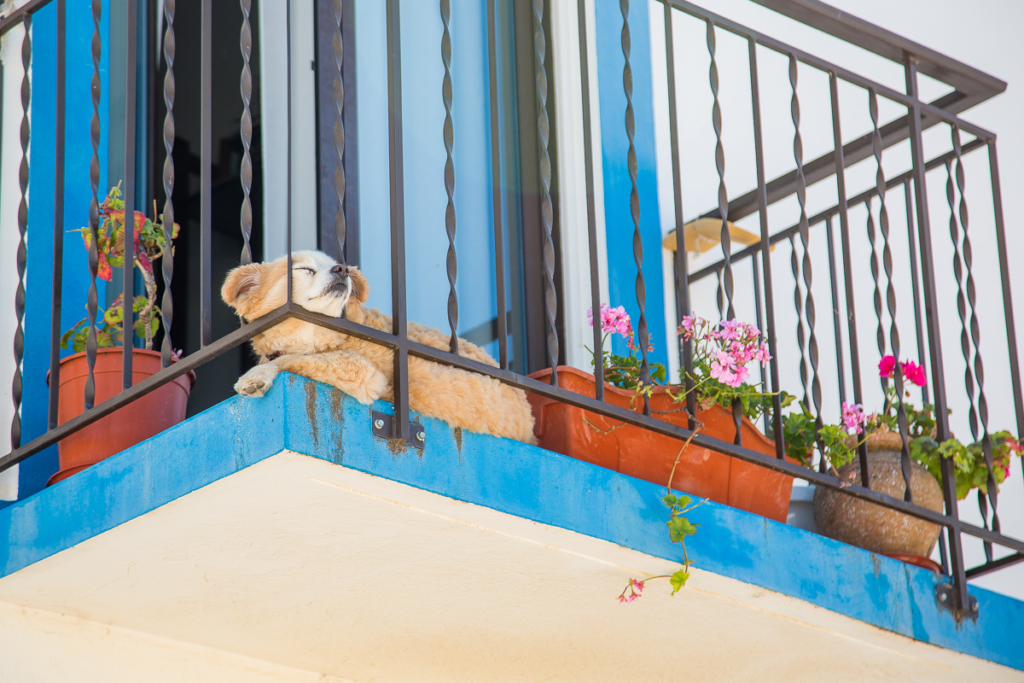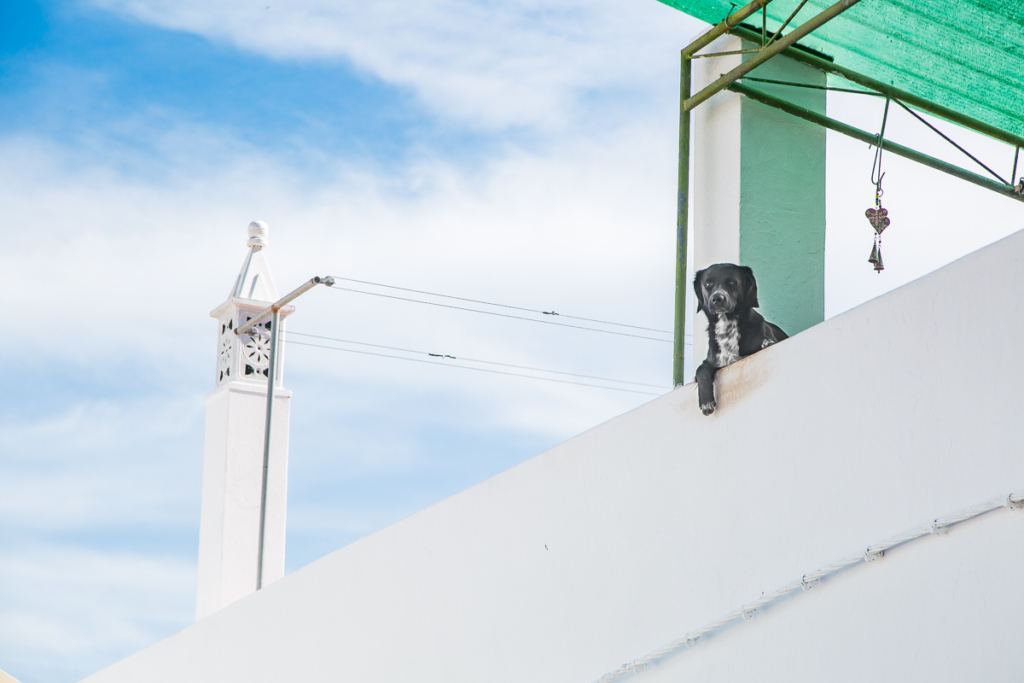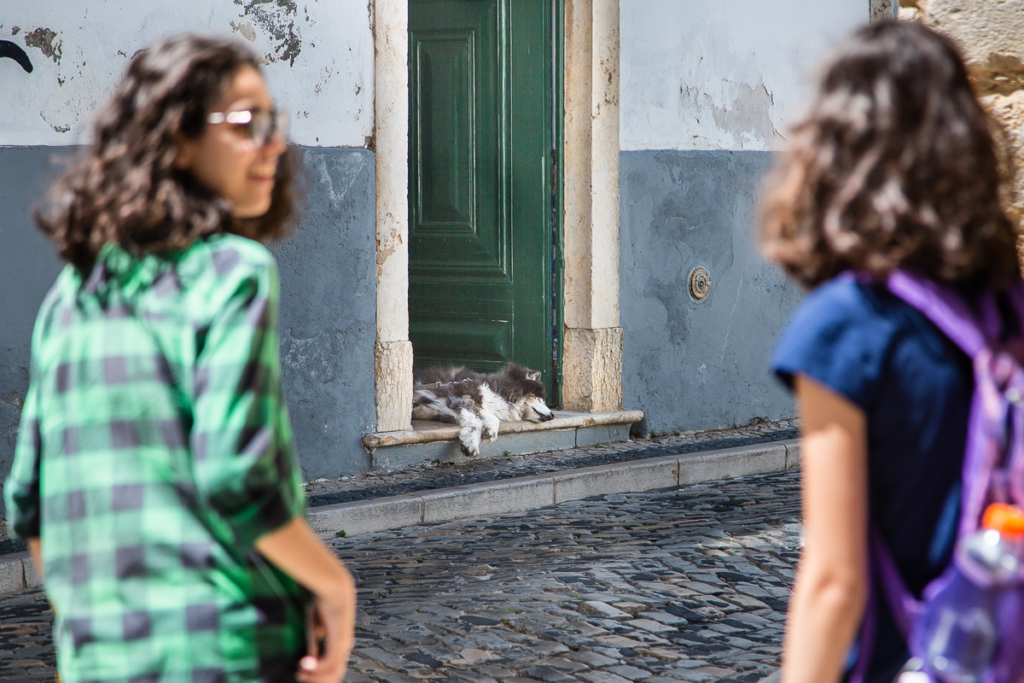 ---