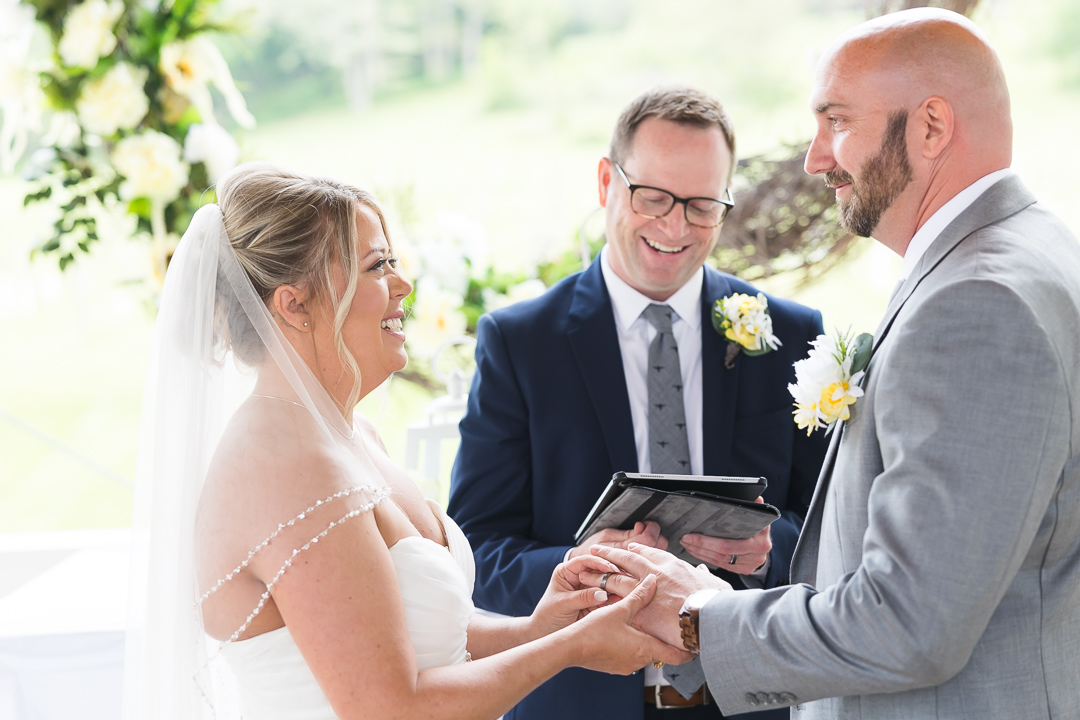 Outsourcing Has Saved My Sanity
Outsourcing Has Saved My Sanity
I said I would NEVER outsource my editing. I was afraid my photos wouldn't be "mine" anymore and I was sure I couldn't afford it. But y'all….. I booked more weddings than I've ever booked in a year, plus we've moved and have been remodeling an old home ourselves, PLUS I homeschool….!! I was getting stressed to the max and worried about how I would juggle everything. I decided to start investigating outsourcing some of my wedding work as a result.
I tried one editing company and was highly dissatisfied with the results, after paying for a higher tier of service too. I was positive that was it. Experiment failed. But one of the photography podcasts I started listening to referenced a different editing company, Photographer's Edit. They sounded like they might be a good fit for me, so I hesitantly decided to try ONE more time, with crossed fingers.
OMGoodness! They have been my lifesaver!! They use my presets (or they can create one for you) and I give very specific guidelines for how I want the images edited. You can also upload different profiles, or styles, in case your editing varies for different types of events or subjects!! I still edit the sneak peek photos for my couples and Photographer's Edit uses those photos as references on how to edit the entire gallery!!
I can't say enough about how happy I've been with them. The results are really almost exactly like I would edit the images myself, plus I'm saving myself HOURS behind my screen. Am I taking a hit in my profits? Overall a bit, yes, but I'm also working fewer hours and my time is VERY valuable to me (and my family). Would I rather spend 4+ hrs doing monotonous color correcting of a wedding, or spend all day at the pool with my kids making memories? No contest!!
Do I feel a loss of creative control? Nope! I'm still editing the previews and what will be posted online, PLUS I still go back and do artistic edits to a handful of images that might be outside of the typical cropping/color correcting that I commission Photographer's Edit to do for me. (Besides that, I'm only outsourcing weddings at this point, so I still have plenty of editing work with portraits.)
Bottom line, if you're feeling overwhelmed, give it a try!! There is NO commitment, no membership fees, and you can try them out for 50% off your first order over $50! Click here to give it a whirl! It's a service you can use as needed and they have a very quick turnaround.
Below are a few quick examples of before and after, my edit vs. theirs. Feel free to hit me up of you have specific questions or would like to check out more examples.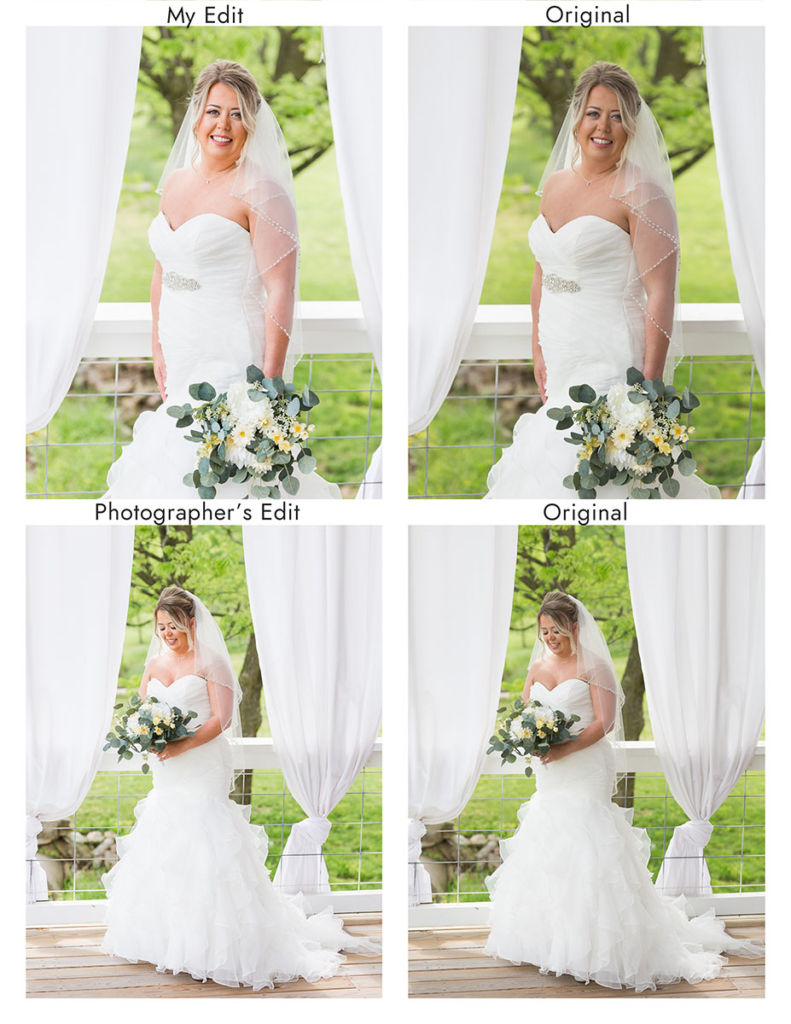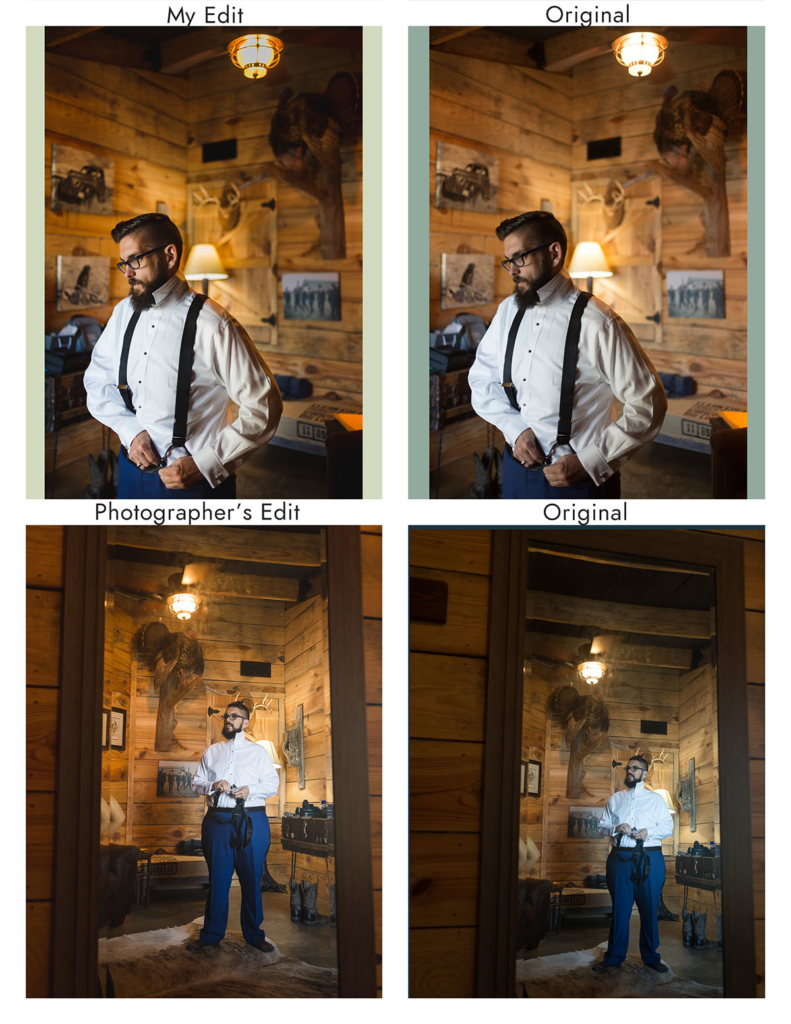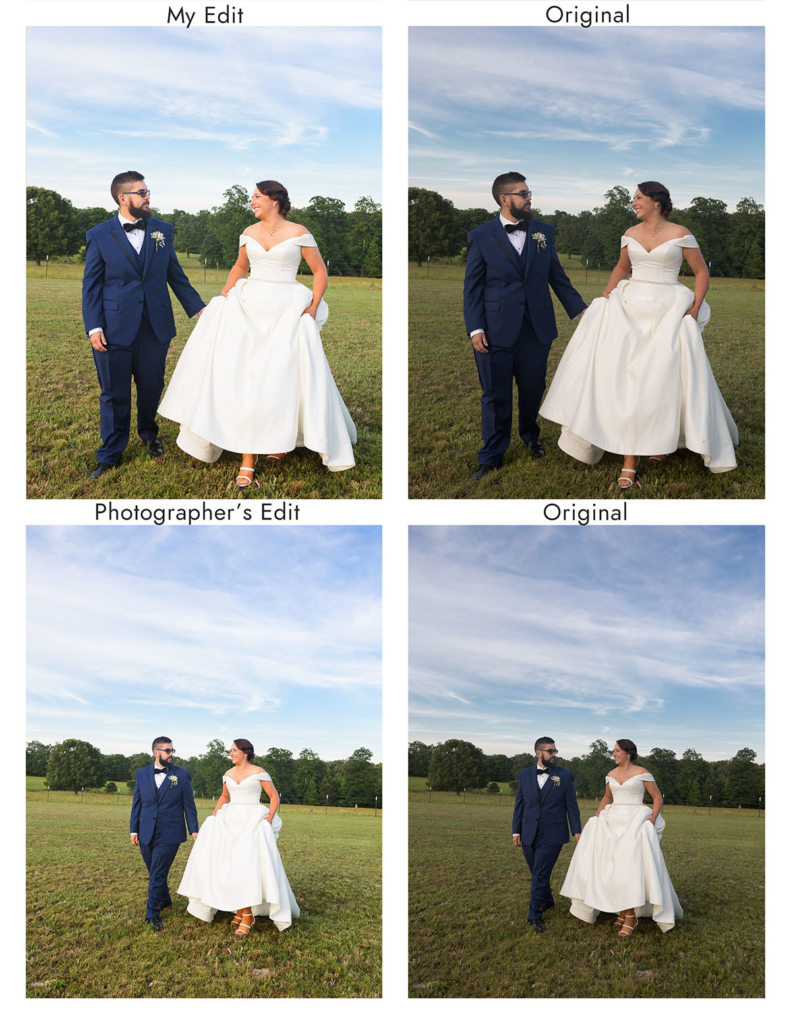 ---