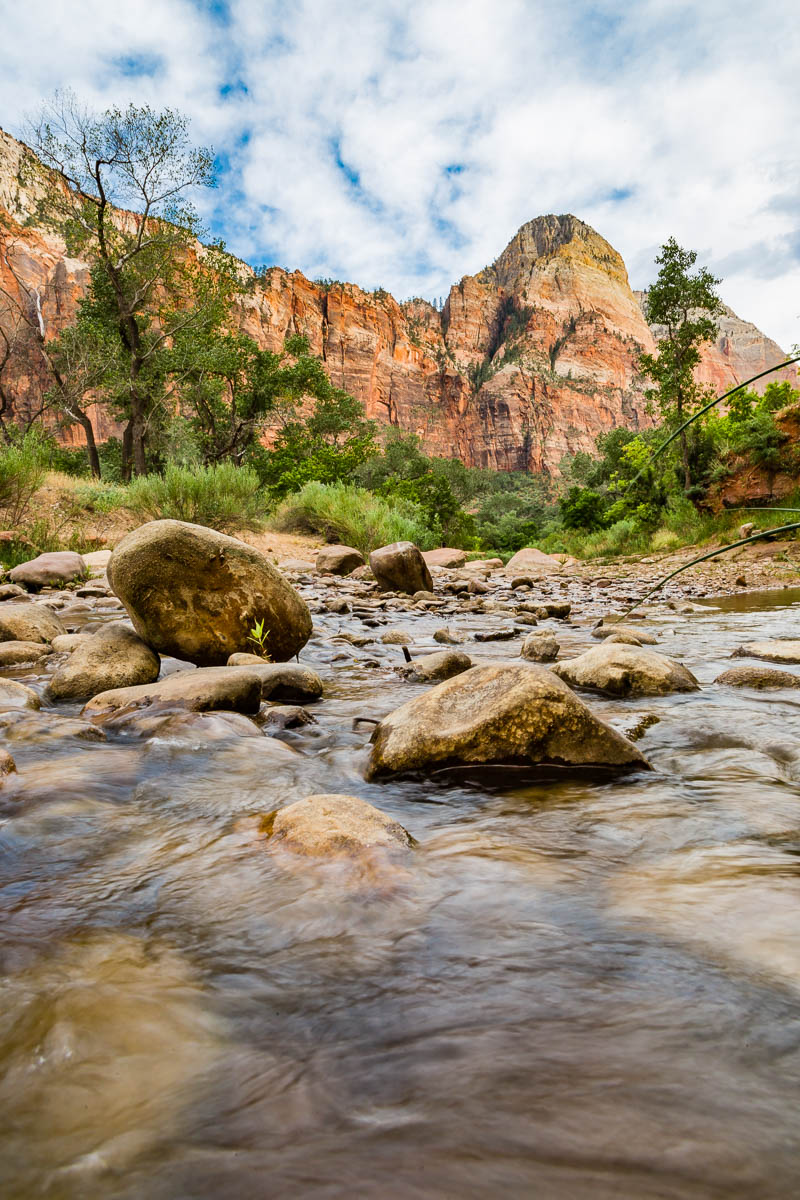 Zion National Park
Of the famous "Mighty 5" within Utah, Zion National Park was the first park we chose to explore. We selected a scenic boondocking site along the Virgin River, just a few miles east of the park entrance. We had the area to ourselves, for the most part, and the children were free to roam and explore a shallow river, teeming with thousands of round tadpoles.

Zion is truly deserving of its name. It's a little paradise in the desert–a quiet green oasis along the Virgin River. Steeples of stone soar into the sky above the deep cut canyon floor. Deer, squirrels, and turkeys wander among the visitors, knowing they have nothing to fear.
I think all of our mouths hung agape on our first drive through the park. The variety of landscapes, plants, and geological formations is astonishing. At the visitor center and the museum, we learned a lot about the rich history of the valley. From the ancient Anasazi people, to the late Mormon pioneers, many cultures and people found this place to be a sanctuary and called it home.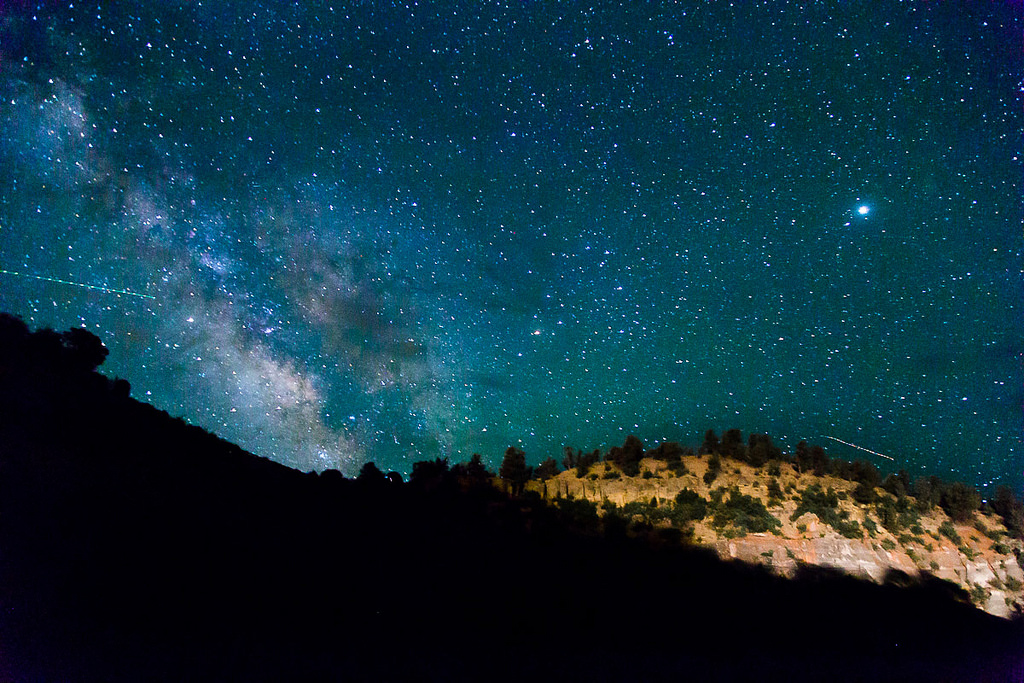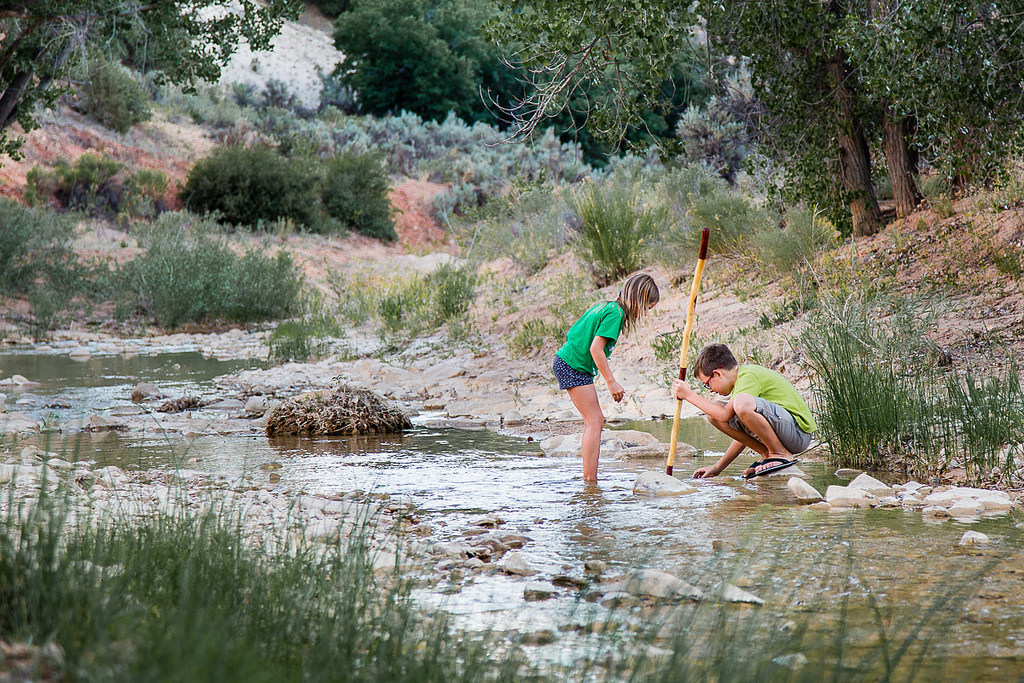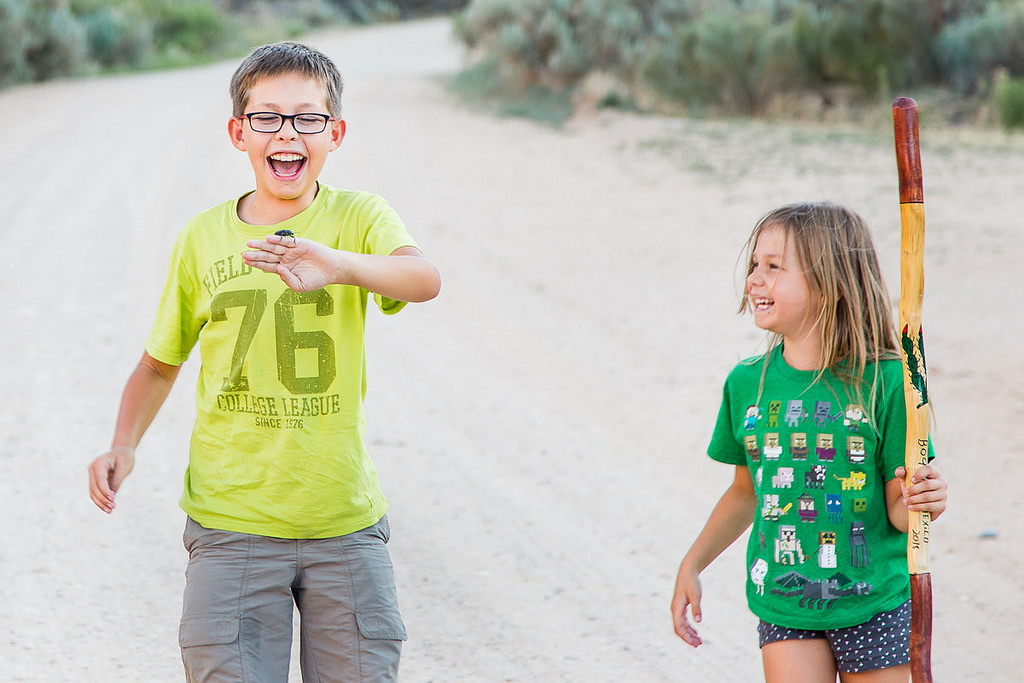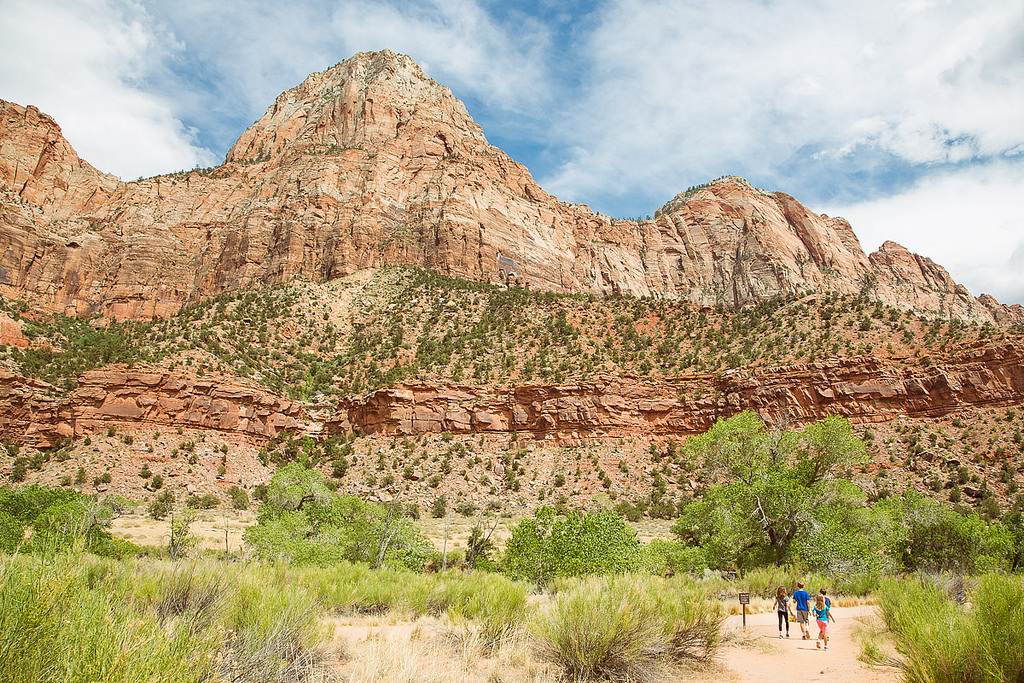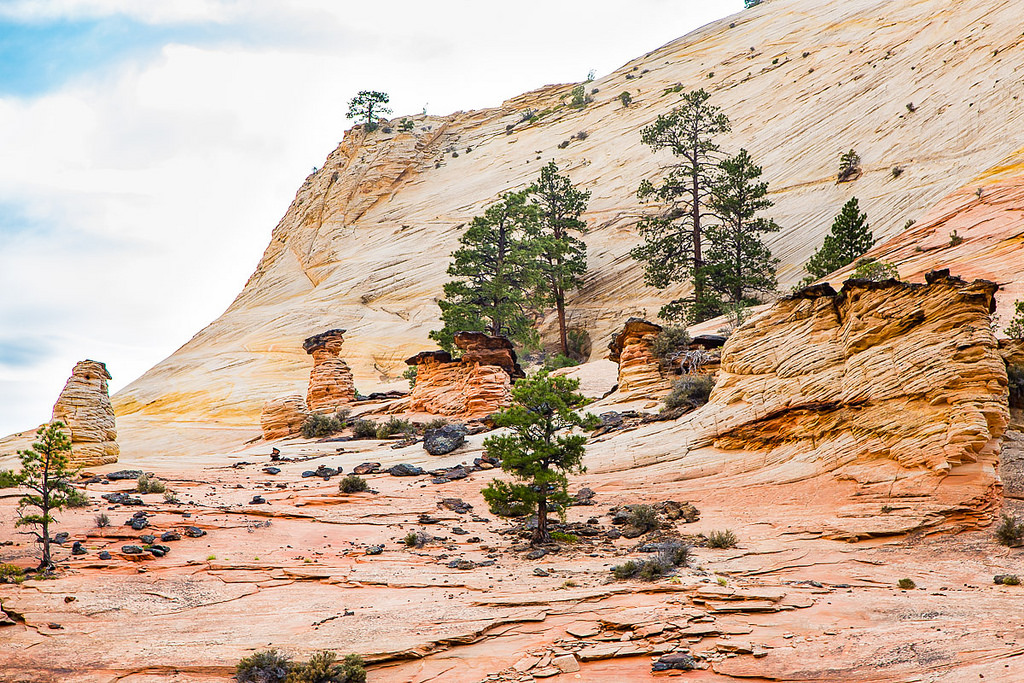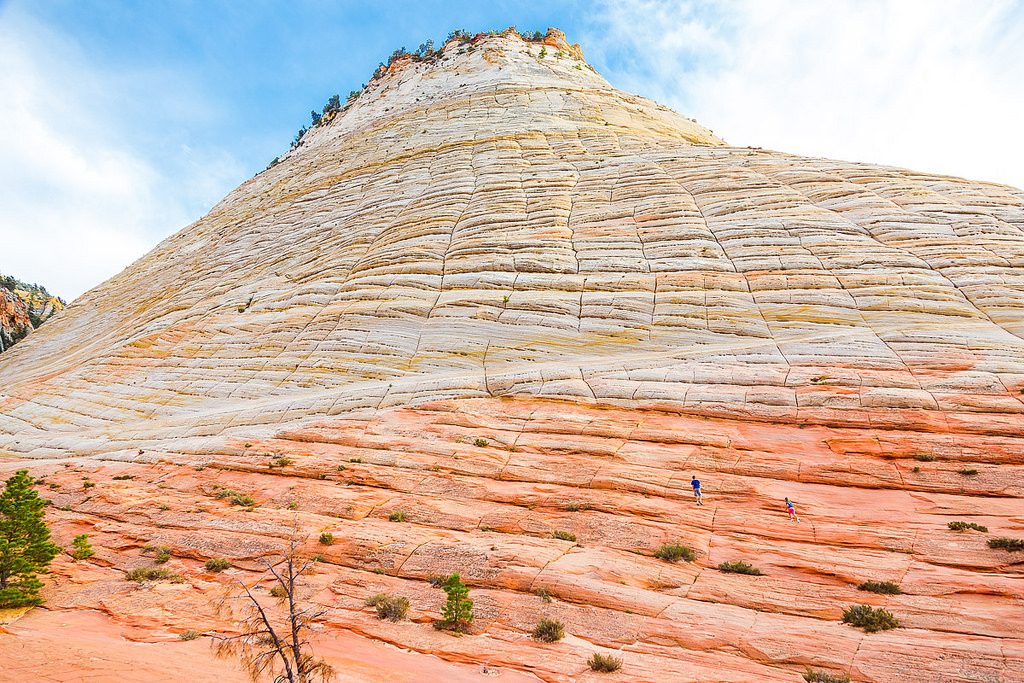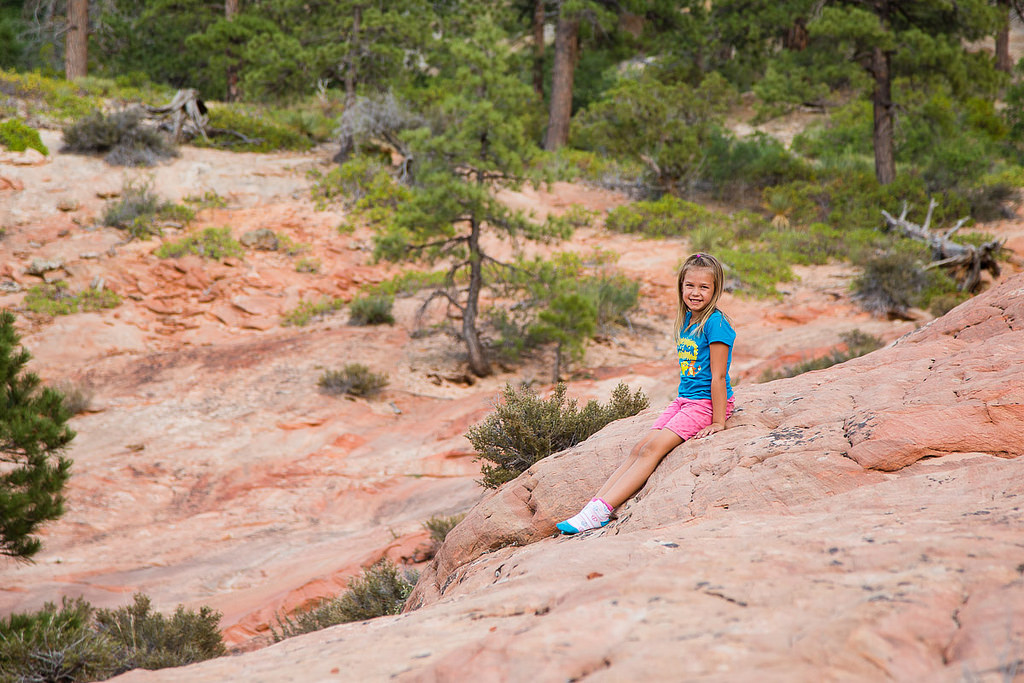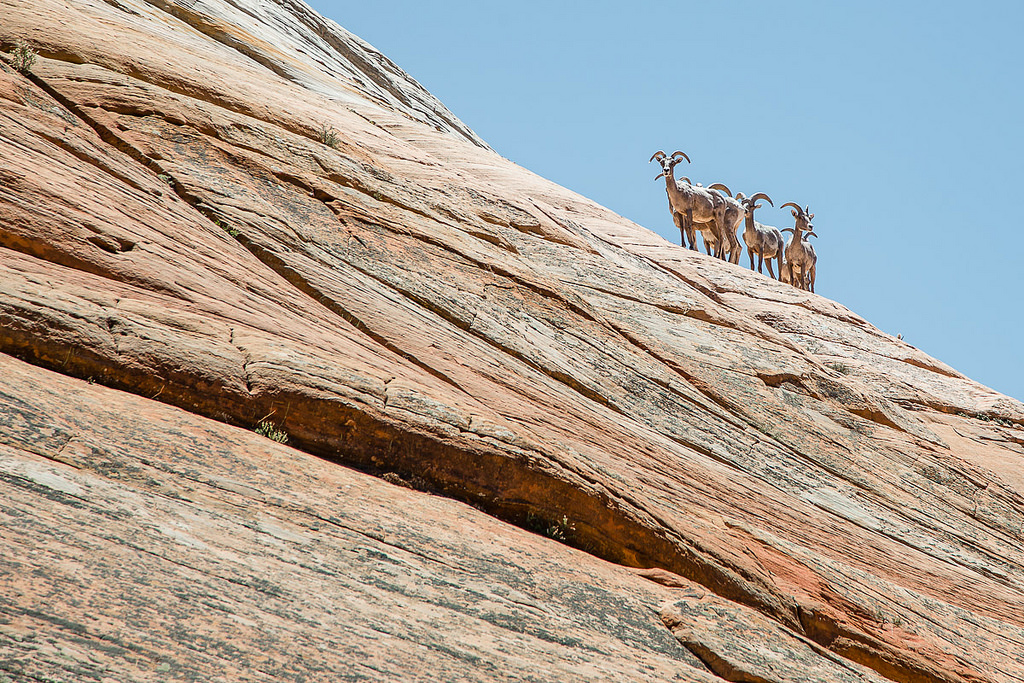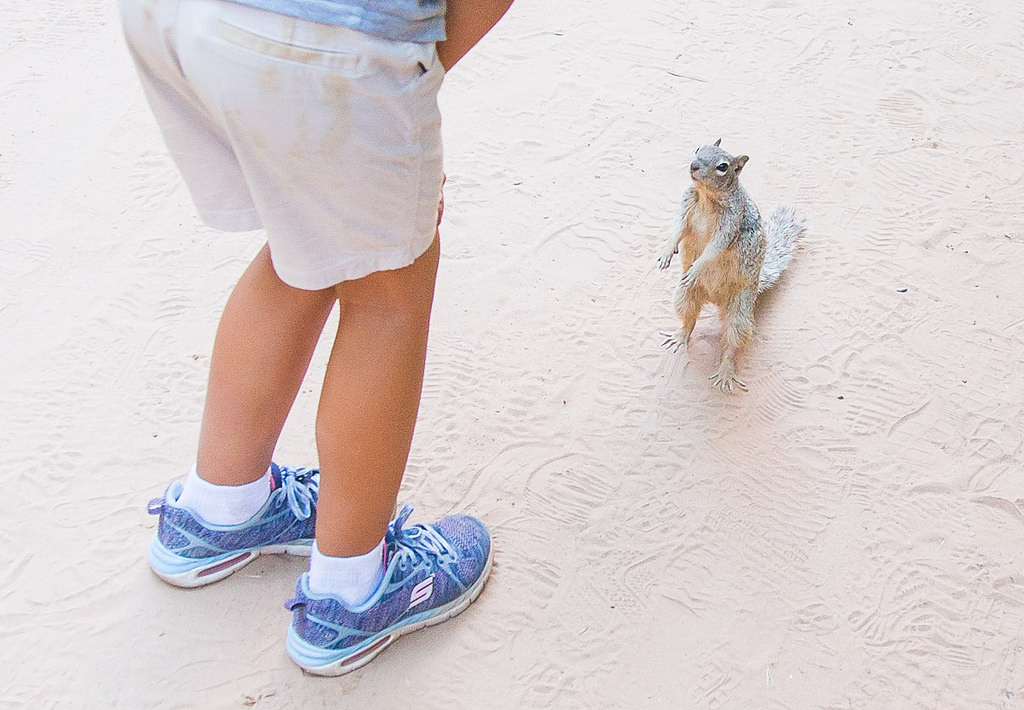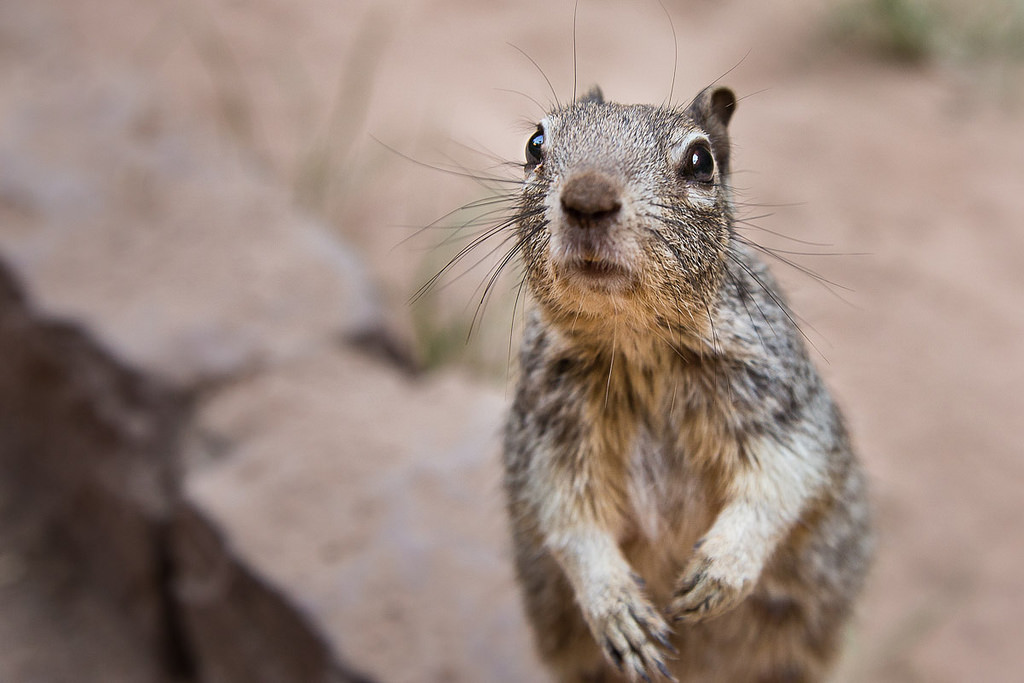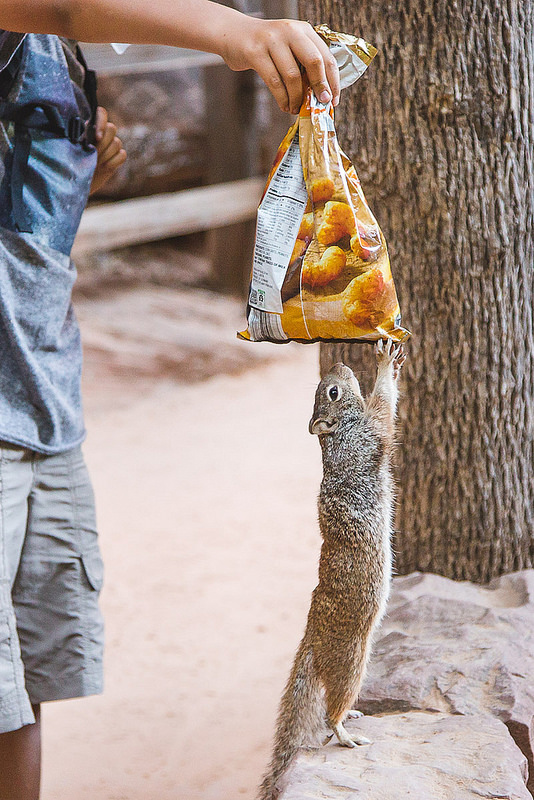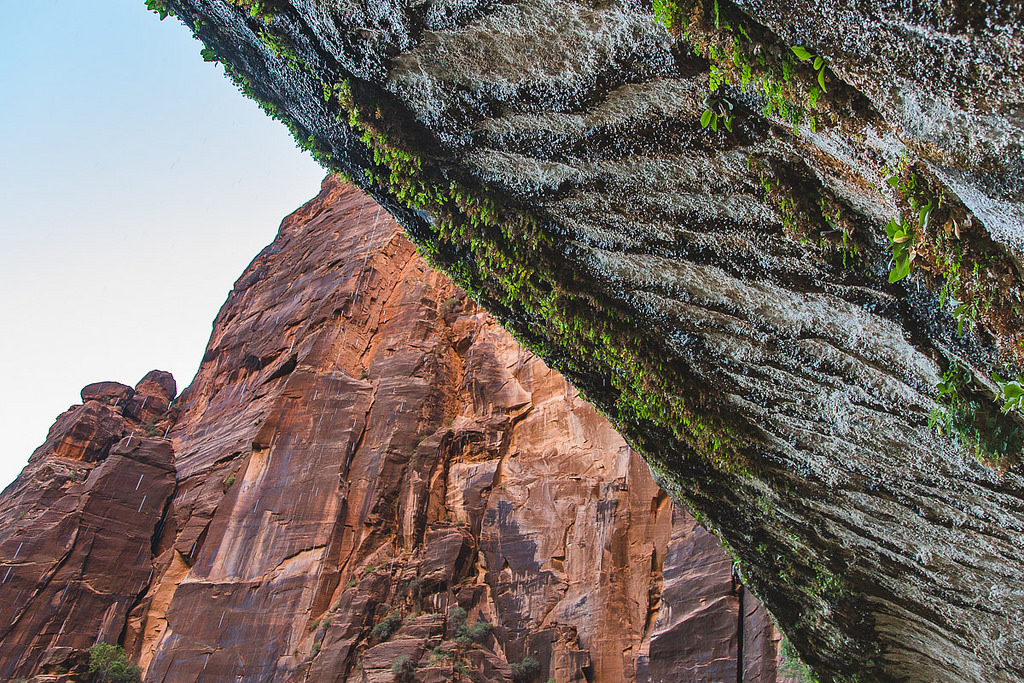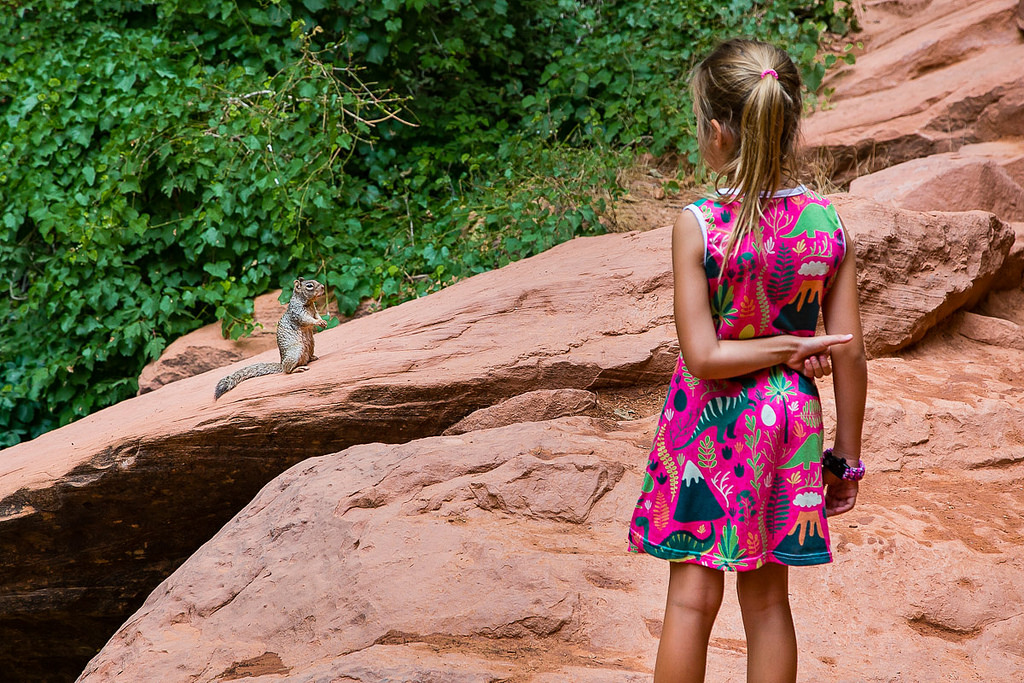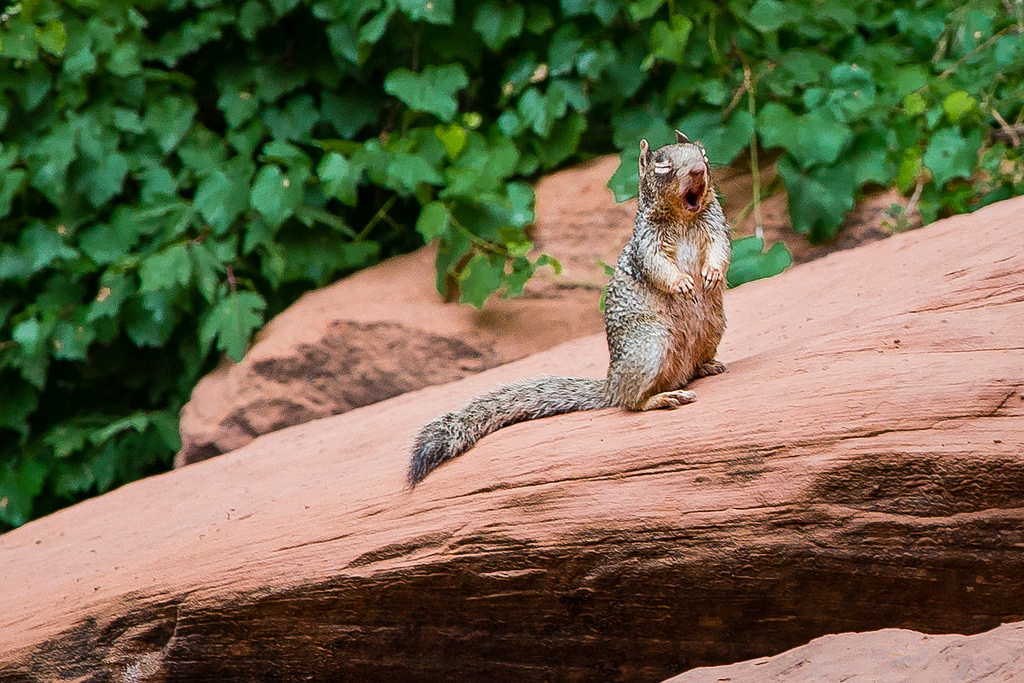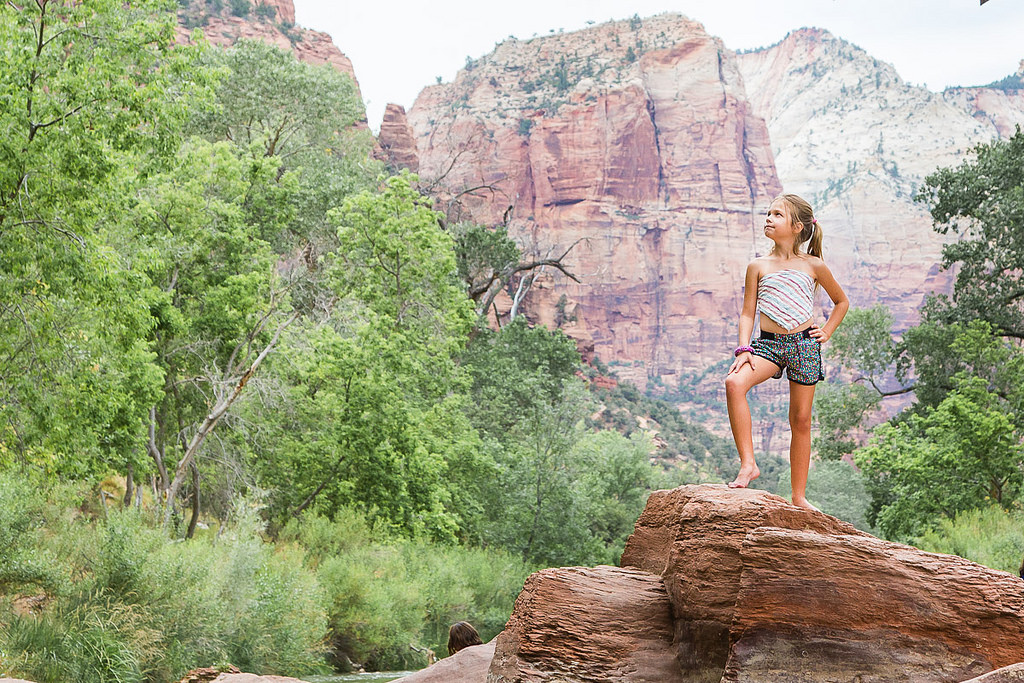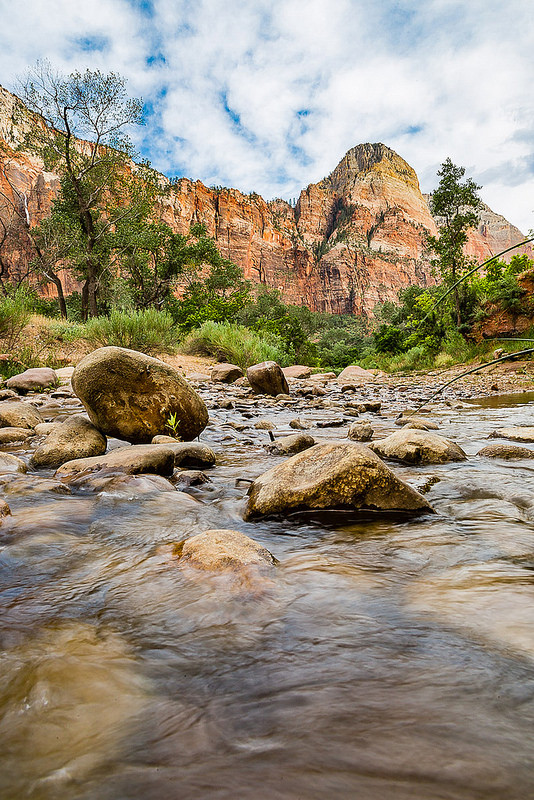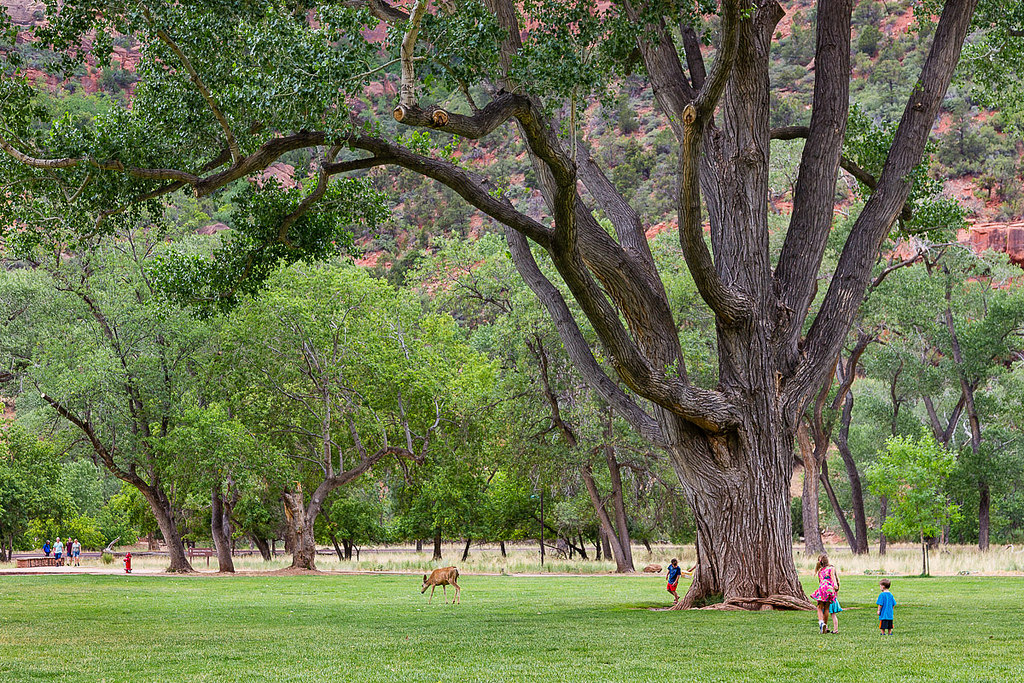 ---