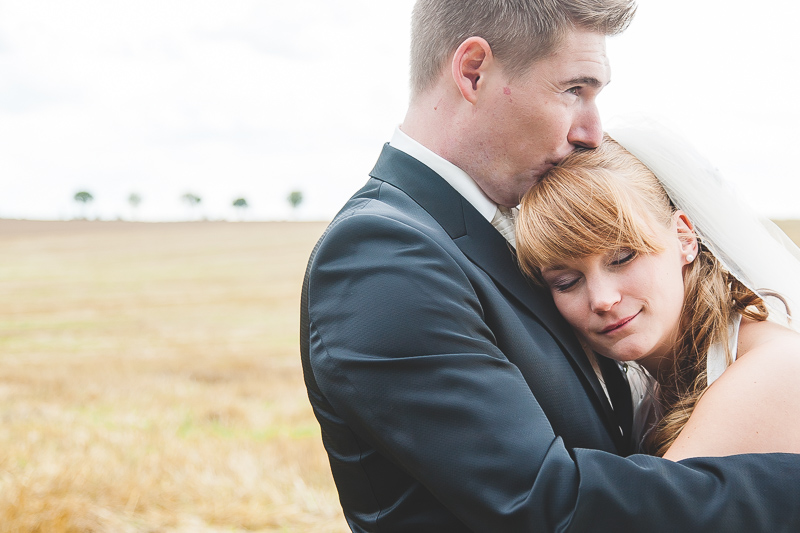 COVID-19 and Your Wedding Plans
COVID-19 and Your Wedding Plans
Sometimes life throws us a curve-ball, and what a doozy this corona virus has been! Right now, there are many couples facing the decision of whether to postpone or even cancel their dream wedding. I can't imagine how stressful of a situation that is–going from the anticipation and excitement of celebrating your marriage with your friends and family, to worrying about losing deposits, re-booking, or even having to find new vendors.
I have a few tips to share with any couples or families facing these choices during this historical hardship, and I sincerely hope you find them useful and maybe even encouraging.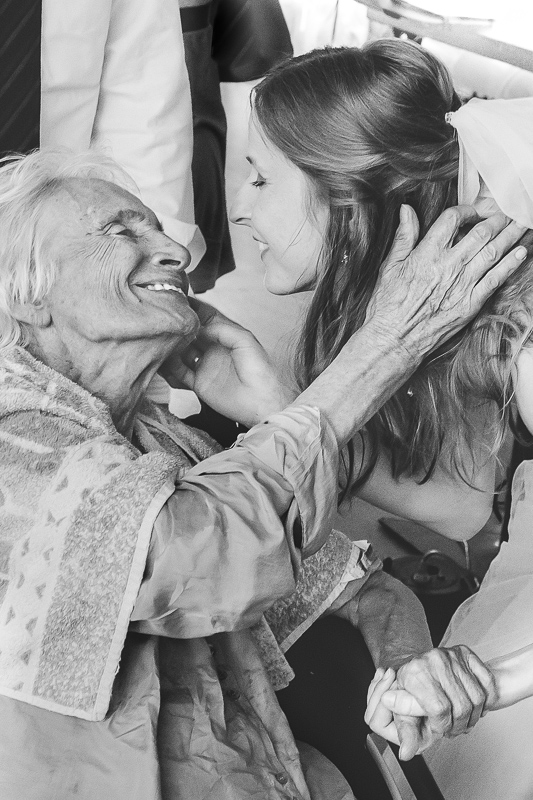 Start Calling and Emailing!

Your venue will be your highest priority in rescheduling your wedding date. If you don't want to find a new location, be flexible, and work your schedule around what they have available.

Your photographer's schedule is also going to be important when choosing a new date, so make sure you have their available dates to cross-reference with the venue's.
Spread the word to your guests ASAP. Most people won't be expecting weddings scheduled to take place in the next couple of months to actually happen, but you want to make sure everyone is well-informed, and has your new date.

Understand Your Contracts

Pull out your vendor contracts, and find out how they handle cancellations or re-bookings. Some will be willing to transfer the deposit/retainer fee if they're not already booked on your new date, but be aware that most deposits will be non-refundable.

Be Prepared

COVID-19 has interfered with months and months worth of other weddings and events, so be prepared that you'll be contending with a flood of other couples and coordinators trying to reschedule their events.
You might have you make some concessions, and it's going to be okay. Focus on and invest in what's really important. Most wedding guests will tell you that what they remember most is the food, and how happy and beautiful the couple looked. What I hear from couples, is how glad they were to have me capture the day for them, because it goes by incredibly fast. Your photos will be one of the only lasting things from your wedding day. I will always encourage couples to prioritize and invest in preserving those special memories.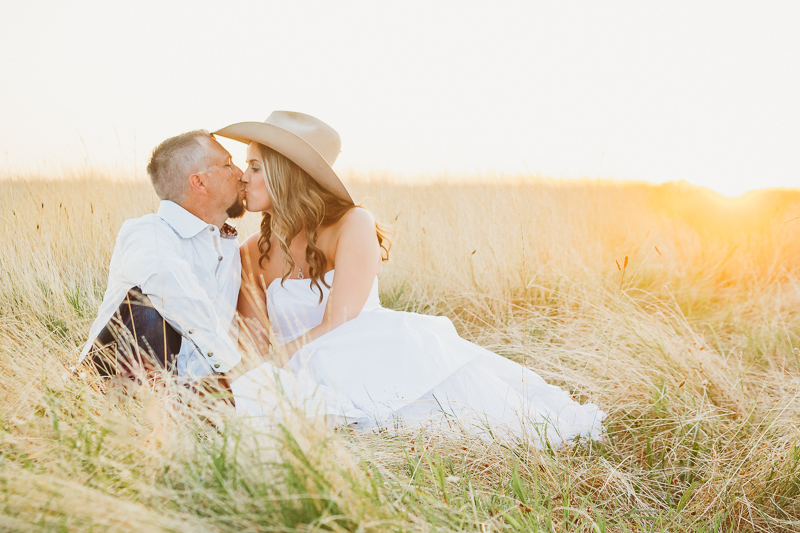 Elope Instead!

An elopement might be the opposite of what you'd planned, but it just might be a perfect solution. Another idea is to have a celebration reception with your friends and family at a later date.

Breathe

You'll get through this. Ultimately, no matter what you decide, your love for each other, and the strength of your marriage isn't based on where or when you say your vows.
Celebrate it

Your planned wedding date will always hold a special place in your heart, so go ahead and have an intimate celebration between the two of you. Plan a special date night in together.
Best of luck to you all dealing with this. Also, please let me know if there is anything else I can do to help you. I still have many available wedding dates, so if your photographer is booked on your new date, consider giving me a call to schedule a video consultation.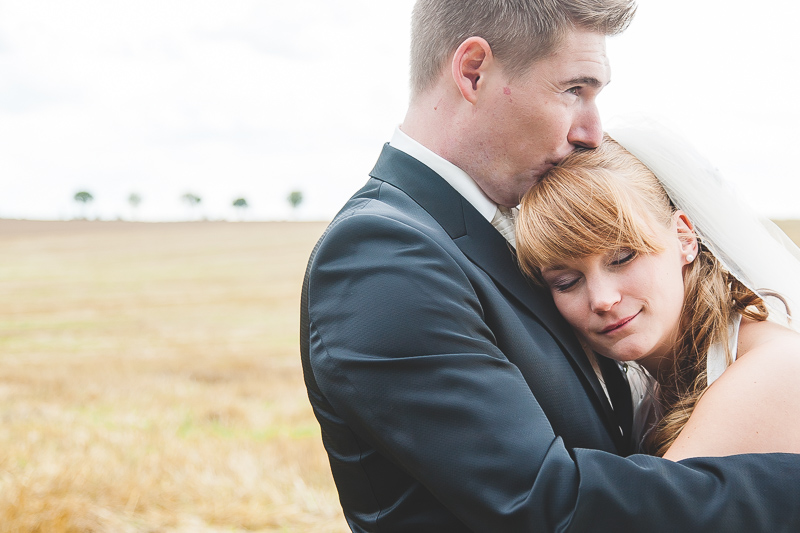 ---