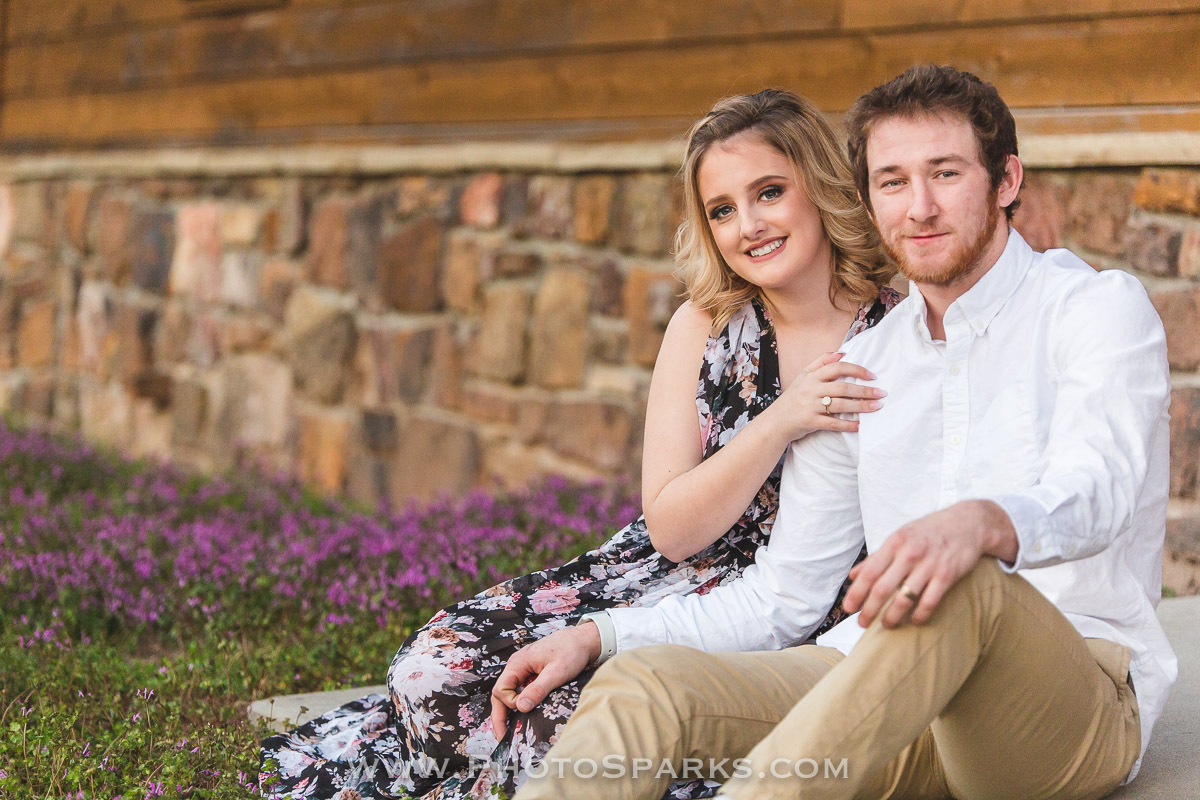 Fallon + Cody Engaged
This couple was looking for a rustic location for their engagement photos and asked for my advice. Luckily it didn't take me long to find a beautiful barn and a cool abandoned service station on my scouting expedition.
I'm new to photographing in this area, but soon I'll have a lovely compiled list of private location recommendations for portrait commissions.
I get asked frequently if I work with fur babies. Why yes I do! Pets are always welcome on a shoot with advanced notice and when proper precautions are taken. Isn't that little dapple doxie adorable?!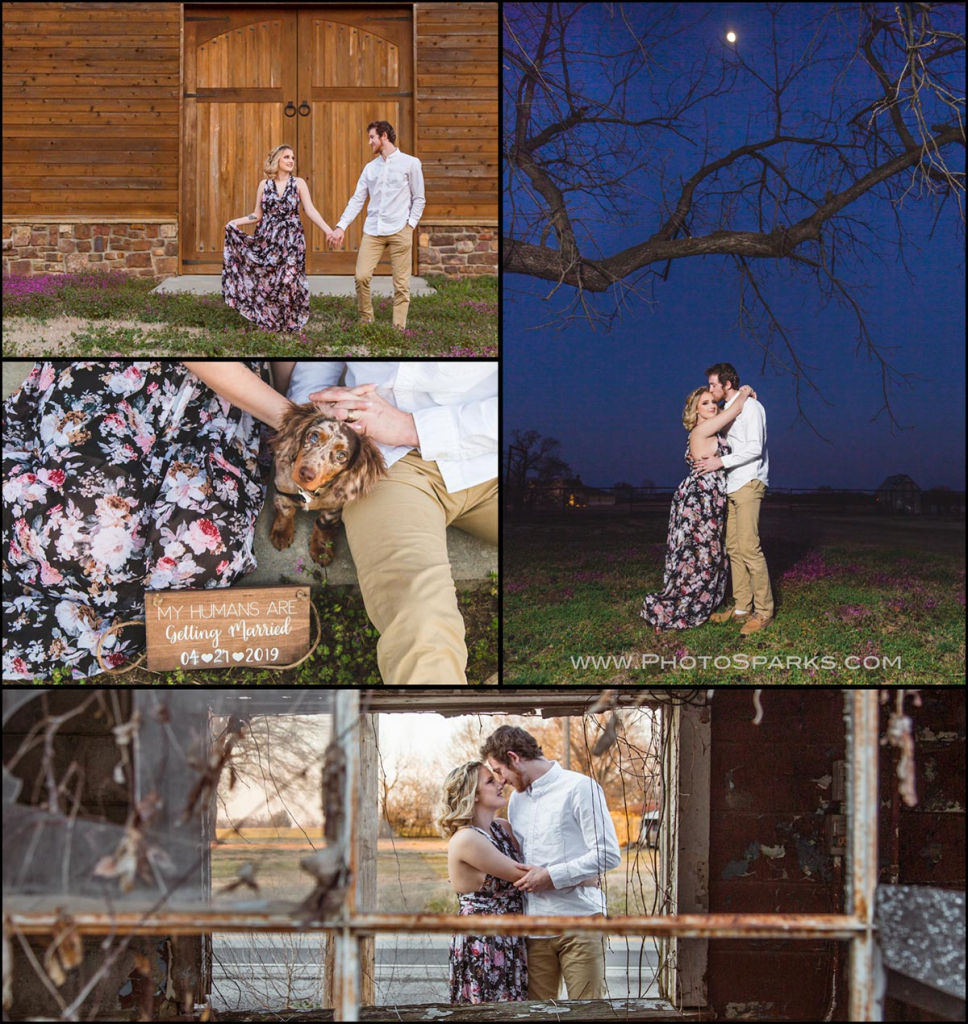 ---