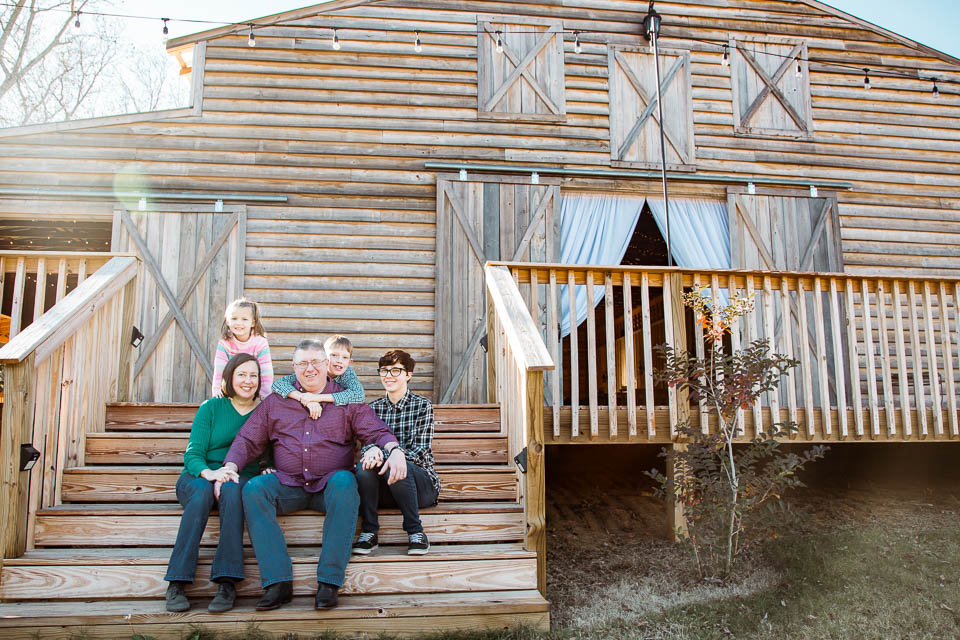 Mini Sessions in Georgia
90 days ago I arrived in the USA. I've done a few sessions since then, but this was the first mini sessions along my grand tour of the States! I'm very fortunate to have friends scattered across the globe, and since I have many friends affiliated with the military, often there are clusters of my friends around bases. Middle Georgia was one of these great places, where I had the opportunity to meet up with several familiar faces, as well as do a few photo shoots.
A challenging part of booking portraits in unfamiliar locations, is knowing where to go for the sessions. I've been relying on Google Maps/Streetview, searching keywords "City name + portraits", and on clients knowledge of the area. Luckily my clients were on top of it this time, because all of the locations used were suggested by them!
The gorgeous barn location is The Wedding Barn at L'Horne in Byron, GA. There are so many backdrop options at this location, not to mention onsite facilities and changing area.
One of the other sessions was at Rose Hill Cemetery in Macon, GA. An unconventional choice for family portraits for sure, but it was gorgeous. The only downside is how large it is, and the small windy roads can get you turned around a bit!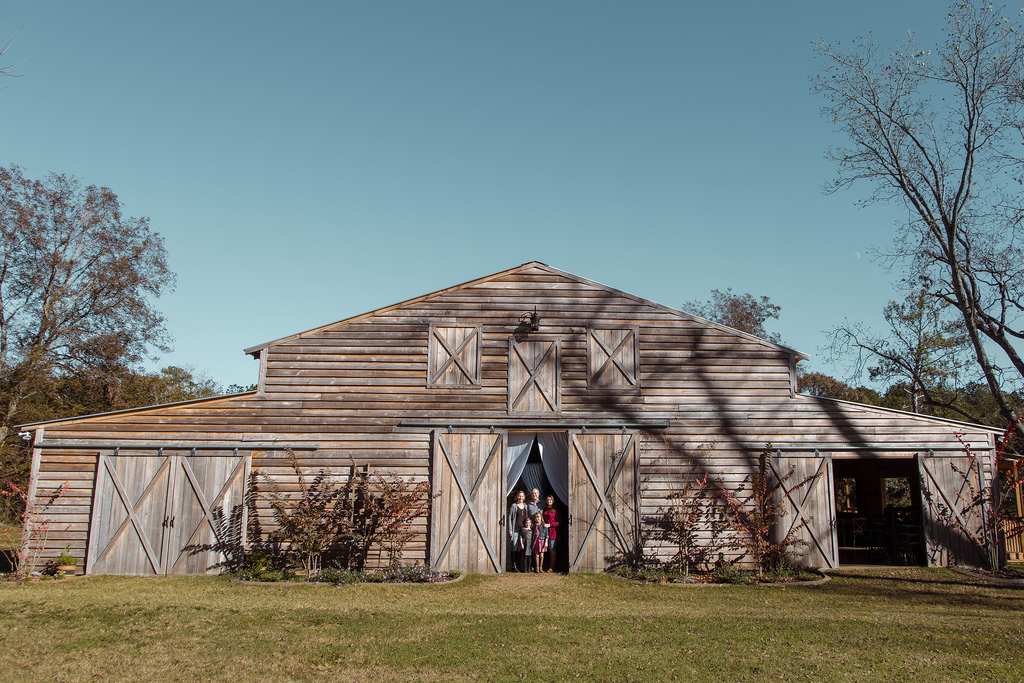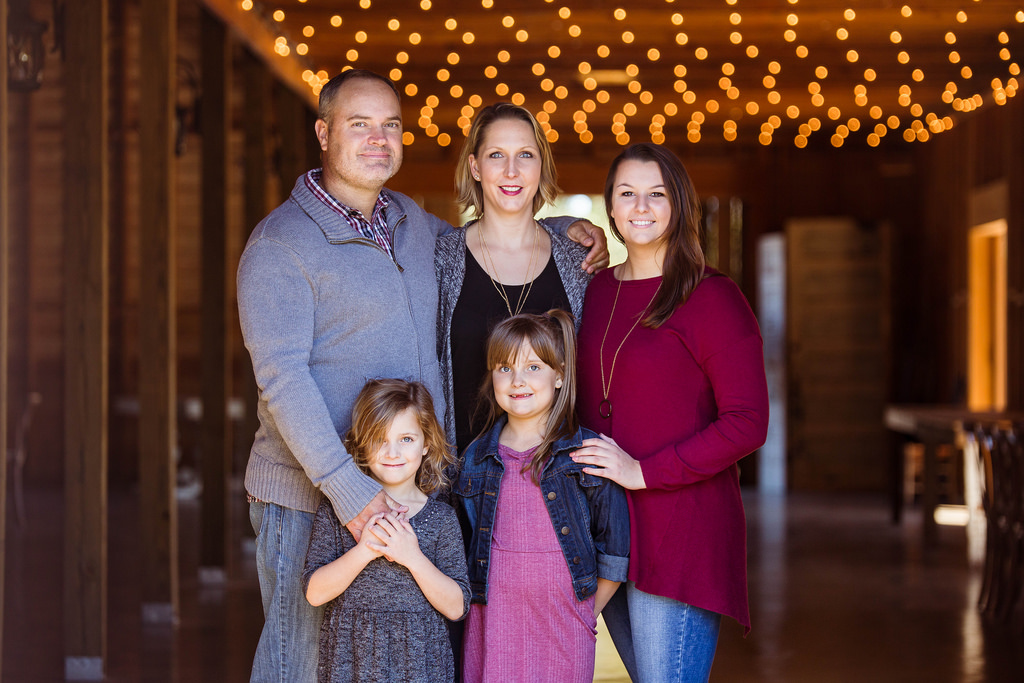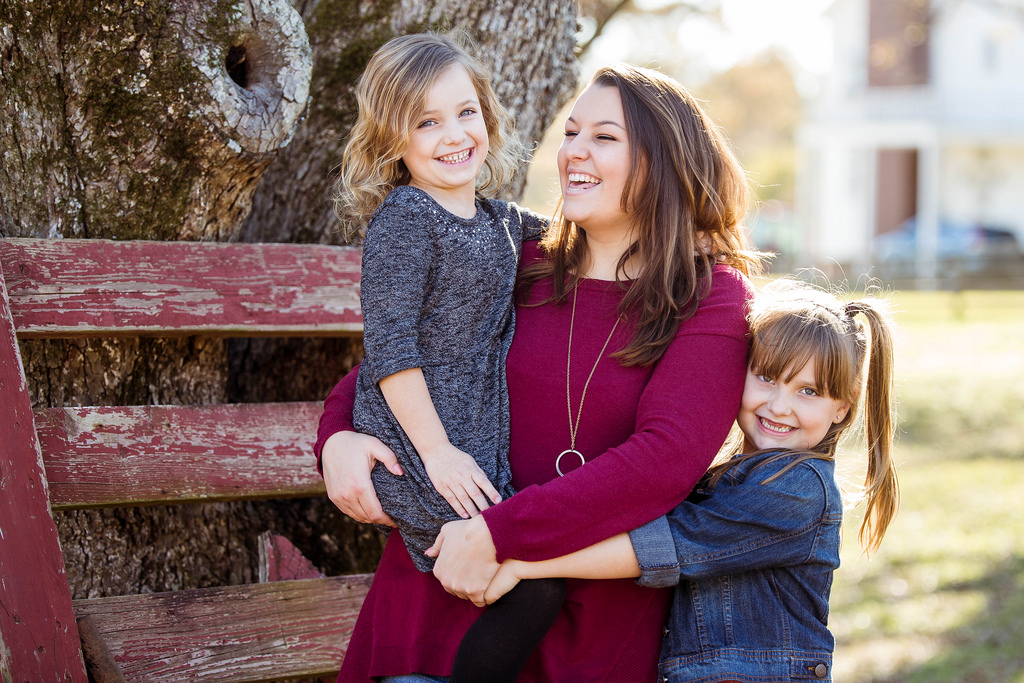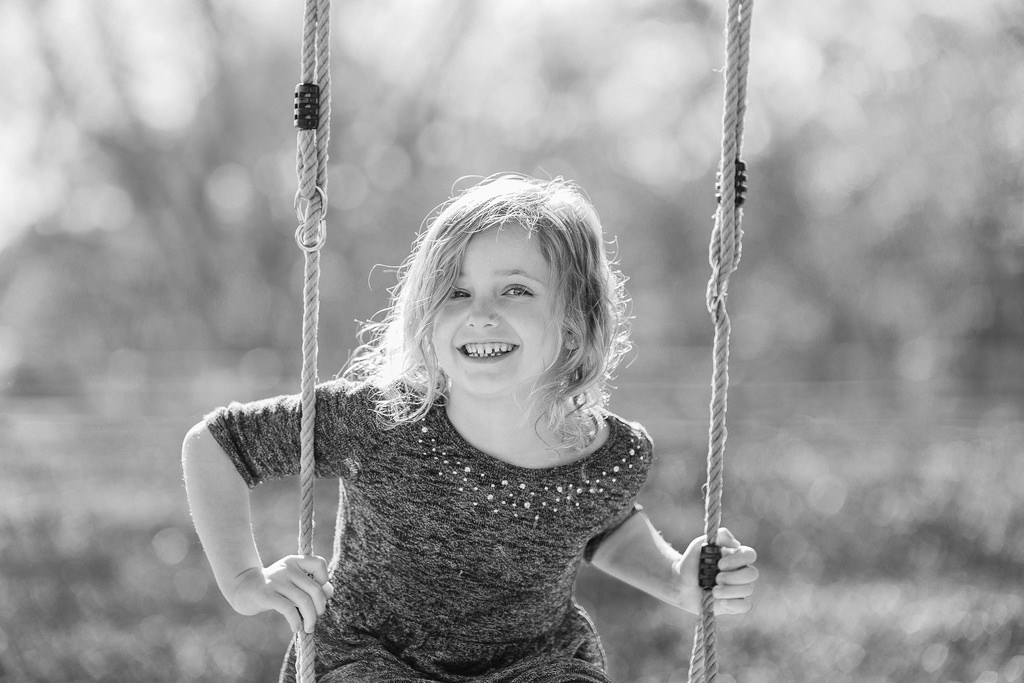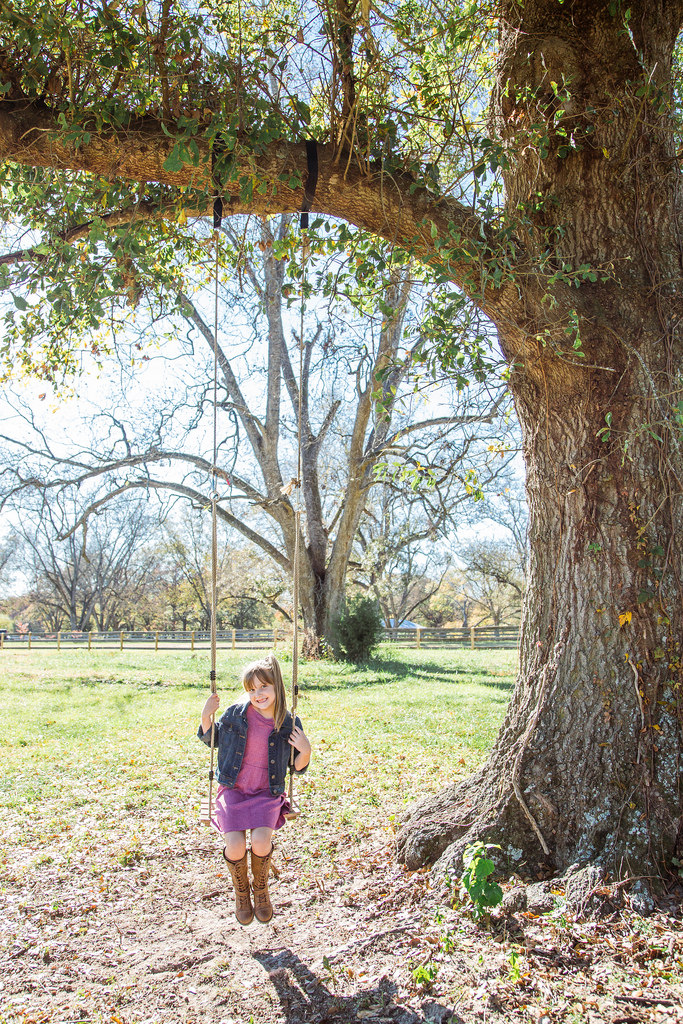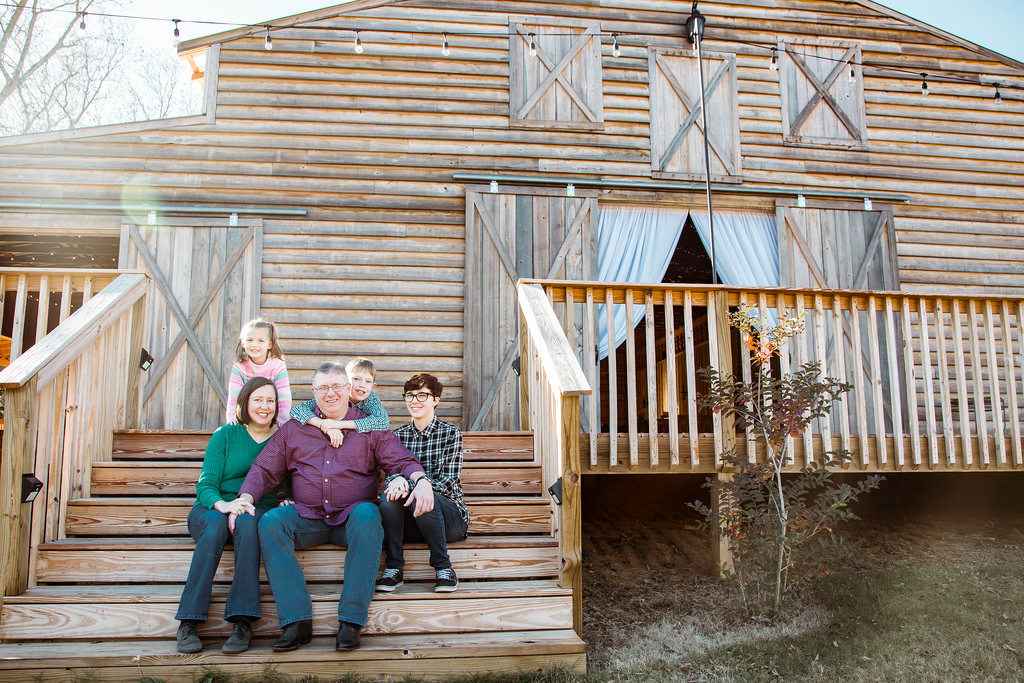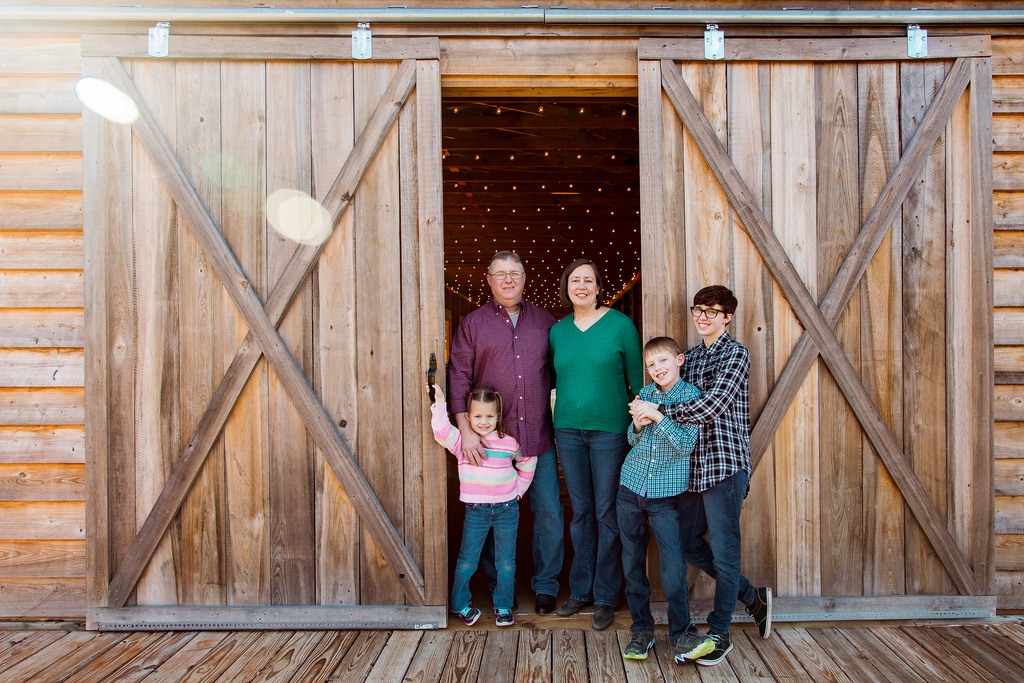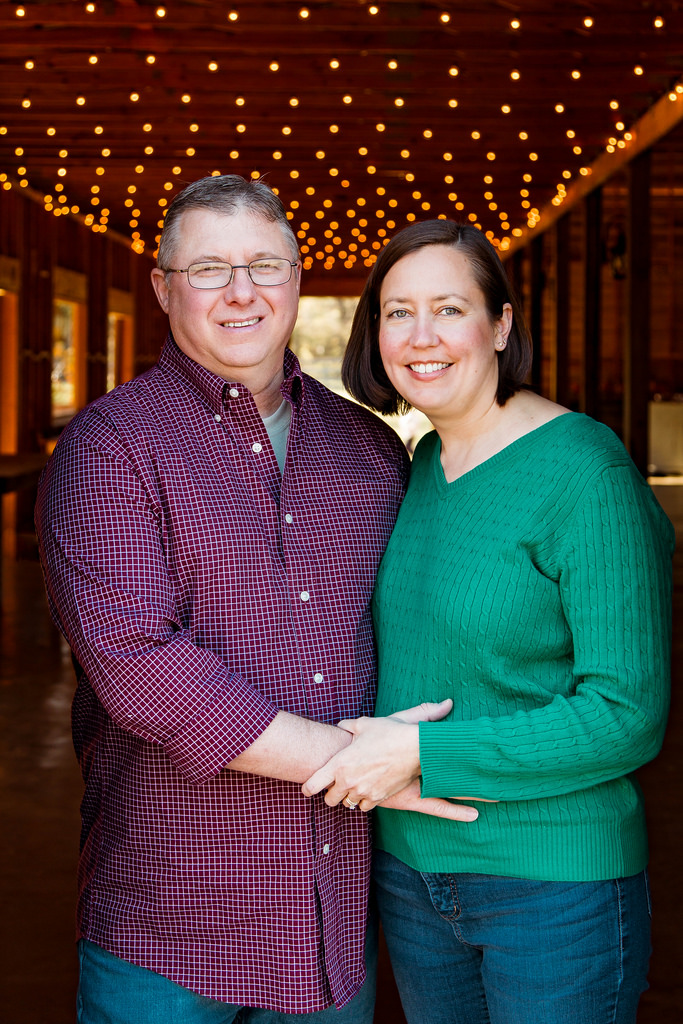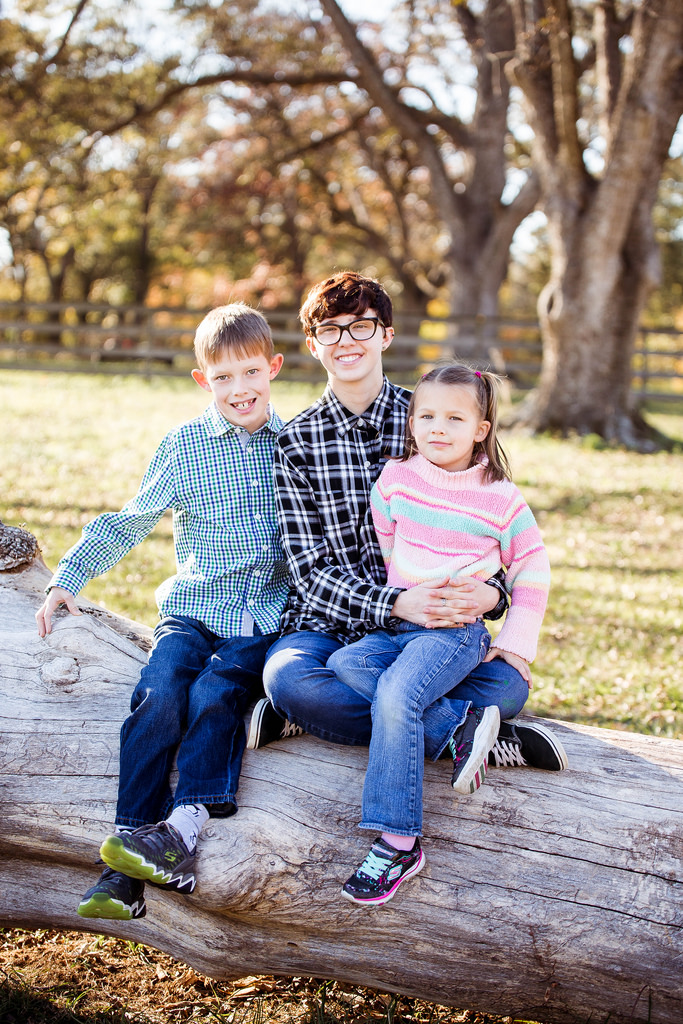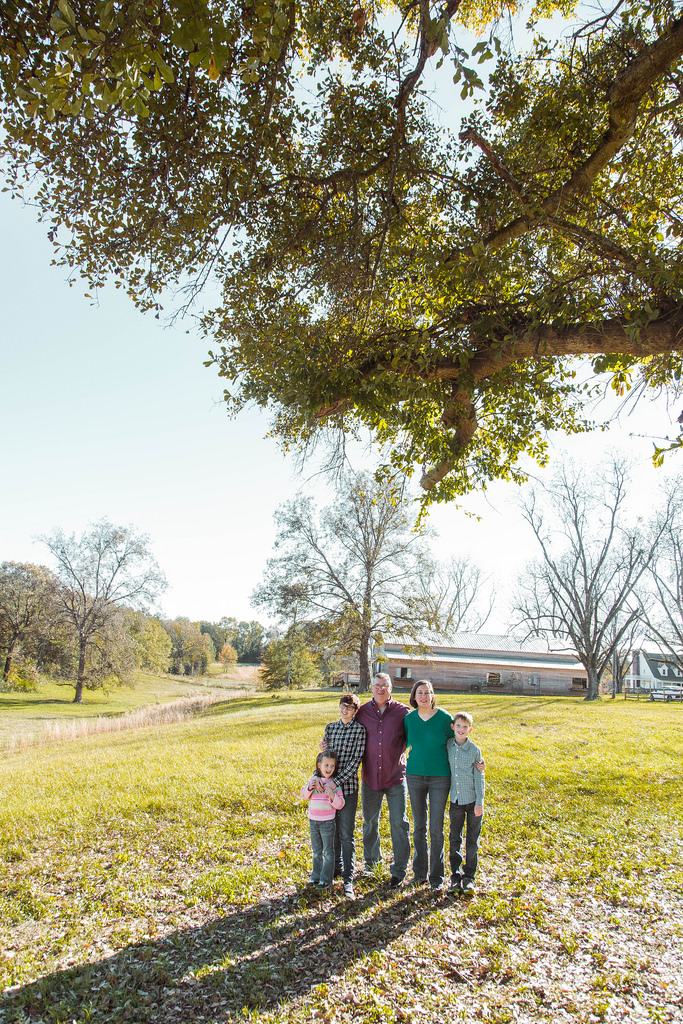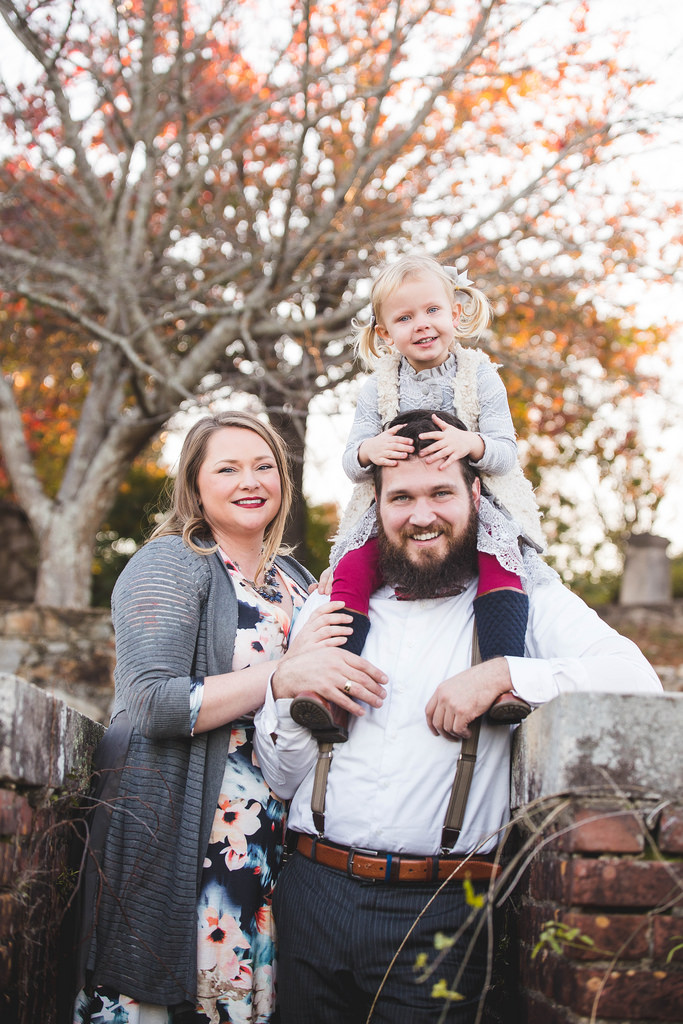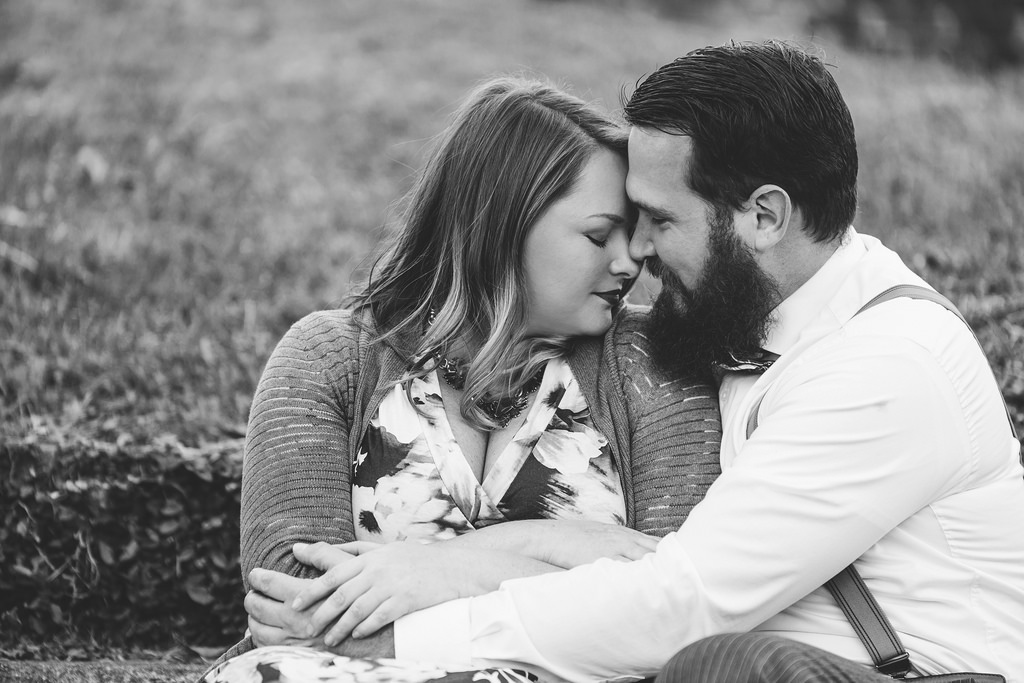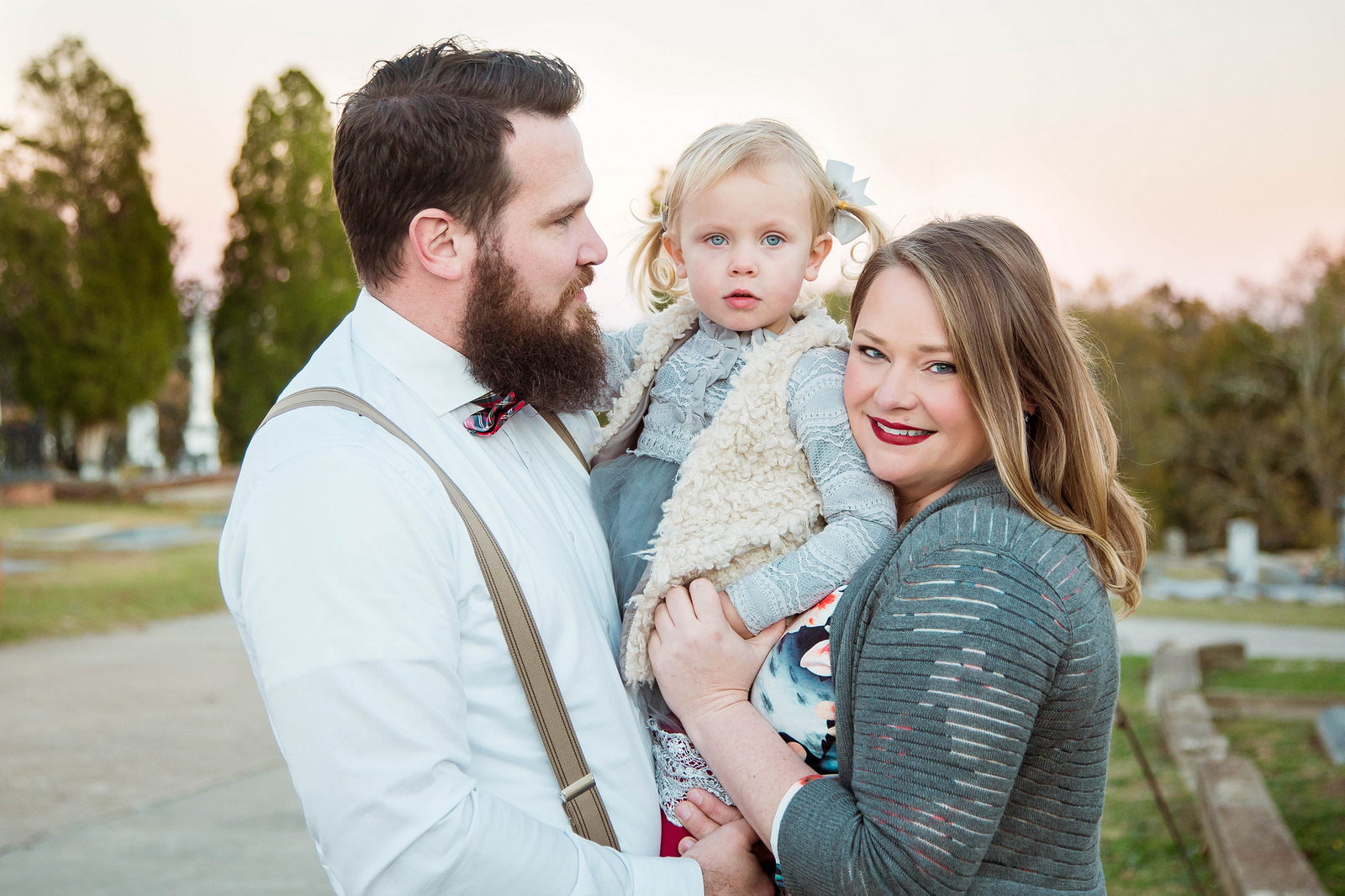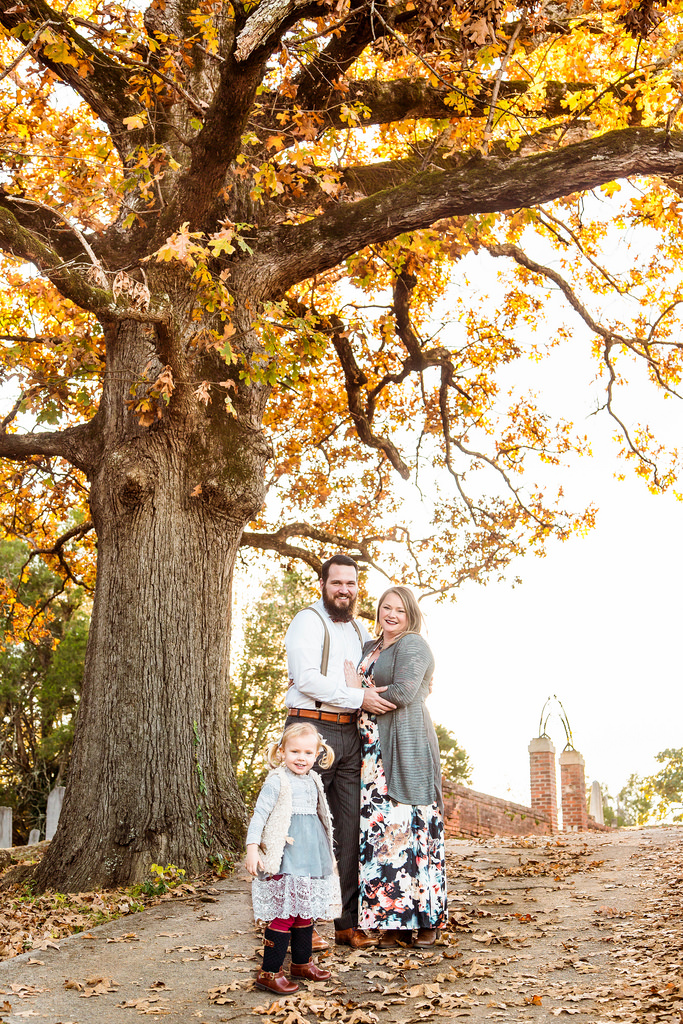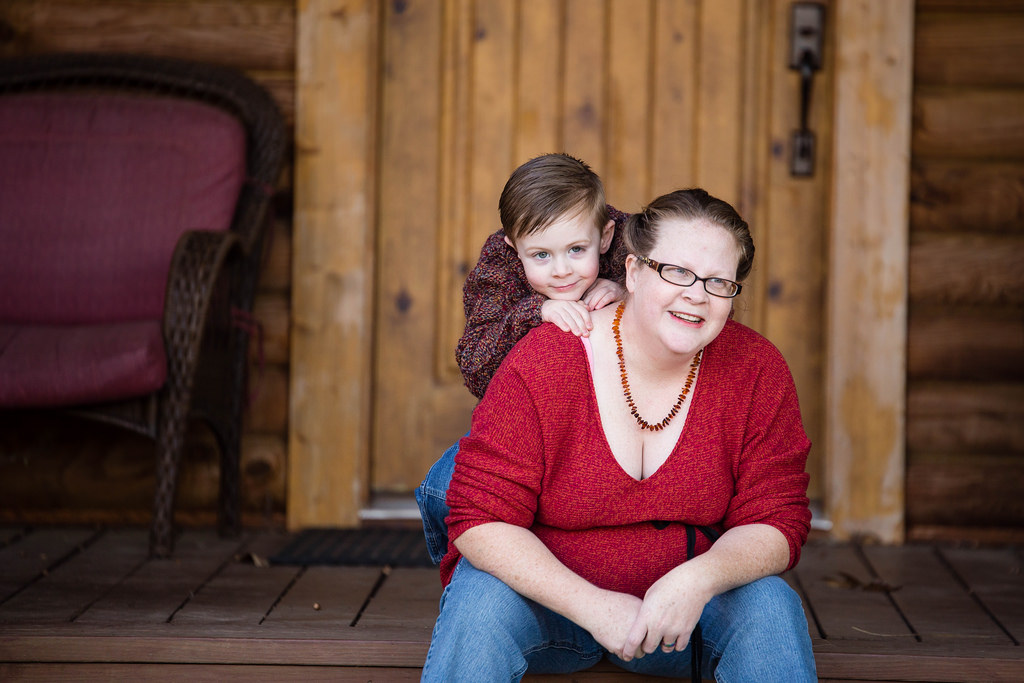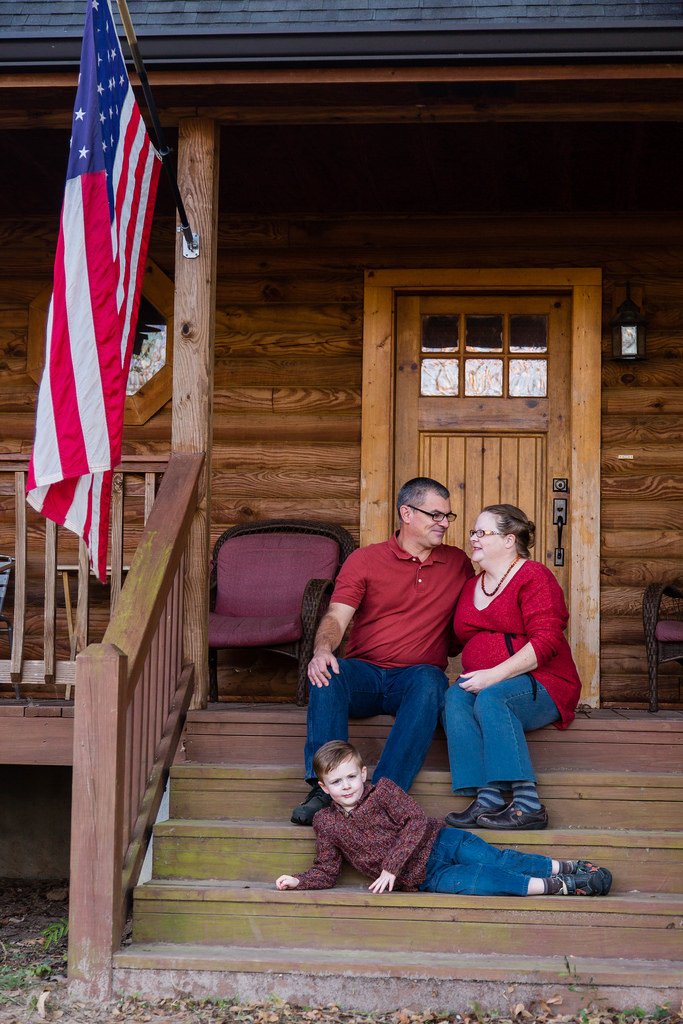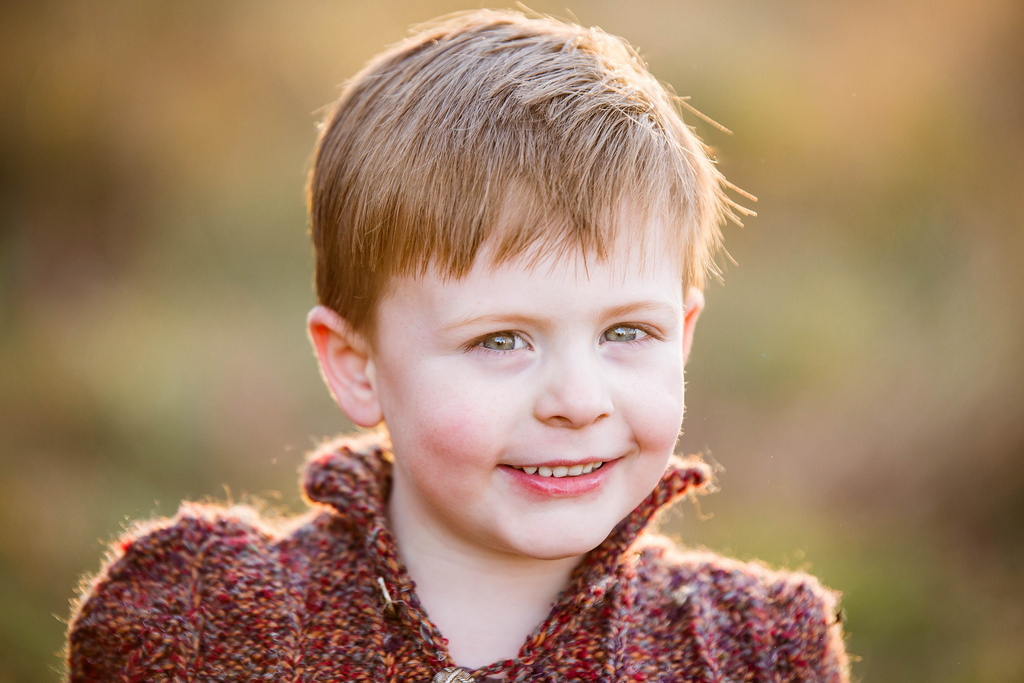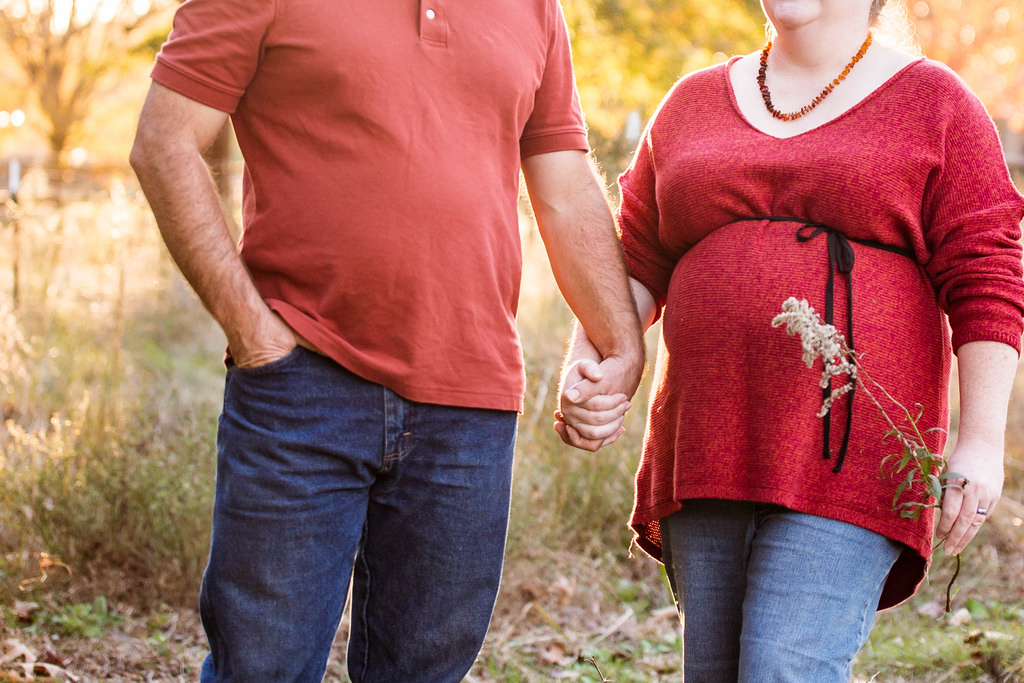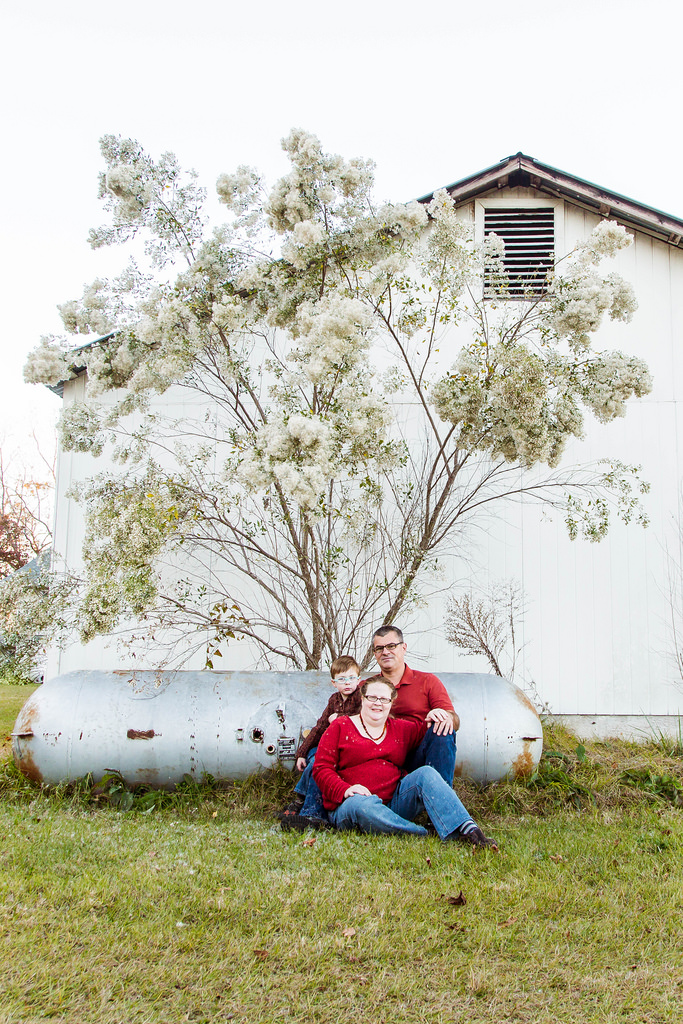 ---