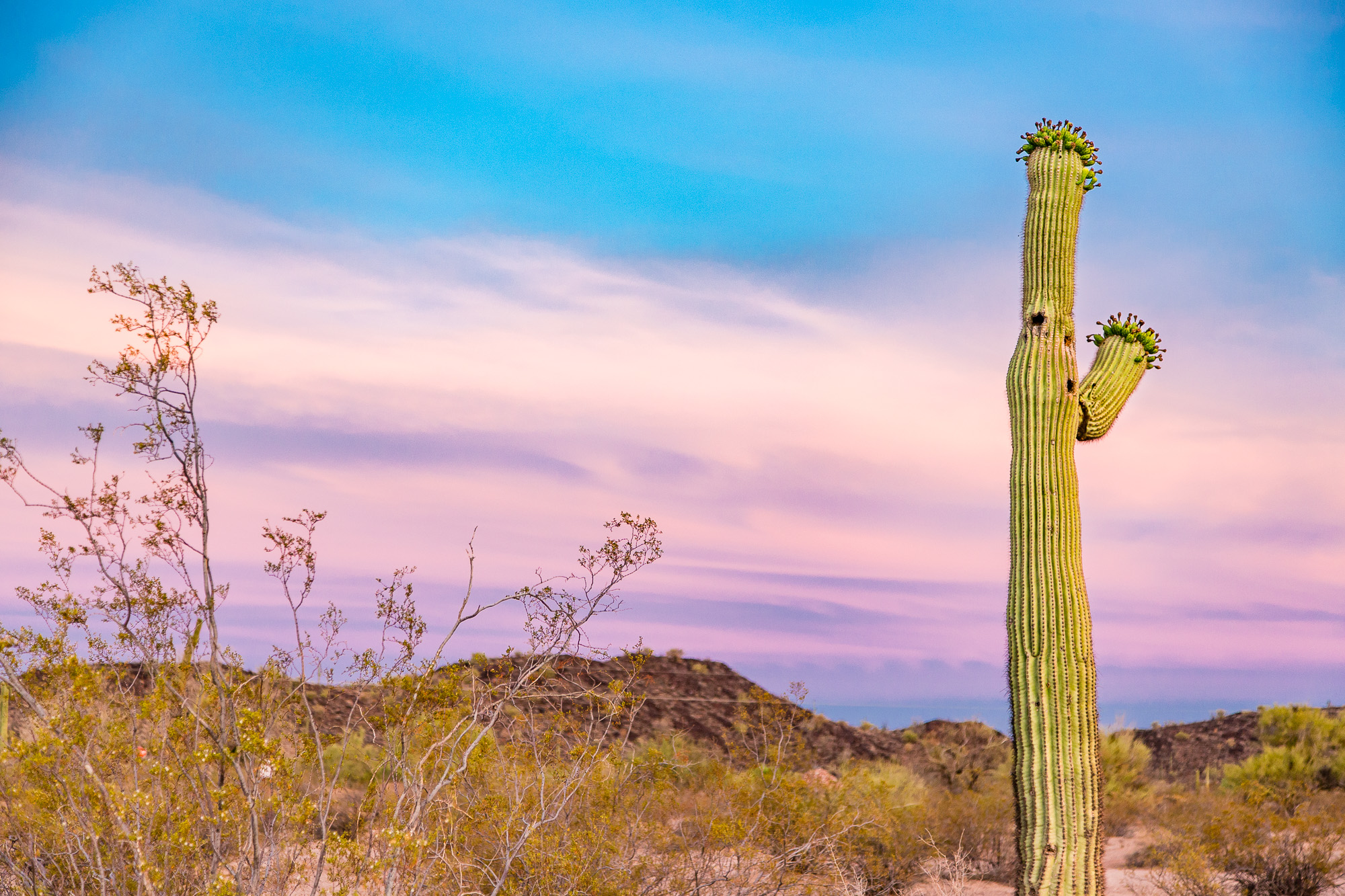 Cacti in Arizona
After a short but lovely visit with friends in Tuscon, where we were pampered with delicious home cooking and lovely conversations, we headed further south towards Organ Pipe National Monument. We'd never heard of it before, but figured it was worth the visit since we haven't yet been disappointed in any national park or monument, and it was on our way towards San Diego, our next big destination.
The entire drive was pretty much an endless forest of the quintessential symbol of the American Southwest: the saguaro cactus. It was like a dream to see them in person and marvel at their size and numbers. We decided they indeed resembled people and liked to call out different characters and poses we saw. Some had arms embracing their neighbor, some were dancing, while others were supplicating to the heavens.
The timing of our visit put us in 100-degree weather, so we appreciated that there was a nice long driving tour through the monument. The visitor center provided us with a brochure that described different numbered areas on the route, including information on geological formations, types of plants and their uses to native people in the past, and other historical facts.
The organ pipe cactus for which the park is named is quite rare in the US outside of that area. They're very sensitive to frost, so even within the park, there are only certain places they thrive. There are also many other types of cacti in the park, including several types of cholla cacti. Because of the uniqueness of this part of the Sonoran Desert, in the 70s it was designated as a UNESCO Biosphere Reserve for its conservation.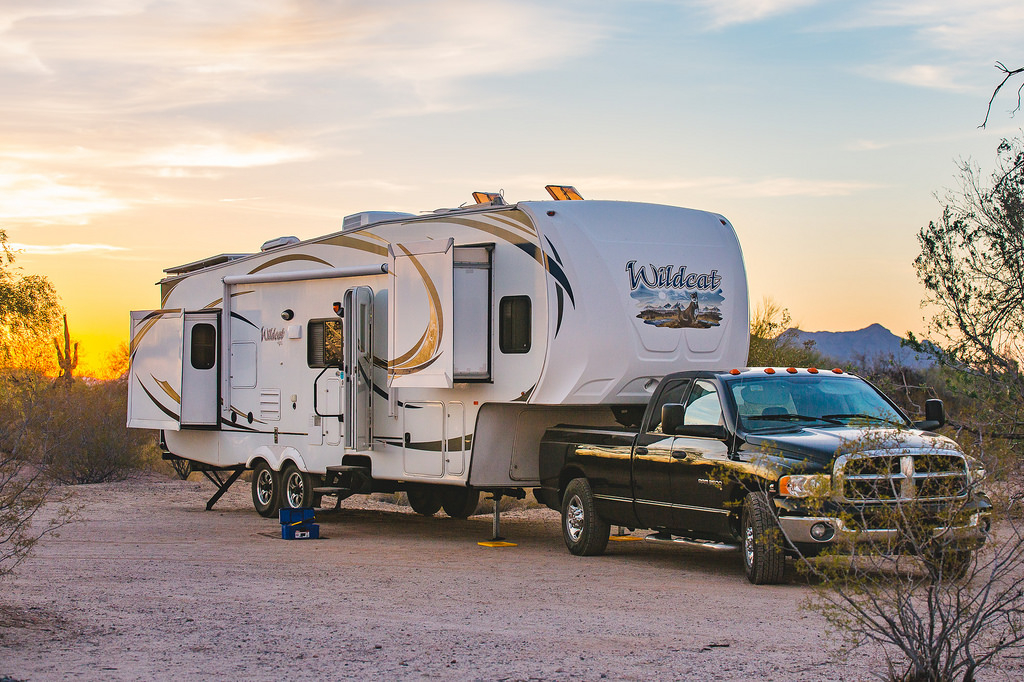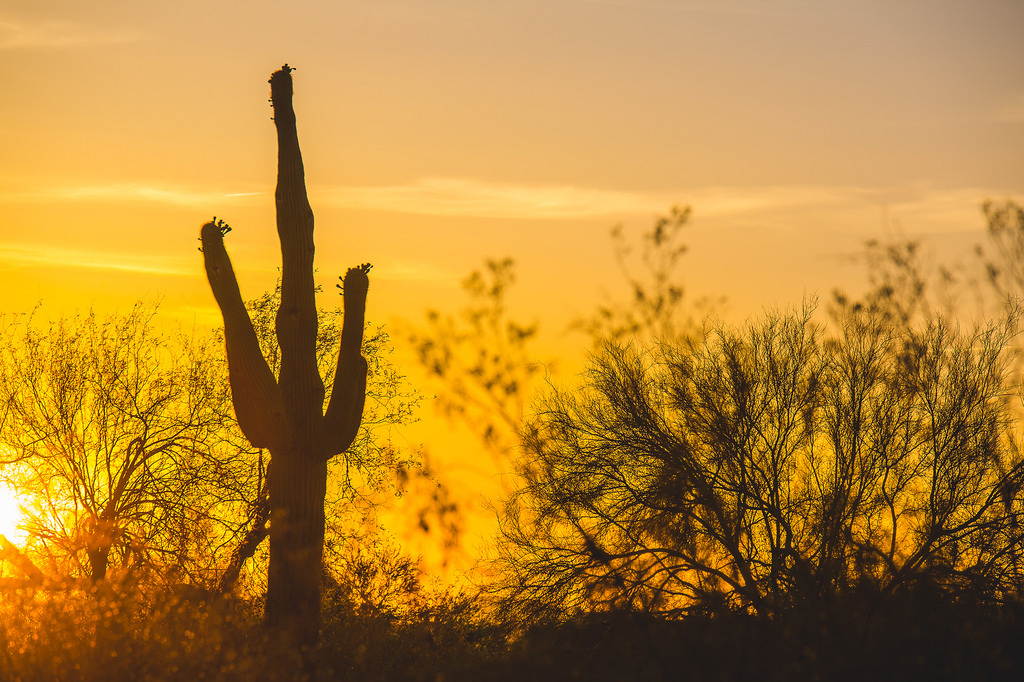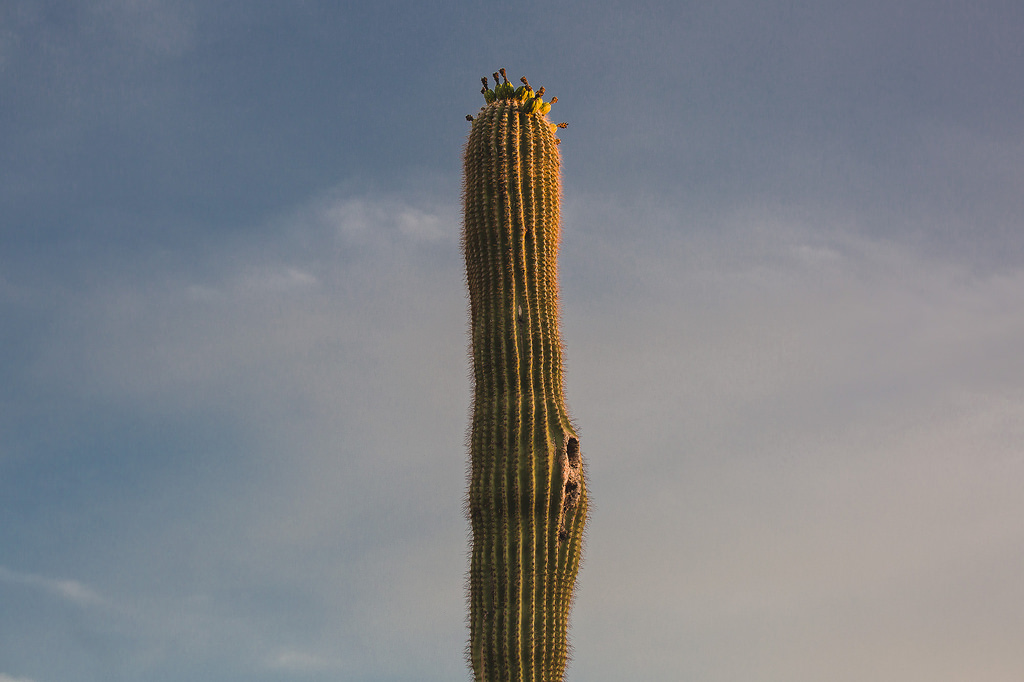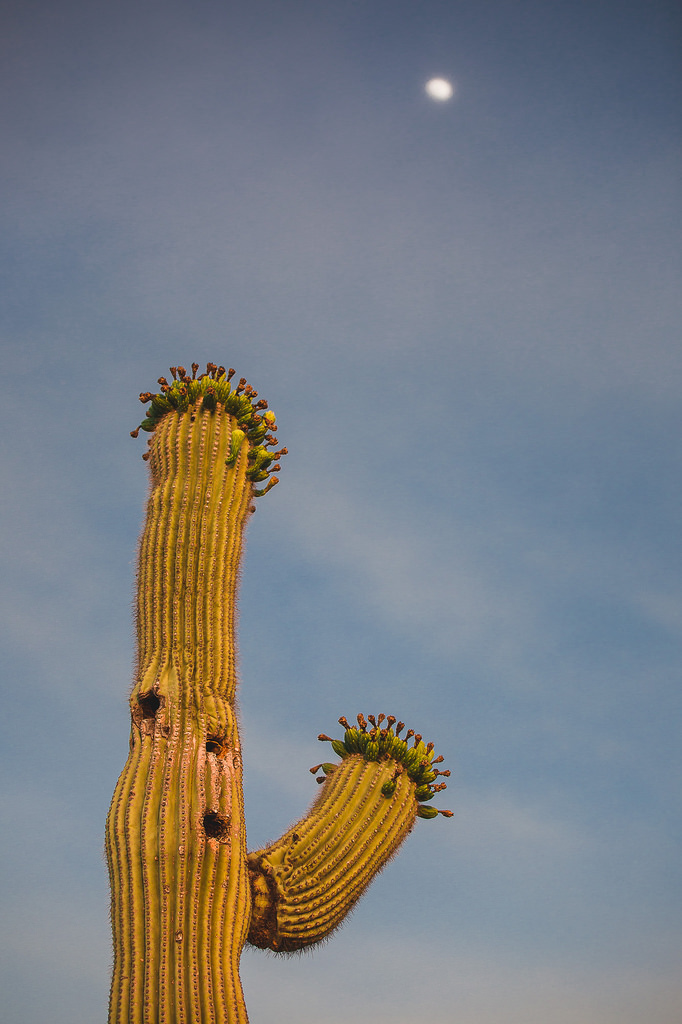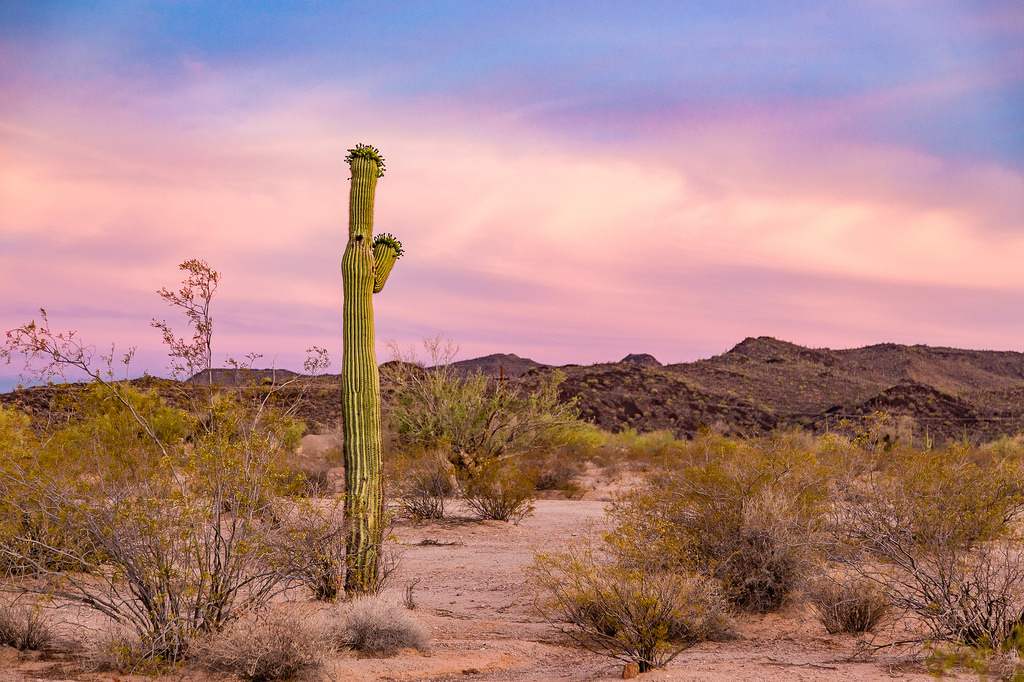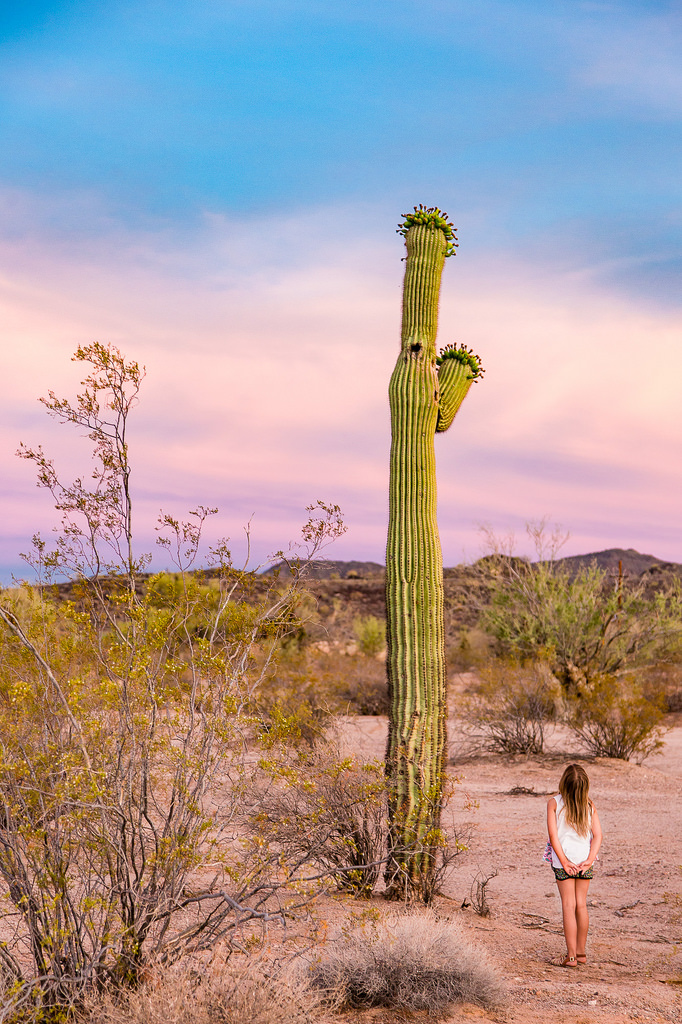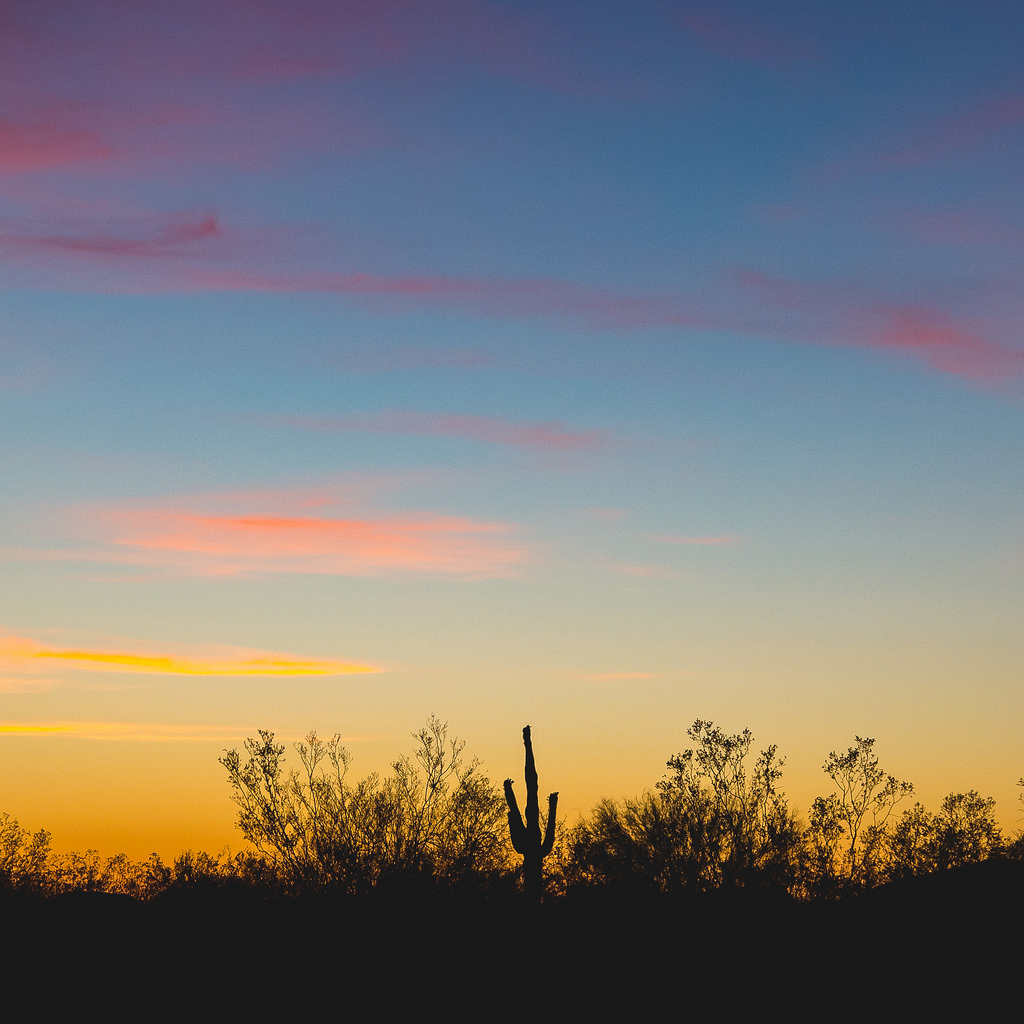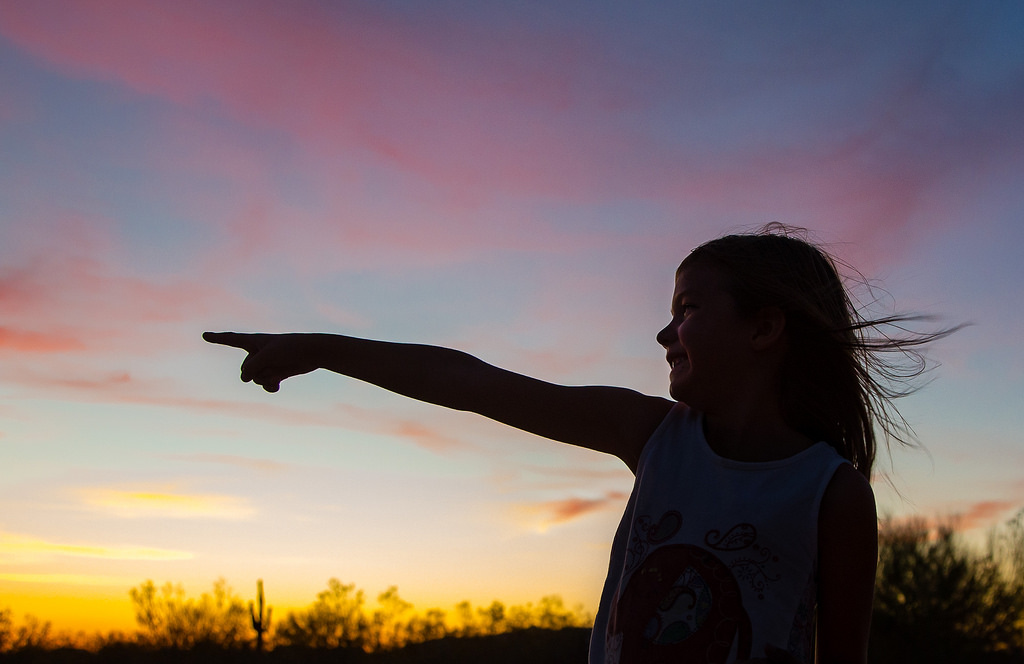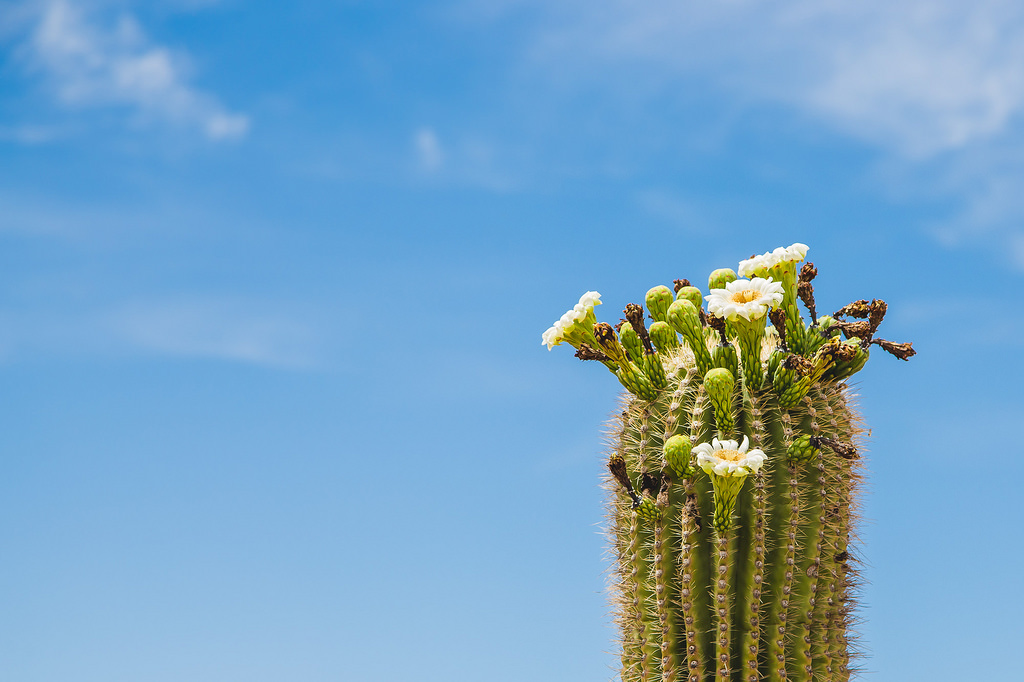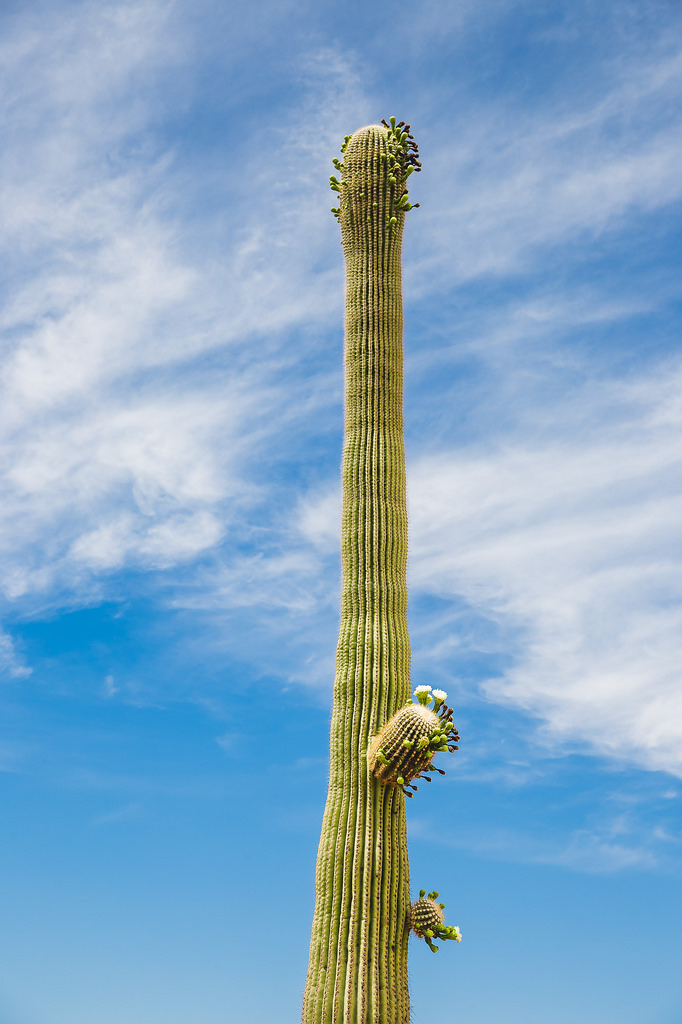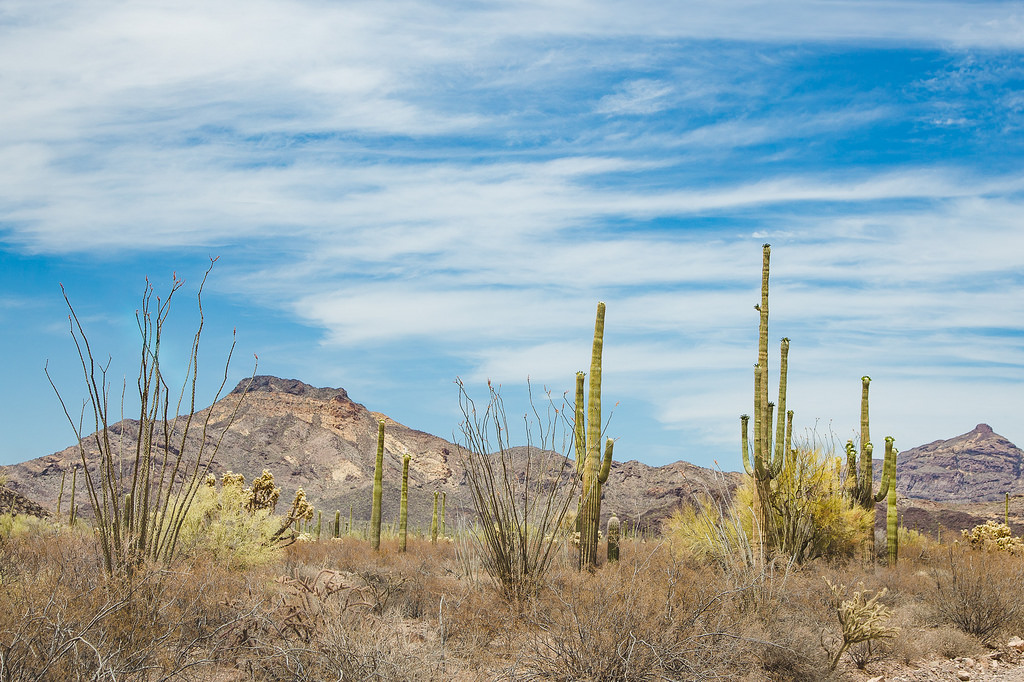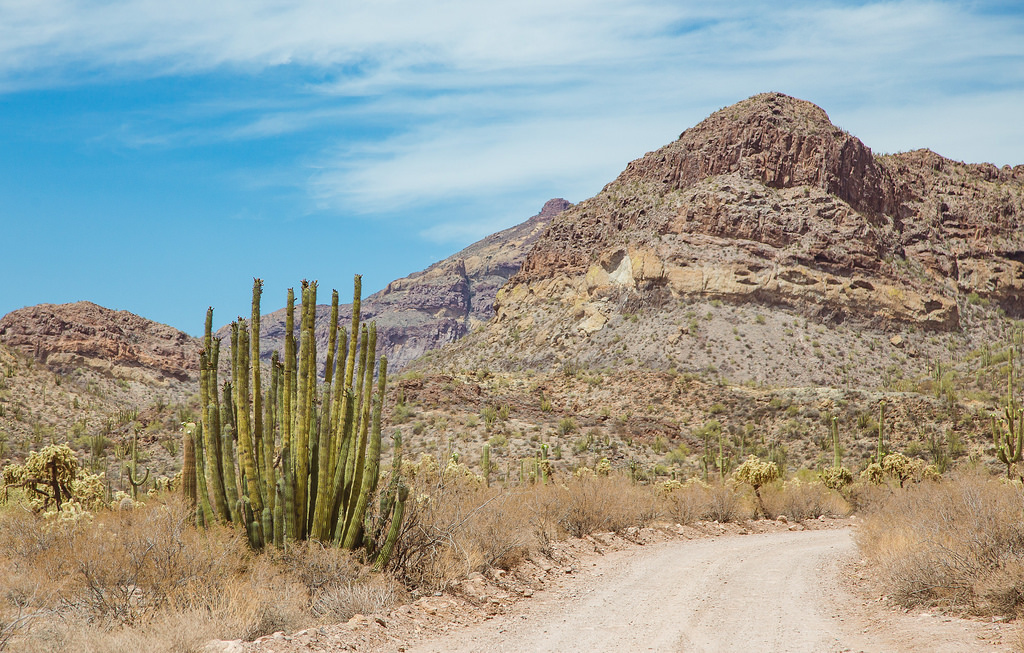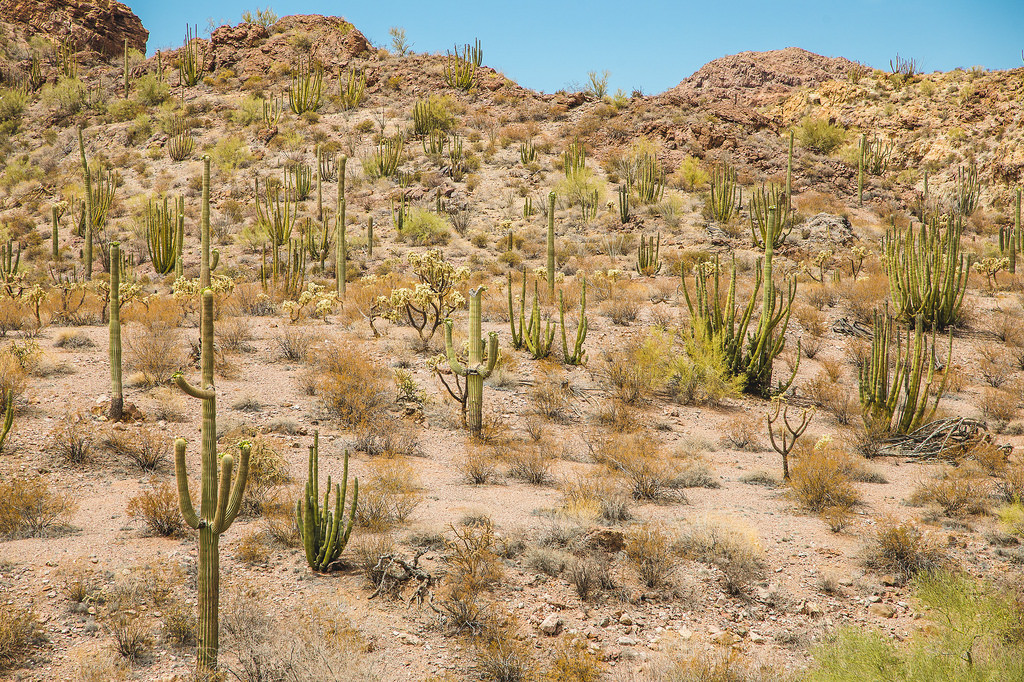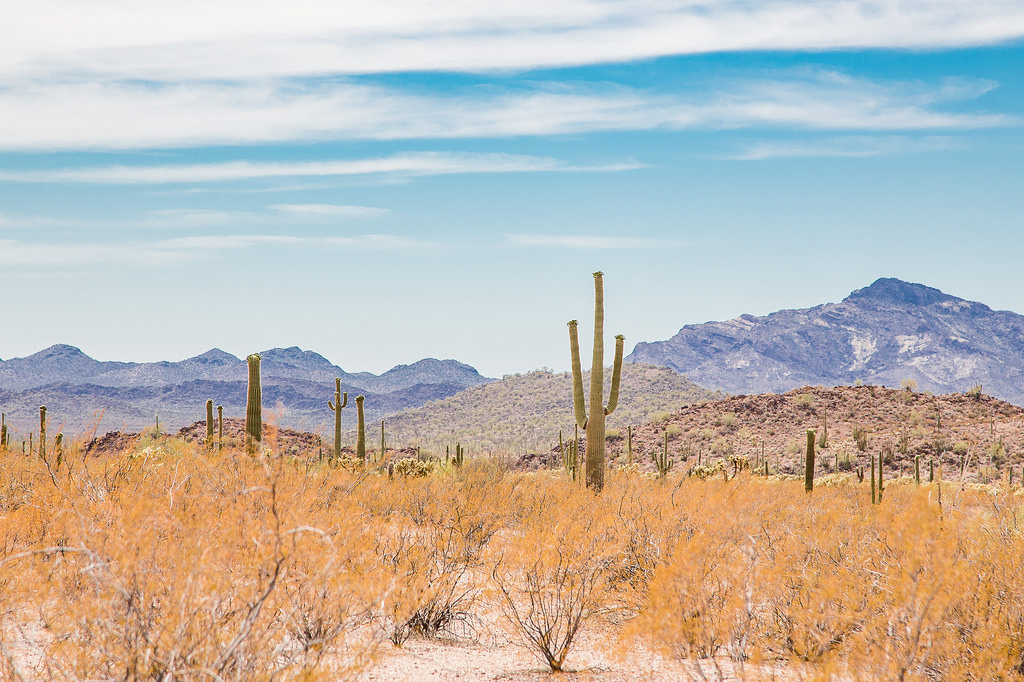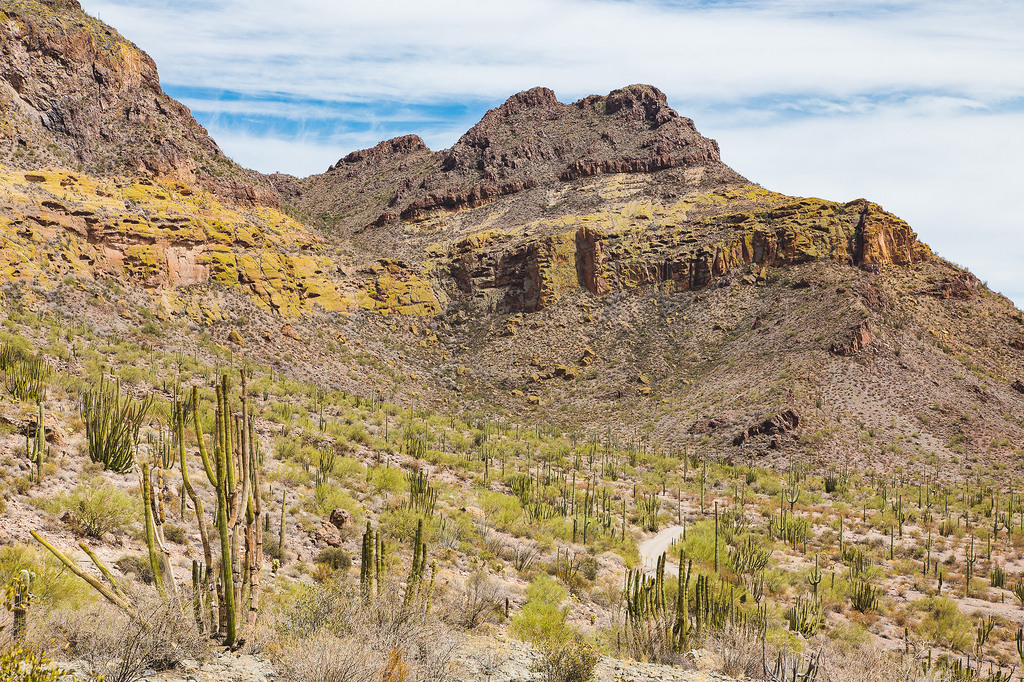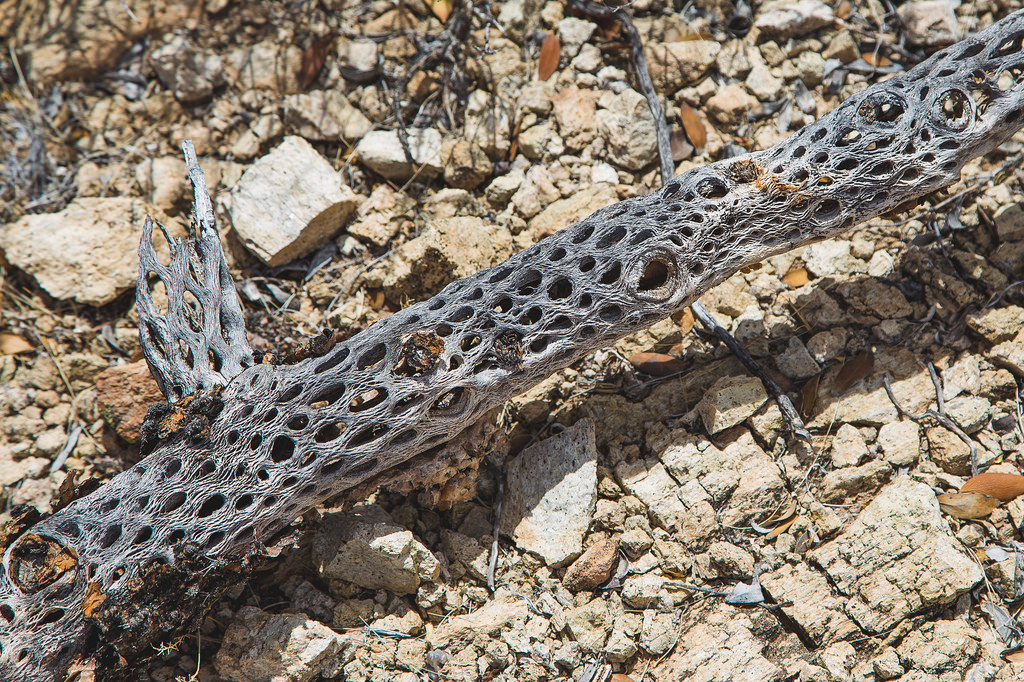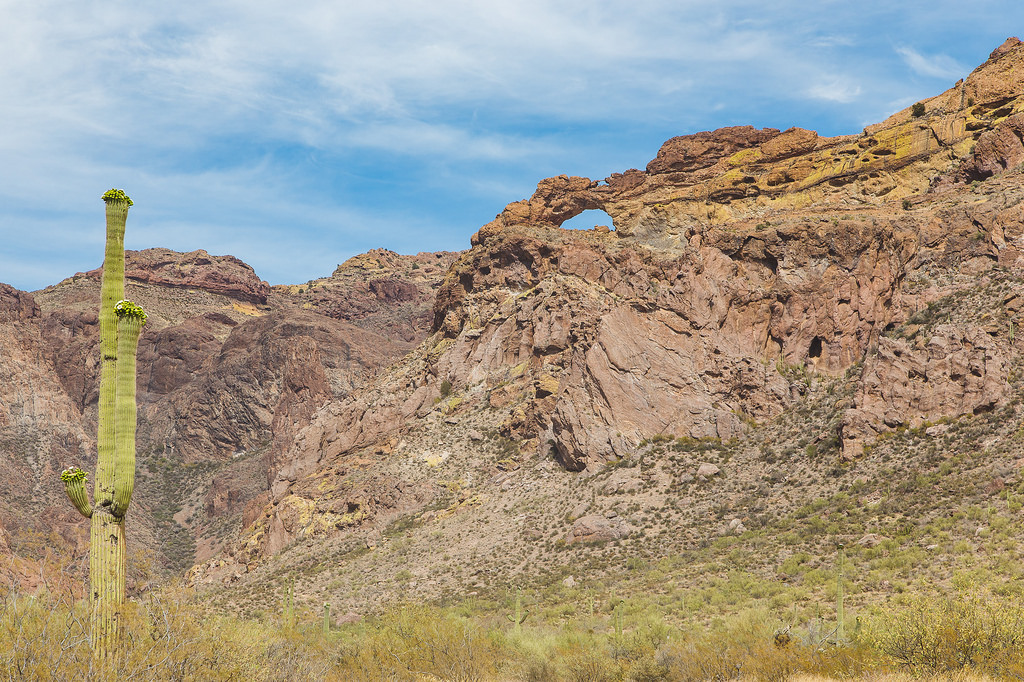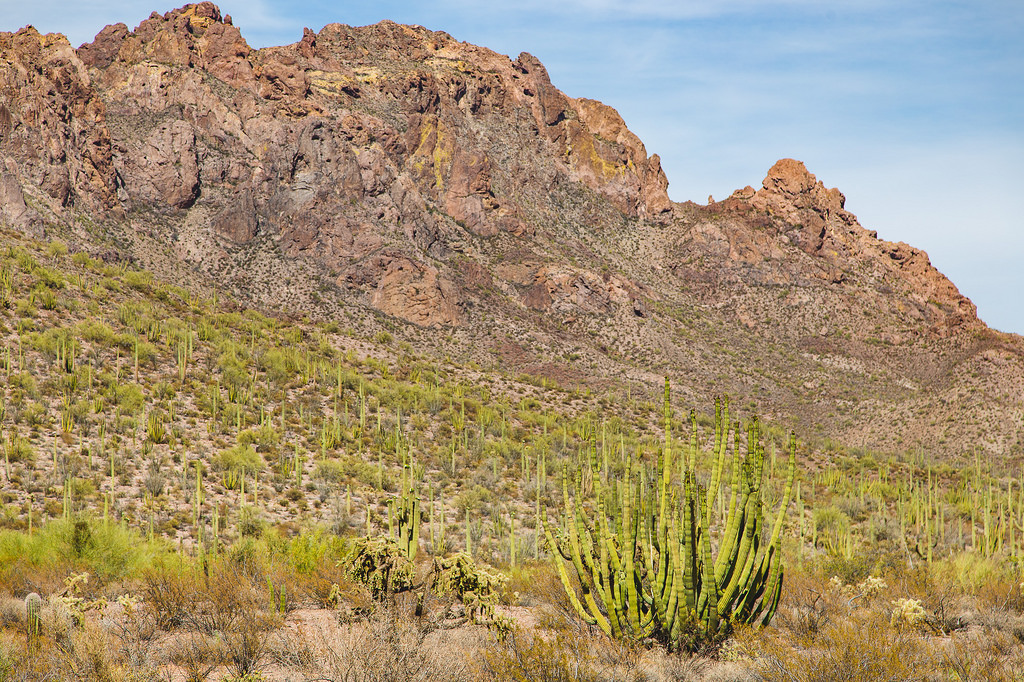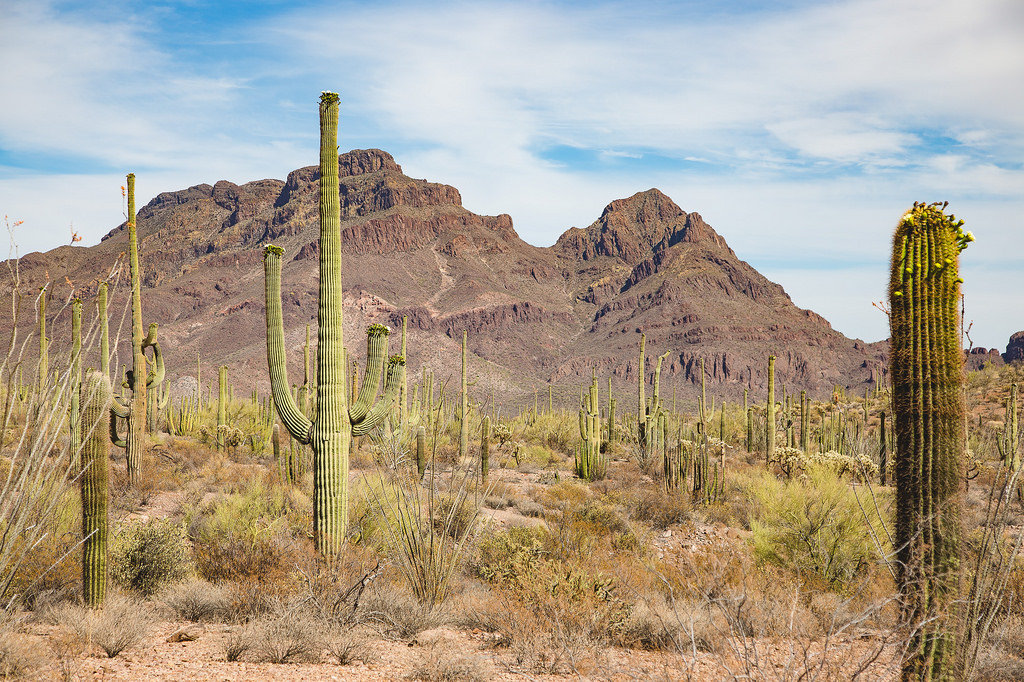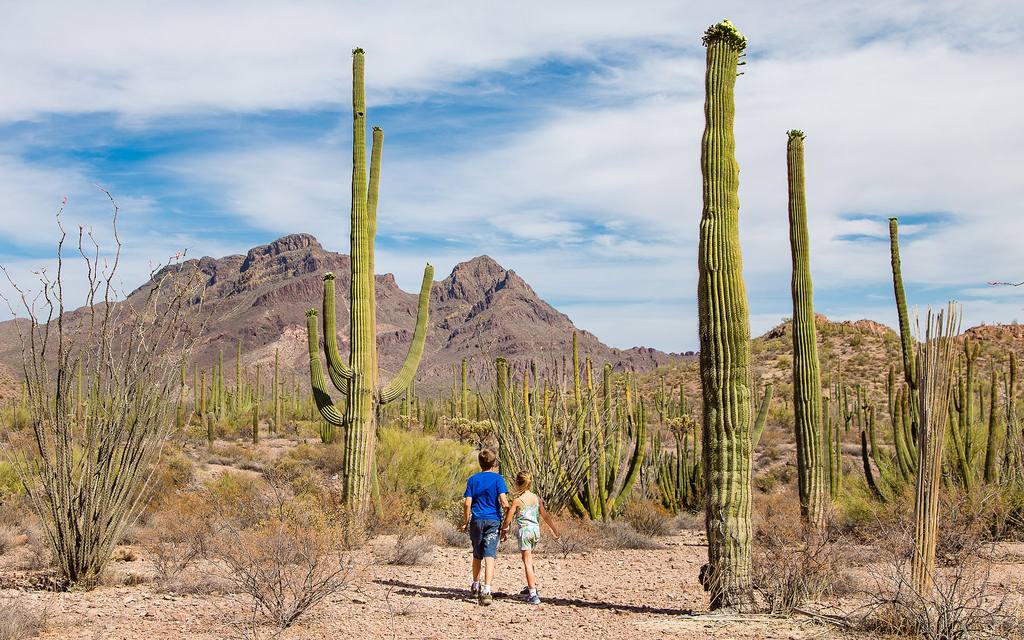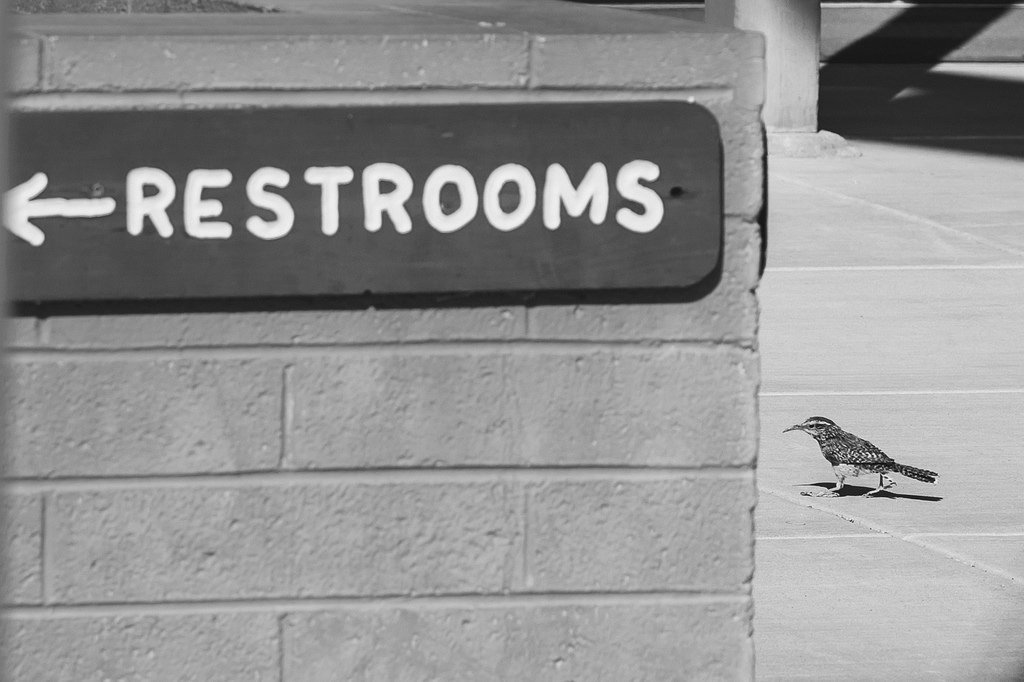 ---