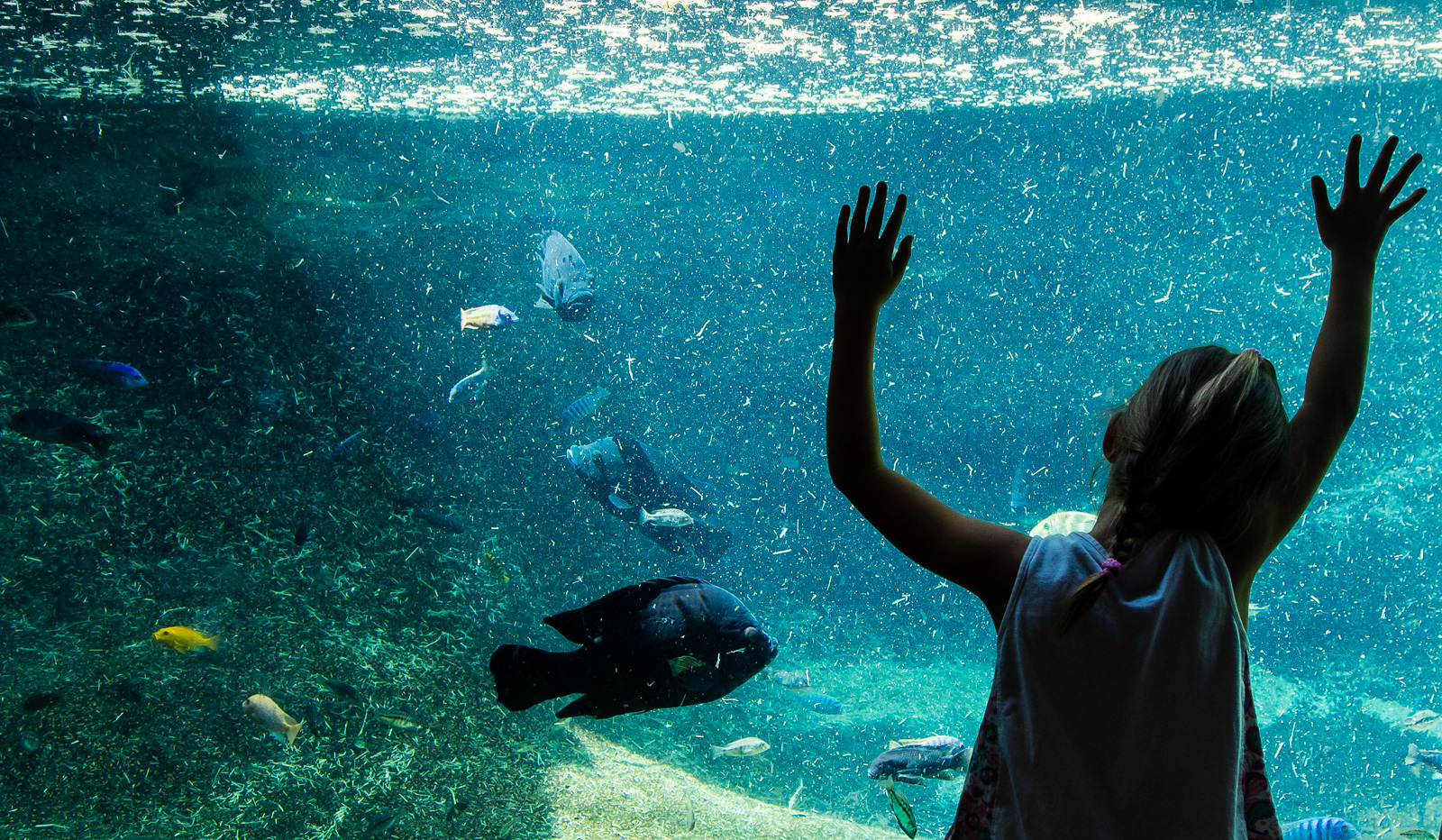 Welcomed Back to San Antonio
Welcomed Back to San Antonio
San Antonio is one of my favorite places in the USA. It's special because my sweet boy was born here, I made several lifelong friends here, and had the opportunity to work under some amazing photographers. The D family took me under their wing, apprenticed me, and taught me so much during my time working for with them. I'm forever grateful for everything they did for me/showed me, and its one of the reasons I've always been happy to share my knowledge with others, and enjoy collaborating with other creatives.
When we saw our old friends, it felt like we'd just seen each other, despite huge life changes from every direction and having been years and oceans apart. That's what makes good friends right?! One friend invited me to a hula hooping class that I hesitantly agreed to, since I know NOTHING about hula hooping. It was a blast though! Before the class was over, I was able to keep a hoop up, and learned a few hand tricks as well.
My cousin from the Houston area ended up coming to San Antonio with her family for part of their spring break, so we meet up with them again for a day at the zoo! Although it was crazy busy and HOT, we all had a great time, especially the kids since they could hang out with their cousins once more. Since we were already close to downtown, after the zoo we made our way to the Riverwalk with a quick stop at a taqueria for dinner.
Until next time Alamo City! You know we can't stay away…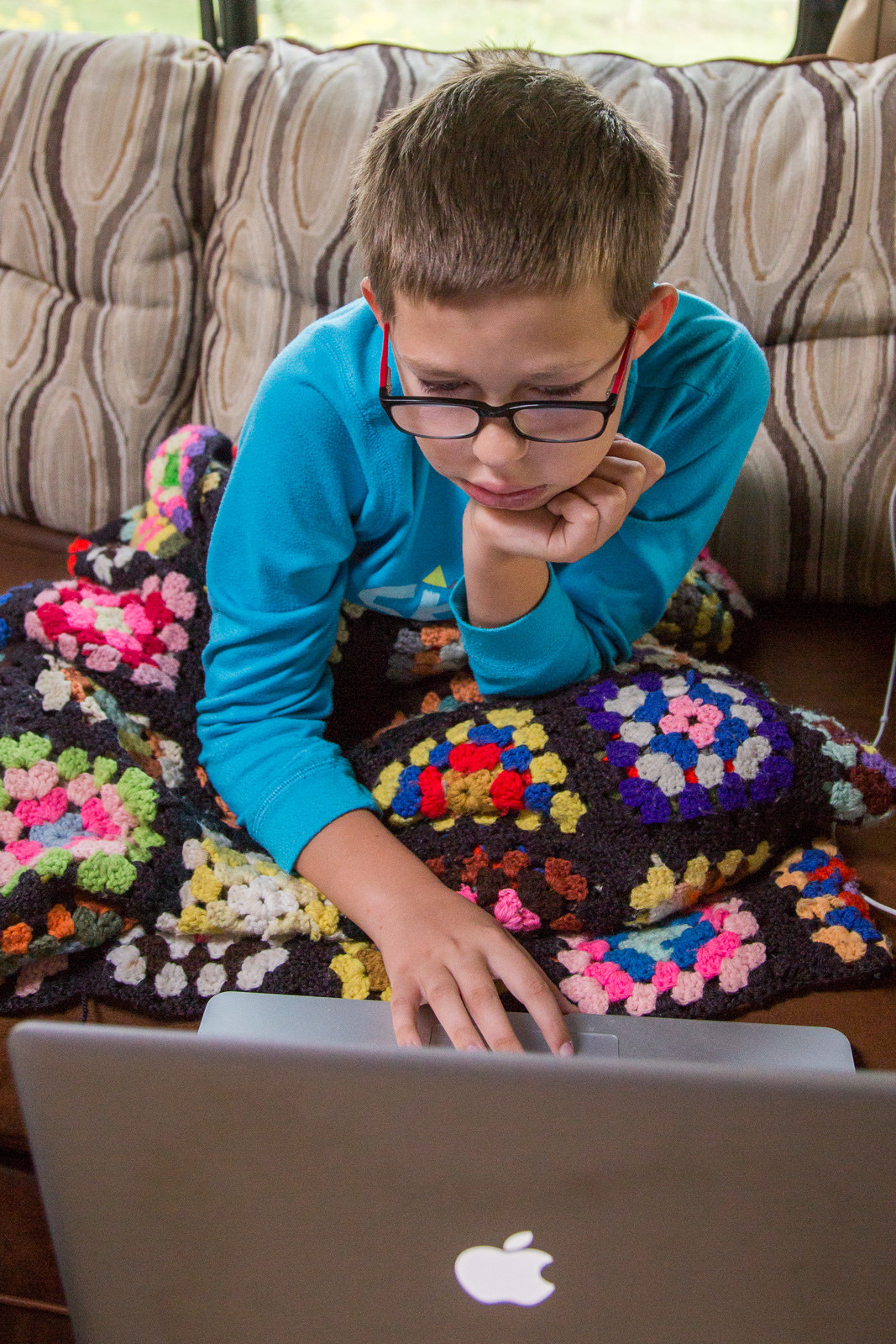 School work in pjs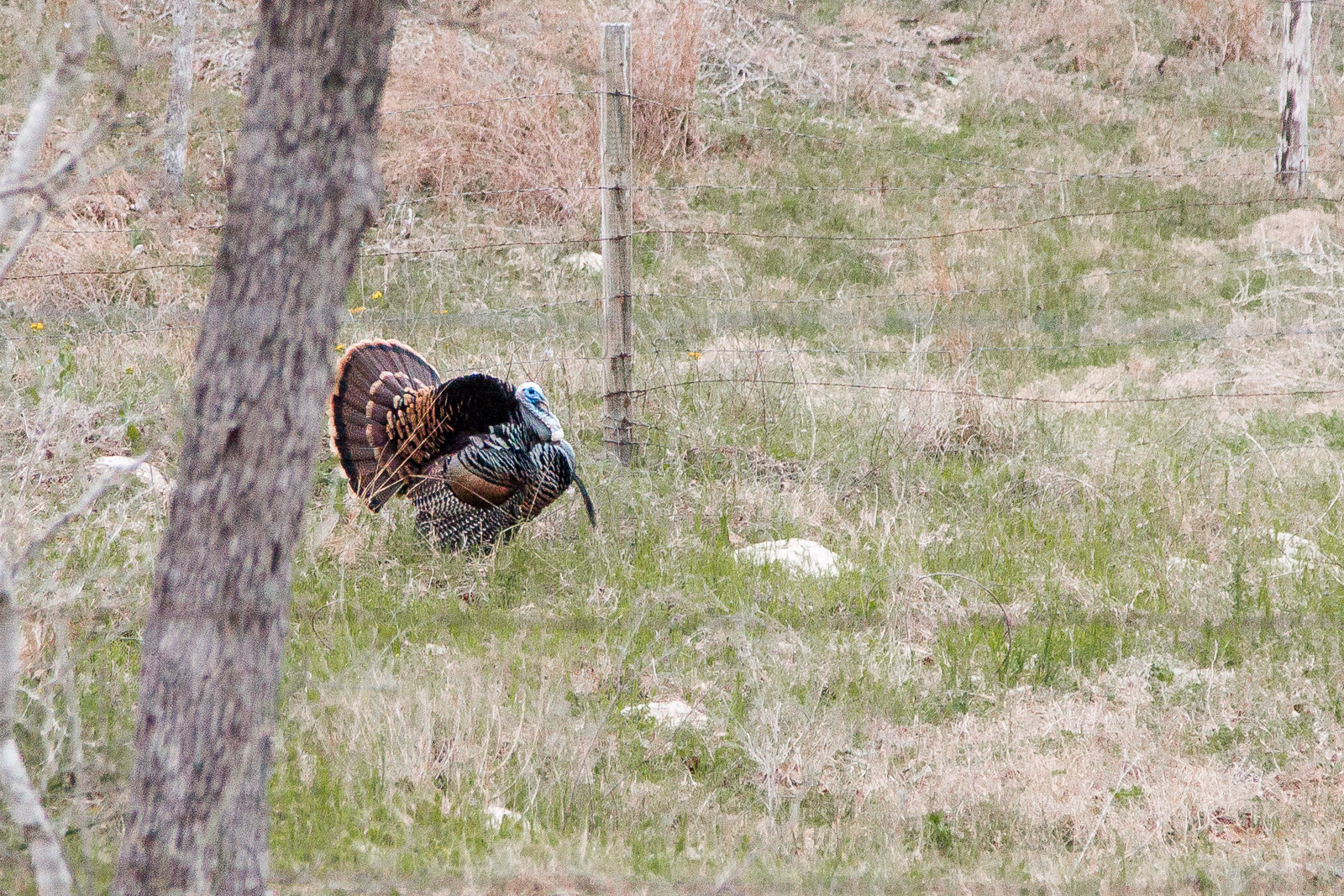 Some of our wildlife neighbors out in the country at Floresville.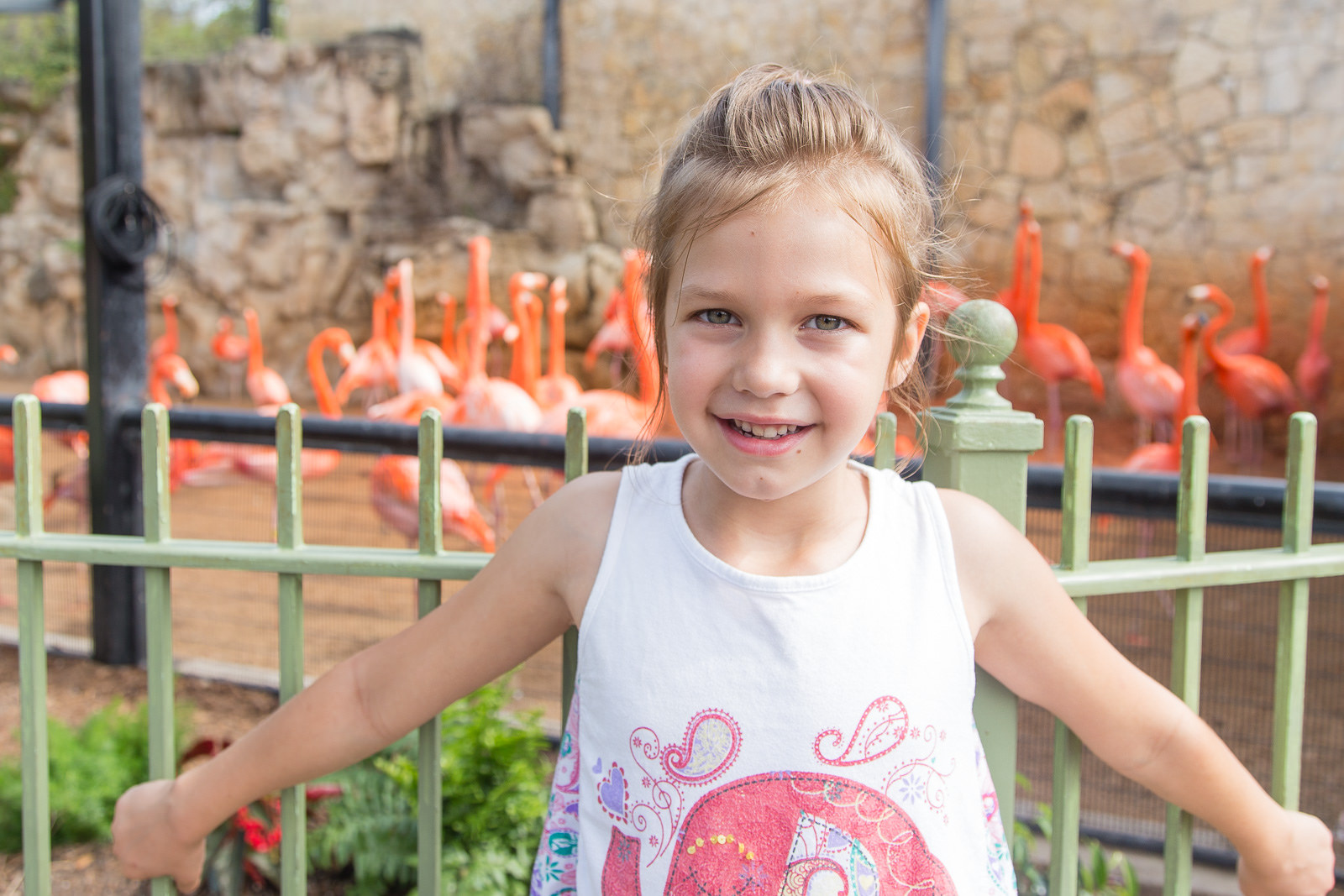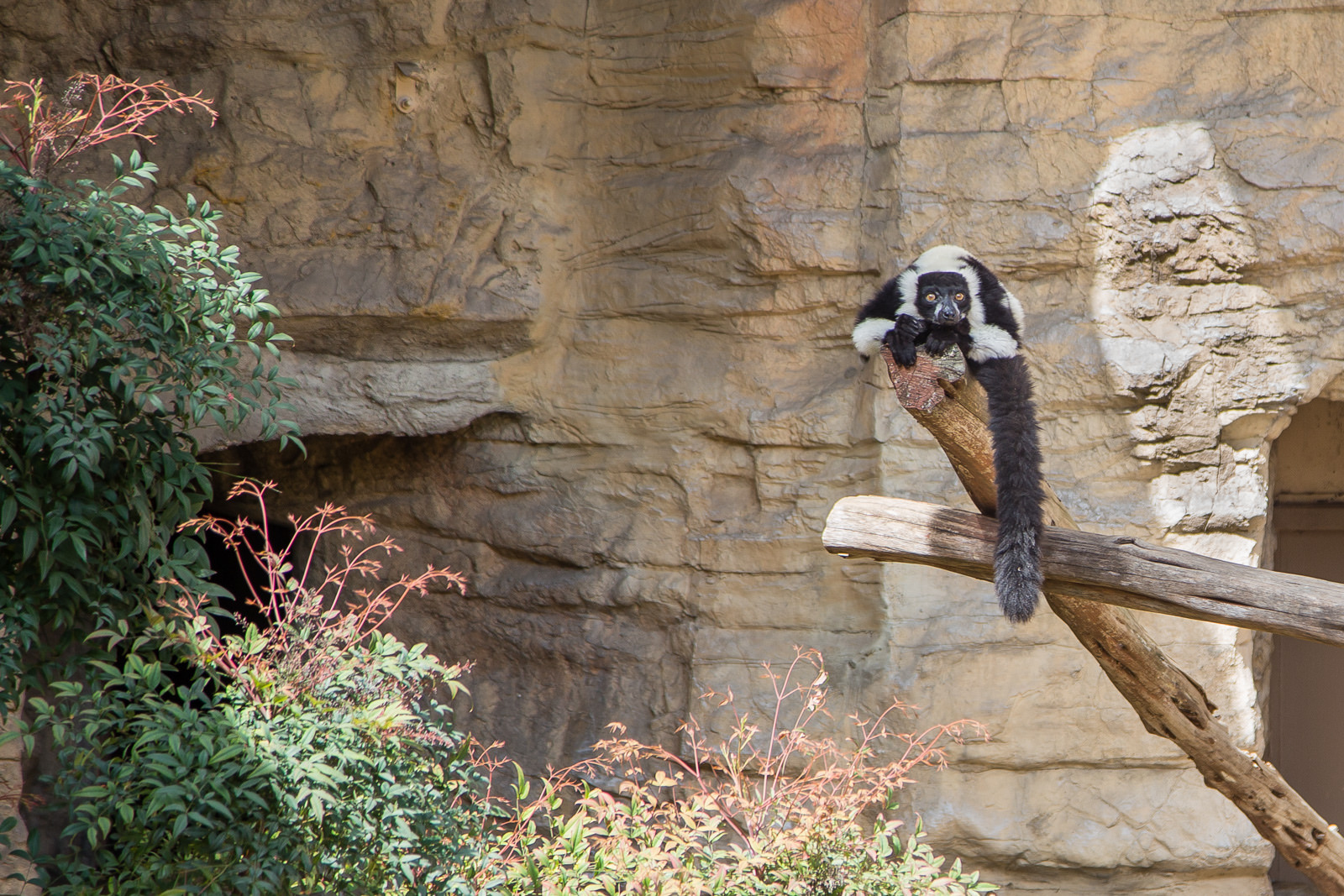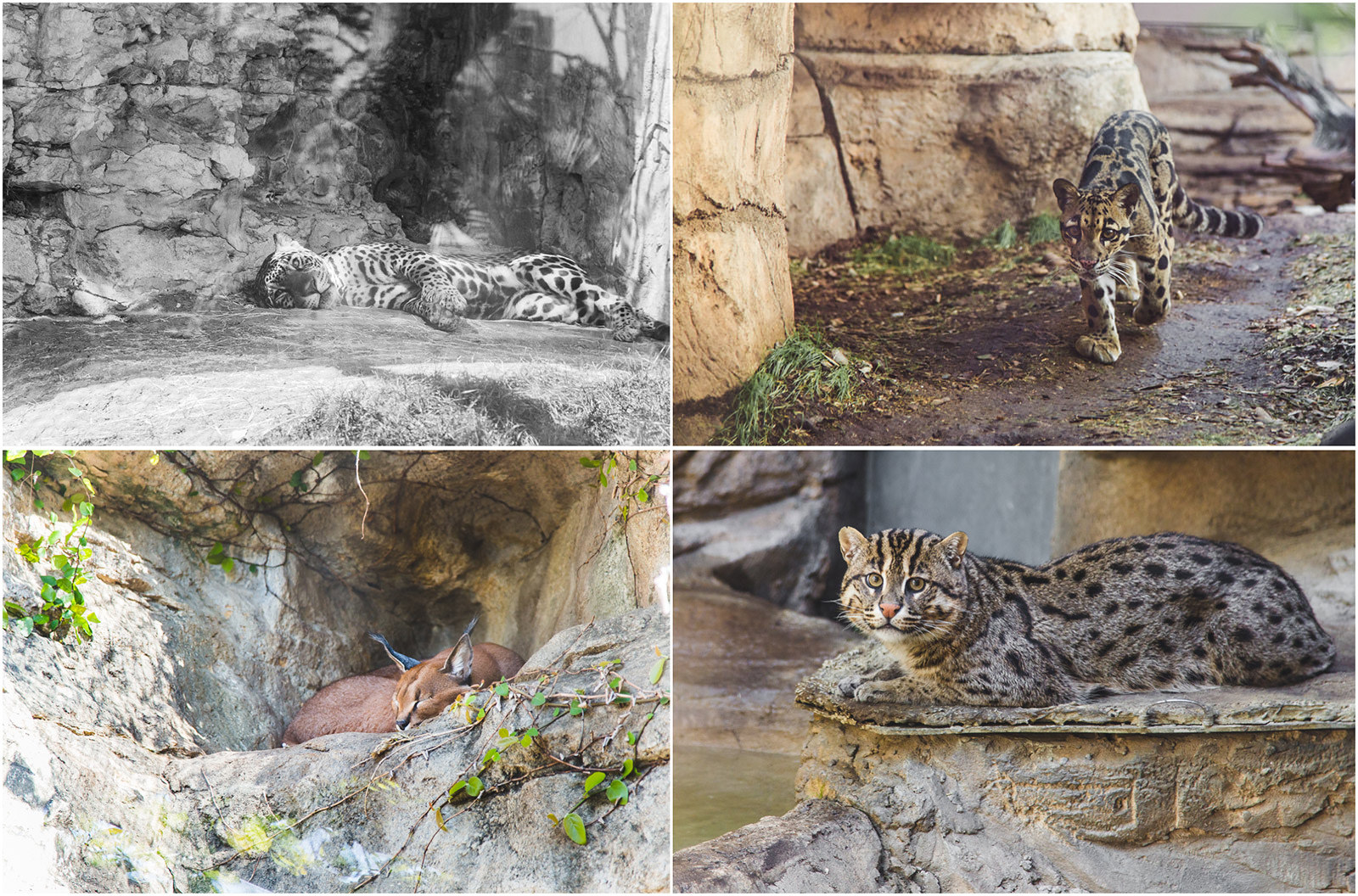 Making eye contact with a big cat always gives me goosebumps.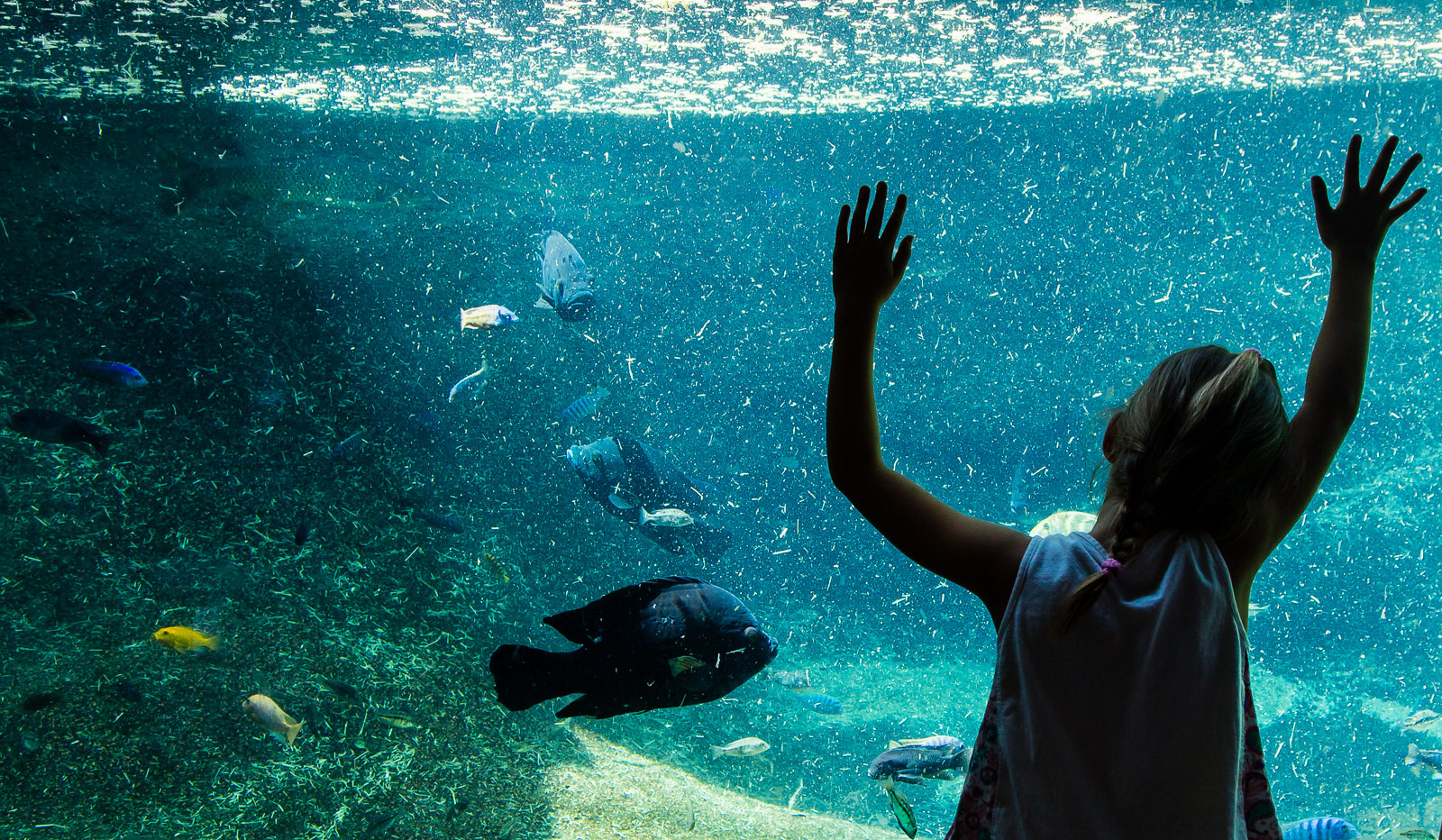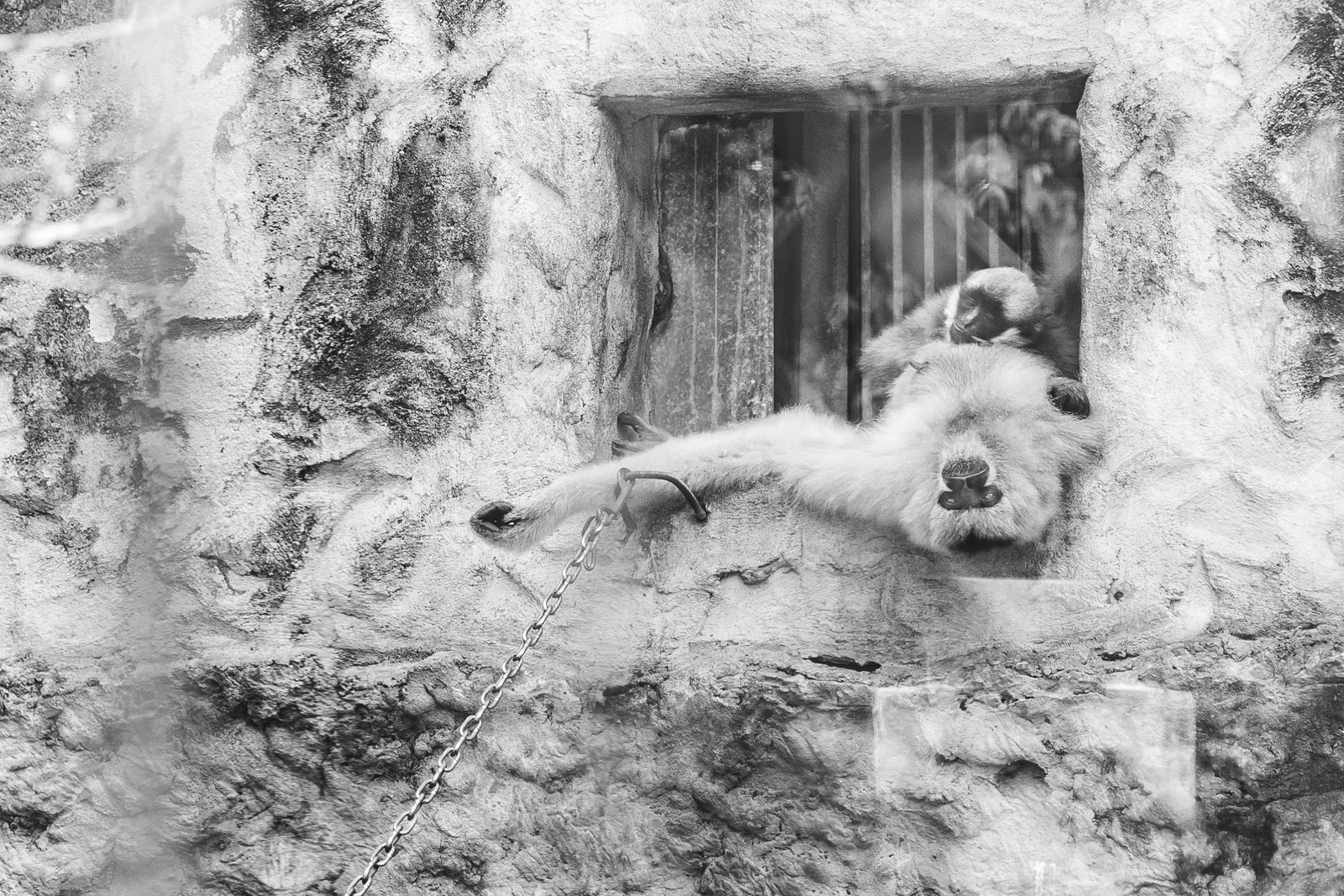 Nursing mothers can relate.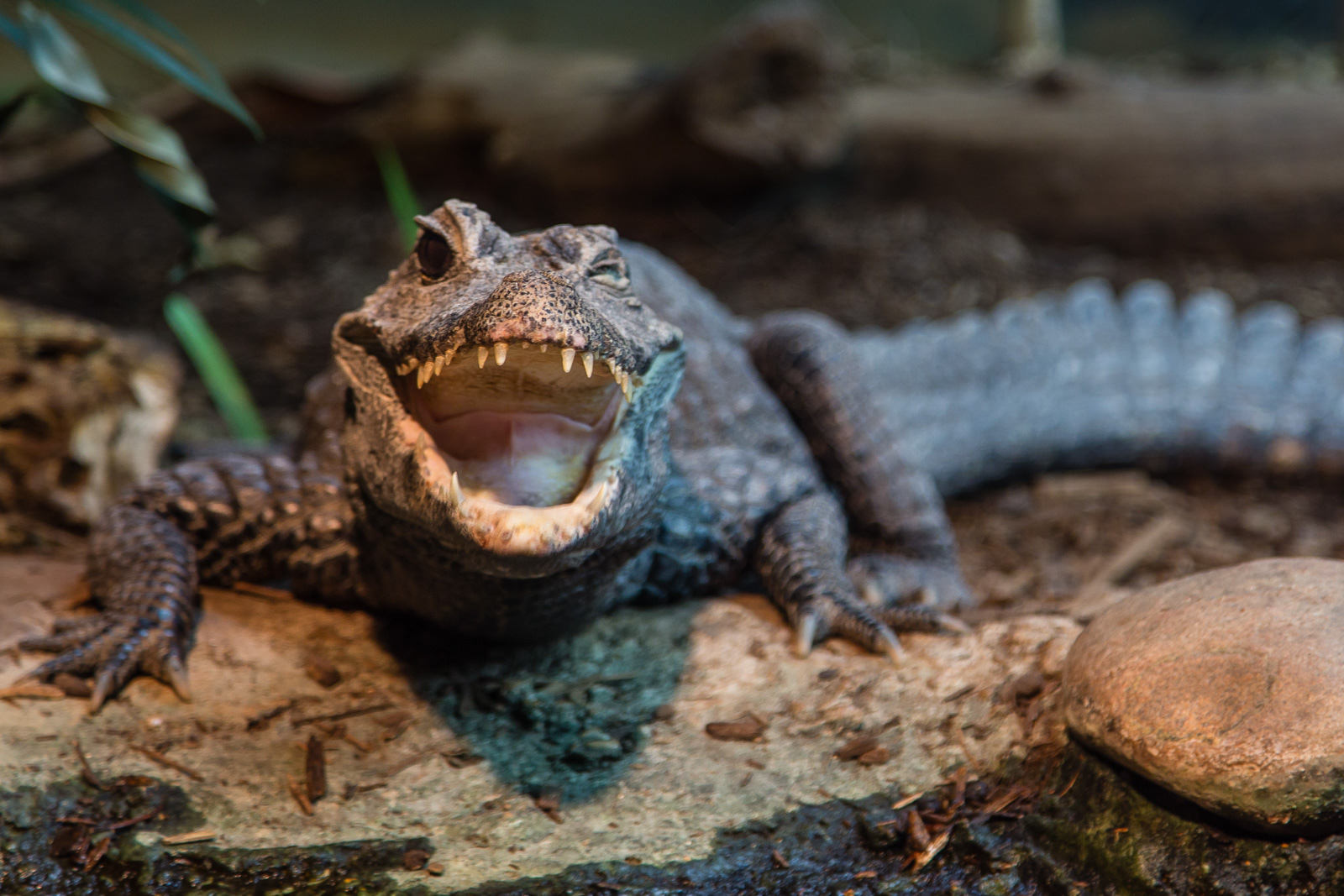 I don't bite! Wink, wink…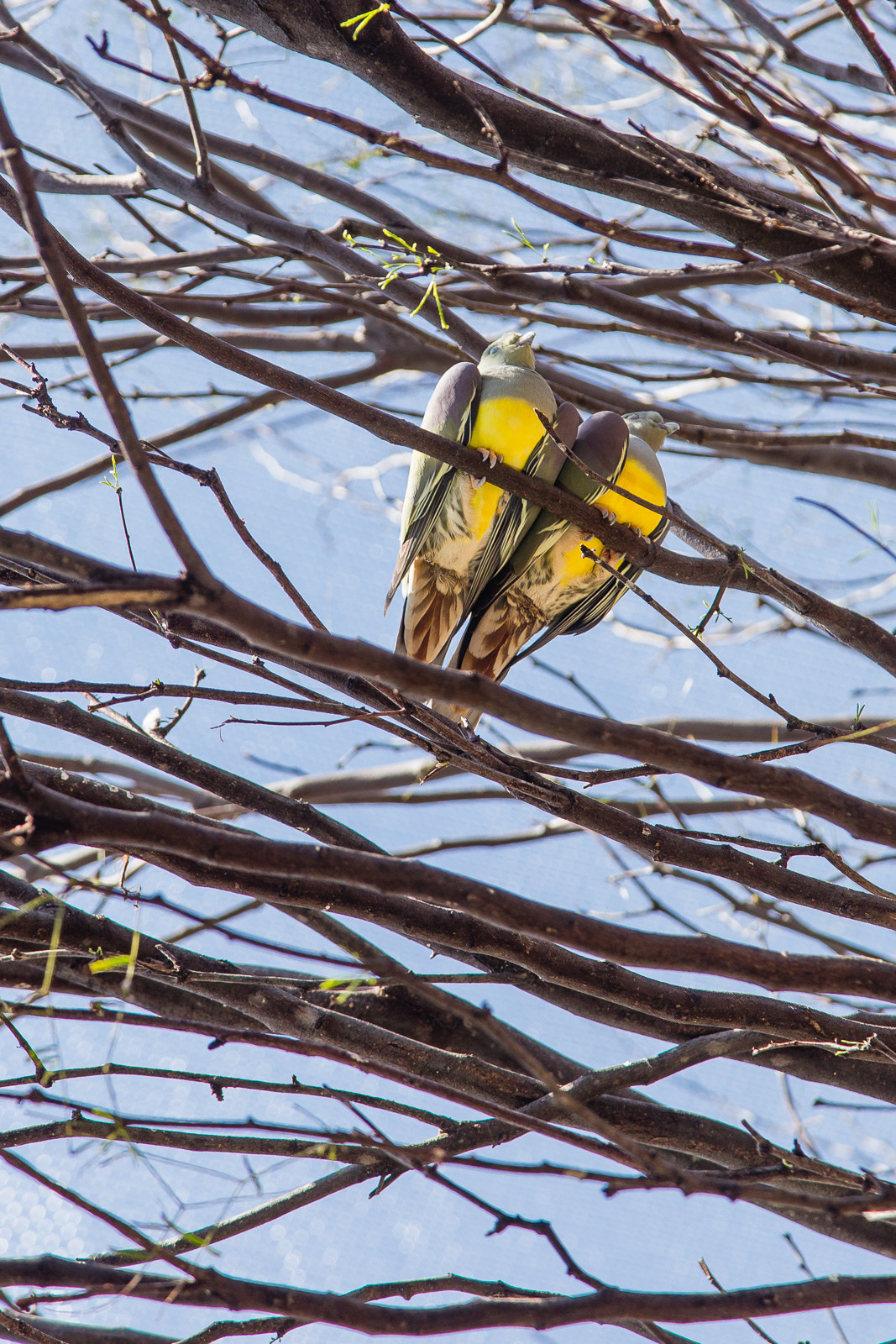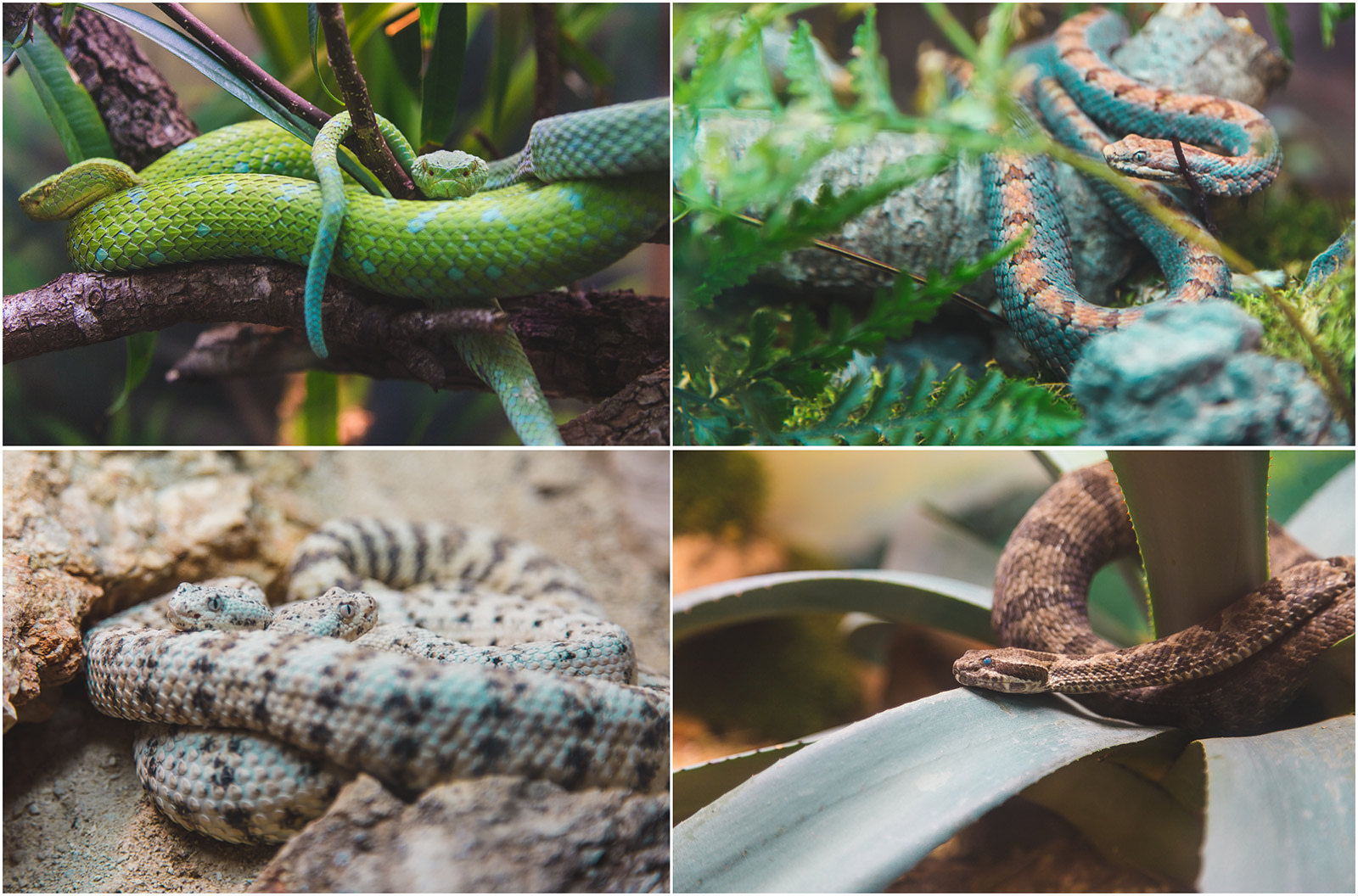 I'm not a snake fan, but I couldn't help realizing how pretty these guys were. I'm still terrified of them even if they have fancy colors though. When looking up what type of rattlesnake have blue eyes like in the bottom right photo, we learned that their eyes turn blueish when they're about to shed their skin.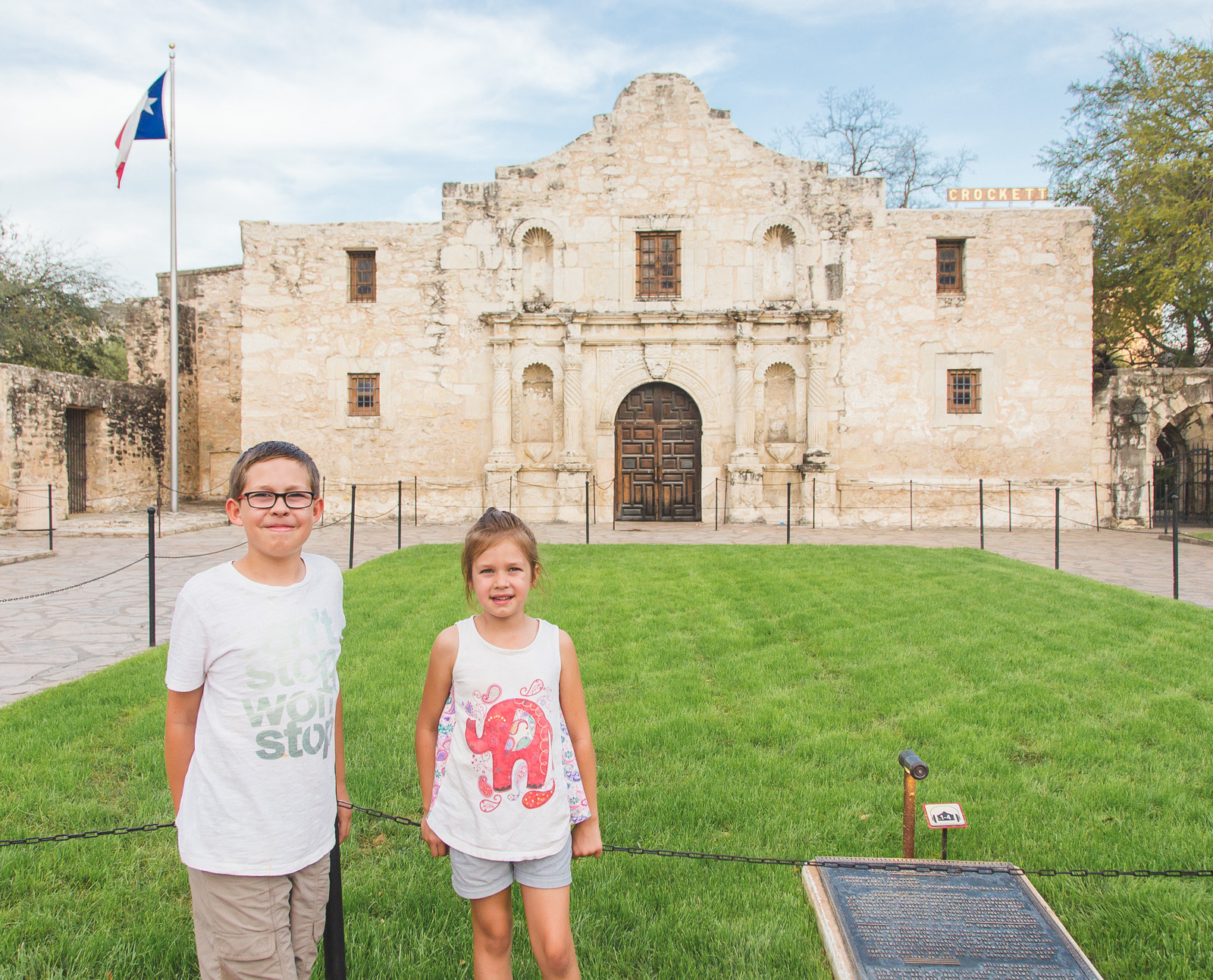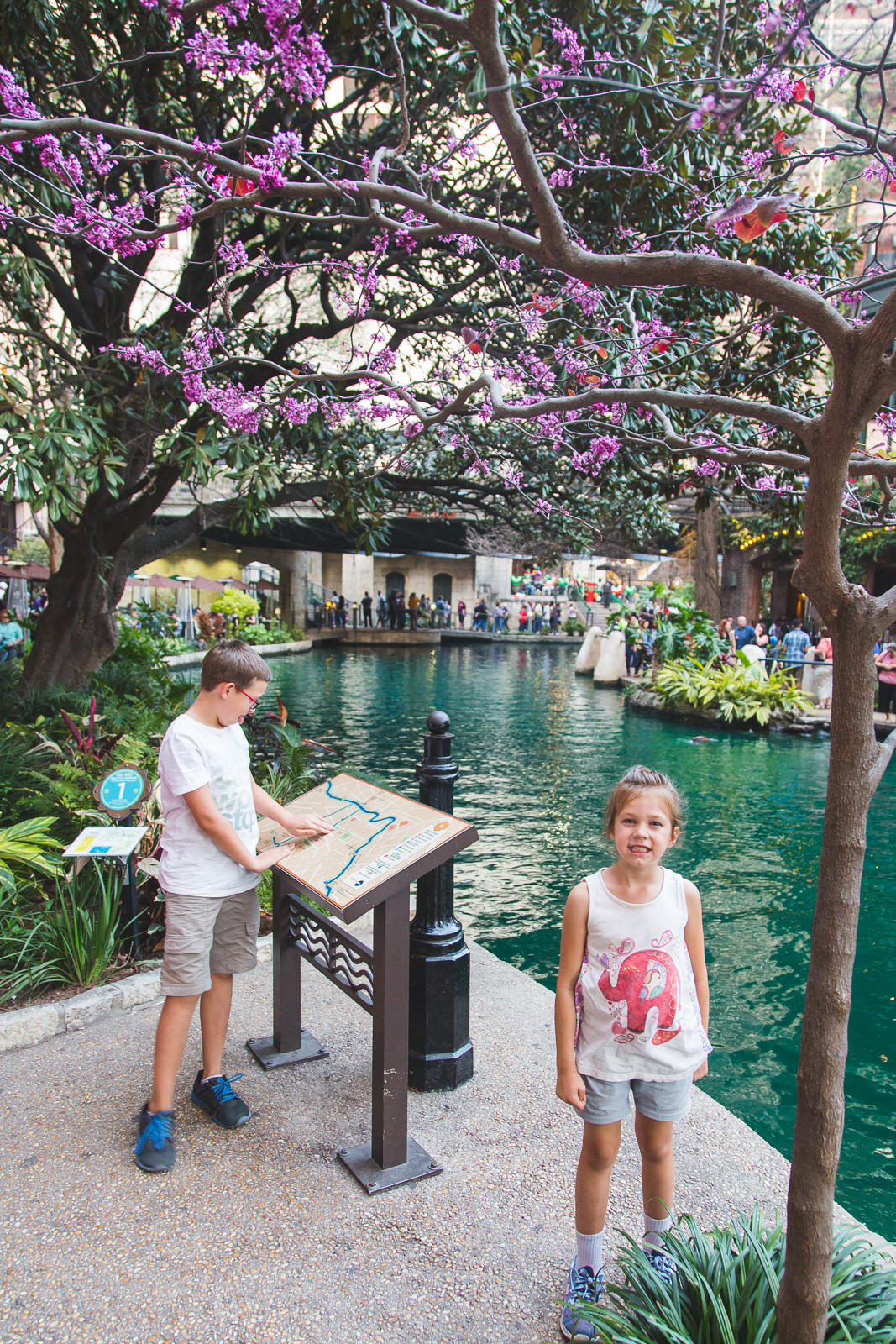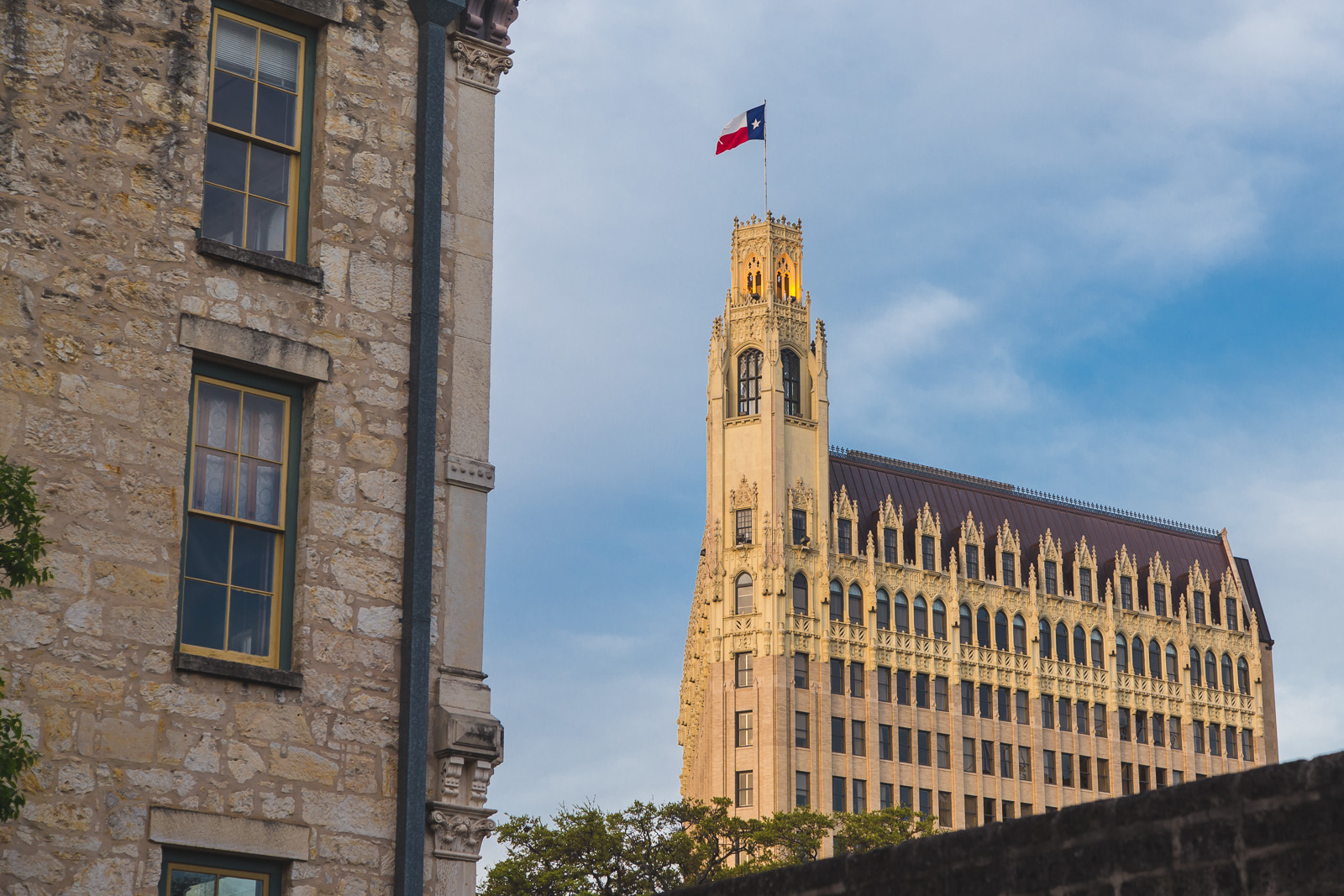 The Emily Morgan Hotel
Pssssst! If you're interested in following our story and see more of the day to day adventures, follow my Instagram stories: @fotosparks
---