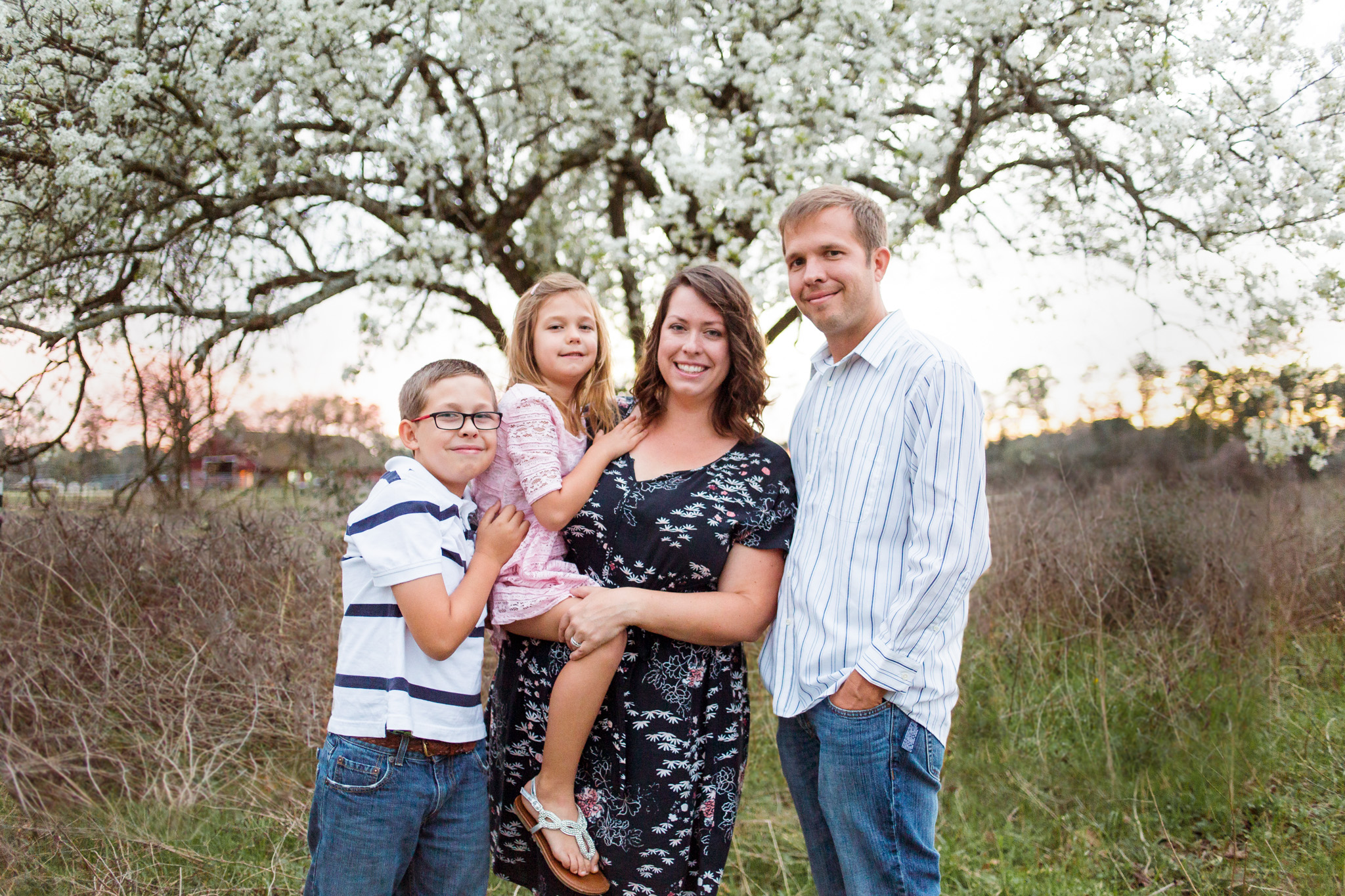 Houston to Wimberly
Visiting friends and family was really the only reason for us to come to Houston. We caught up with loved ones we hadn't seen in forever, and were welcomed warmly by friends, who are pretty much like family too. When our campground plans fell through, they even got approval for us to park in a back lot at their church for a few nights. We were cooked for, offered babysitting services, and used their washing machines. =) We are so grateful for all the wonderful people in our lives.
The only tourist thing we did was check out the rodeo since it was going on. We decided to go on "bargain" day to check out the agriculture show with the kids. It ended up being a bit more money than we expected, but I'd apparently read old pricing info from last year. We made the most of it anyway, making sure we saw and did everything we could for the entry fee. The thing about perpetually being "on vacation" is that we can't spend money like we are. Instead we search for free days and discounts for tourist sites, or we have fun exploring local parks, landmarks, etc.
Watching our budget means we also prefer to find free/cheap boondocking locations. There weren't any options for that inside San Antonio proper, therefore we opted to camp north of the city in Wimberly, then stay south of the city the following week in Floresville. We had NO knowledge of Wimberly before our visit. It was just a site on Boondockers Welcome that was available. We were in for a treat! The crystal clear and cypress lined Blanco River flows through the middle of town. Wimberly is actually quite small but it's a booming tourist destination in warm months for float trips. Lucky for us though, we pretty much were the only tourists about when we were site seeing, since it wasn't a weekend. We left right before Spring Break though, so I think our timing was probably perfect.
Downtown had cute shops, cafes, and several food trucks nearby as well. Our host recommended Creekside Cookers as the BEST BBQ around. He wasn't kidding! I don't think I'd ever had better smoked brisket. Our other excursions that week included Jacob's Well, Blue Hole, and Pioneer Town at the 7A Ranch resort. Fantastic, beautiful, and friendly little town.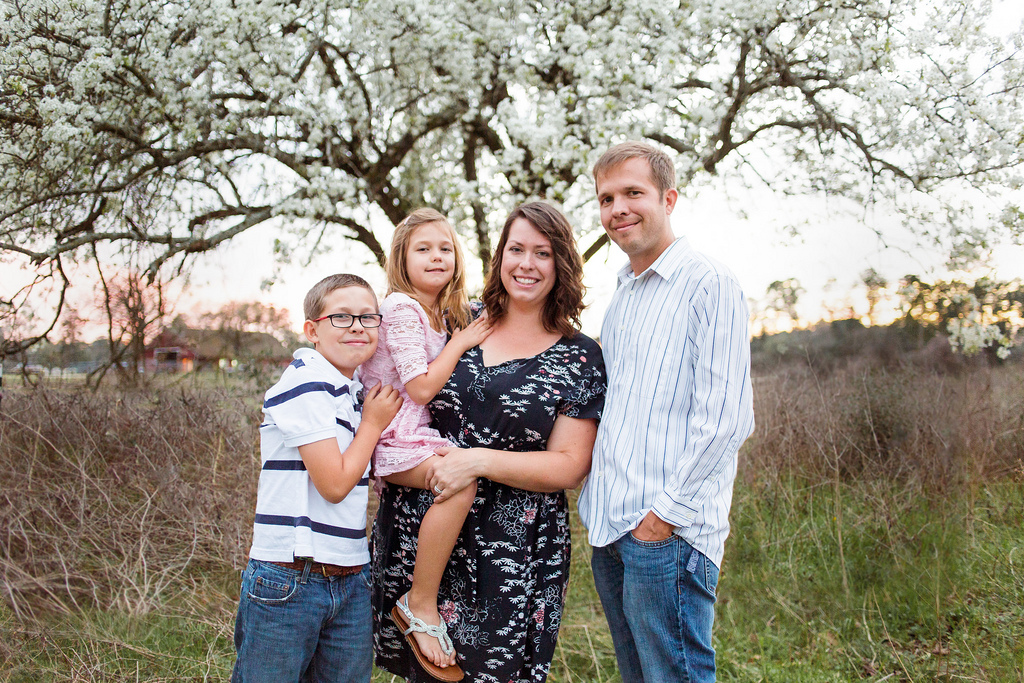 My cousin needed some updated portraits and she was so sweet to grab a few of US too!! Yay! It was the first intentional portrait of all of us since Lucy was a baby… Shame, shame. I know.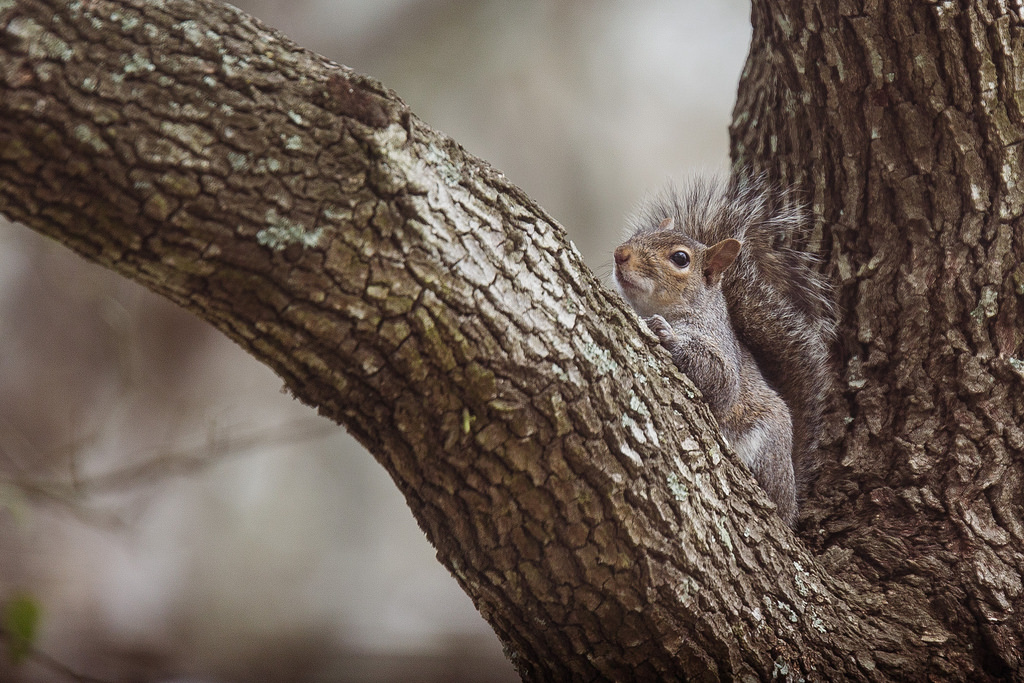 This little guy ate all the sunflower seeds my kids planted, opened a container of peanuts and was sitting inside it feasting one morning, and another morning he/she was scurrying across the top of our roof as a wake-up call.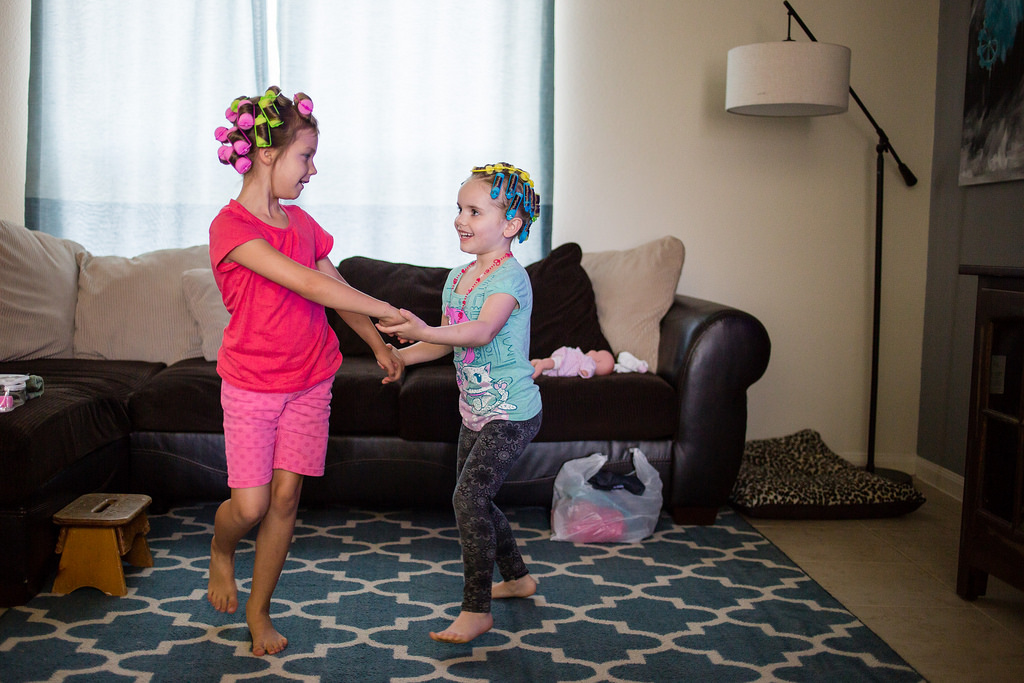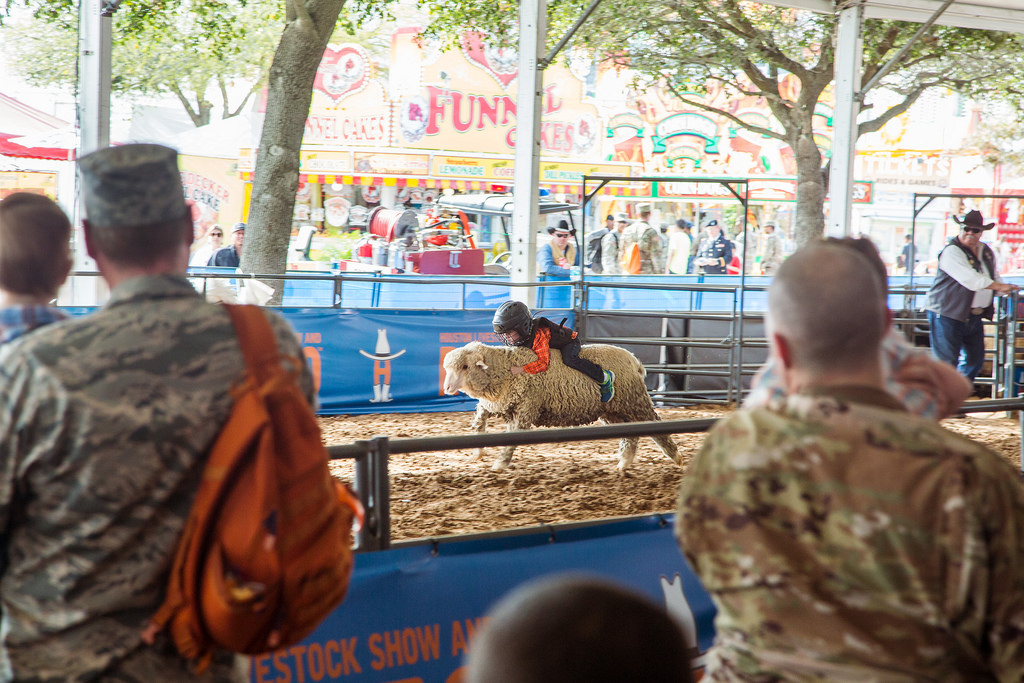 Lucy really wanted to ride a sheep, but she was just barely past the cut off date and weight.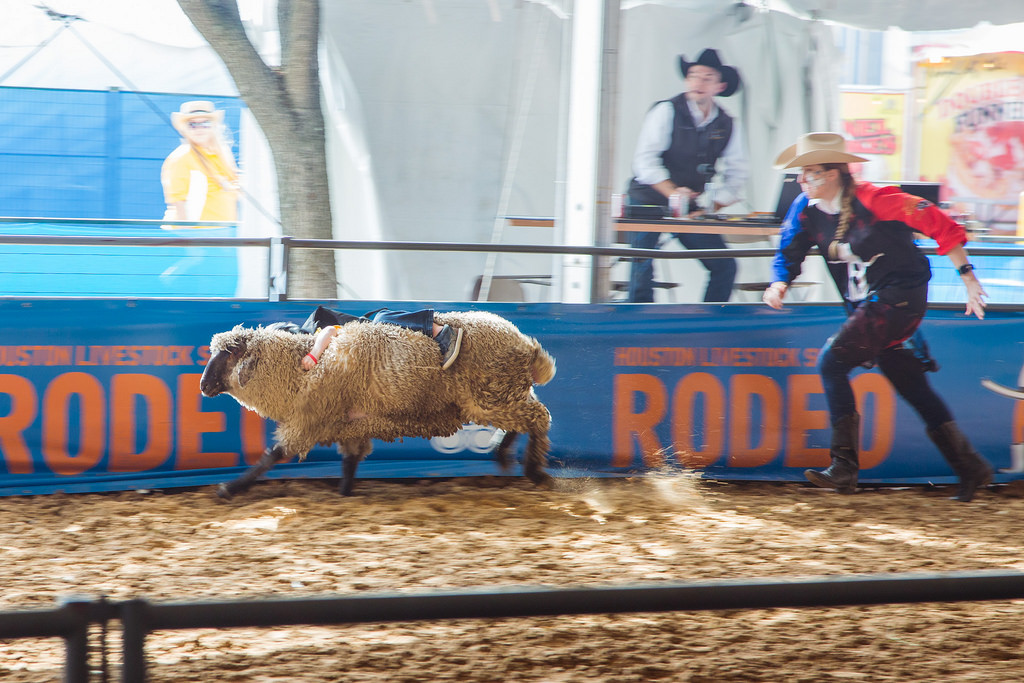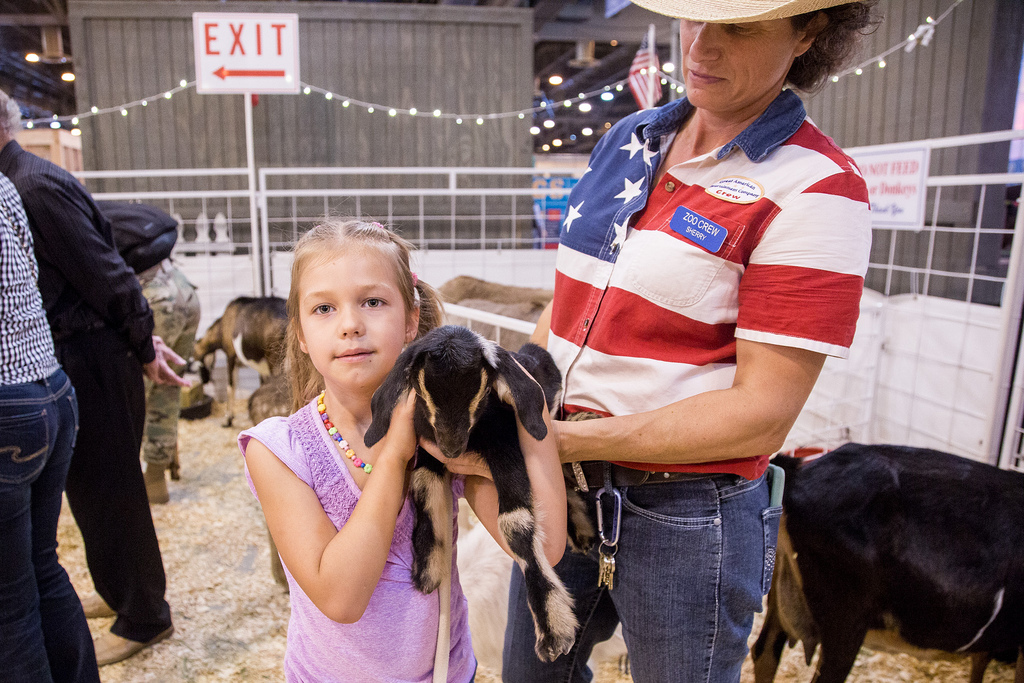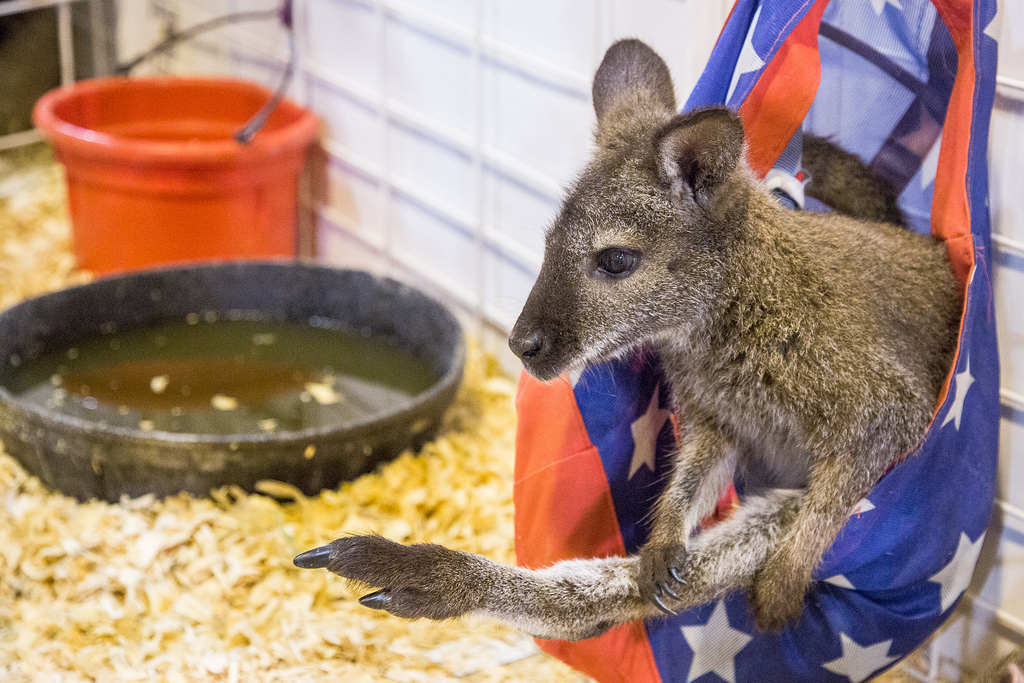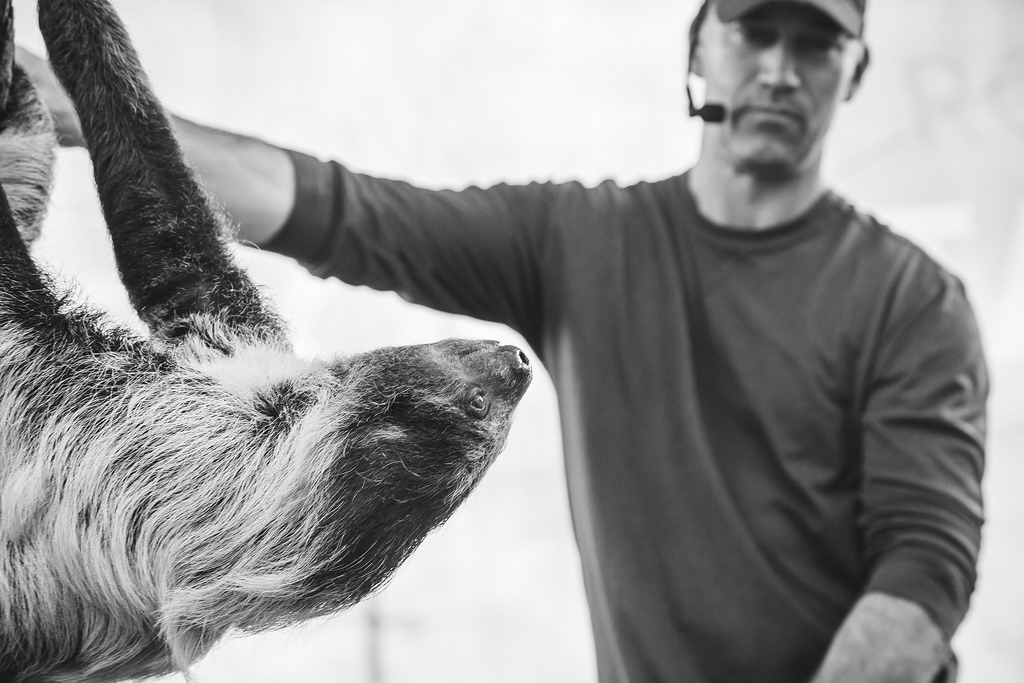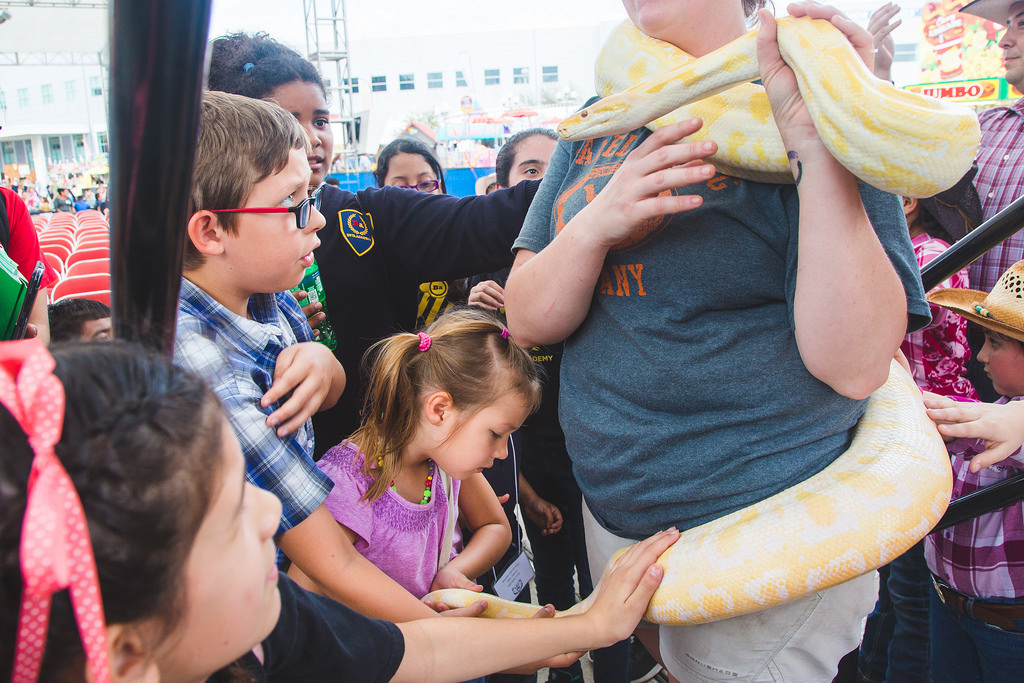 Don't stare into his eyes Ben! Haven't you seen the Jungle Book?!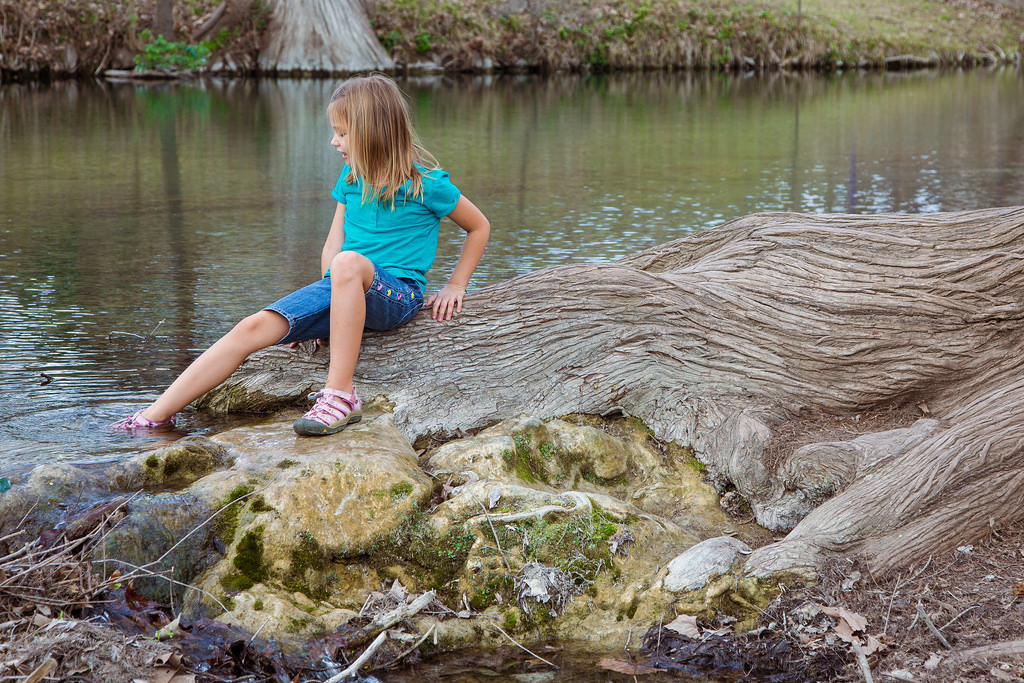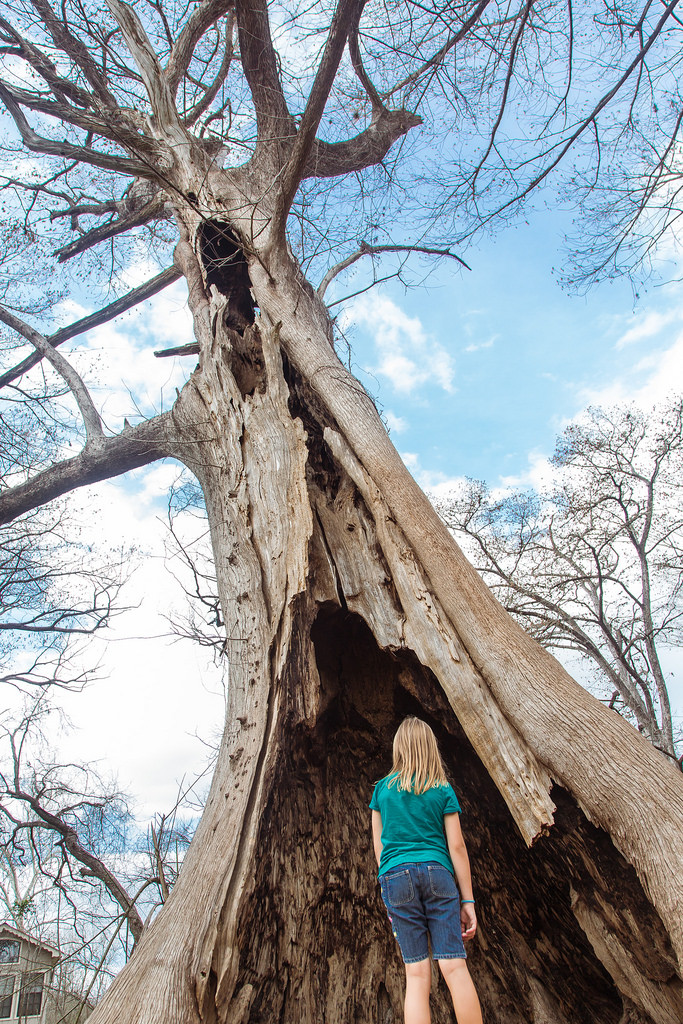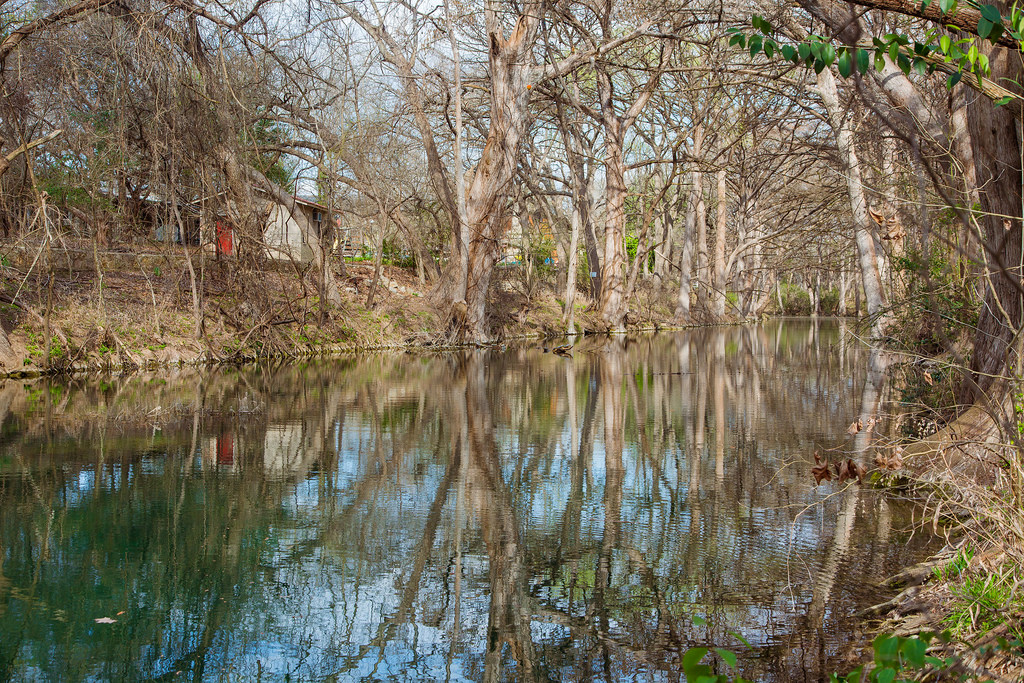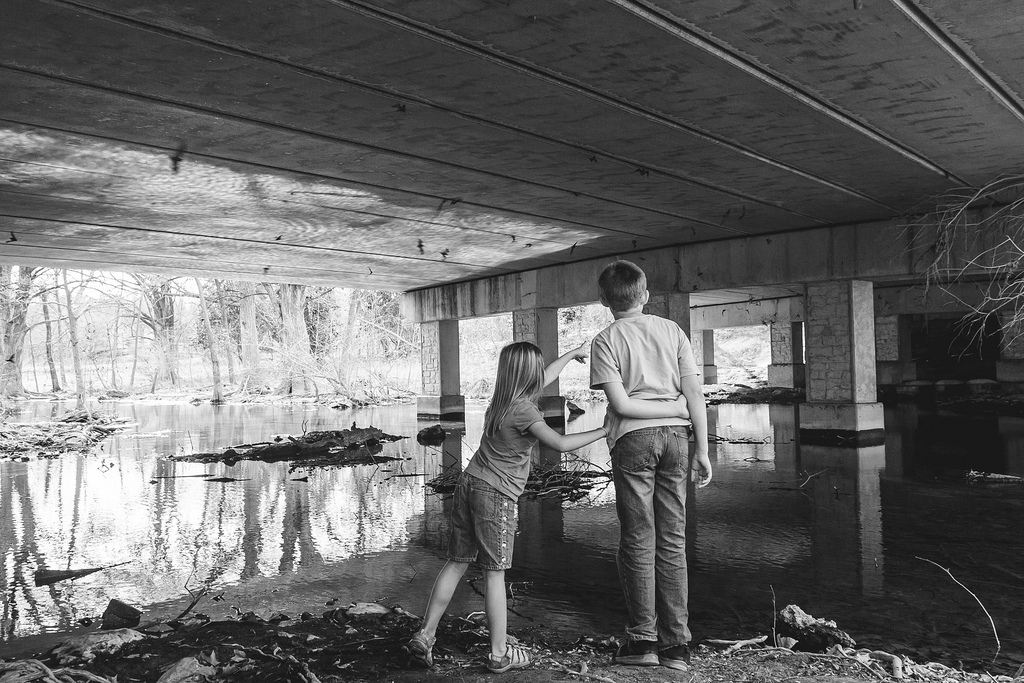 These bats came out while we were checking out the park beside the overpass. It was cool seeing how they came out of tiny cracks and how they aimed just right to fly back into them.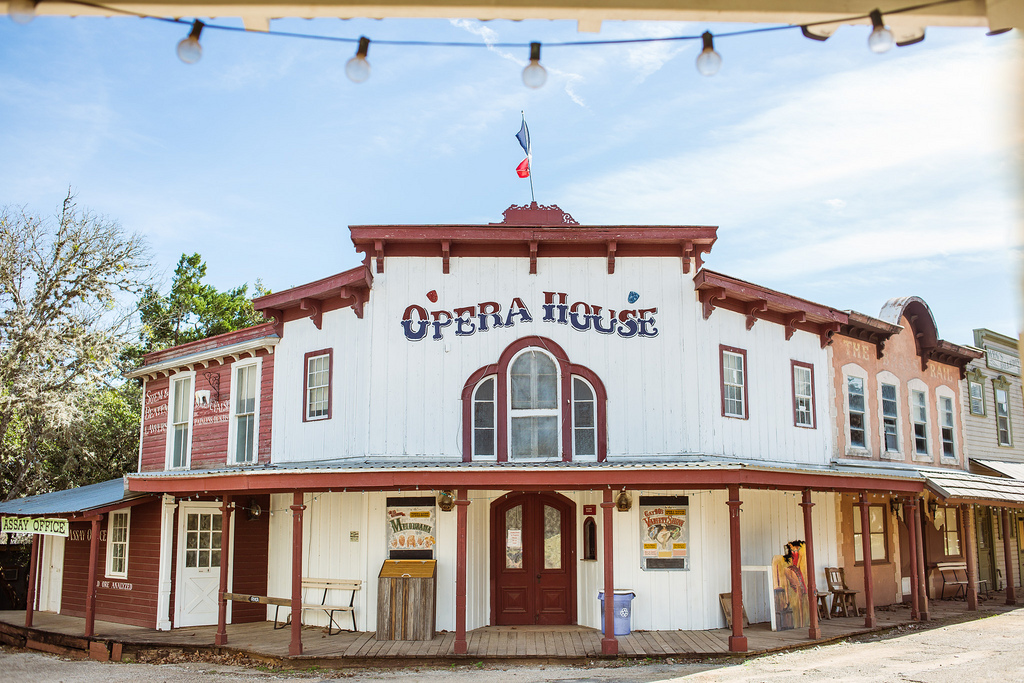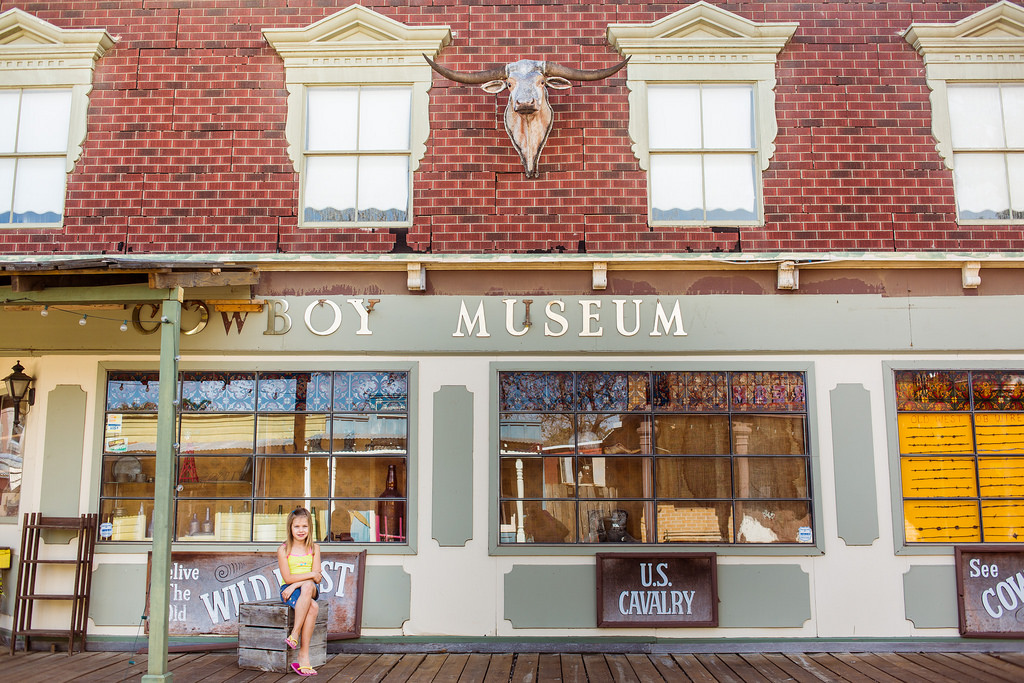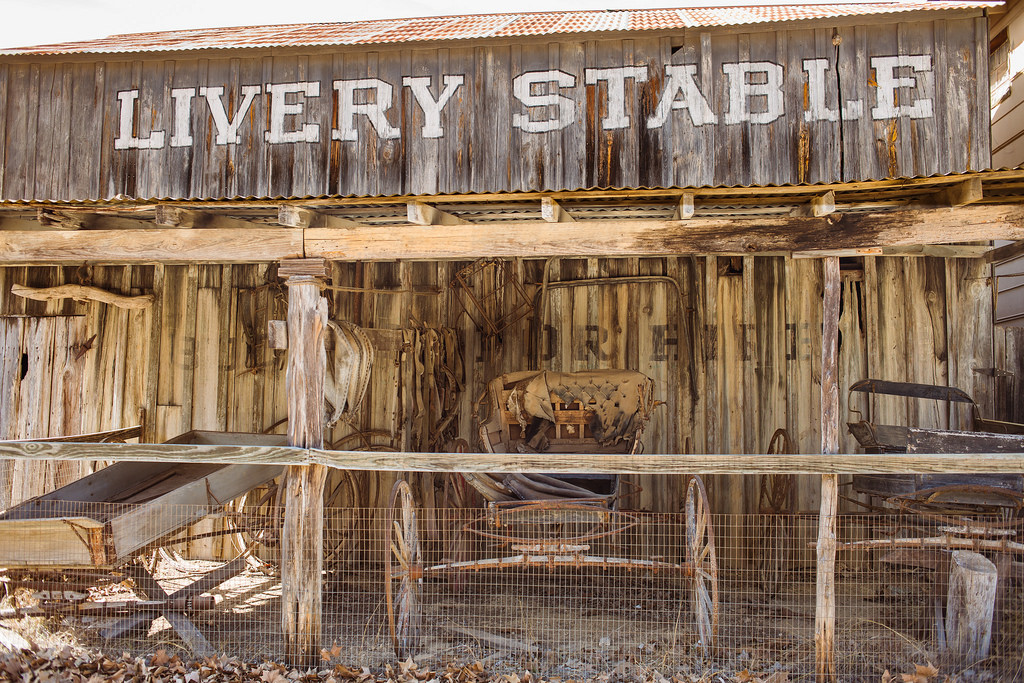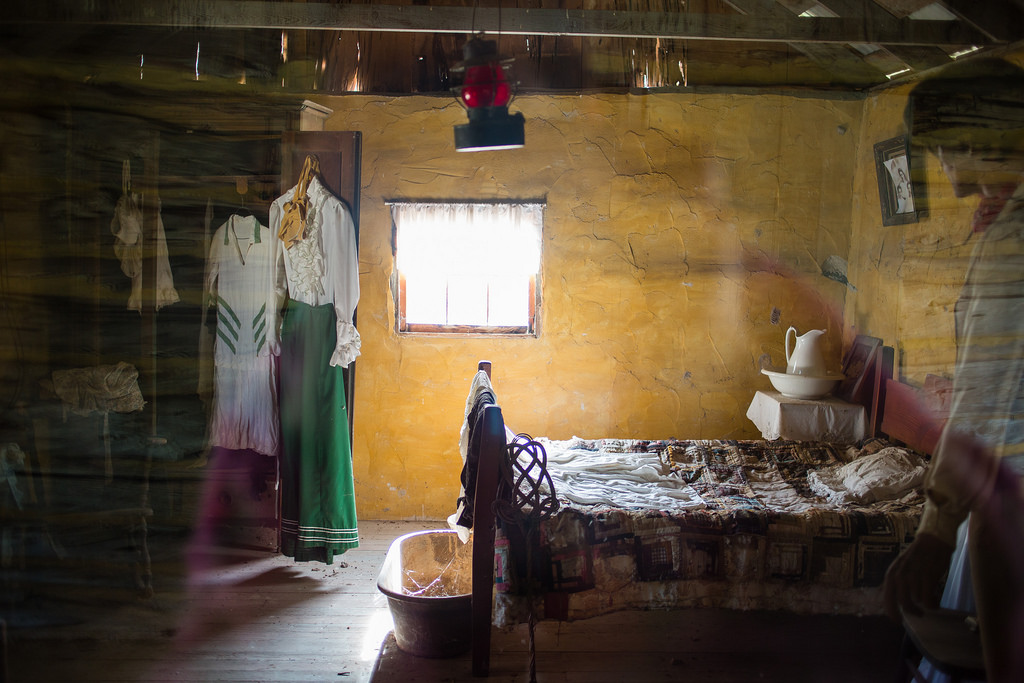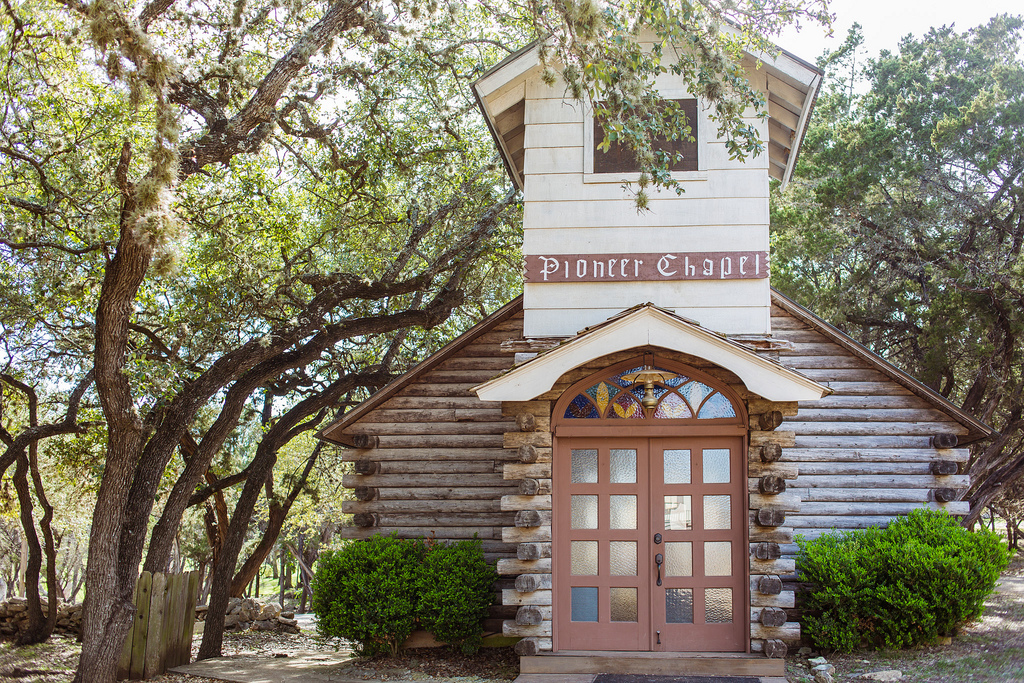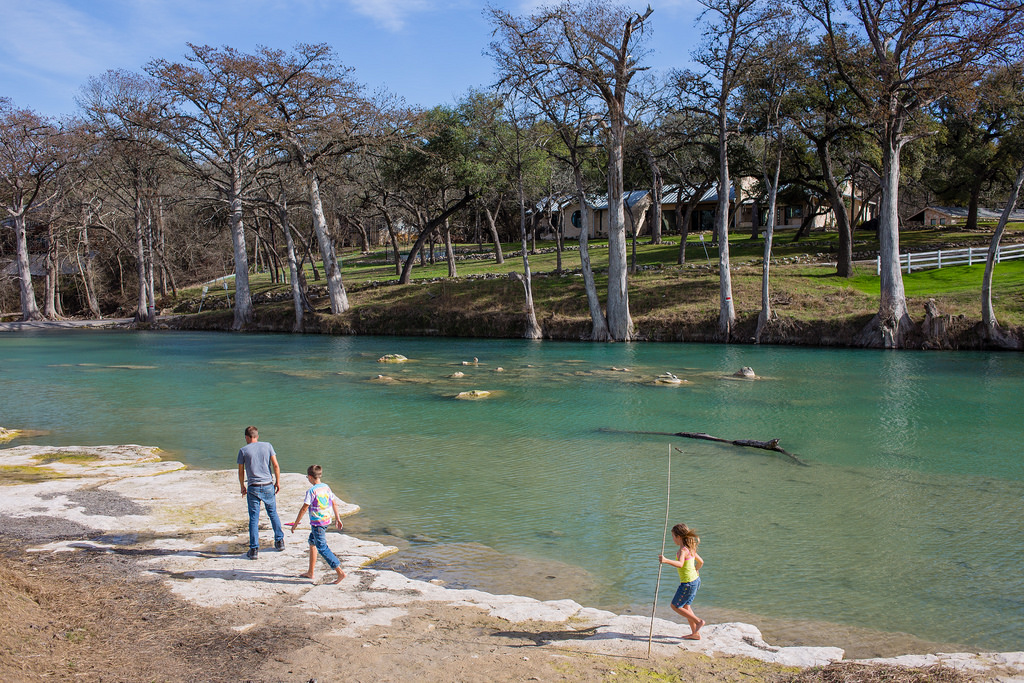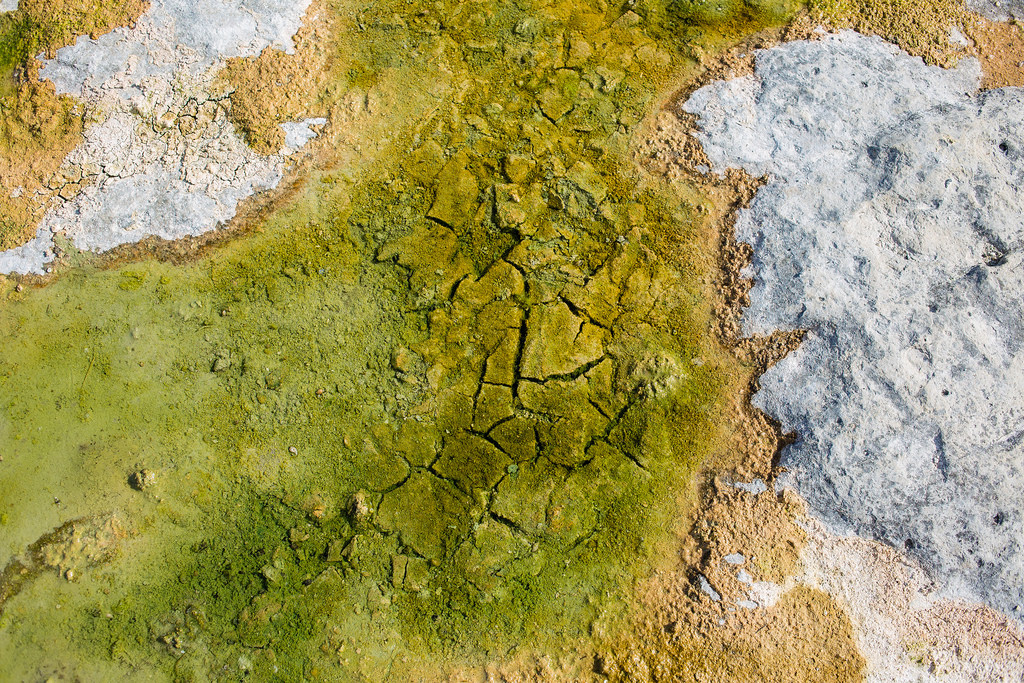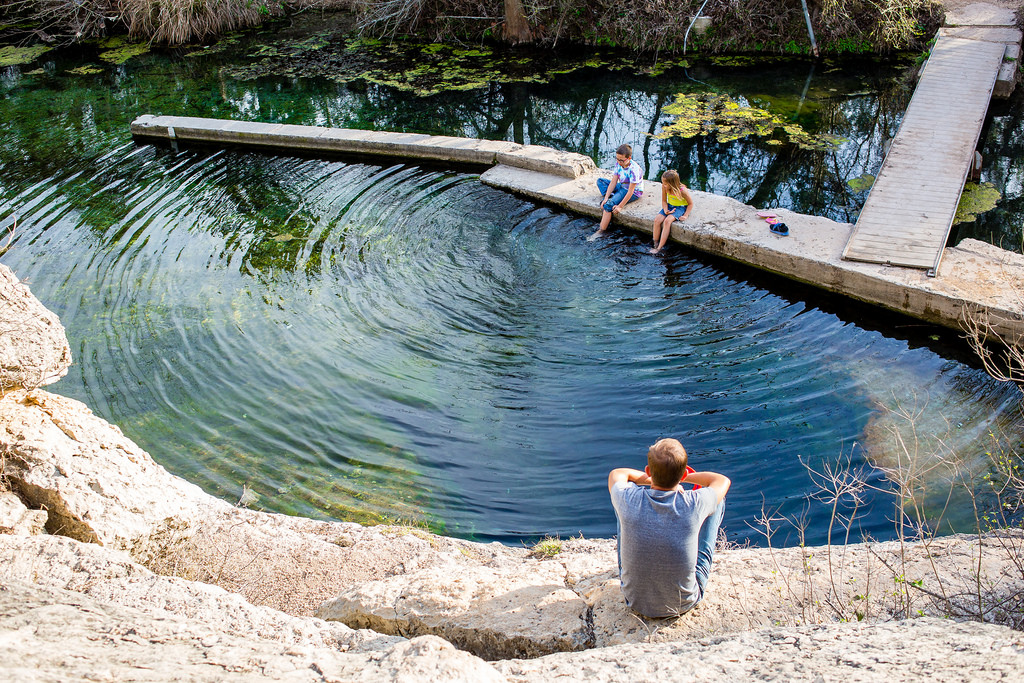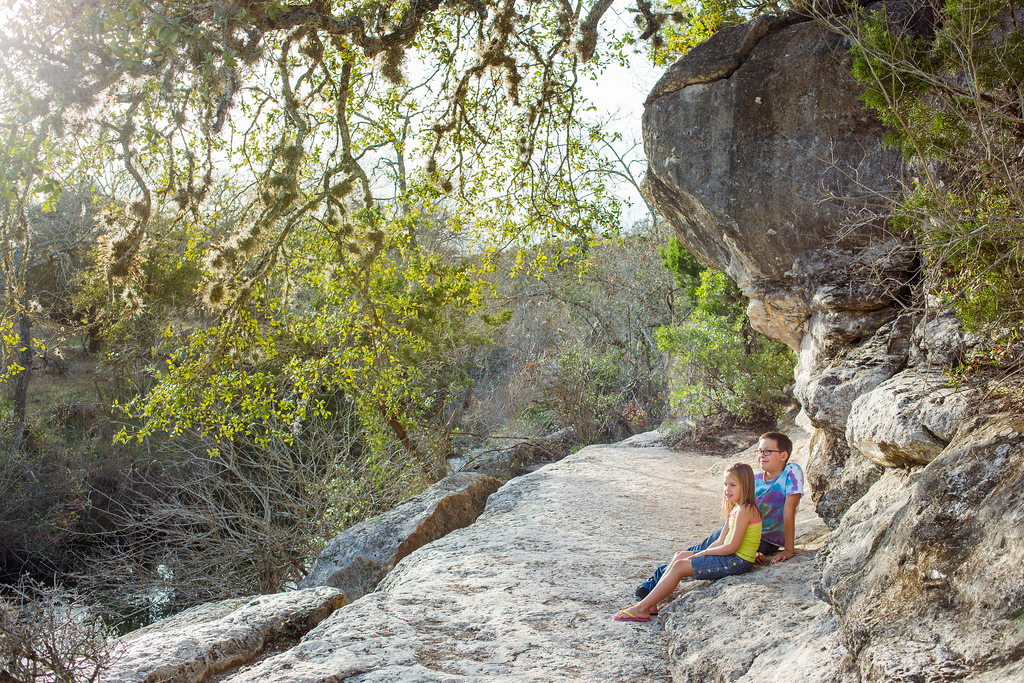 ---