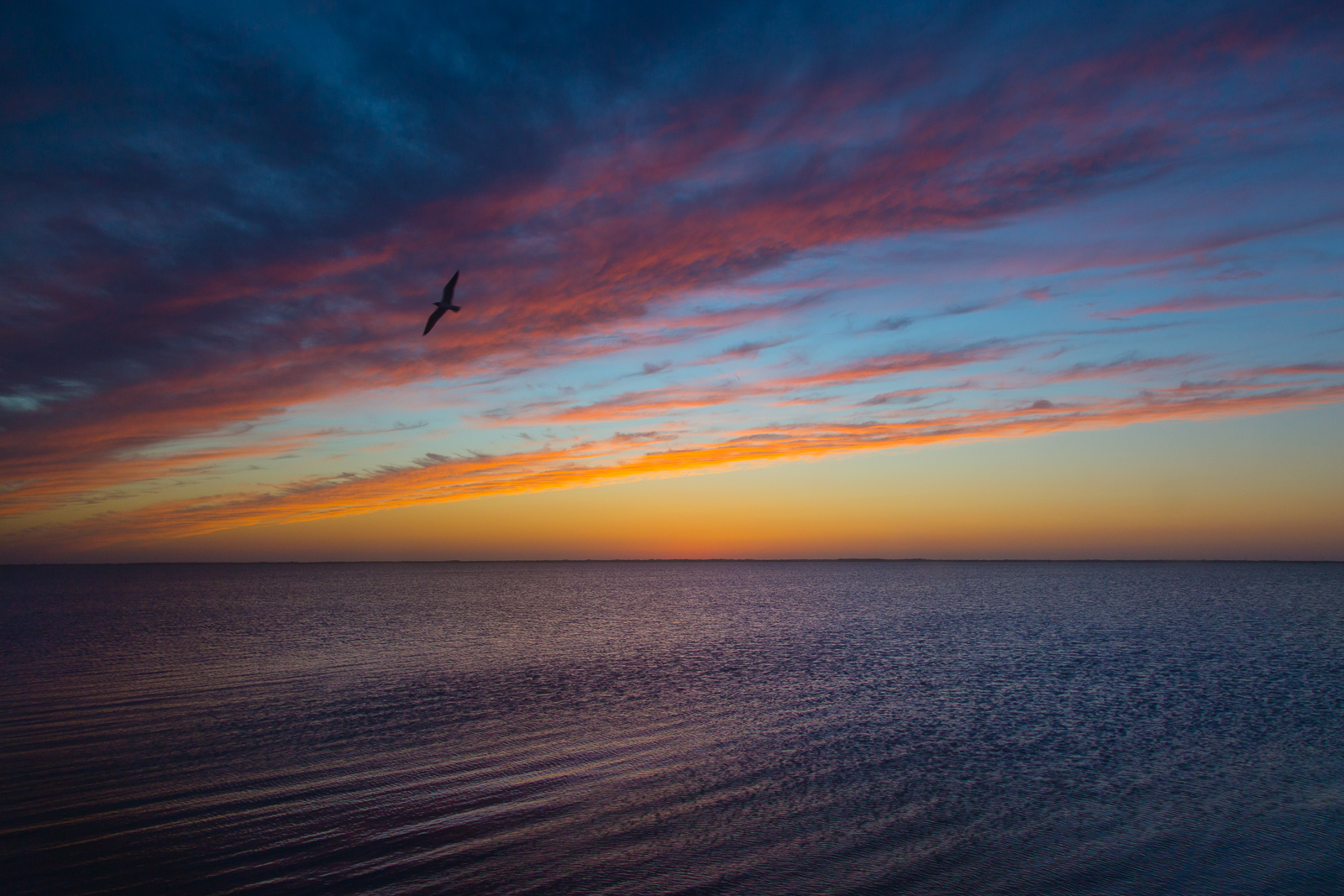 Padre Island National Seashore
Padre Island National Seashore
Originally South Padre was in our sights. After thinking about how much further down south it is, and how we'd have to drive all that way back up again to head to Big Bend, we decided that North Padre was going to be a better option. Besides, the weather and water temperatures weren't really any different either. We have an annual pass for National Parks, and Padre National Seashore was just right there near Corpus Christi. (Although it doesn't get us free camping, entrance fees are waived) So that settled it.
At each National Park, the kids participate in the Junior Ranger program. Every park has their own activity book for children to complete according to their ages to earn a badge, and/or patches for special activities. At Padre, they earned their badges, and two extra patches for cleaning up trash on the beach. We worked together along Little Shell Beach, picking up hundreds of pounds of litter and debris. It was quite sad to see how much trash gets washed up out of the Gulf. There were shoes, lots of balloons, toys, glass bottles, food wrappers, buckets, and more. We saw window shutters, pieces of counter tops, and some other large pieces of debris most likely from the recent hurricanes.
Our adventures driving down the beach also brought us to some pretty cool spots for shelling. The kids had fun jumping in the waves and riding their boogie board, but several days we had to keep them out of the water because of strong rip tide warnings and large clusters of washed up Man of War. Even though they can be very dangerous, we marveled at their beautiful colors. Ben even attempted to rescue one and return it to the ocean. Always a sweetheart.
Our boy has always been interested in bird watching and identification, but it's become a family hobby since we started camping full-time. At this NP, there were several interesting ranger-led programs, including a bird watching tour where they even provided the binoculars. The boys leaped at the chance and were able to tell us all about the local birds. The most exciting sightings that day were a caracara, a night heron, and a red-tailed hawk.
We ended up spending 2 weeks in the park. One week on the beach at South Beach, which was free, and one week on the Laguna side of the island at Bird Island Basin where we paid $8 per night. Both are dry camping spots, but there's a dump and fresh water station just down the road.
The kids made friends with a nice couple on the beach that taught them a bit about beach fishing, and even let Lucy adopt one of their bait shrimp as a pet. Over the basin, we had an impromptu potluck lunch with neighbors who later lent Ben a kayak. Ben also had an opportunity to try out a different neighbor's paddleboard one afternoon. It was a wonderfully friendly community of campers, and we'll always have a special place in our hearts for Padre Island.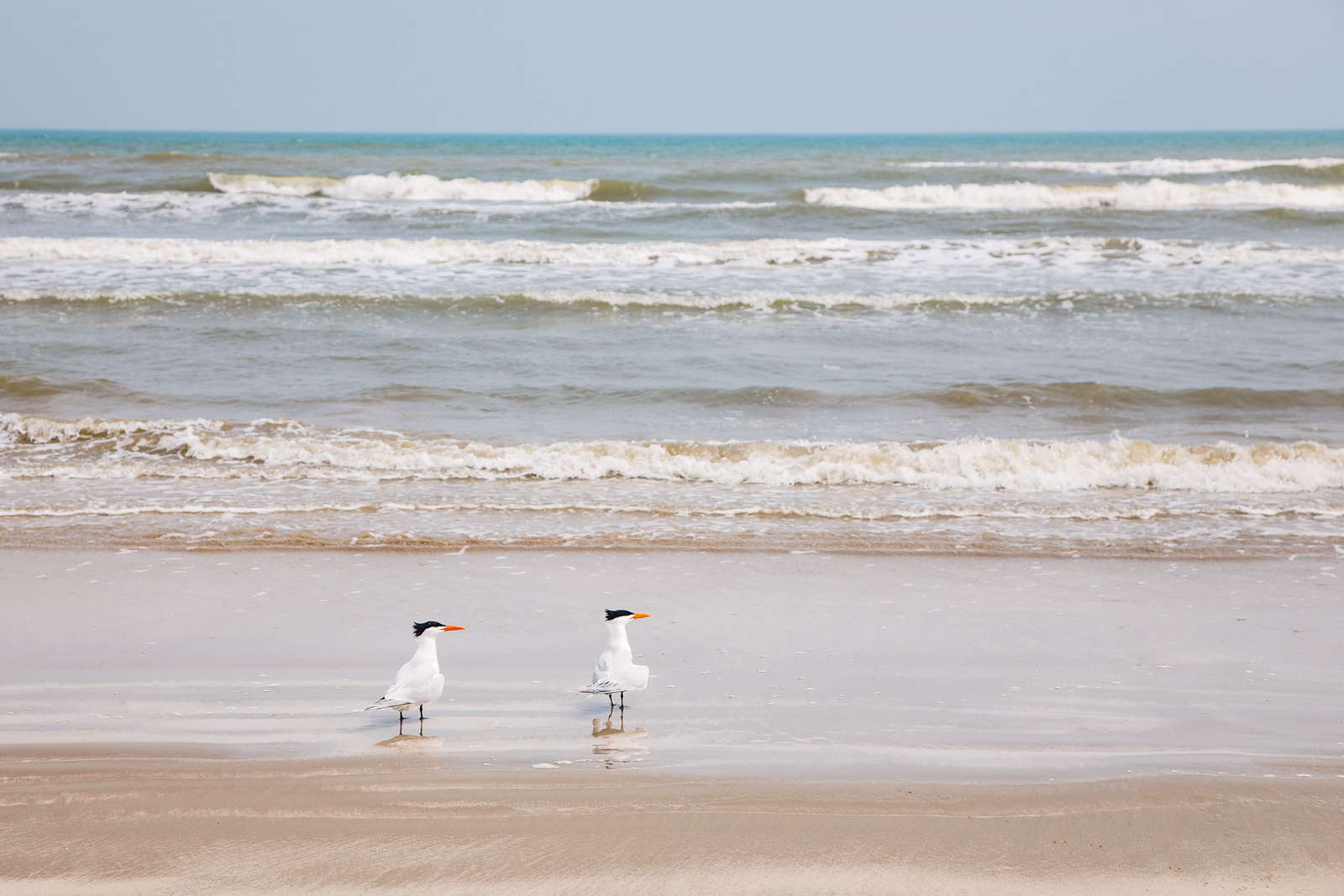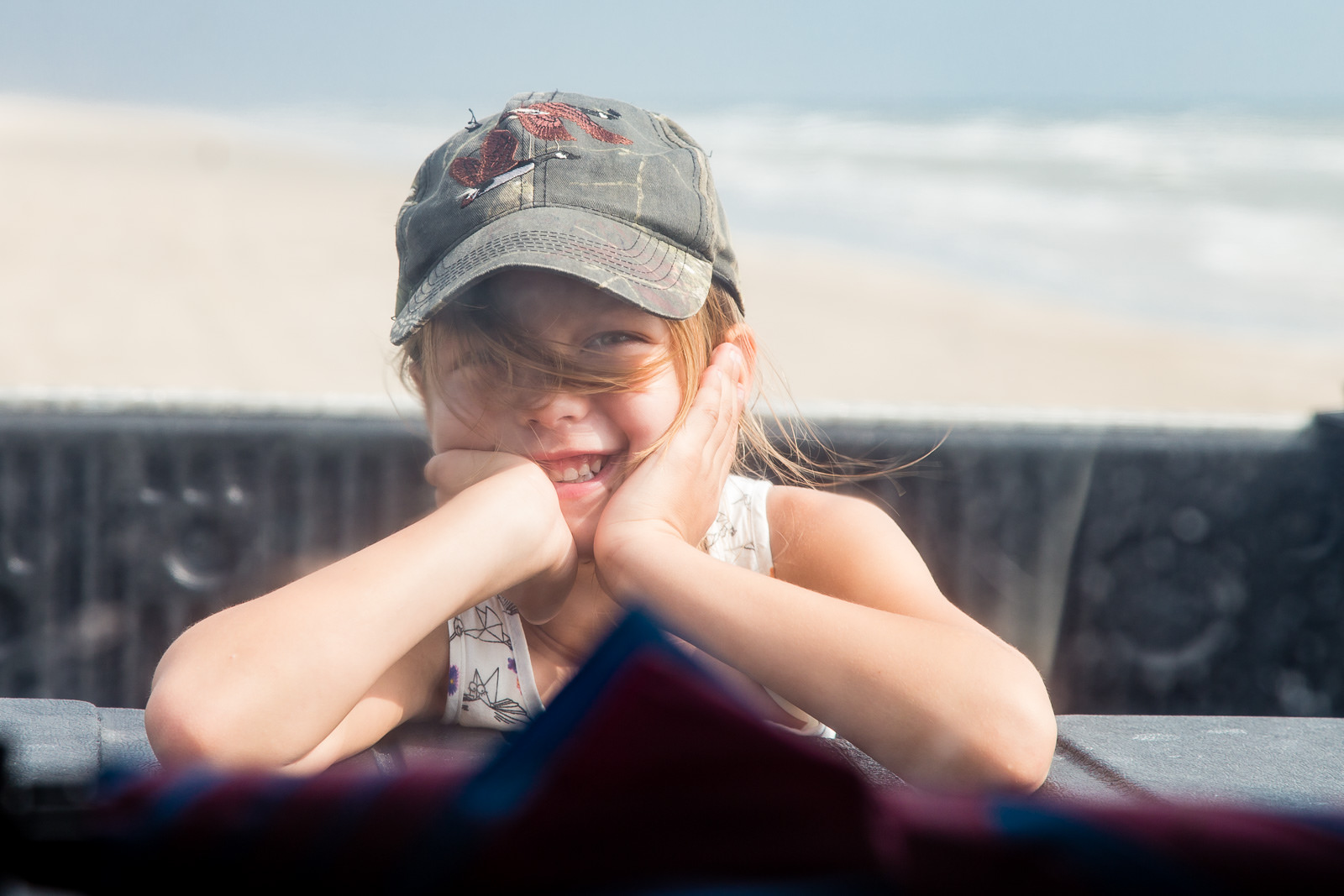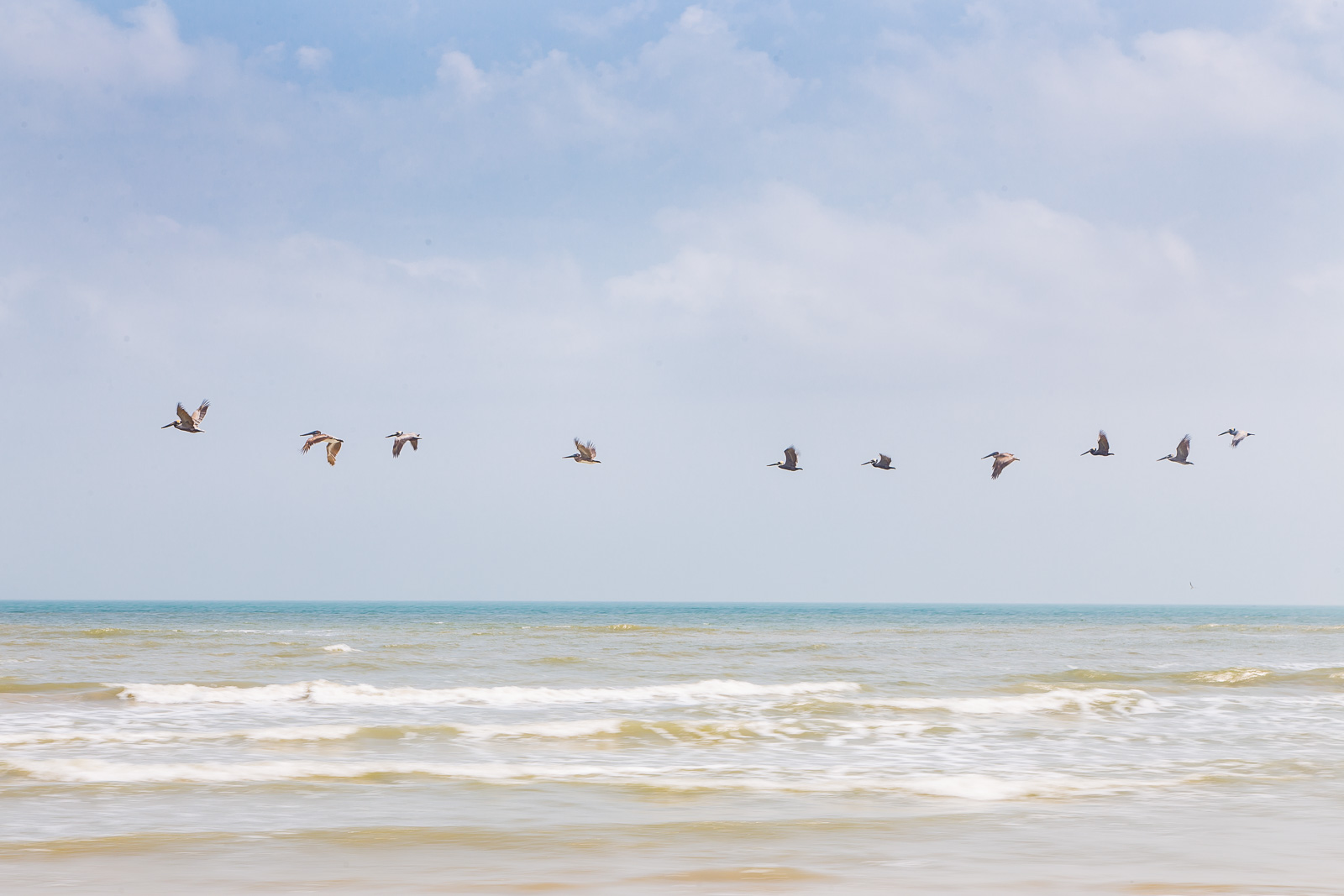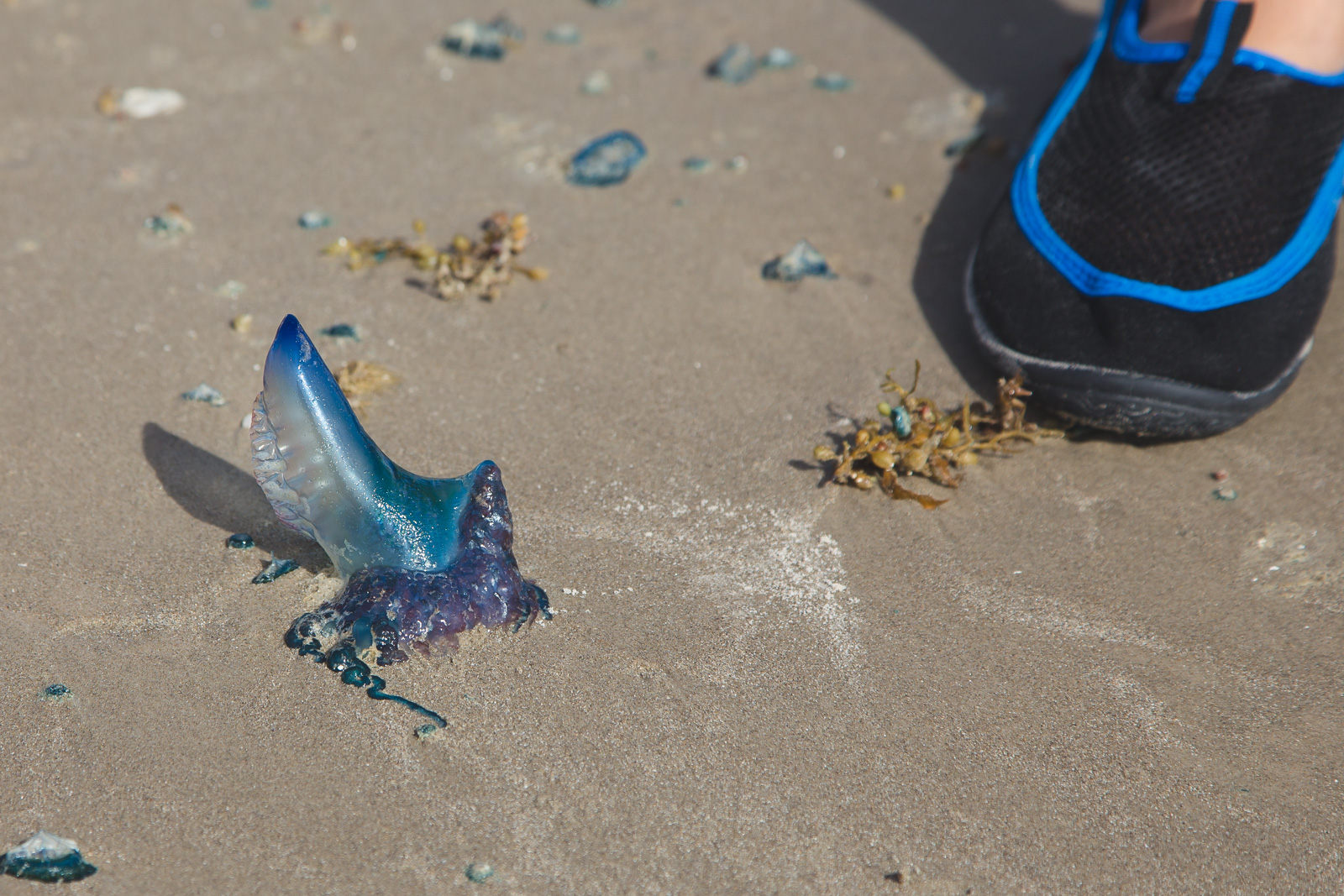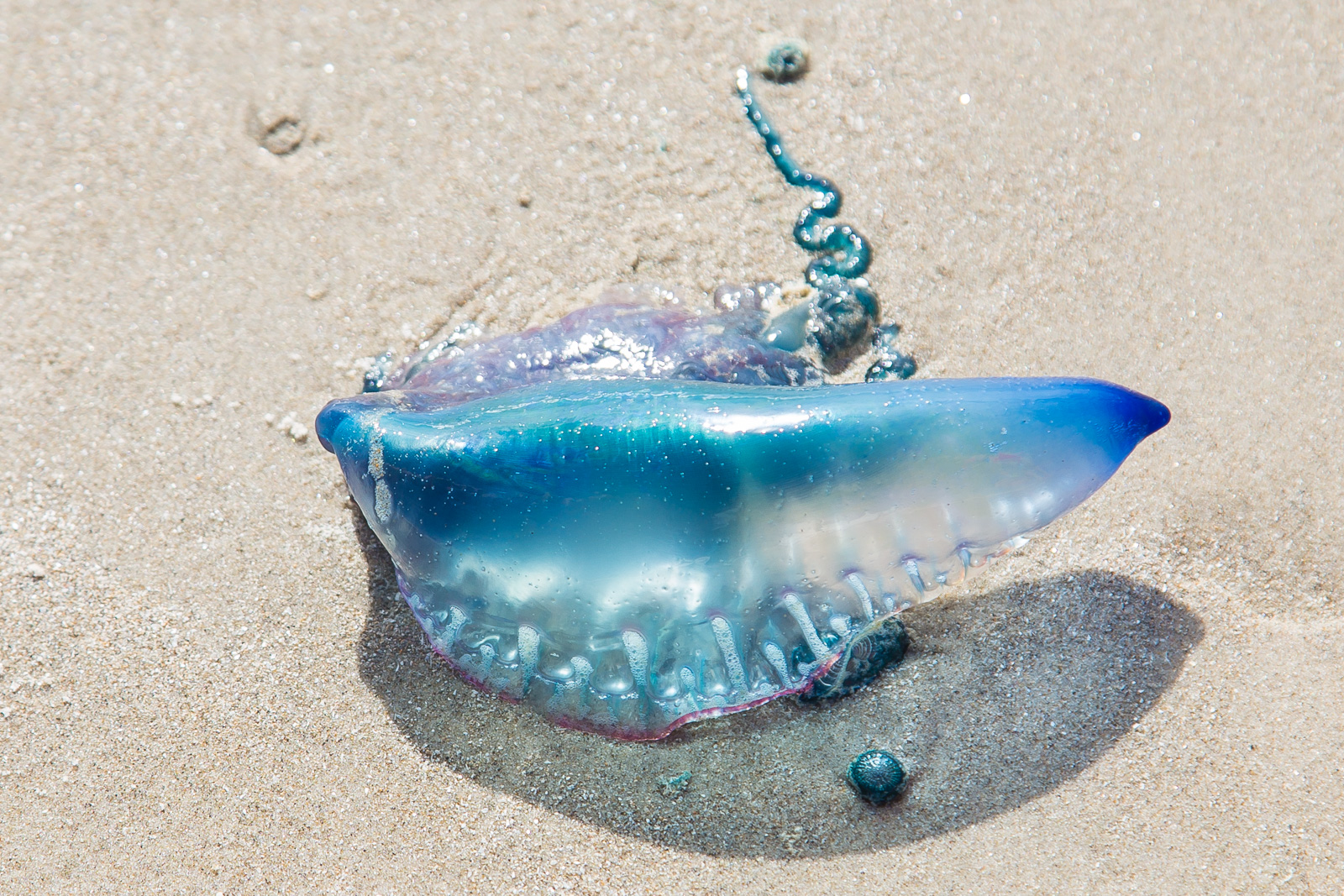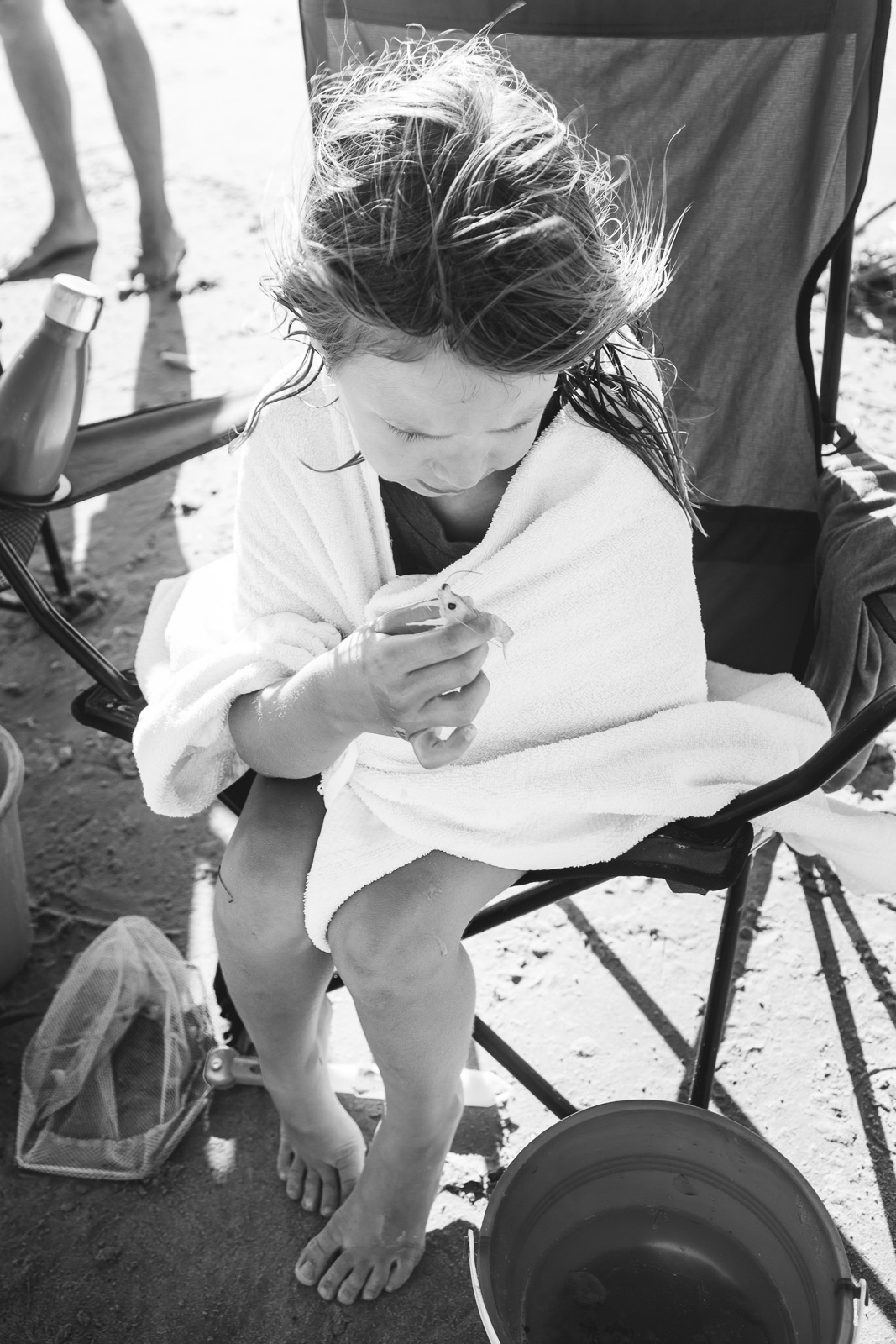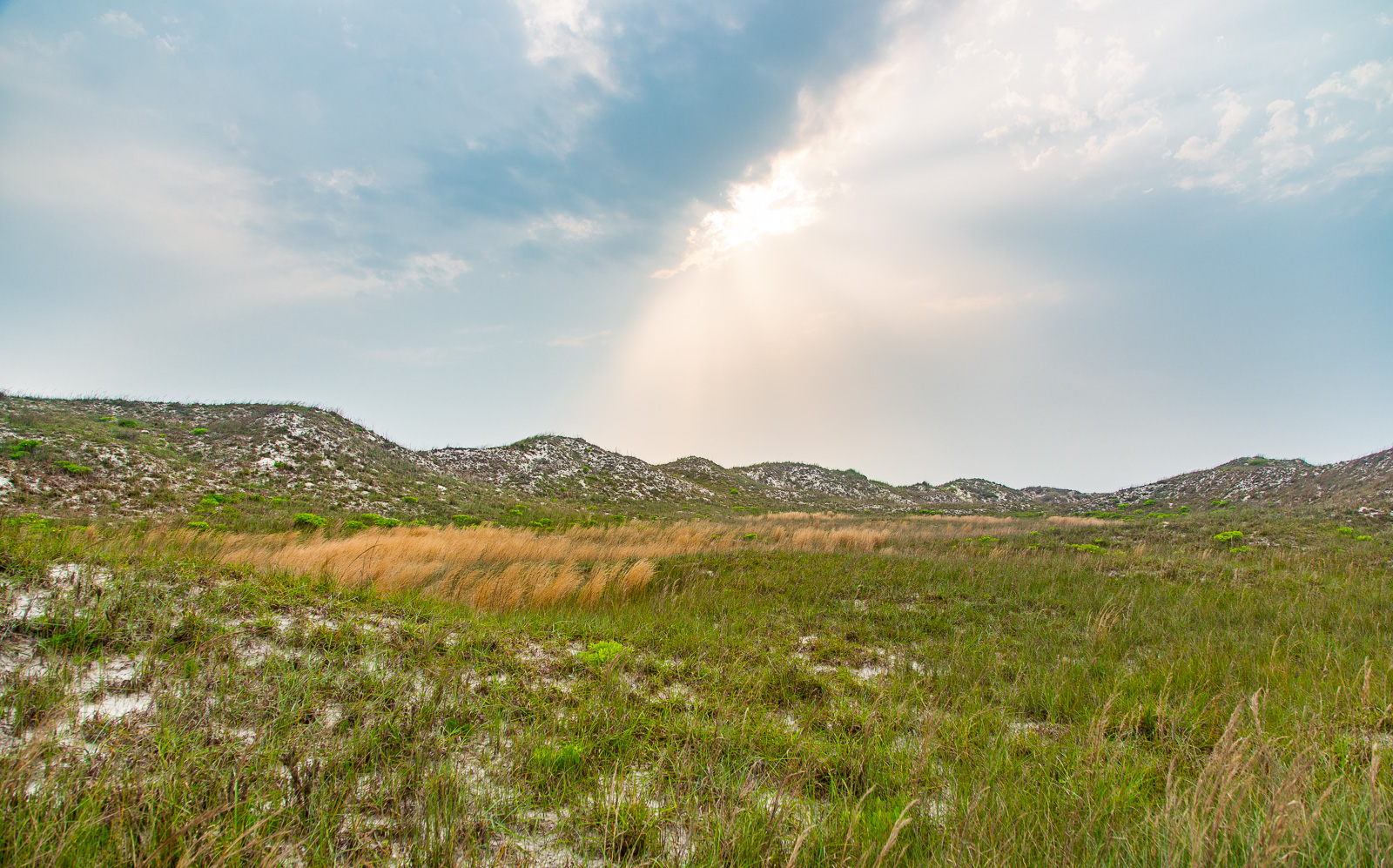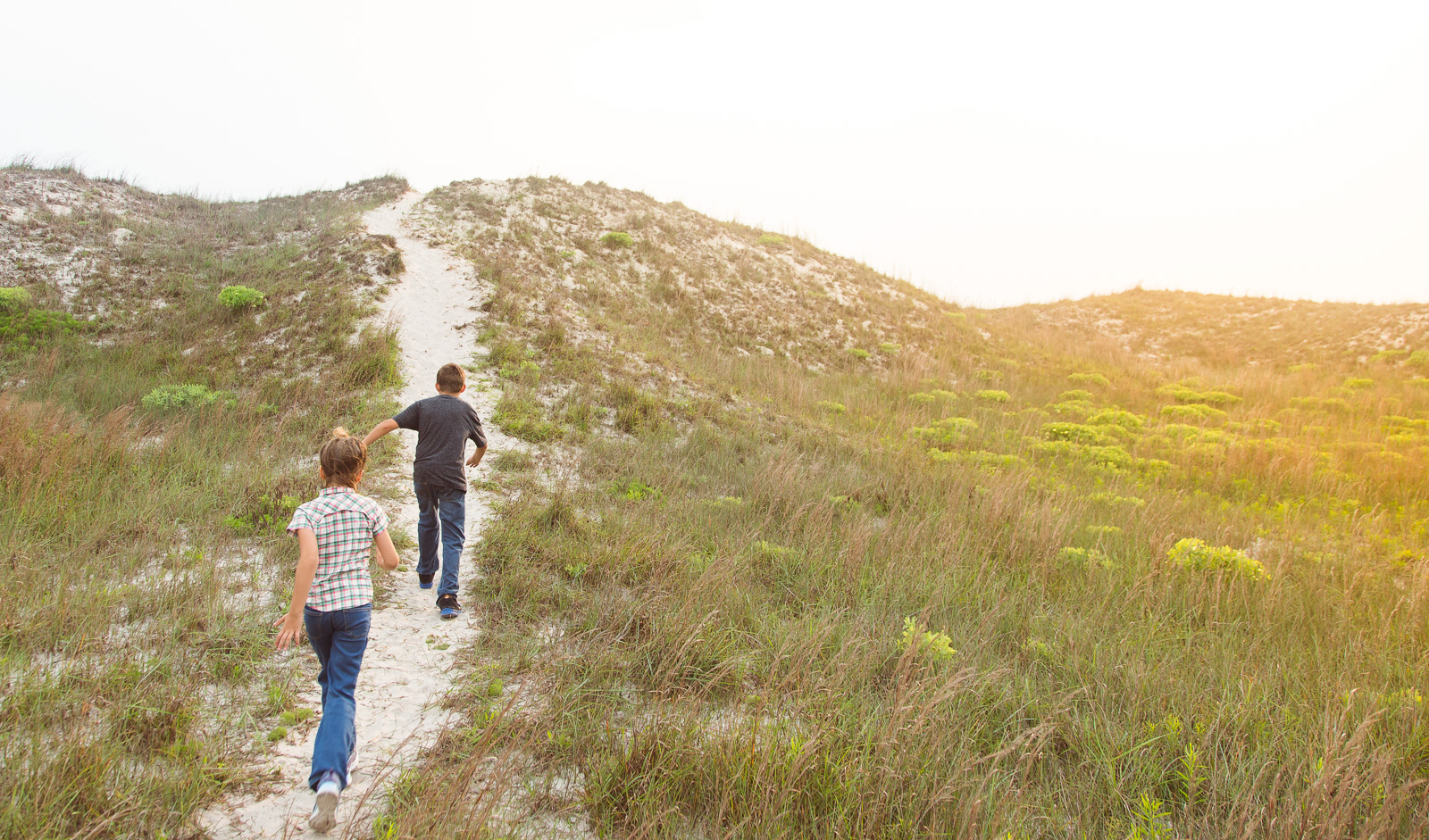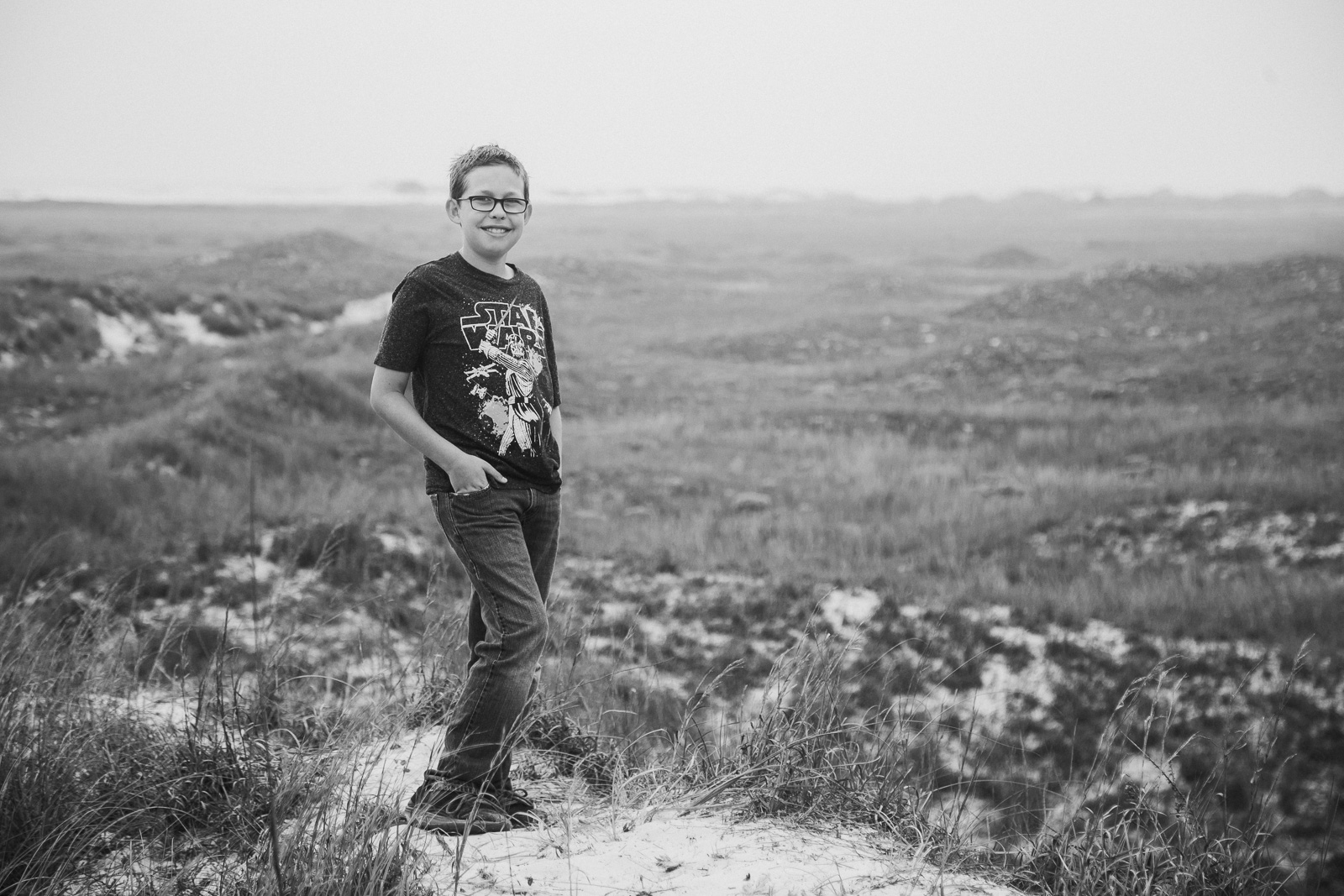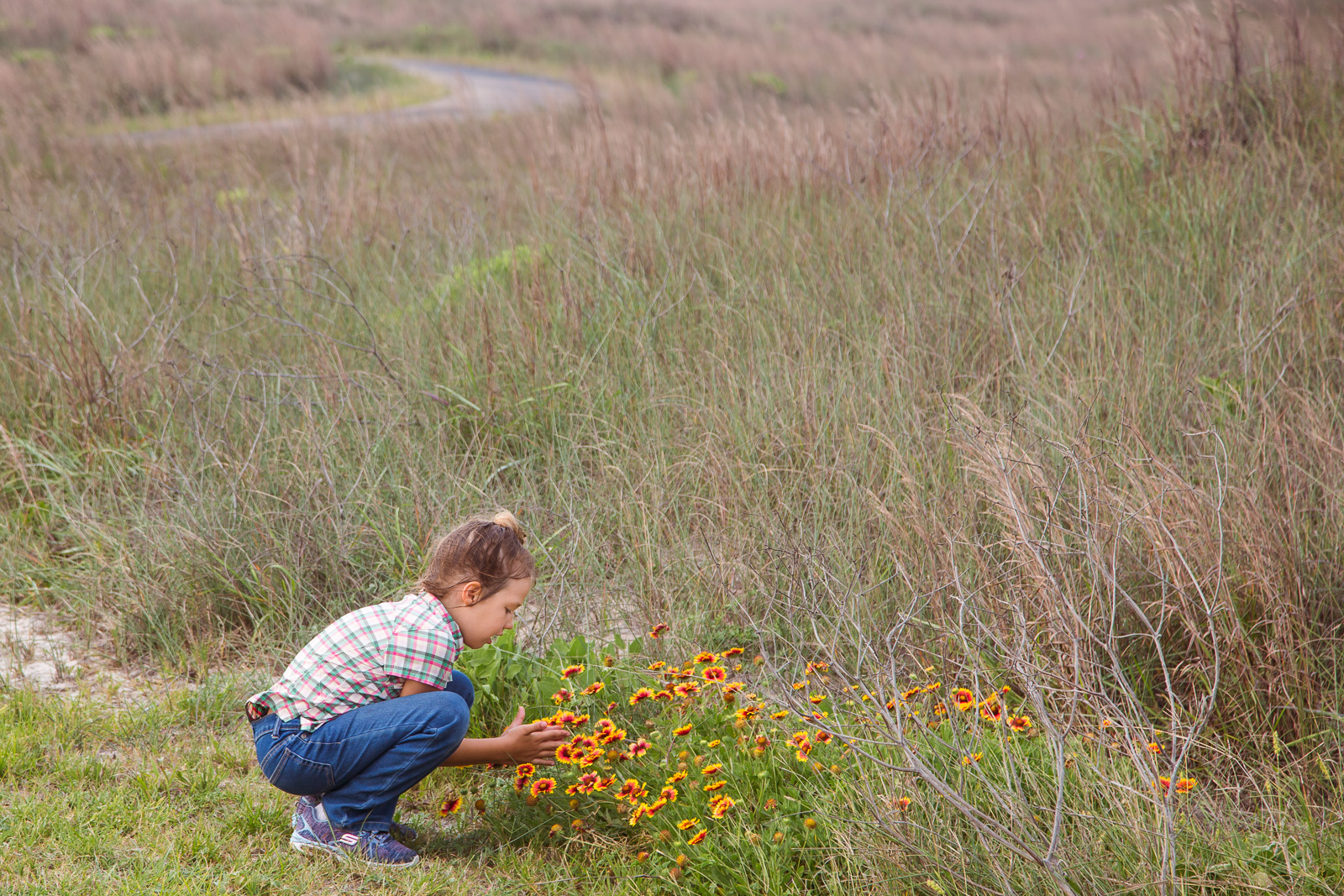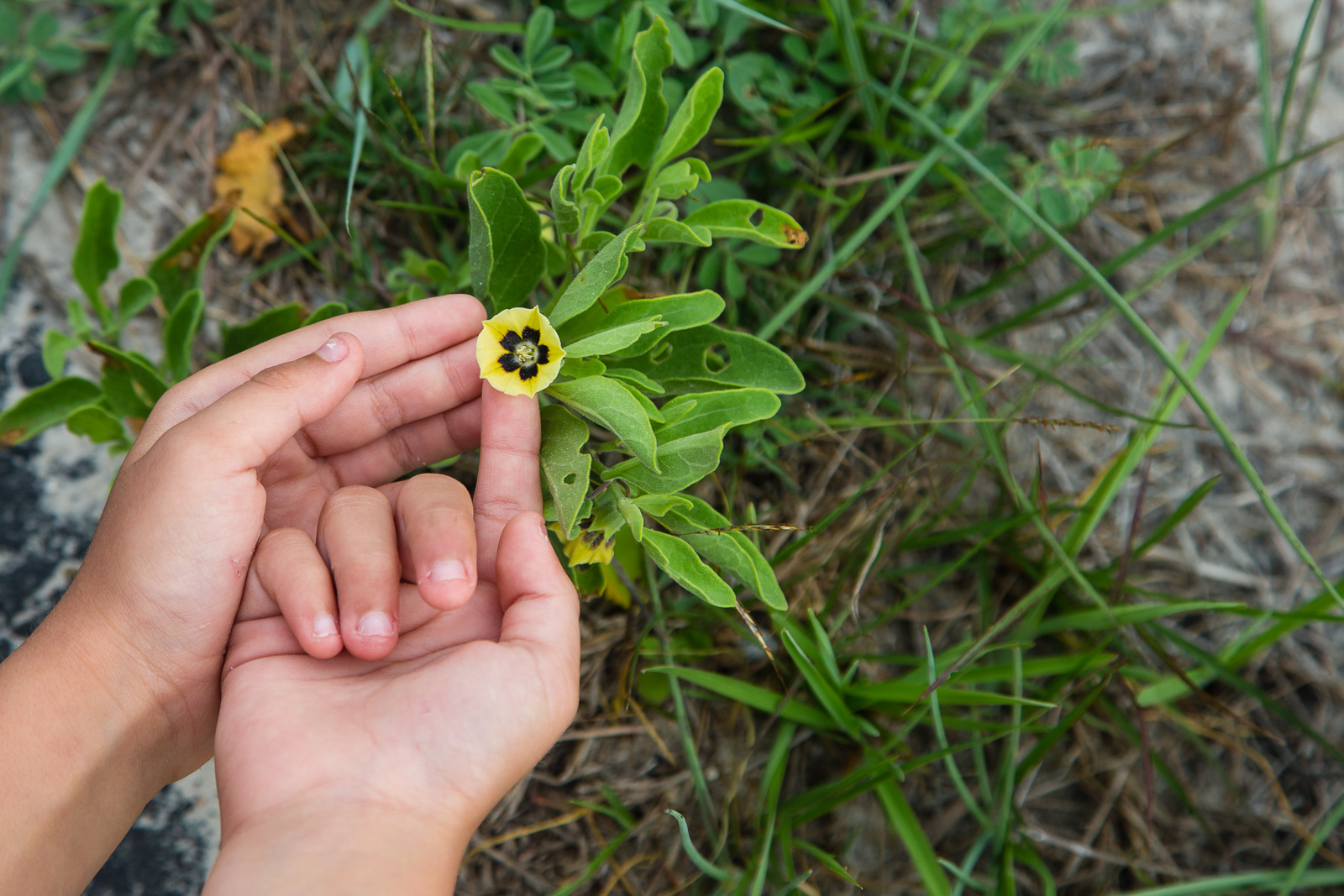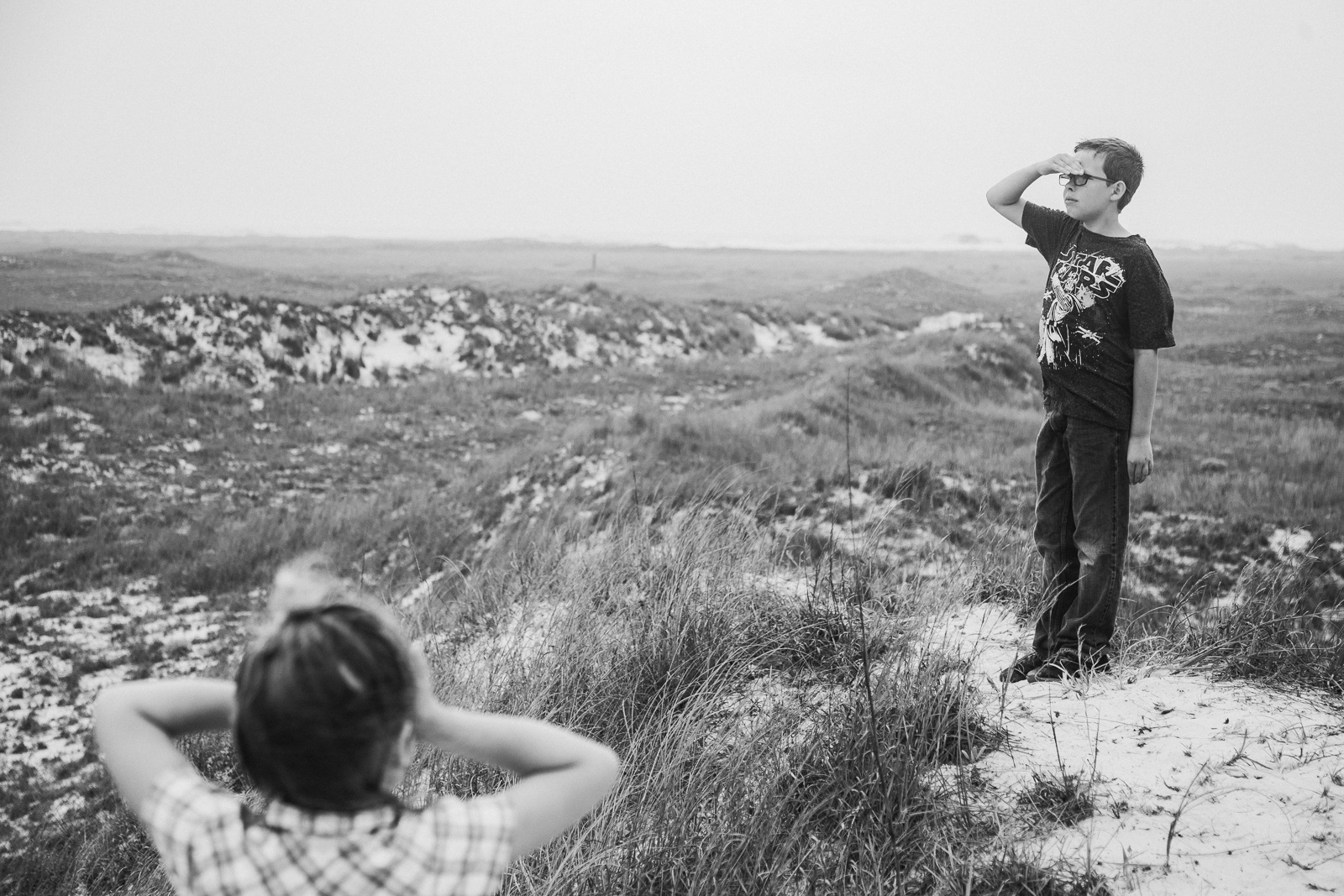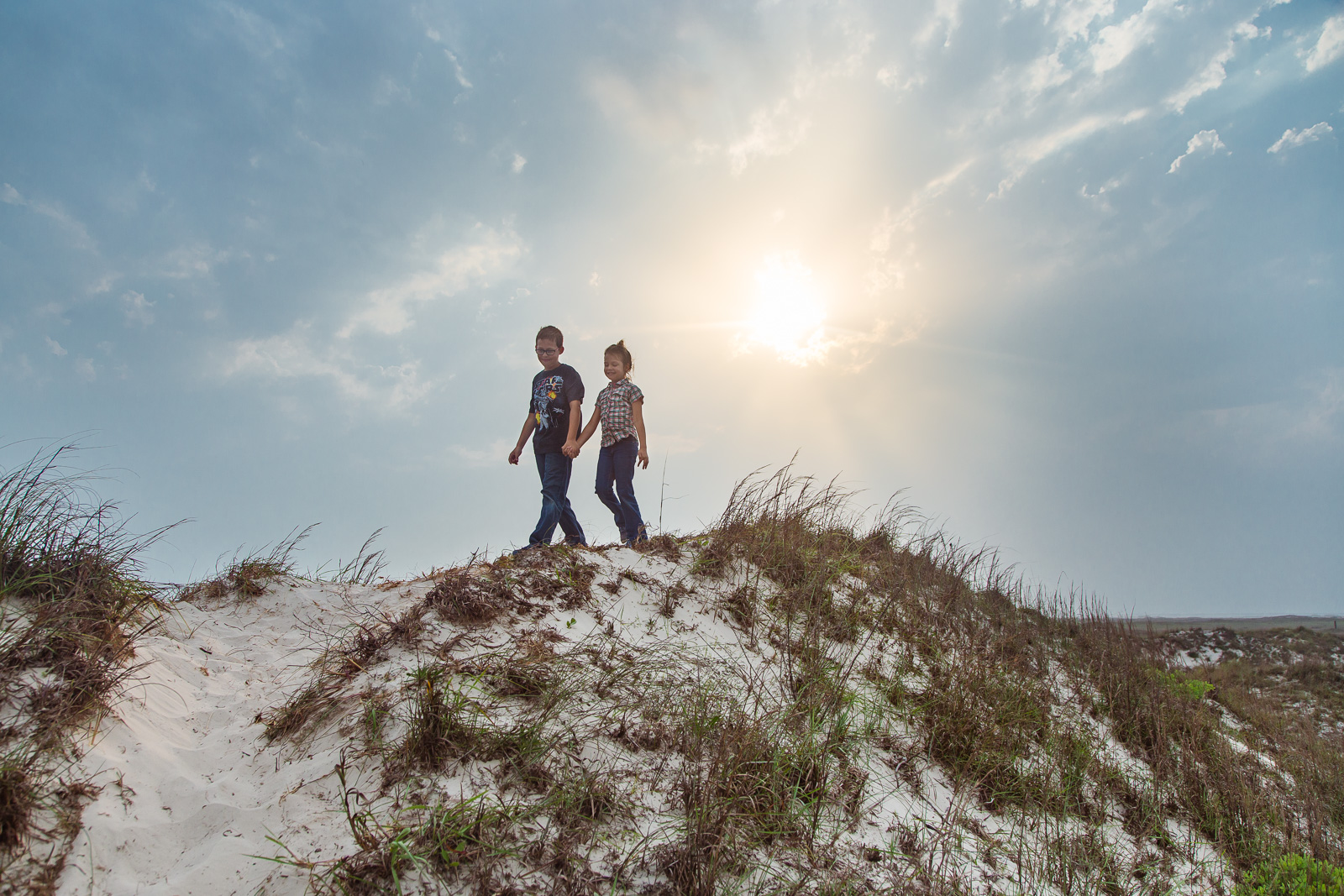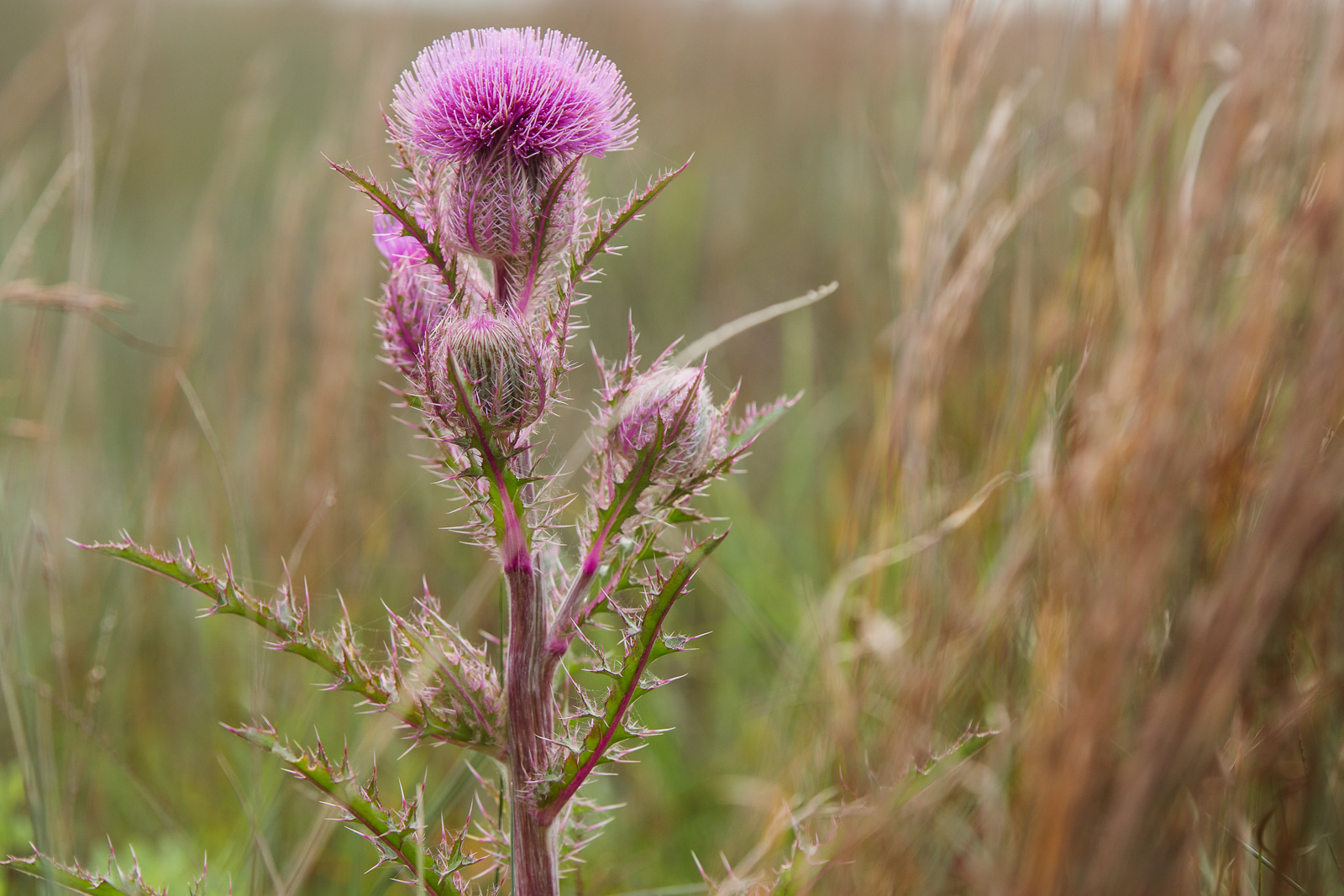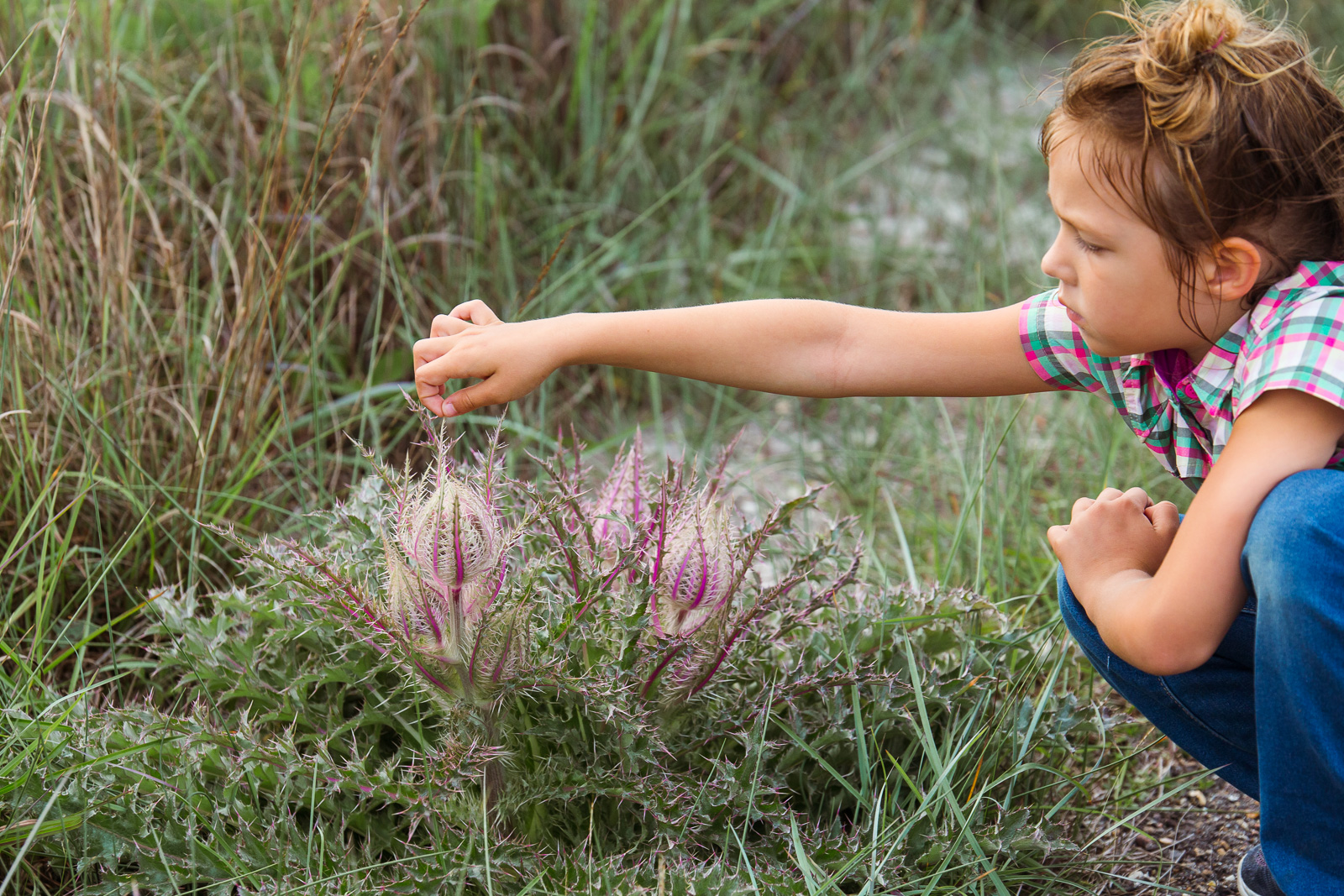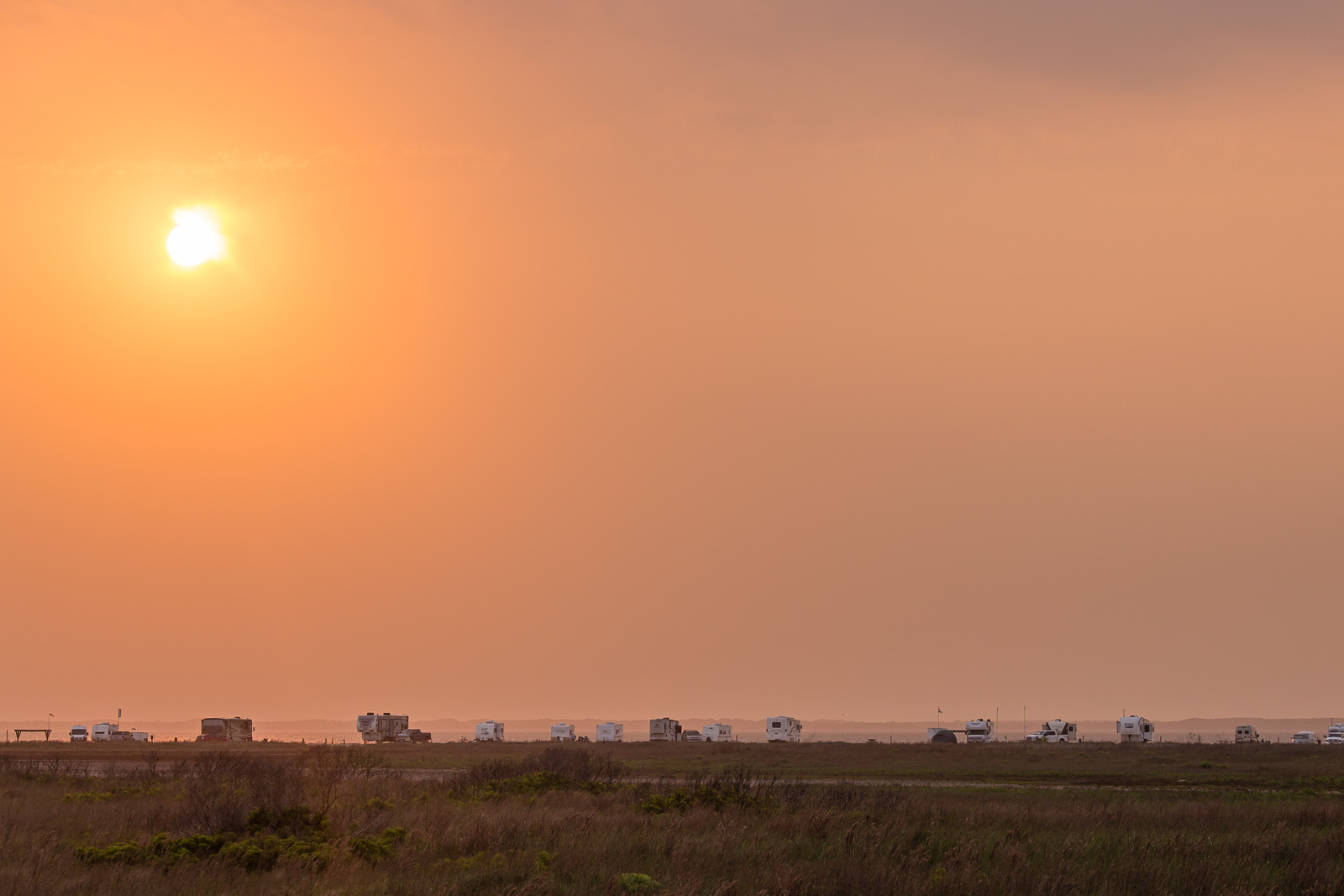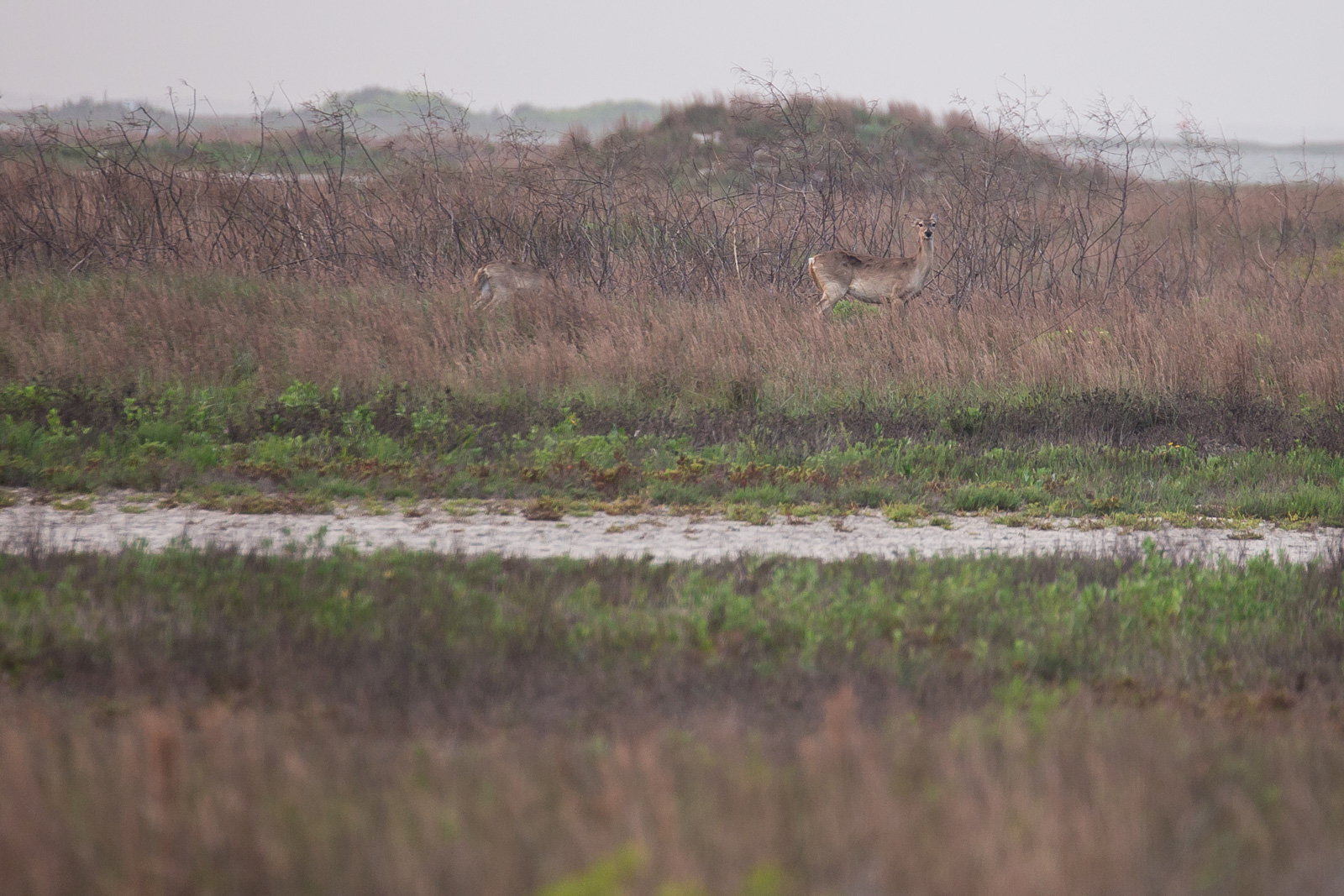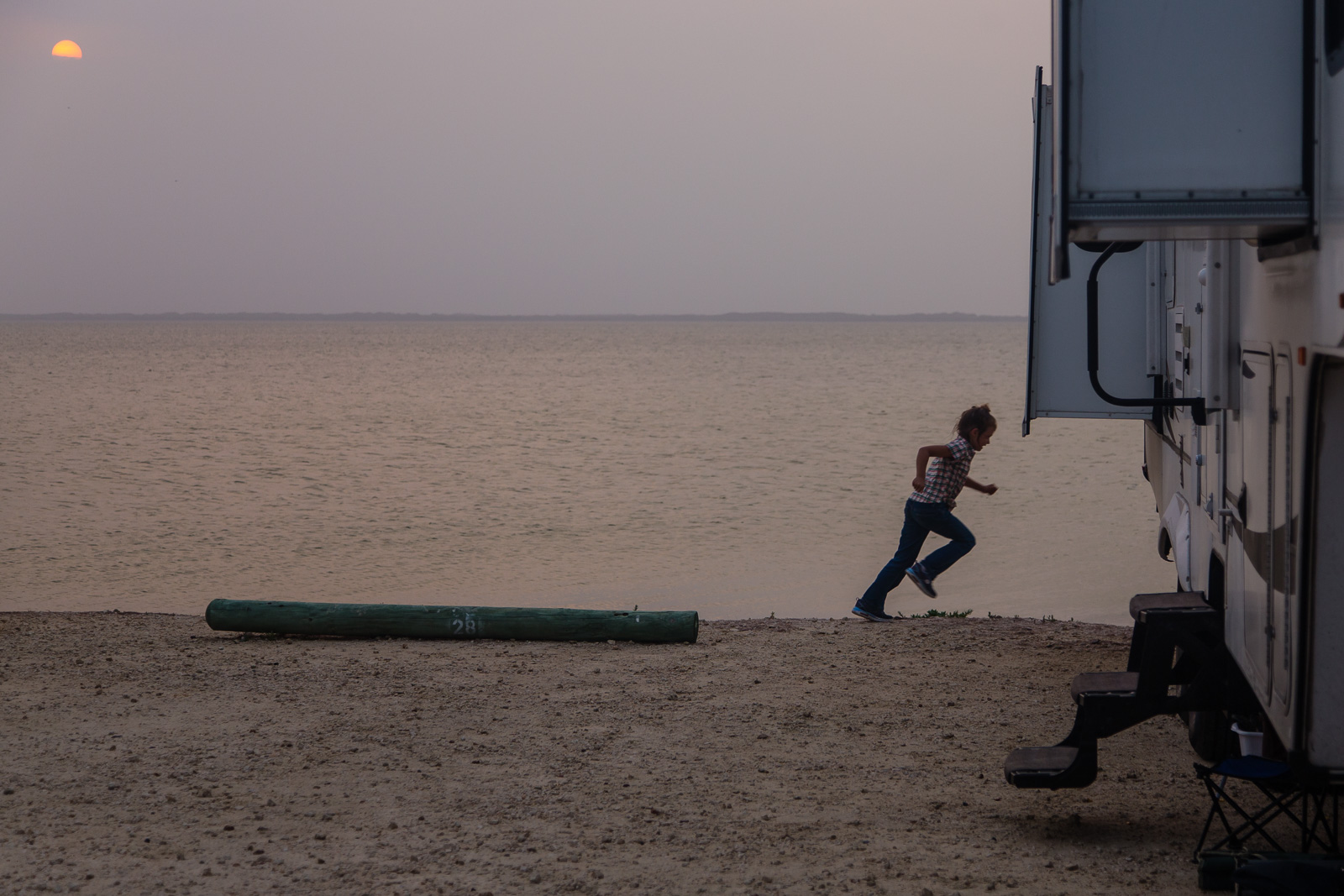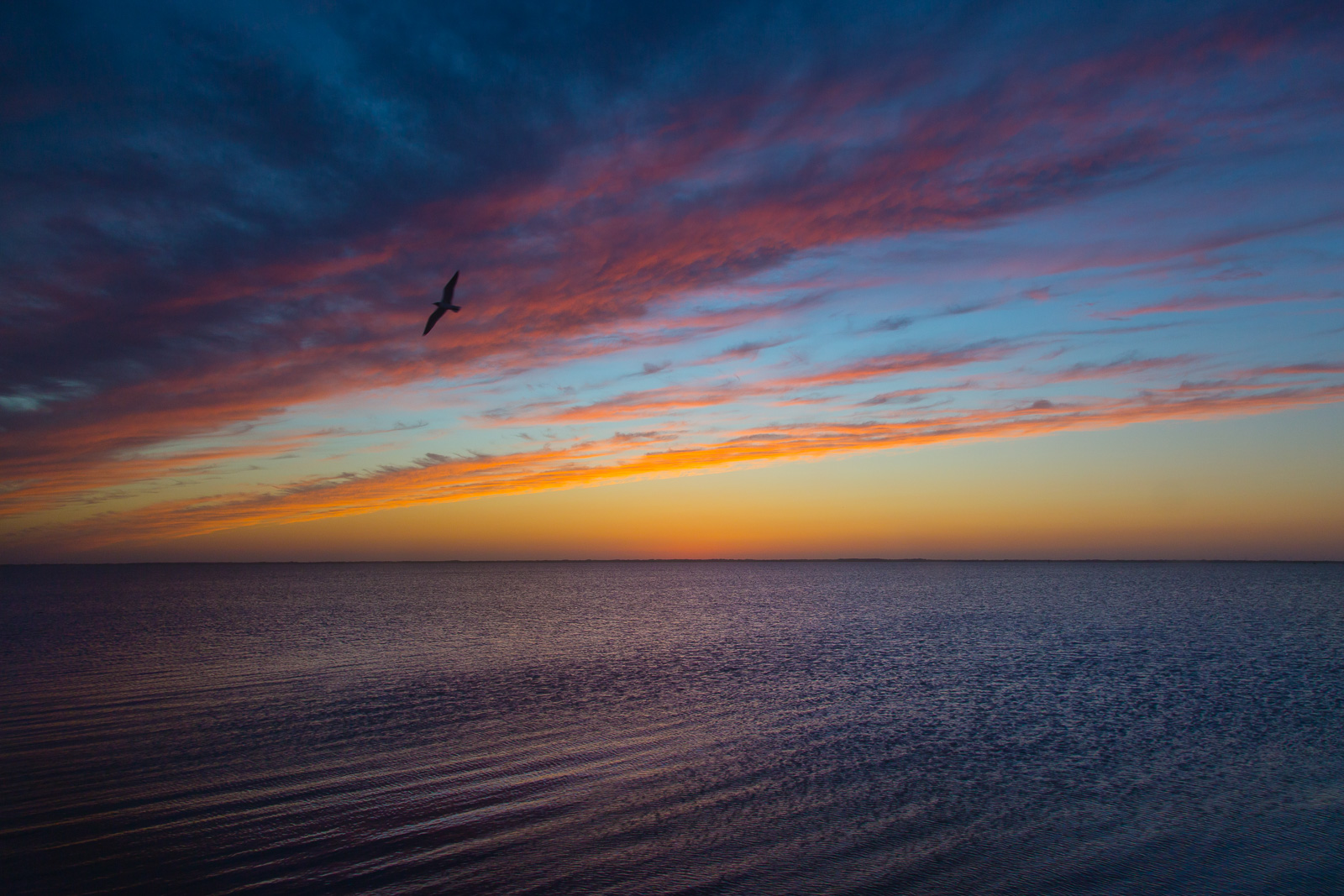 ---