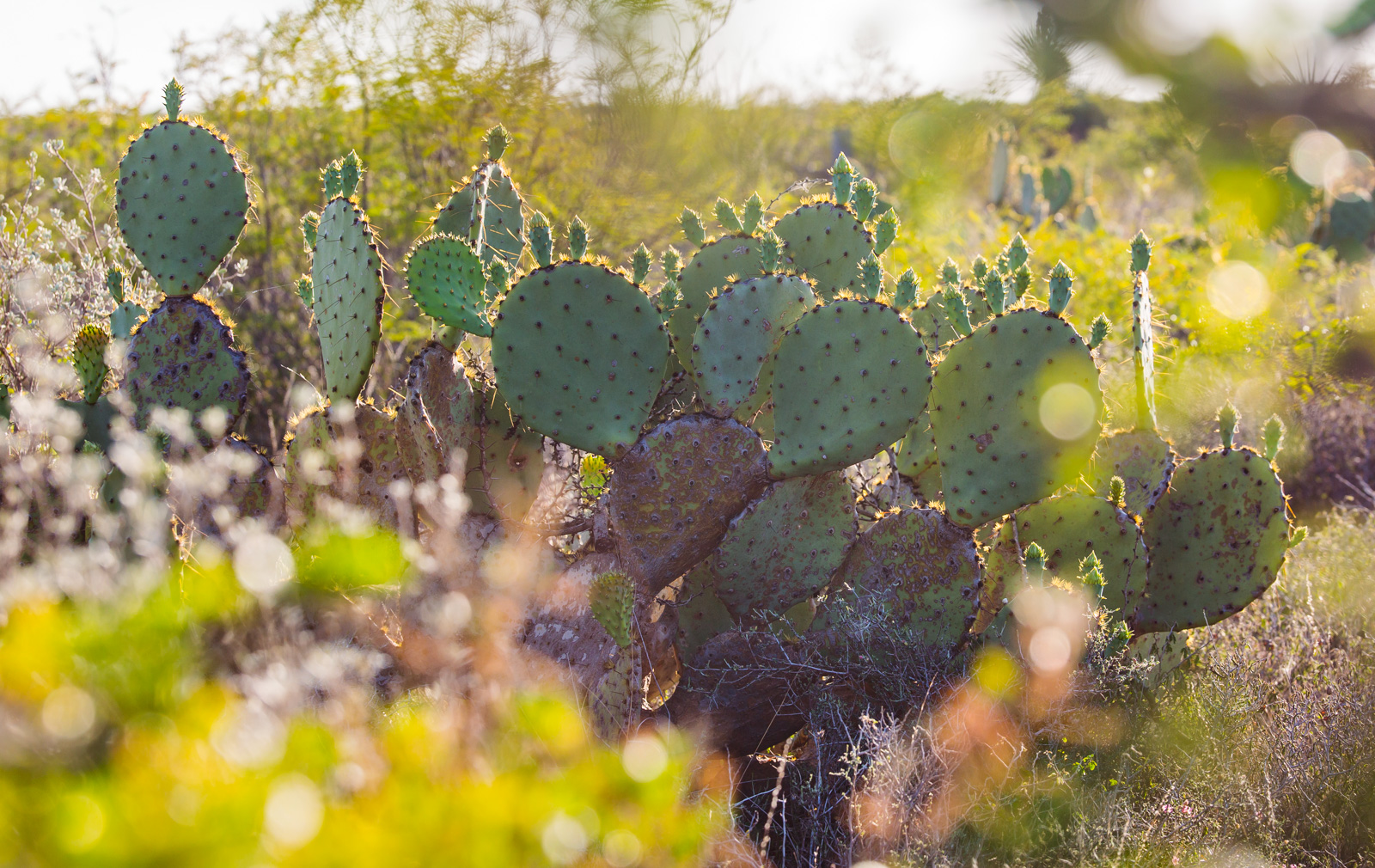 On the Border in Del Rio
Actually, this post starts in a little place called Crystal City, TX. We needed to have some mail forwarded to us, and we really wanted to enjoy electricity and unlimited water for a few days. Online, we found a nice park with great rates, including good wifi too! They allowed us to wash our rig while we were there, the kids enjoyed watching the hummingbirds at the office porch almost every day, and the club house offered quite a few activities. Unfortunately some of our packages didn't arrive in time, but the staff very kindly forwarded the packages onward for us. We can highly recommend Triple R RV Park if you're ever in the area.
Then, we were off to Del Rio on our way towards Big Bend. We really didn't know what to expect besides a lake, and the possibility of some good food, but there ended up being many enjoyable activities in the area! Del Rio really impressed us, so our quick stop ended up lasting 10 days! It's been nice having the flexibility to extend our stay, whenever we find a nice site or enjoy a particular area.
There were several campsites around Amistad National Reservoir in Del Rio, but we chose one we were sure we'd fit into with no issues, and hoped there would be a vacant spot. We did have camp neighbors for the first two nights, but the rest of the time we had the entire campground to ourselves. At $4 a night, a lake view, and quick access to town, it was wonderful all around.
The kids chased butterflies, watched birds, and photographed bunnies around our site. We took a few walks down to the lake on the boat ramp, which is actually an old road flooded over when the reservoir was created, to watch the fishermen and boats going by. We scared up deer on several occasions, and on one evening we drove past a beautiful grey fox.
We had a couple of really hot days there, and since we were dry camping at the lake, we found ways to keep cool in town. One day we chilled at the library on a 102 degree day, and a couple other times we headed to the San Felipe Creek. The creek is a popular place to take the kids for a swim in clear shallow waters, and for parents to dangle their feet in from the banks. There are several places you can get in to enjoy the waters, but the area near the train bridge had the most younger children.
If you've lived in Texas, you know the wonderful deliciousness that is Julio's seasoned chips. I read the back of the bag many times to see where they were made, but I totally had forgotten that they're based out of Del Rio! Sadly, there wasn't a factory tour, but they have their own little restaurant in town. So yes, of course we had to check it out. The food was tasty, and they had a selection of other Julio's products that I didn't even know existed: Julio's queso, hard taco shells, pork rinds, etc.
After out lovely stay, I was on Zillow checking out house/property prices in the area… Then again, I do tend to fall in love with almost every place we visit. Sigh. #travelerproblems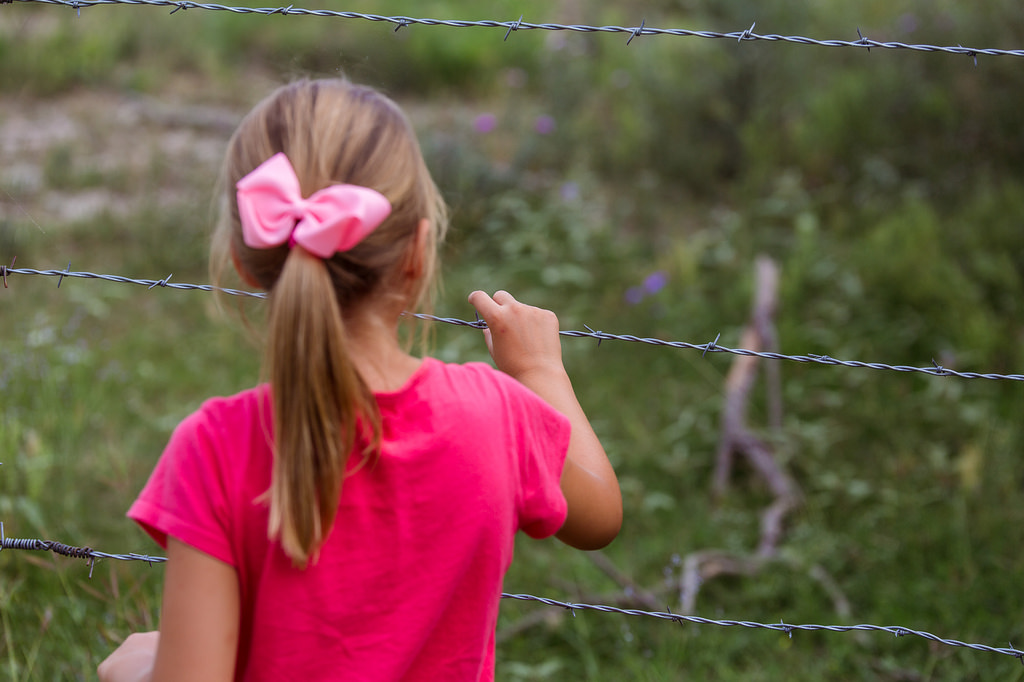 How sharp is this?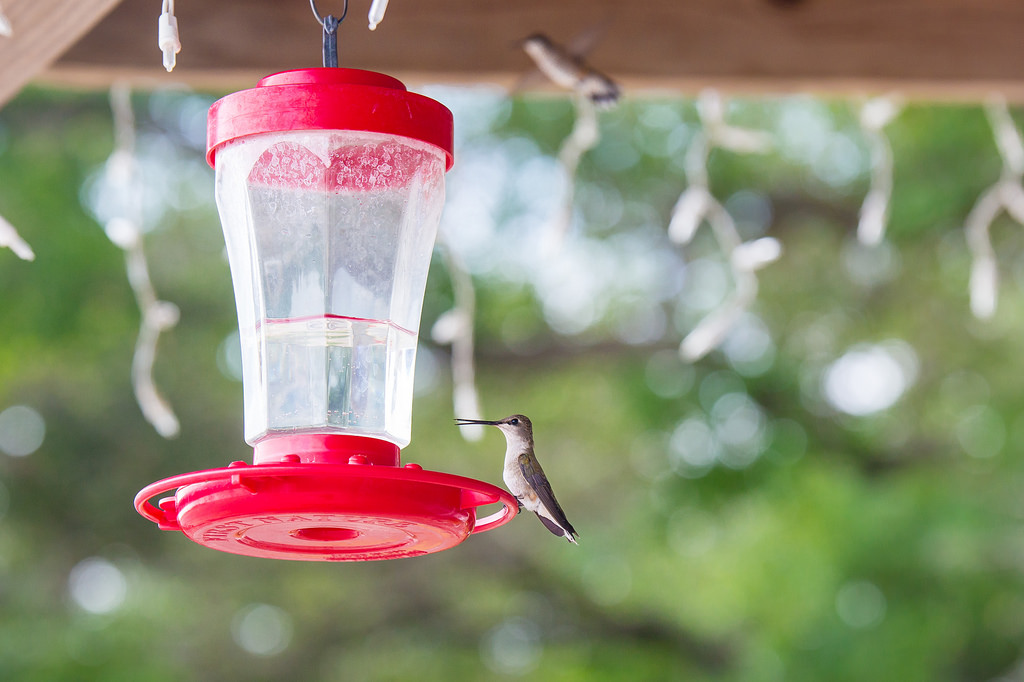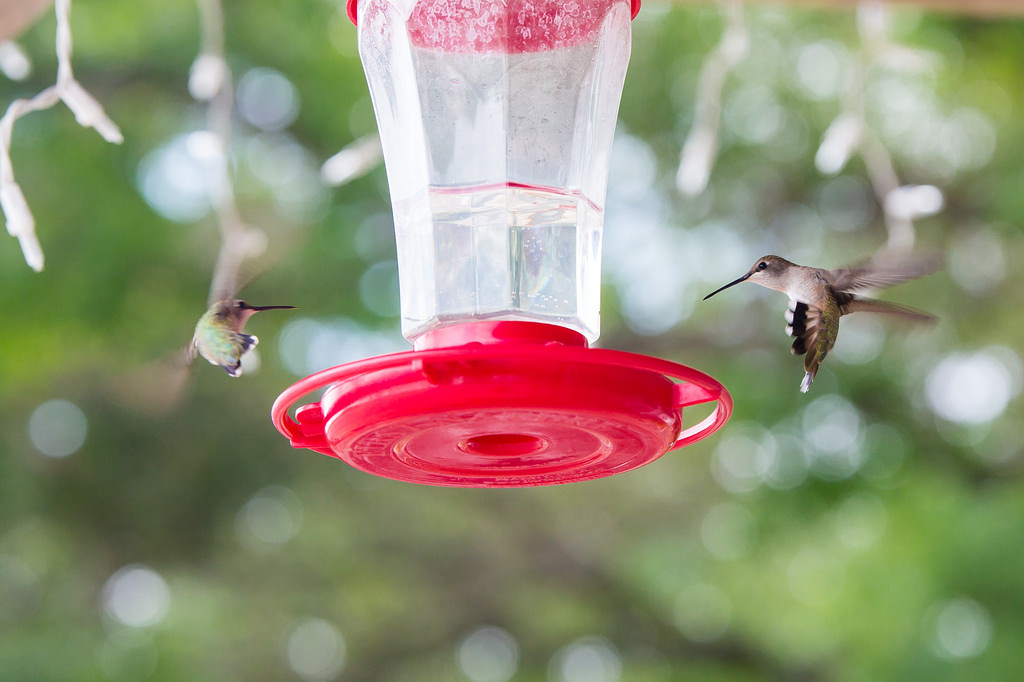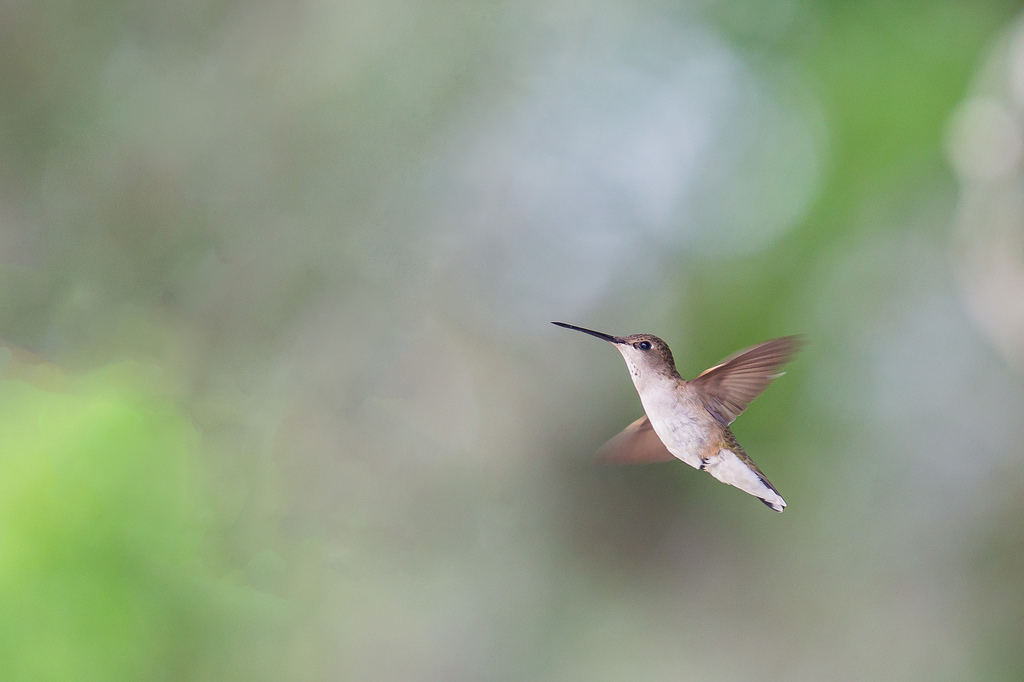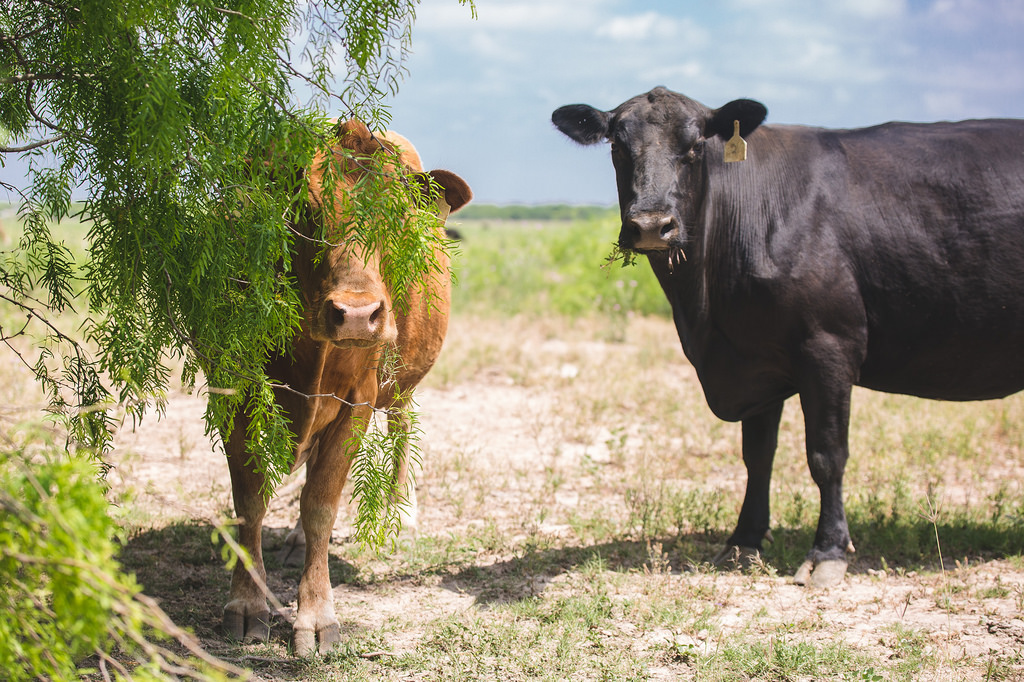 Meeting some neighbors.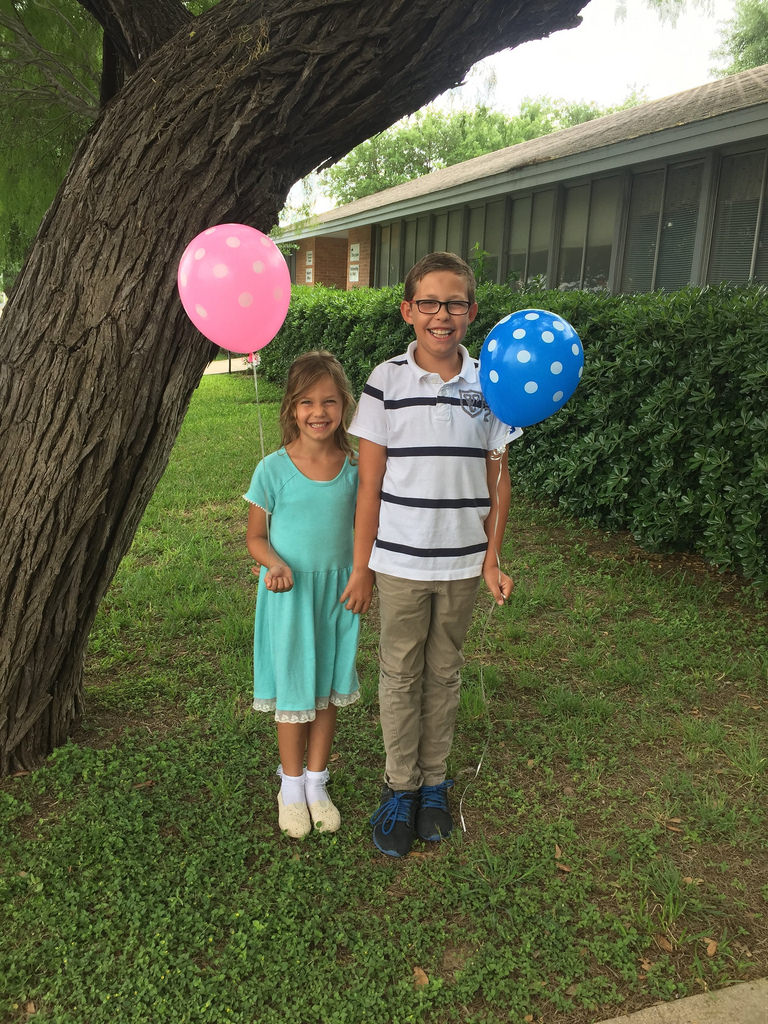 All dressed up for Easter Sunday in Crystal City.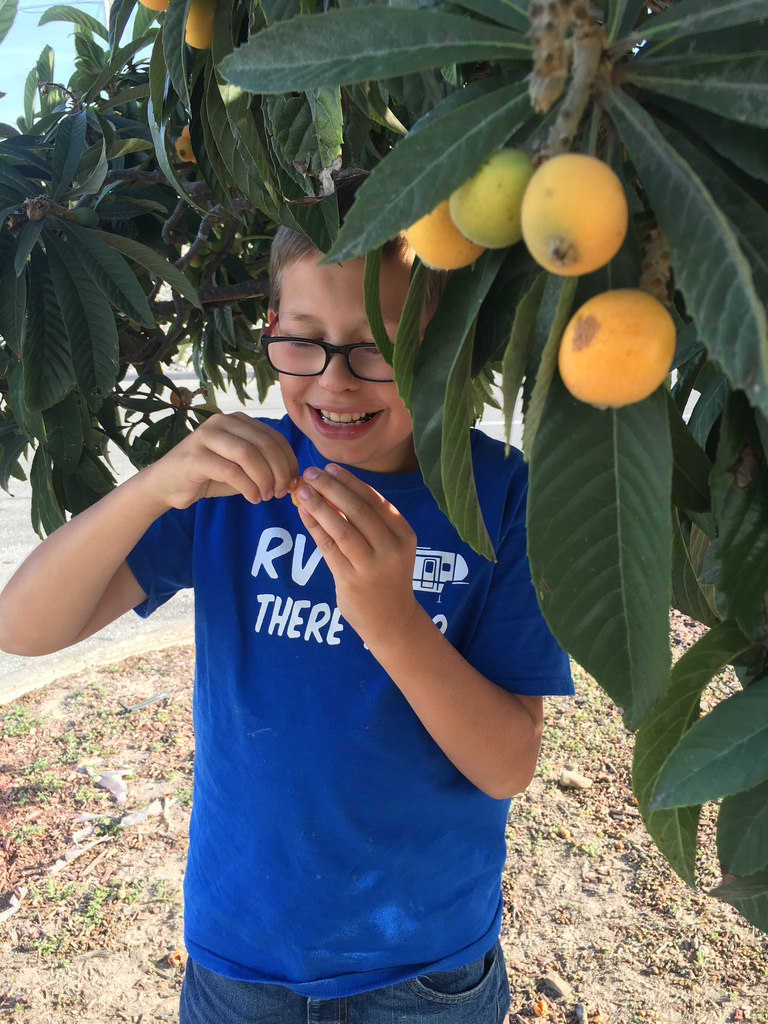 Several loaded loquat trees were in a parking lot in Del Rio.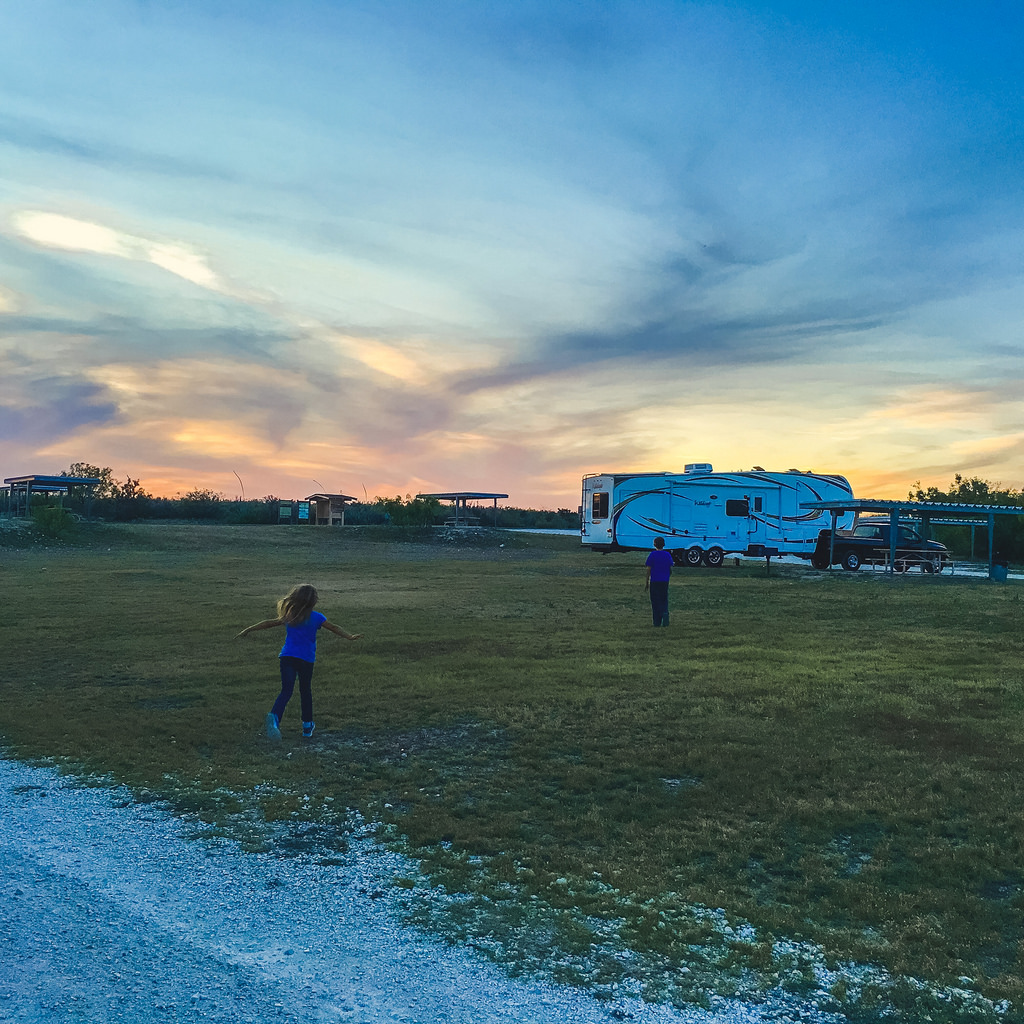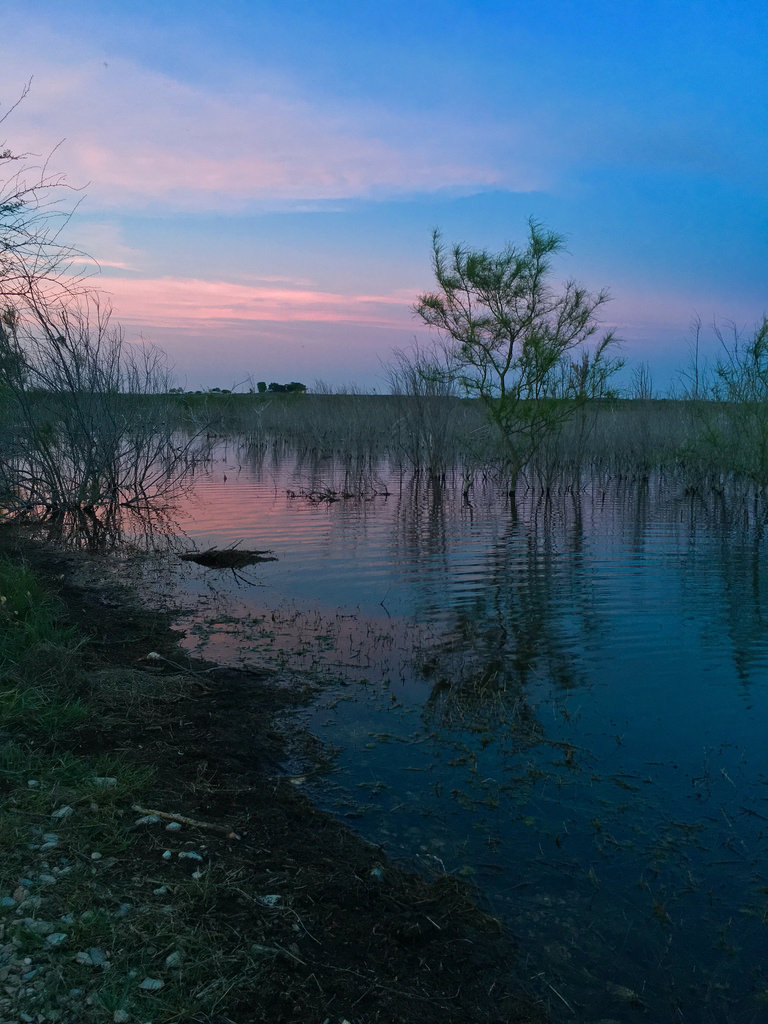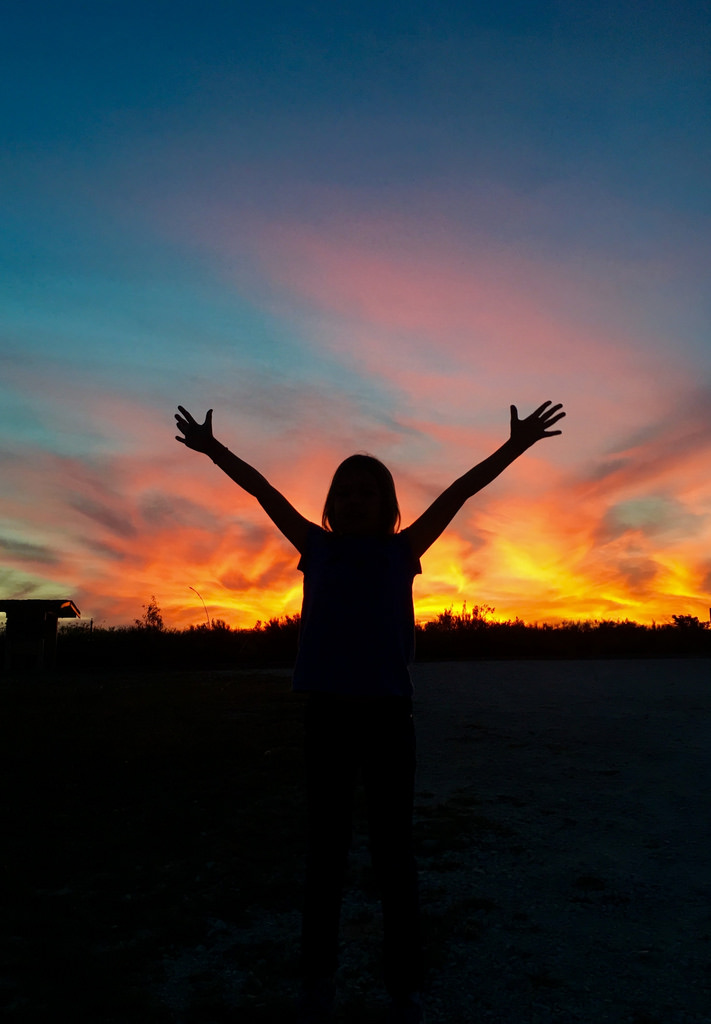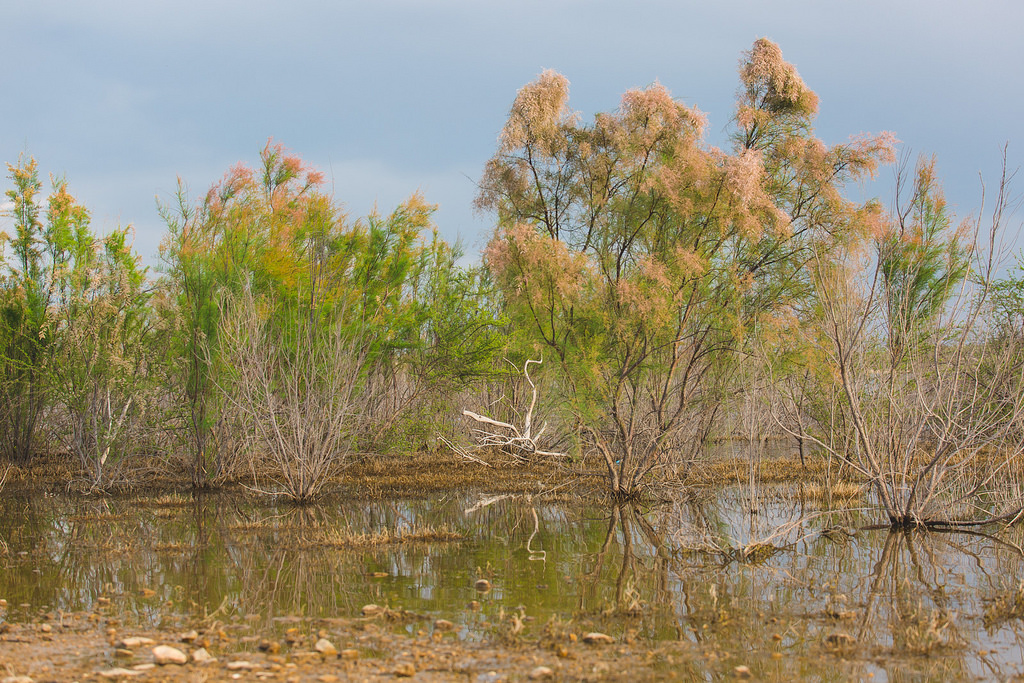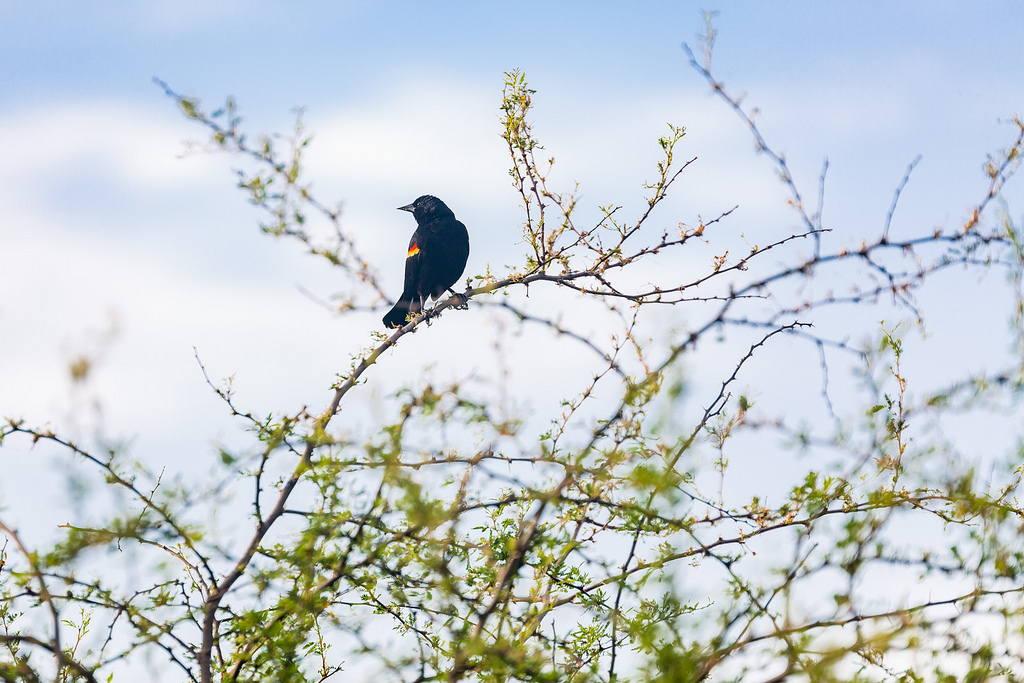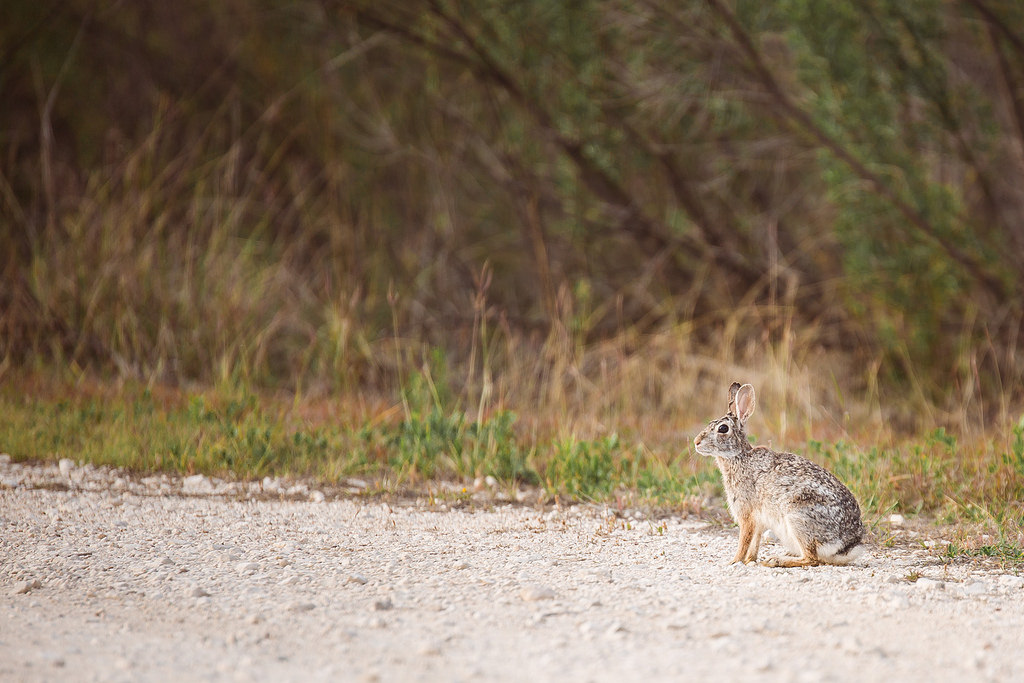 Several bunnies would come out in the evenings.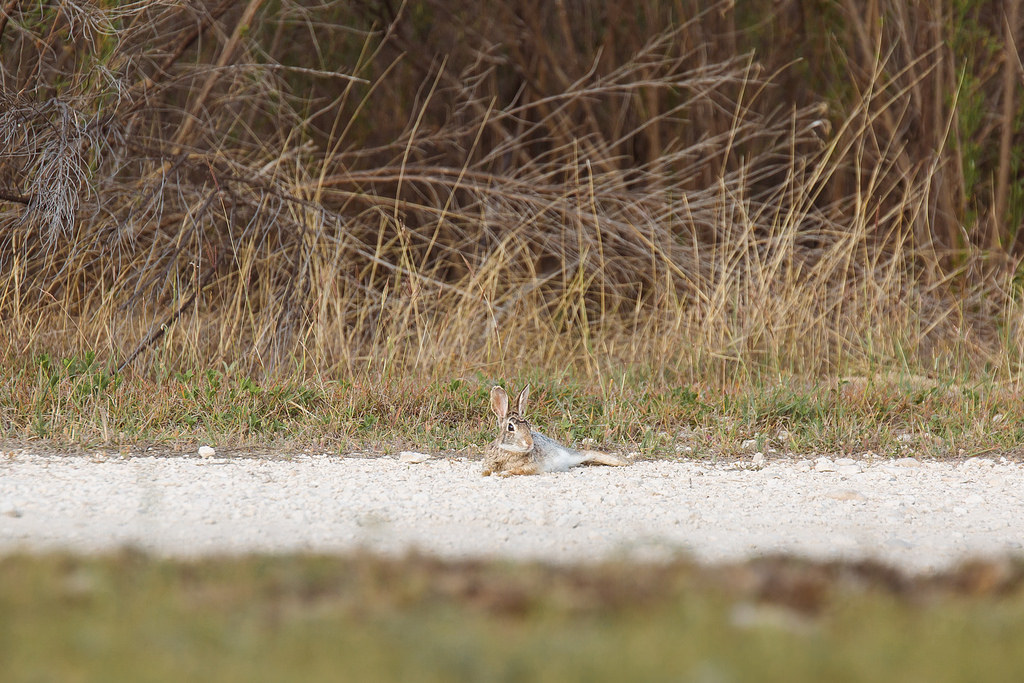 This guy showed me he wasn't the least bit worried about my presence.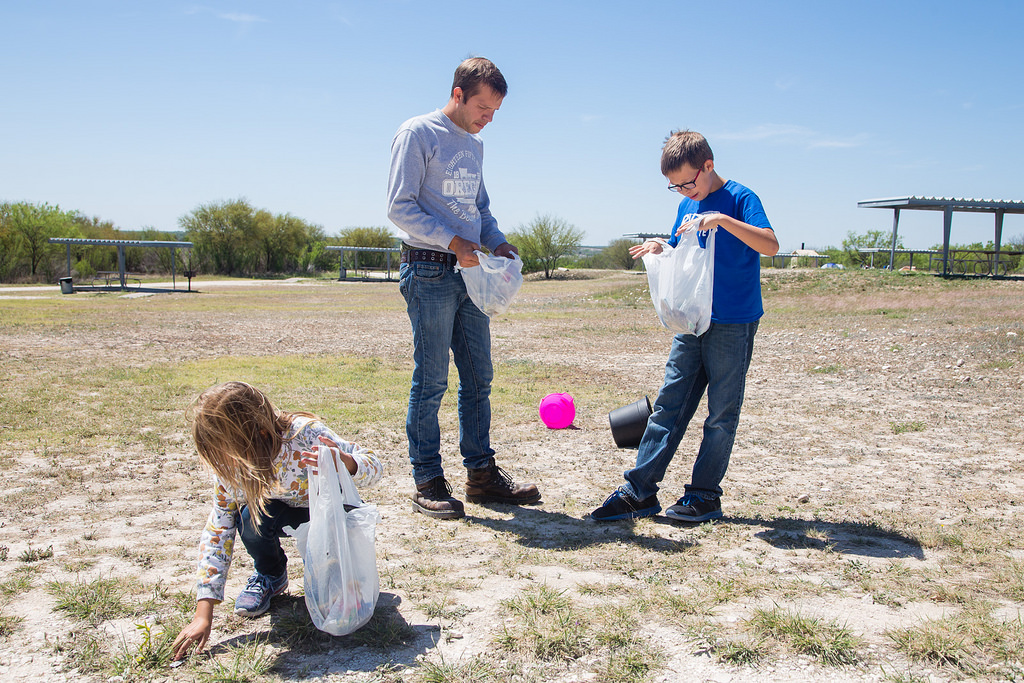 Cleaning up the campsite. There was quite a bit of trash left from Easter weekend.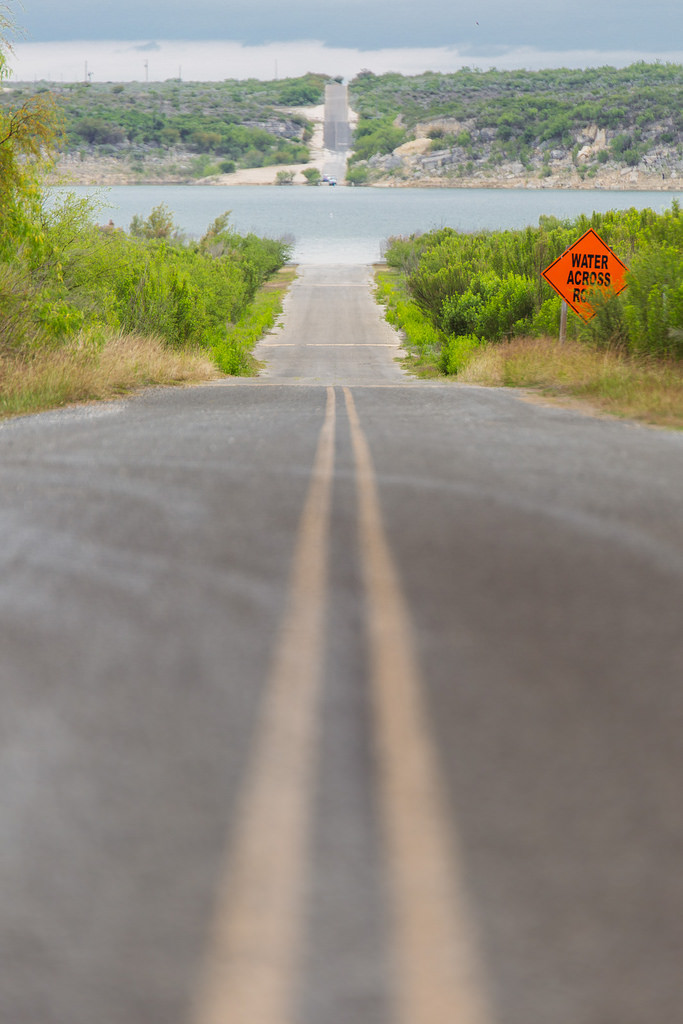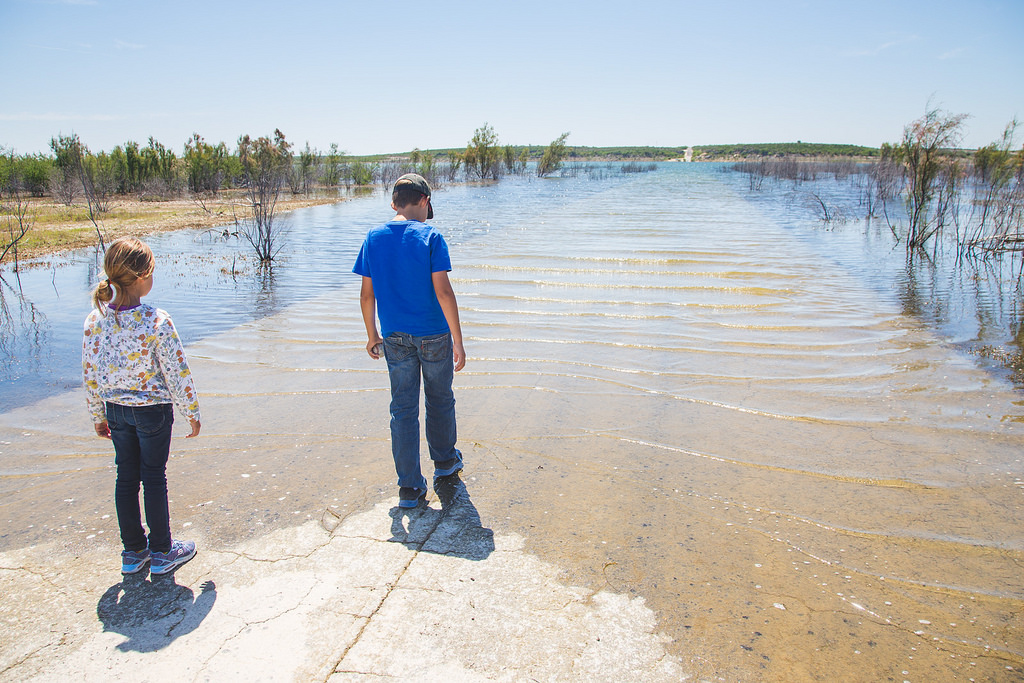 The flooded road.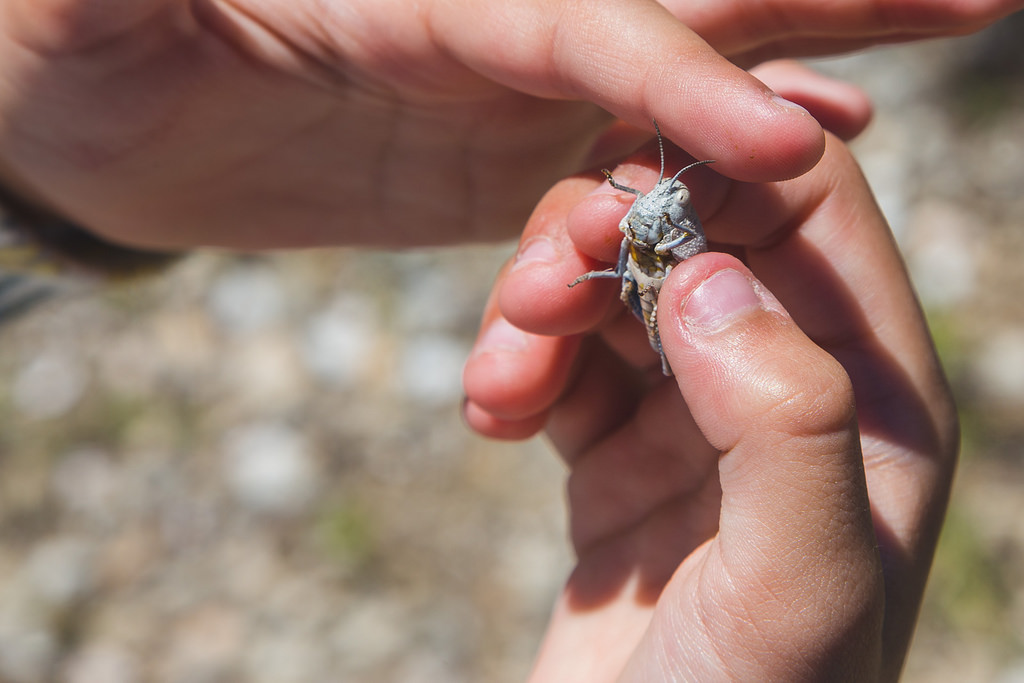 We thought this hopper was pretty cool. He blended into the rocks very well, but he had blue legs!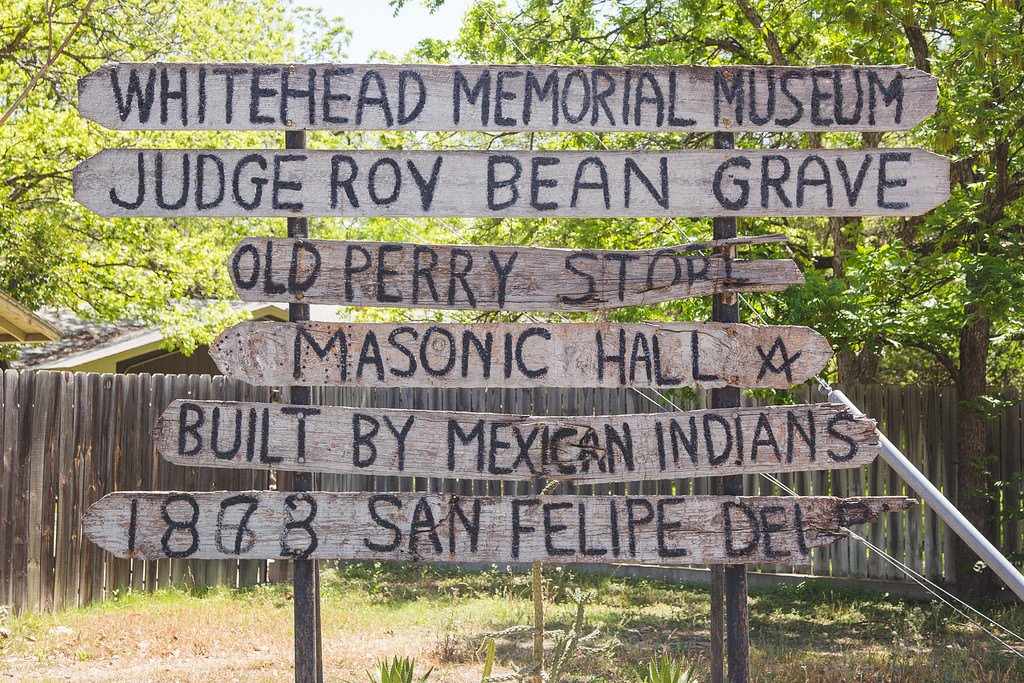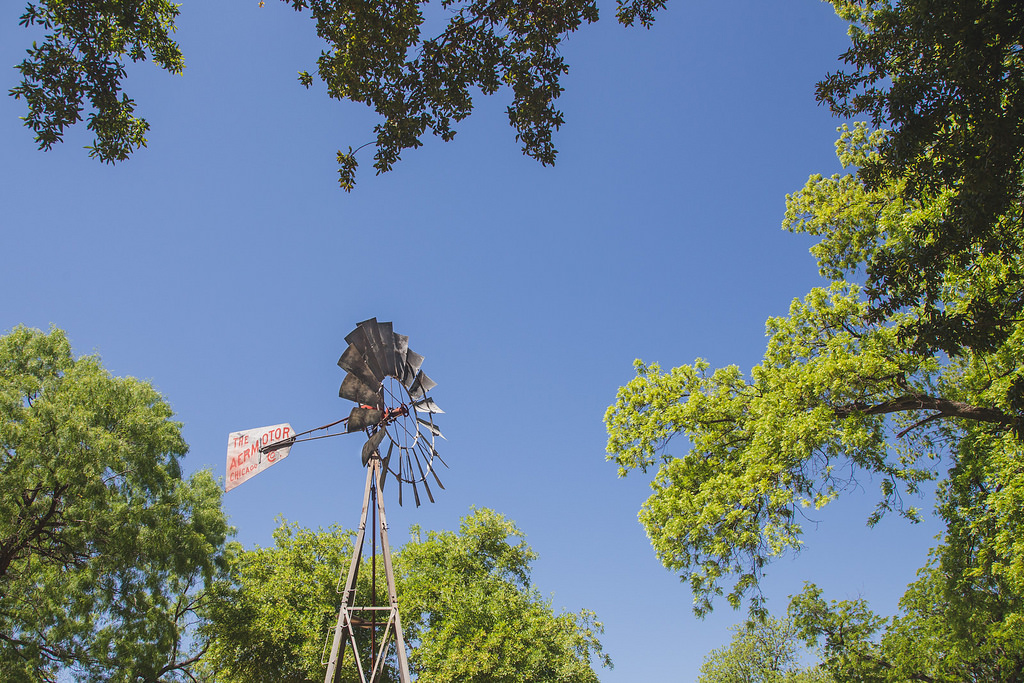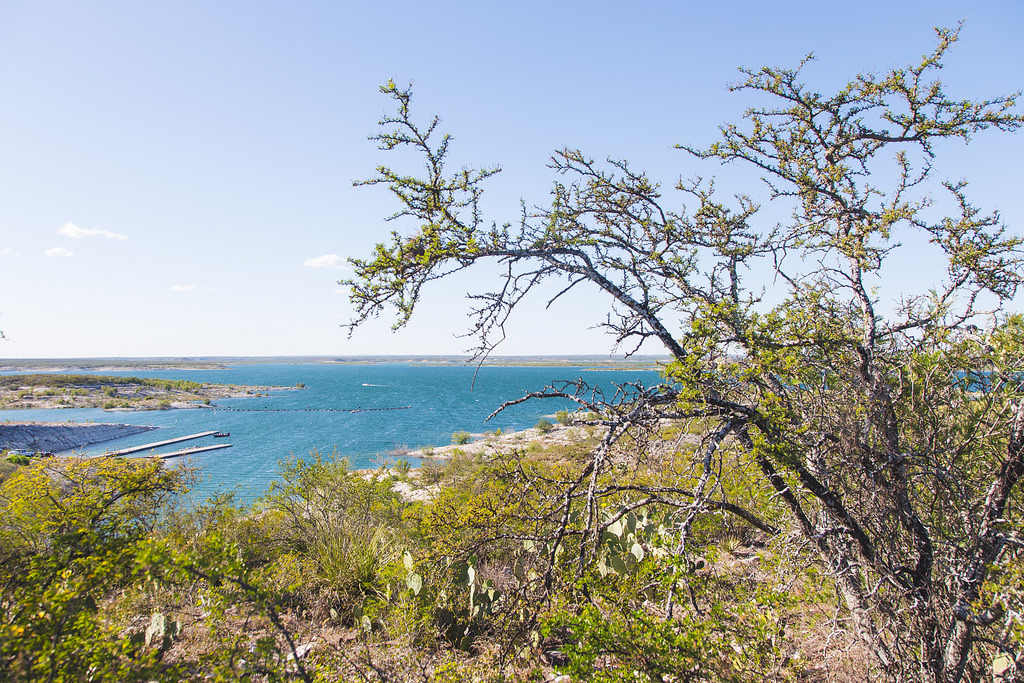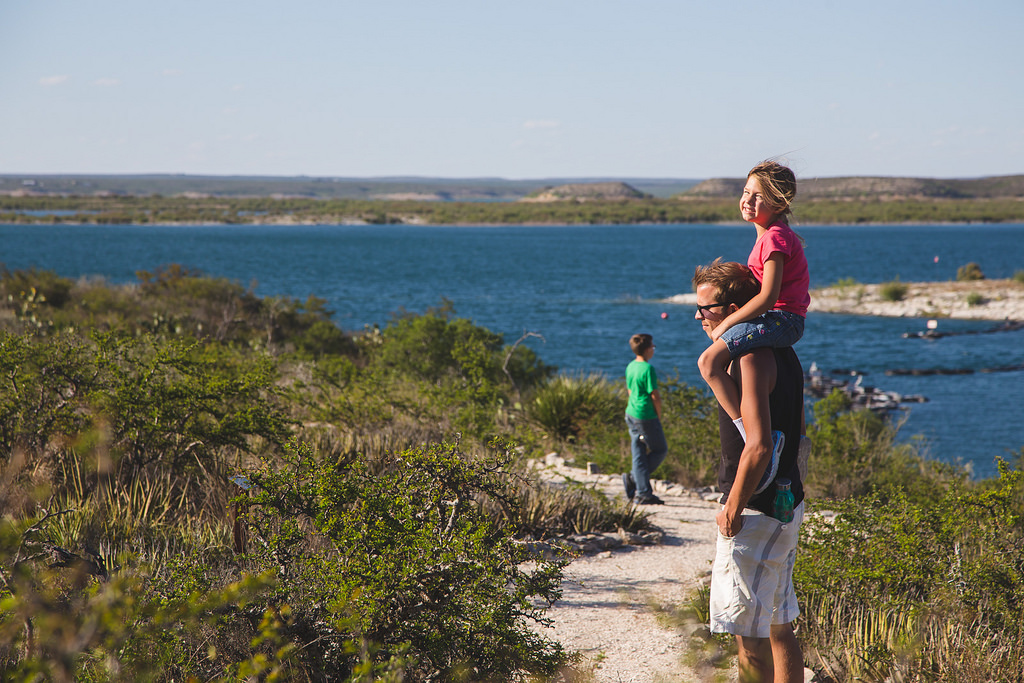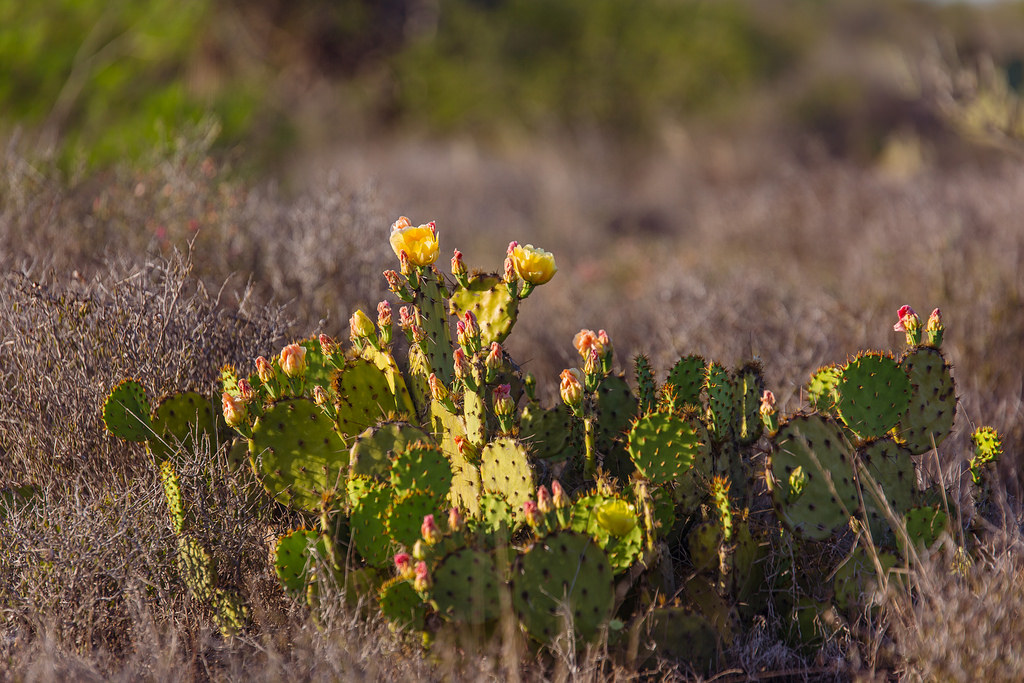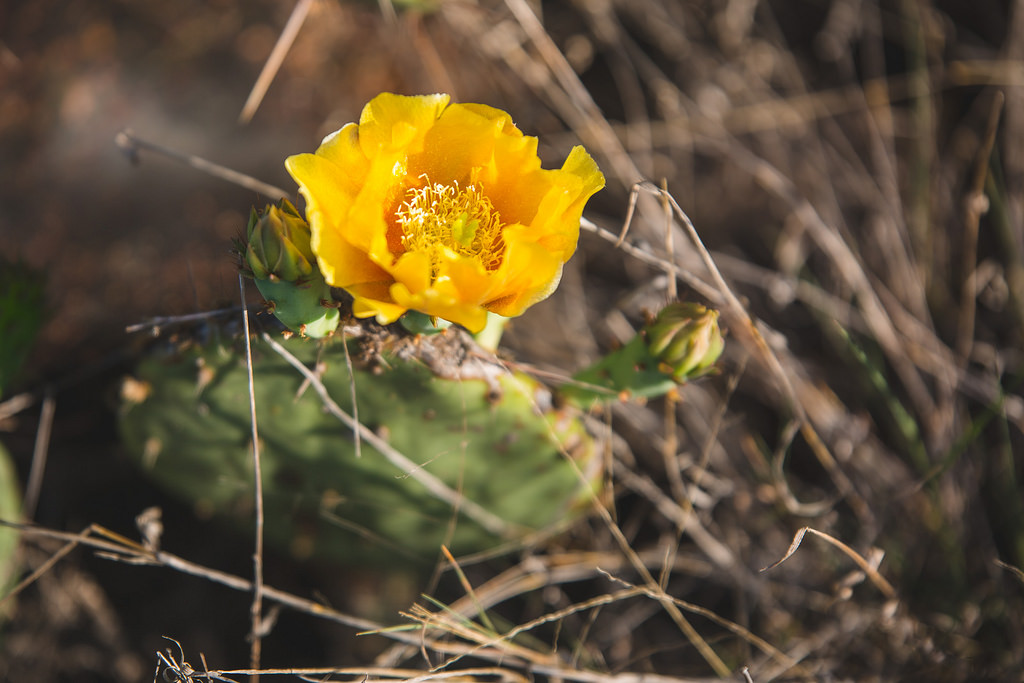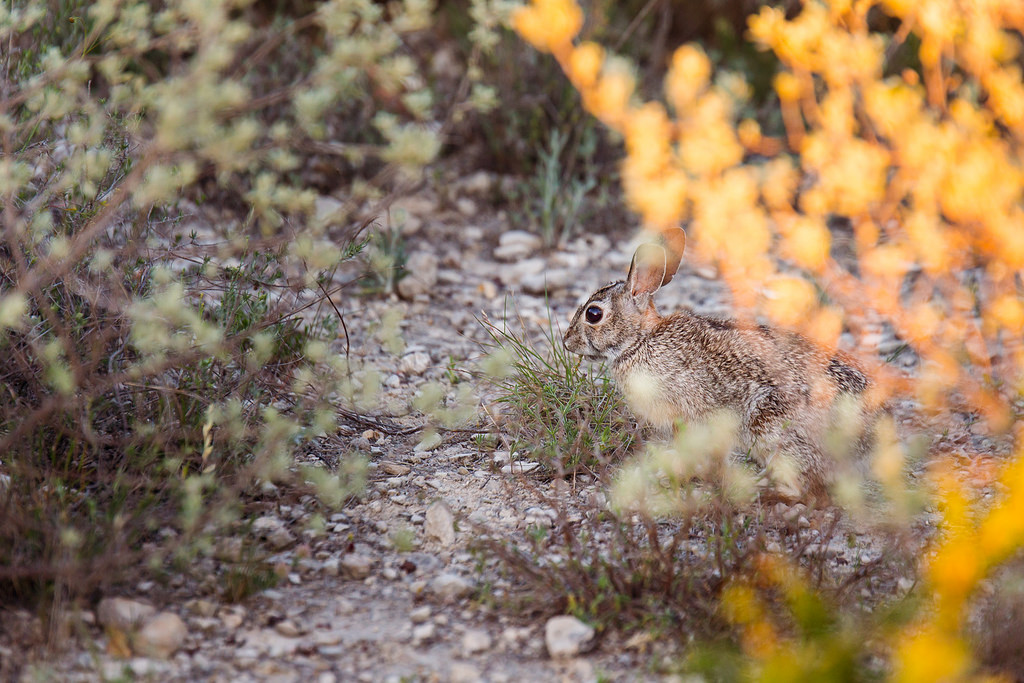 Another cottontail, but this photo was by Benji!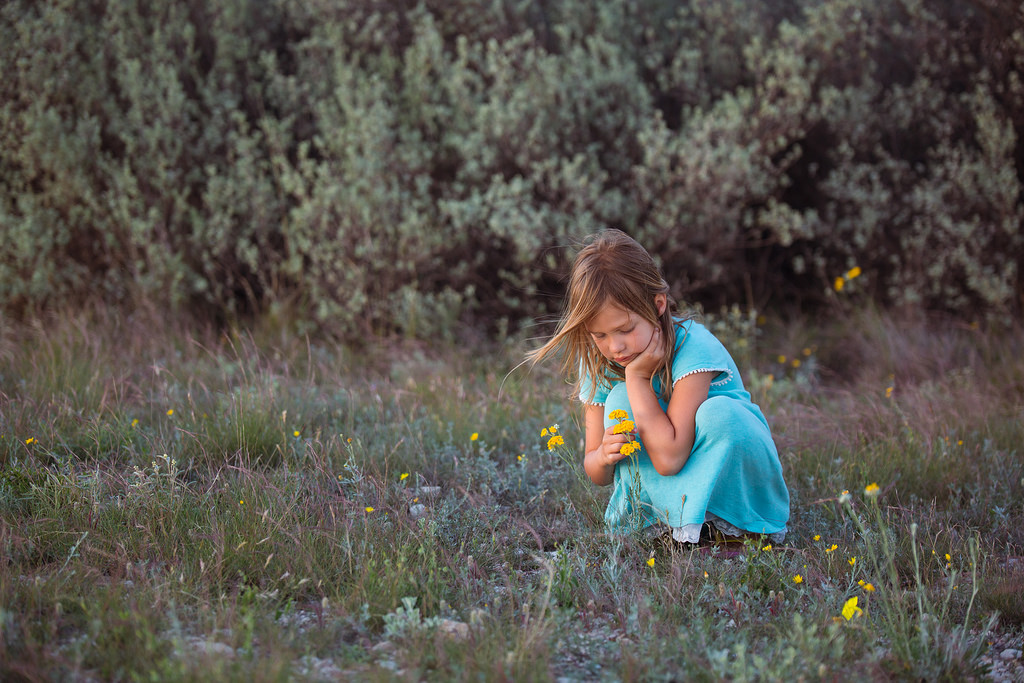 ---