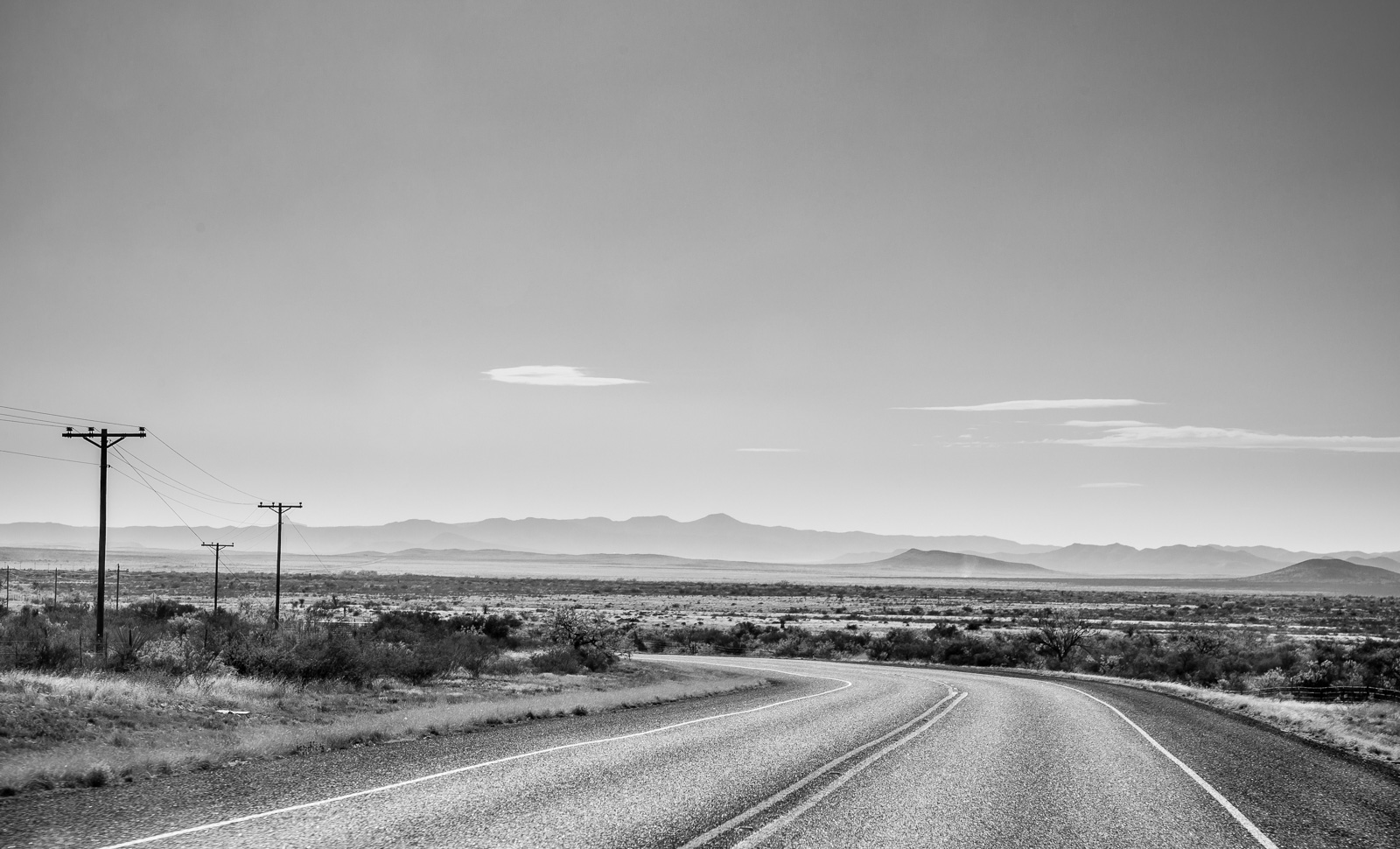 When Your Truck Dies in the Desert (A.K.A. Big Bend Pt. 1)
When Your Truck Dies in the Desert (A.K.A. Big Bend Pt. 1)
Our moving day to Big Bend started off like most: A quick breakfast, securing belongings, and packing snacks. We officially hit the road just a bit after lunchtime. About an hour into the trip we made a quick detour in Langtry to visit the Judge Roy Bean Museum. It had clean facilities, a wealth of information about Big Bend, and an immaculately landscaped garden with labeled flora surrounding the original Jersey Lily. It was a lovely quick stop and FREE!
Onward we went into the unknown and further into isolation. The last stop was Marathon (pronounced MARA-thun) but we still had 2 hours of driving. Between Langtry and Marathon we only saw a handful of other cars on the road. We spotted more wildlife than people for sure. A pronghorn ran out into the road in front of us, and we spotted jackrabbits, roadrunners, and javalina from the truck.
Just as the sun was going down we pulled into the Rio Grande Village area, coming to a stop at an intersection by a general store. We proceeded towards the campground and that's when it happened: Crushie choked and died! Right there in the middle of the turn, blocking pretty much the whole intersection!
I won't go into all the technical details, but Randy was pretty sure it was one of our fuel pumps. With daylight rapidly fading, we needed to do something quickly. The truck was not going to be an easy fix and we were 2 hours from anywhere to get parts. Thankfully good Samaritans came to our aide almost immediately. Another couple who'd just arrived to the park helped us PUSH the camper and truck out of the intersection and to the side of the road. They then proceeded to the campgrounds, asking around to see if anyone had a truck to pull our trailer outta the road.
Within no time, two other couples were there with their truck to help. Crushie was detached and pushed off to side of the road, and our helpers loaded us up and took us the last 1/2 mile to our site. We thanked and thanked the gracious people who helped us. They humbly said they'd been in our shoes before and needed a hand. I just couldn't stop thinking about how differently things could have been had we broken down somewhere else along those desolate stretches of road.. There is NO cell service and at that hour, no one is on the roads. We might have had to sleep in the truck, blocking the road, until someone found us the next morning.
Another day spent in thankful reflection at the kindness and camaraderie we've found among other campers. Another day I'm grateful for and in awe of my savvy husband with his ability to troubleshoot pretty much any problem. (And if he doesn't know how to fix it, he'll teach himself!) Another day I realize how meaningful these experiences are for our children. I listened to them express gratitude for our kind people, our smart dad, and each other, not because they were told to, but because they really felt it.
The following day my Macgyver was able to get the truck going well enough to limp up to Alpine to pick up and install the part we needed. Before he left we met another couple with car trouble and were able to "pay it forward" by picking up a part for them as well. Friends we made at Padre Island were camping near us again and they offered to help us out if we needed anything, and even picked up some groceries for us when they went into town. Then we ran into a German couple at a hot spring and made an impromptu date for that evening, where they showed up with ice cream and oatmeal cream pies for us! So even though things started off rough in the West Texas desert, we were continually surrounded by wonderful, kind, generous souls.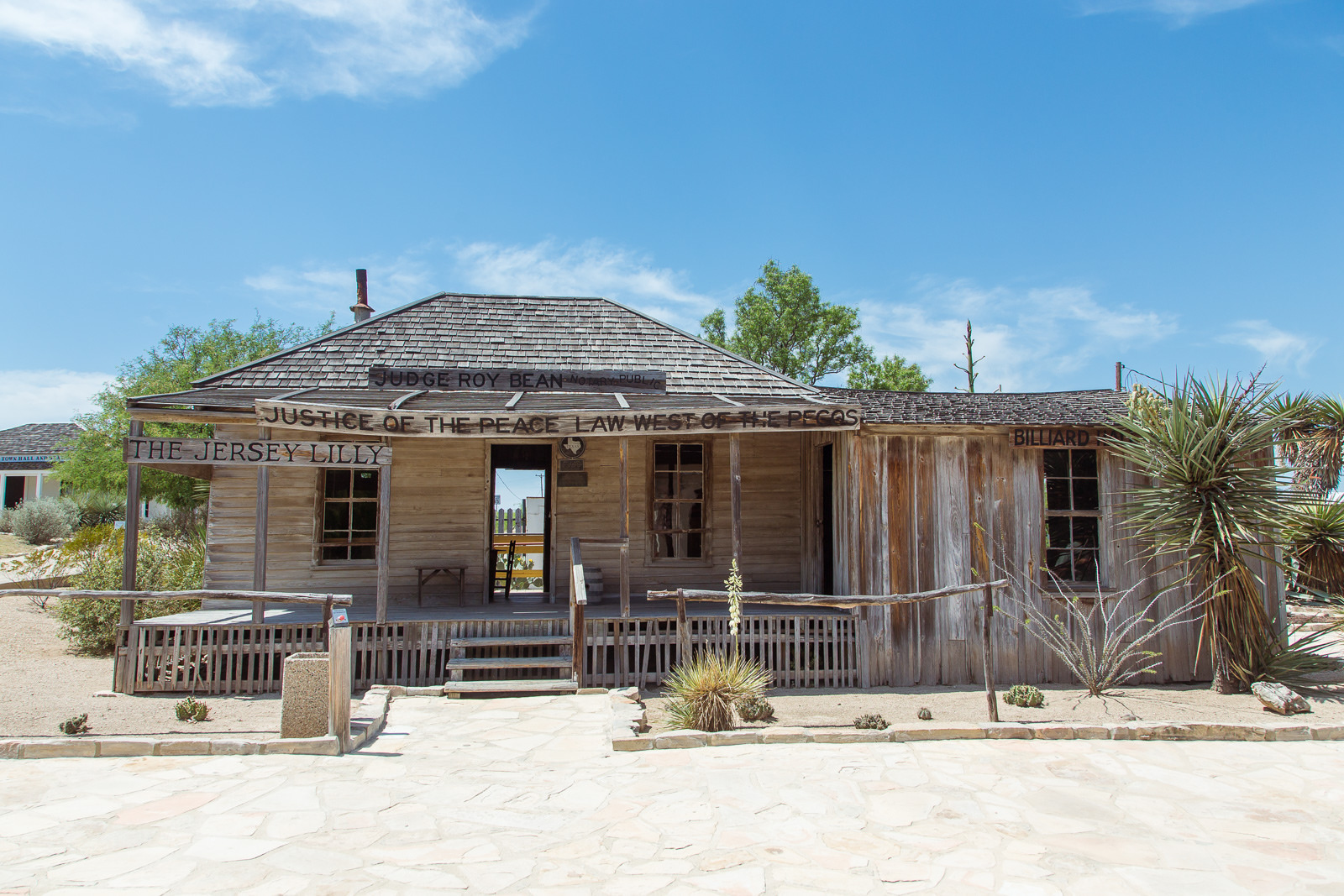 At the Judge Roy Bean Museum in Langtry, TX.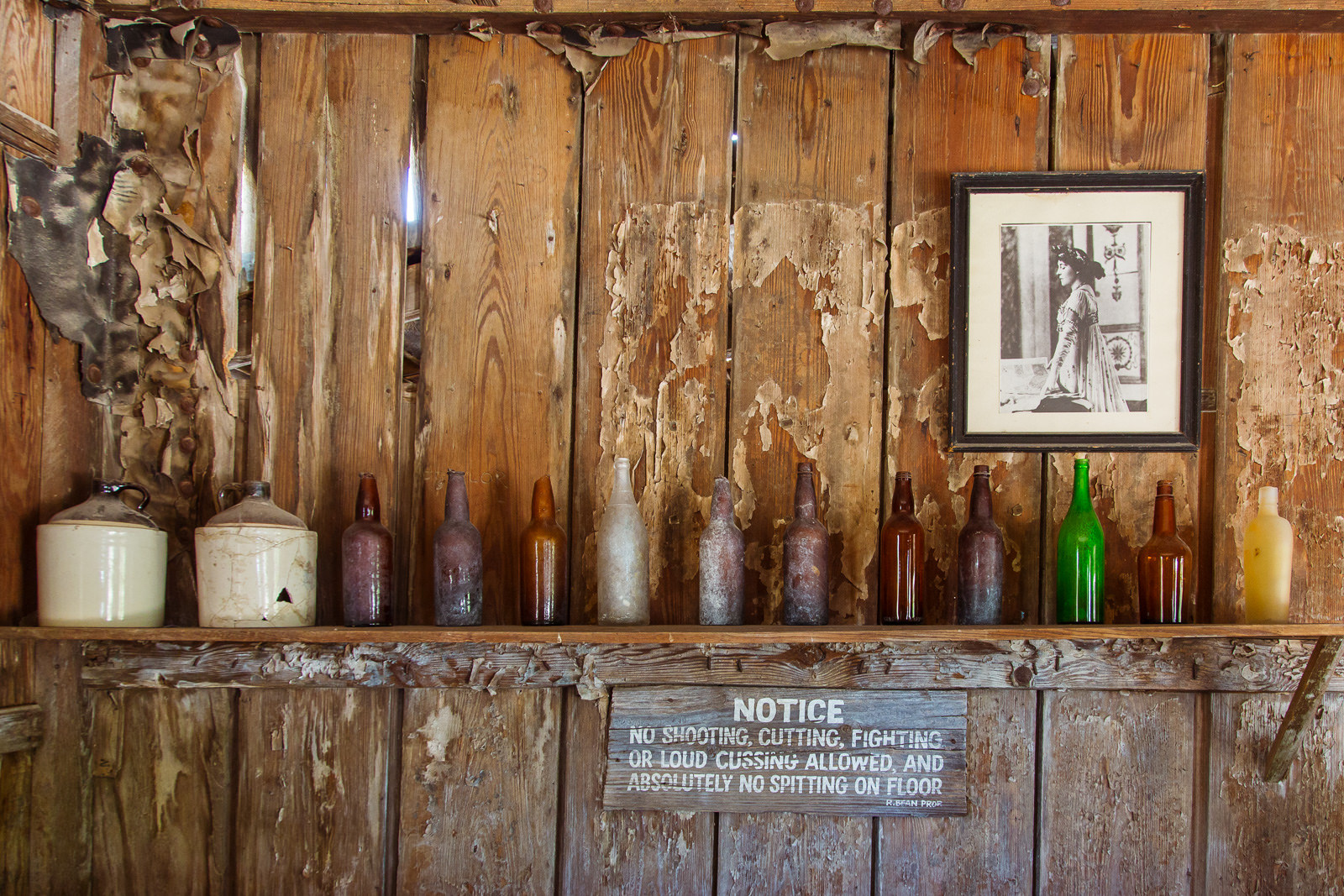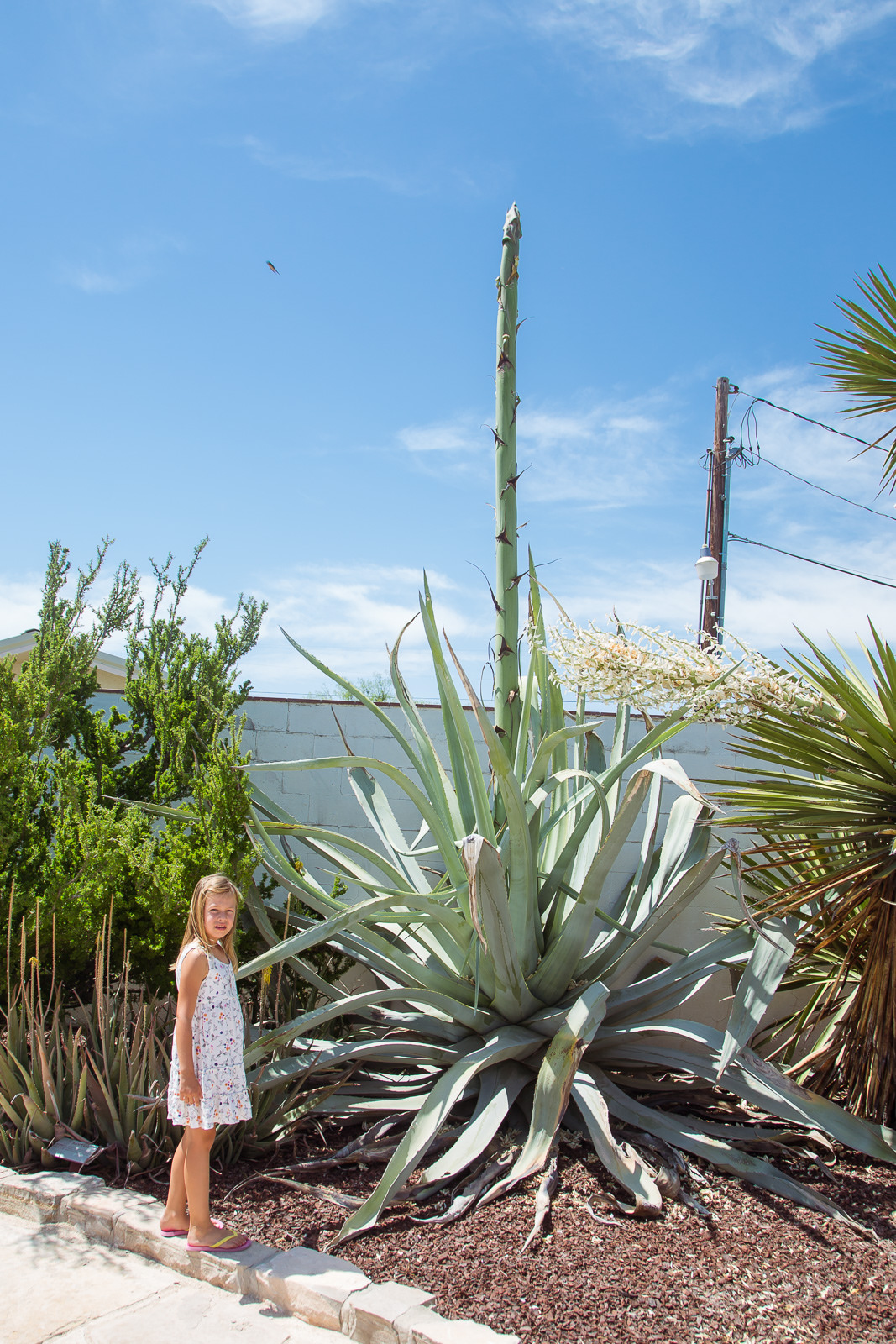 I tried to convince Lucy that it was a giant asparagus plant.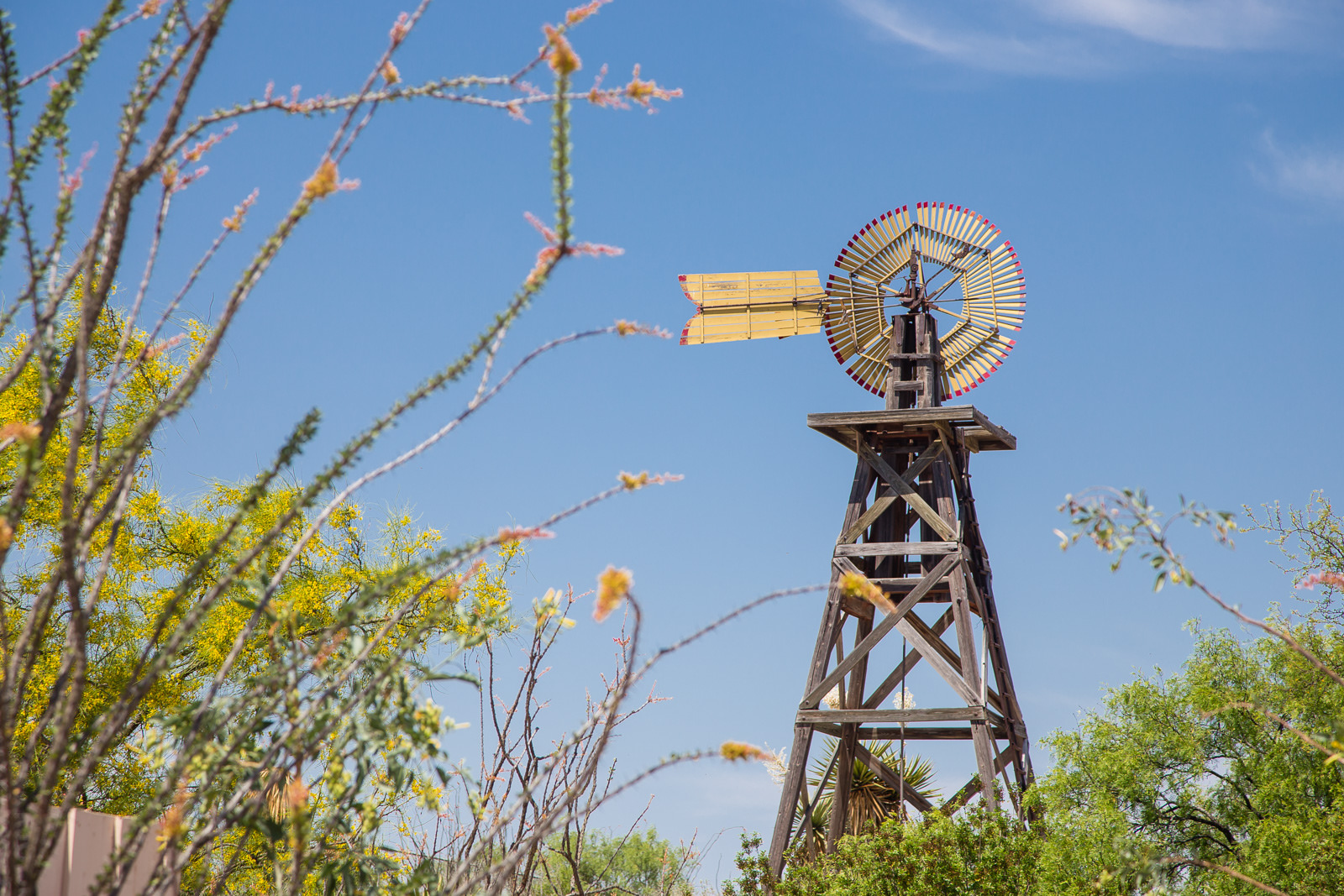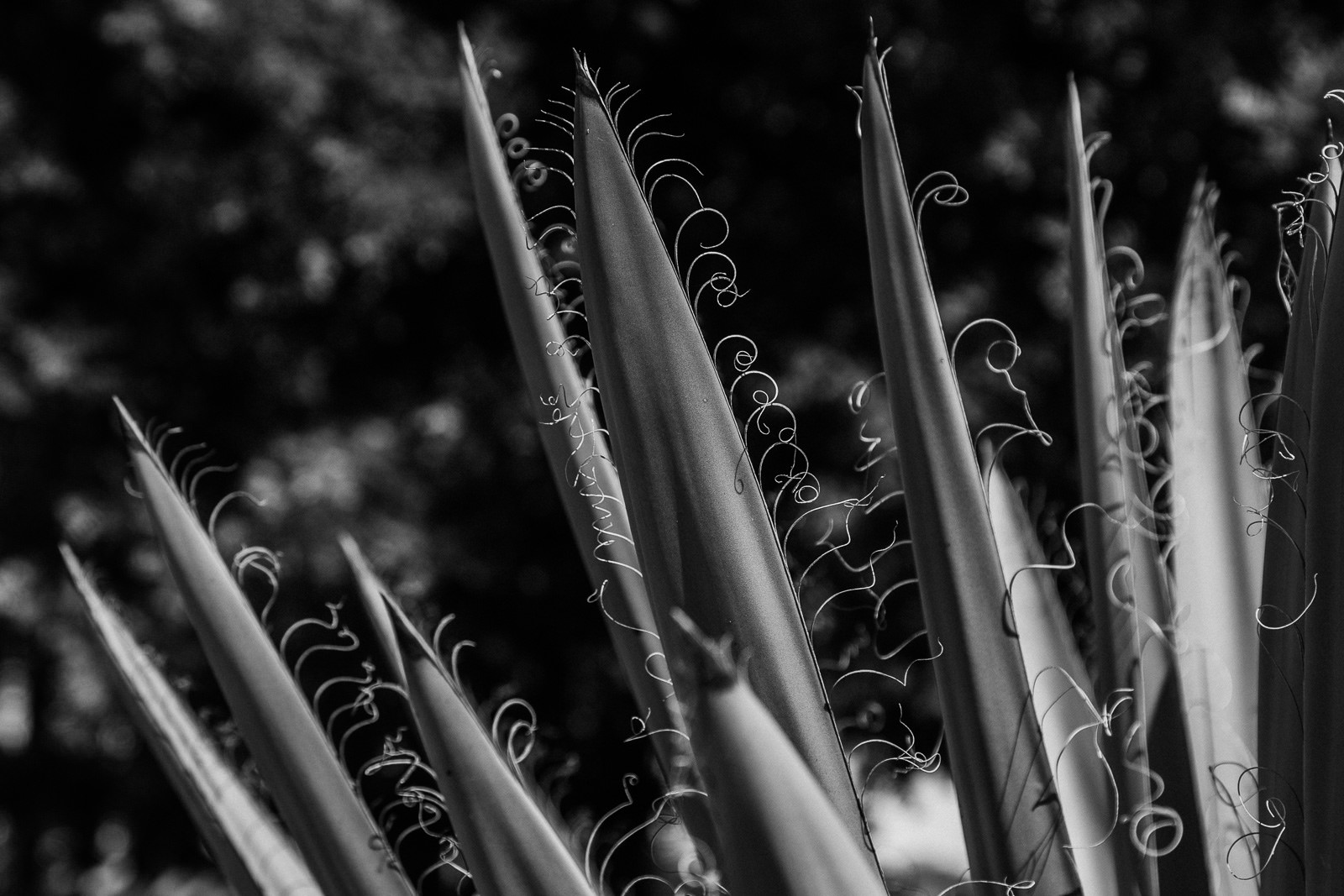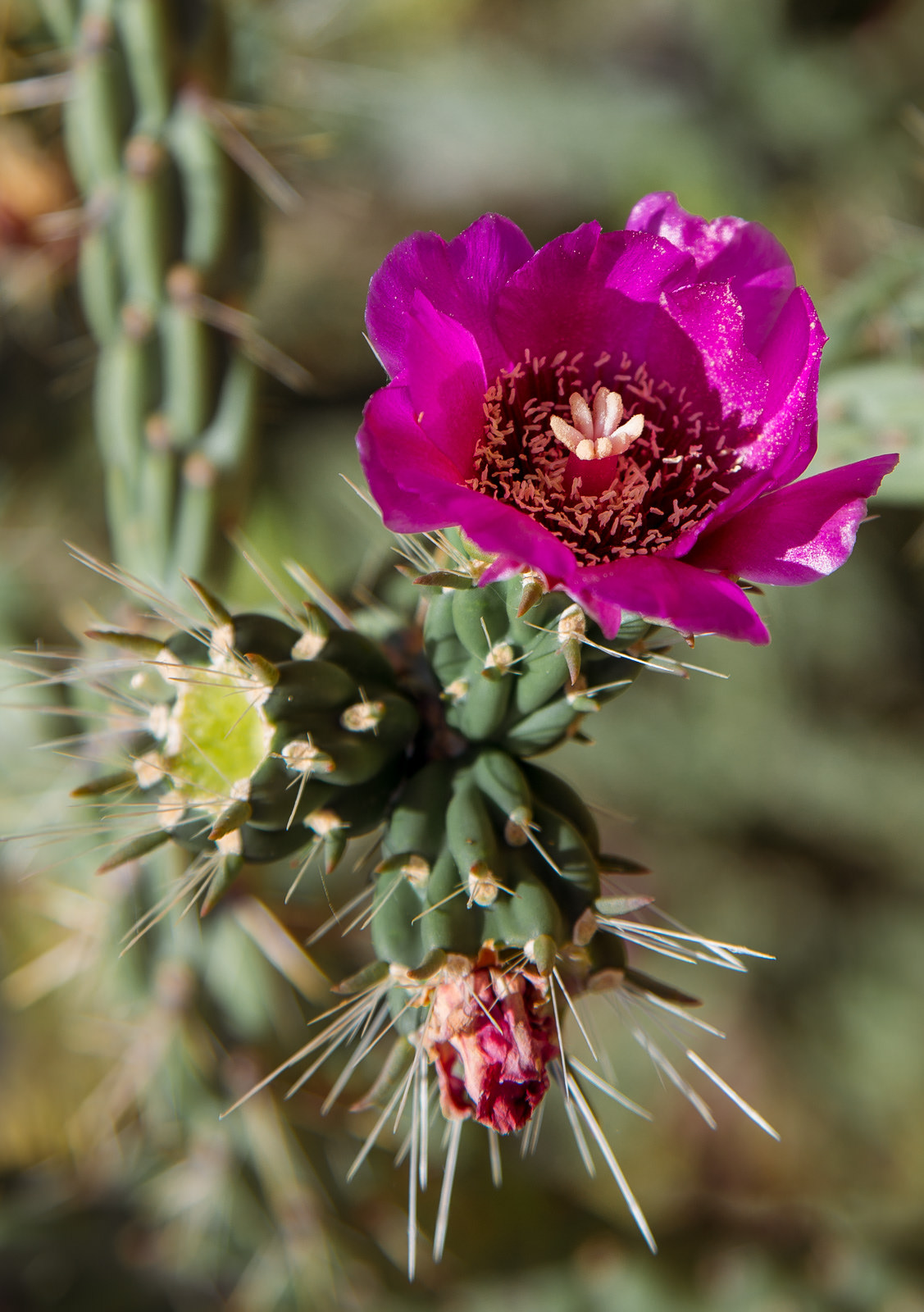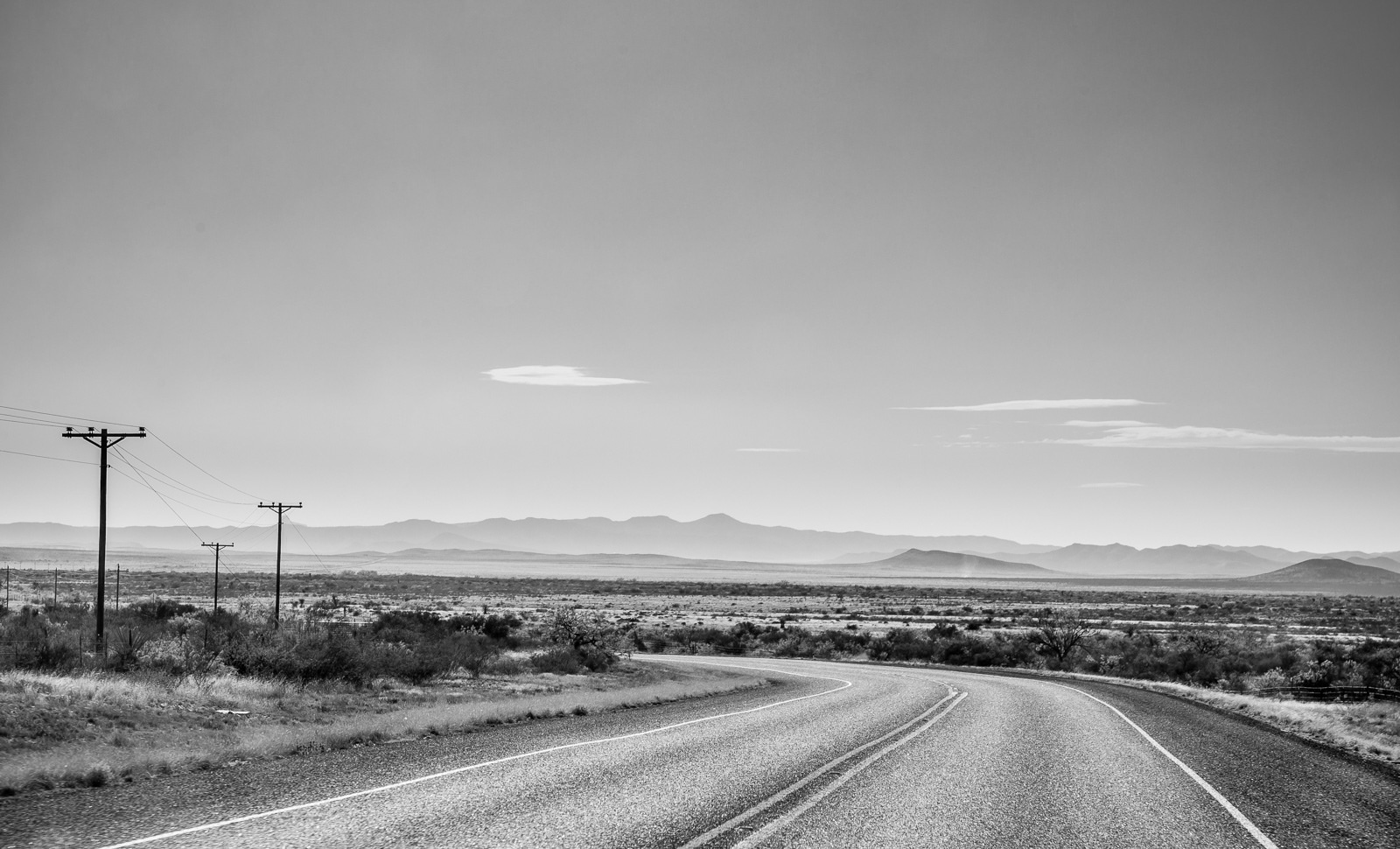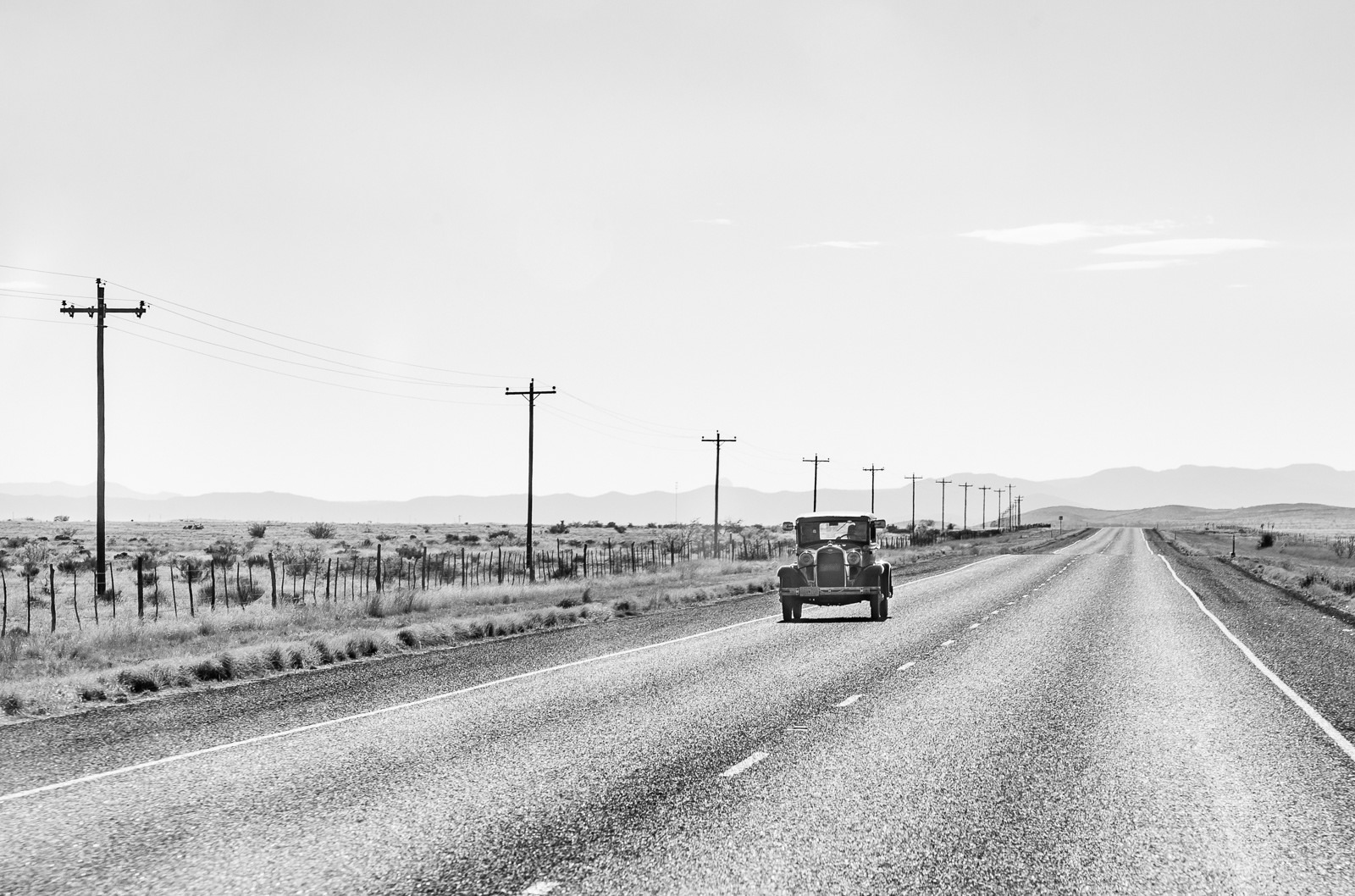 We hadn't seen a soul in miles when we passed this guy. Where did he come from and where was he going?!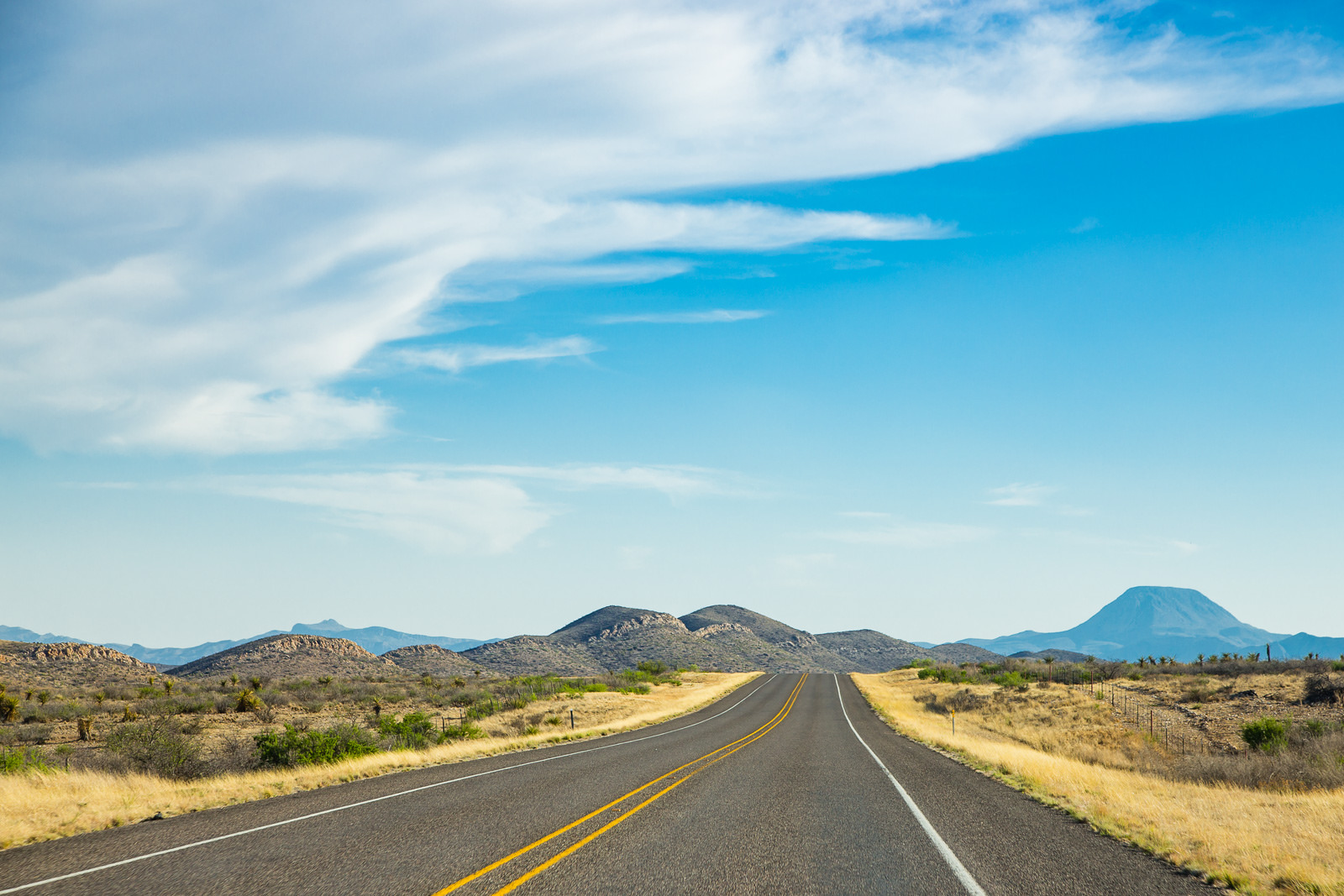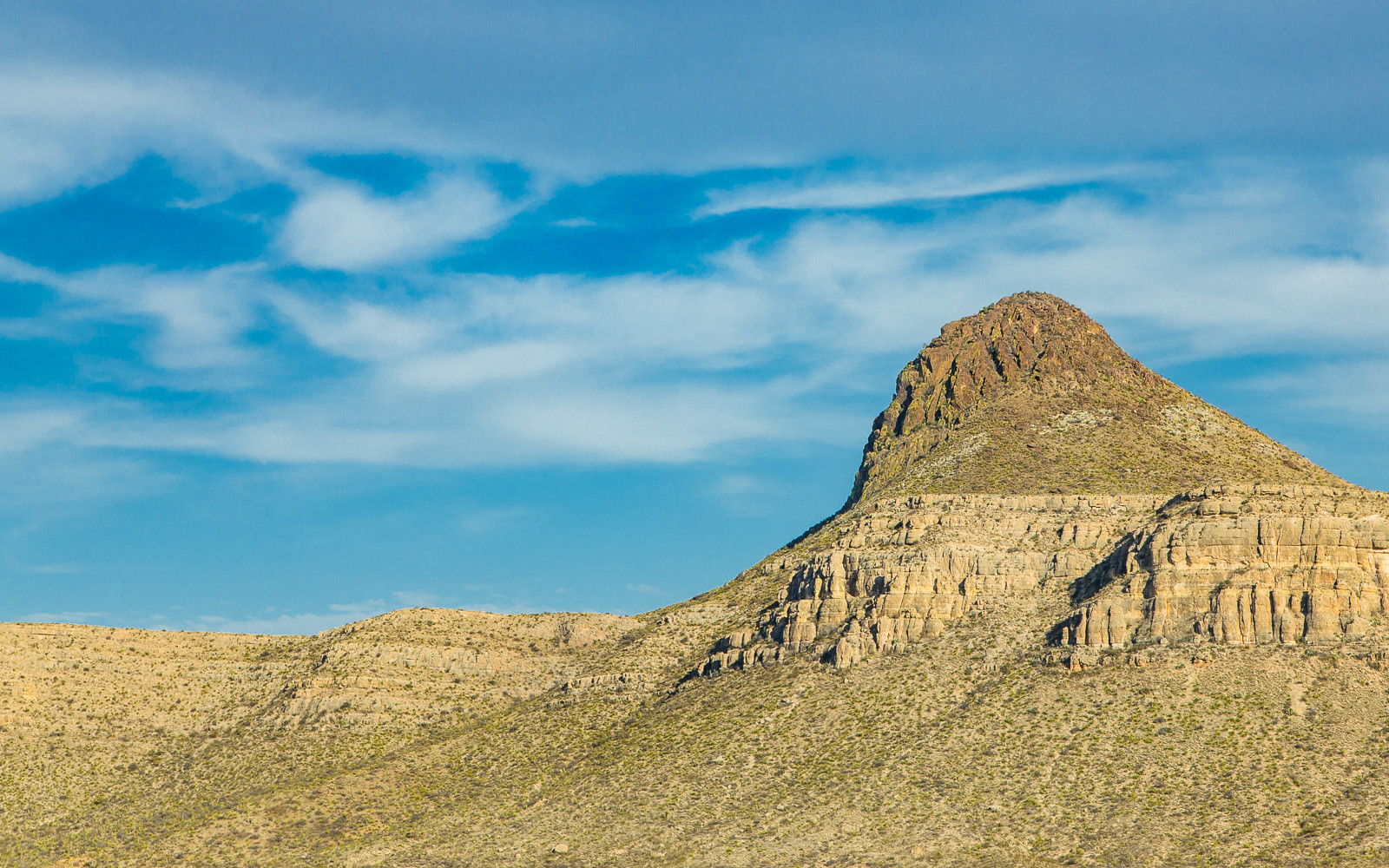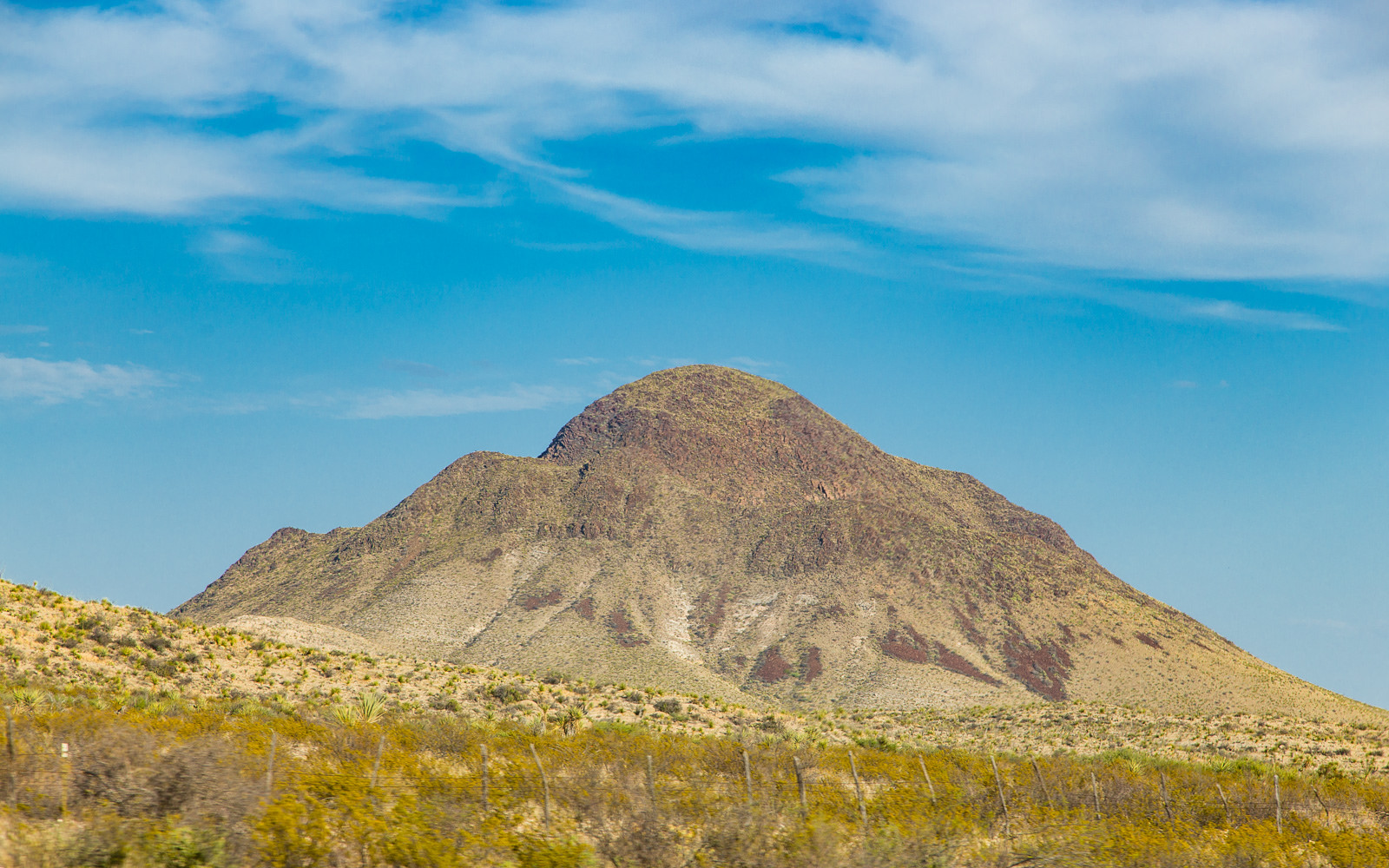 Very impressive first glances into Big Bend.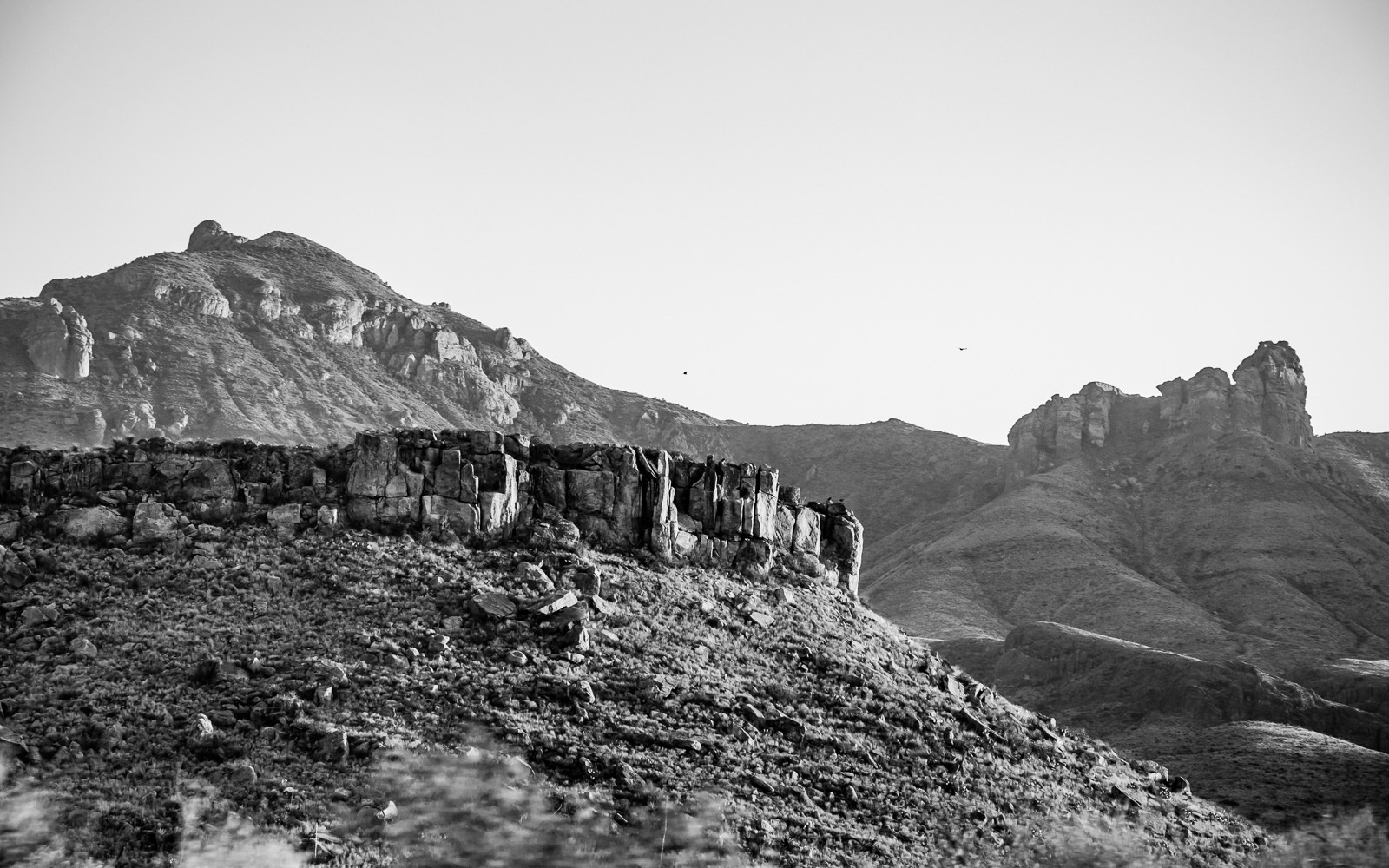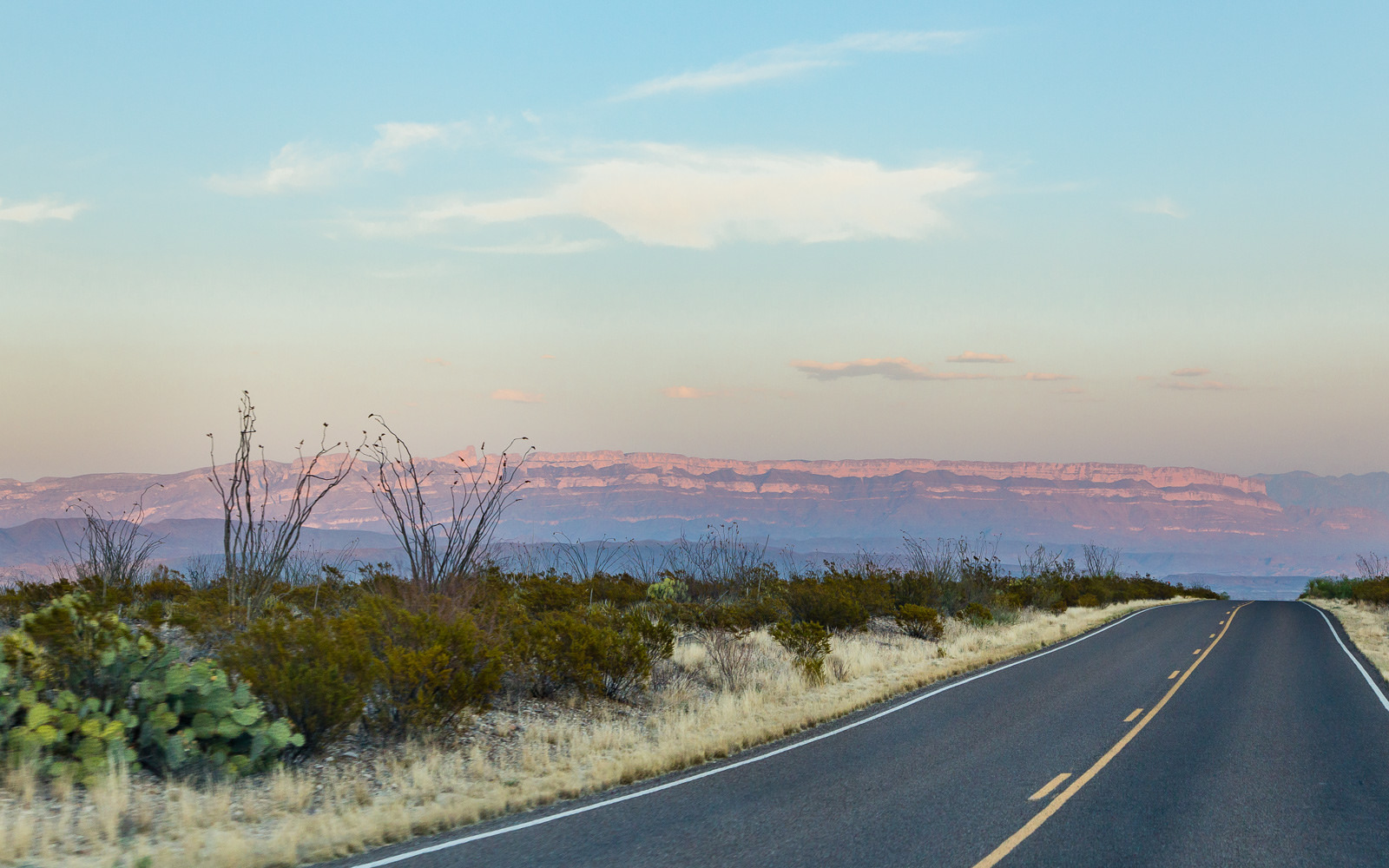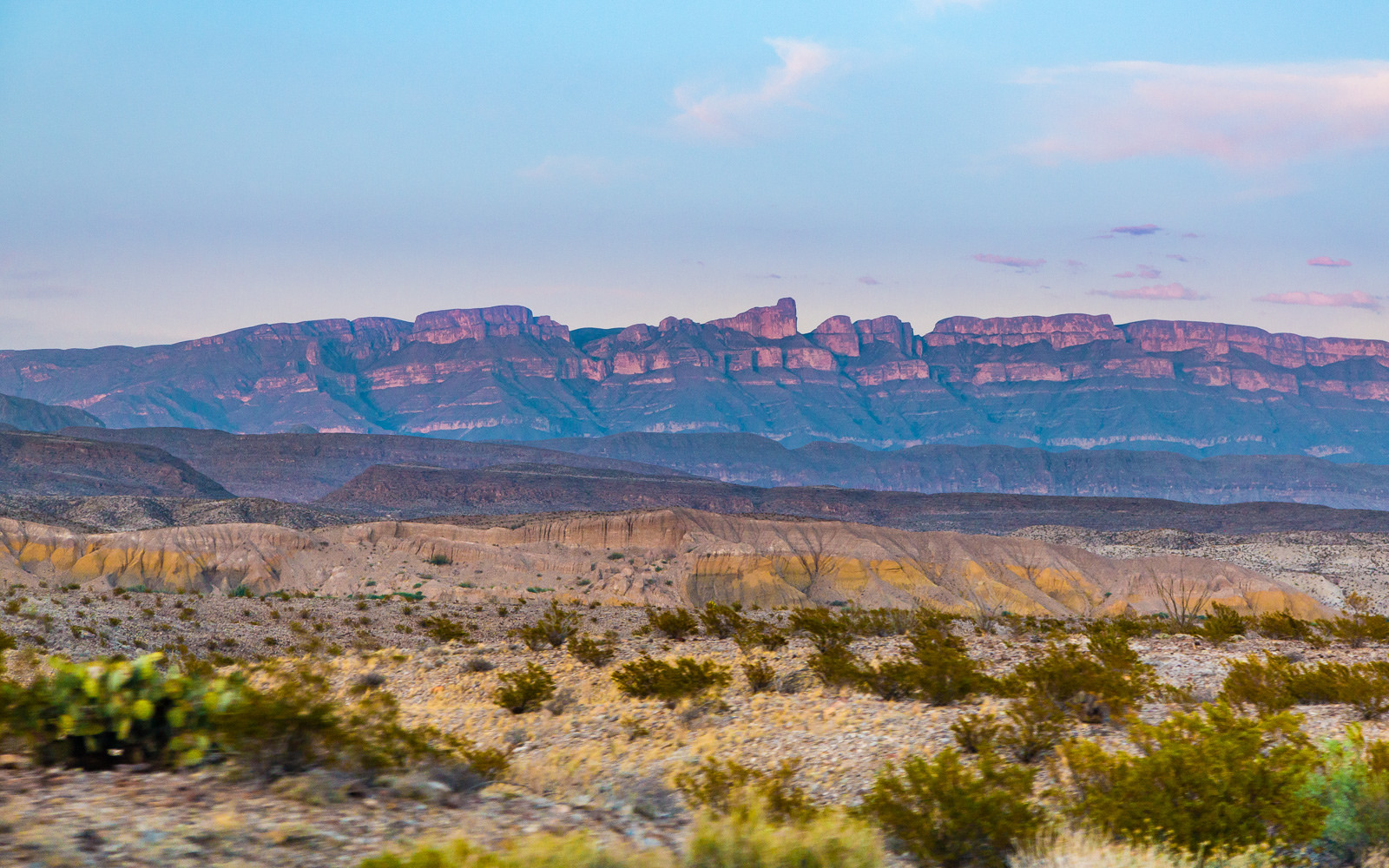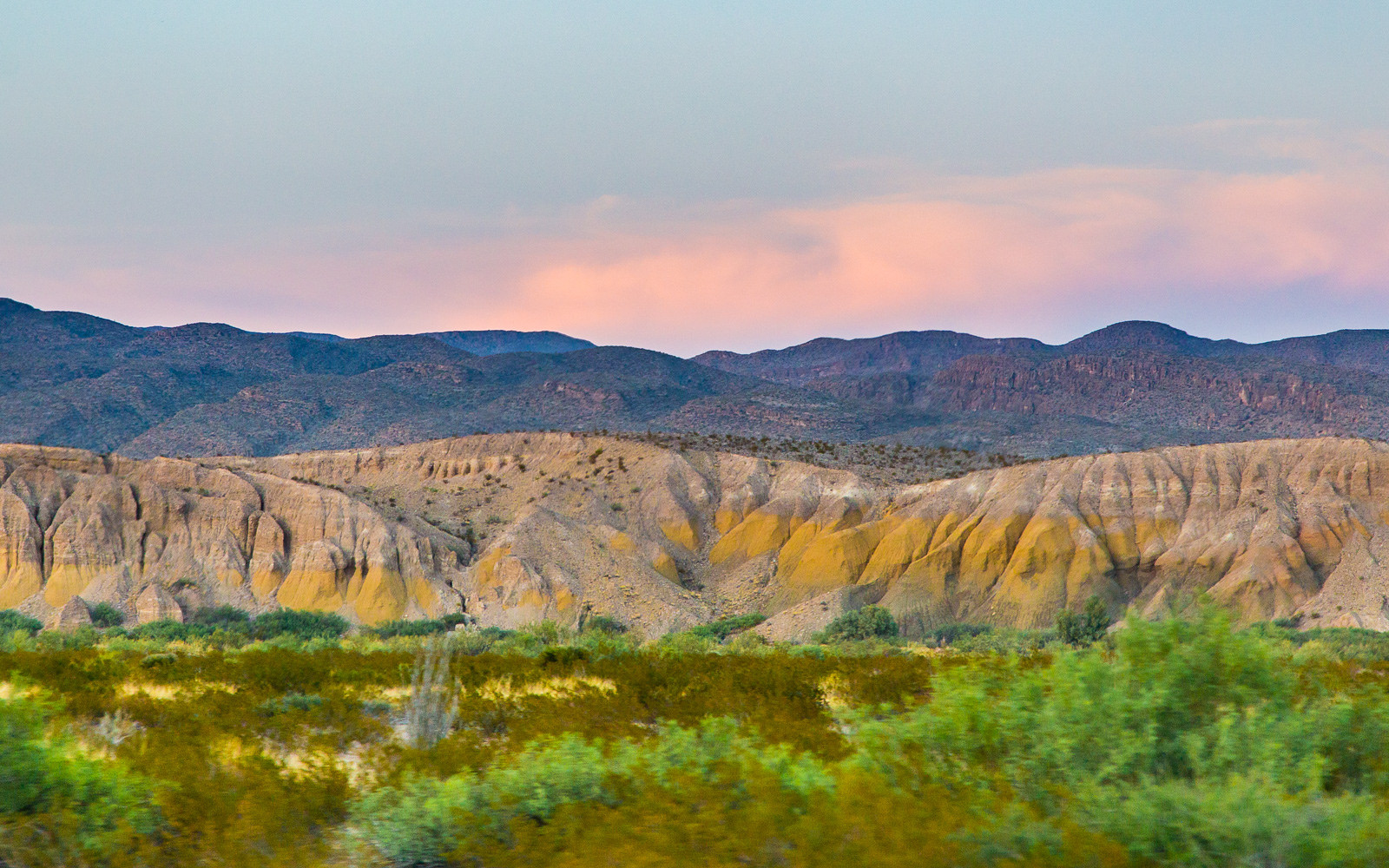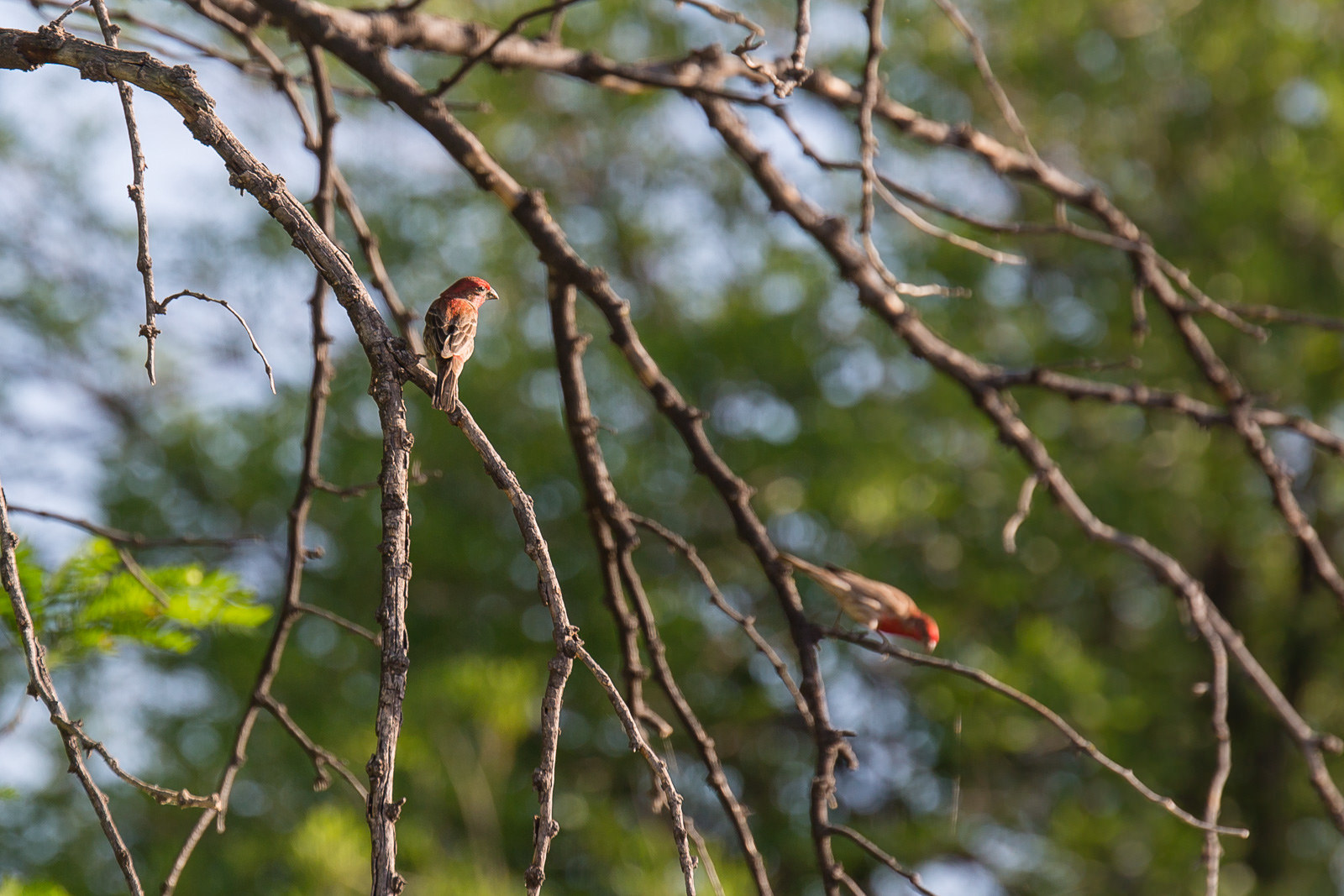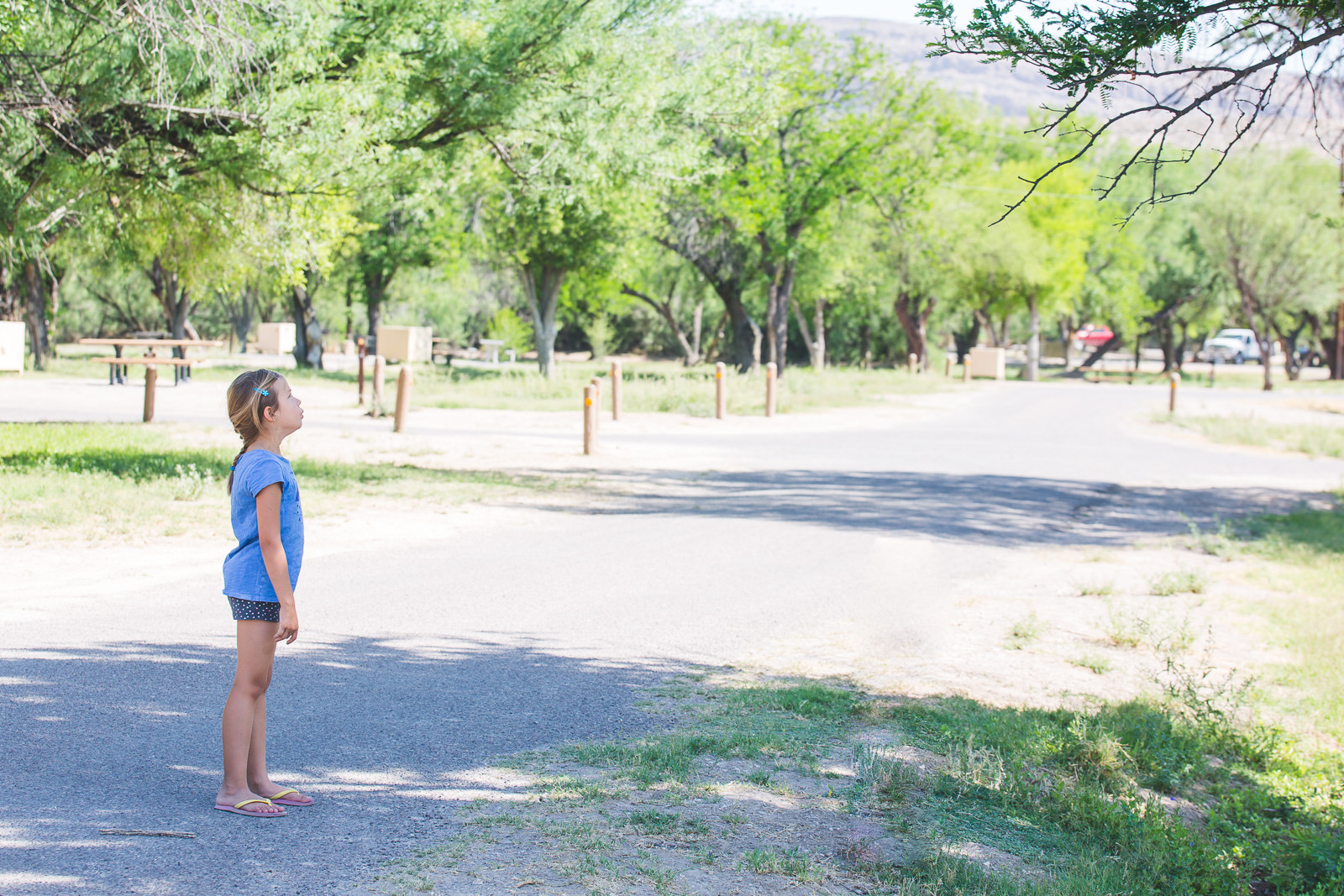 Talking to the birds.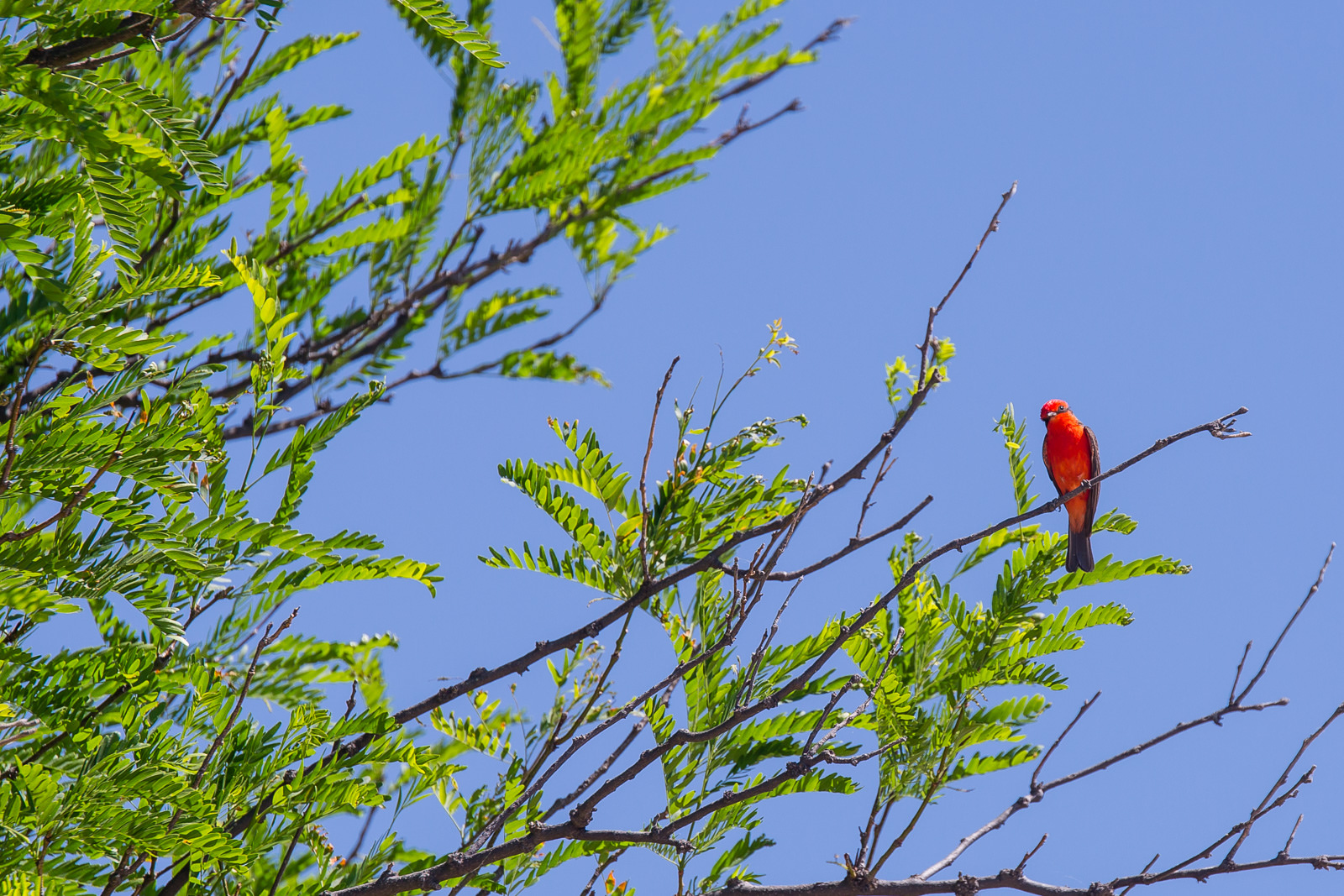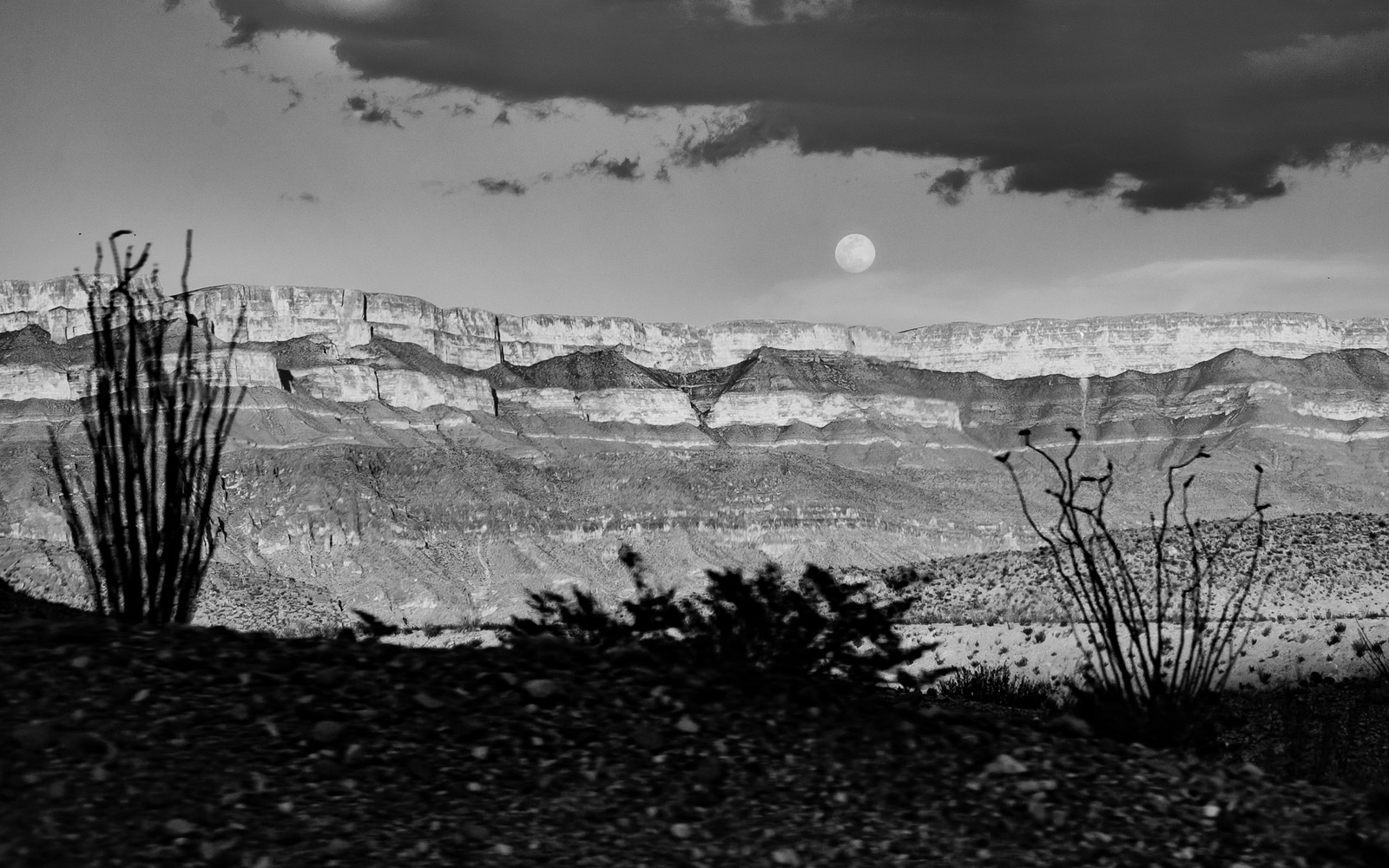 ---