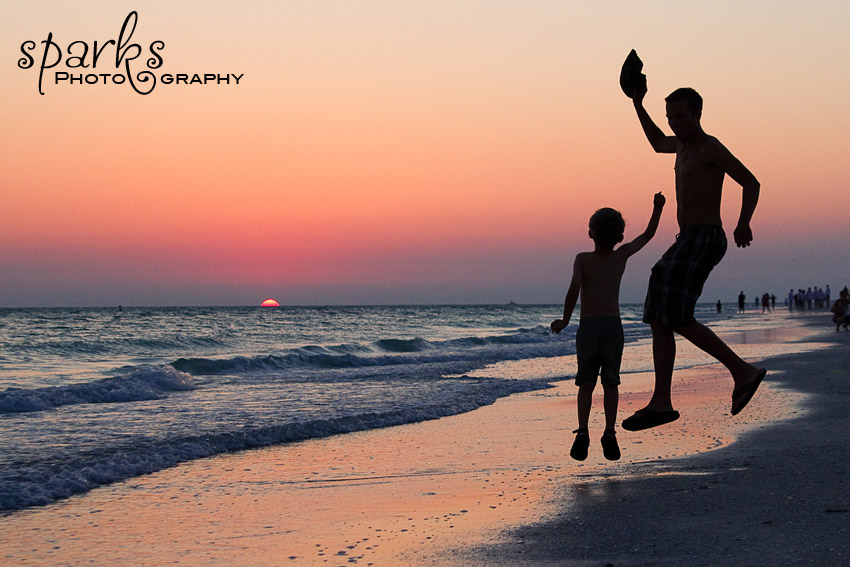 And the winner is…….
I had the opportunity to set up a table at an event promoting local businesses, clubs, and various other organizations available to newcomers to the Tri-Border area. It was really nice to meet new people and spread the word about Sparks Photography, and I had a lot of really positive feedback and interest in my services. (Yay!)
I'm writing to announce the winner from the drawing that over 50 people entered that day. The winner is receiving a free mini portrait session at a value of 100 Euro! BUT… I want everyone to win. So I'm offering a 20% discount on any session booked from now until September 1st! And if you go to my Sparks Photography Facebook fan page and comment on your favorite image in the albums, I'll give you an additional 10 Euros credit towards your session or products! You get a discount! And you get a discount! EVERYbody gets a discount!
Ok, so the winner picked by my sweet son Benji was…..
Lorna Kee!
Congratulations Lorna!
---