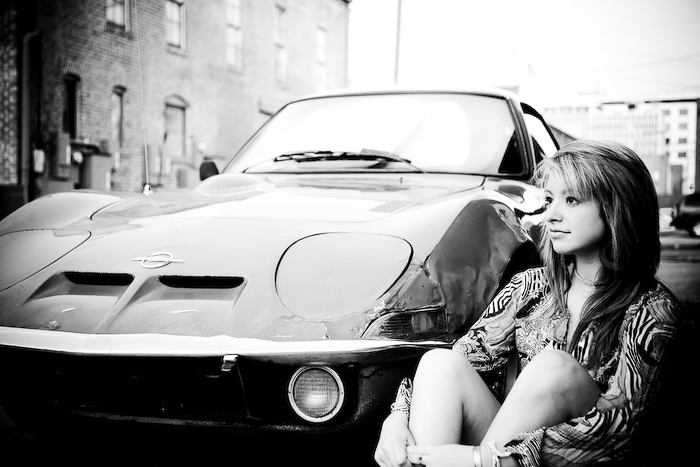 Attention Class of 2014!
I'm not new to senior portraits, but I've never had a senior representative before. This year I think it would be a good opportunity to kick off the fall season and acquaint myself better with the local students, particularly the seniors and upcoming seniors.
I want to find some reps for Sparks Photography this year, so I'll be searching for fun, outgoing, friendly, and creative seniors and juniors to apply. It's an awesome partnership that allows you to get FREE photos while helping me market to your friends and classmates.
So what do senior reps get?
– A free senior portrait shoot
– Your own online gallery
– Facebook previews
– Your favorite 10 images enhanced and in high resolution on disc
– Free rep cards
– Opportunities to earn additional images and photo shoots!
As a senior rep for Sparks, you'll get all of this, just for telling your friends about me! Sounds pretty sweet, right? If you're interested, read on!
WHAT IS A SENIOR REP?
Senior reps for Sparks Photography are exclusive spokes models.Your senior portrait session will be FREE in exchange for your first referral. We'll get together to make a plan for your senior shoot that will showcase who you are and get images that you'll be super proud to show off.
Within a few weeks of your session, you'll receive personalized rep cards to hand out, and watermarked web images to show off your portraits on Facebook or any other social media. This is where you will help me with marketing; by telling your friends about your experience with Sparks, and encouraging them to choose me for their own senior pics!
Senior reps will be chosen based on an application you'll send me, and will be exclusive to Sparks Photography. Being my senior representative means that you agree not to have other portraits taken, promote, or post images from other photographers until after graduation.
HOW CAN I BE A REP?
Email me an application and tell me about yourself! The more your personality shines through, the better. Being a rep isn't based just on how many activities or clubs your in, I really want someone who's outgoing, fun, and willing to work hard to help promote Sparks Photography.
WHAT ARE REP CARDS?
They're kinda like business cards. They'll include one of your photos and Sparks Photography's info for you to pass out to your classmates. Any referrals you make must bring your card in order for you to receive the incentives, so tell them to hang on to it!
REP REWARDS!
1 referral – custom senior rep photo session* and USB drive with your top 10 edited images.
1-5 referrals – 10 Euro product credit each (up to 50 Euro)
6th referral – 36 personalized wallets
7th referral – 4-5x7s or 2-8x10s
8th referral – A DVD Slideshow
9th referral – 8×8 senior book (hard covered book with 30 pages)
10th referral – a SECOND full senior session, to take place by in the Spring (Just in time for graduation announcements!)
* Reps who have ZERO referrals by October 15 of their senior year will be required to pay a 100 Euro session fee that was waived at the time of your original session.
Referrals who bring in one of your rep cards will get a 20% discount on their session!
To apply to be a senior representative, please email the following information to
SeniorRep2014 [@] photosparks.com or find me on Facebook and message me there.
Name
Email address
Phone number
Address
Birthday
Parent's name(s)
Parent's phone number
School (if different from AFNORTH)
List of social media you regularly use
Clubs, sports, or other activities you're involved in
Hobbies
Describe yourself to me: What are you passionate about? What's your style? Favorite type of music? Or anything else that will tell me more about you.
What would be your ideal photo shoot be like?
Why would you be a good senior rep for Sparks Photography?
All applications need to be submitted by September 8th so please email me as soon as possible!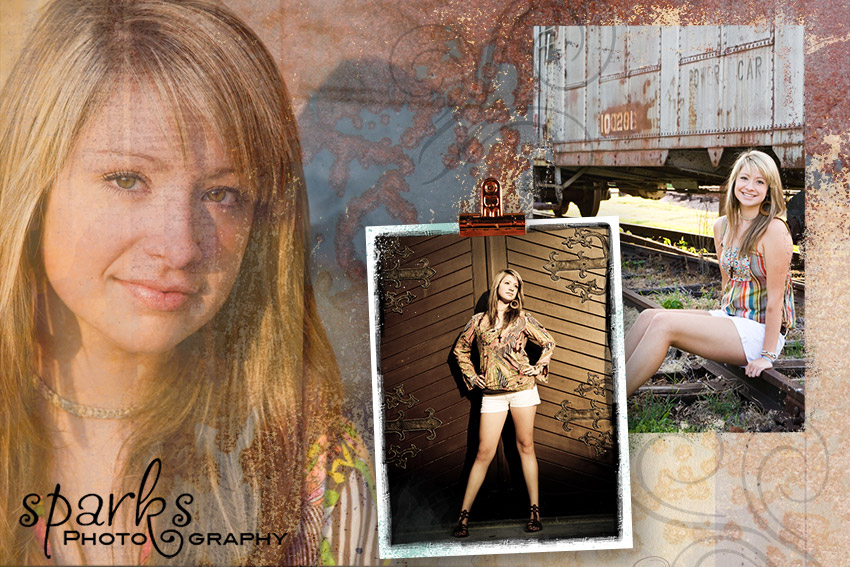 ---