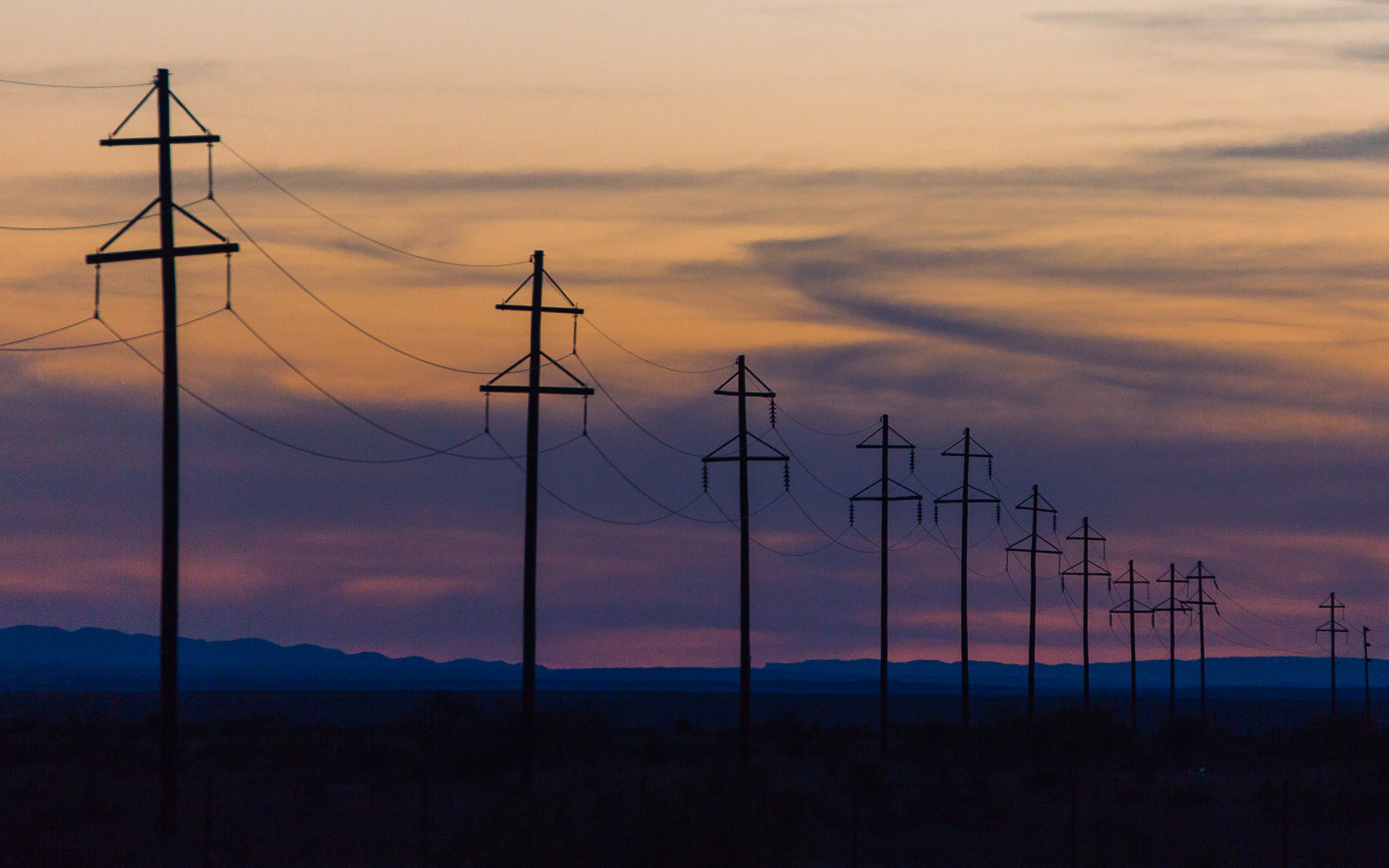 Marfa Lights to Carlsbad Caverns
Marfa Lights to Carlsbad Caverns
Marfa is a cool little town in the middle of nowhere West Texas. It's become a hub for minimalism art, with several galleries and installations around town. It was an interesting juxtaposition, seeing local born-and-raised Texans and ranchers walking streets, while tourists wearing designer clothes posed for selfies at an abandoned gas station.
We were there on a weekday, so things were pretty dead, but we had a bite at Marfa Burrito and walked around town a bit. There was NO way I was taking the kids into a gallery, so our time there was pretty short. We headed out to the Marfa Lights Viewing Center to snag a good (and free!) parking spot for the night. I have no idea what the lights are, but there are some pretty interesting explanations from car lights to plasma from tectonic plates. It was interesting though, and it was fun to hang out and with all the other curious spectators.
The next day we arrived in Carlsbad, New Mexico, marking off state number 14 on our journey so far. We headed to the caverns the following morning pretty early, so we could spend the whole day exploring. We decided to take the natural entrance hike down into the caves, then, at the end, to take the elevator back up. We took so long exploring and observing on the way down, that by the time we reached the bottom the kids were begging for lunch! Since we brought our house with us, we just took the elevator up and went "home" for a lunch break, returning to the bottom via the elevator when we came back.
The scale of the cavern rooms is difficult to convey in photos, but I kept trying to get the family to pose in front of formations for reference. It's truly enormous and mind blowing.
The photos start with the drive from Big Bend to Marfa. I generally like a very natural look to my photos, but since we're out in the west, I felt it made sense to add a vintage filter to them.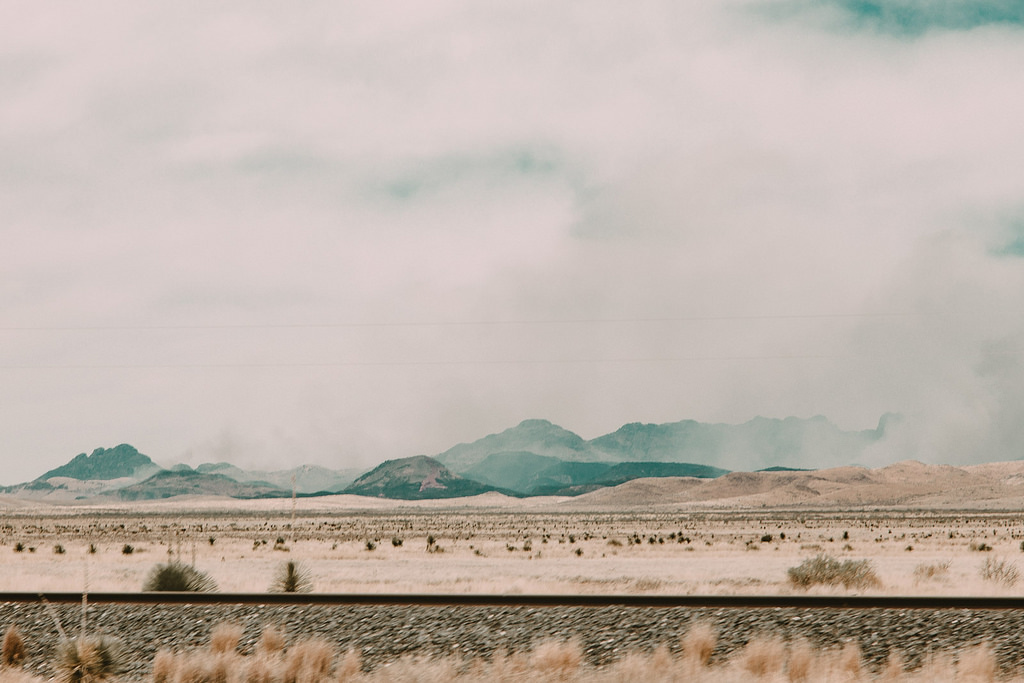 Wildfires in the Davis Mountains diverted our route a bit.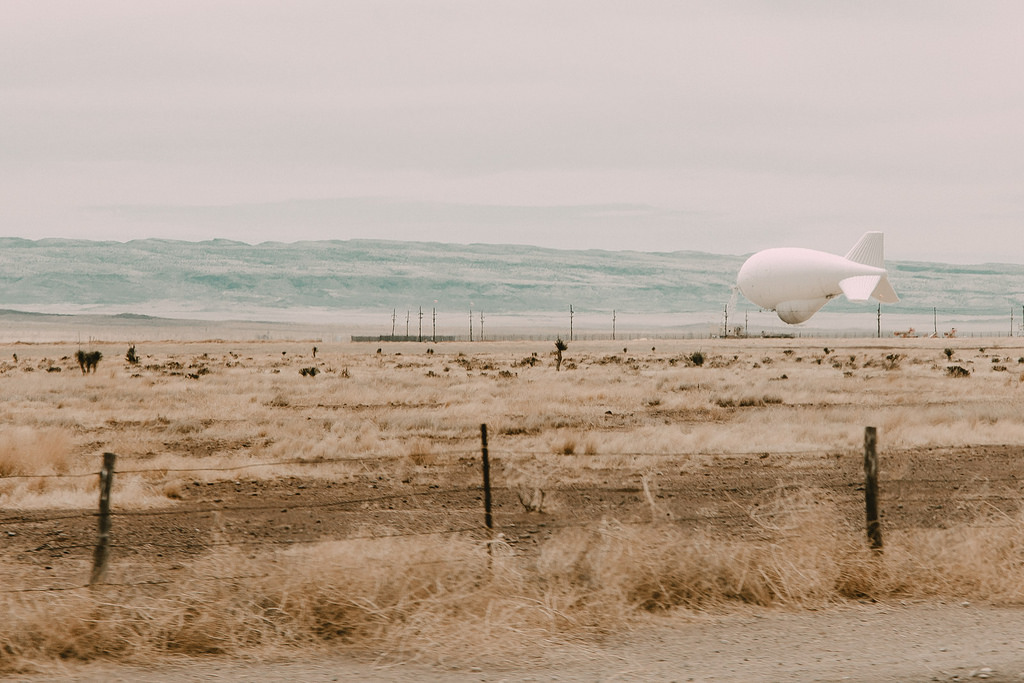 Tethered Aerostat Radar System is a giant high-tech helium balloon helping patrol the border.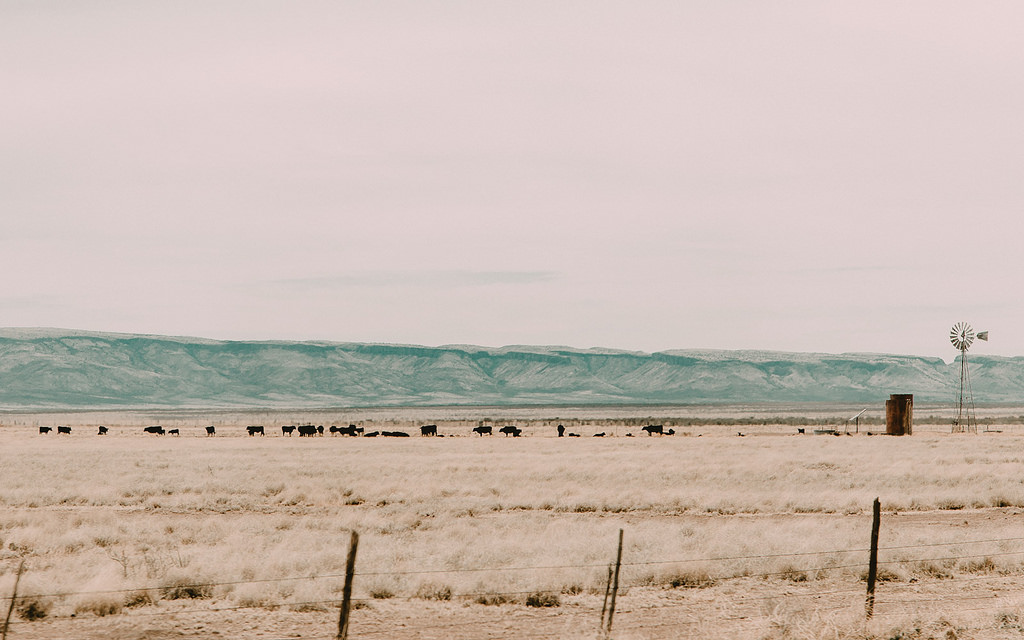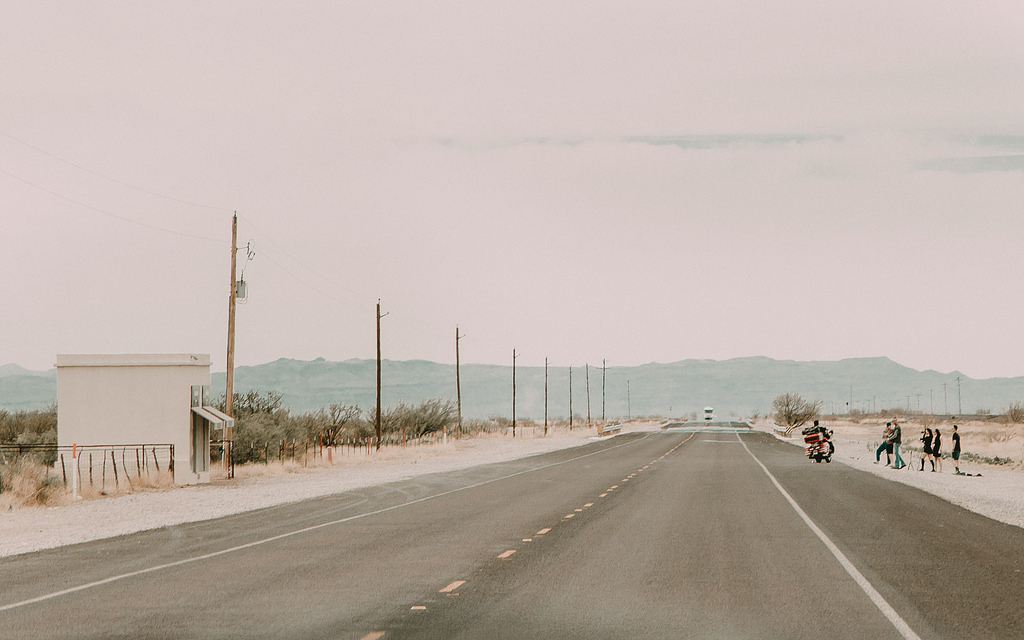 I kind of revolt against stereotypical tourist photos in most instances. So here is MY Marfa Prada photo. Next I'll have to show what the National Park entrance signs look like in peak season….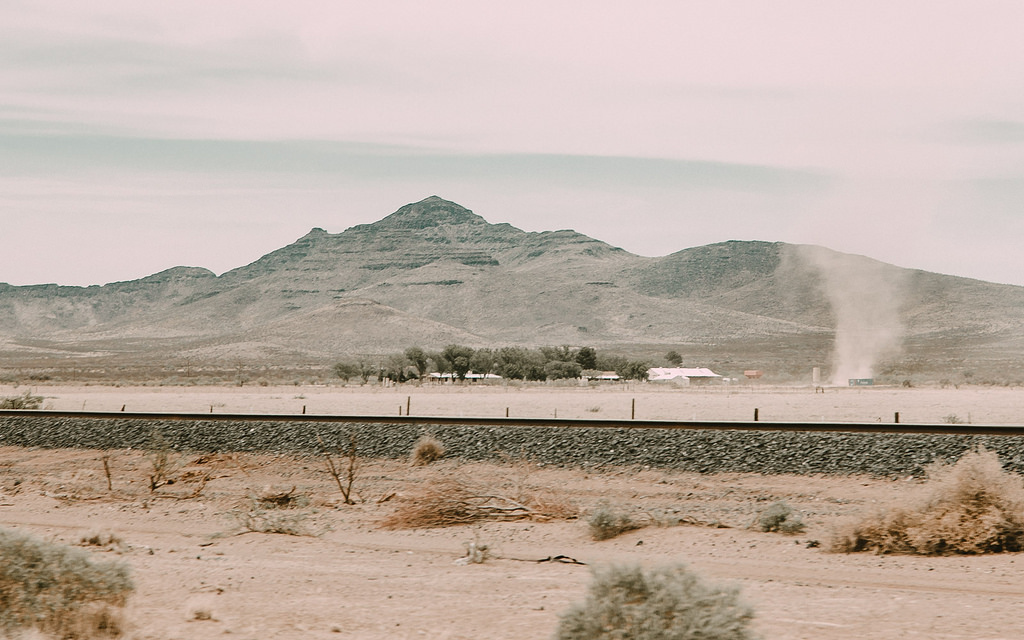 The following week we experienced a direct hit from a dirt devil. It was a fun, but dirty experience. It came up suddenly, and we didn't get all of the windows closed in time.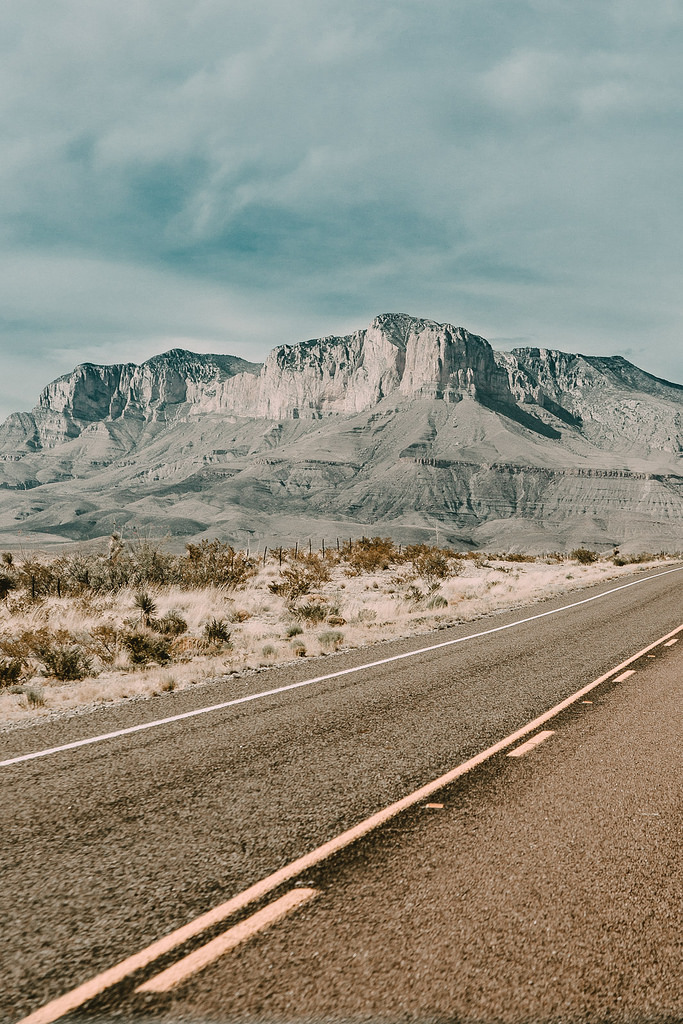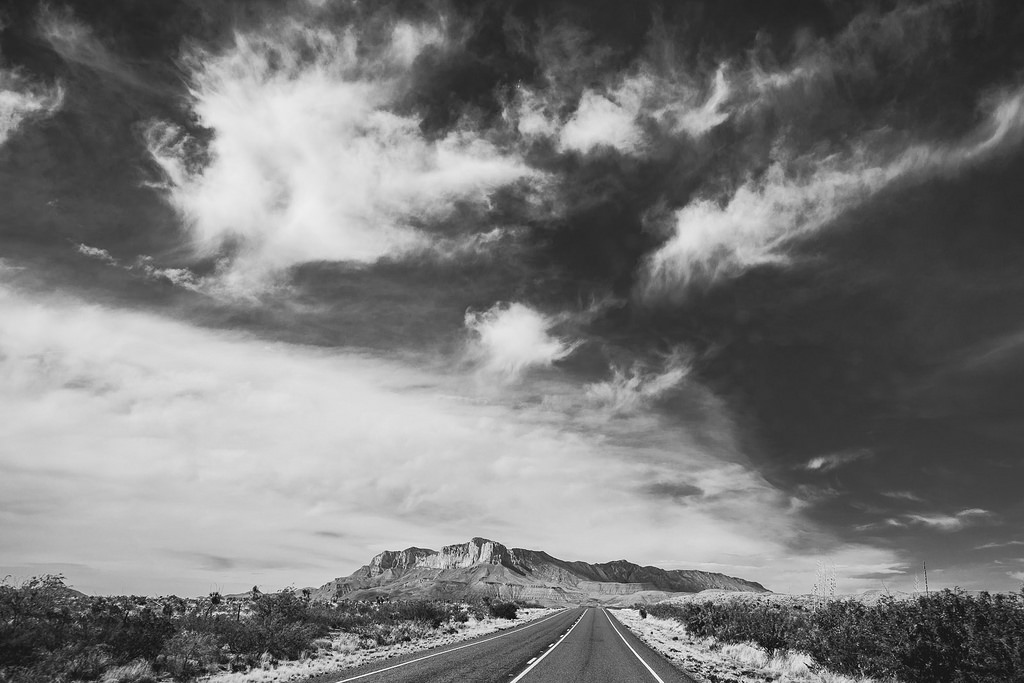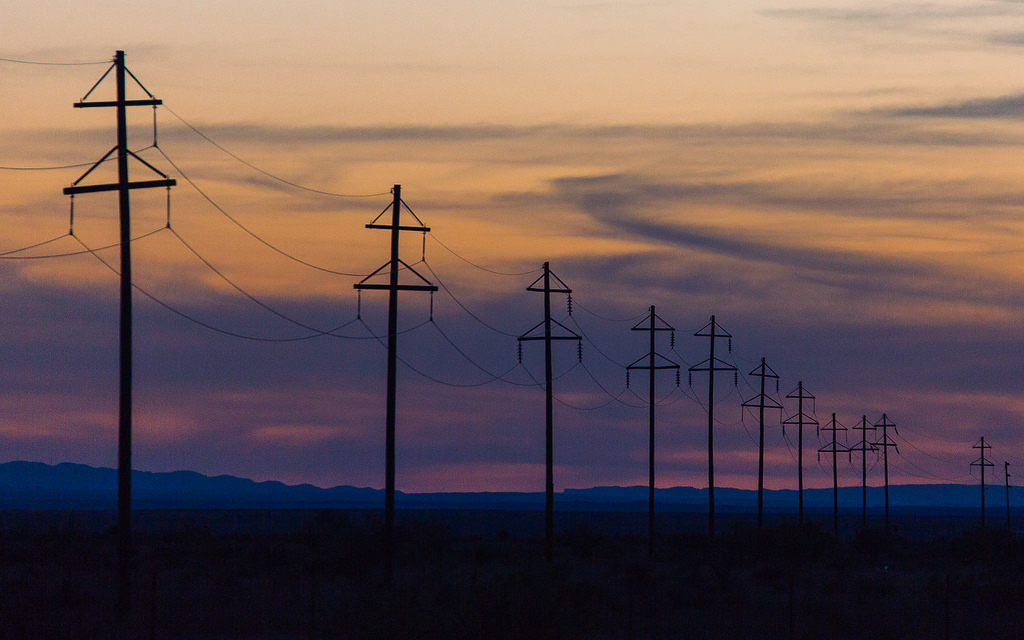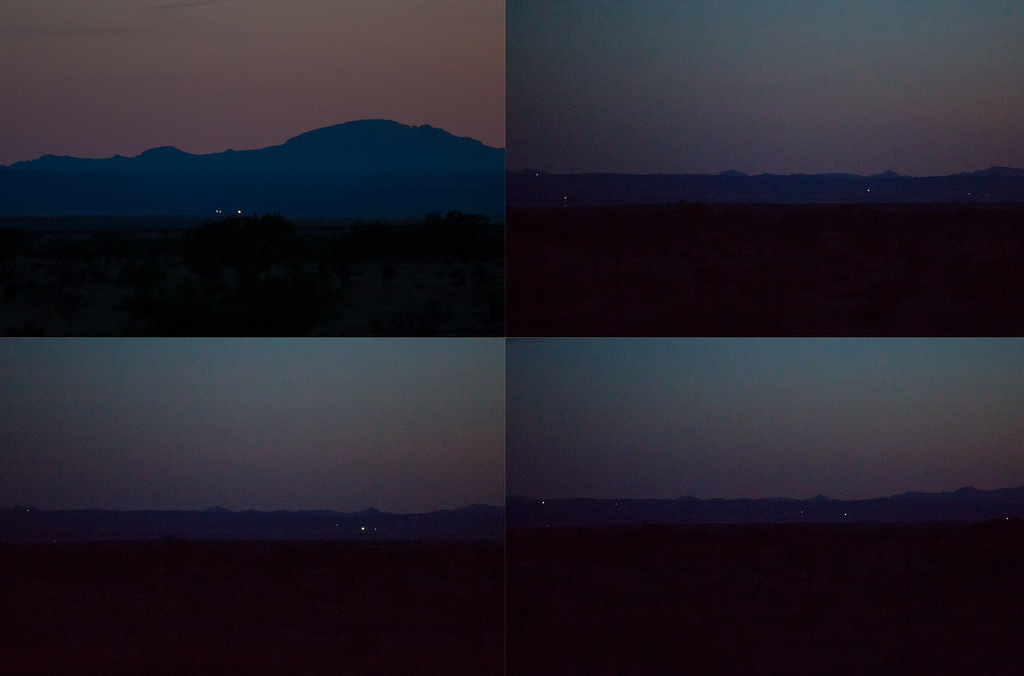 Car lights? Plasma? Aliens? Who cares! It was a fun excuse to tailgate.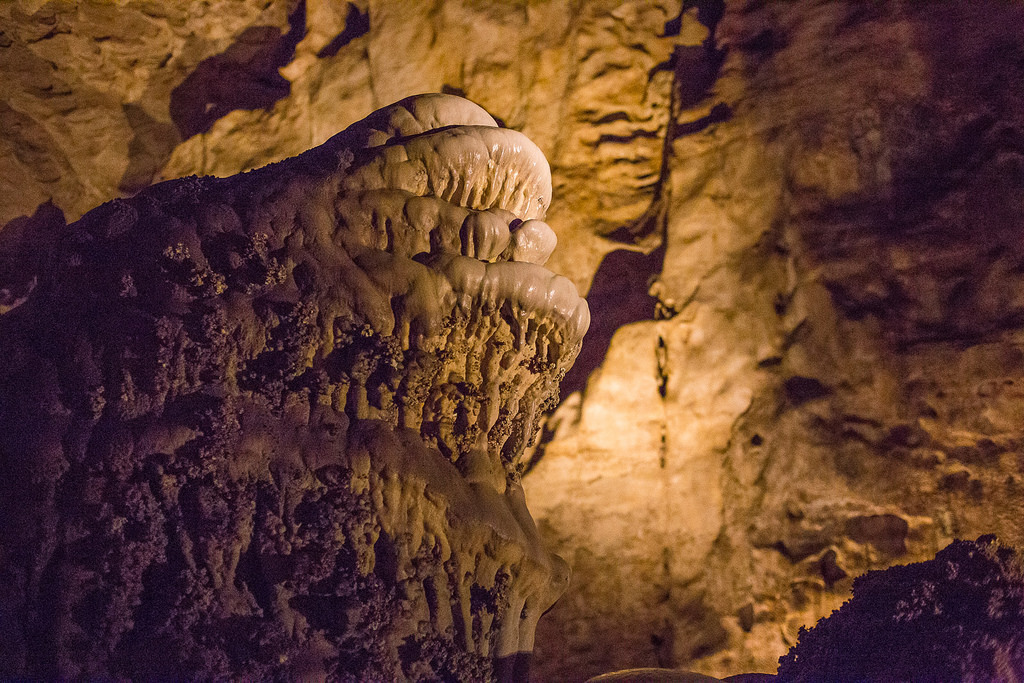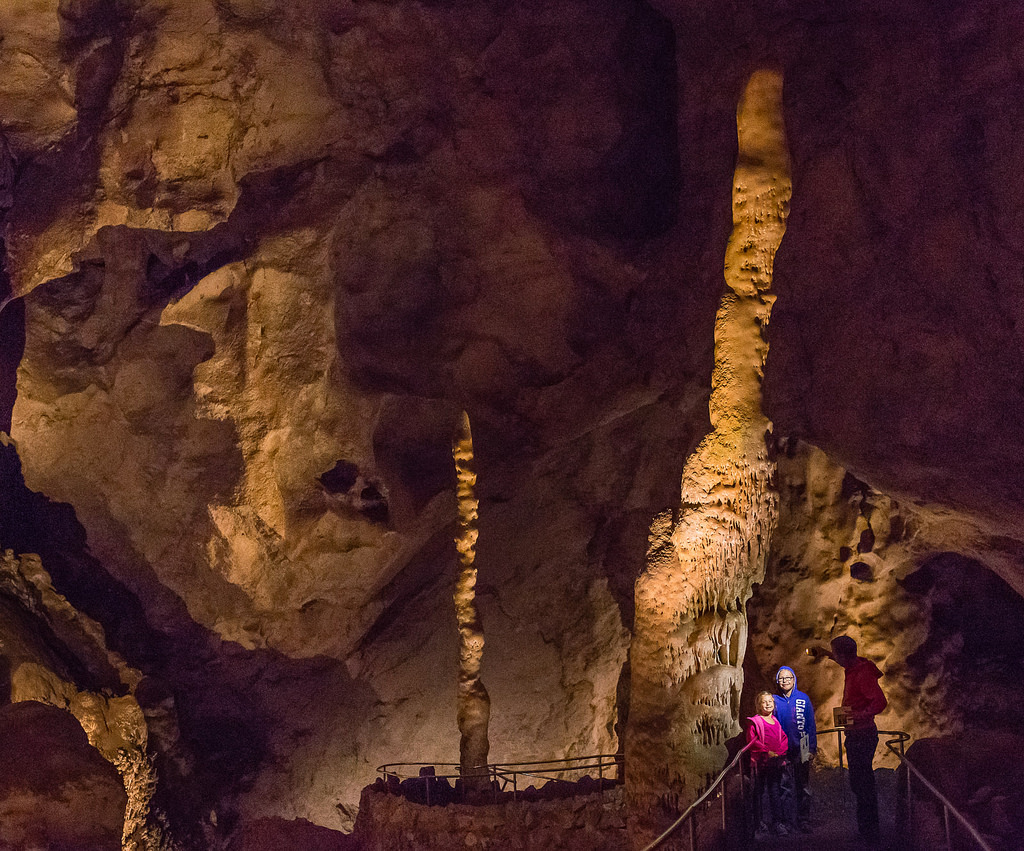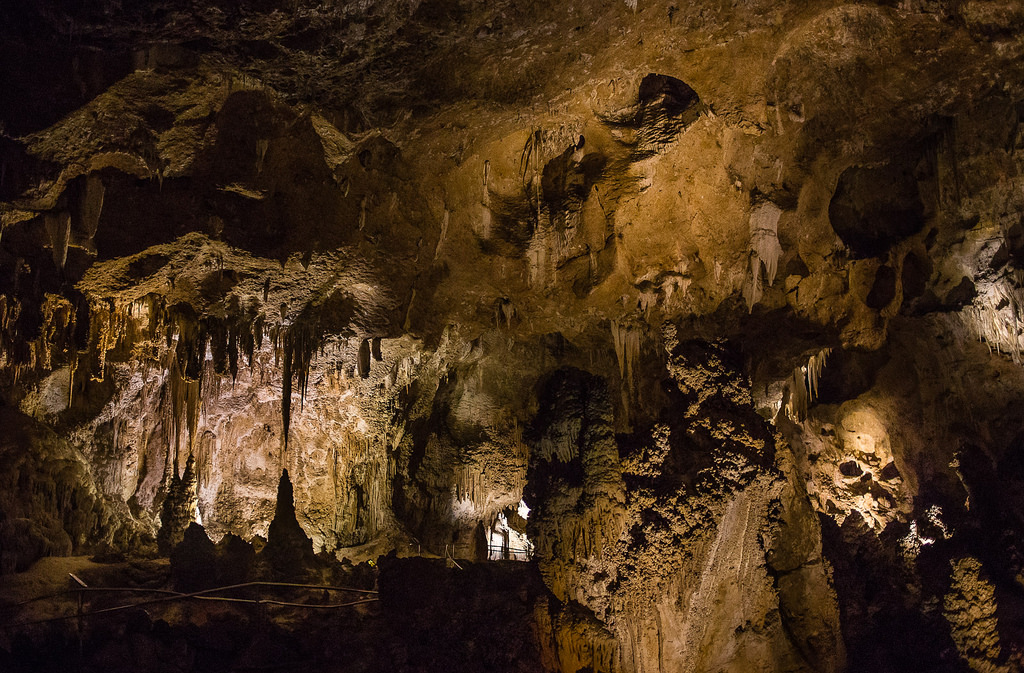 Do you see the skull too?!?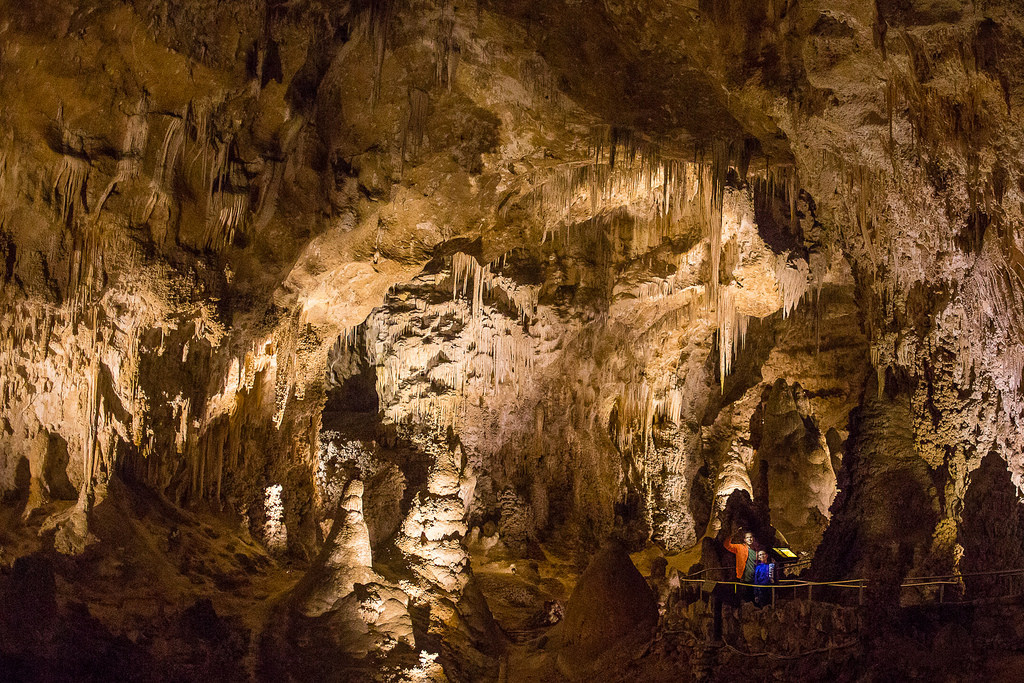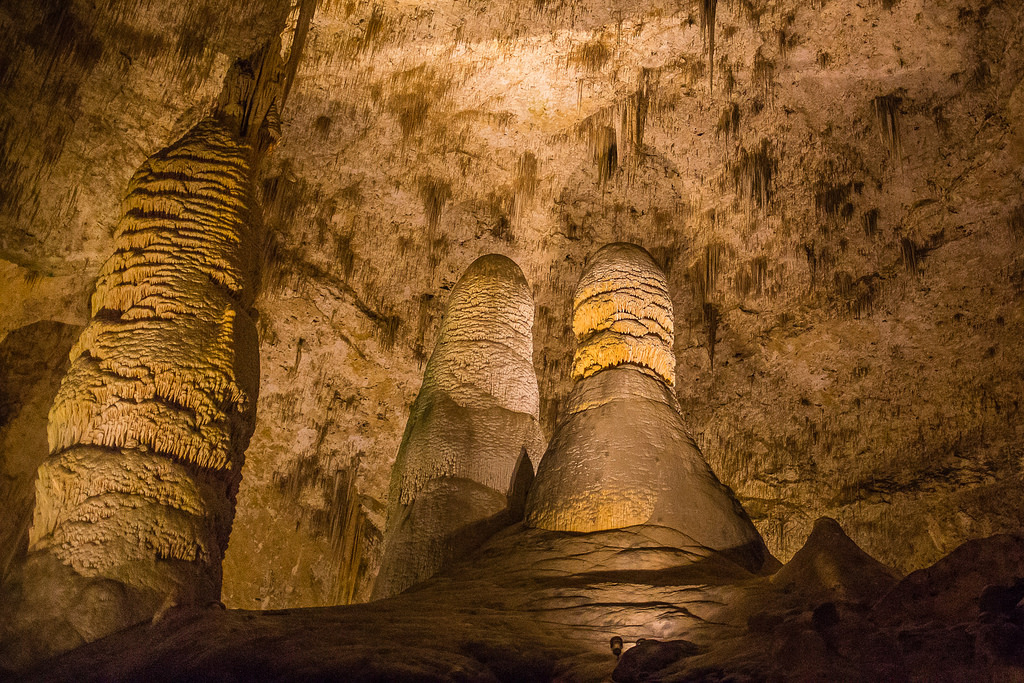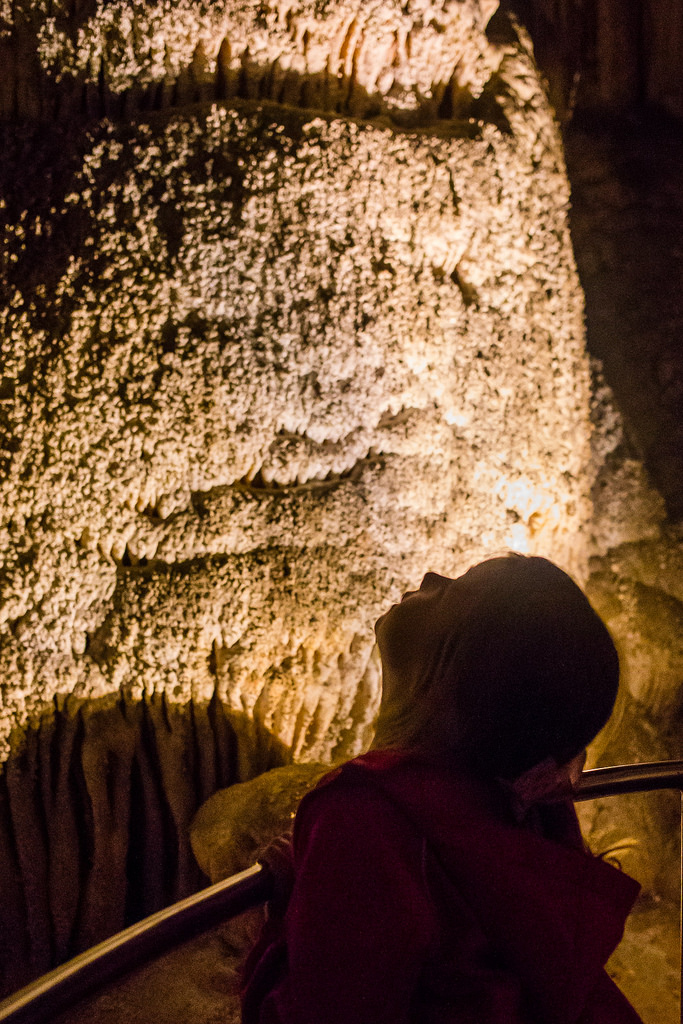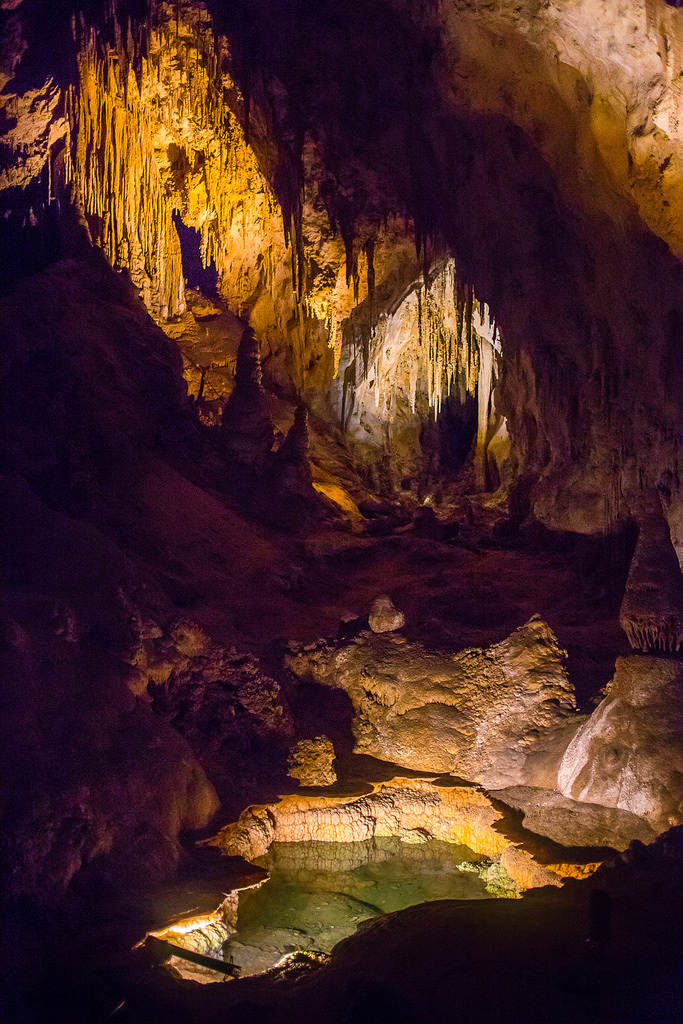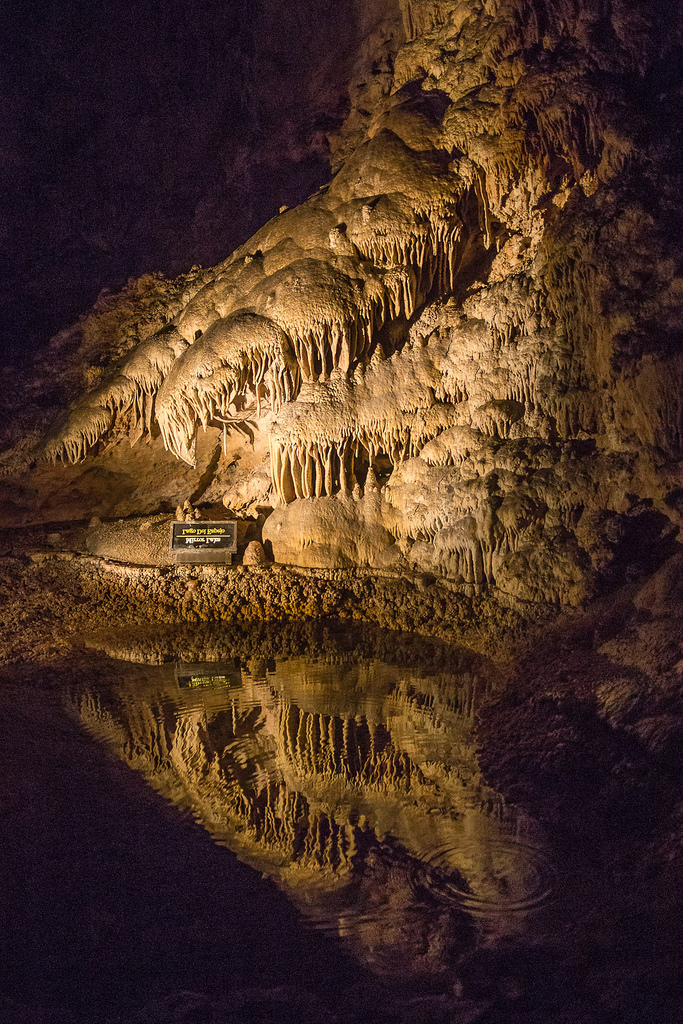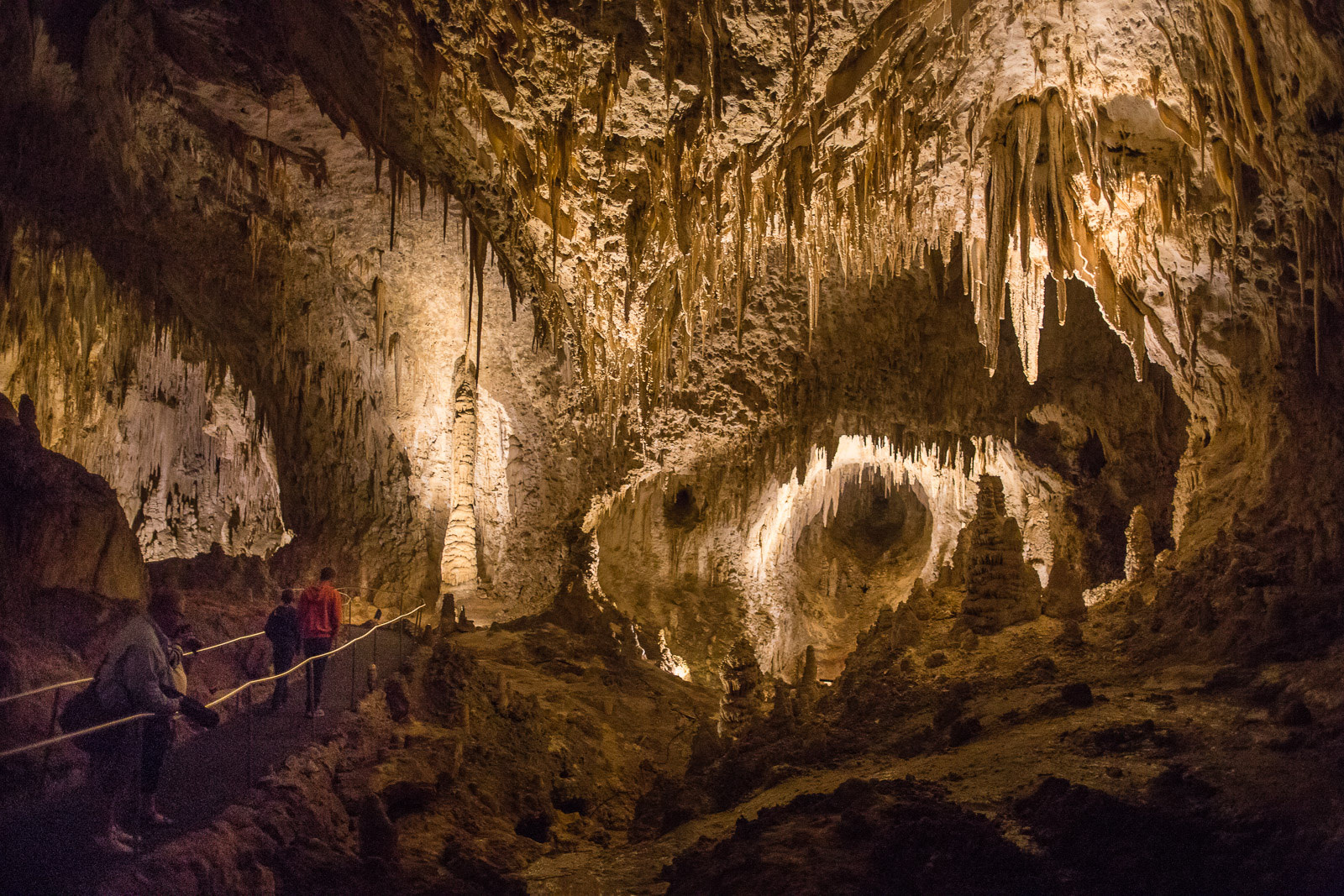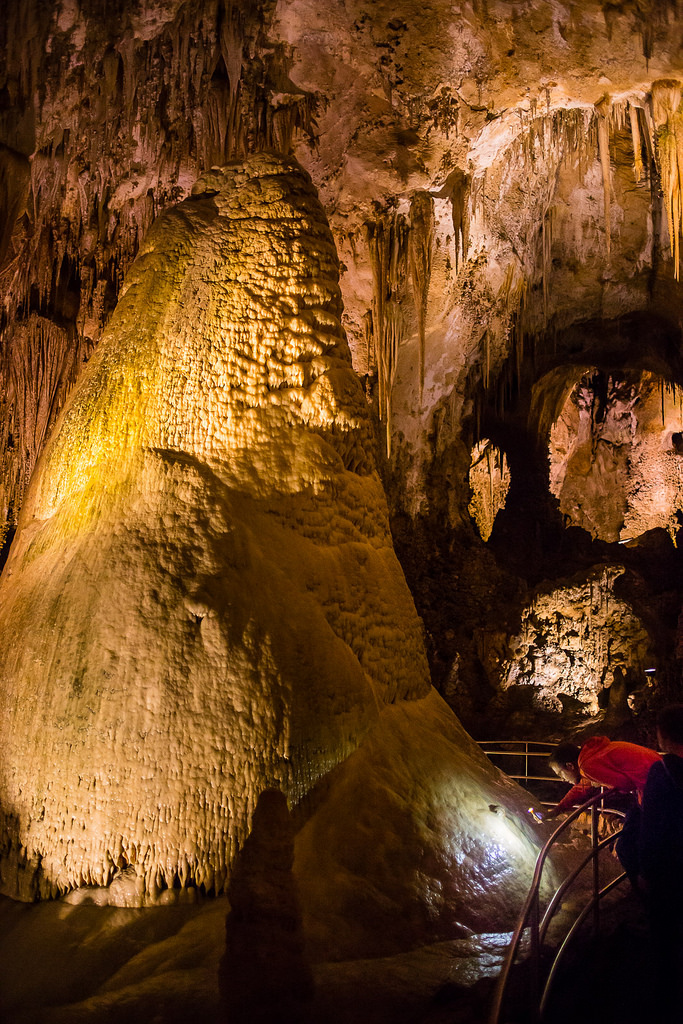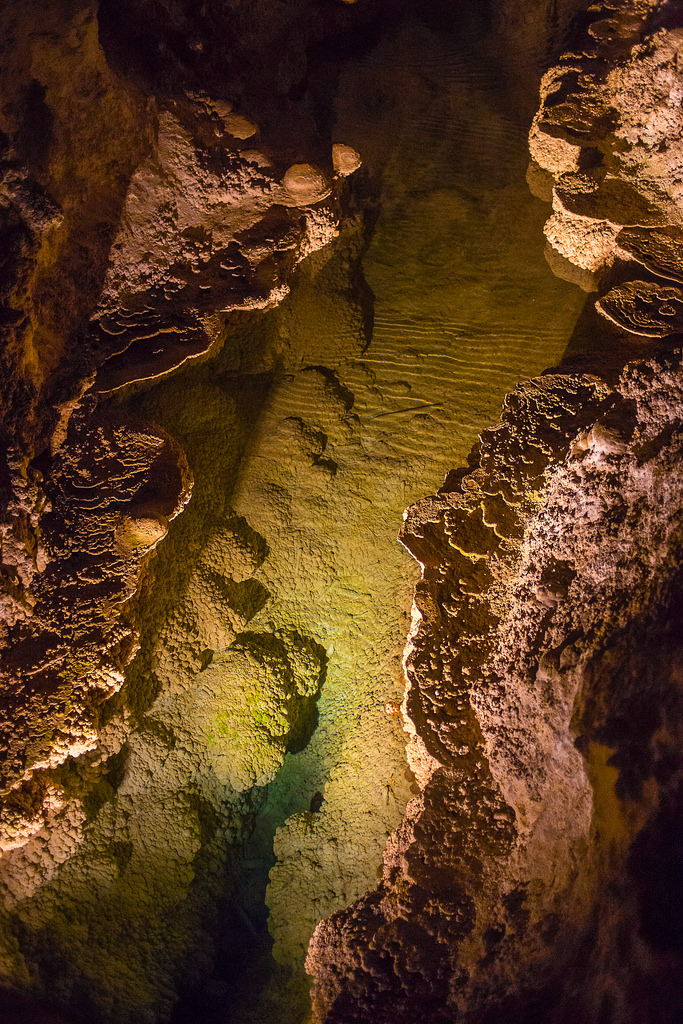 ---