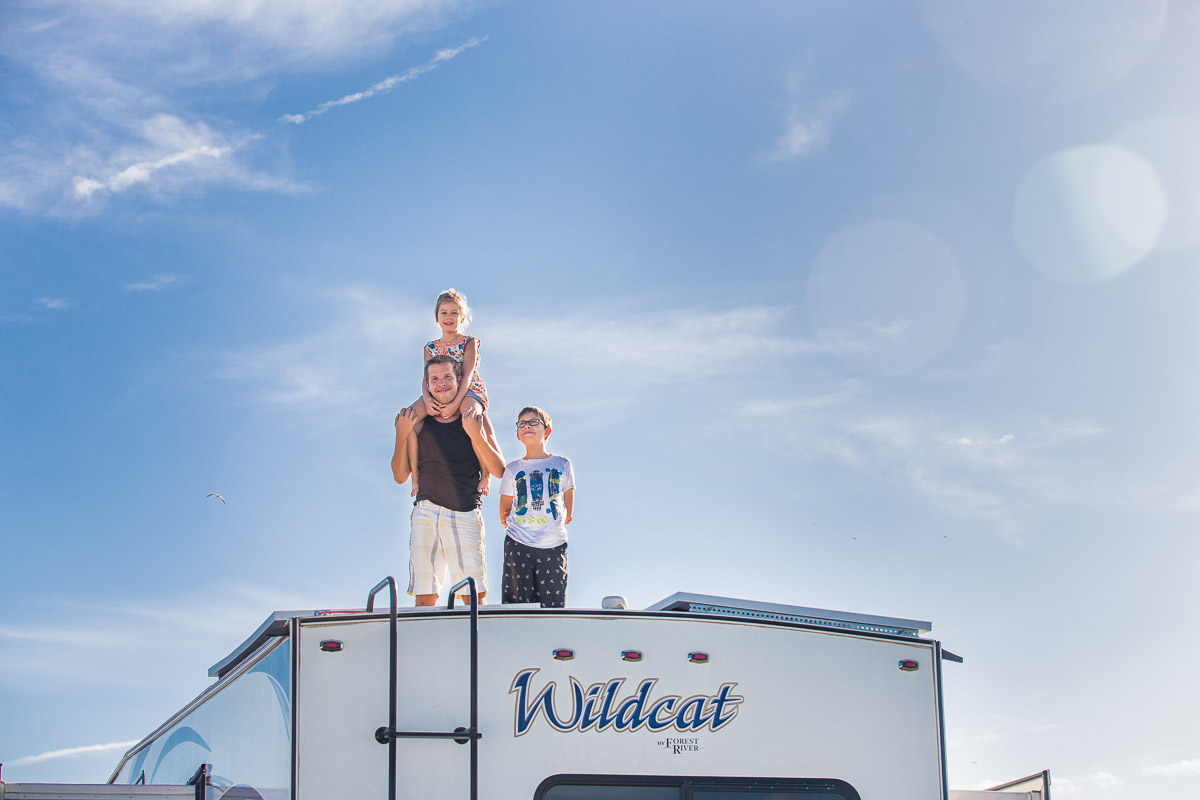 Six Month Travelversary!
It really doesn't seem like it, but we've been living out of suitcases for 5 months and on the road in our camper for about 1 total. It seems like yesterday and a lifetime ago simultaneously. In these past 6 months, we've been through 6 countries and 12 states. We've toured Iceland in 40º weather in August, enjoyed near-90º February days in Louisiana, listened to bagpipes in Scotland, and jazz in the Big Easy. We've made cruise friends with Canadian ladies, and camp friends with other full-time traveling families, including our current neighbors who have been traveling for 9 months in the USA, and are from Israel.
Saying it has been all rosy and happy adventures every day would be a big fat lie. It's been very challenging in unexpected ways, like finding the balance between exploring and not burning out, or wanting to be flexible and travel slowly, while also attempting to make firm plans for photo shoots. We've learned a lot through trial and error, and I guarantee that trend will continue. That's okay though! Just about the time we're ready to settle down again, we'll be experts!
Now to update you on the past few weeks: we were very fortunate to snag a spot at Jetty Park Campground in Canaveral for the Falcon Heavy launch! We booked a few weeks in advance of the launch before there was even a set date. We just booked what dates were available, and hoped for the best. It worked out perfectly! The launch took place right in the middle of our 3-day stay. It was incredible. The park started filling before 6am, with the jetty lining up with eager spectators and tv crews.
The kids took advantage of the crowds sitting in the hot sun by setting up a lemonade stand. Most of the people weren't walking through the RV area, so they started taking orders and delivering ice cold lemonade to where the busiest part of the park was. The kids did it on a donation-only basis, but did very well for themselves. The money was split up, with the majority of the proceeds deposited directly into their savings accounts that evening.
The cherry on top of our Canaveral visit was that we were able to spend time with a dear friend and her family, and that we made new friends at the campground too. There's something magical about being able to relax and enjoy talking with friends, because your kids and theirs just mesh and play well together too.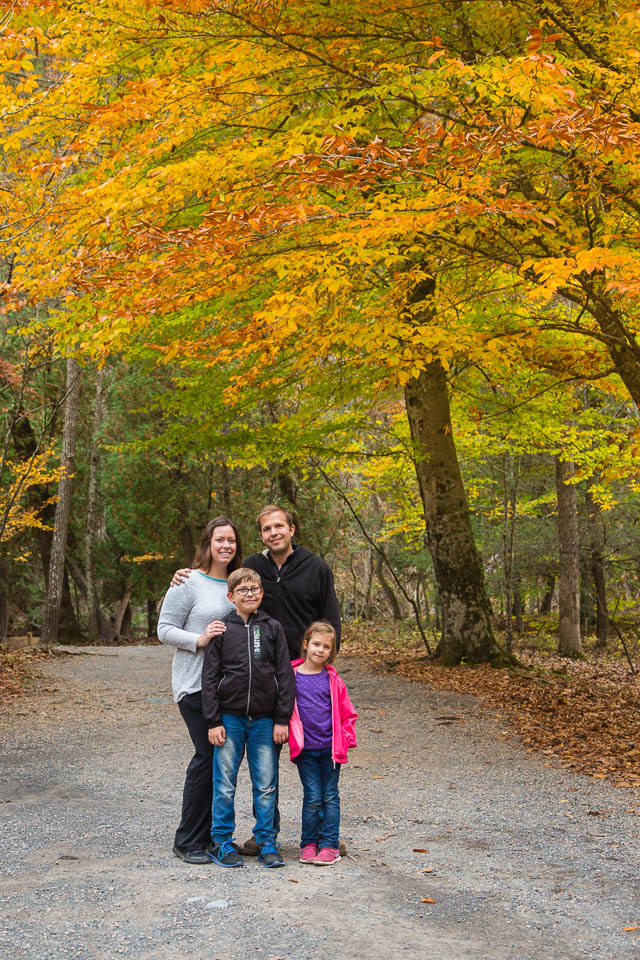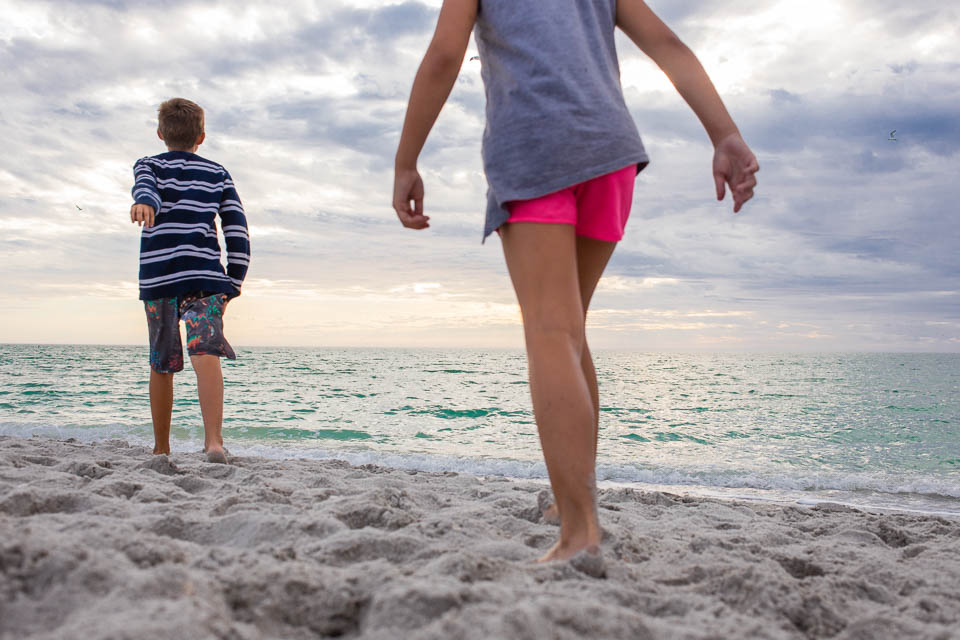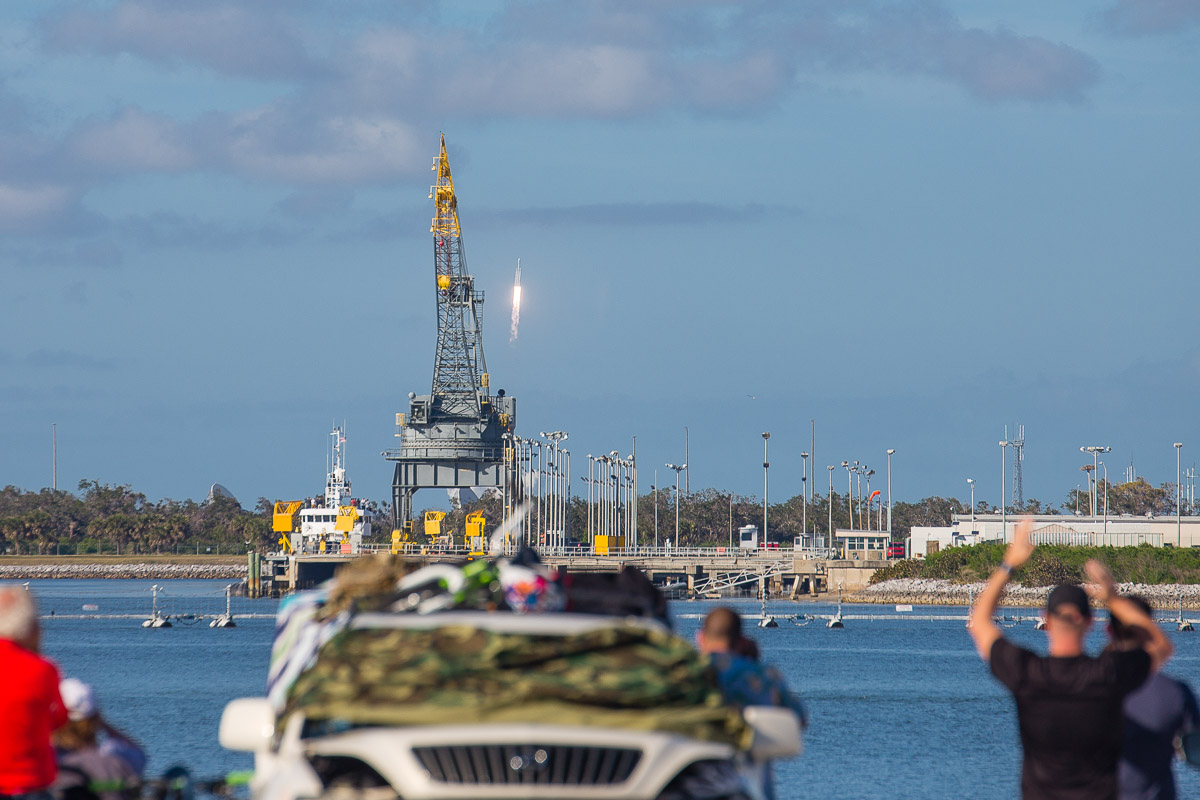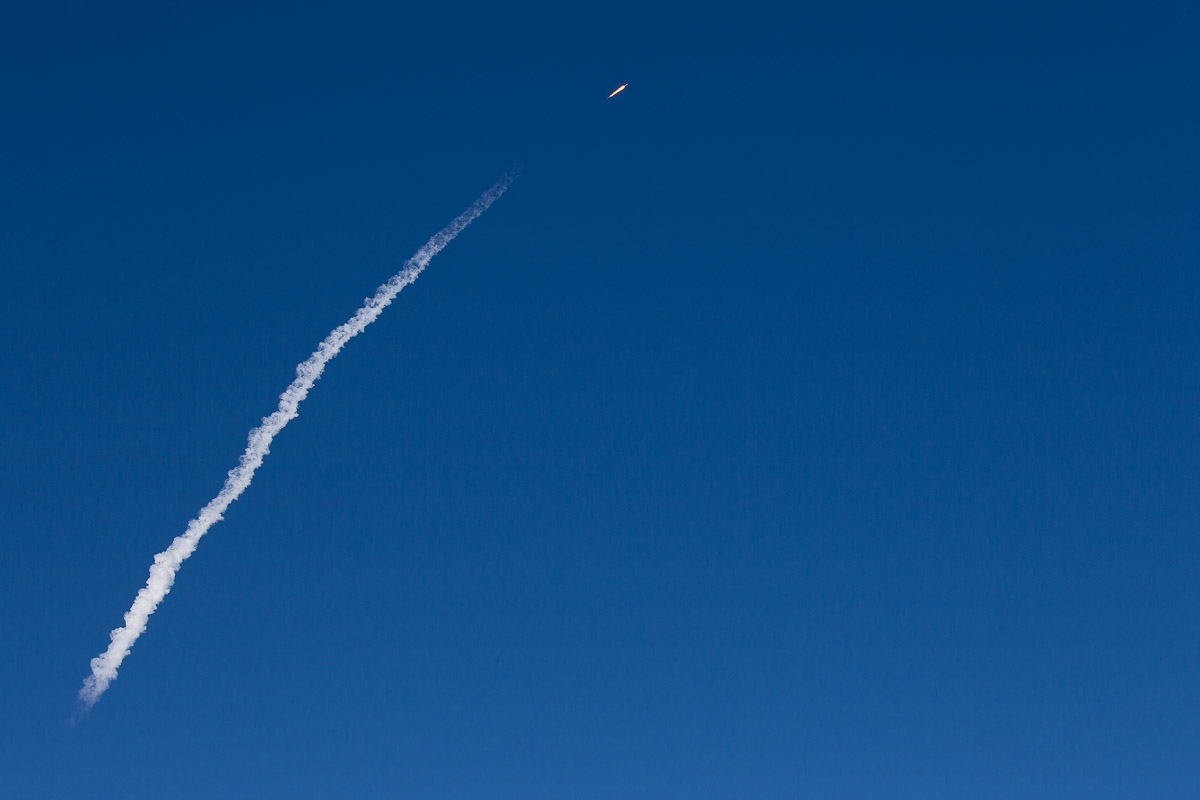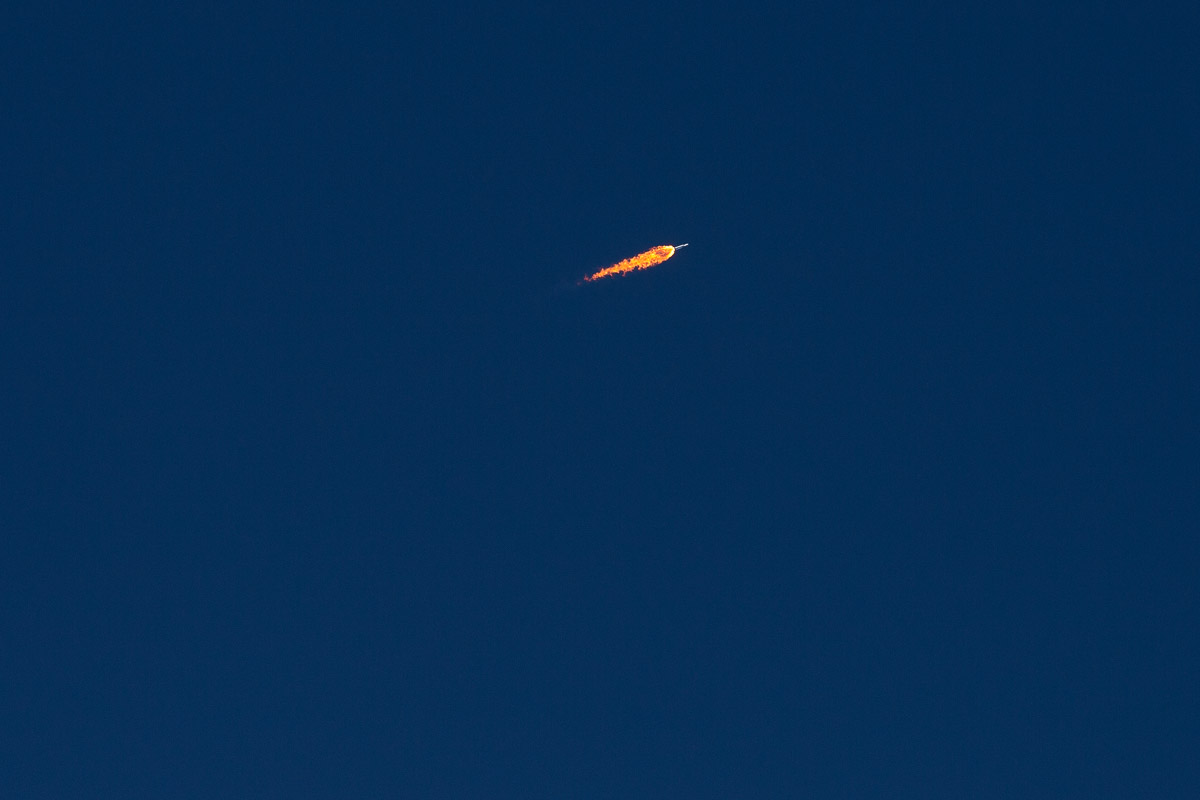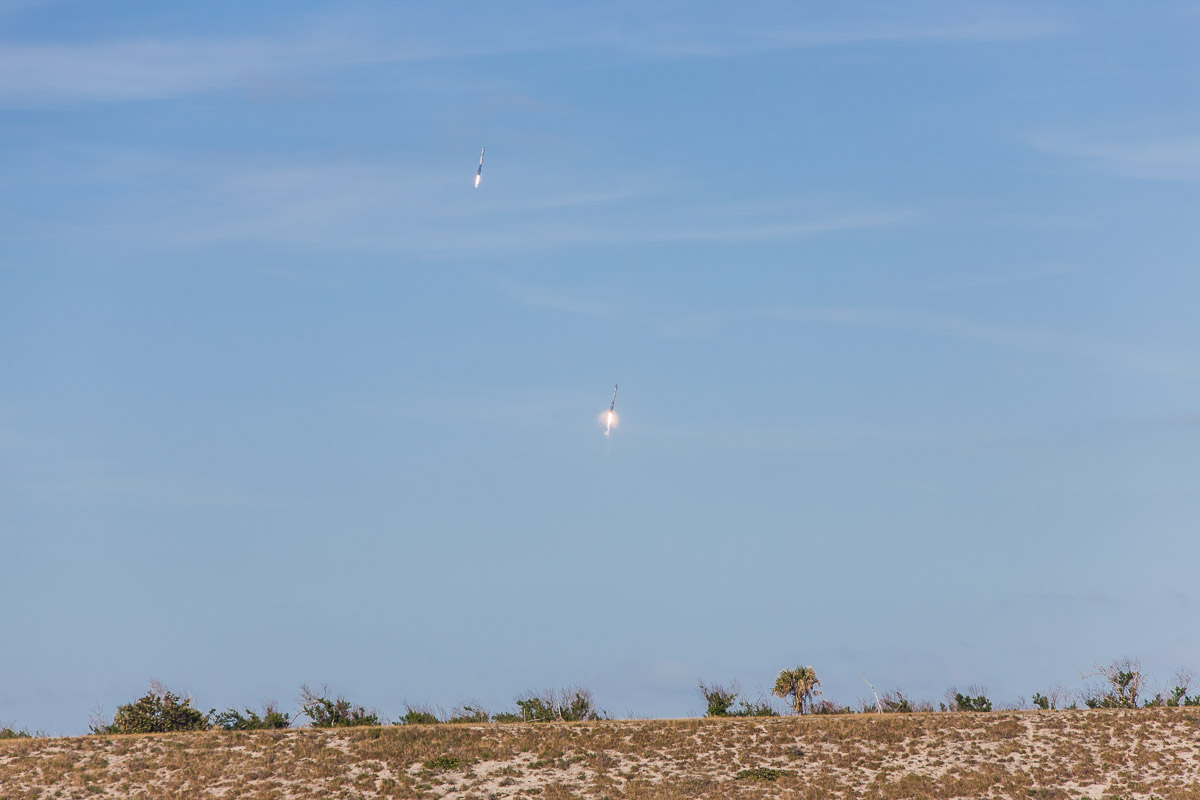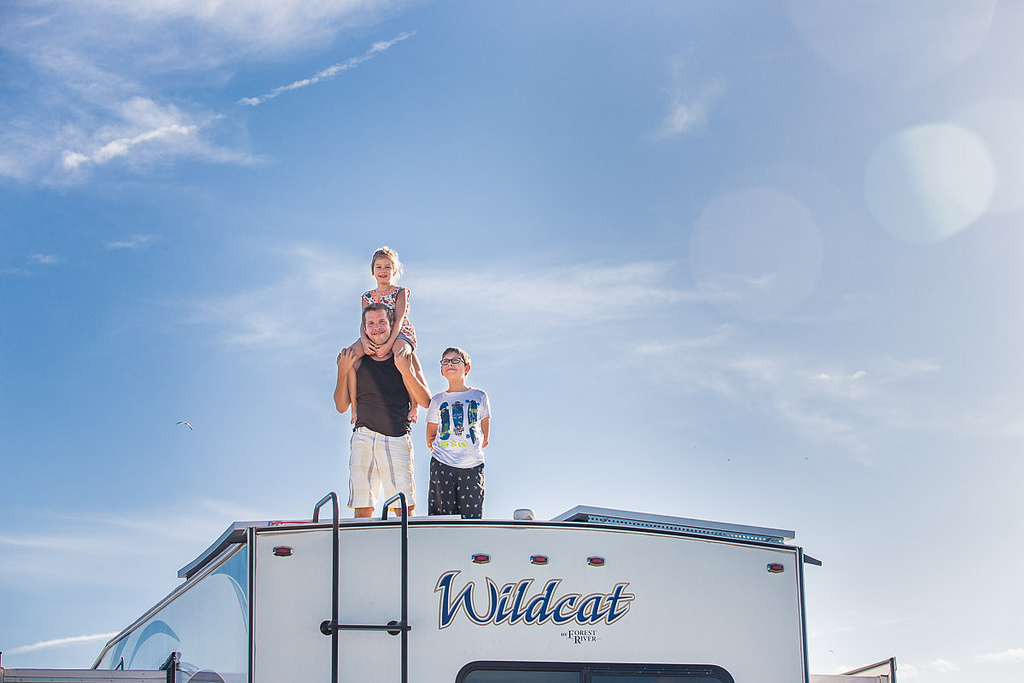 ---