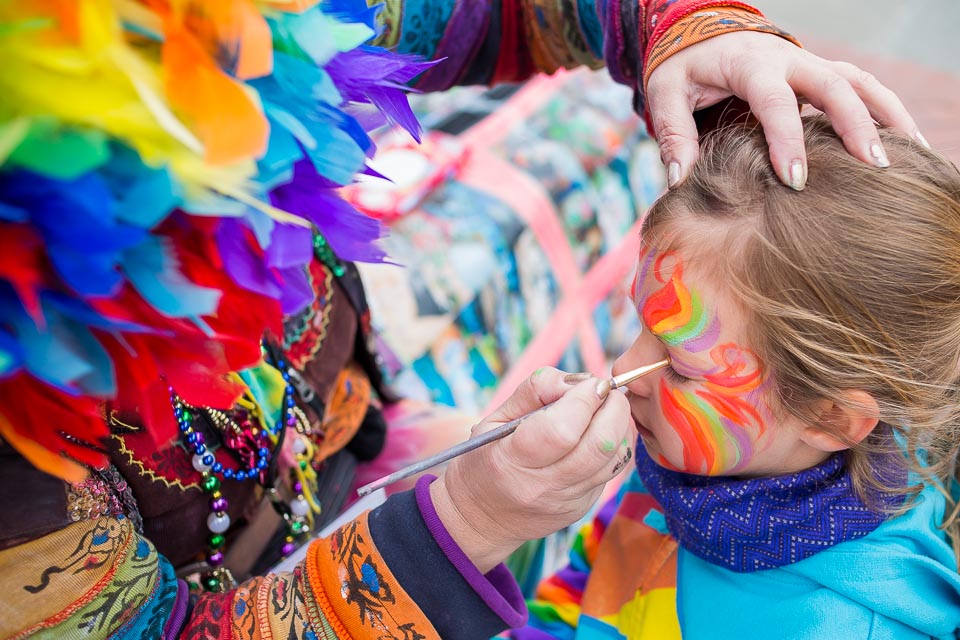 Mardi Gras in NOLA!
Our sweet girl had been discussing plans for her birthday this year, and all she wanted was to go to Karnival (…in Germany). We realized then that her birthday would fall on Fat Tuesday. We explained that some places in the USA celebrate Karnival, specifically New Orleans. Actually going to Mardi Gras for her birthday seemed impossible, assuming all the campgrounds in the area would have been booked up months ago. The next day we looked at Reserve America just to check, and were surprised to find just a few spots left at a Louisiana State Park just 30 minutes from downtown NOLA!
We arrived on the Sunday before Mardi Gras and settled into our spot at Bayou Segnette . Most of our neighbors were also there for the big party and had festively decorated their RVs and campsites for the occasion. We were advised by the park staff to use the ferry from Algiers Point to get into downtown, so the next day on Lundi Gras, we took that suggestion and found free street parking near the port, and ferried across the Mississippi for $2 a person (one way). Still much cheaper and less hassle than finding parking on the other side!
We opted to attend the Krewe of Zulu parade on Mardi Gras. I really wanted to see a night parade, but being unfamiliar with the city and the celebrations, we weren't sure that would be a good option with the kids in tow. Instead, we chose a spot near the start of the parade and were surrounded by lots of other families. We arrived later than desired, but that might have been okay, because where I wanted to stand was on the other side of the parade route, and if we had made it there by foot, we might have been trapped there for a long while before we could make it back across to the ferry side.
The kids were disappointed that candy wasn't being thrown, but quickly learned that catching and collecting the different types of beads, toys, and "krewe merch" was also a lot of fun. We stayed parade-side for about 2 hours and walked away with necks full of beads, several plush animals, a couple of footballs, some cups, a hula-hoop, and a coveted coconut necklace! (I didn't take my camera out at the parade, because it was far too crowded, and my hands were busy keeping the kids close)
Since it was endorsed by Harry Connick Jr., I really wanted to try the beignets and cafe au lait at Cafe Du Monde The line was insane! We decided to try a coming back later in the week after the Mardi Gras crowds had left. On our return trip the following Sunday, it was still extremely busy, but Randy volunteered to stand in the to-go line while I took the kids to Jackson Square to people watch, and pigeon chase. My hope for the coffee was that it would be rich and creamy, like a cafe au lait found in a Parisian cafe. I was sorely disappointed. Even the beignets were just ok. We found a little cafe near our campground called Joe's Cafe in Marrero. Their beignets had a nicer texture and were much more flavorful. Oh Harry, Harry…..
I did some research on where families could hear live music (besides on the streets) and came across a few places on Frenchman Street that offered Sunday jazz brunch. We chose the Maison specifically because not only did they have a live jazz band, but also dancers. The NOLA Jitterbugs are highly talented musicians and dancers, who besides entertaining us, also provided information about the dance styles, origins, and other informative tidbits about jazz in general. I could've sat there all day. The brunch itself was pretty good with generous portions, and the staff was friendly and accommodating.
(A quick observation about the remnants of French culture in NOLA: Besides the open air market and the many cafes in the French Quarter, a small thing I noticed that reminded me immediately of France, was that anywhere we sat to eat the servers immediately brought waters to the table for everyone. I love that!)
After filling our bellies with chicken and waffles, grits, eggs, and biscuits, we drove to City Park. I was expecting a nice green spot to stroll through with the kids and a playground. What we got was so much more! The park is full of massive ancient live oaks trees, which are worth the trip just to see them. It's just beautiful there, and stands in stark contrast to the French Quarter. As much as I enjoyed downtown, I was a bit surprised at how dirty, smelly (literally), and run down a lot of areas were.
Some other highlights of the area were discovering that our kids LOVE fresh fried shrimp, especially on a "po' boy", meeting a couple of other full-time traveling families at the campground including a family from Israel, and playing with puppies at our campground.
The Israeli couple parked next door had been "full-timing" for over half a year, and traveling the same itinerary we had planned, but in the opposite direction! They had kindly invited us to share their campfire, and generously provided our children with their first "pie-on-a-stick" experience. They had a sweet son and daughter a few years younger than ours, and despite difficulty in communicating, Ben and Lucy had lots of fun with little Ruth and Dan. Randy got some valuable tips and suggestions from Nir about technical issues, and about places we planned to visit. We also enjoyed seeing ourselves mentioned on their blog… via Google Translate, of course.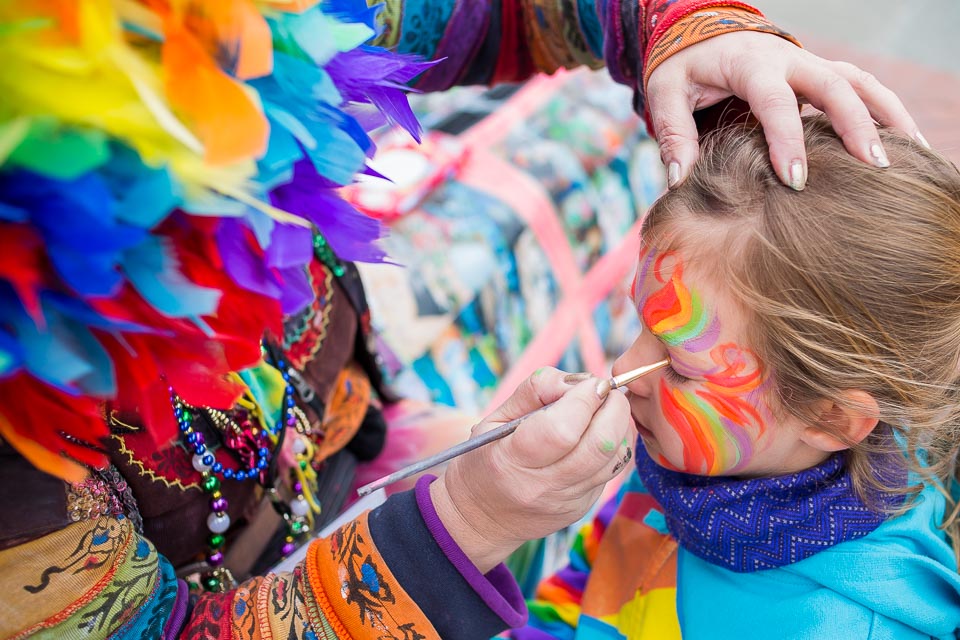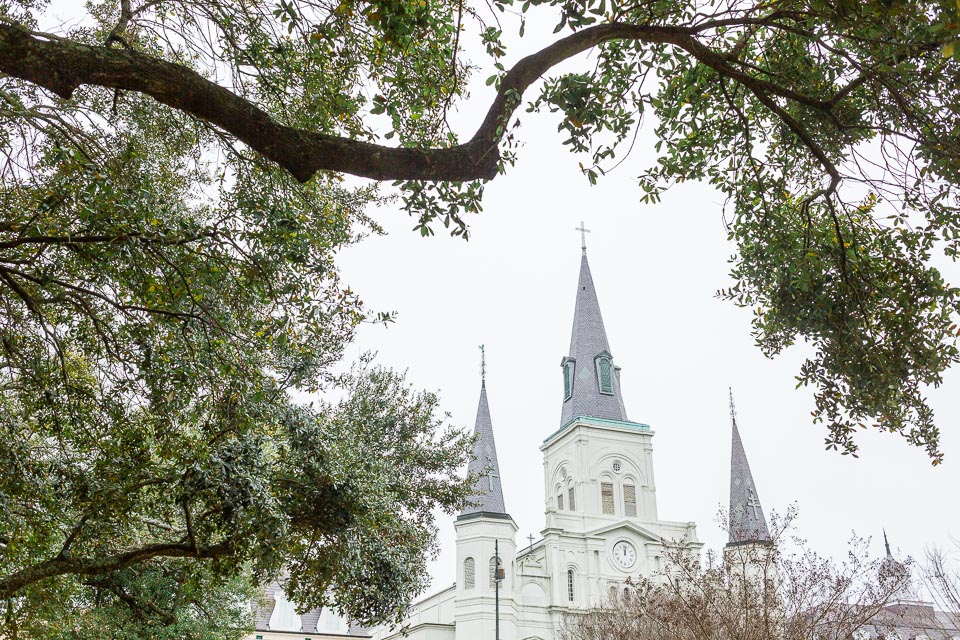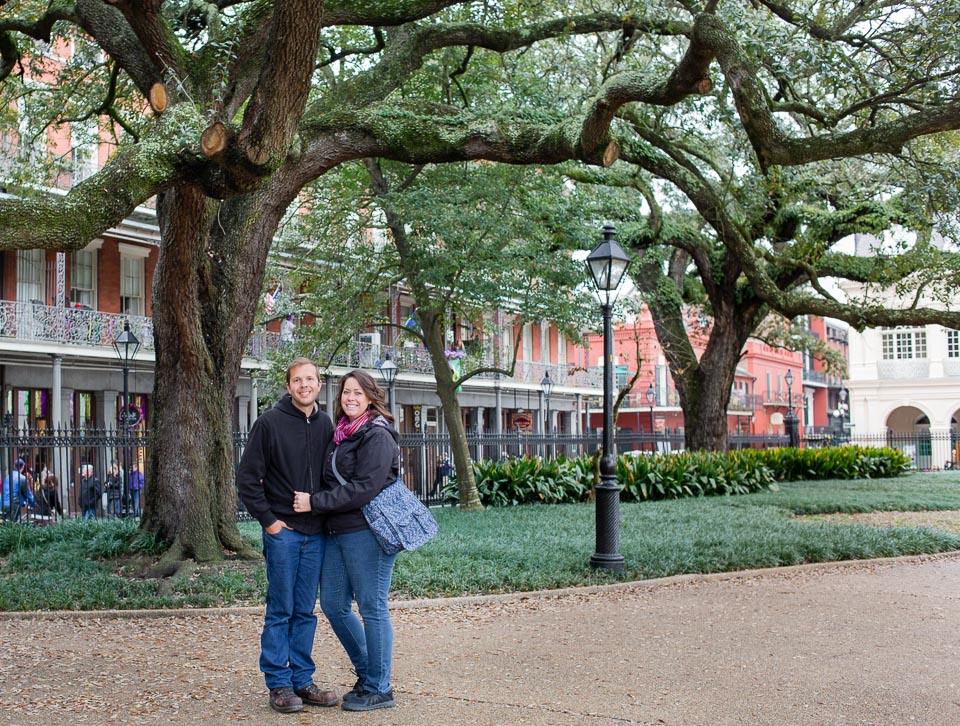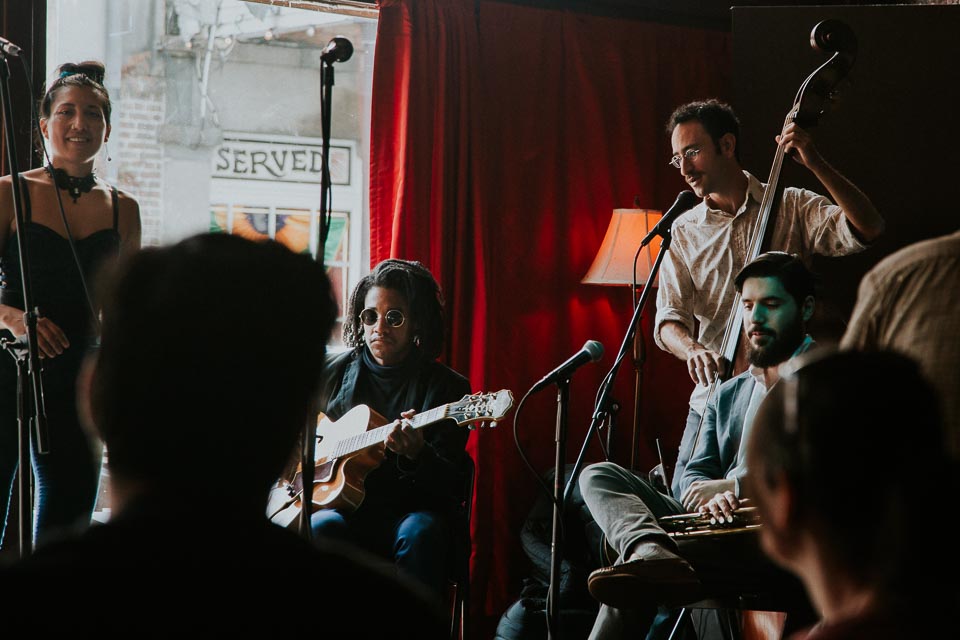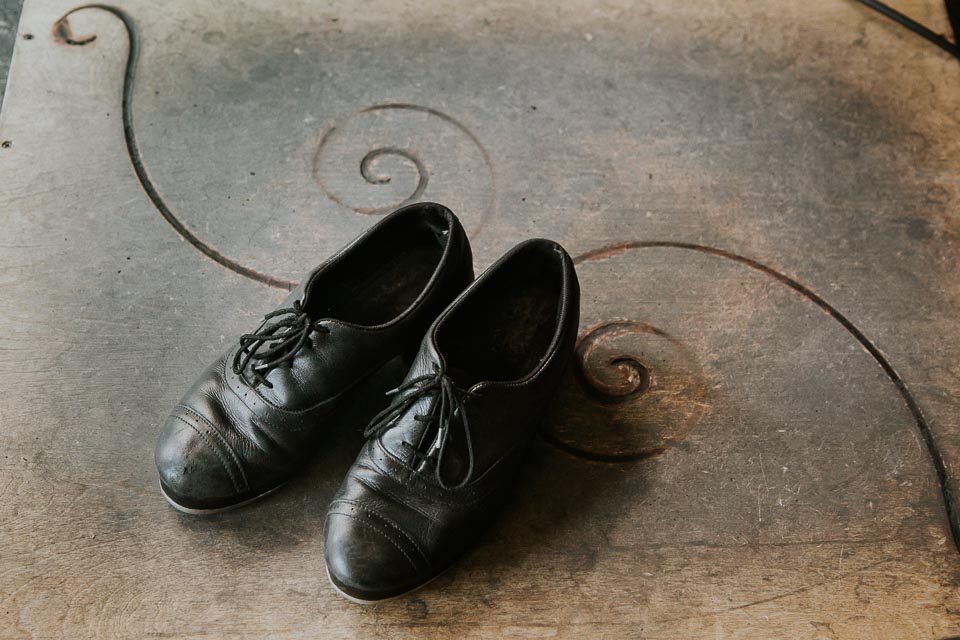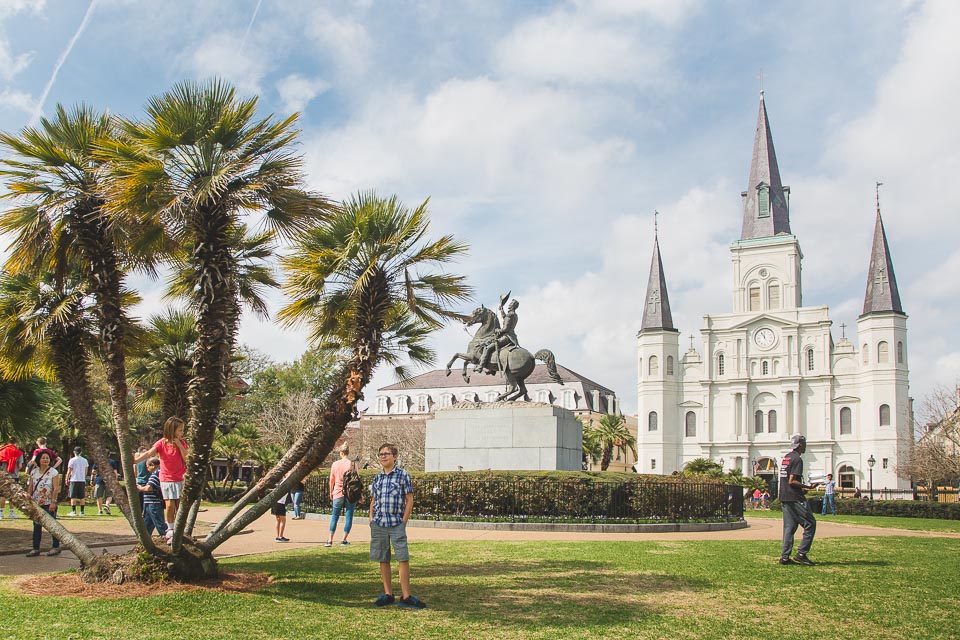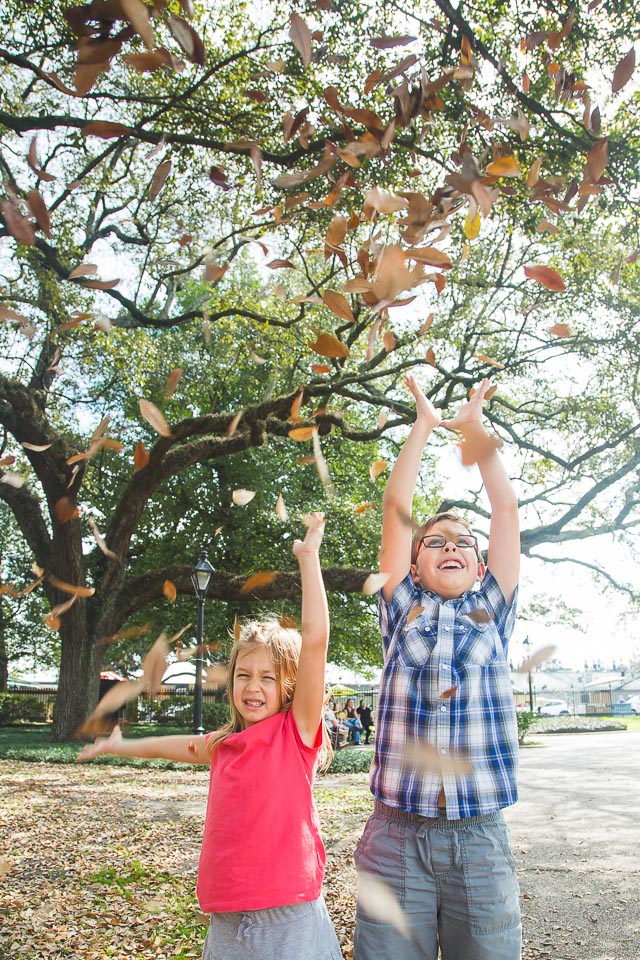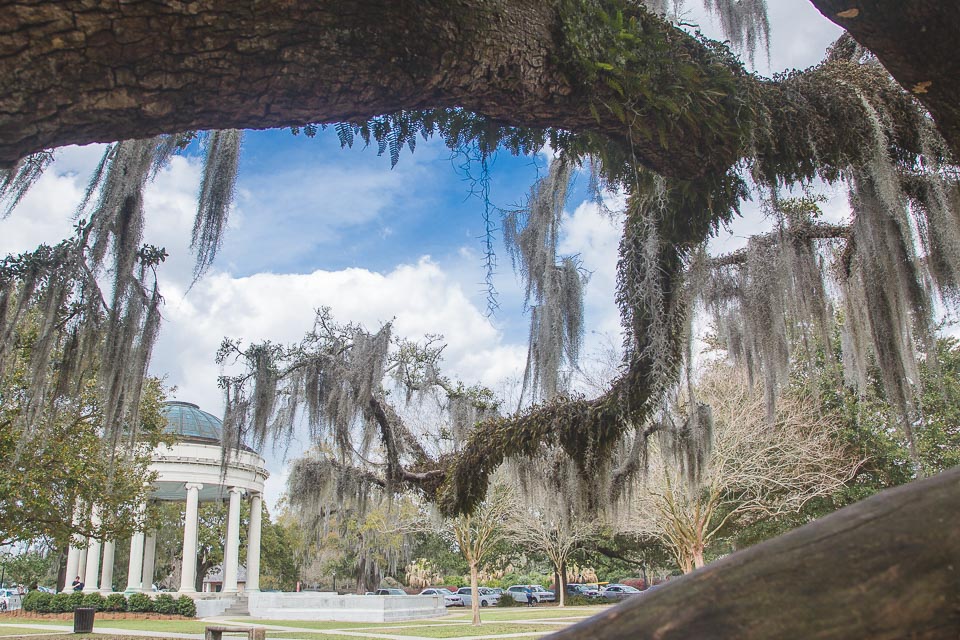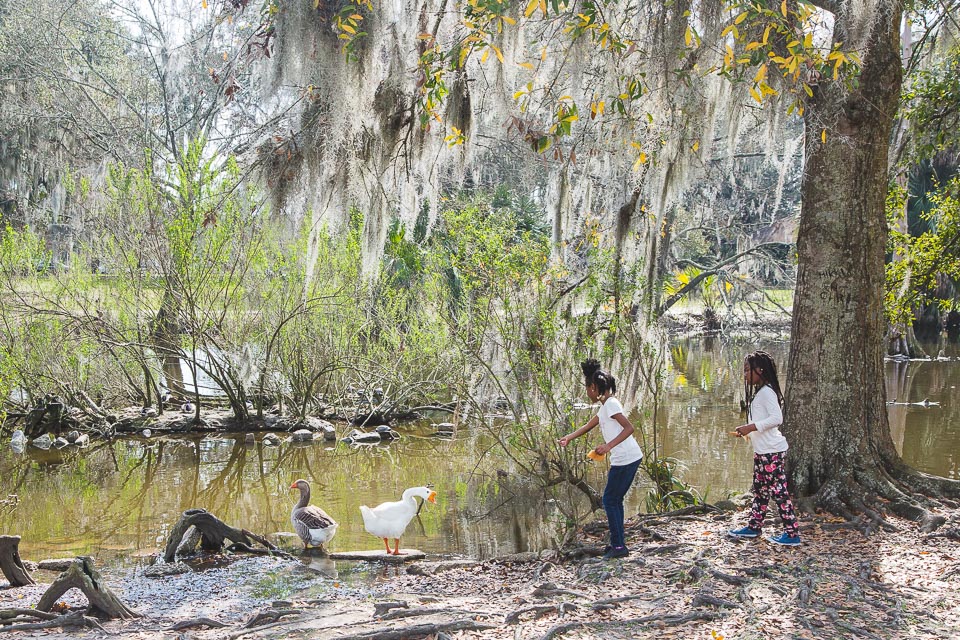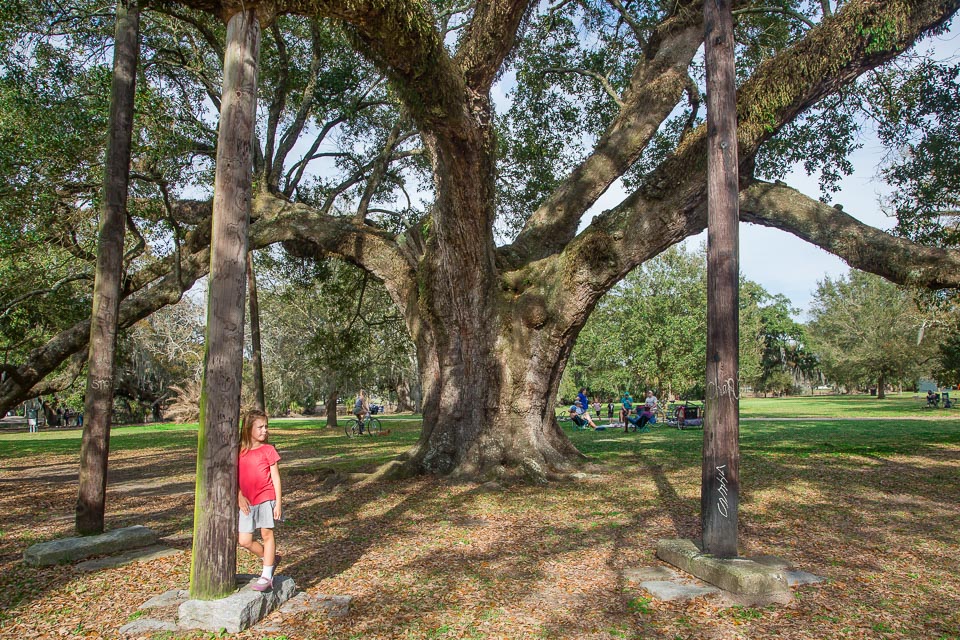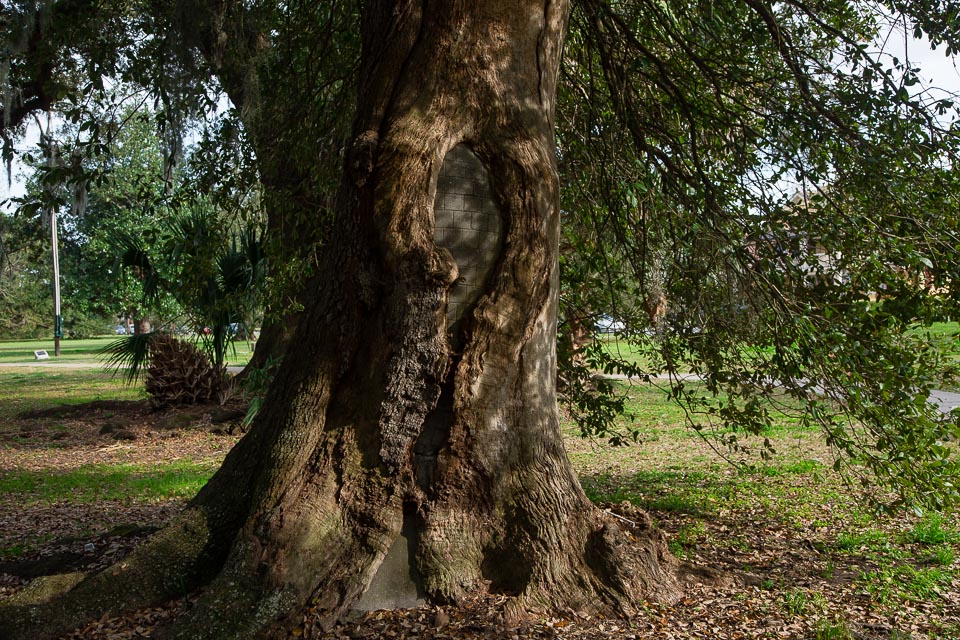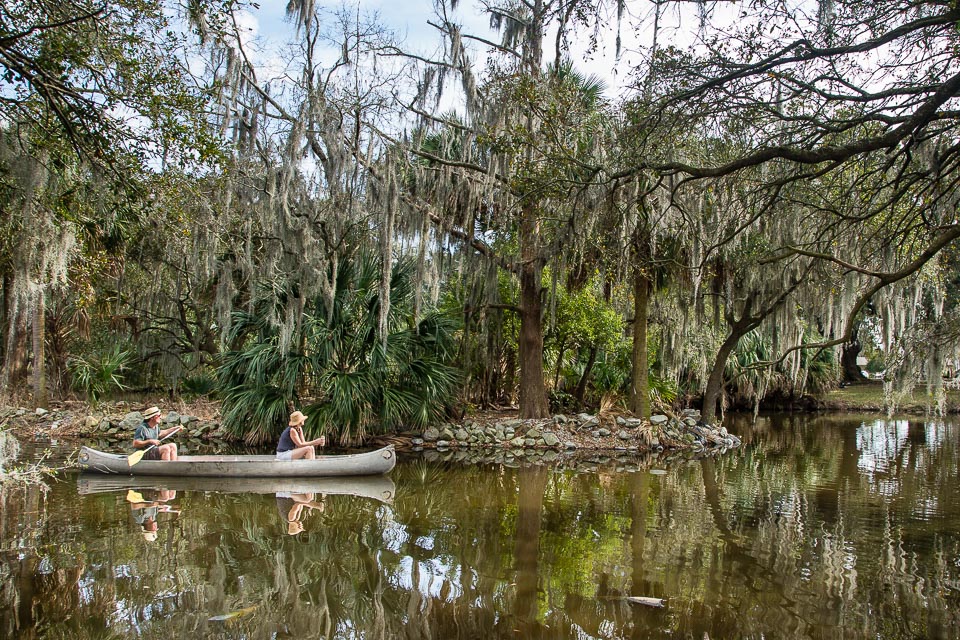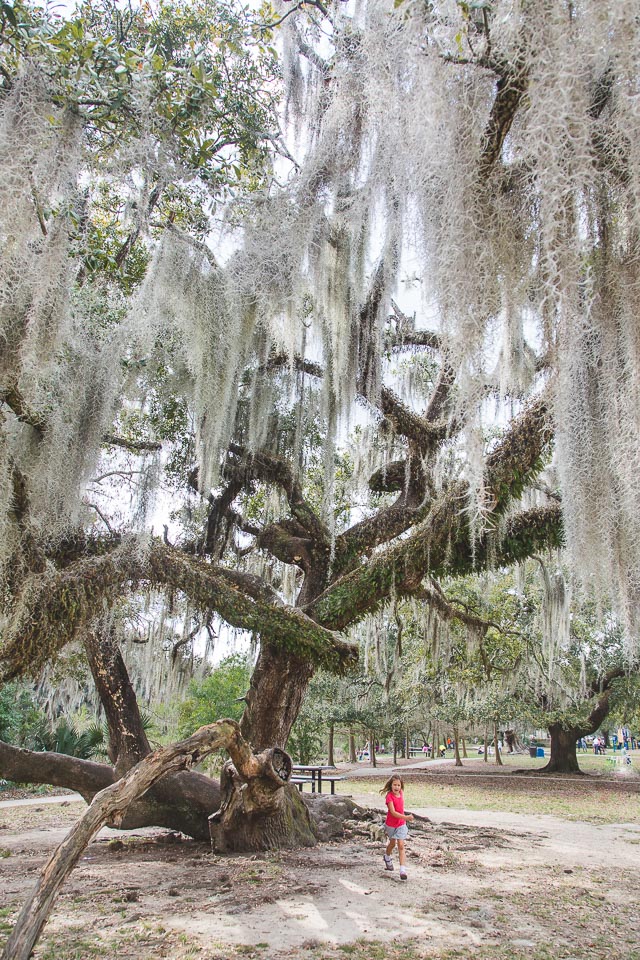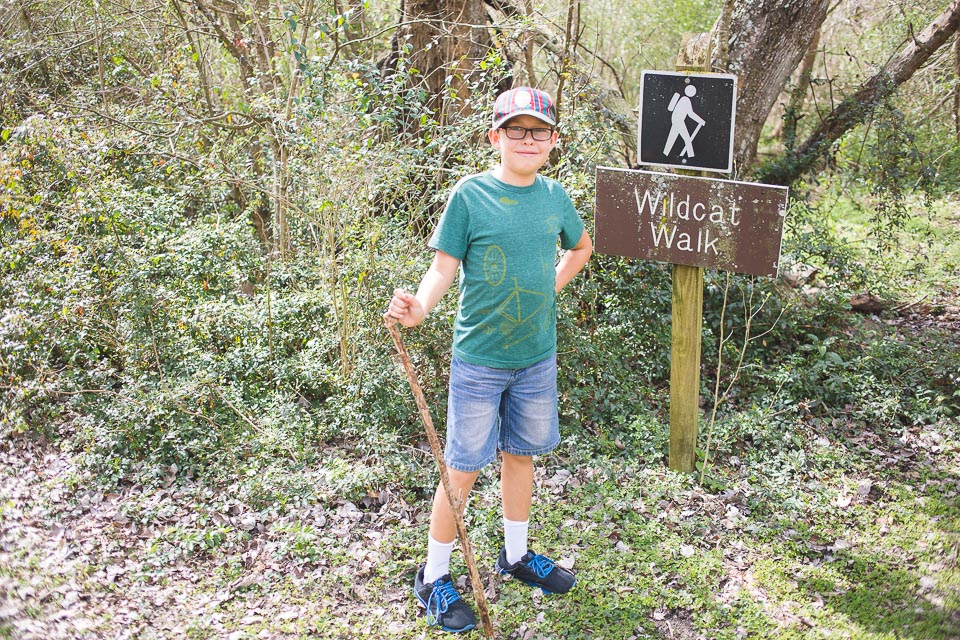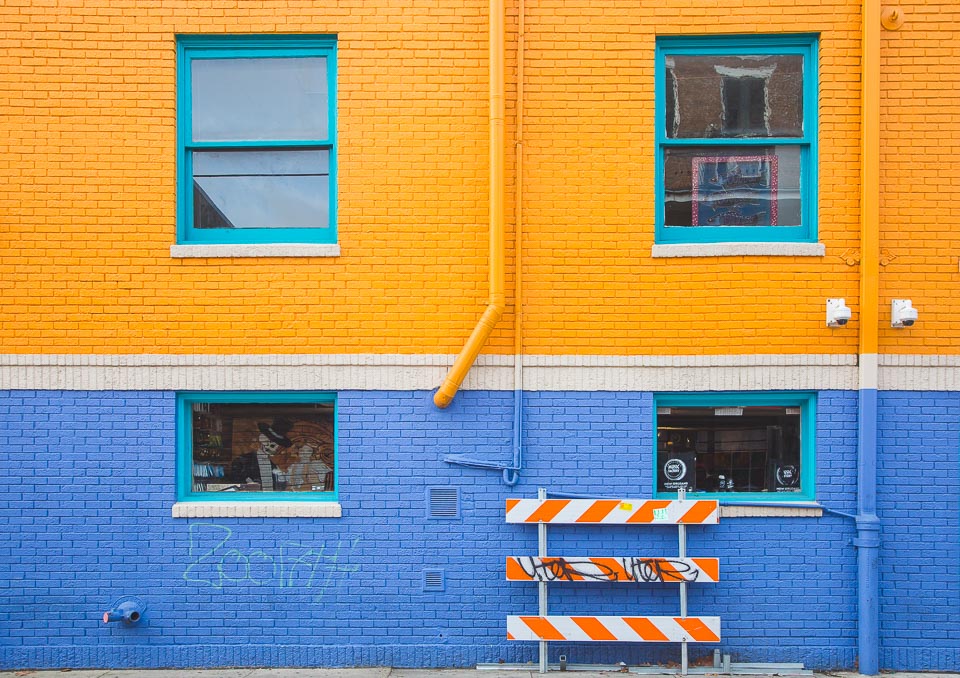 ---