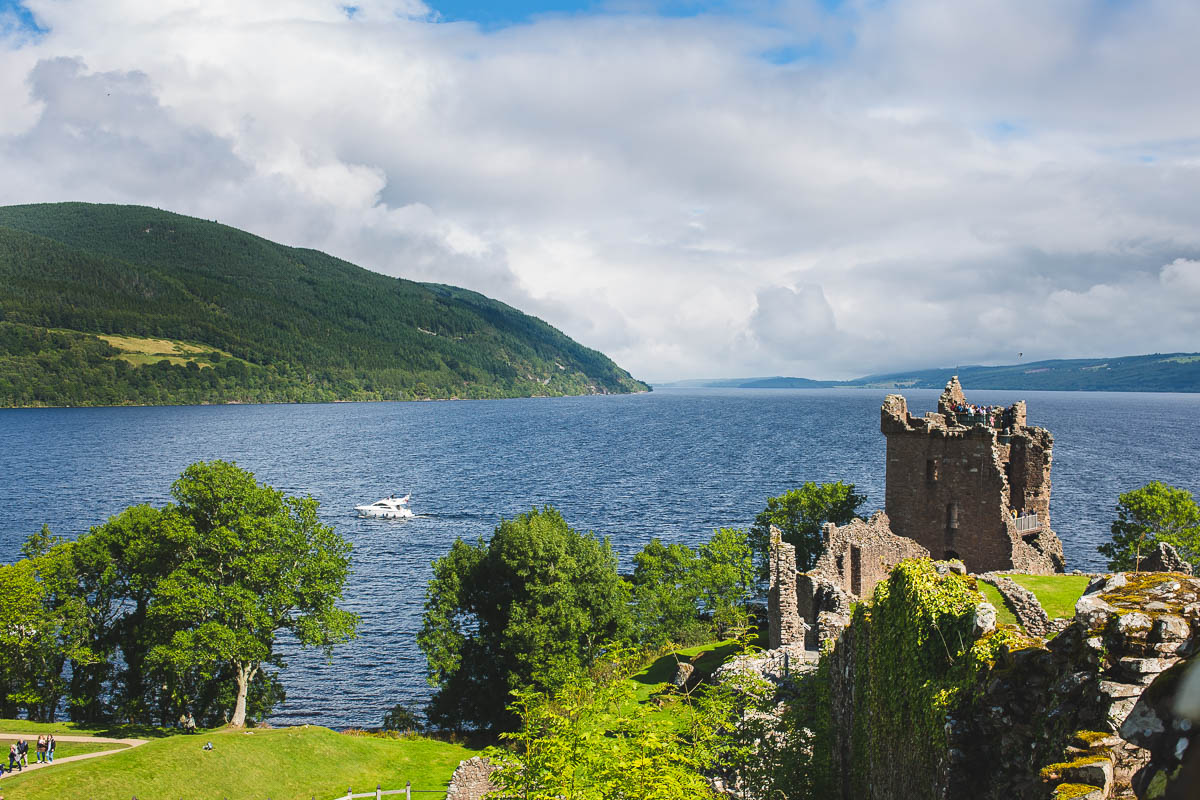 Cruising Across the Atlantic Pt. 2 – Norway + Scotland
Cruising Across the Atlantic Pt. 2 – Norway + Scotland
Day 4 of our transatlantic cruise brought us to Stavanger, Norway, and to another friend! Lineik and I met in Germany, and although she's currently living in Norway, she's actually Icelandic. She also happens to be a fabulous photographer and one of the sweetest ladies I know. She volunteered to be our chauffeur for the day and recommended a few site, the first being the Swords of Stavanger. This is a HUGE monument commemorating a great battle that united most of Norway under King Harald Fairhair. (Vikings fans, are you paying attention?!)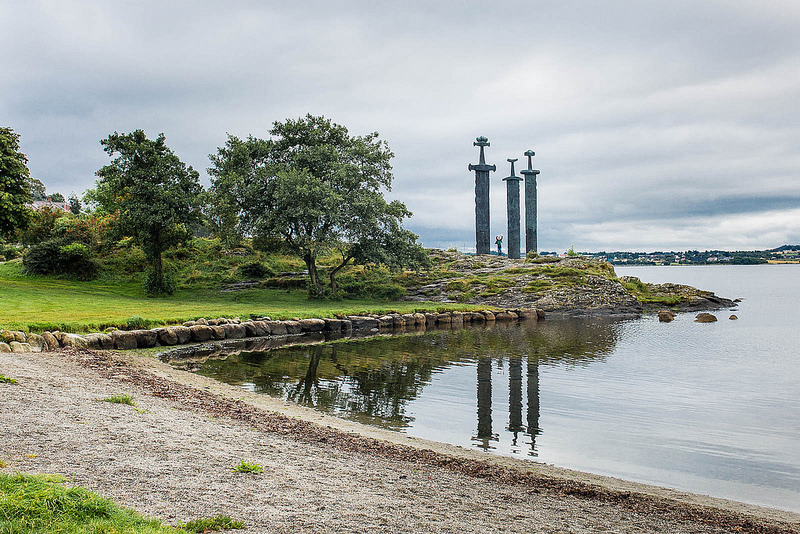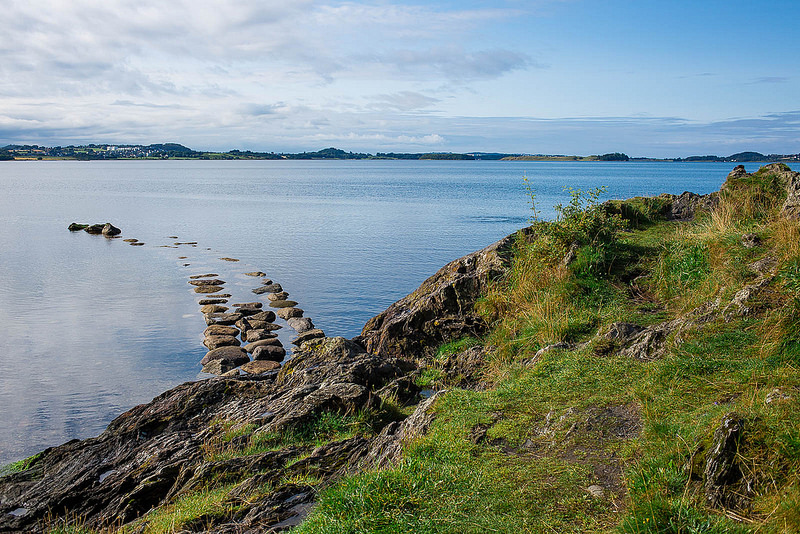 Next up was a visit to the center of town, to see the Stavanger Cathedral, chase some pigeons a favorite past time of our kids, and grab a coffee. Starbucks generally isn't on my list of places to get coffee when traveling in Europe, but the location of this one was worth the stop. It was built into an old bank, and they left some of the original deposit boxes and vaults.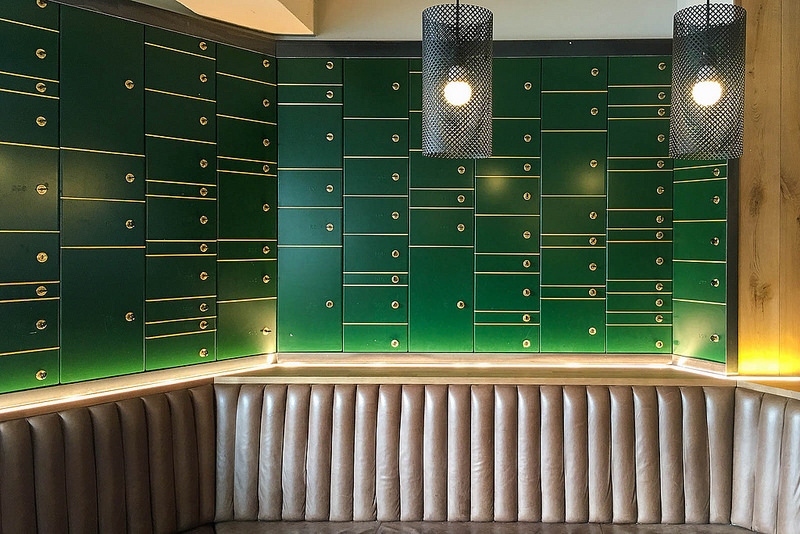 Our rumbling tummies sent us back towards the harbor for fresh fish soup from the fish market ( Fisketorget ) Again people, I'm NOT a huge seafood fan, but the soup was incredible. Creamy, salty, and seasoned perfectly with fresh herbs.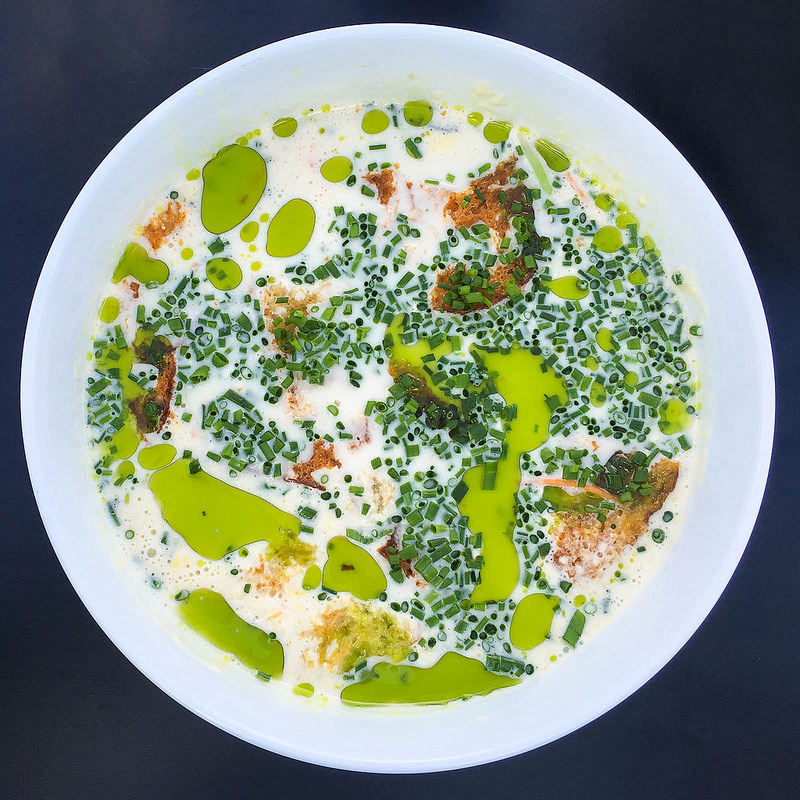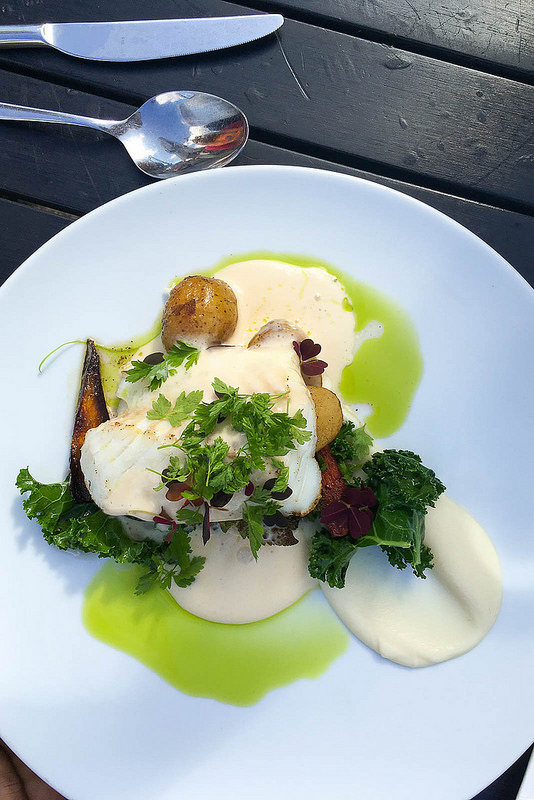 After lunch, we wandered around the cute colorful houses near the harbor and visited the Norwegian Canning Museum. (Which we highly recommend!) The kids tried their hand at hand packing sardines and raced to see if they could do it as fast as the cannery workers could. (In case you're wondering, no, those weren't real fish, just rubber ones.)
We said our goodbyes and boarded the ship just in time to hand wash some clothes, grab dinner, and recharge our batteries (literally and figuratively) for our next day in Scotland!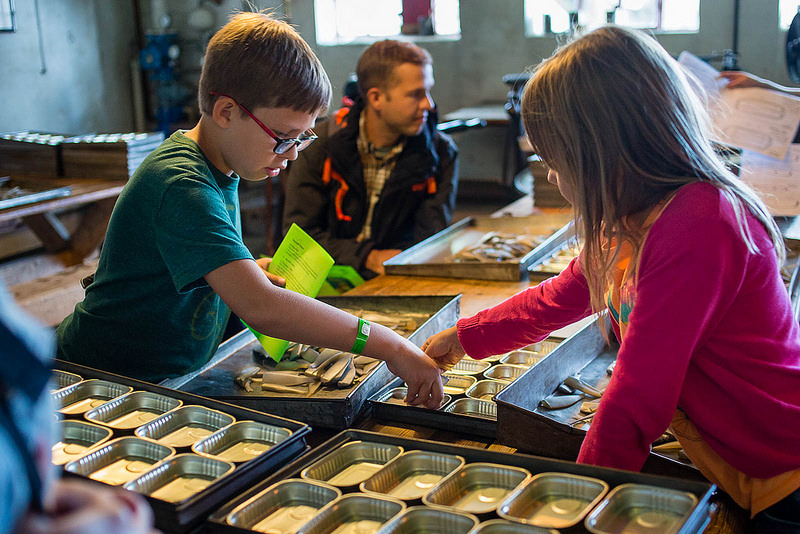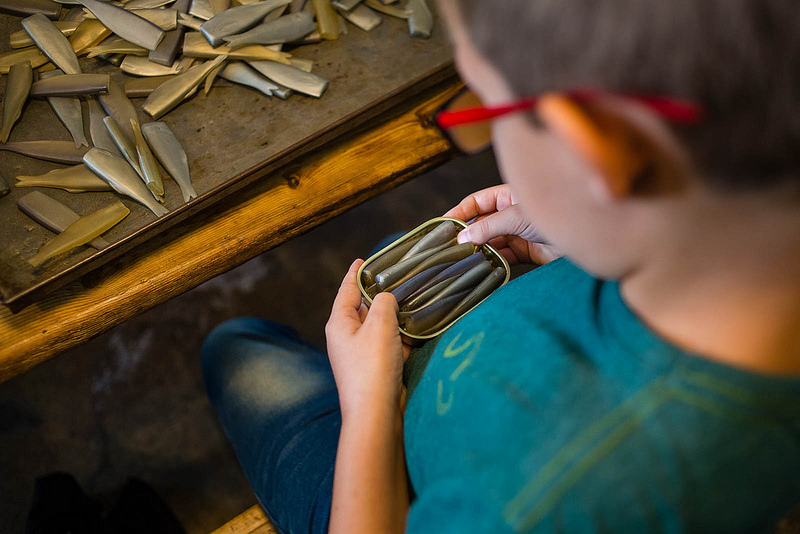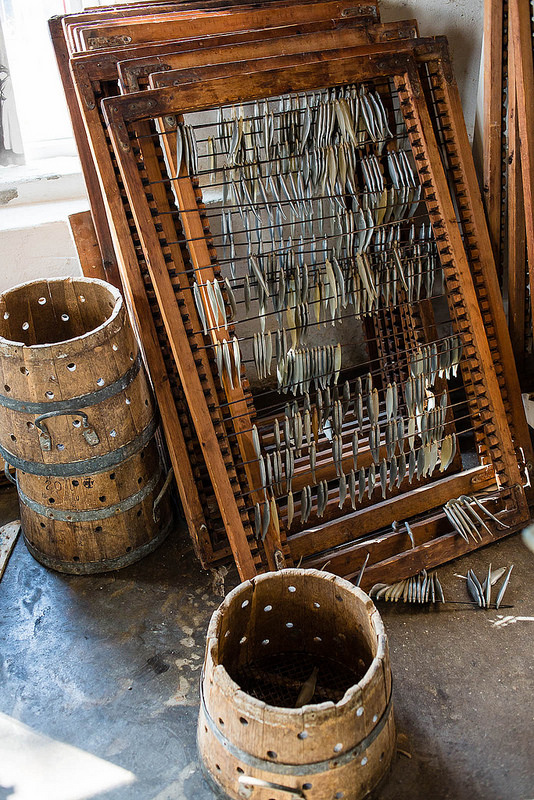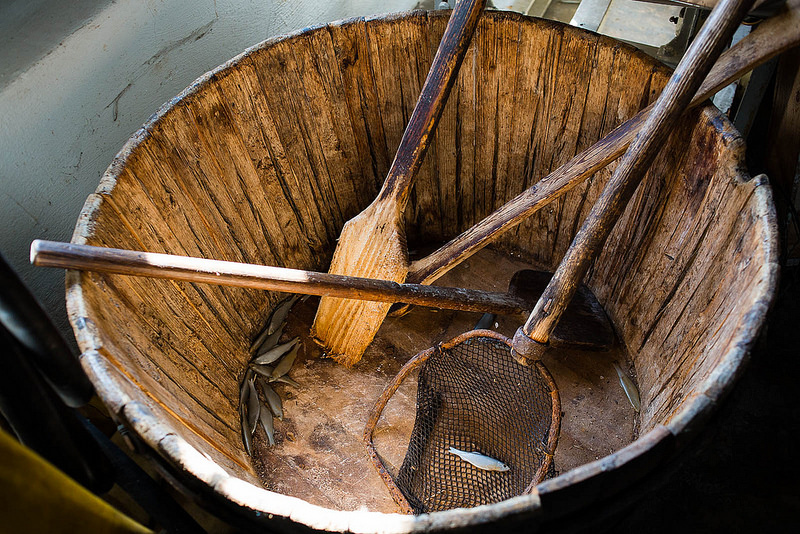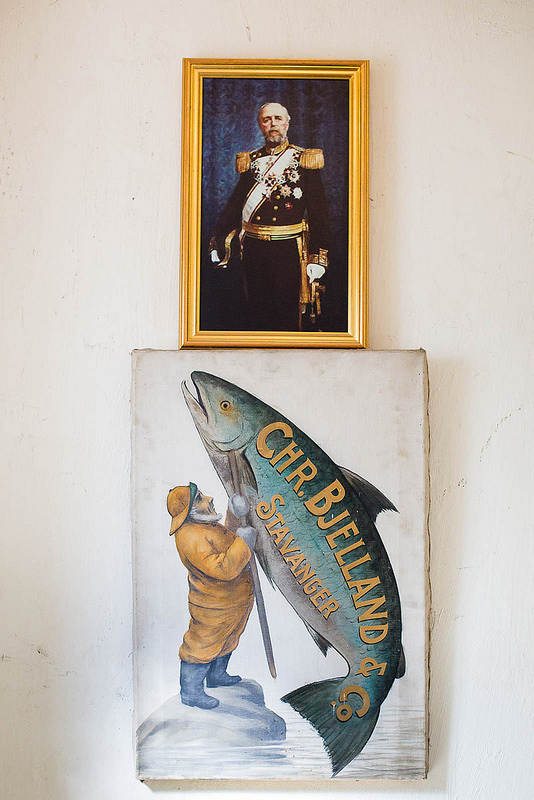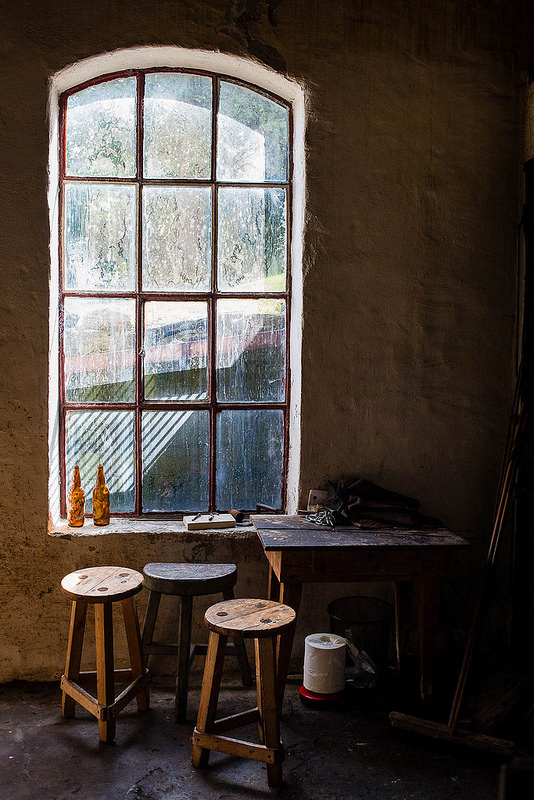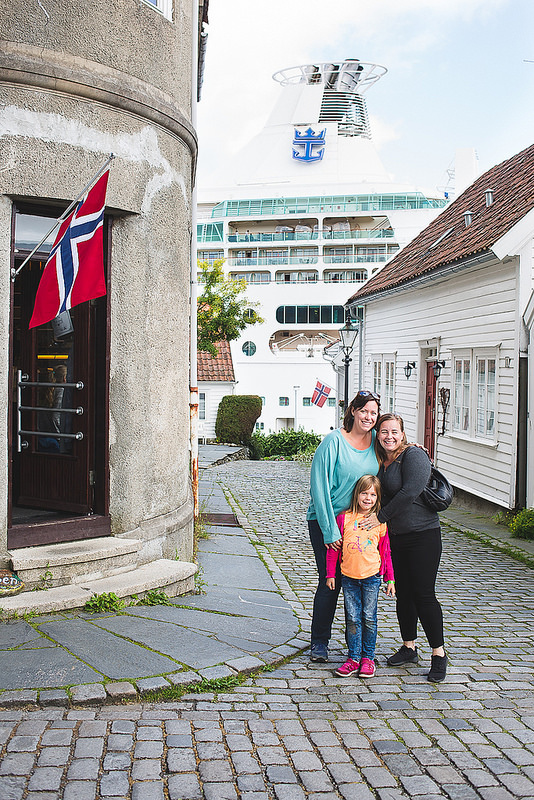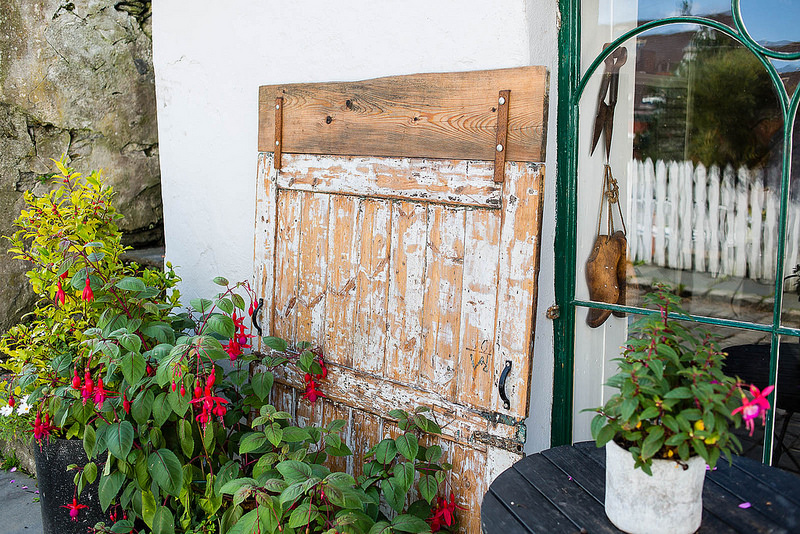 A few weeks before our cruise, my husband and I had made a list of the top must see/do things at each port. Our first few stops did not require us to rent a car, or even take a taxi. In Scotland though, our port was really not near anything, so it was either a couple of hours on a public bus, rent a car, or join a tour. Since we'd only have from 9am-5pm, we needed to use our time wisely, so rent a car it was! But no. There were no cars to be had. Bad on my part for waiting too late. I did a few more searches online and eventually found a private car hire that was very reasonably priced. He was flexible and happy to accommodate us. (If you're visiting that area, check out Andrew's Private Car Hire!)
Andrew met us at the ship and drove us to see the ruins of Urquhart Castle, which overlooks the Loch Ness, and then to experience the Glenurquhart Highland Games in the neighboring village of Drumnadrochit. My German friend Sonja recommended catching the games if at all possible. She's married to a Scotsman, so I trusted this advice. And how happy I am that it worked out that there were games just in the area we were visiting, on the exact day we were there. Best things about the Highland Games: Bagpipes, freckles, kilts, big smiles, highland dancers, and Scottish tablet. Wait, what? Scotland manufactures electronic tablets? No silly, it's the most buttery caramelly fudge you ever tasted.
Sadly, we did NOT see Nessie, but we were promised she would appear "tomorrow". Shucks. I really wish we'd had had another day in Scotland, but our brief taste of the culture and people left a wonderful impression on us. Next blog post will be all things Iceland!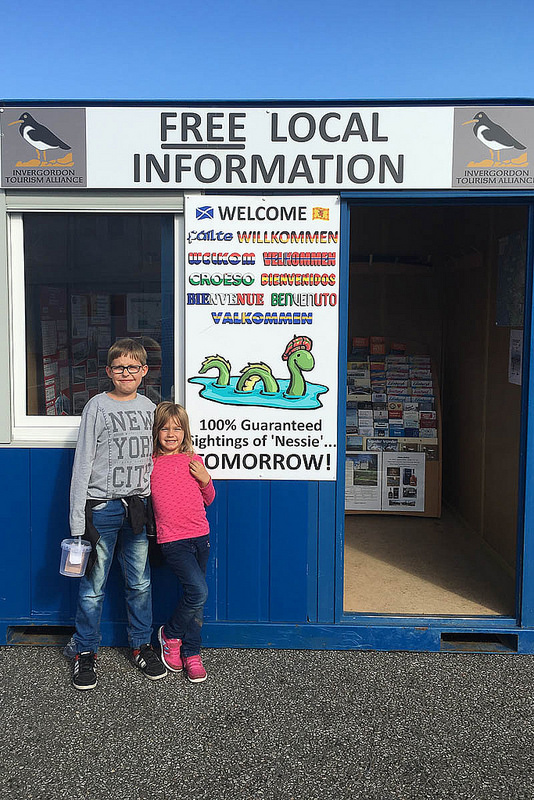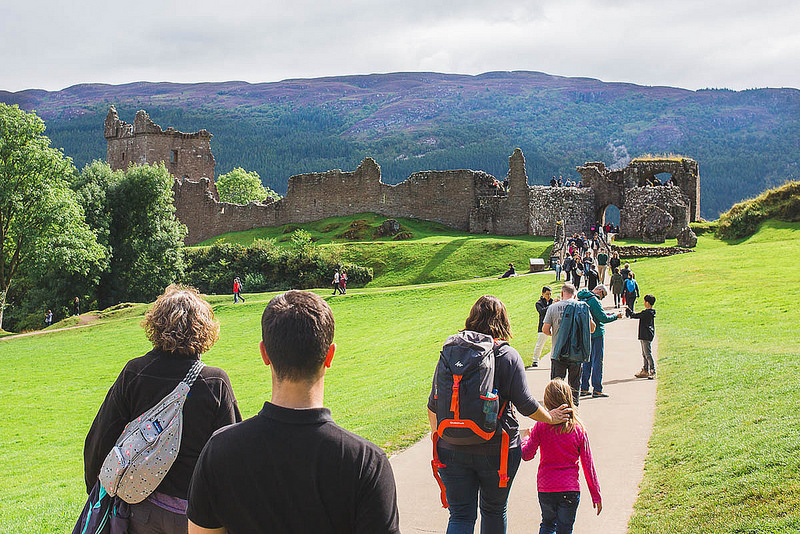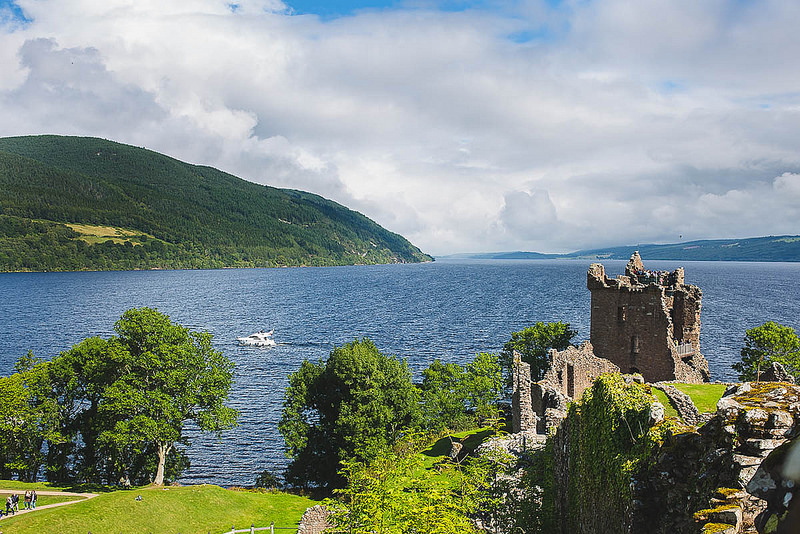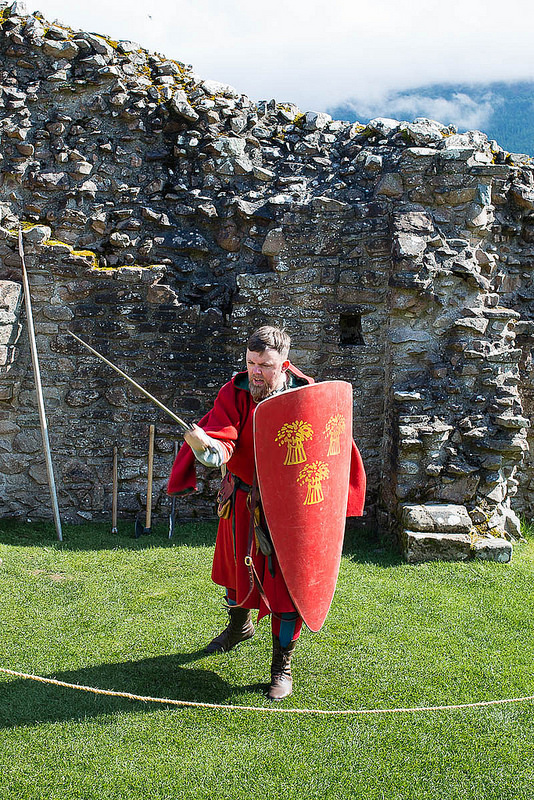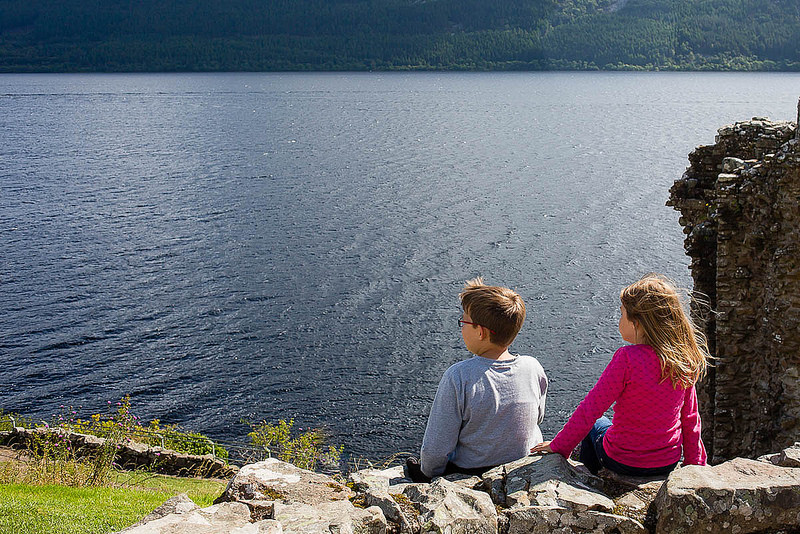 Searching for Nessie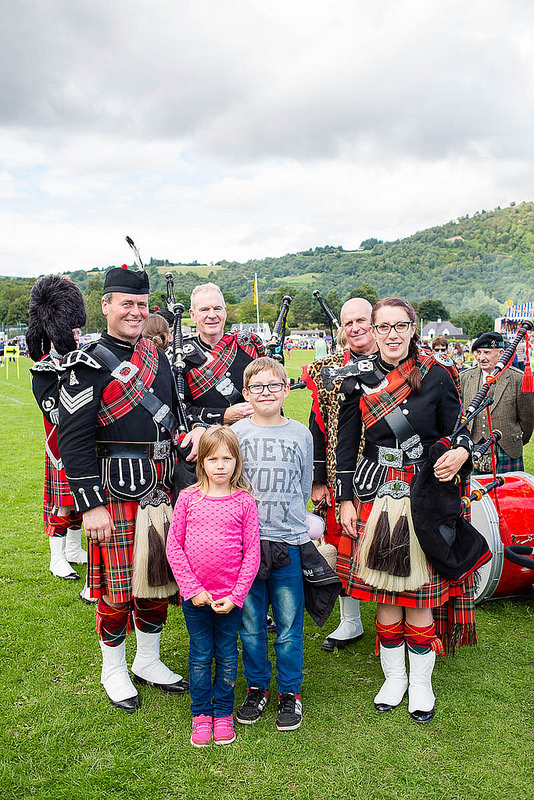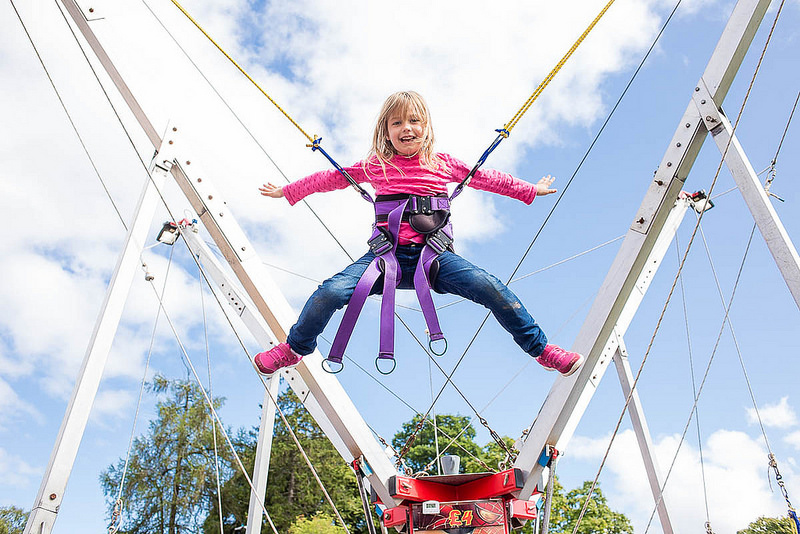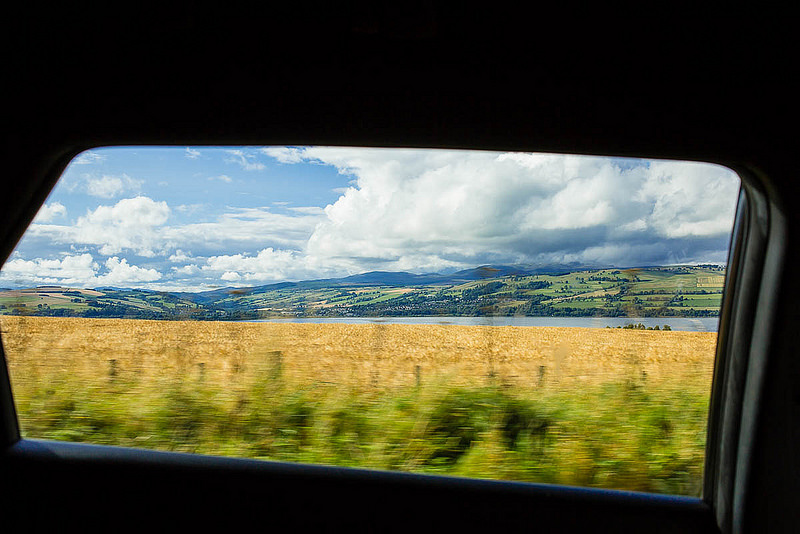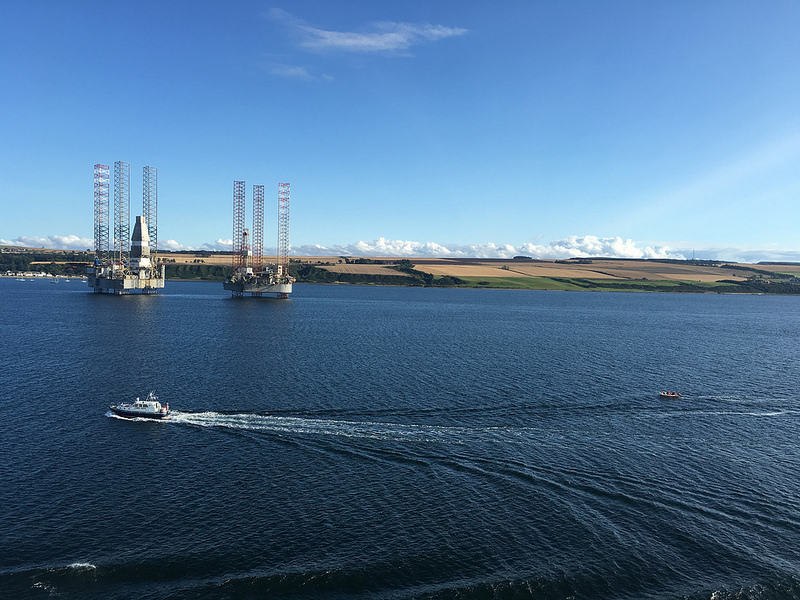 ---