Results and Photos!
So the total tally is…. 31! Not too bad! =) Thank you everyone that participated. I think this might be something I will blog again next year. Maybe we can double it next time!
My family and I are about to head back to the US for Christmas and New Years. We'll be flying from Germany to Virginia on the 23rd, driving up to New Jersey on the 26th, driving from NJ to Oklahoma on the 28th and then back from OK to VA on the 3rd… crazy, huh?! We'll have lots of time on the road to eat a little of all the fast food we've missed. I just hope we don't run into any bad weather…. That 22 hr drive is already going to feel like forever with our 2 yr old in the back!
So, here are a few random photos from the past few days….
This one is a Photoshop edit I did on Monday. I took an awesome photo of the moon that night and then merged it with an older bridal portrait.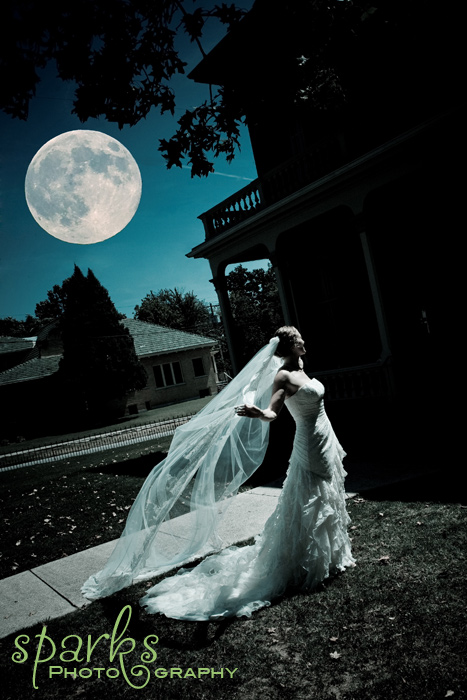 Here is my son being a lion at his b-day party last weekend.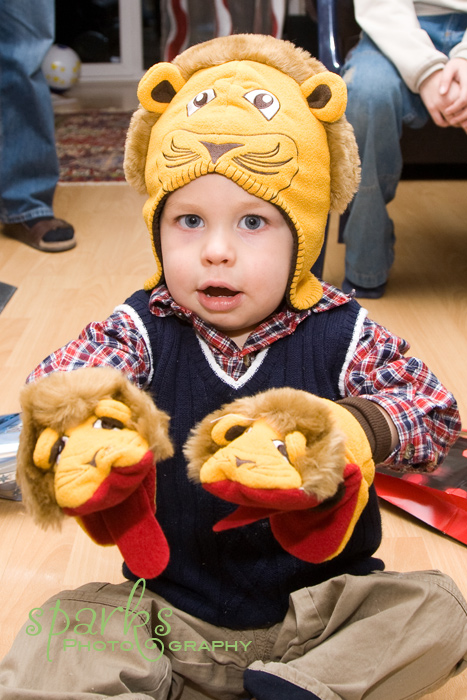 And these next photos are from a maternity session done last week. Sean and Elizabeth are so sweet! They already have 2 daughters and now they're expecting a little brother for them. So exciting!! I hope I get the chance to photos them as a family once the little man comes home.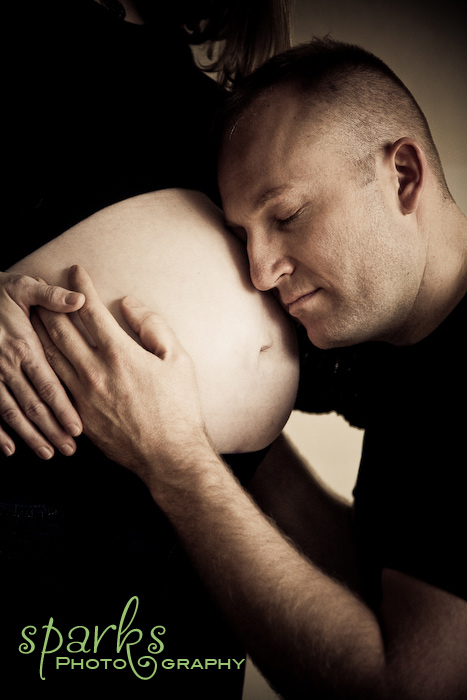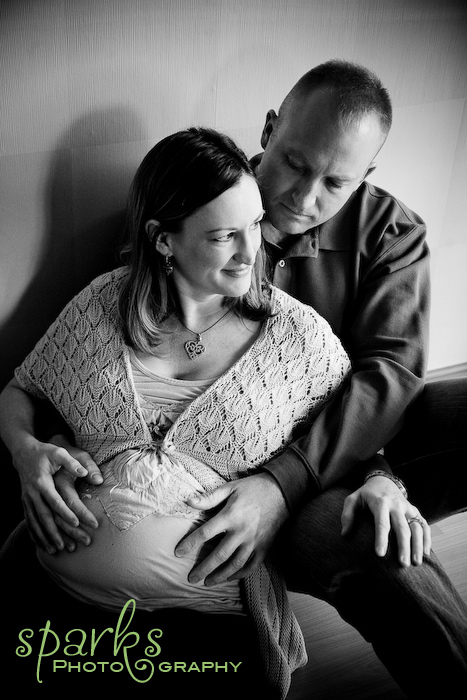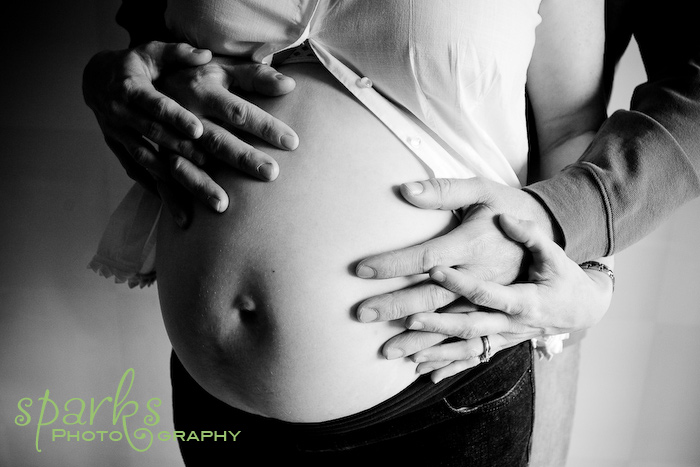 ---