Christmas Wedding of Lisa & William (and Addie)
Lisa and William's wedding was in their home in Ft. Smith with a guest list of 8, not including me. Obviously I've been to lots of weddings but out of them all, this one was the most touching and emotional wedding ceremony I've had the pleasure of witnessing. Lisa's daughter, Addie, was included in the ceremony and was even part of the ring exchange as William had a special little ring for her. I think everyone was crying as William gave her the ring recited some vows to her.
Another cute and touching moment happened just before I left. Addie went running down the hall saying she had to go find her husband! (referring to her new Daddy!) How sweet is that! So that's the last photo in this series. Addie and her 'husband' =)
On a side note, some photographers refuse to book small weddings because it can eat into profits if they could potentially book a large event (with a large budget) for the same day. Some of the more beautiful and meaningful weddings I've photographed have been small intimate ones. I can't imagine limiting myself to large events and I'm so glad I don't!
Thank you William, Lisa, and Addie, for inviting me to celebrate your love for one another. I'll never forget the experience! Also, thanks for sharing a slice of that delicious cake from Confectionately Yours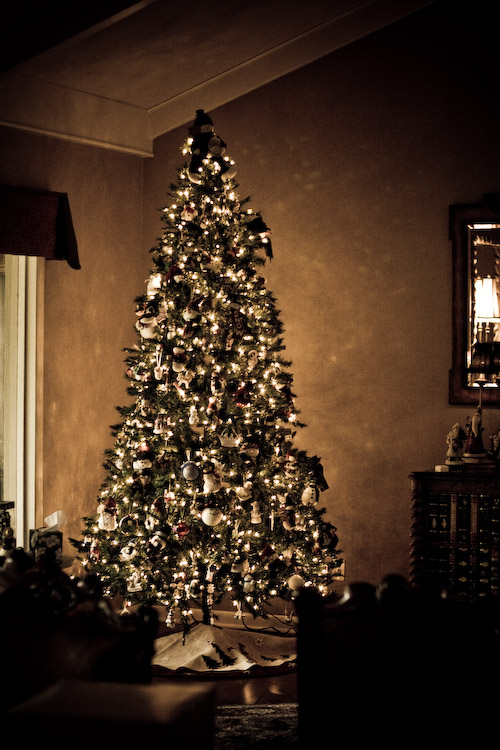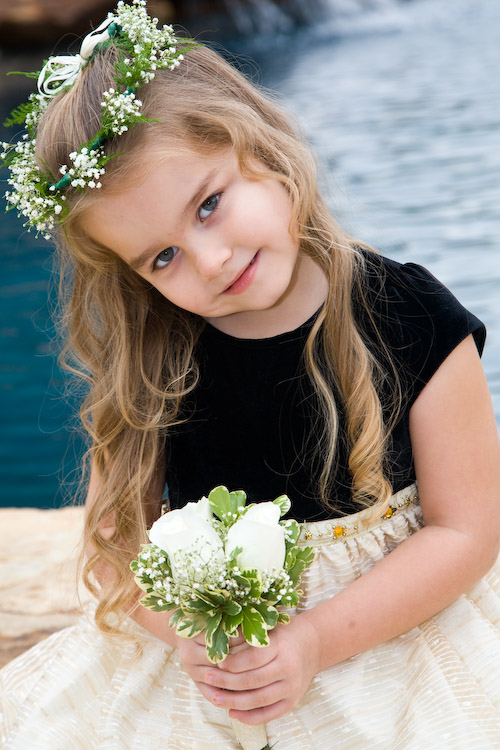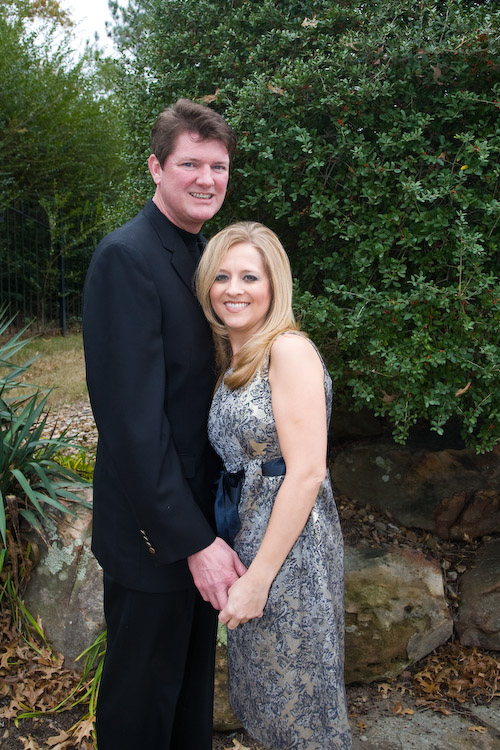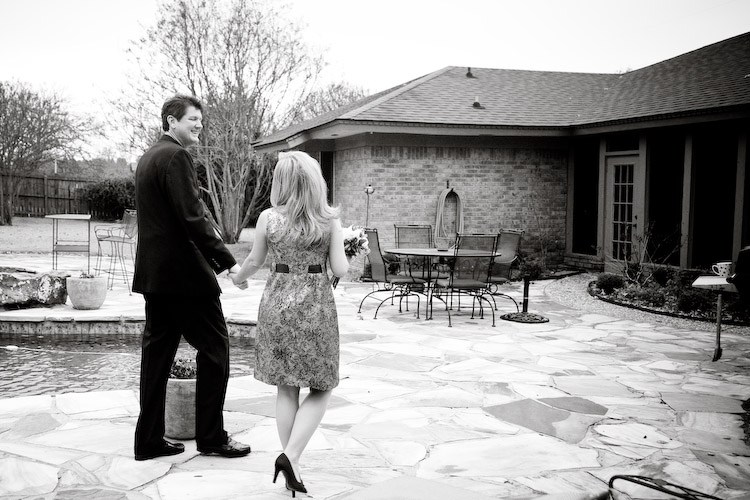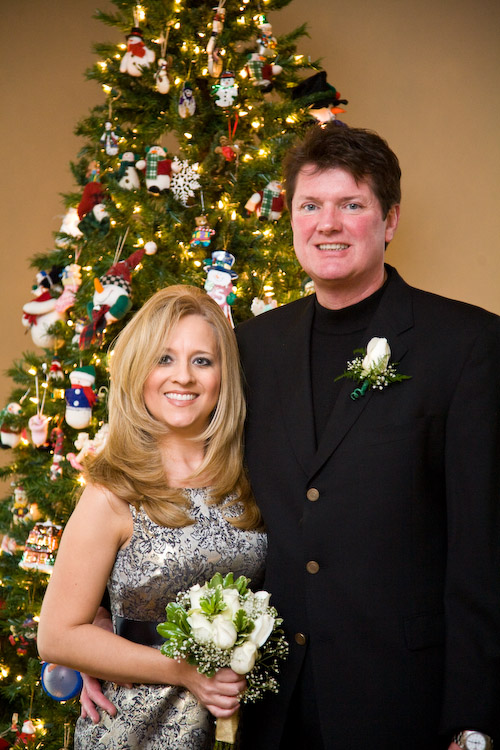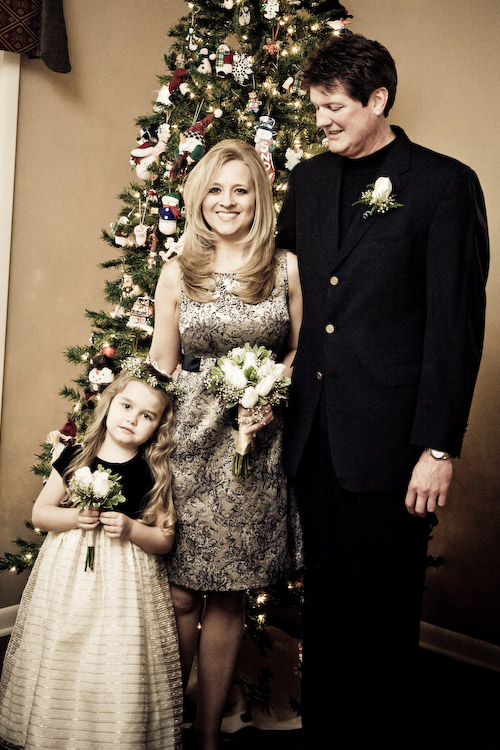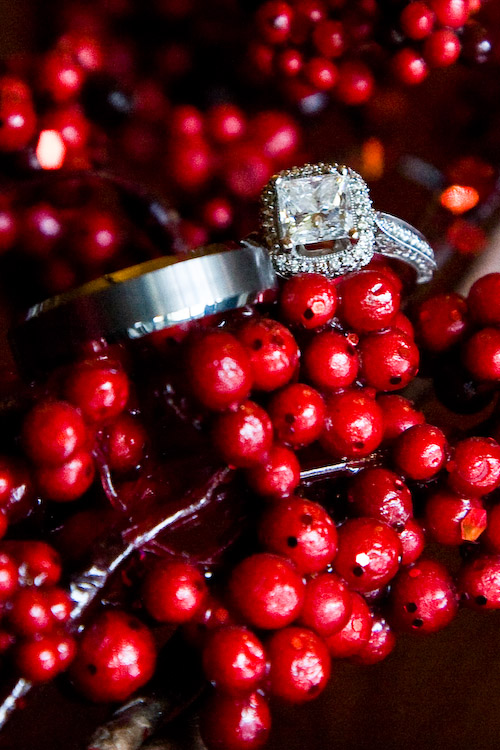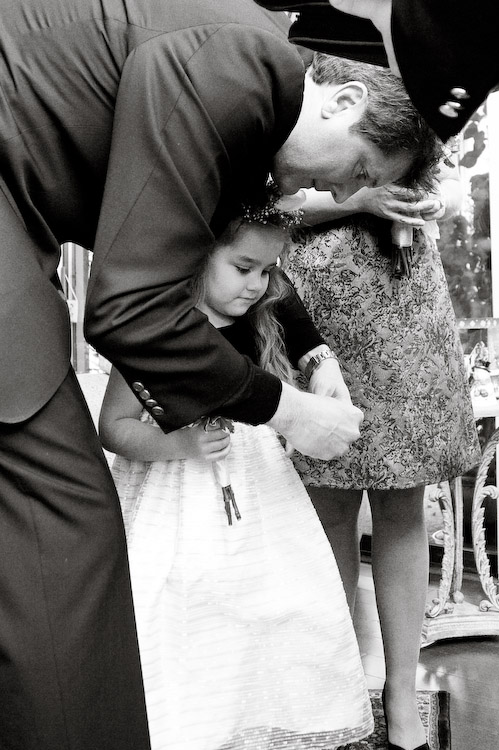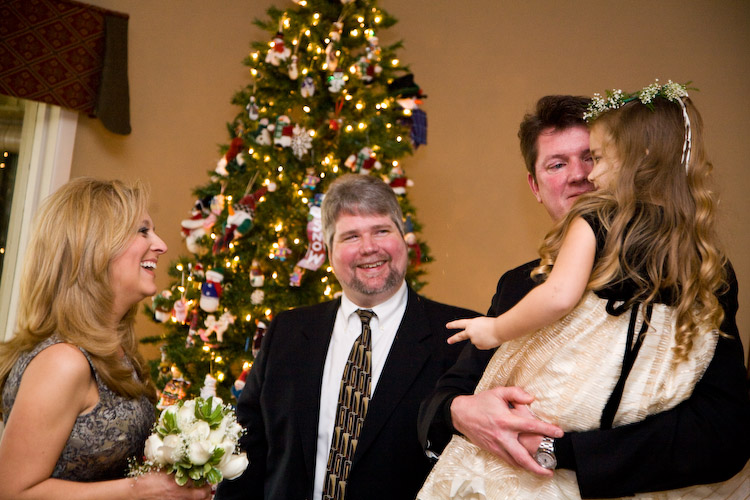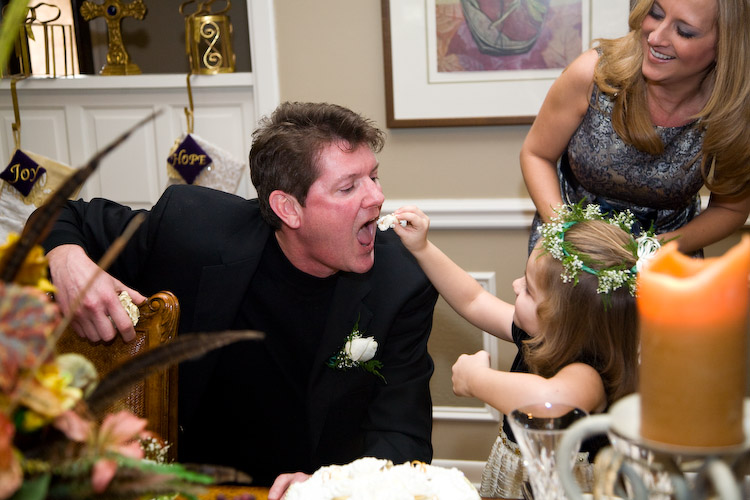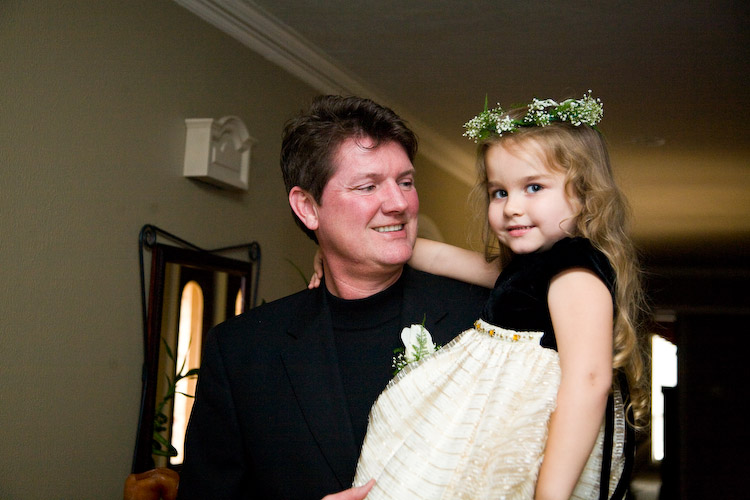 ---