San Antonio Family Portraits ( The Muirs, Whitakers, and Zielkes!)
While in San Antonio I was fortunate to be able to photograph some of our friend's families. The weather was a bit unpredictable that week so all the sessions were done at their homes. It was great seeing our old friends again and how much their children have grown in just 7 months.
Here are some of my favorites from all three sessions.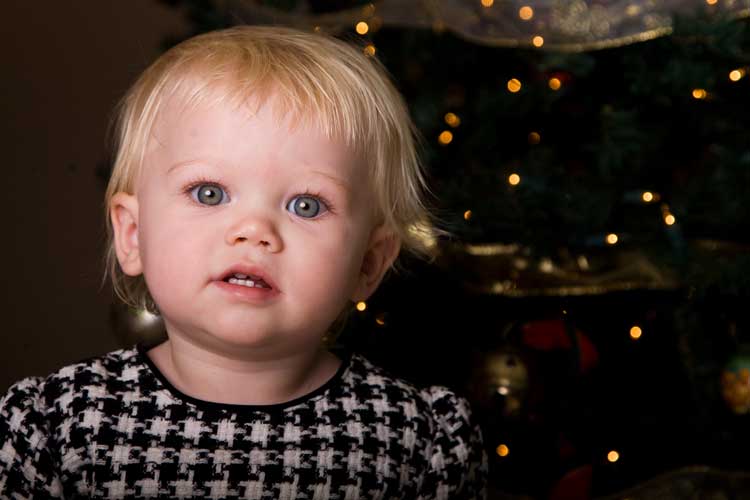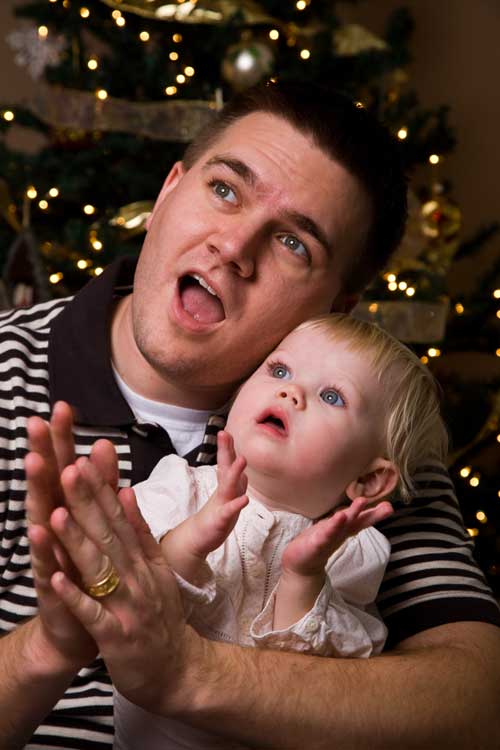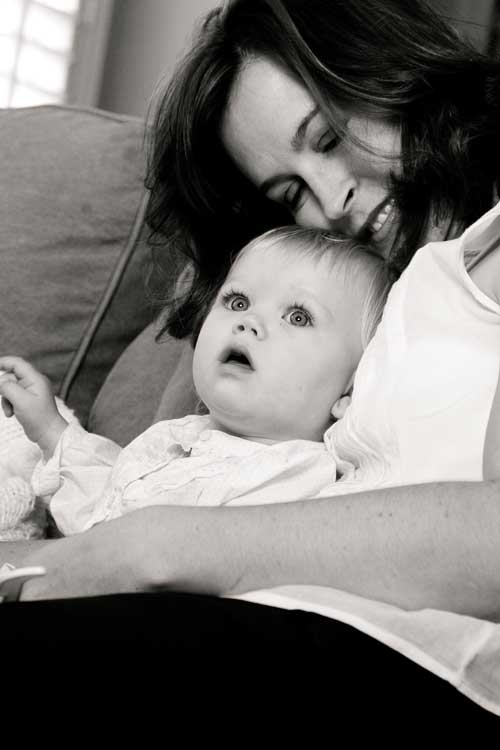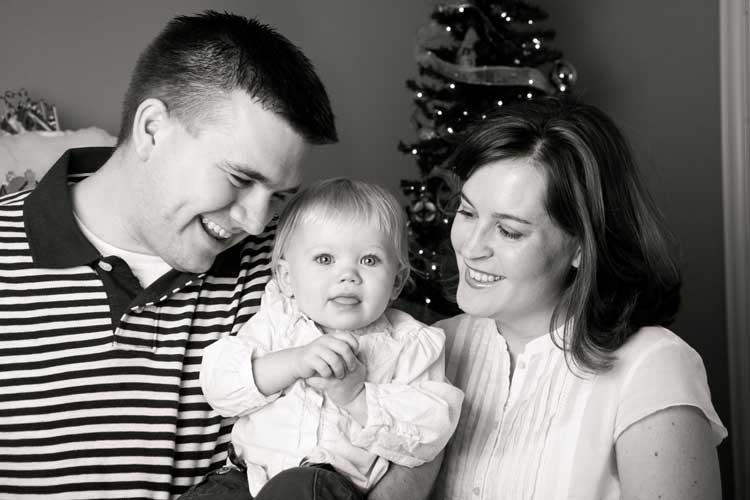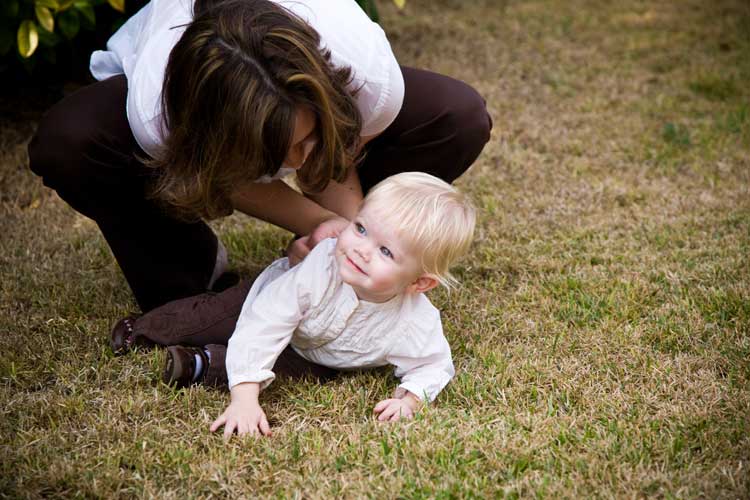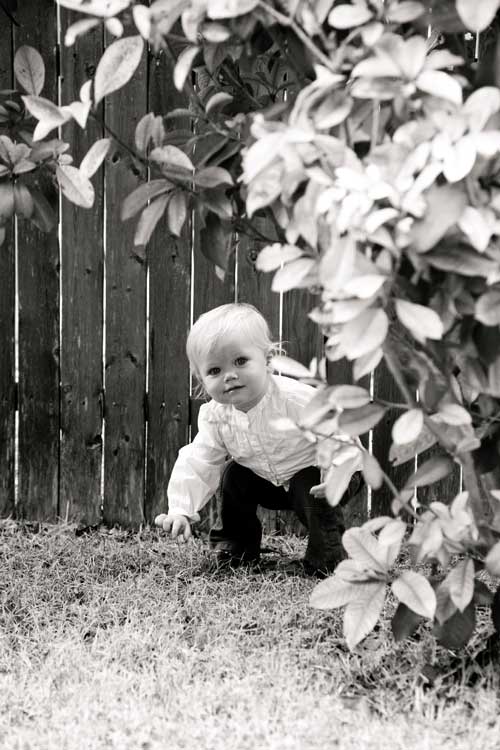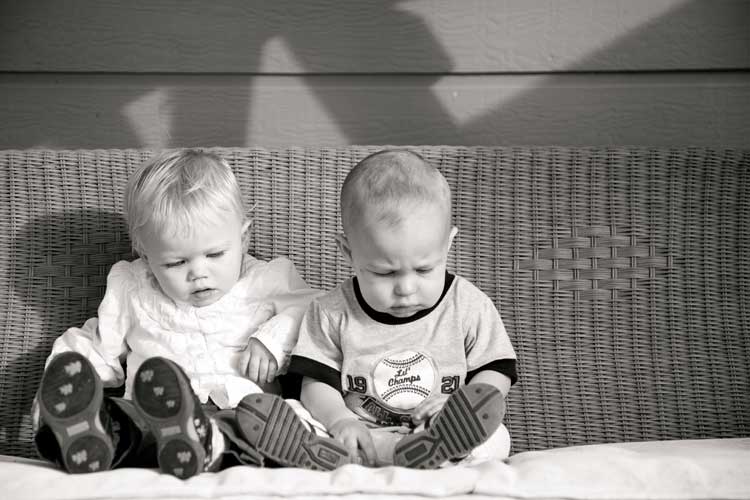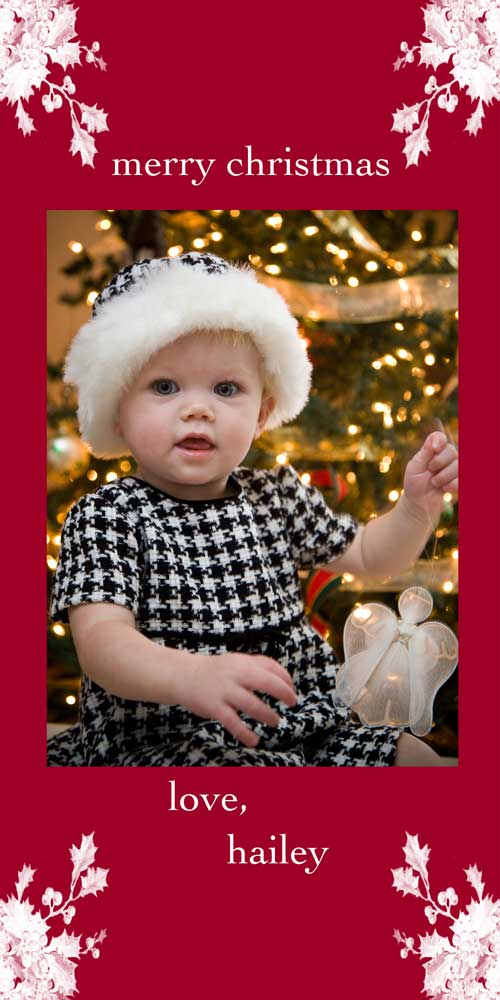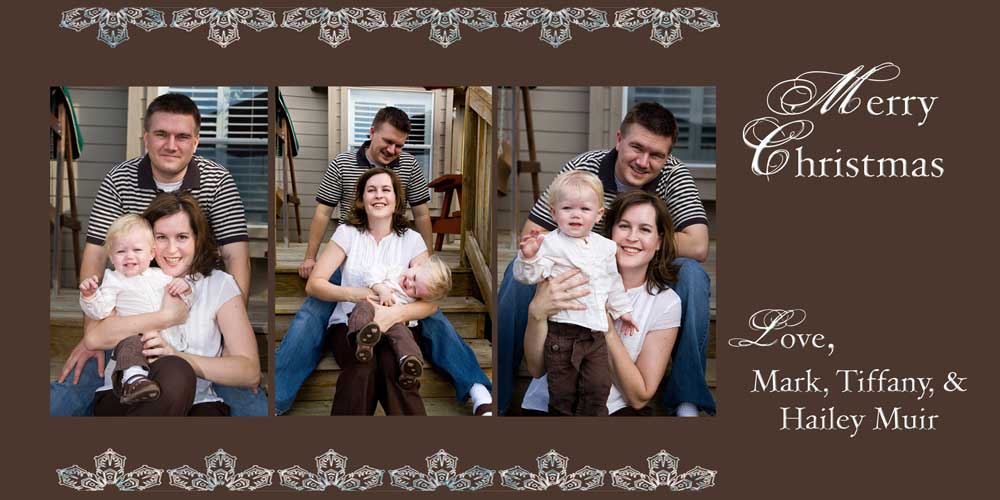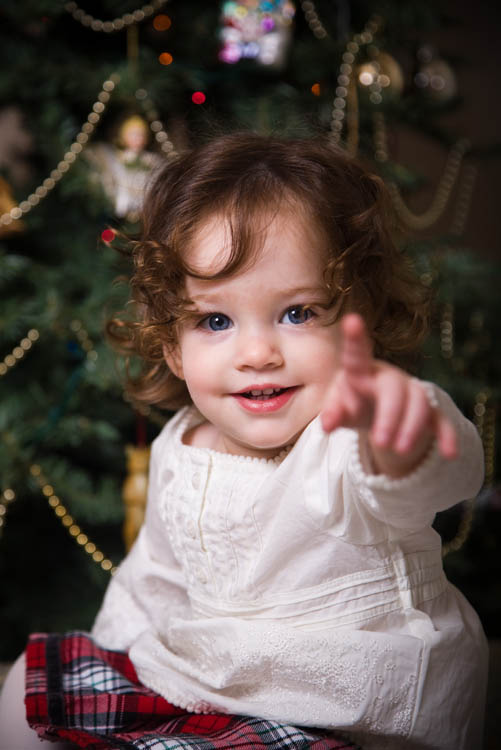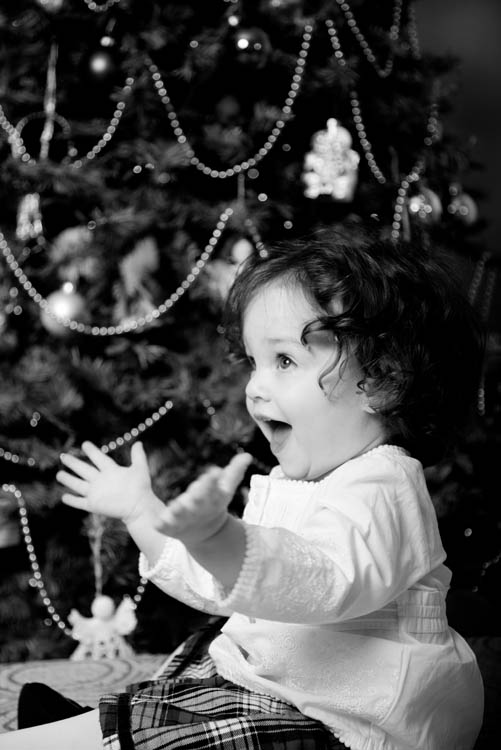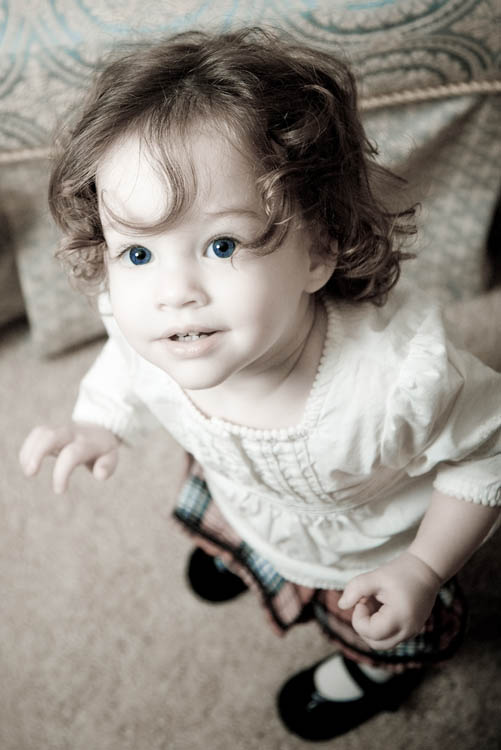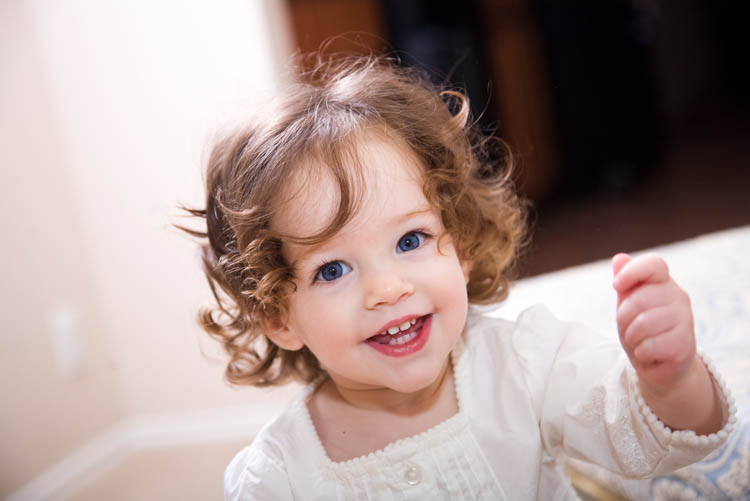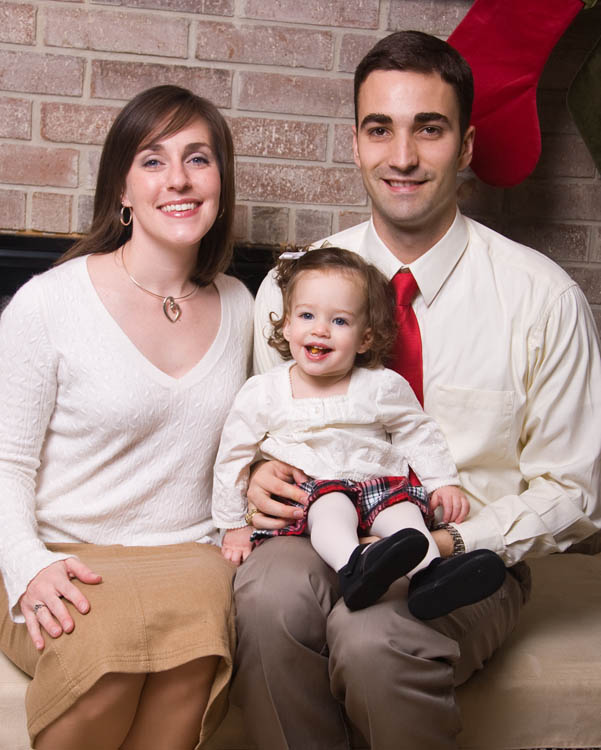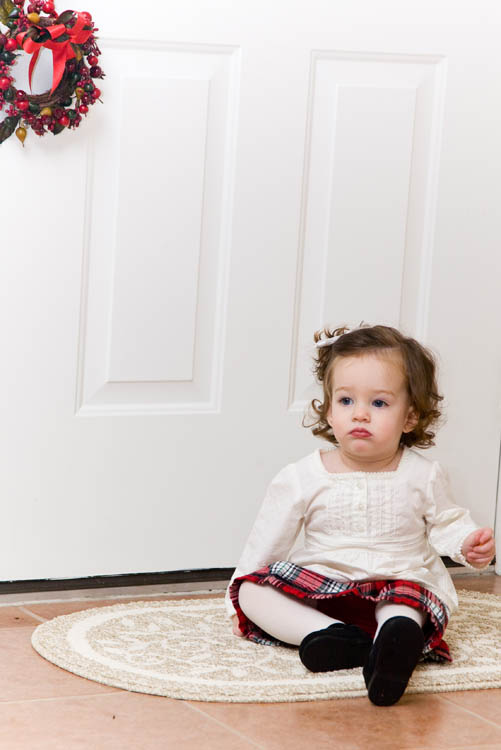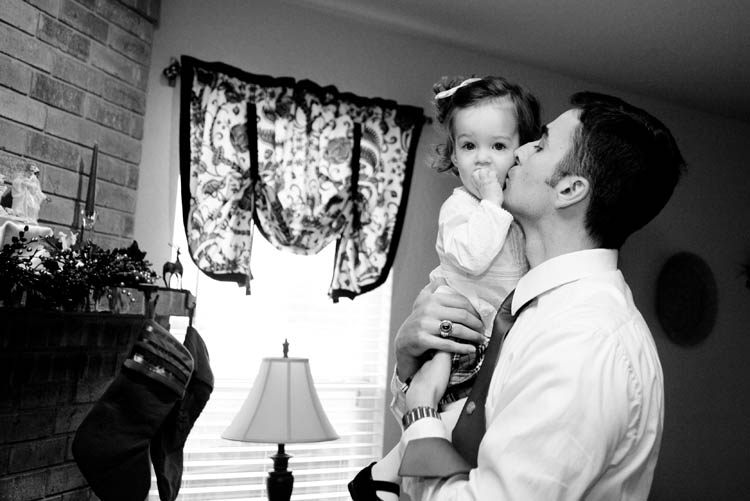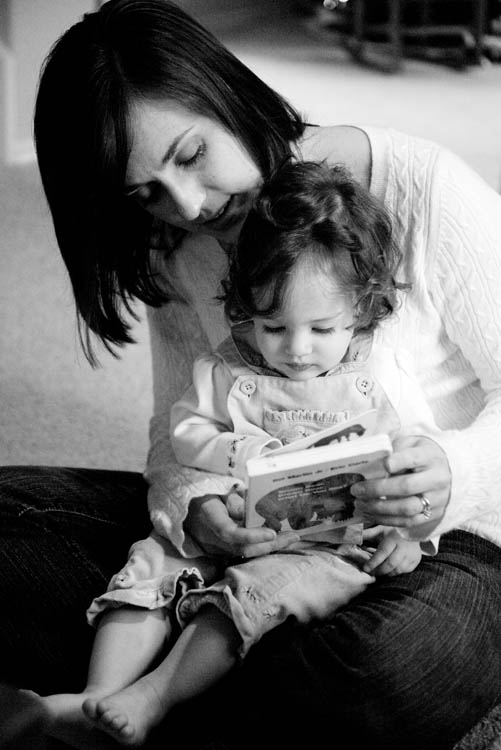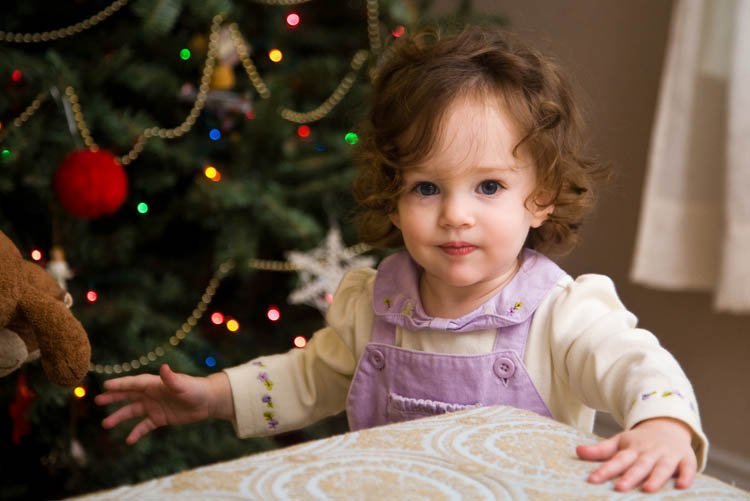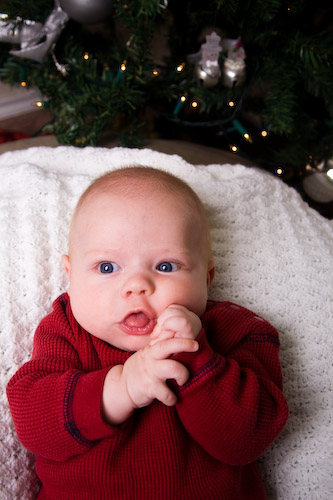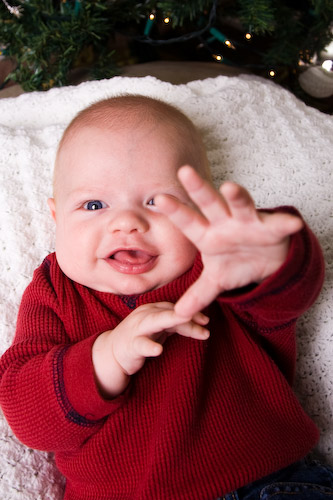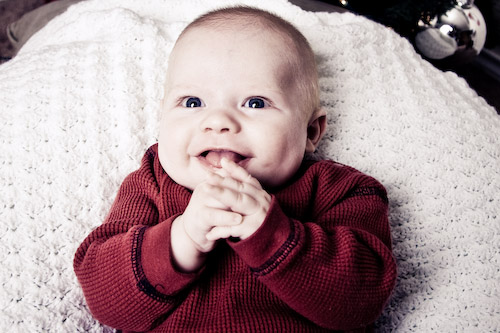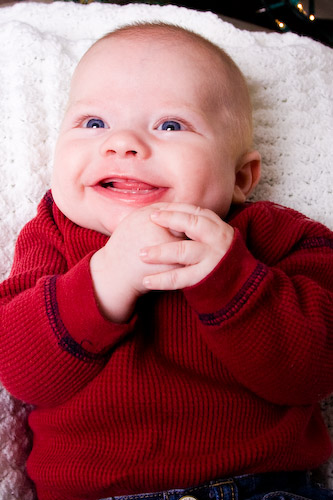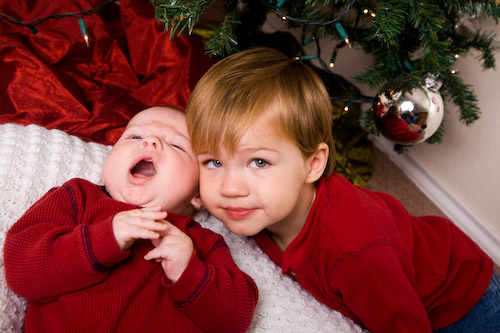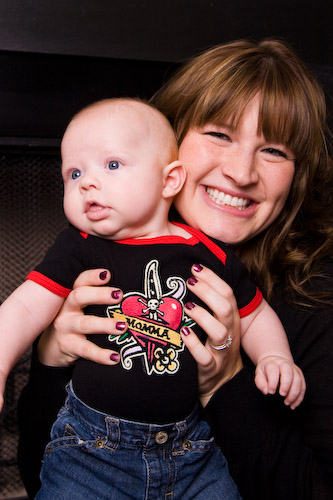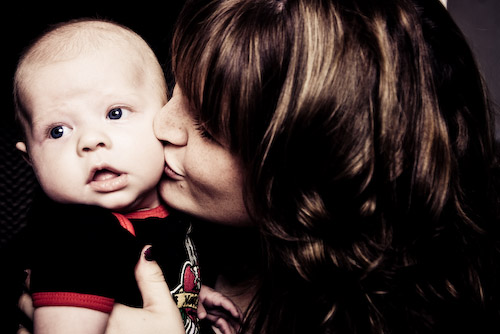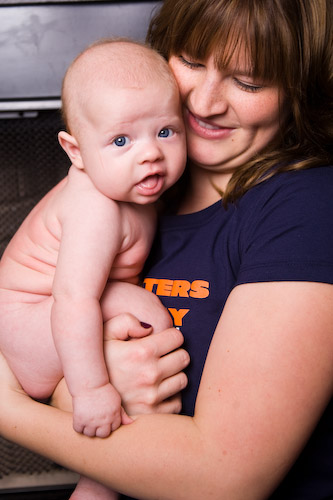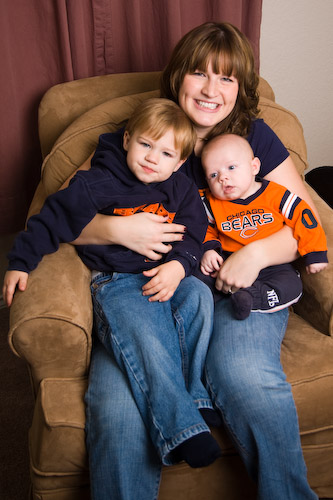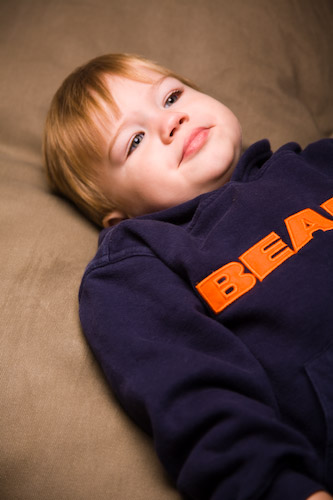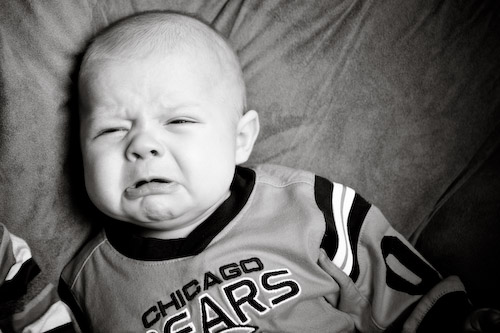 ---