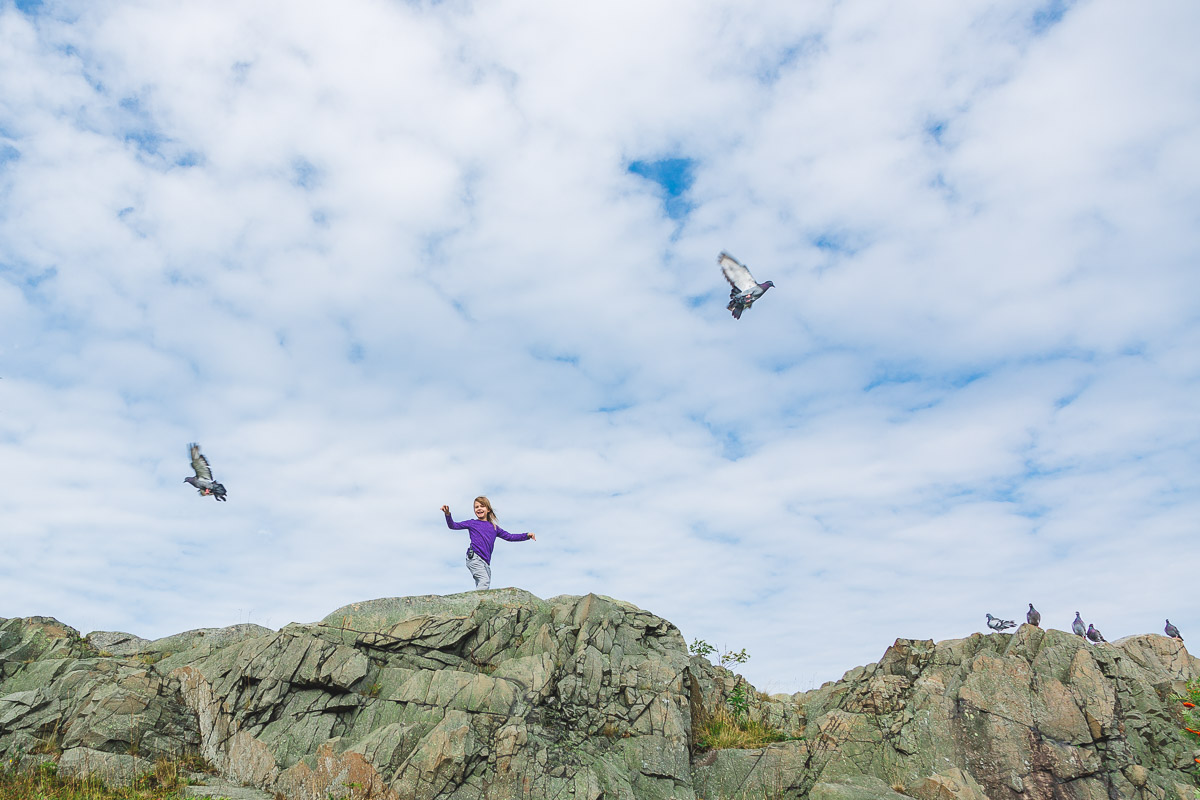 Cruising Across the Atlantic Pt. 4 – Canada + the USA
Cruising Across the Atlantic Pt. 4 – Canada + the USA
The last stretch of our 16-day journey actually lasted 7 days. 3 days at sea, a quick stop at St. John's in Canada, another 2 days at sea, then we finally set our eyes on sweet Lady Liberty from the port in Cape Liberty, NJ. For the 5 days at sea, loads of guests enjoyed dancing classes, community games, karaoke, swimming, rock climbing, and all the other fun activities offered on cruises. I, however, spent most of those 5 days in bed! No, I hadn't contracted an illness on board, I just have TERRIBLE motion sickness.
Why you might ask, would I ever think a cruise would be a good idea then! Well, because I'm a glutton for punishment! Haha! (Actually, I would gladly suffer it again for the experiences I had.) I was prepared with some of those handy motion sickness patches AND tablets. Even with all that, out in open seas with choppy water, I couldn't be up on my feet too long before becoming dizzy. My girl has her father's motion sick resistant genes, but my boy got mine instead. Poor guys couldn't take being up in the kids club, so he and I enjoyed downtime together watching movies and being brought room service via Dad and Sis.
A stopover in St. John's was just what we needed. We strolled through the colorful homes in Jellybean Row, walked up to Signal Hill where the kids chased pigeons and foraged for wild blueberries. We wanted to try some local specialty for a snack so we took out some pretty plastic money from an ATM, and found a poutinerie! If you haven't tried poutine, well, you're missing out. It's the Canadian version of loaded fries. We tried an order of bacon cheeseburger poutine, and the normal poutine fries, which is like a brown gravy over the fries. Yummy!
I'll skip over the last 2 days of laying in bed, to say we finally arrived in the USA early in the morning to the sight of the Statue of Liberty in lights. My mother in law drove several hours to greet up and pick us up from the port. Since there's no jetlag on a long cruise, we were able to jump right into some quick sightseeing of NYC. We parked at Staten Island and took the ferry across to Manhattan to show the kids the memorial, grab a slice, and wander around a bit. It was the first time I'd seen the memorial in person, and it was very touching, to say the least. It's hard to grasp the scale of something from photos and videos, but to stand next to those deep holes in the ground was surreal. It was an amazing teaching moment with my children too. They will never forget what they saw.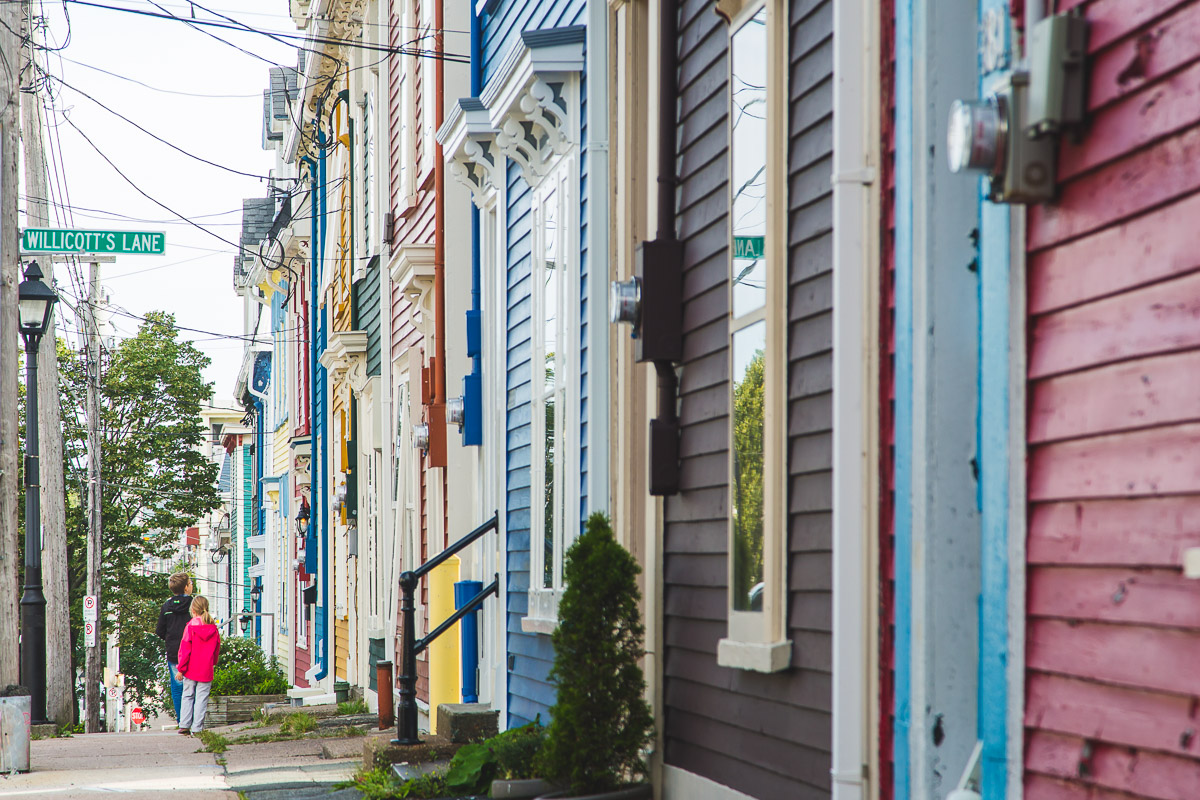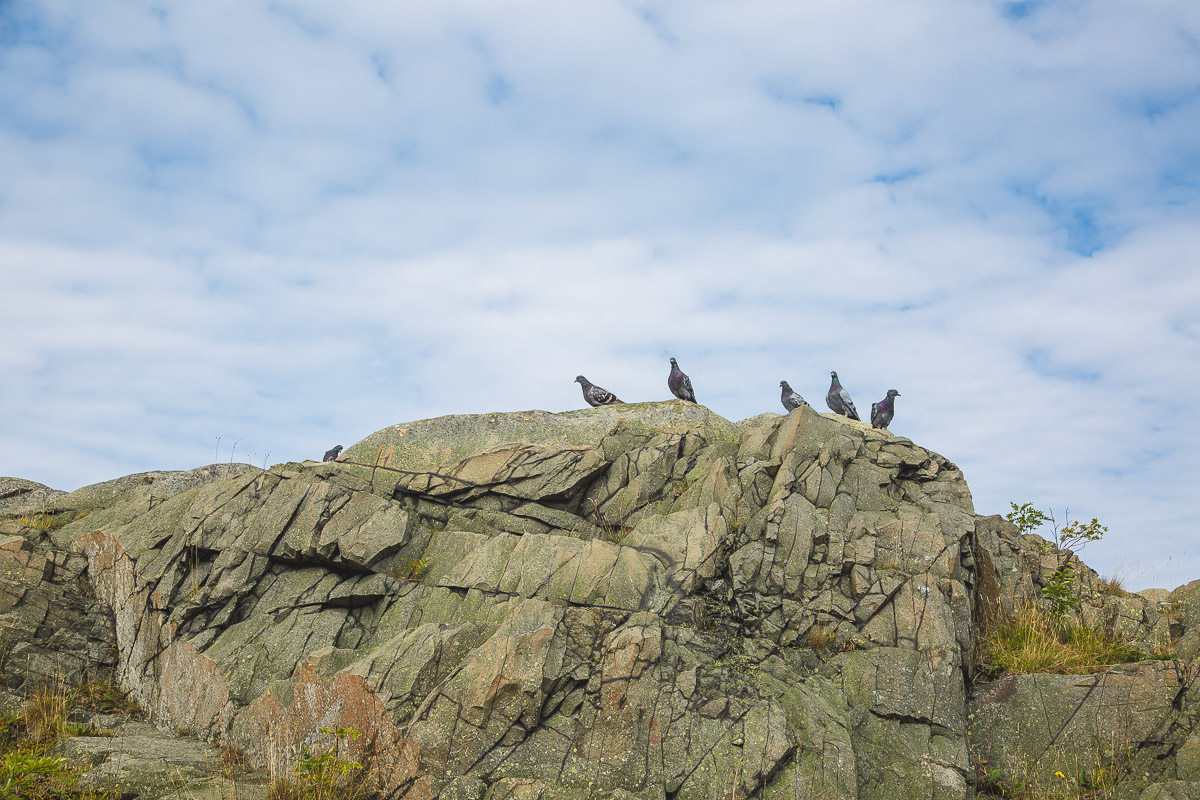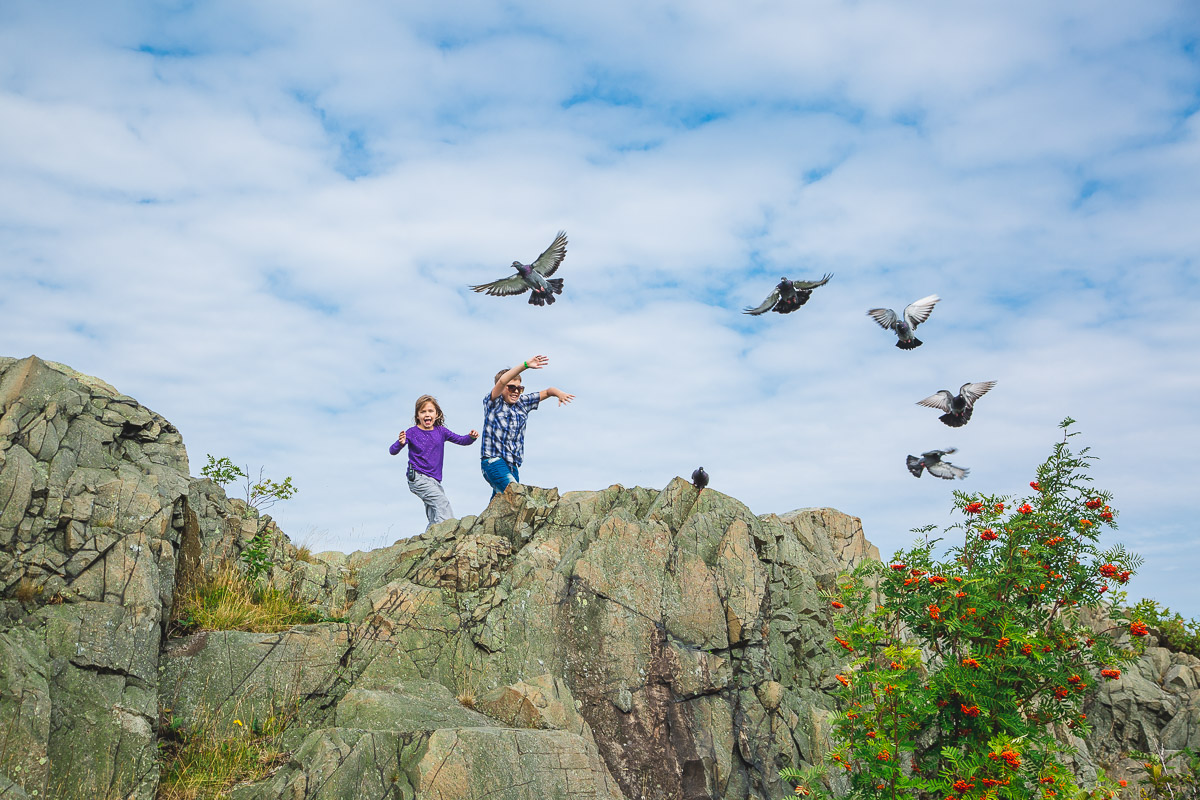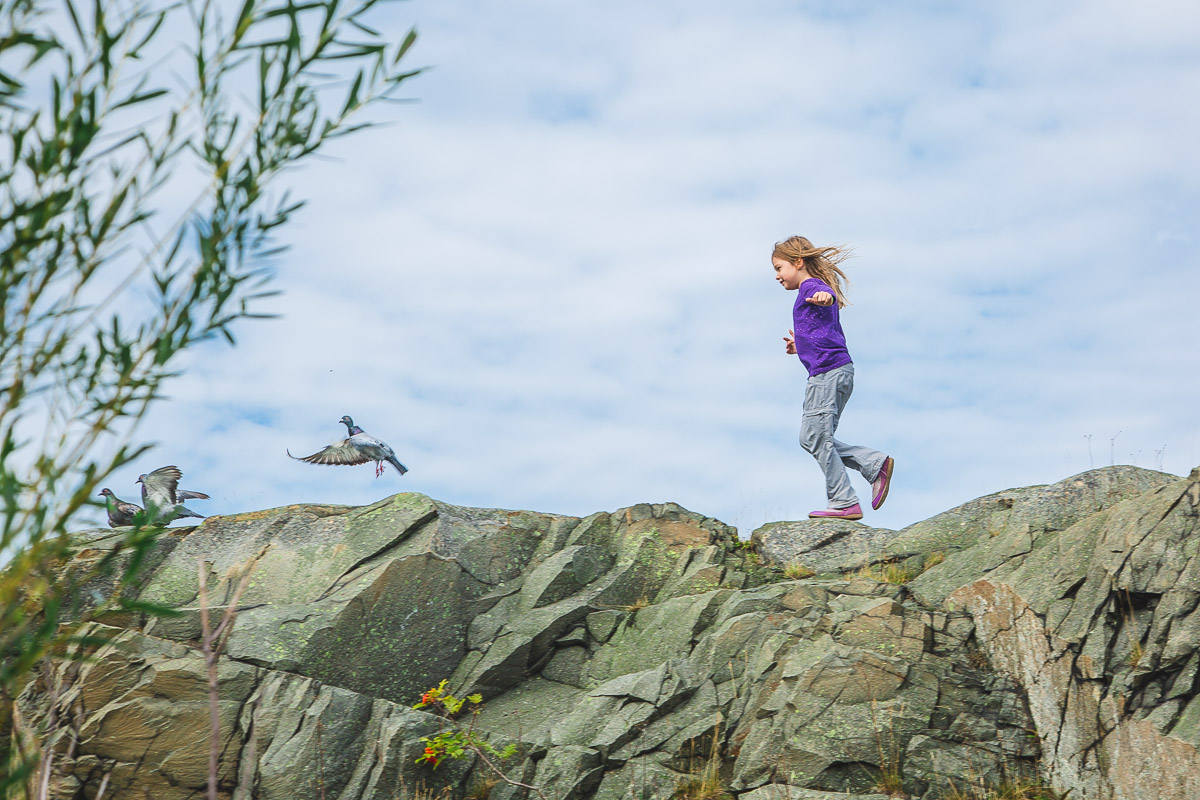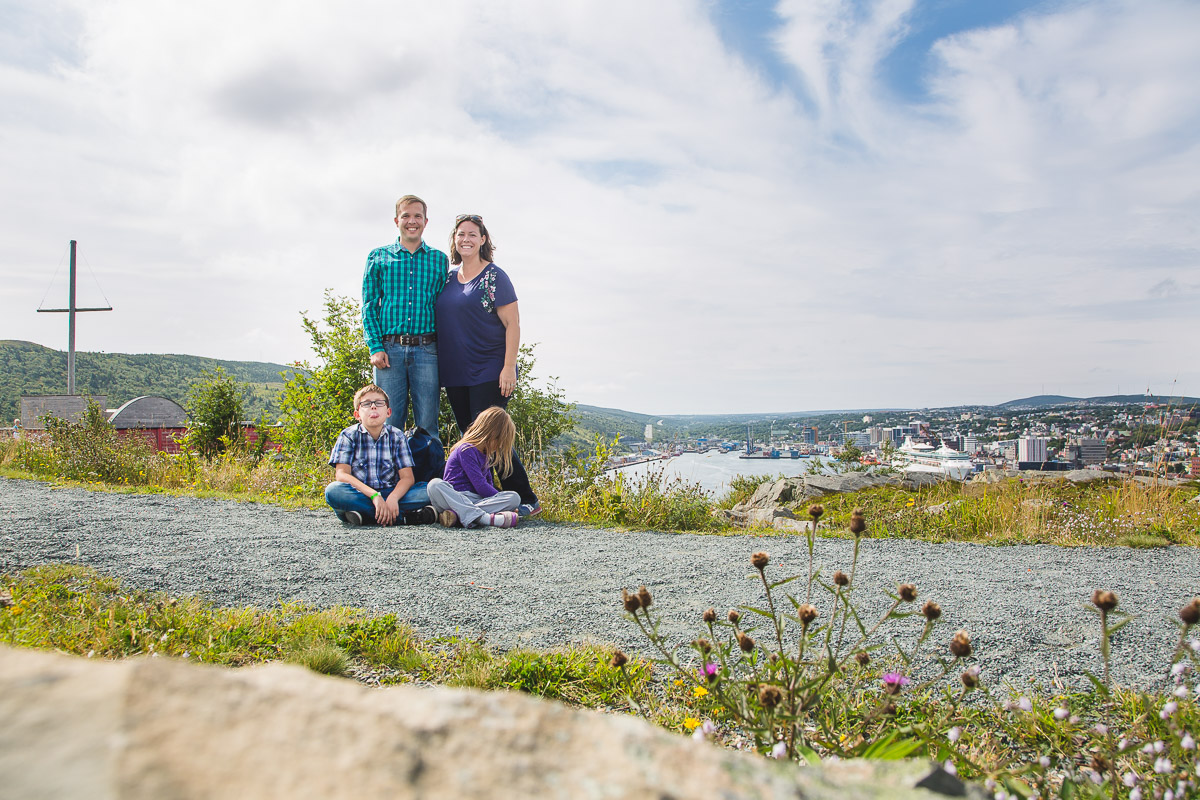 This is the beautiful family photo from St. John's. I think I'll frame it because THIS is what real life looks like.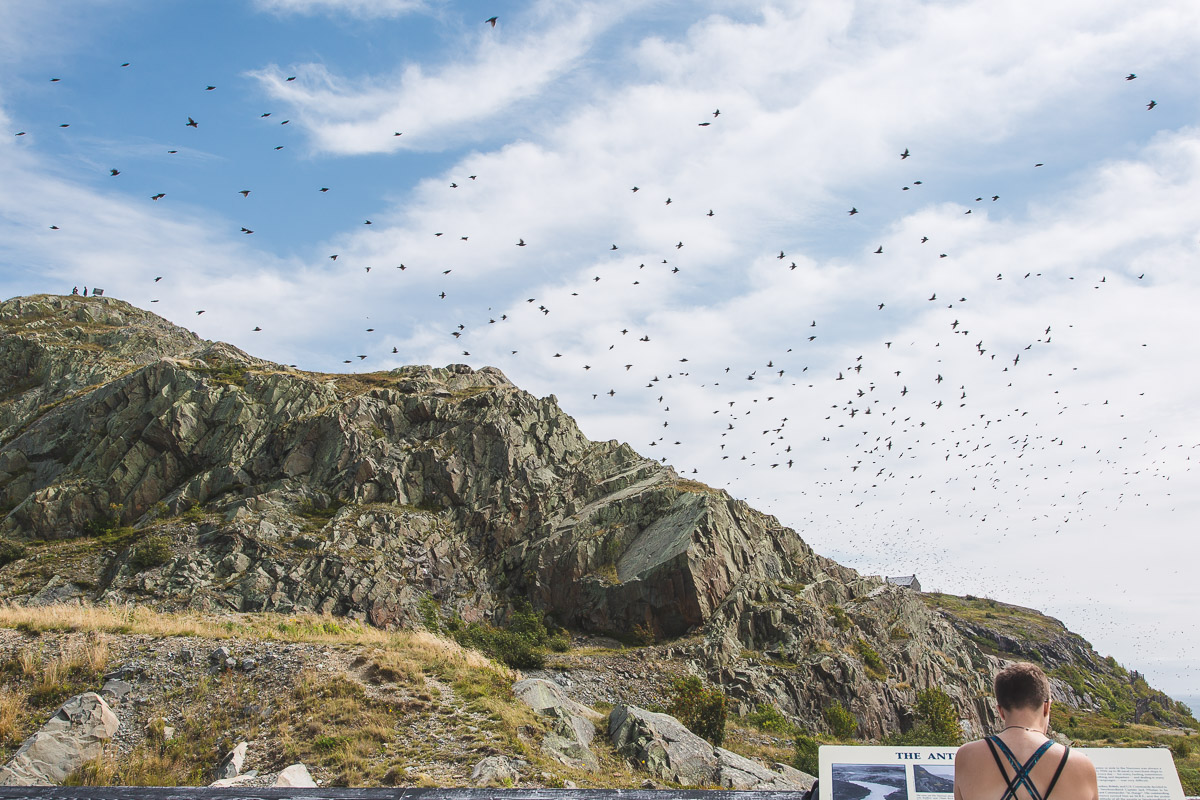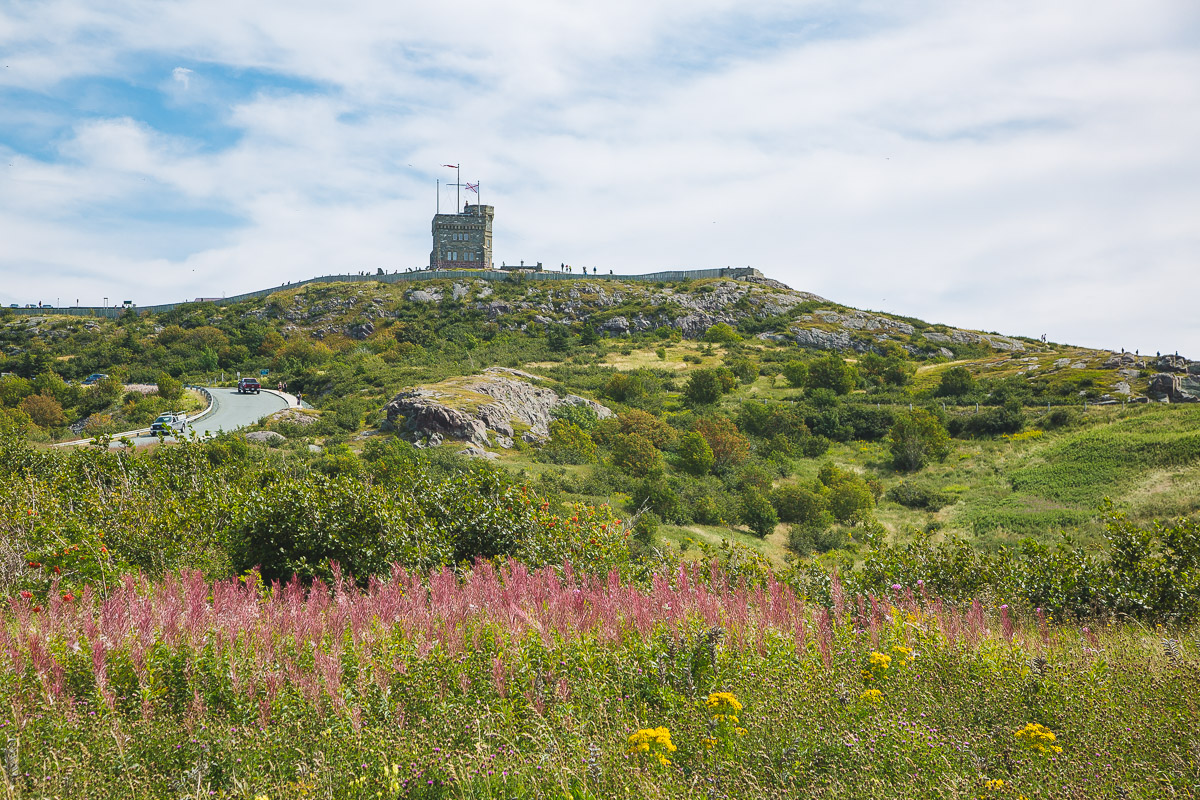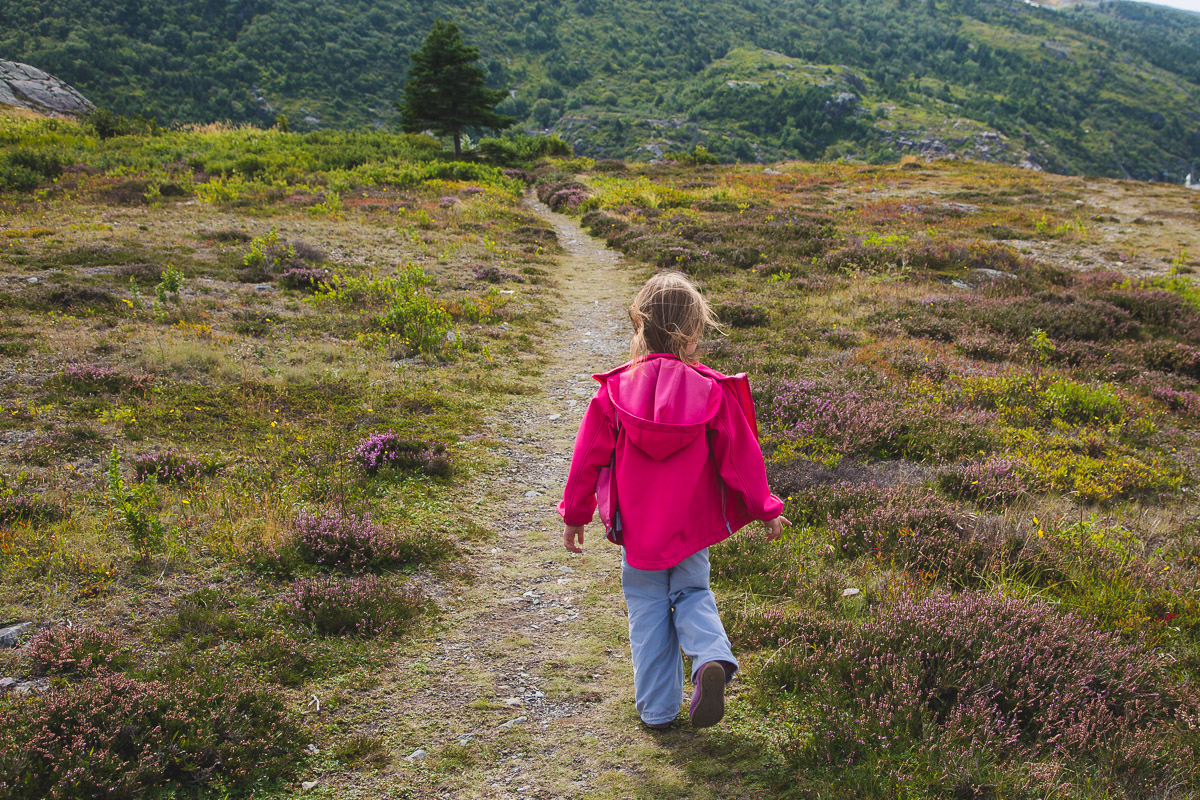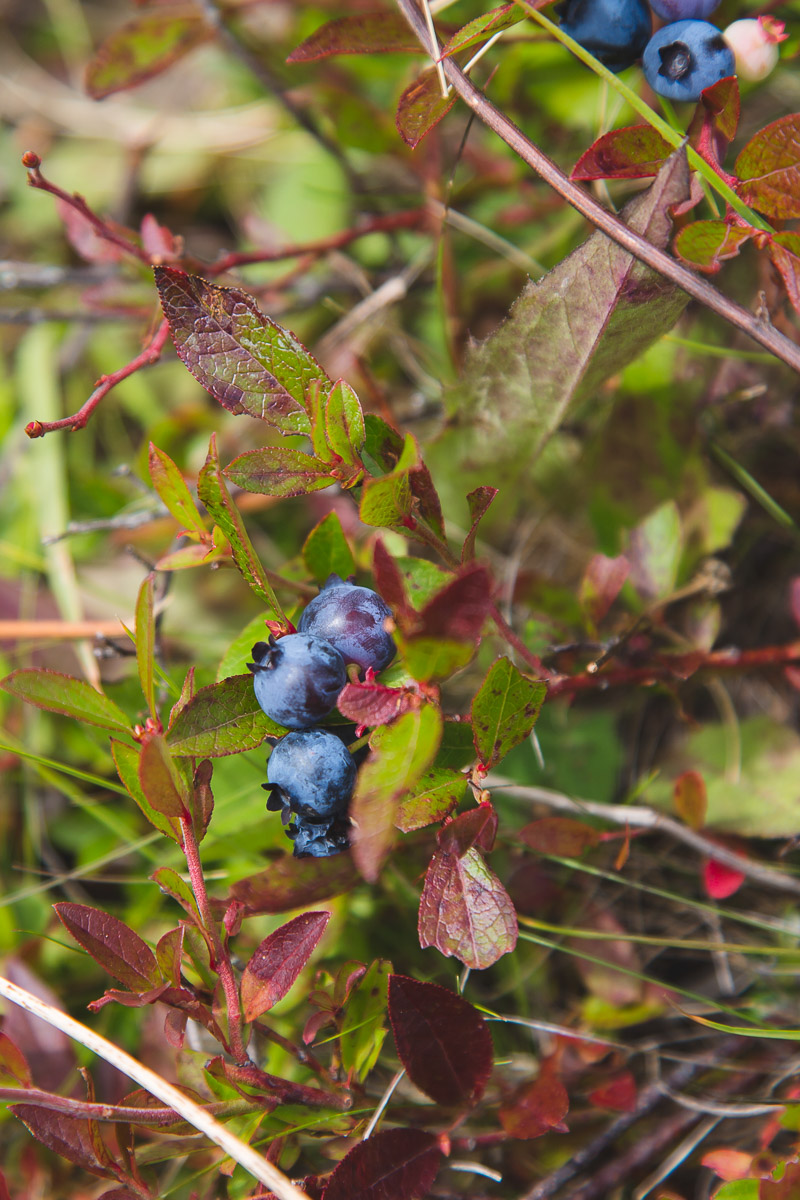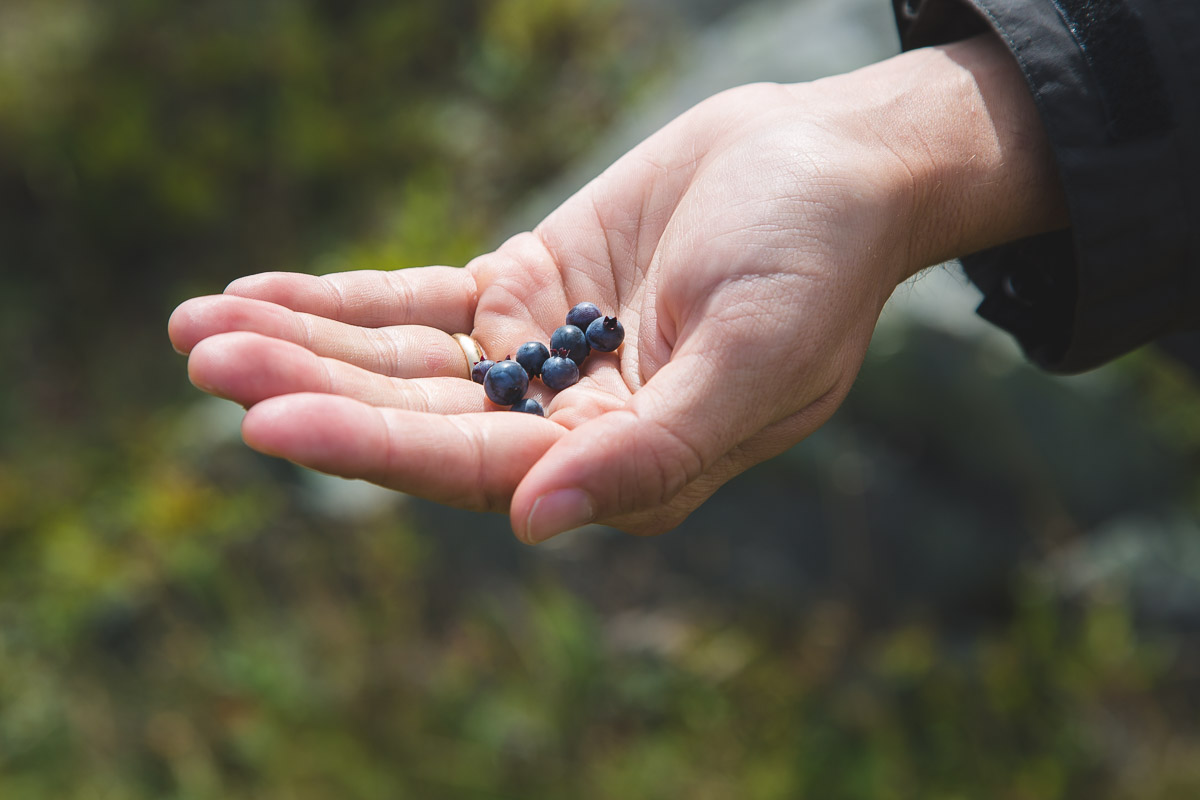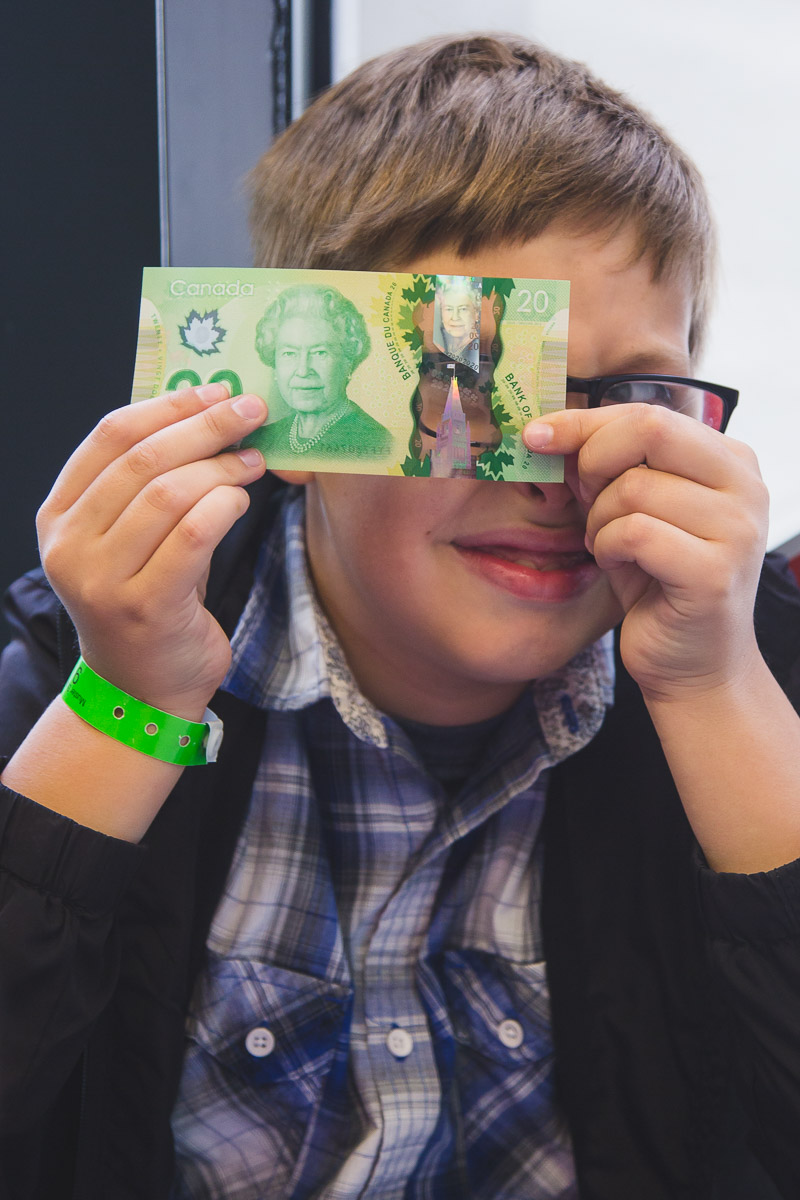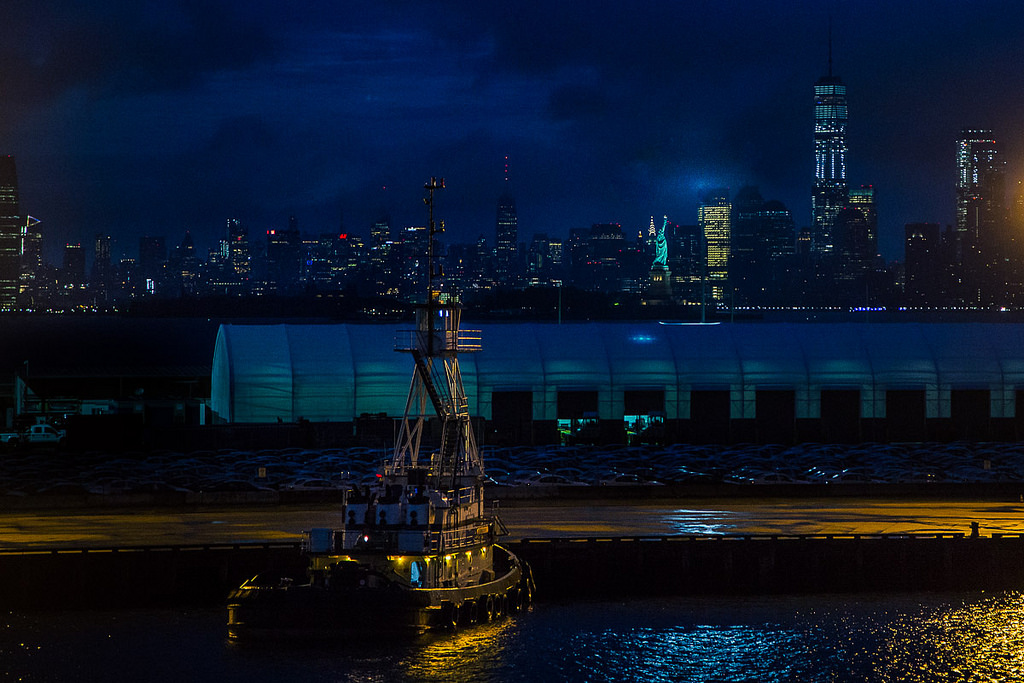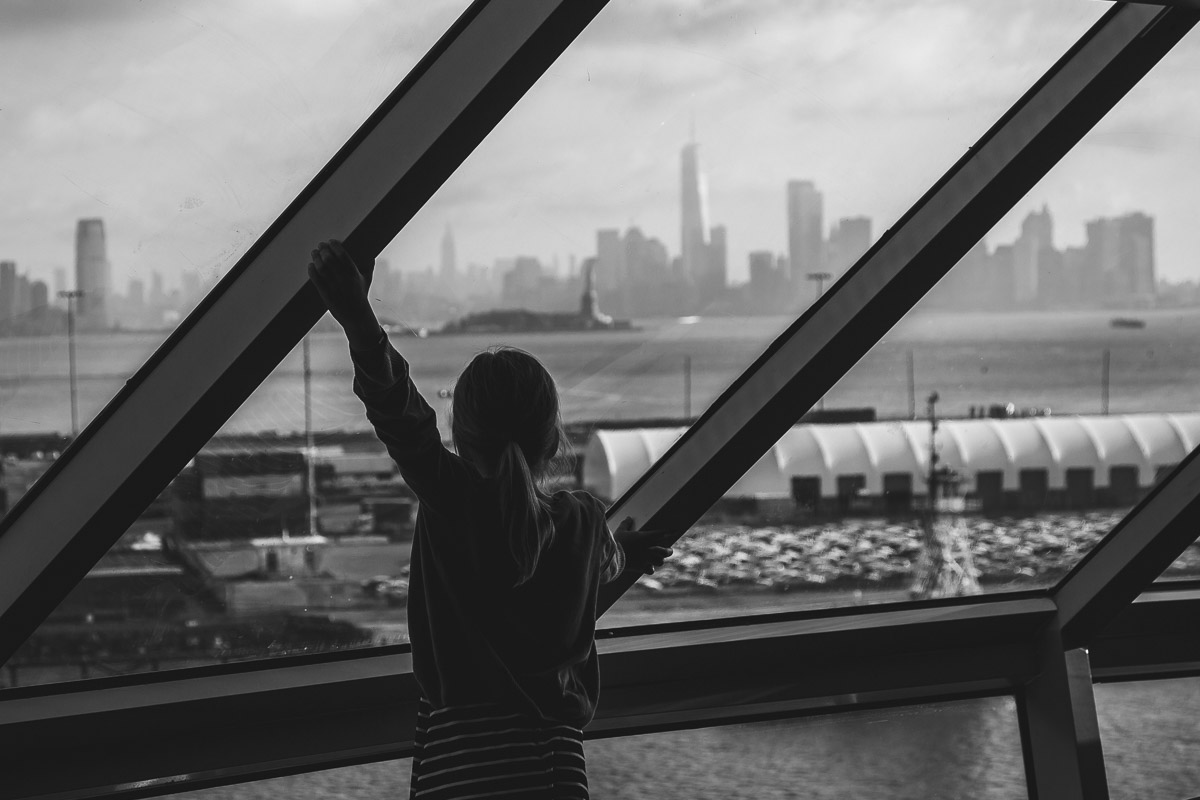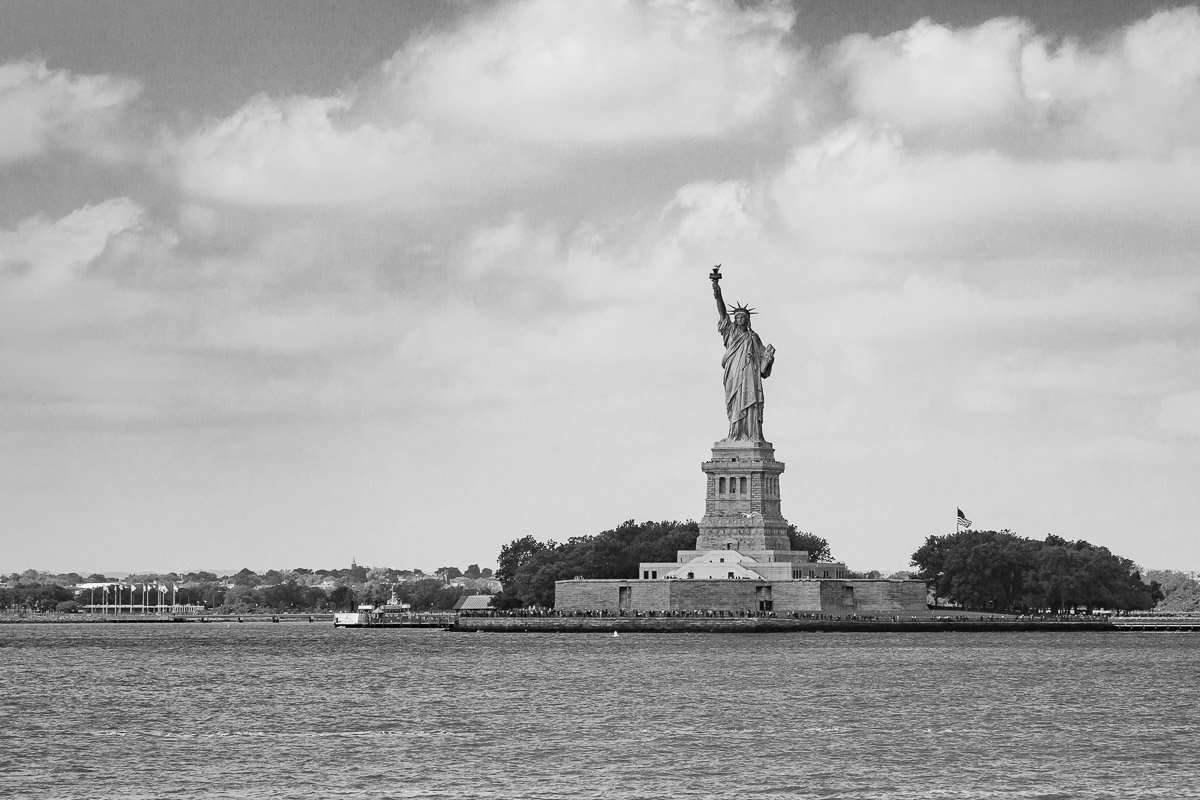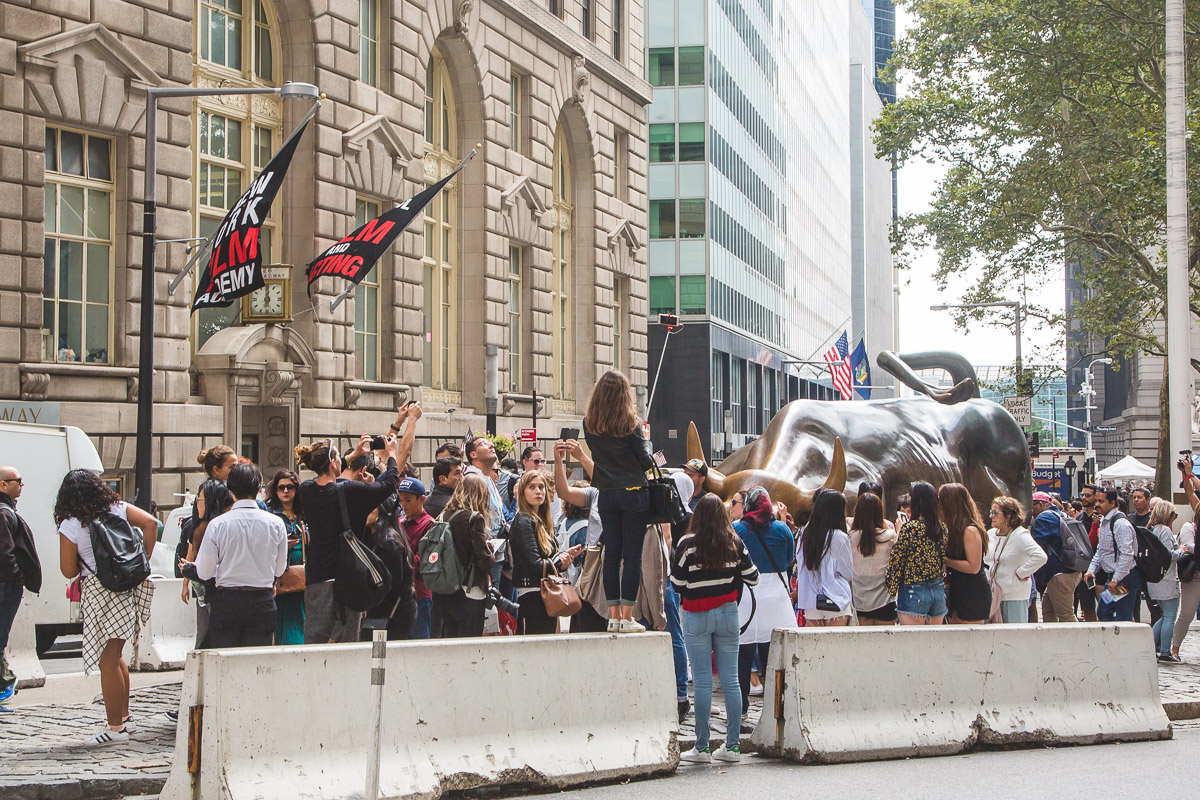 Seriously. Why did everyone want a closeup selfie with the bull?!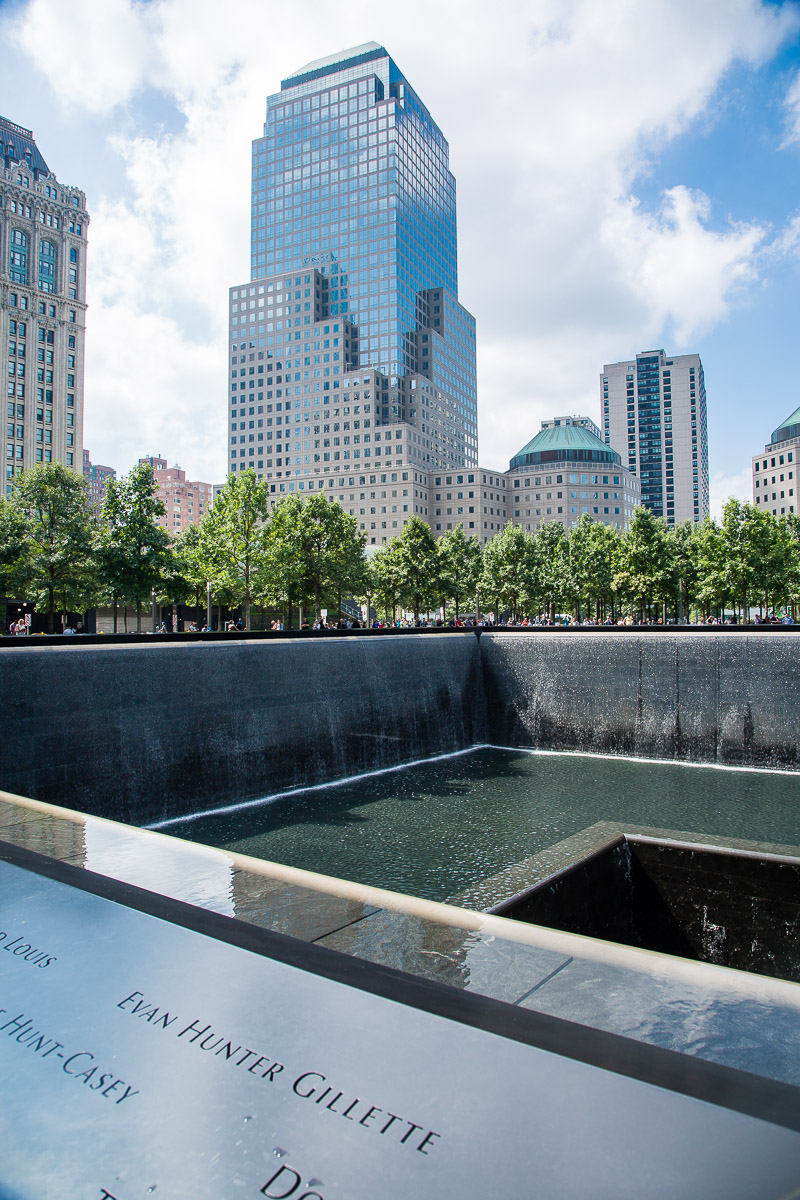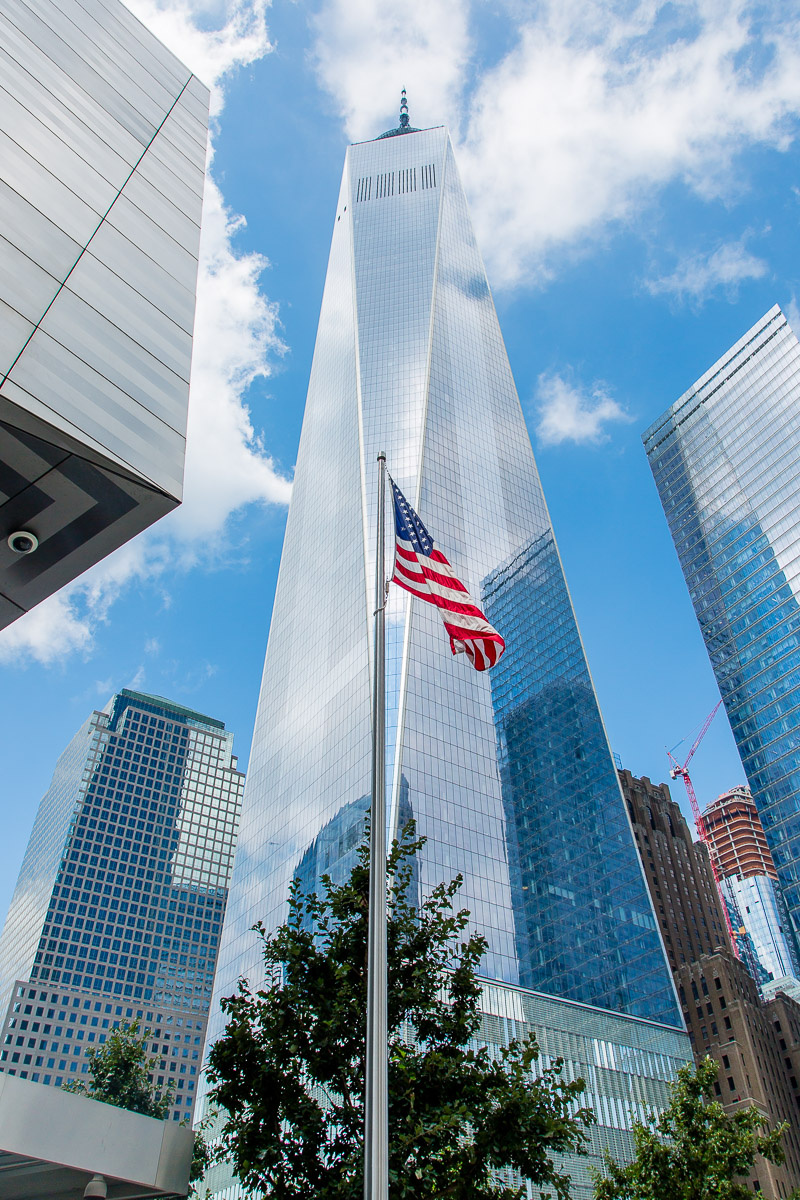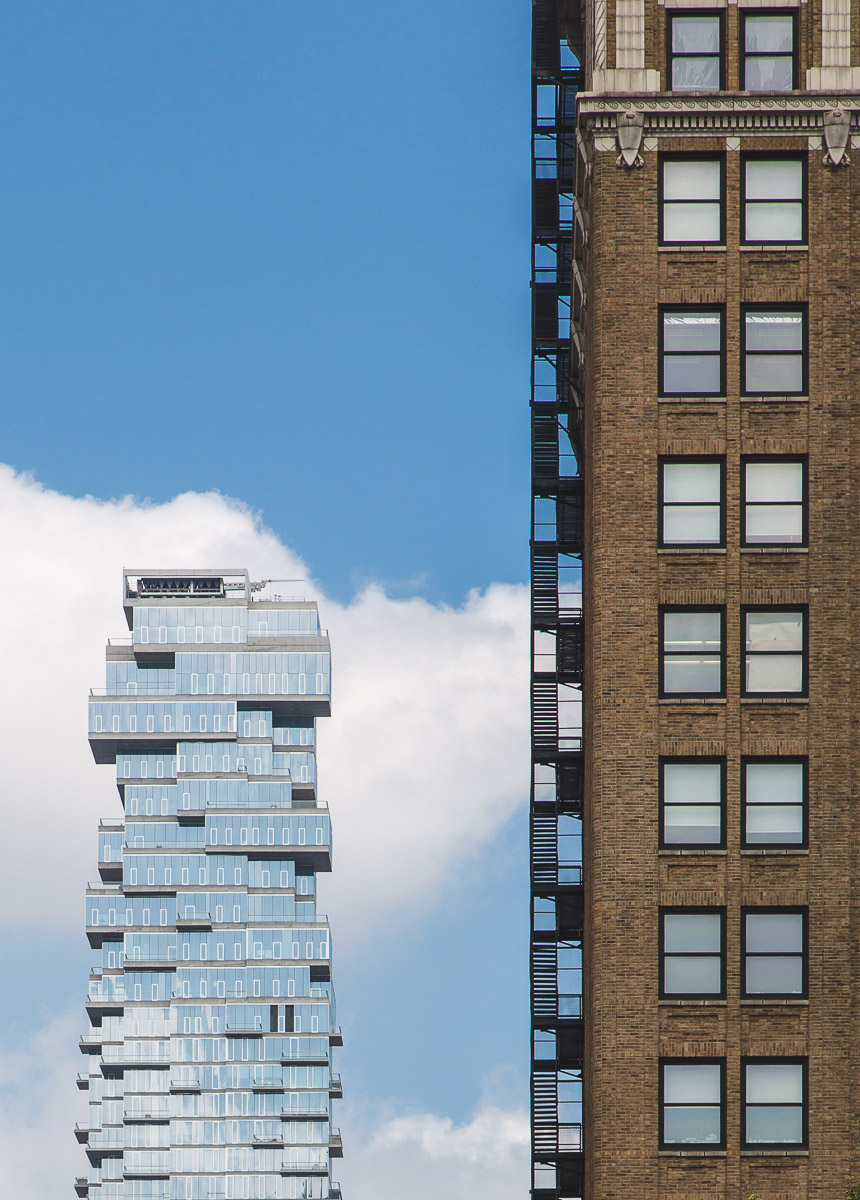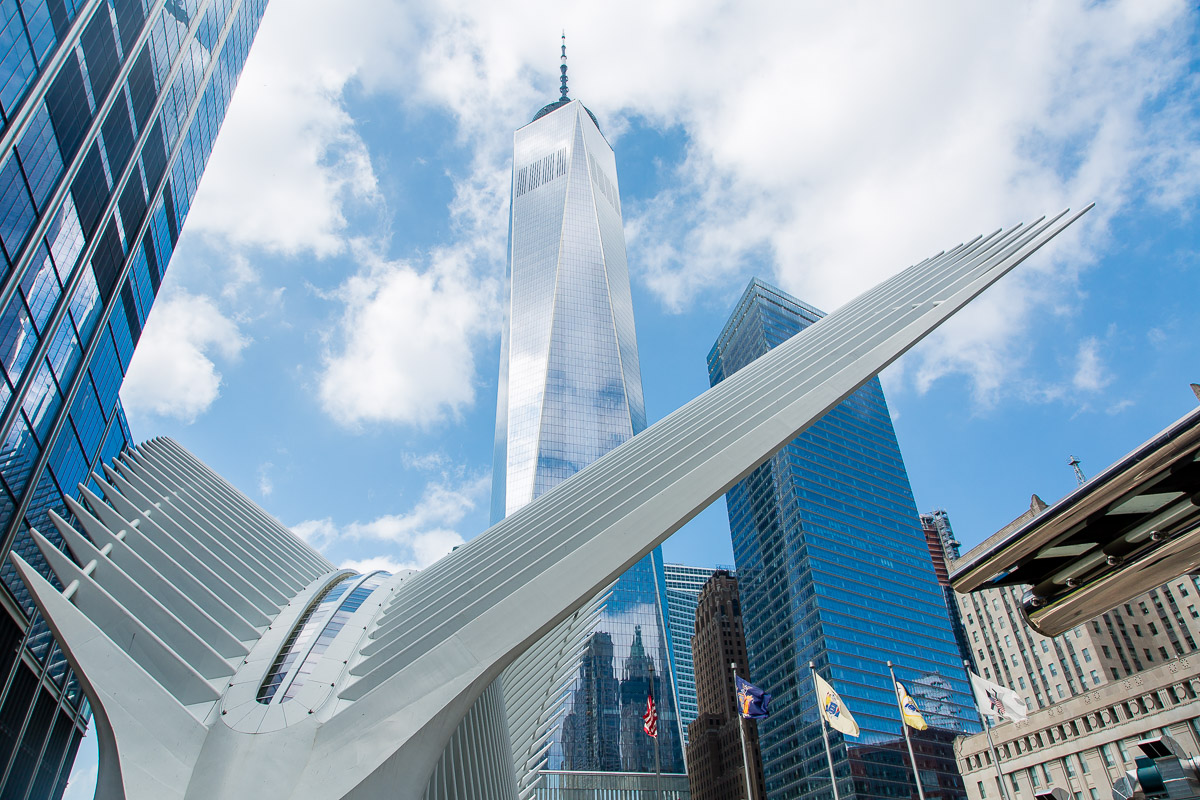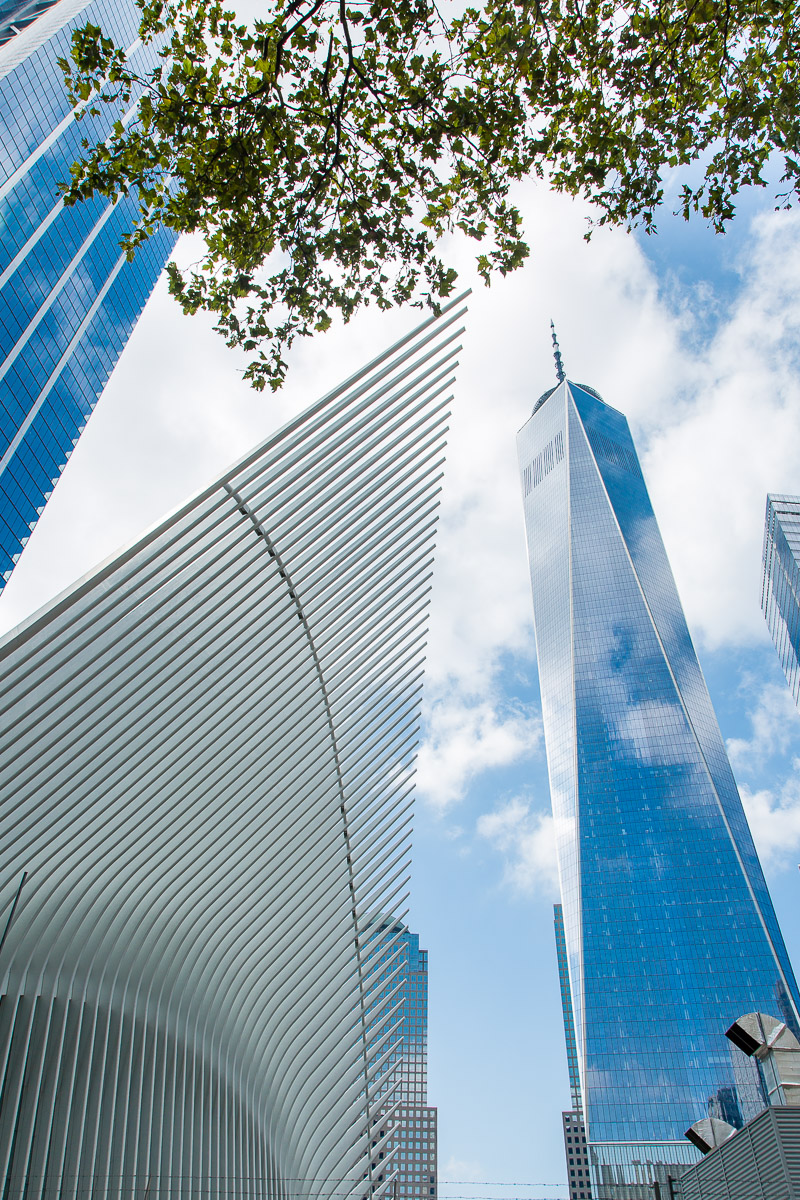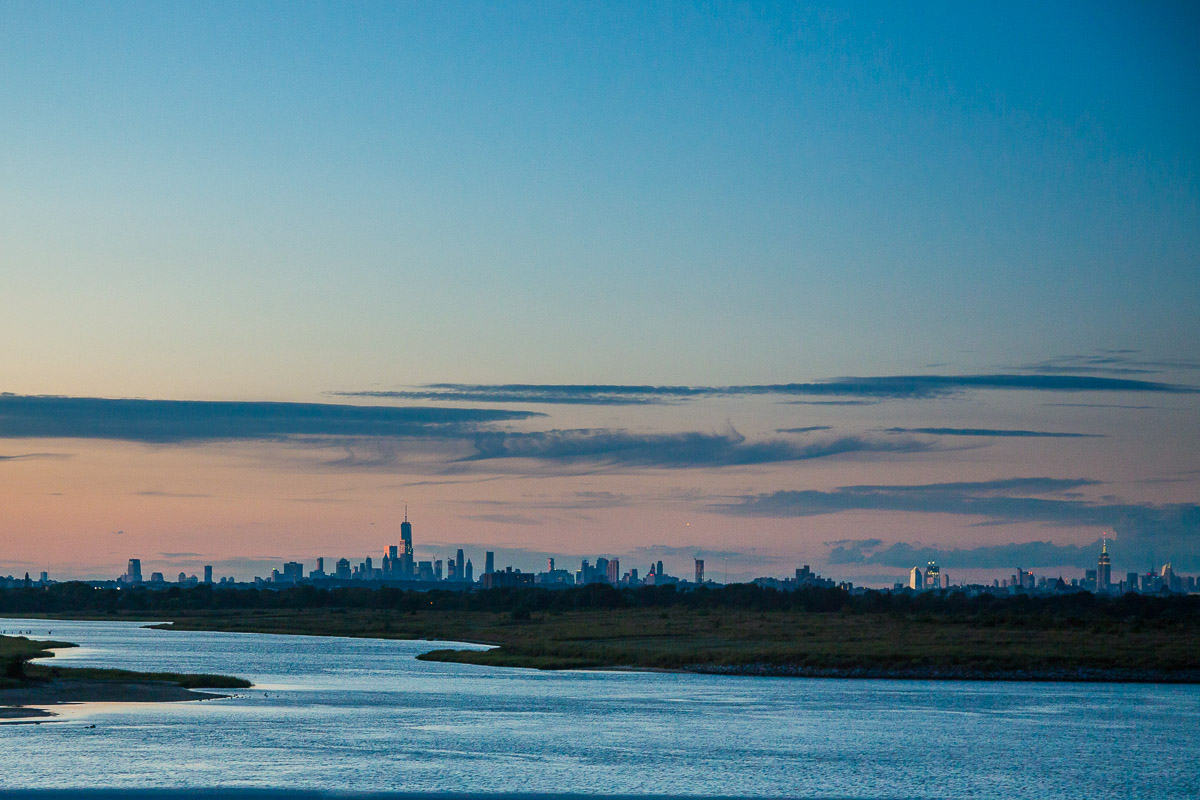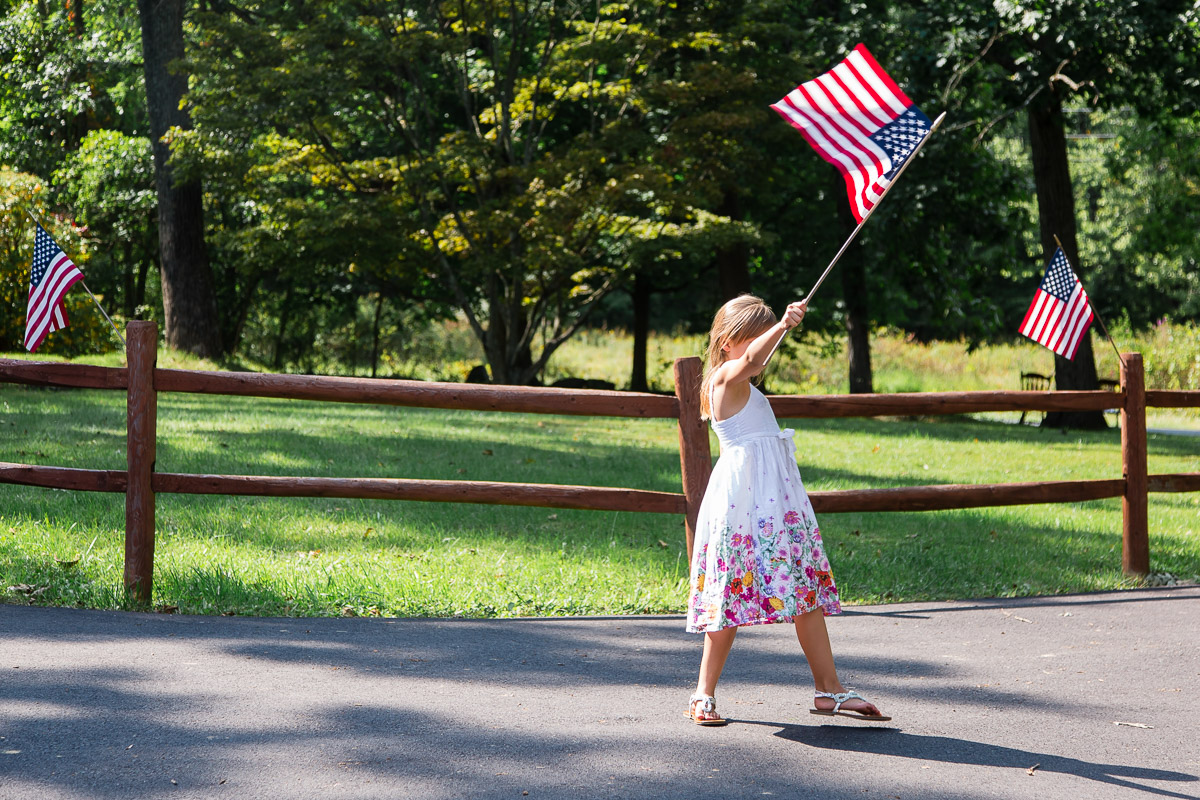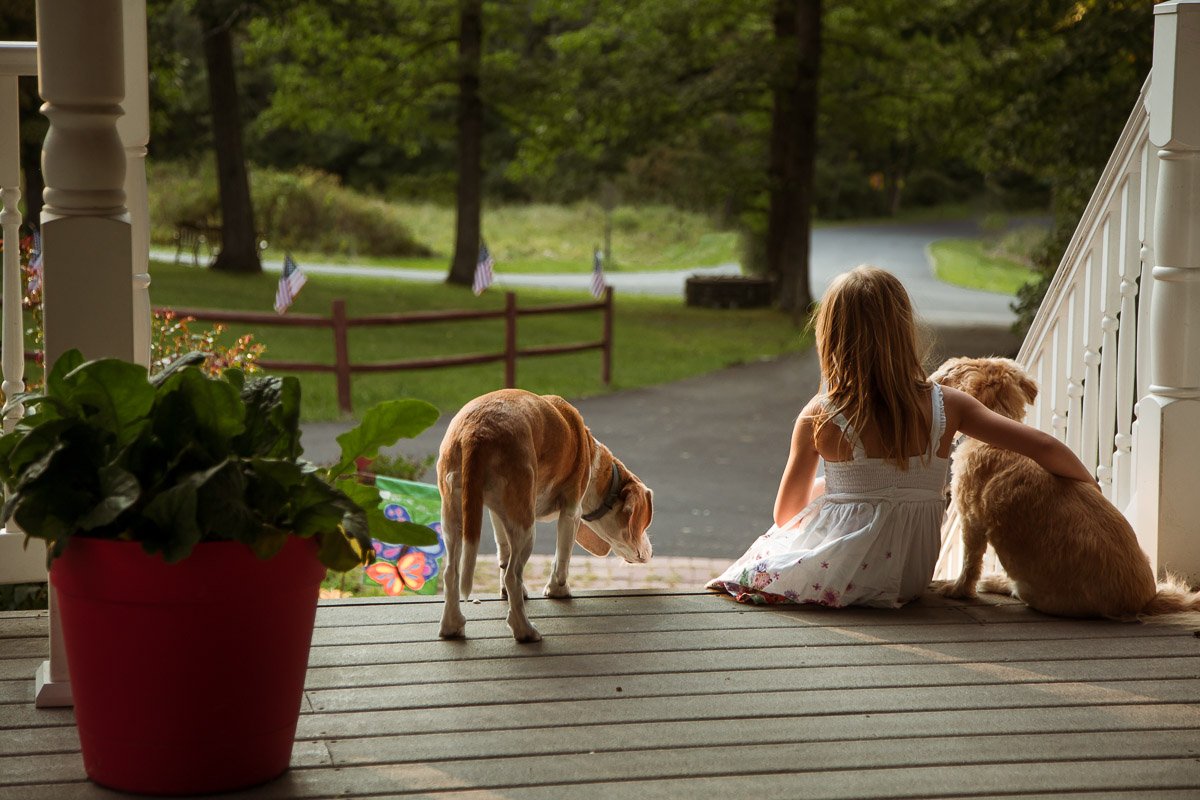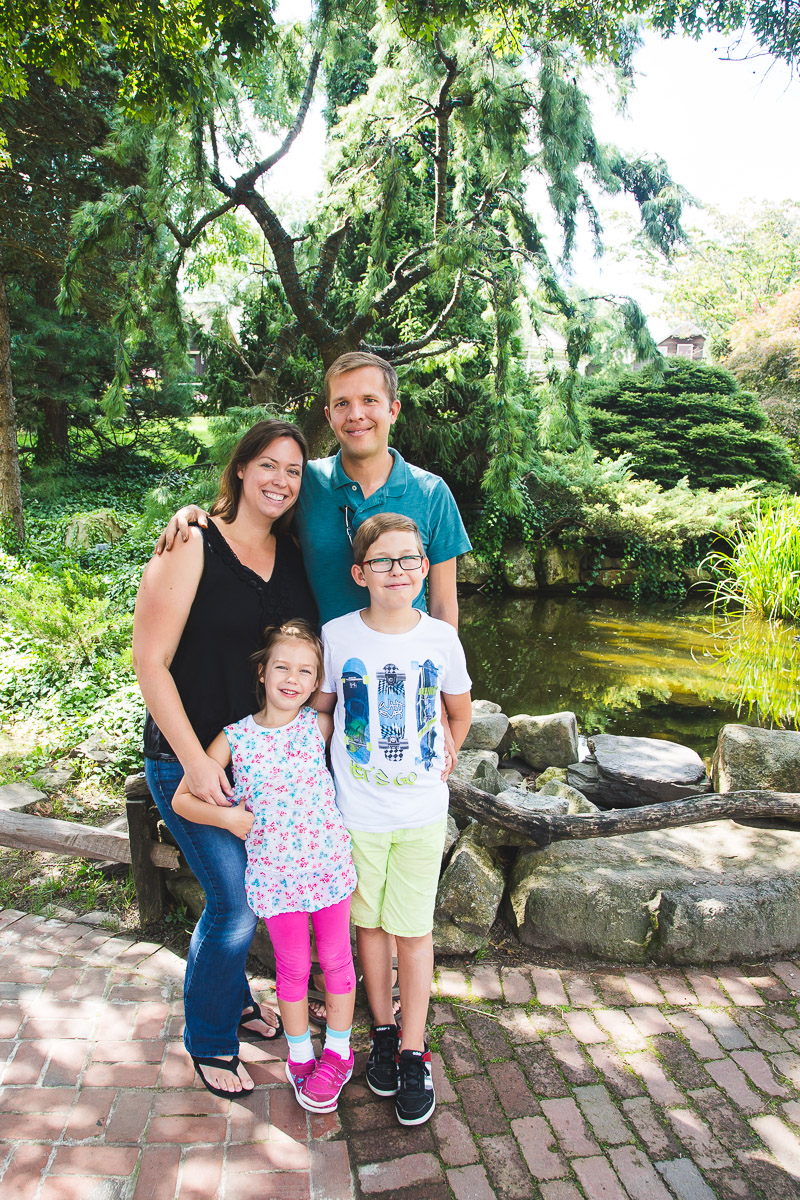 Happy semi-normal family photo in beautiful PA.

---