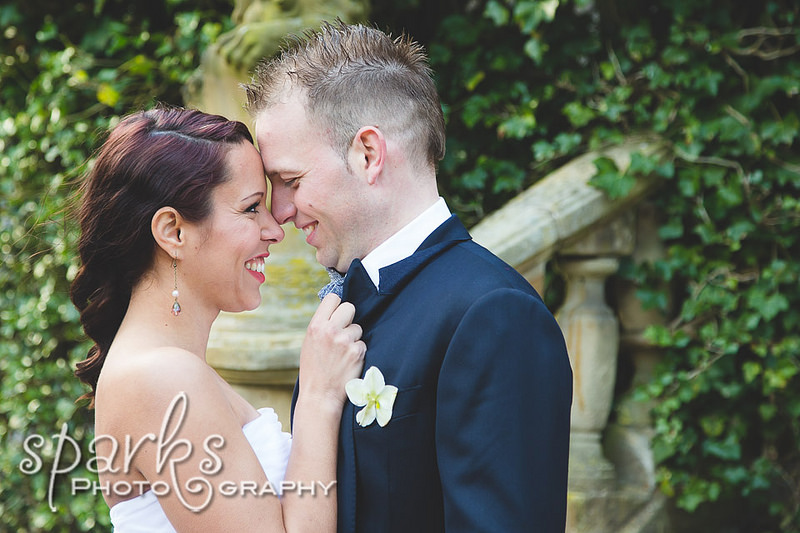 European Wedding Congress 2014
European Wedding Congress 2014
A couple of months ago I found out about the European Wedding Congress which is hosted near Amsterdam at the Kasteel De Hooge Vuursche. It was a great opportunity to make connections with other photographers and vendors in the wedding industry, receive some mentoring, and catch some amazing photos at the kasteel.
It was my first time attending a wedding photography workshop, so I didn't really know what to expect. I signed up for Jana William's class, even though I wasn't extremely familiar with her work. After researching, I felt like her style was similar to my tastes, and hoped to get some great tips from her, especially on directing and working with publications and there were others great photography companies there, from sites as www.anniekinserphotography.com/ and many others.
I had also hoped that I'd get to do some shooting, and get a few images for my portfolio. I got more than a few!! I am extremely happy with what I came away with. I also came away with more confidence in my work, both in my style and skill behind the camera, and in the way I work and interact with my customers.
Inspired by this experience, I'm actually actively working towards setting up another styled shoot with local vendors. It really is great to connect with people in your career field, encourage, promote, and inspire each other, and walk away with new material for our portfolios, and new friends.
Thanks again for the coordinators of the event, the vendors, and the speakers. Looking forward to the next time! Now, of course I'm going to share some of my favorites from the day, so here they are!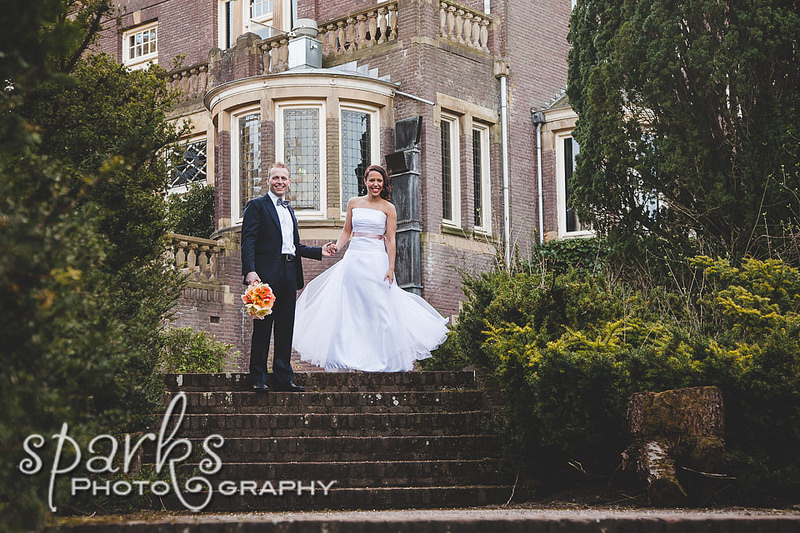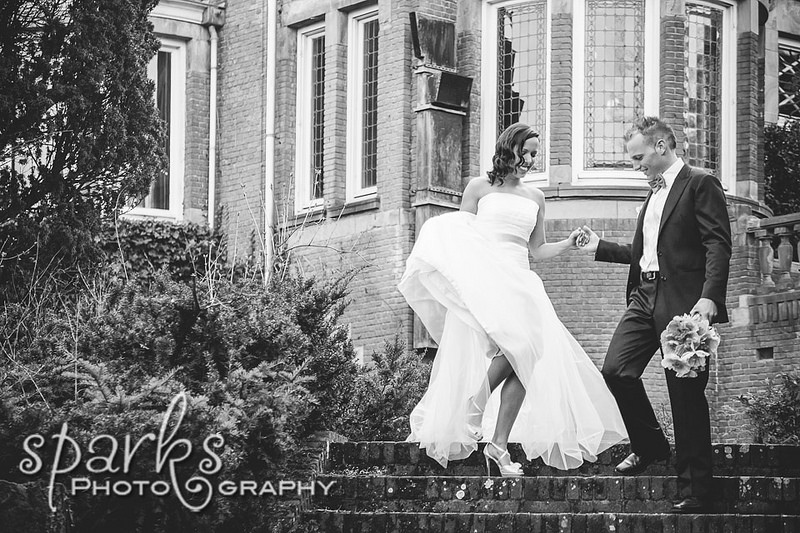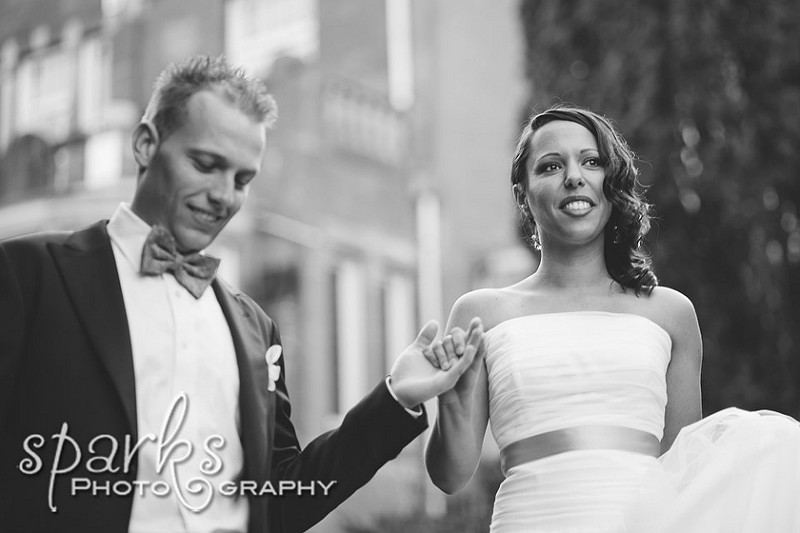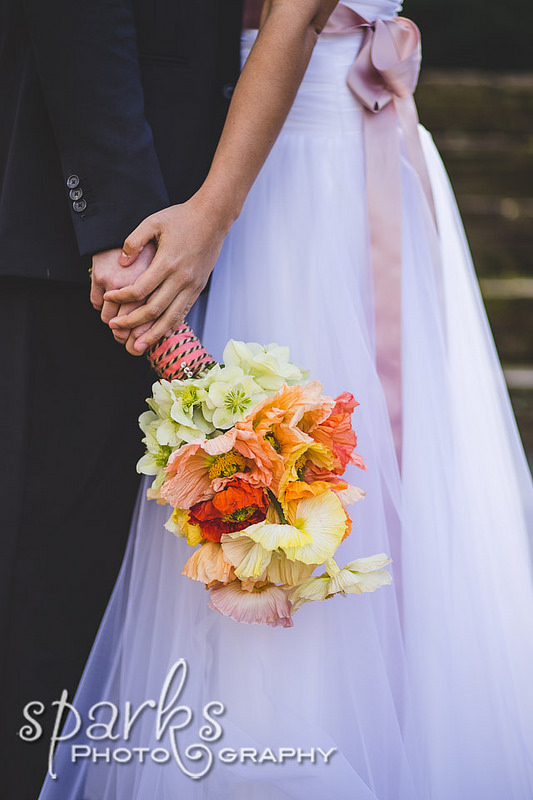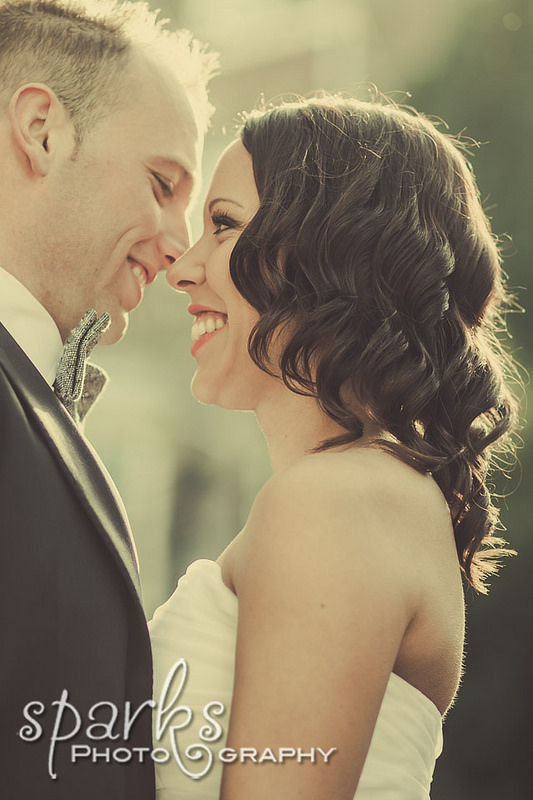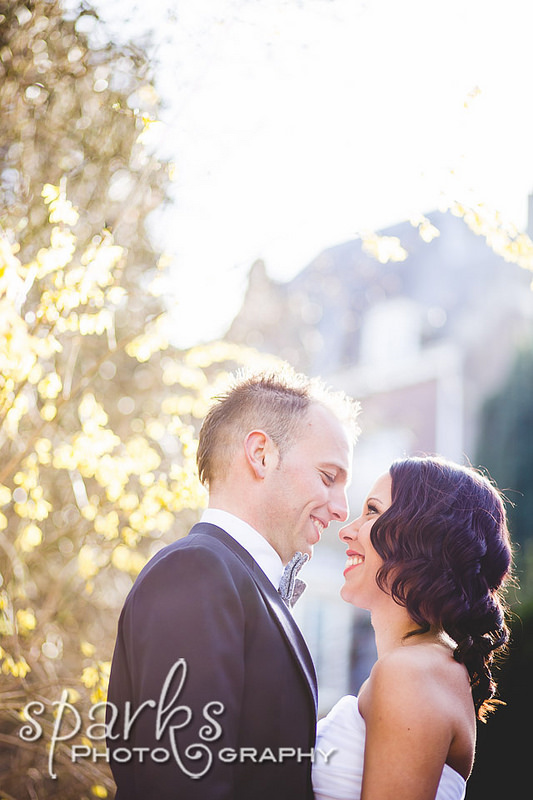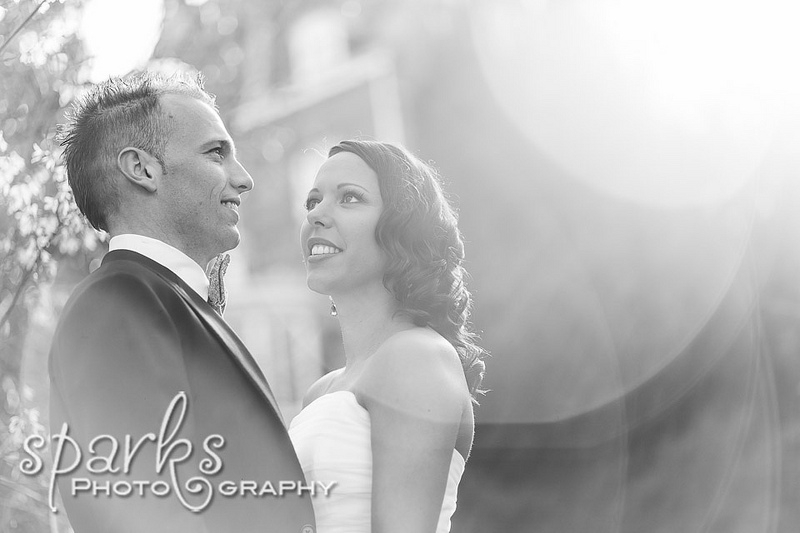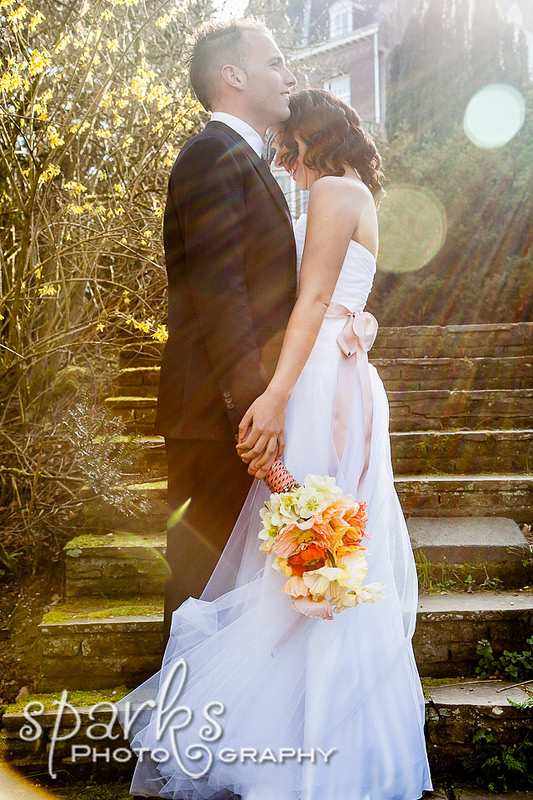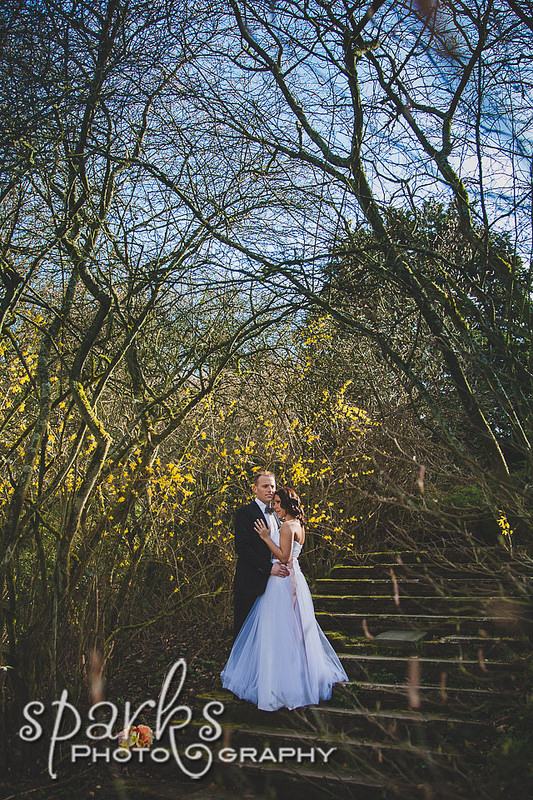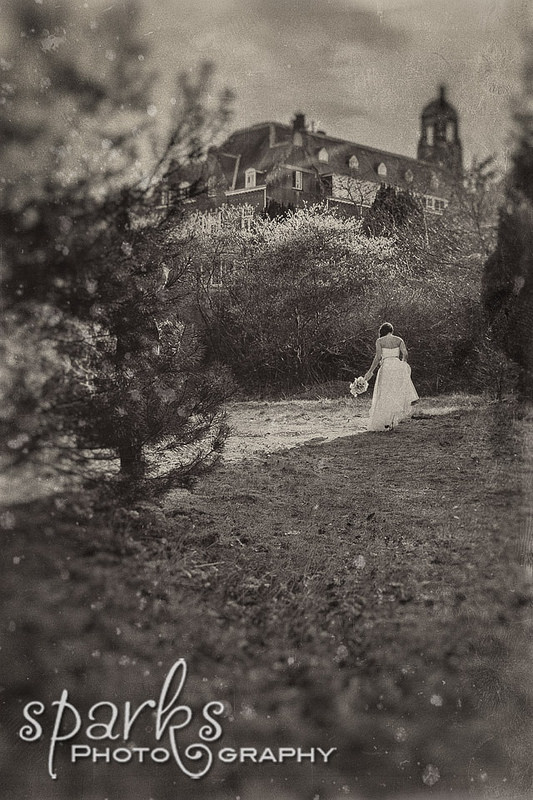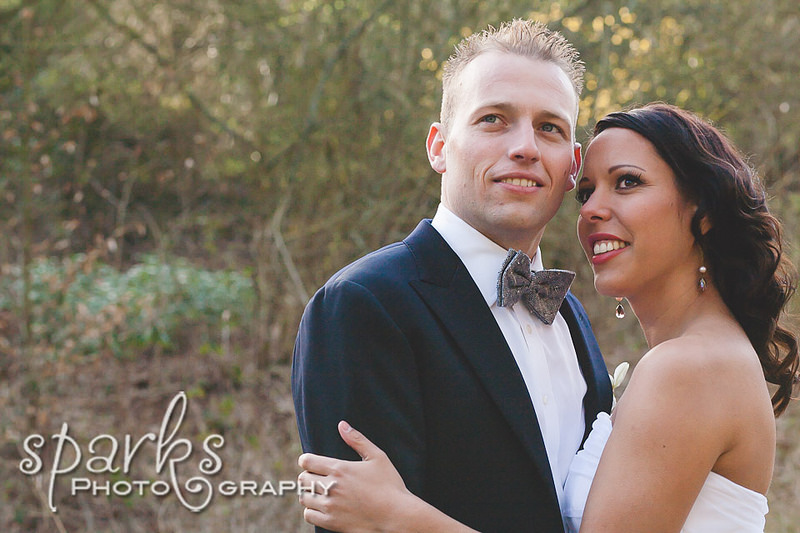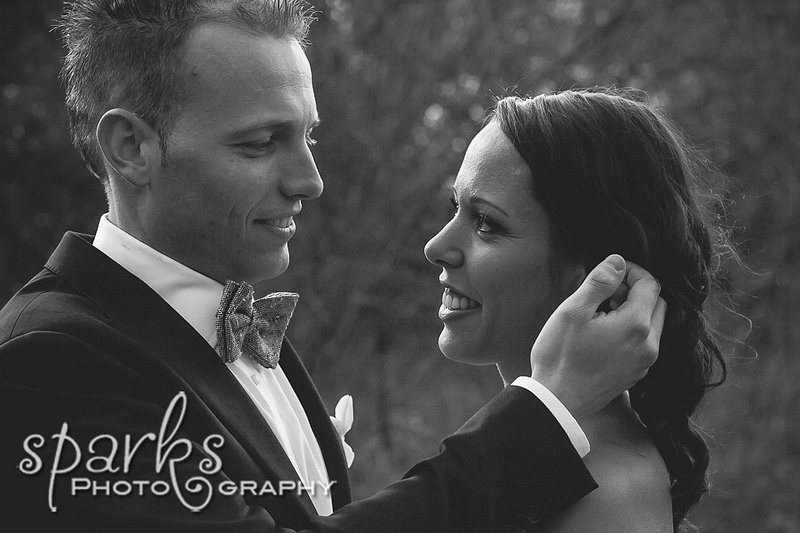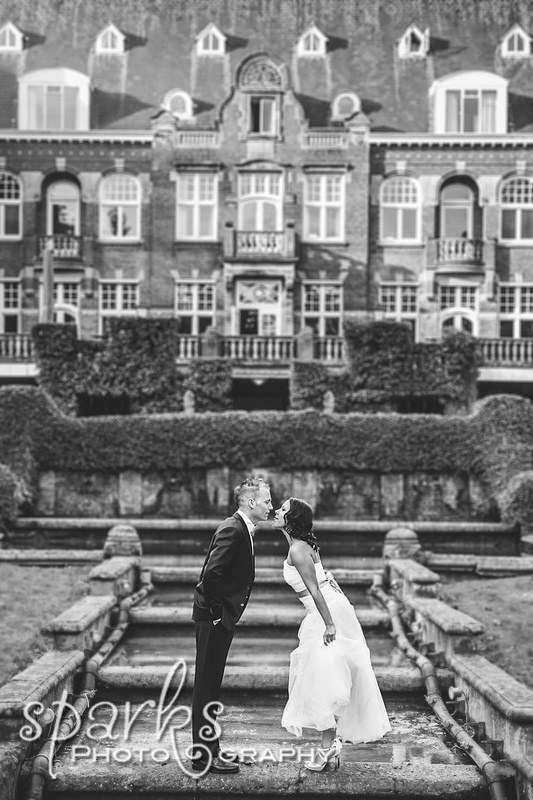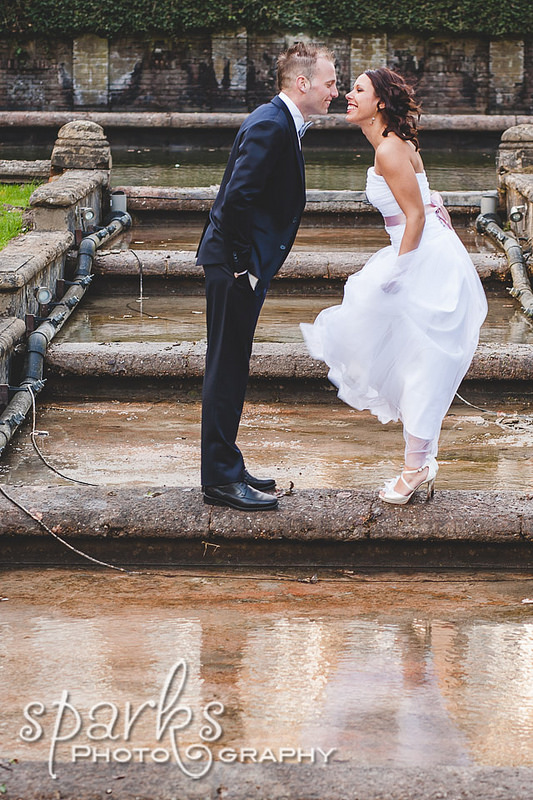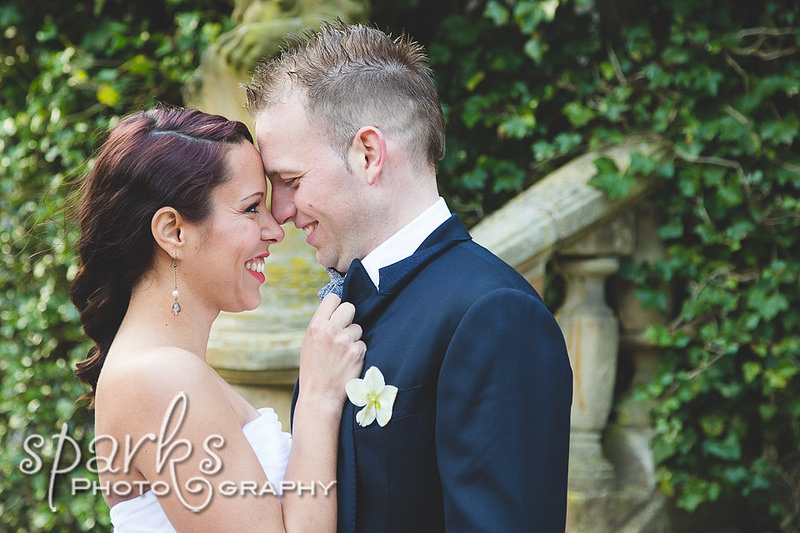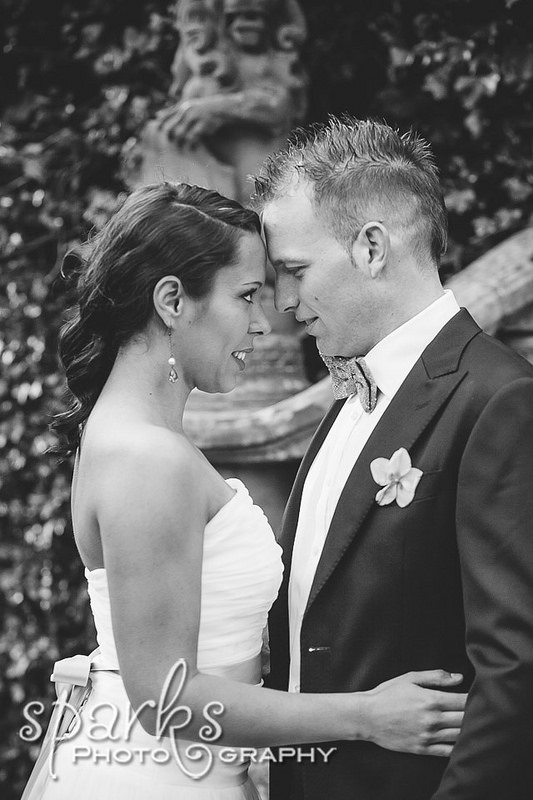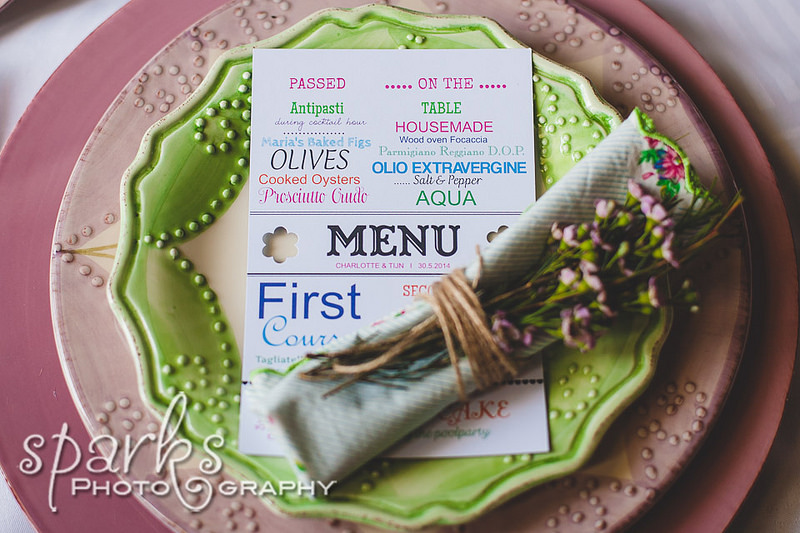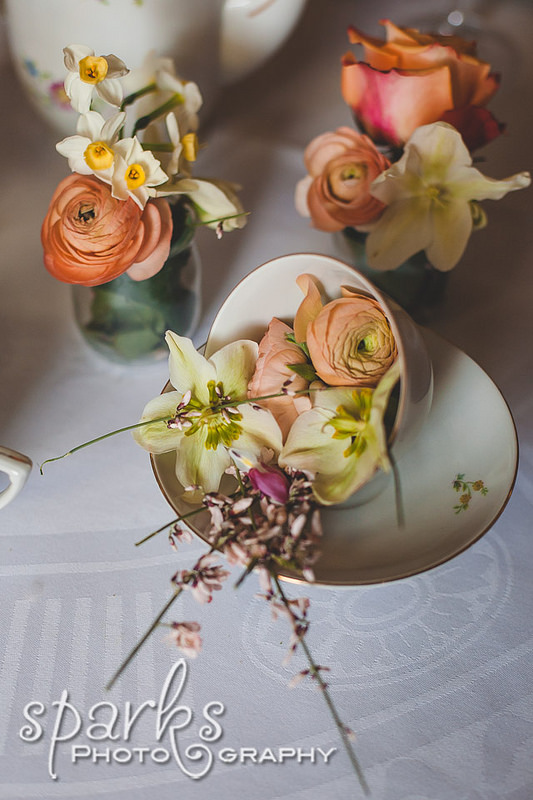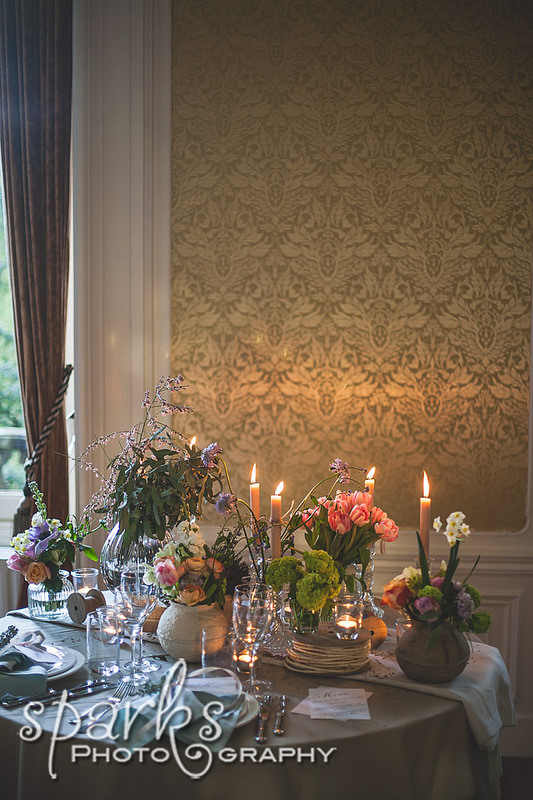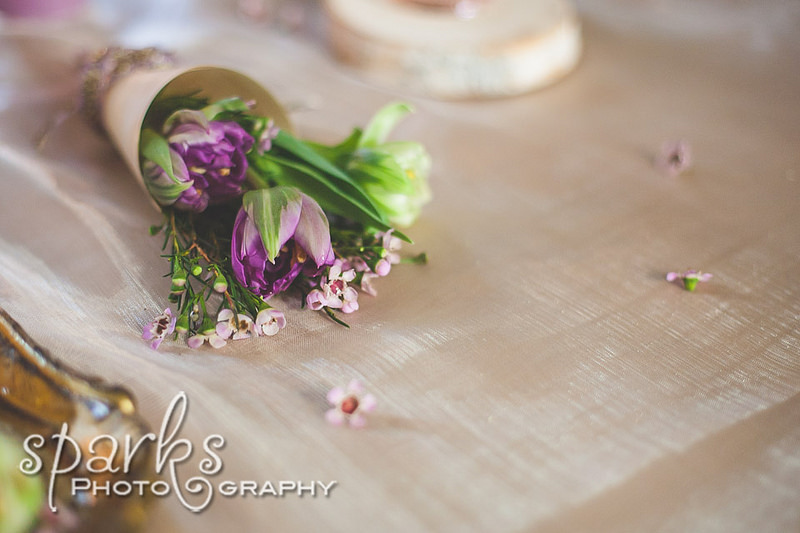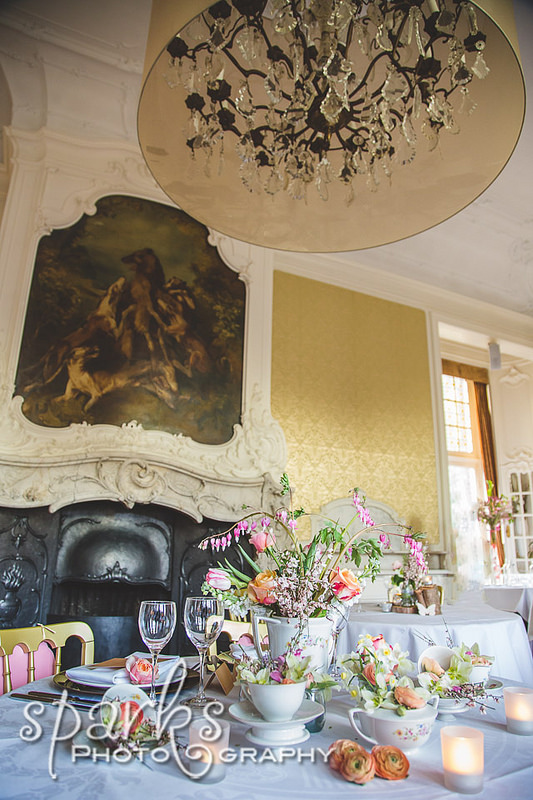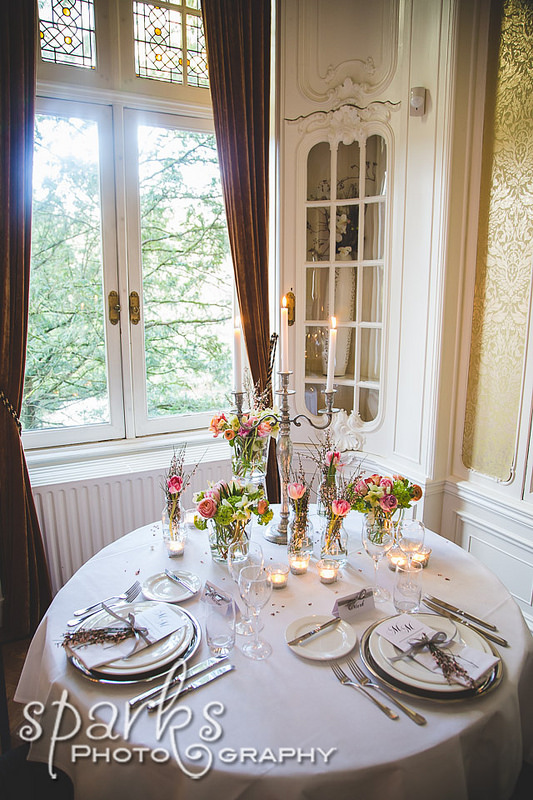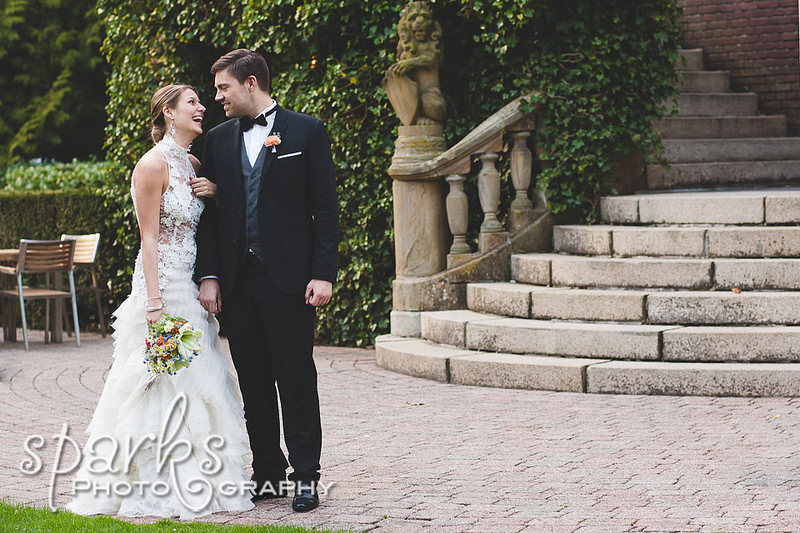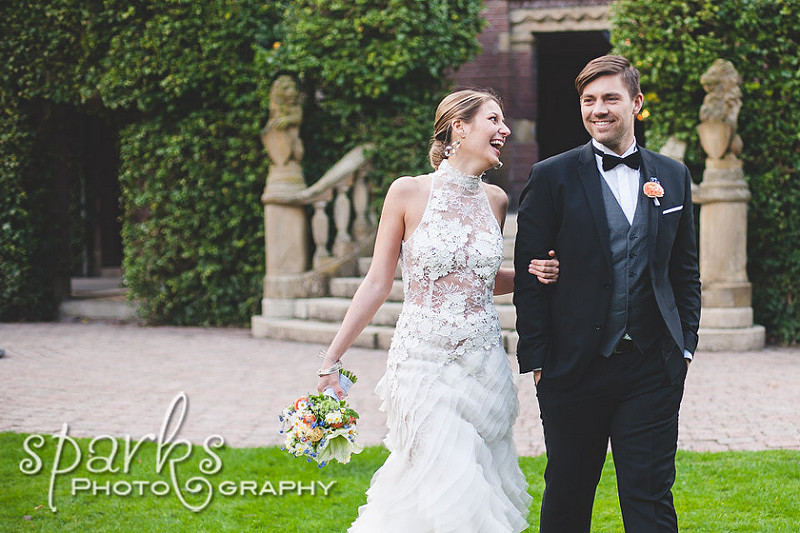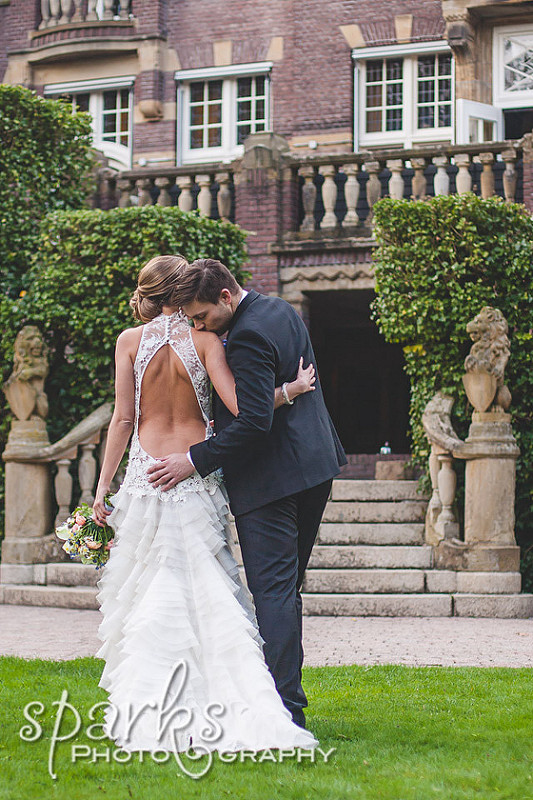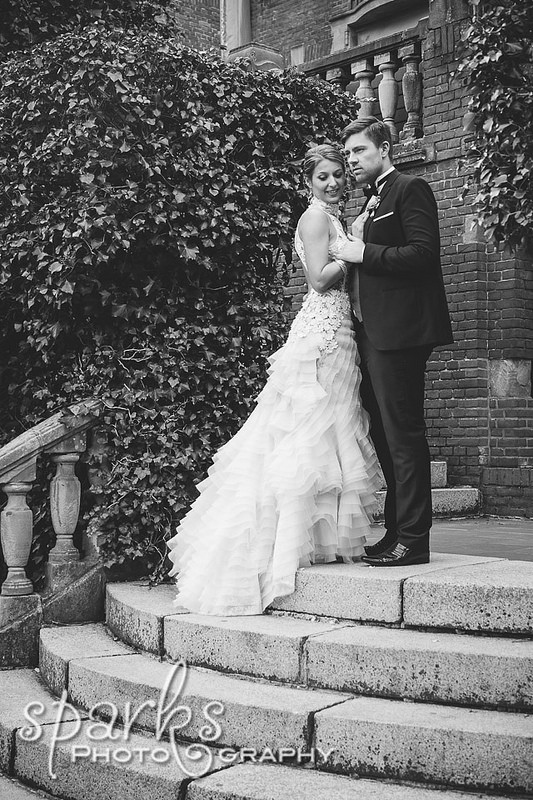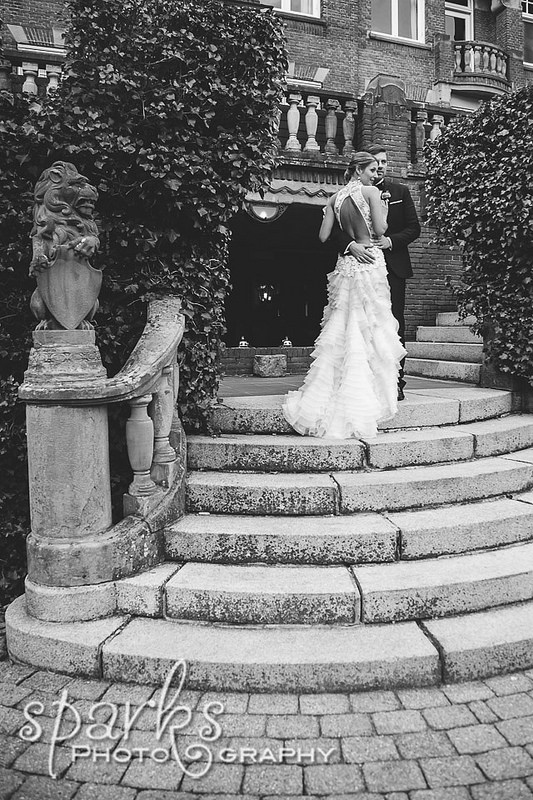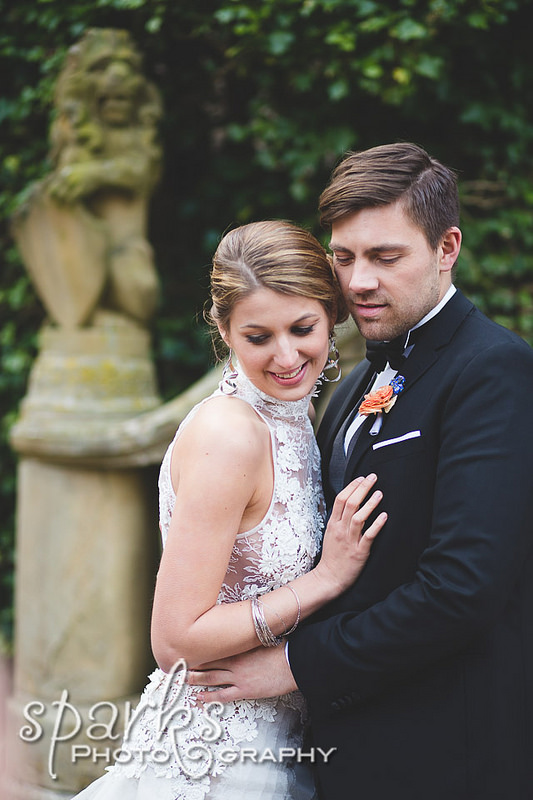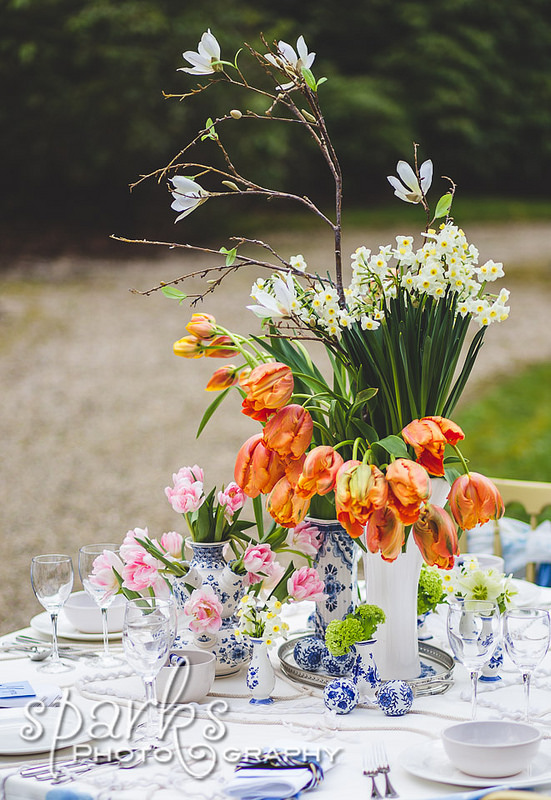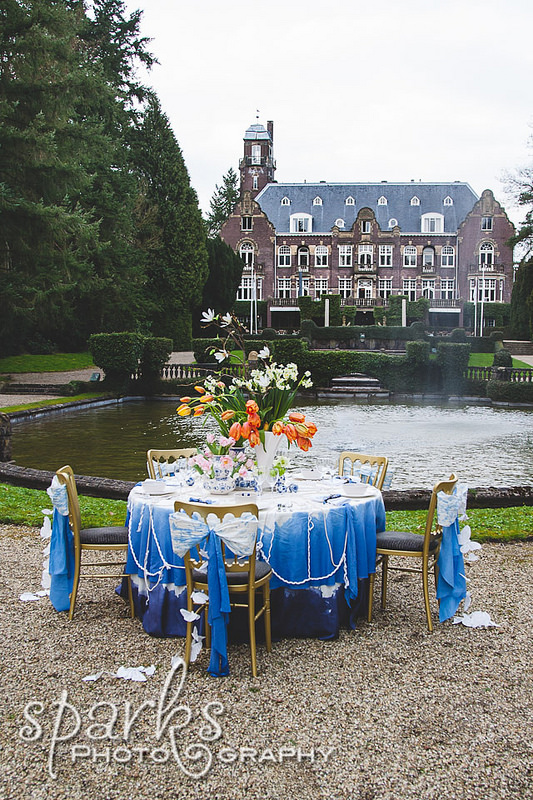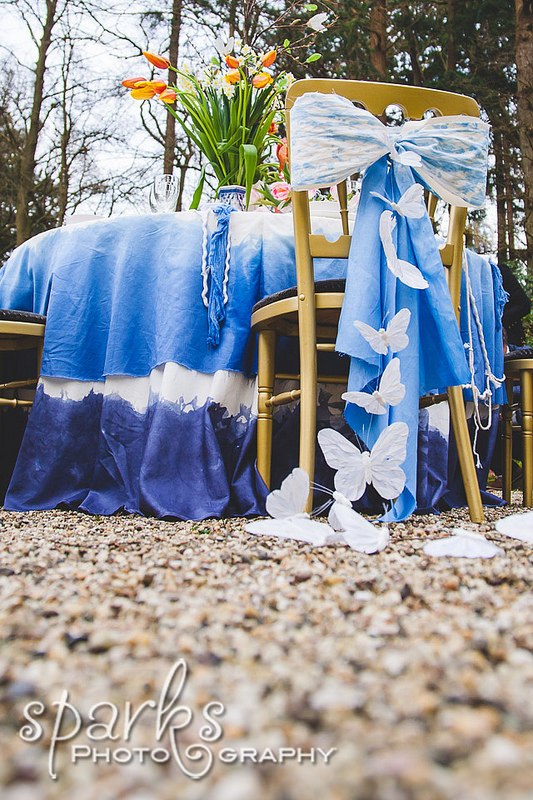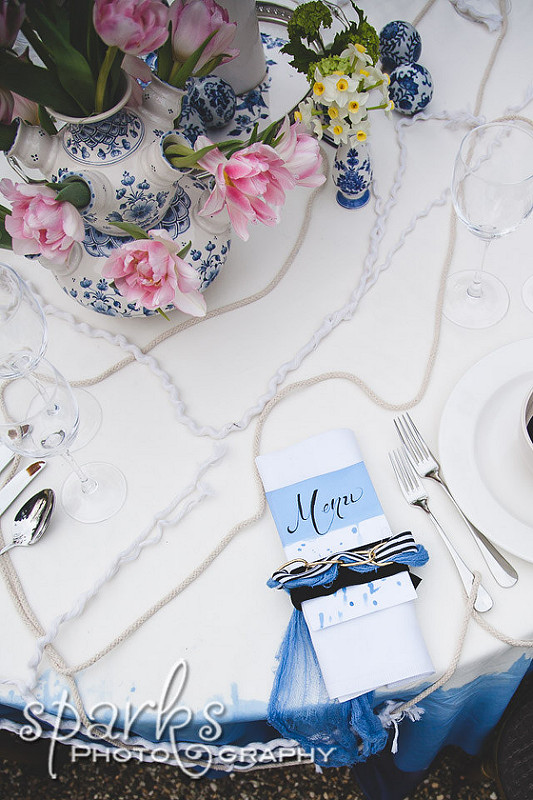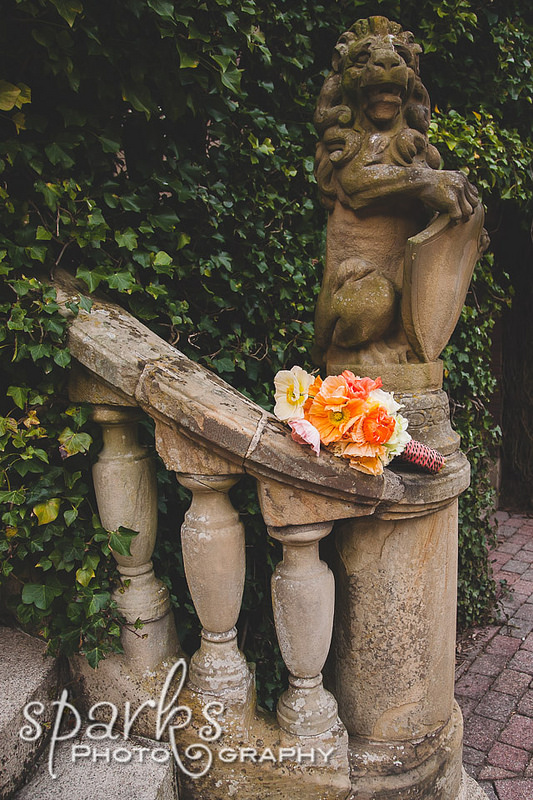 ---