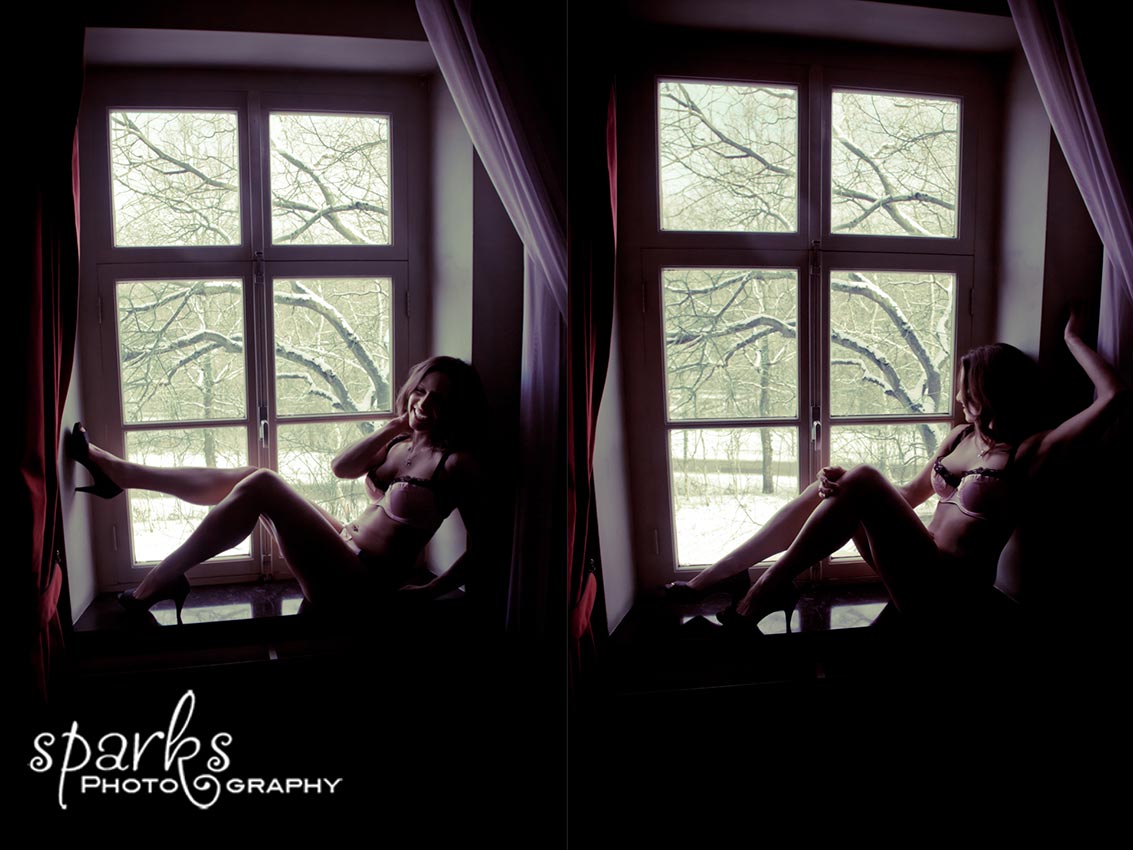 Hot Mamas!
The Valentine's Day promotion went really well! I wanted to share a few of the images here and hopefully inspire some ladies out there. You don't have to be in your 20s with a pre-baby body for stunning sensual photos of yourself.
For the ladies that might not be comfortable with a typical boudoir session, I can arrange a glamorous beauty session for you. Get dolled up with a make-up artist and play model for an afternoon with me!
Why? Because you are beautiful right now, just as you are!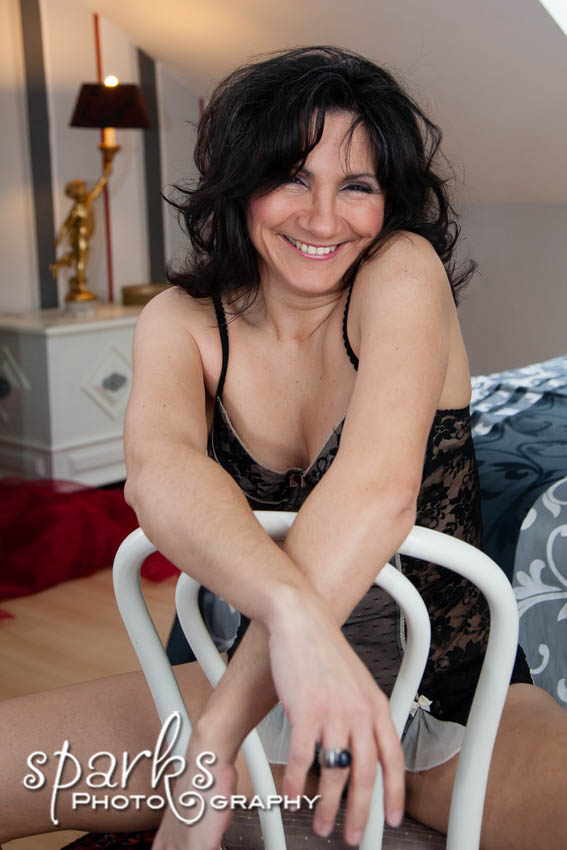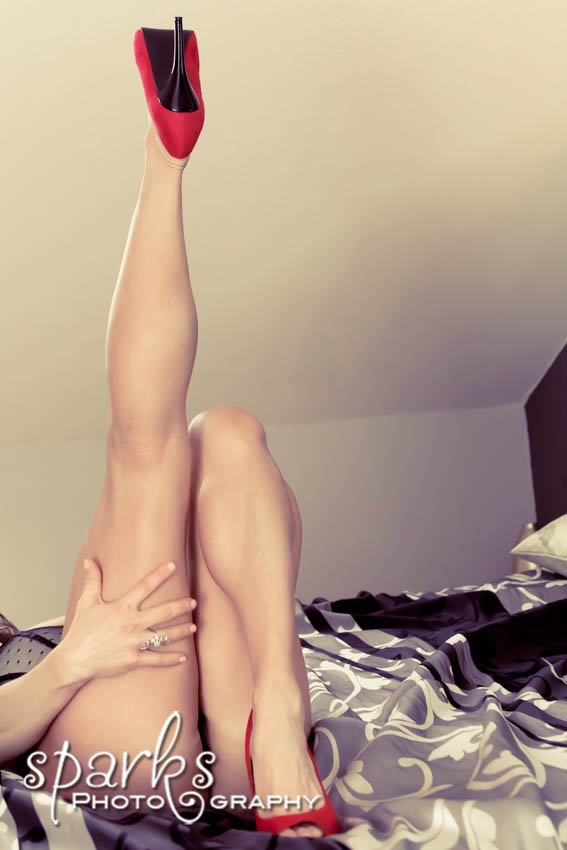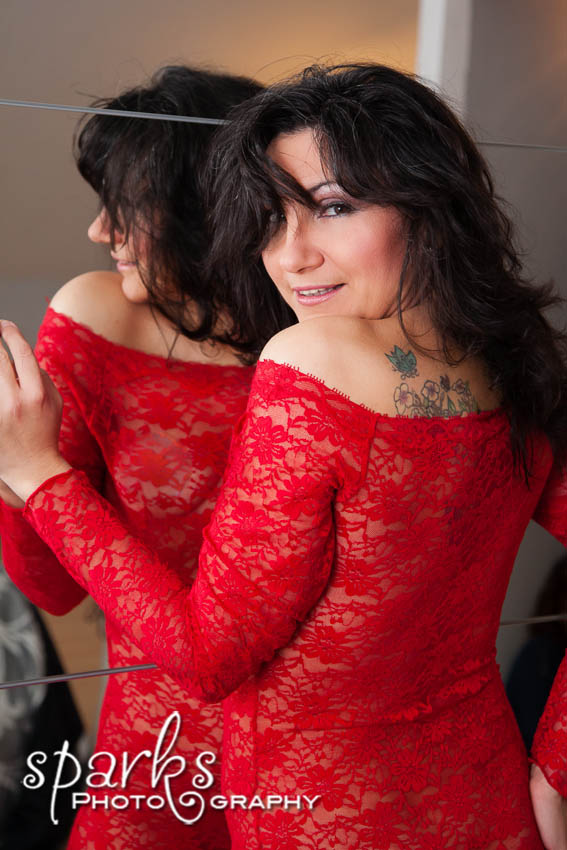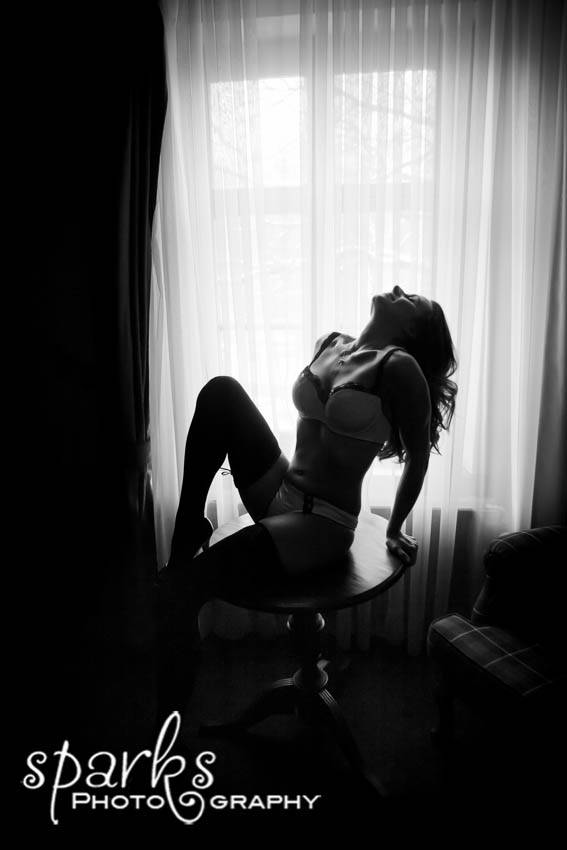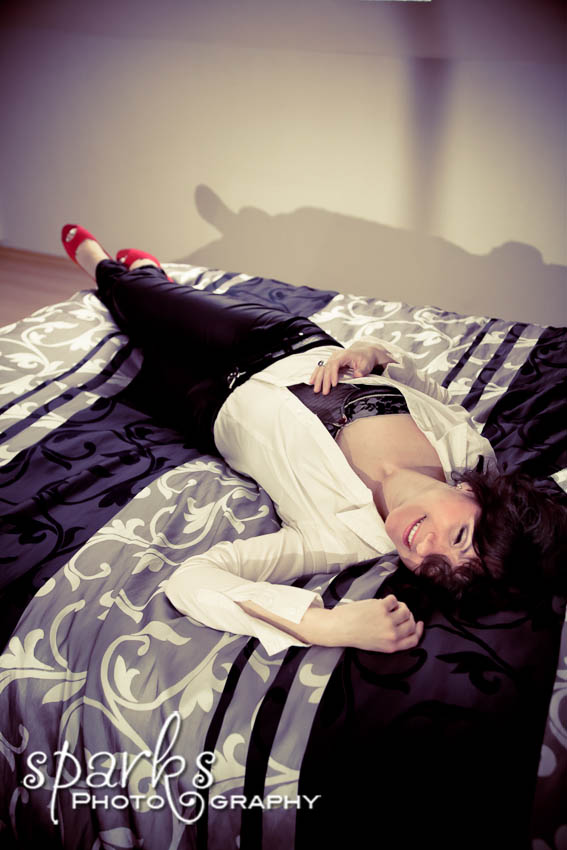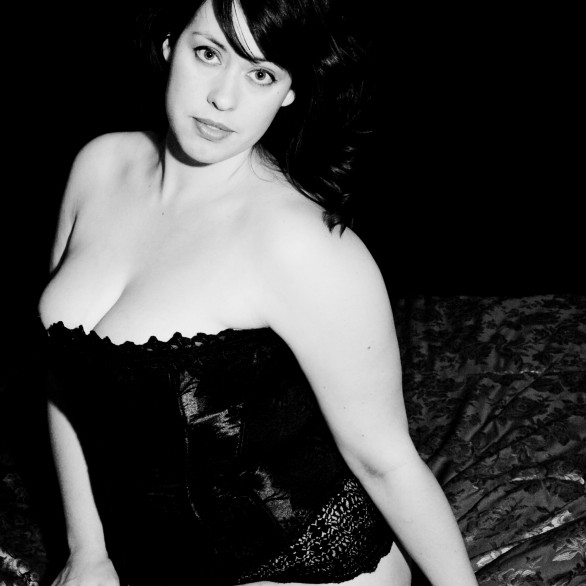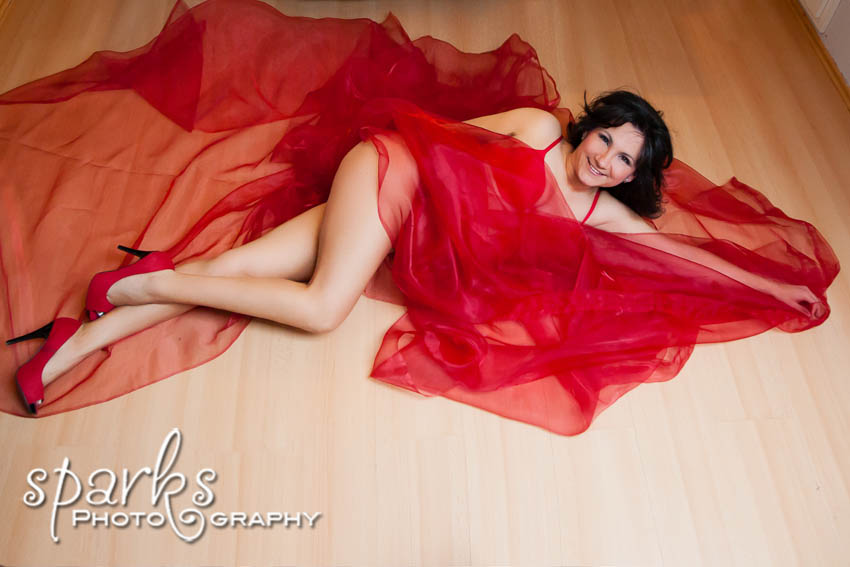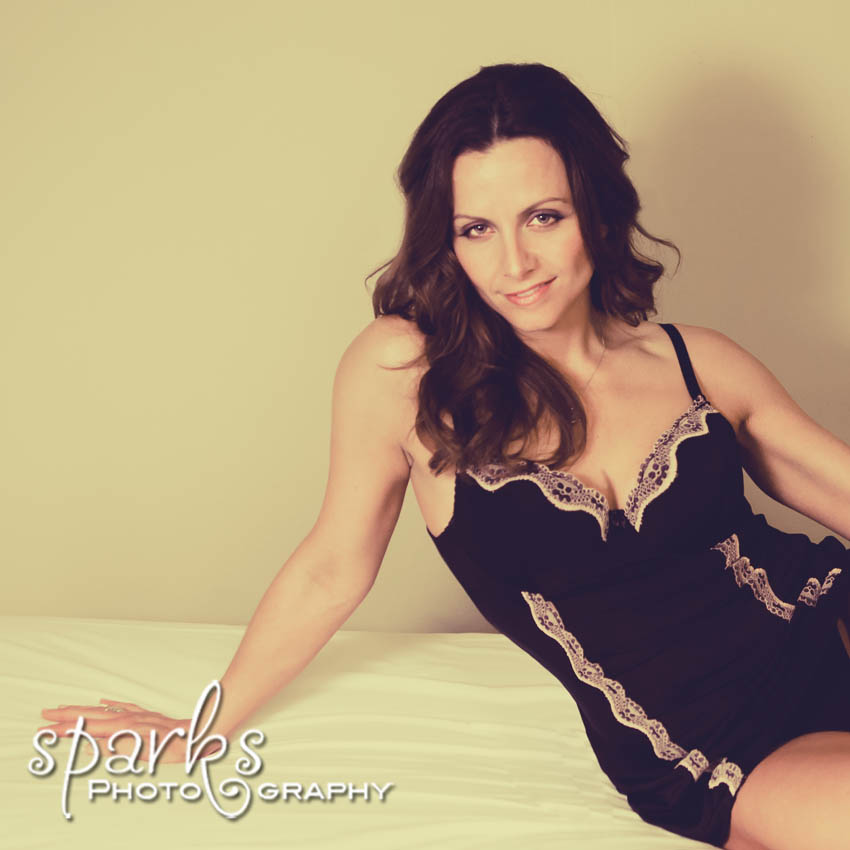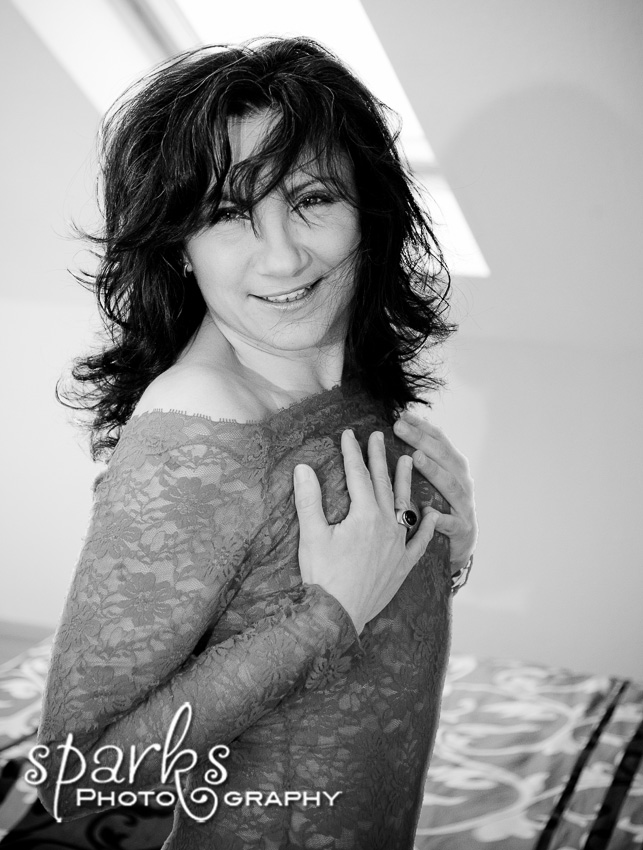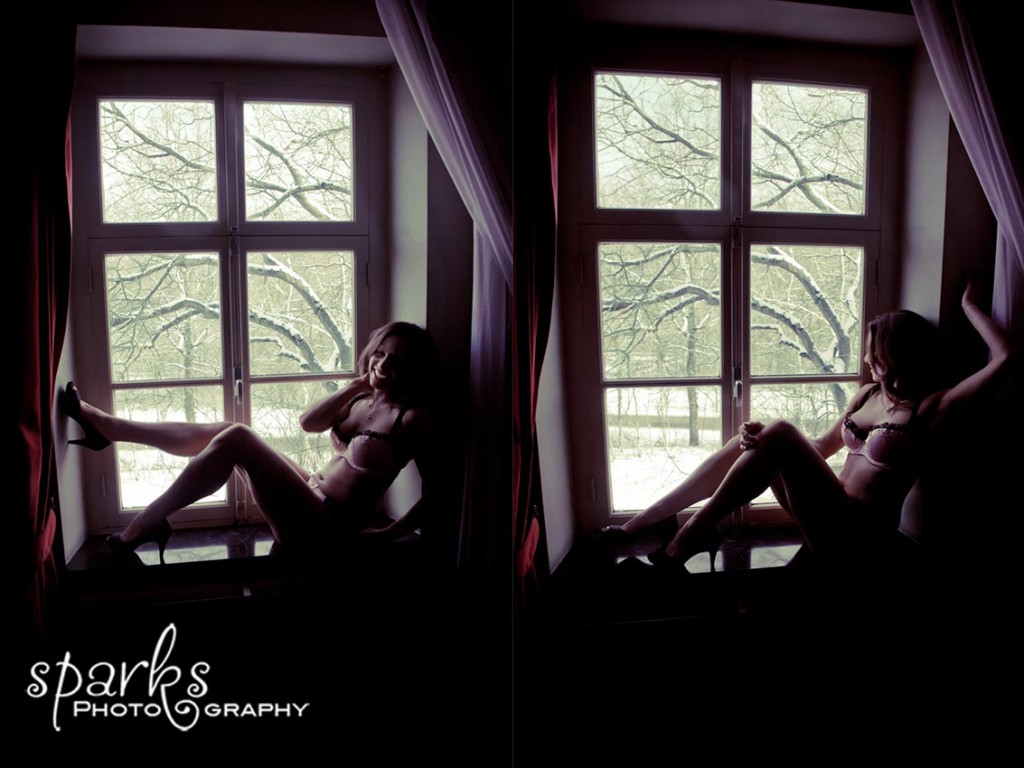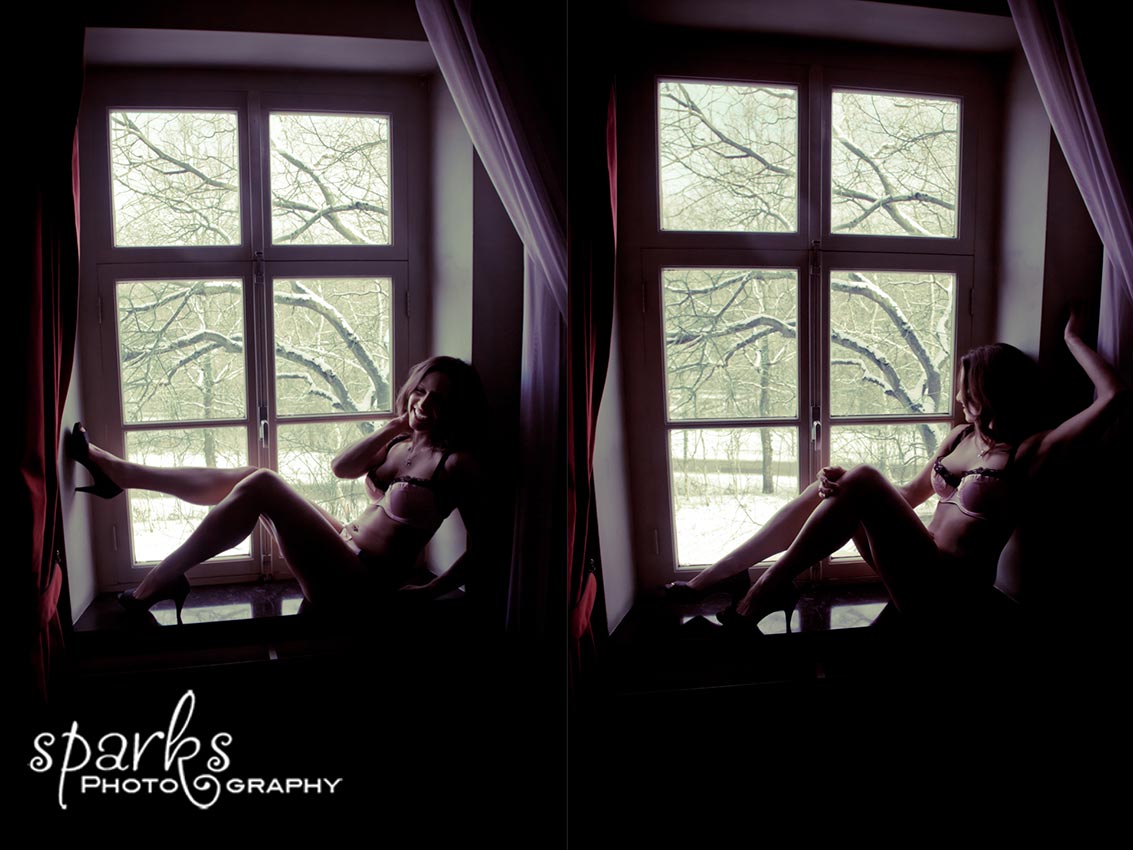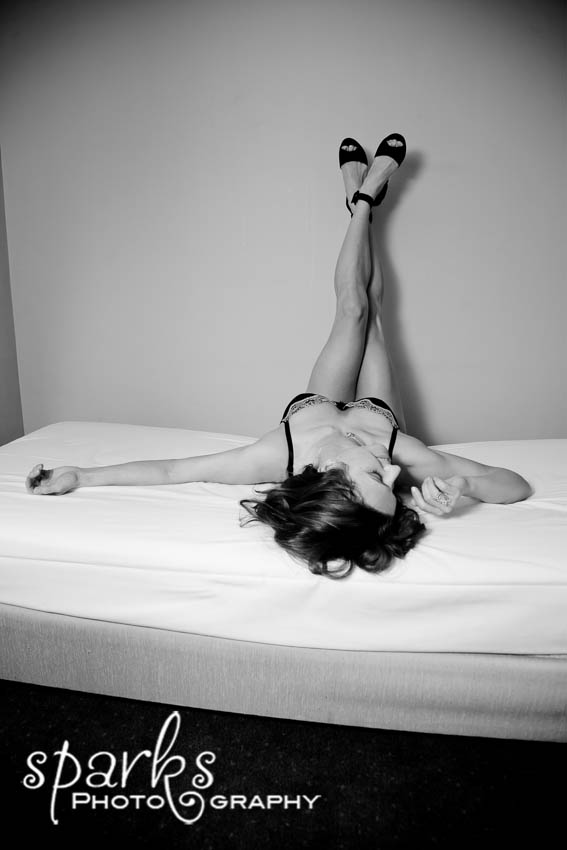 ---