Lydia and Tito are Married!
Lydia and Tito were married in San Antonio June 13th. Their gorgeous ceremony was held at the Alamo Heights Methodist Church with the reception held at Granberry Hills
This couple is so down to earth, warm, fun, and so sweet. They have the most romantic and touching love story I've ever heard. I won't go into all the details but let's just say, childhood sweethearts, distance, reunion, love, trials, more love, and then marriage. There were tears. Lots of them. (From everyone.) At the ceremony and at the reception. Happy tears of course! But a tear is a tear and they're pretty hard to see through when you're trying to take photos! =)
Thank you so much for inviting us to participate in your most special day. I'm so glad to have witnessed your love and to have celebrated with you and your family.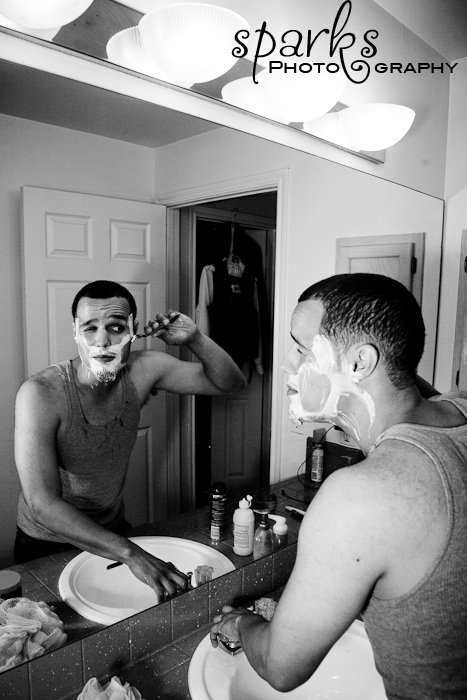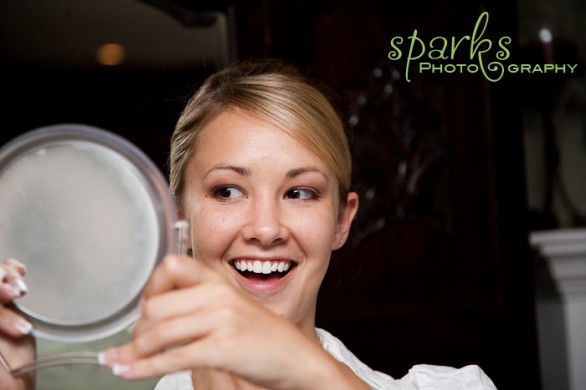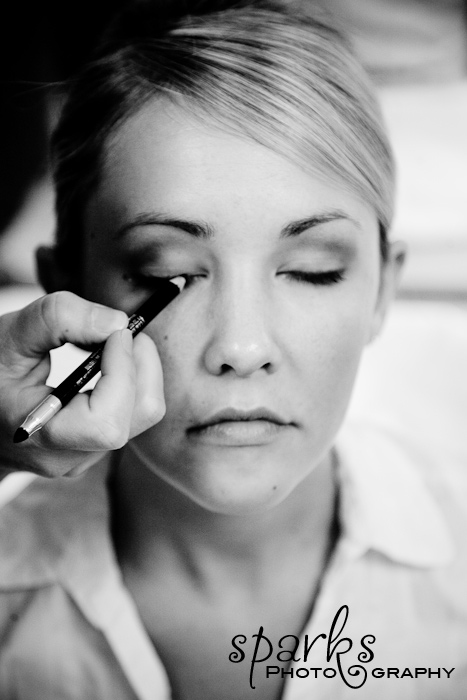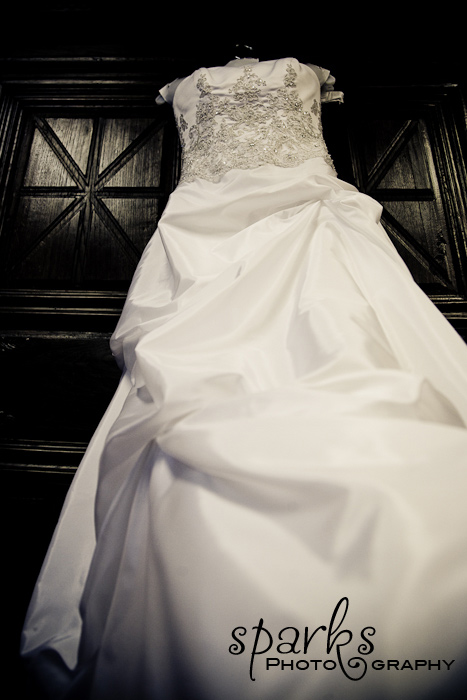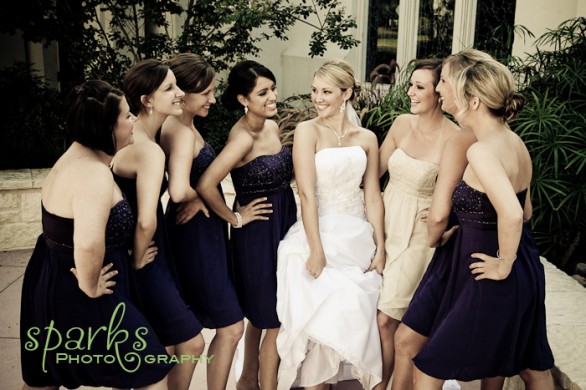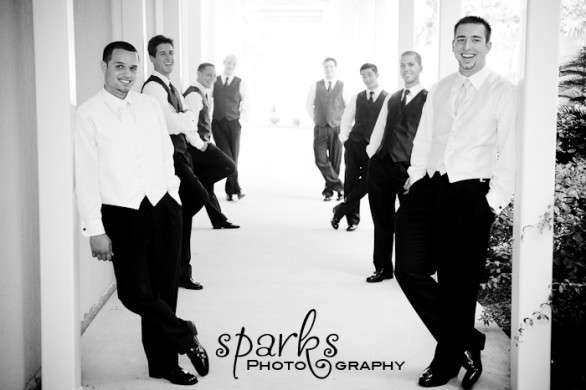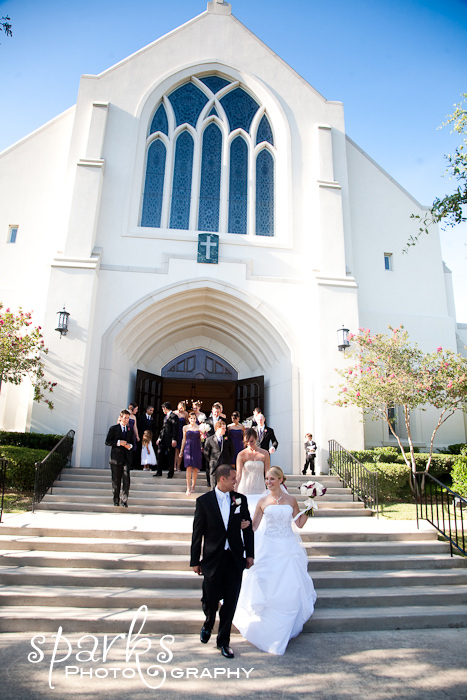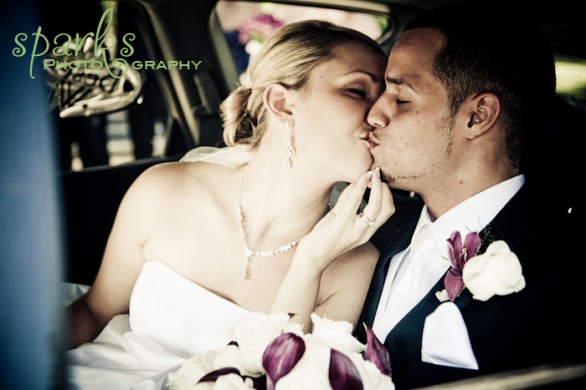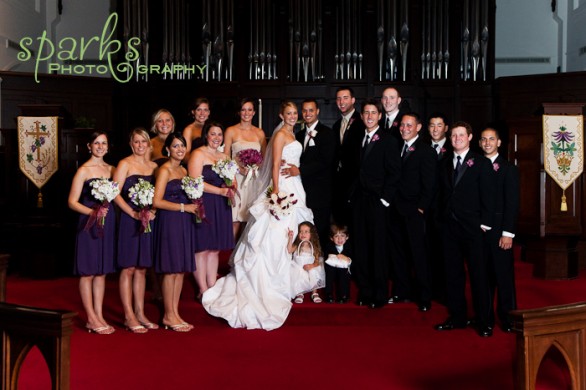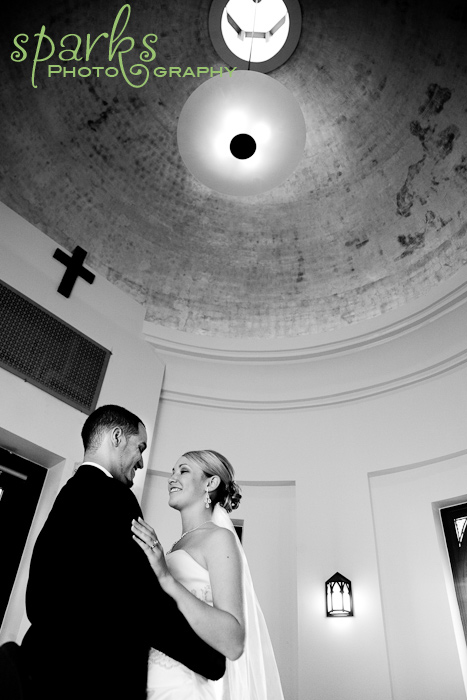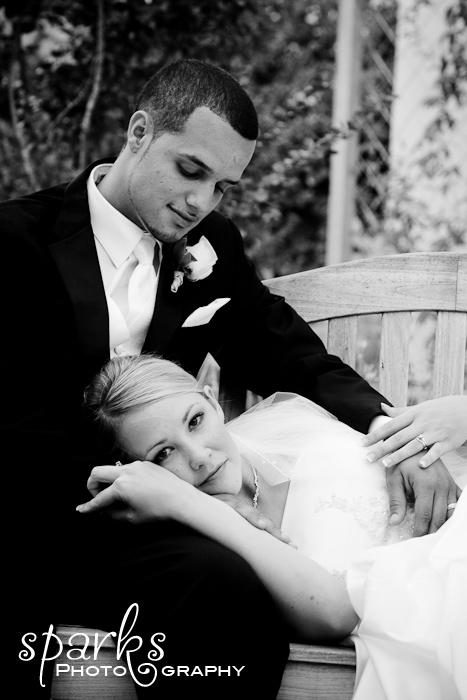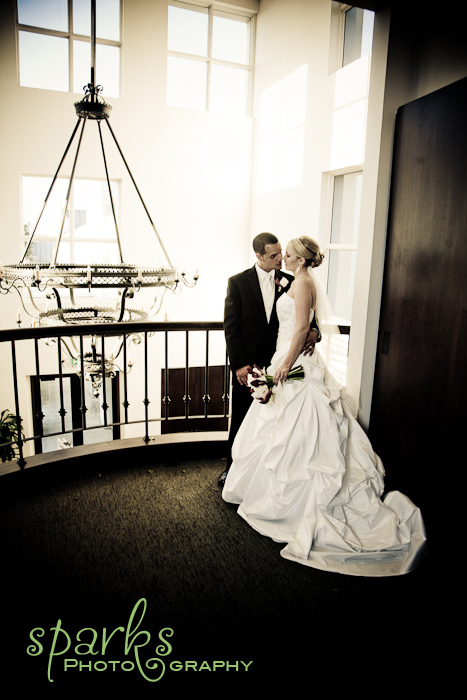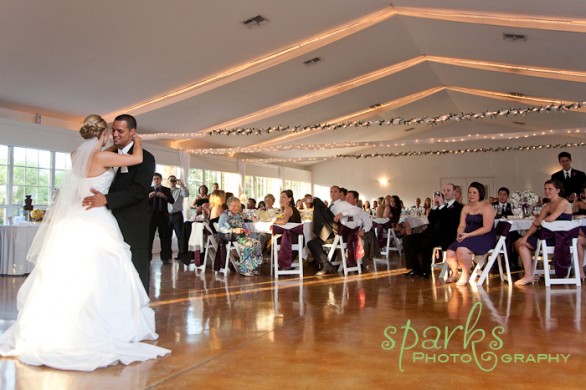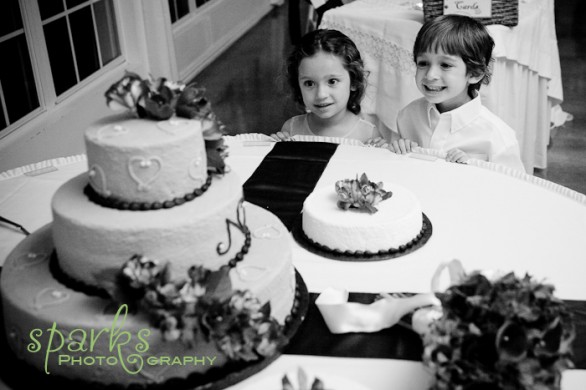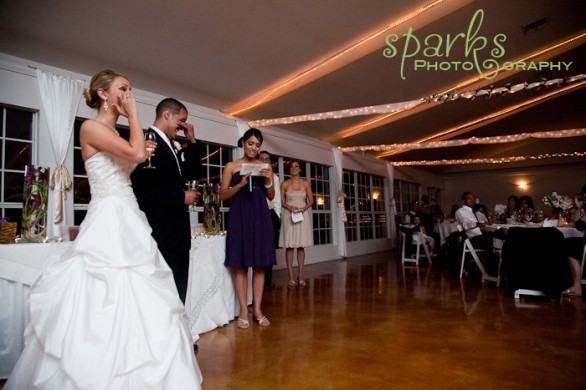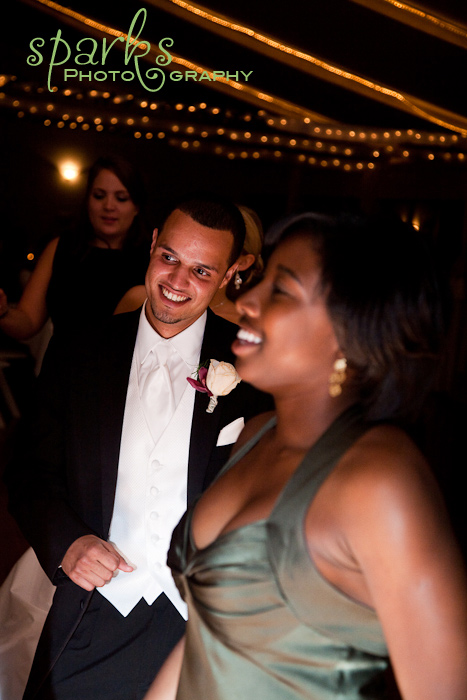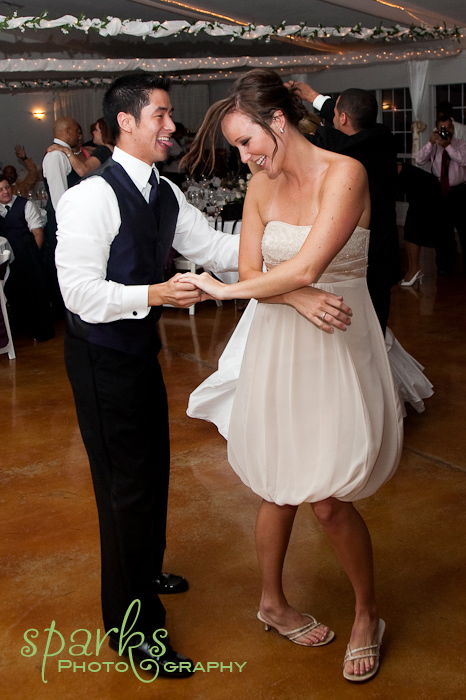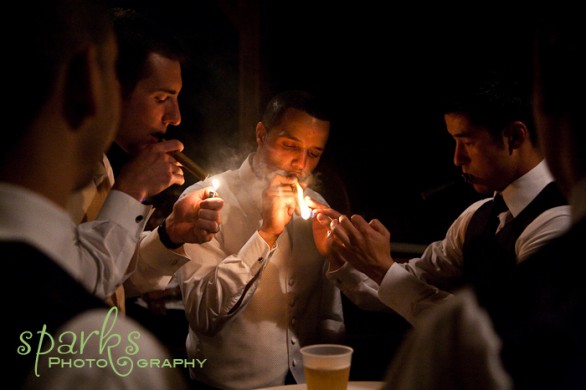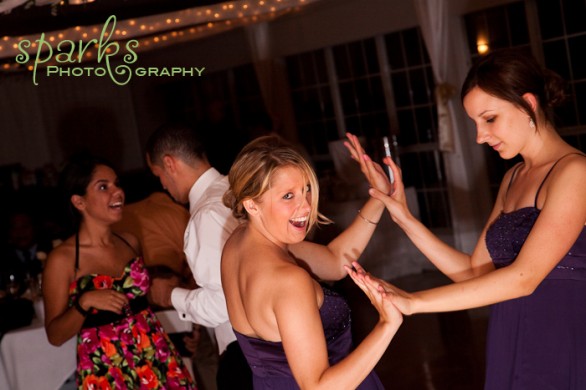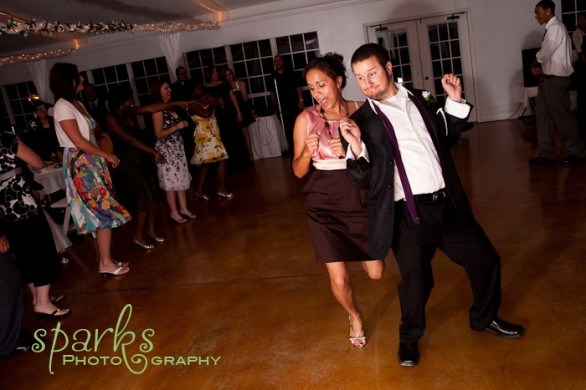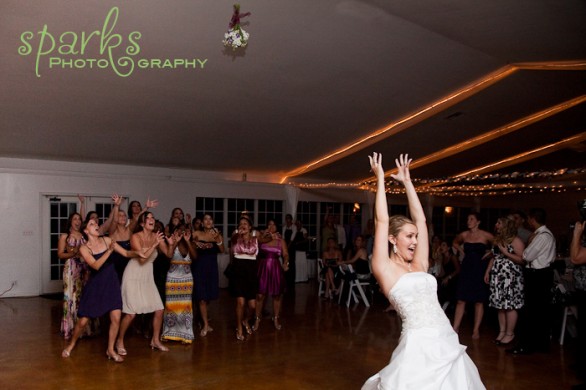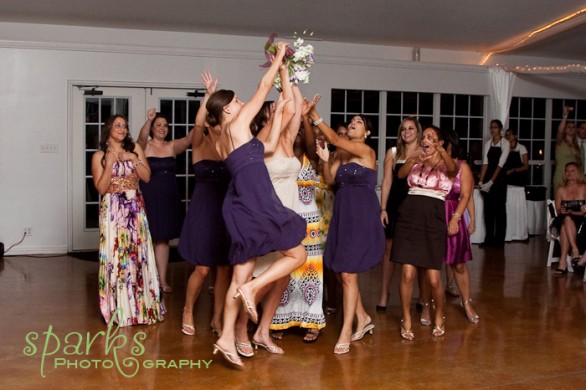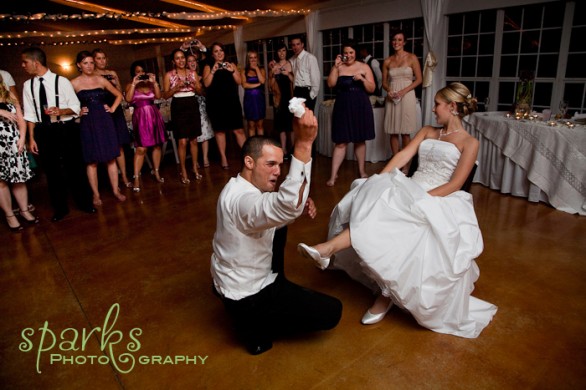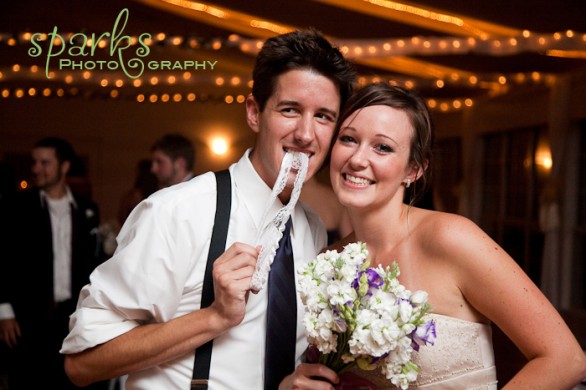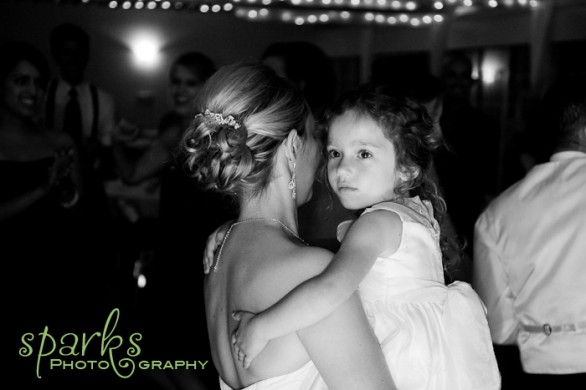 ---