Rivas Family
Rebecca is expecting their second little boy in just a few weeks! She contacted me several months ago once she learned that I lived in Germany as well. She was referred to me by Jessica from San Antonio!
We live about 3 hrs away from the Rivas family but it we were happy to come out. They happen to live near the largest base in Germany and we sometimes refer to it as Little America. They have a Chili's and soon a Macaroni Grill! That's very exciting for us Americans in Europe. We shot the portraits at Burg Nanstein in Landstuhl.
It was nice to meet you all! Thanks for the fun afternoon of shooting. And Rebecca, you're gorgeous!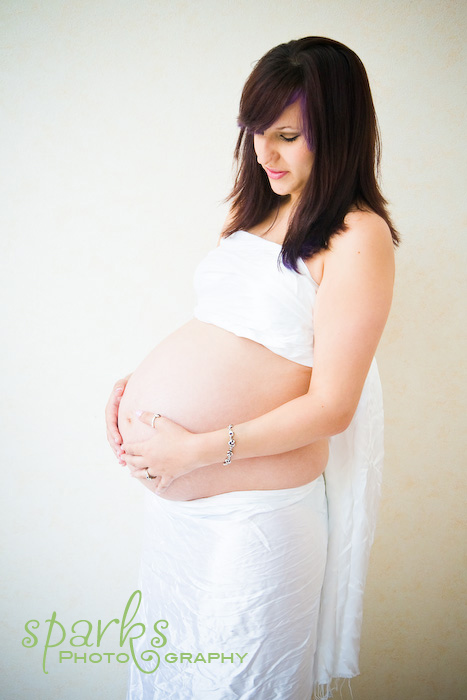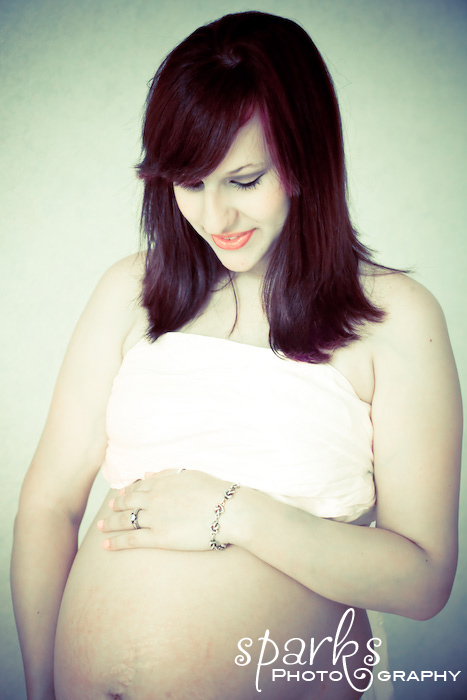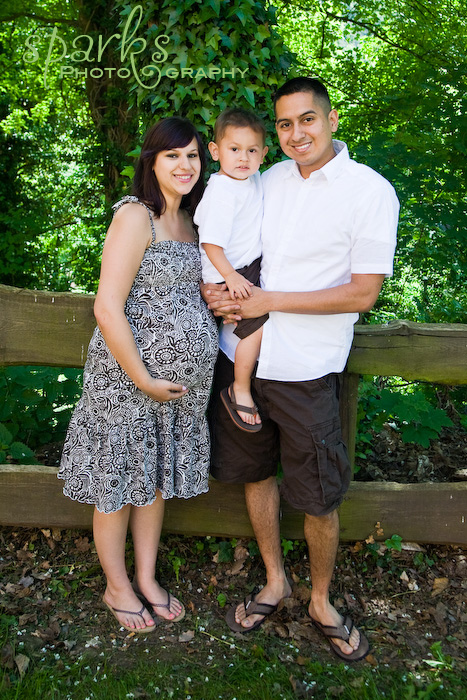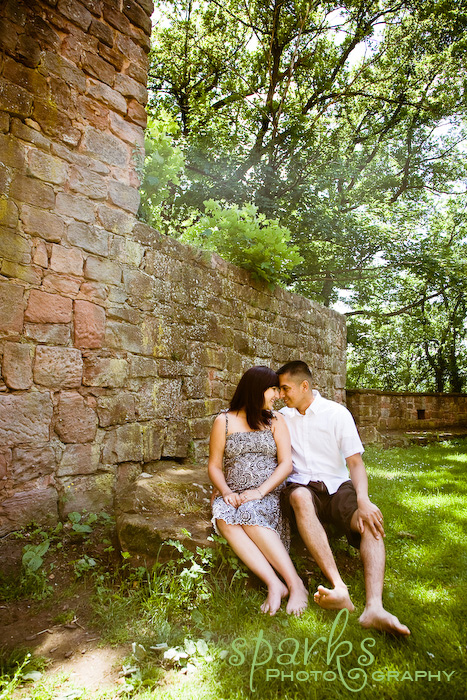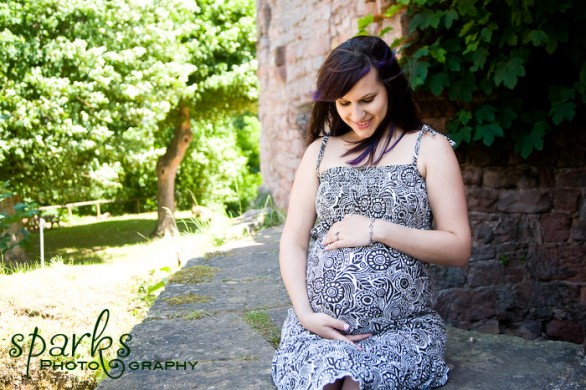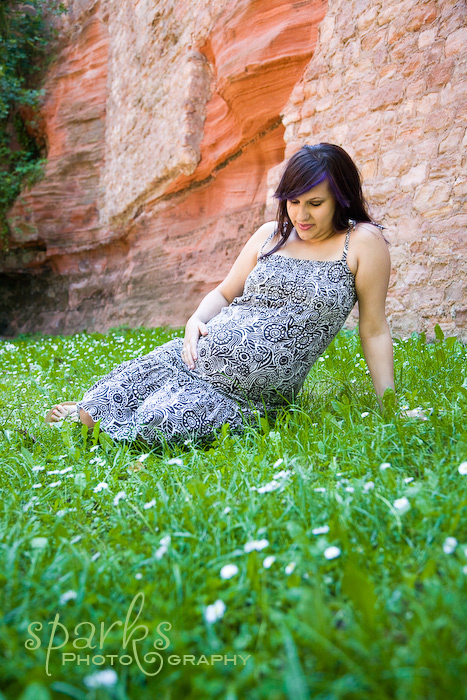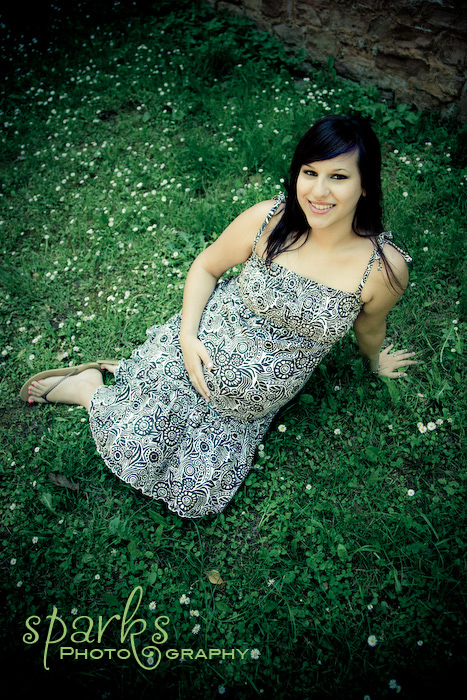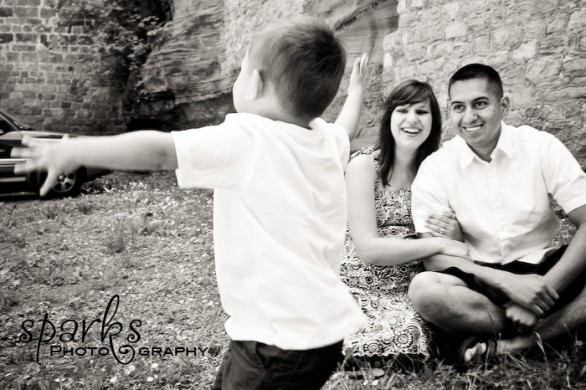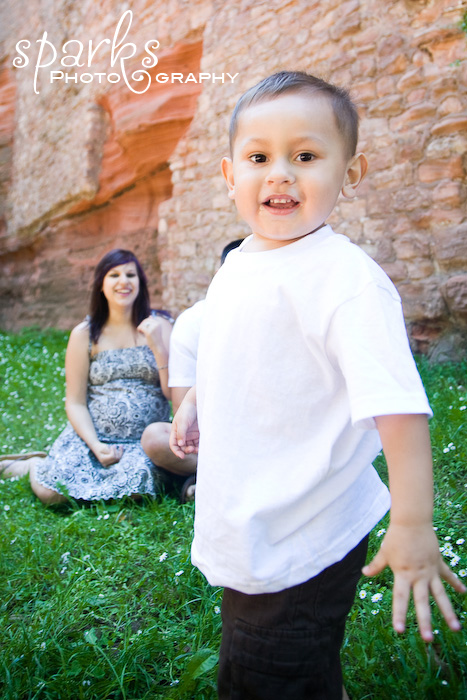 ---