Annie + Eric
I was so excited when I was contacted by Annie last fall to do her wedding in Hawaii. Annie had seen photos I'd done of mutual friends Savannah and Jhordan. I was very honored that they liked my work enough to seek me out and have me be a part of their wedding.
This was the first Marine wedding that I'd attended as well as my first in Hawaii. Those guys in uniform look so sharp! I think we have photos here they can use for the next print Marine ad!
I always say I have the greatest clients and it's true. This family was no exception. They were so warm and kind and made me feel right at home with them. And again, I love sisters! These sisters were soooooo sweet! You could tell just how much they love each other and how close they all are.
Thank you two so much for a wonderful experience and for having me there. Hope to get back to the islands again someday and maybe we can do some baby photos then! 😉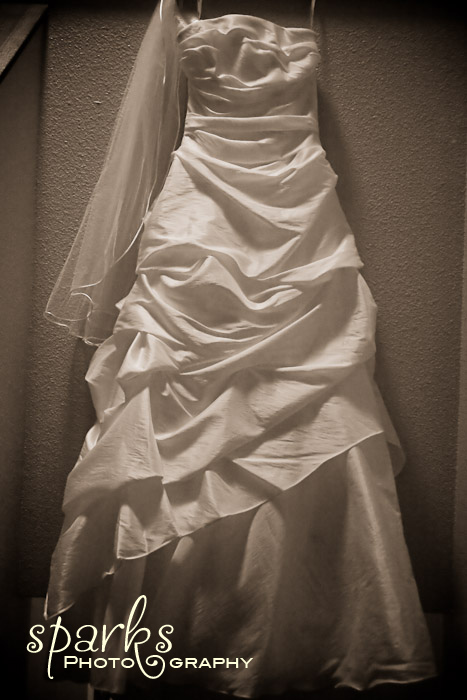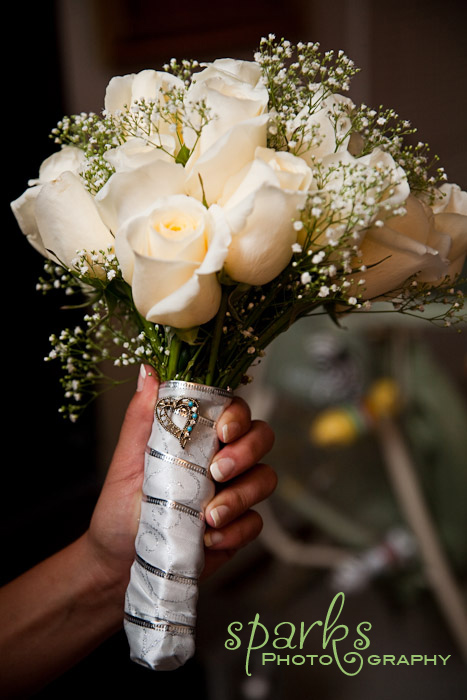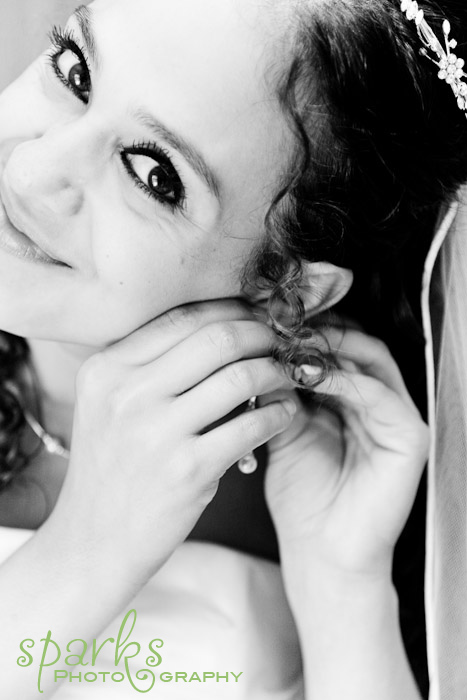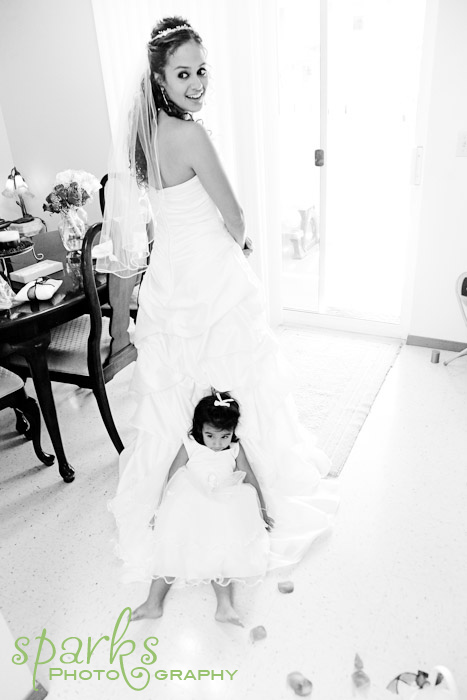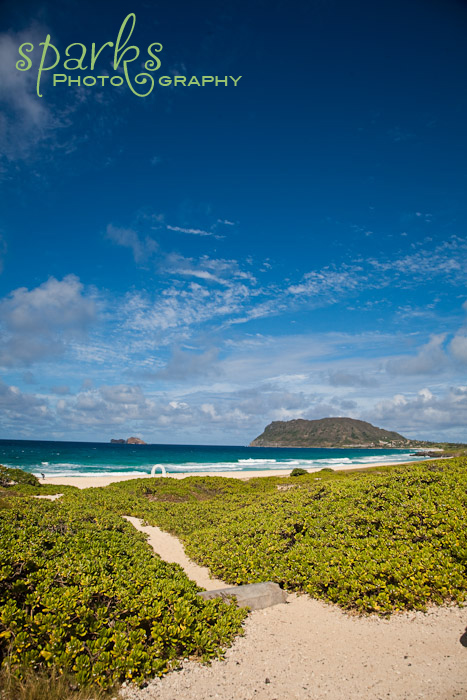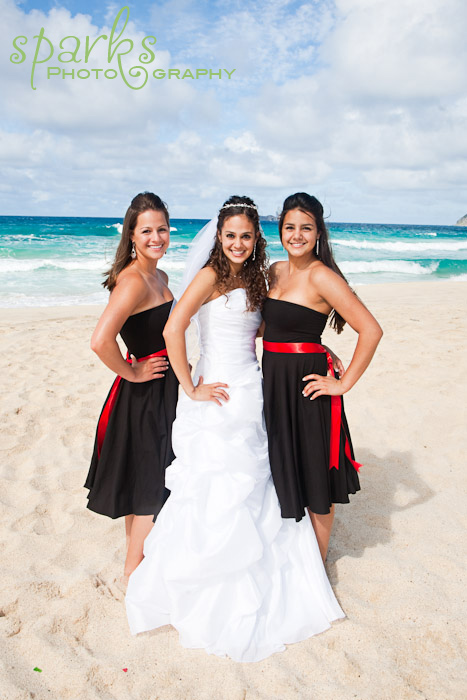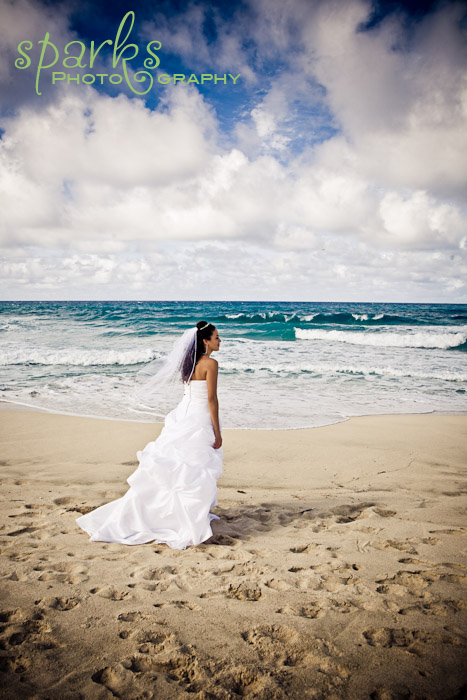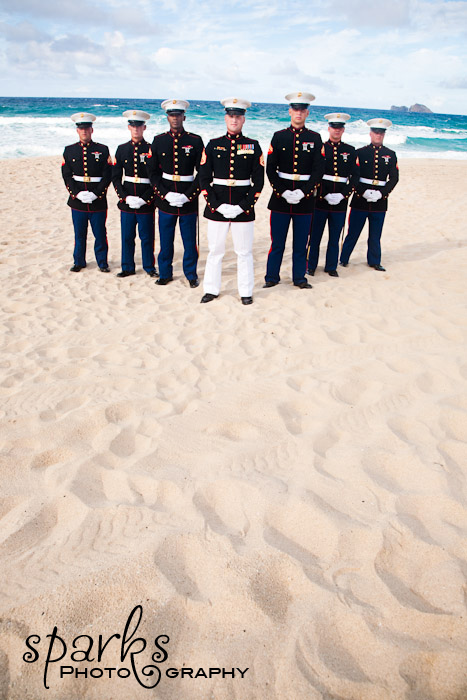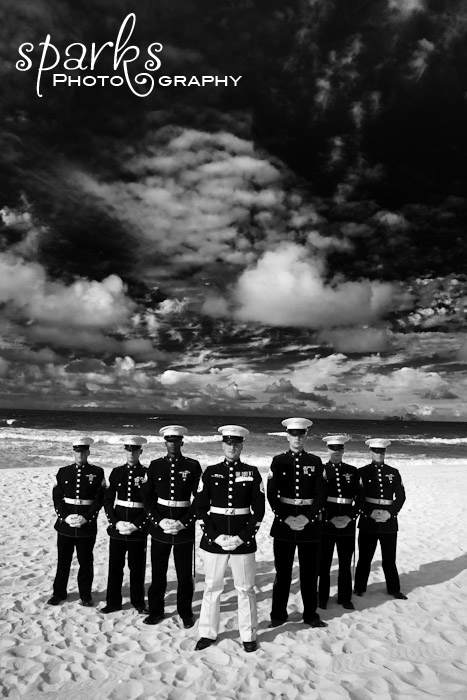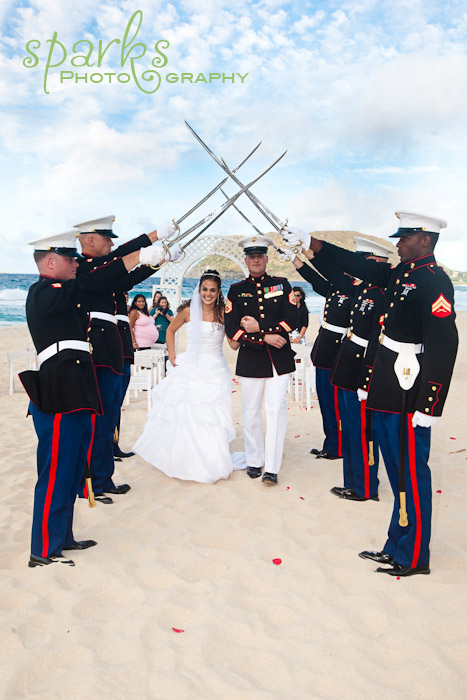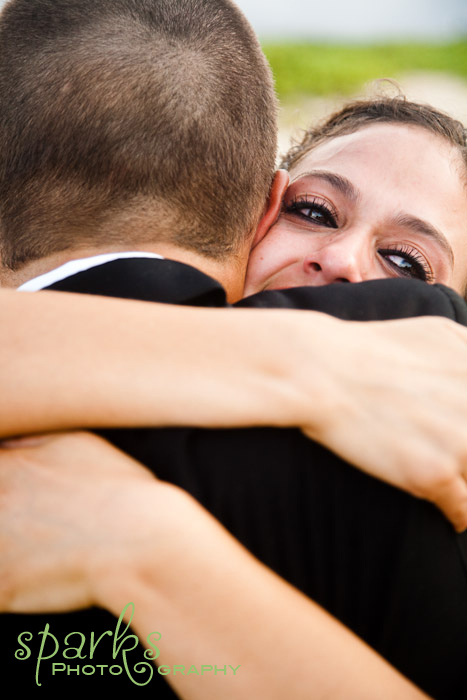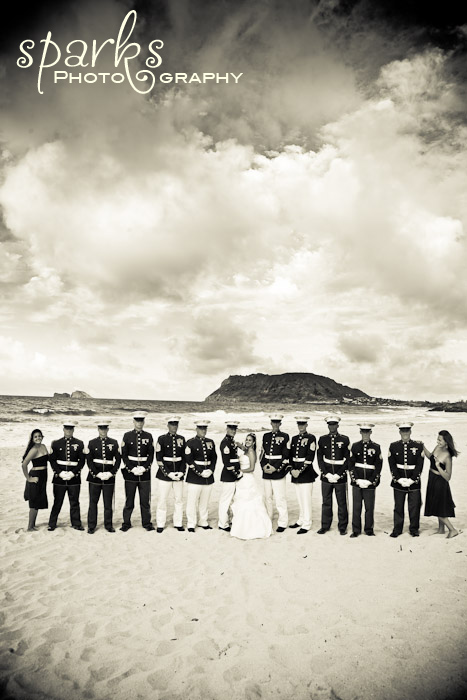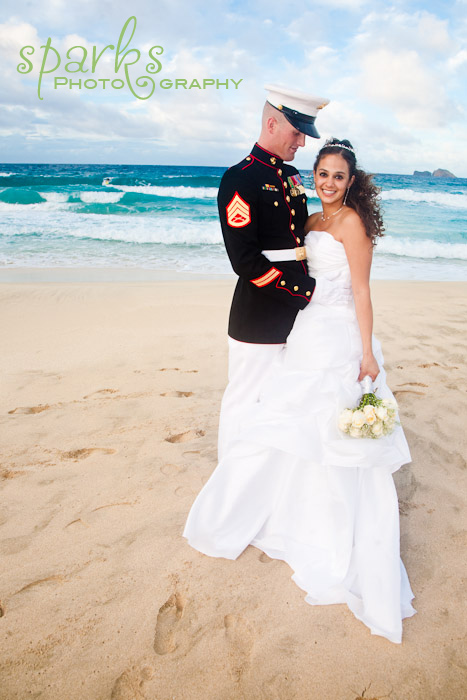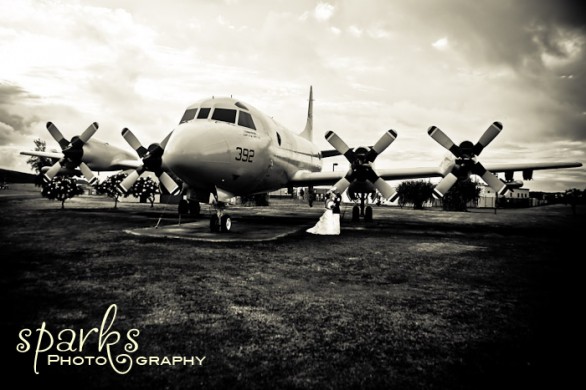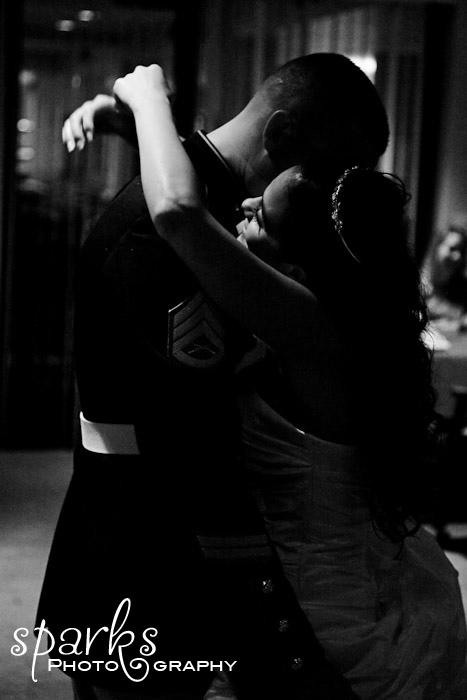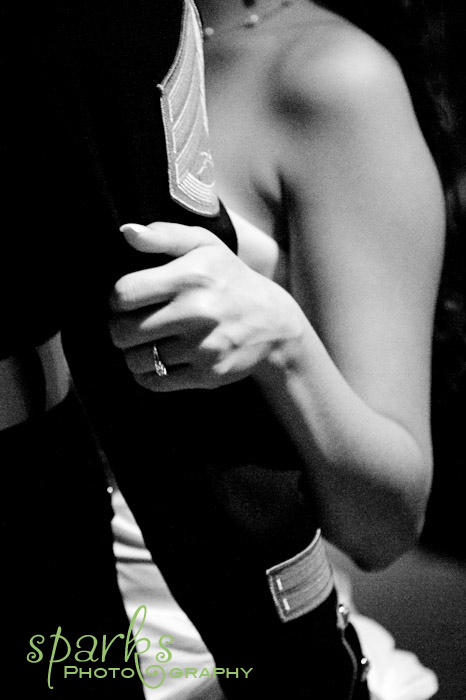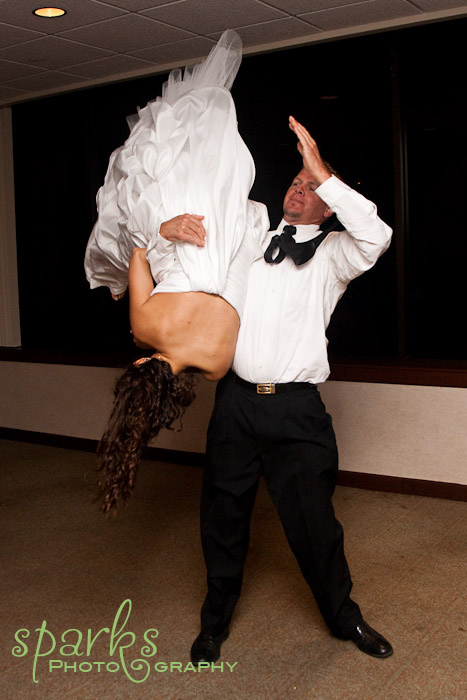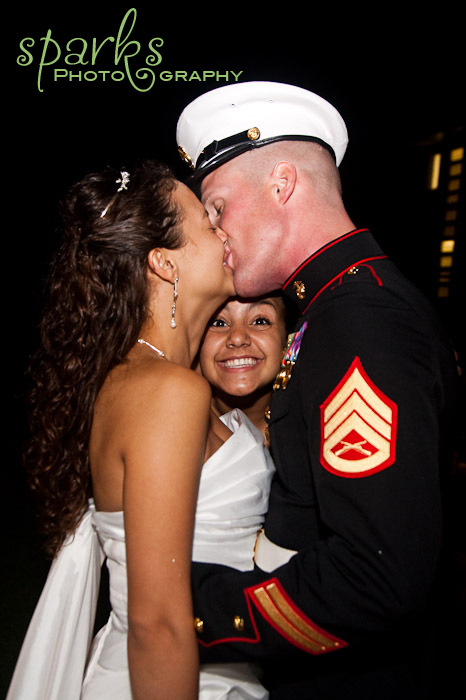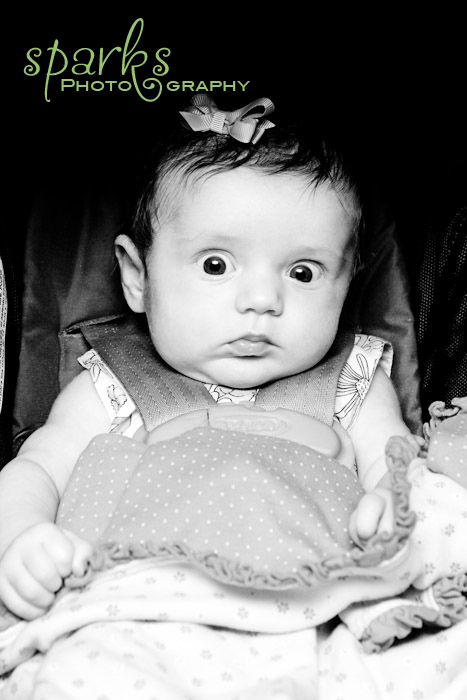 ---