Denika & Martin – My First Wedding in Germany
I am so lucky that this wonderful couple found me! They are so sweet, so in love, and so perfect for each other. Denika is from Australia and Martin is a native German so naturally they met in London. =) Their wedding was held in Heimerzheim, Germany. The reception was held in the castle Burg Heimerzheim which was just a short walk from the church.
The church – amazing!
The castle – beautiful!
The food – best I ever had at a wedding!
The people – fun and friendly!
I could go on and on about how great everything was but I think my photos can show that pretty well. Thank you again for having me be a part of your day and again, congratulations!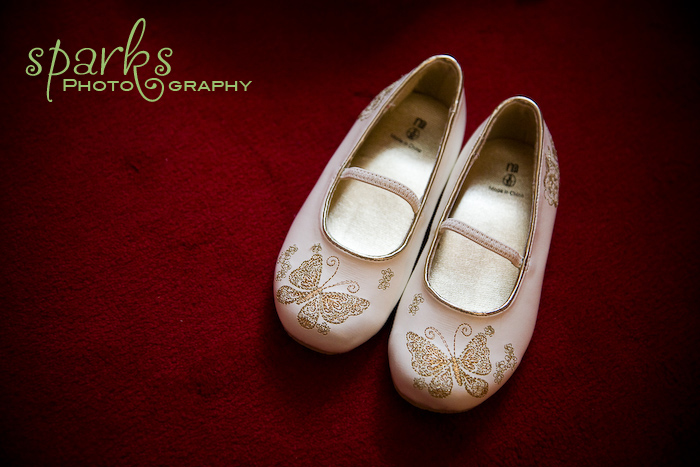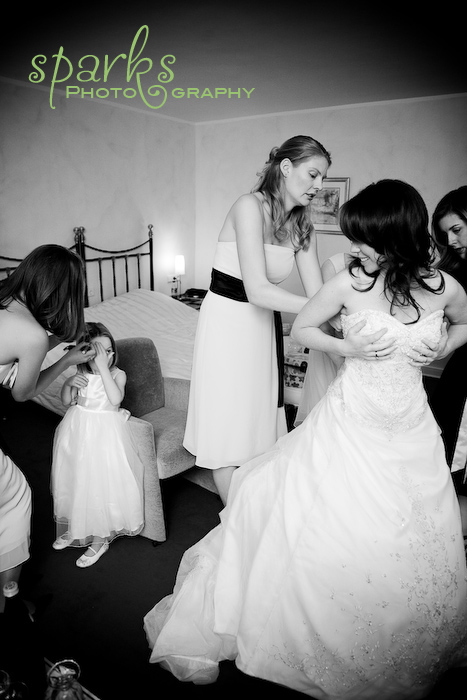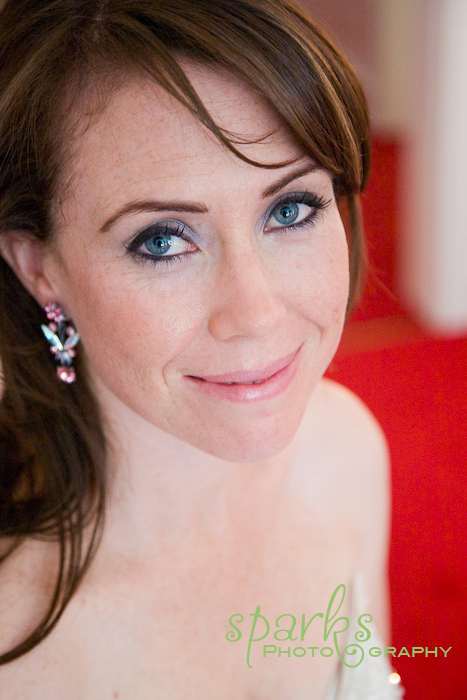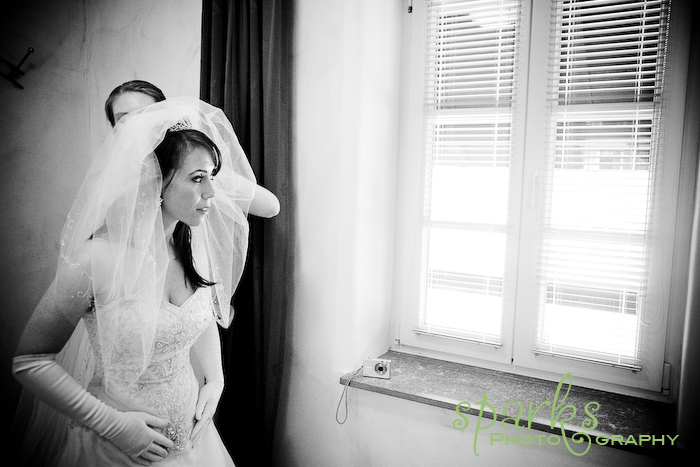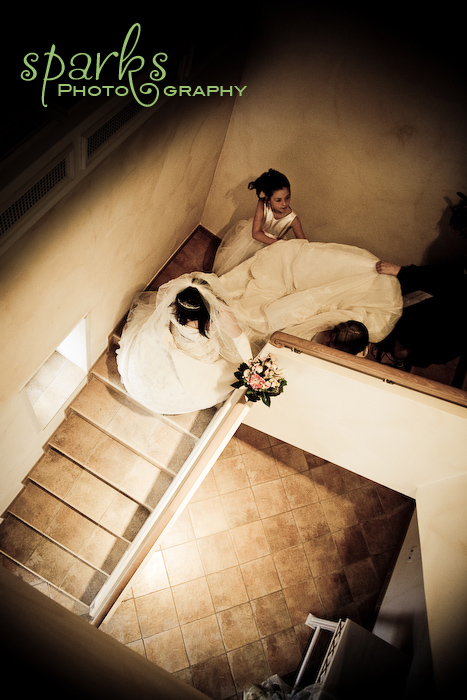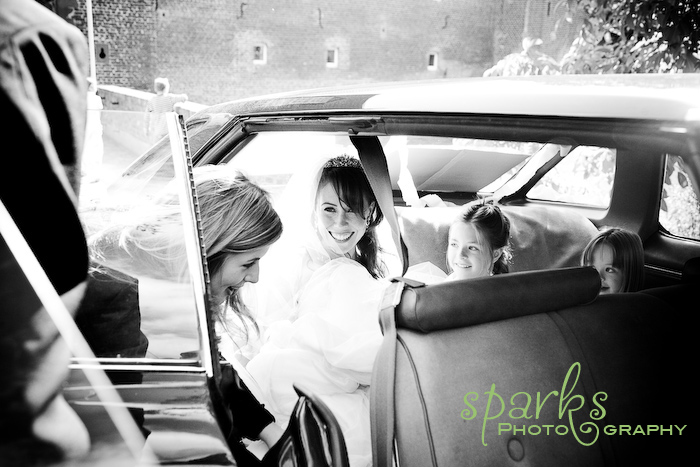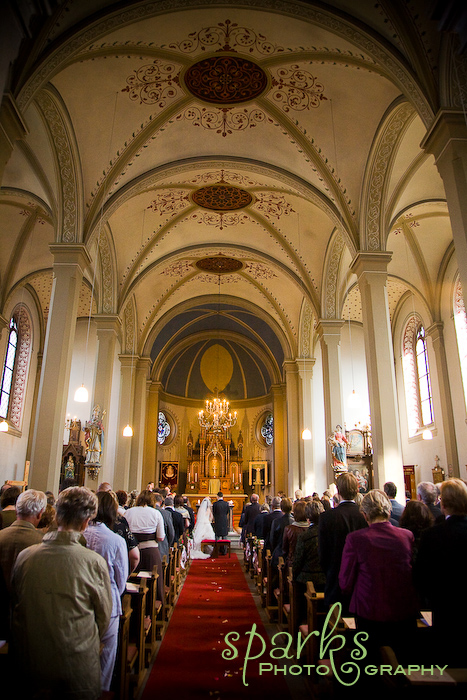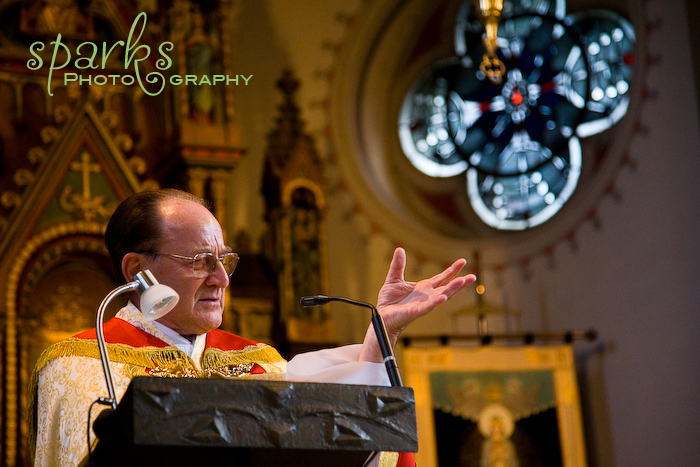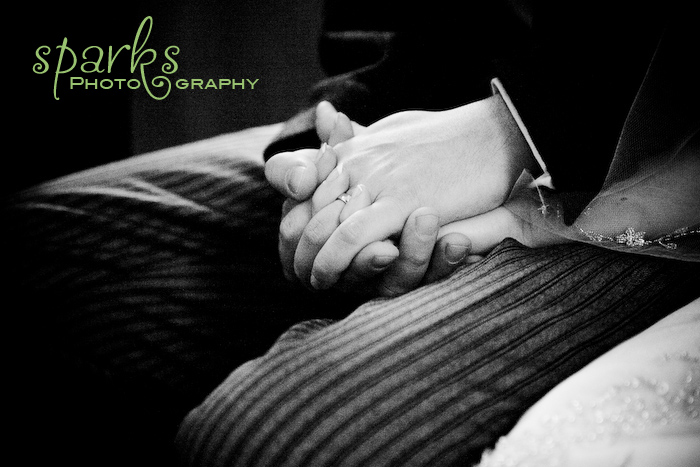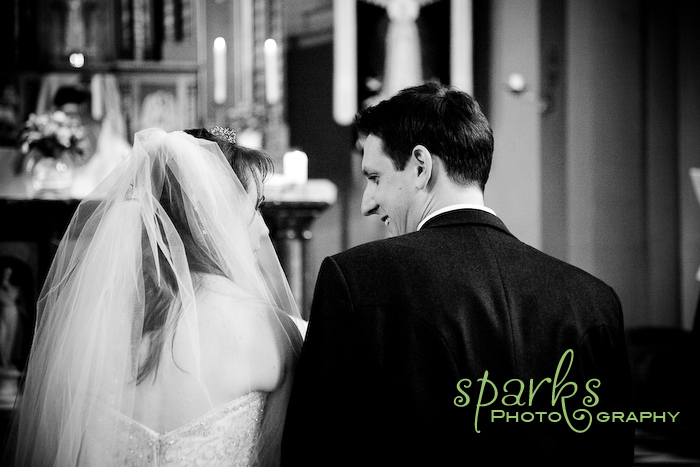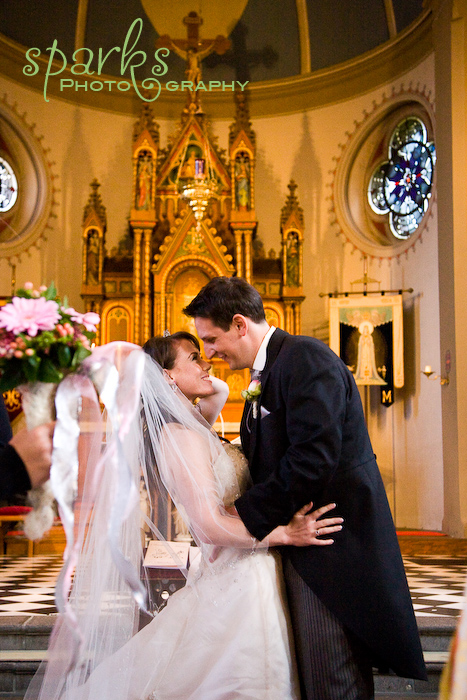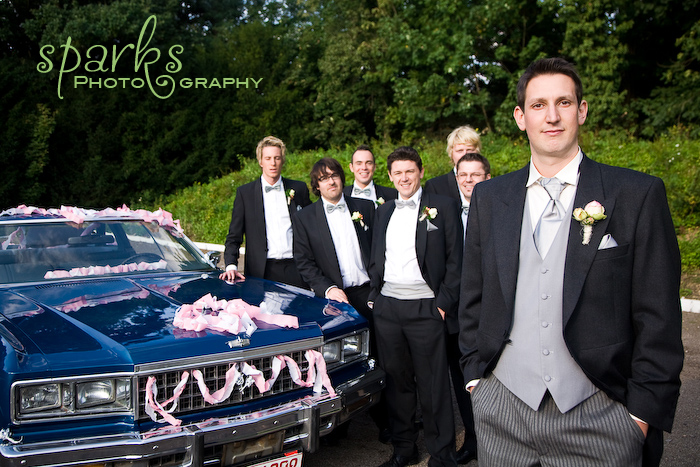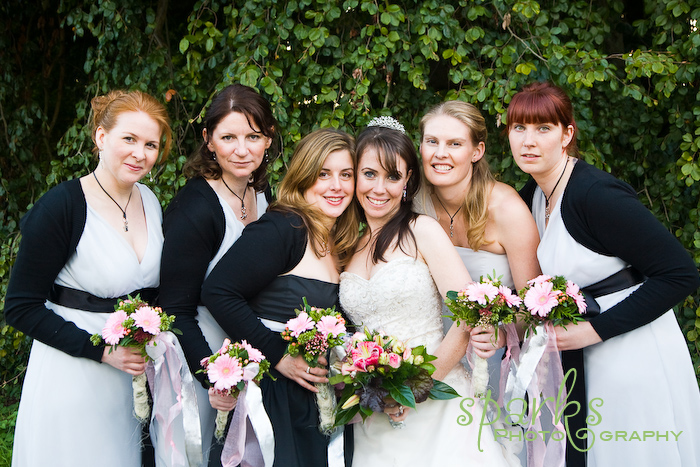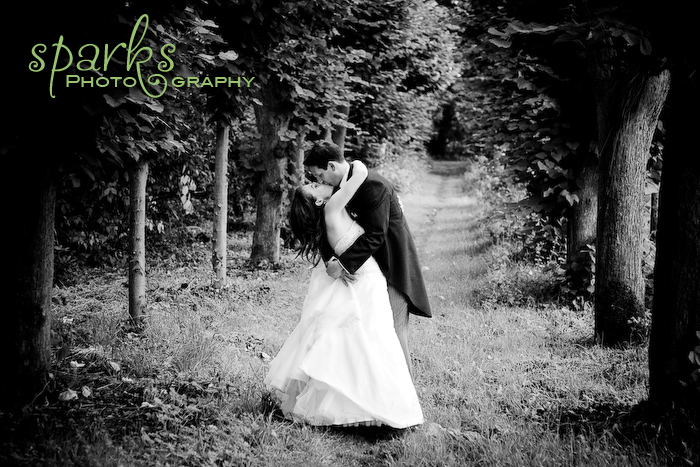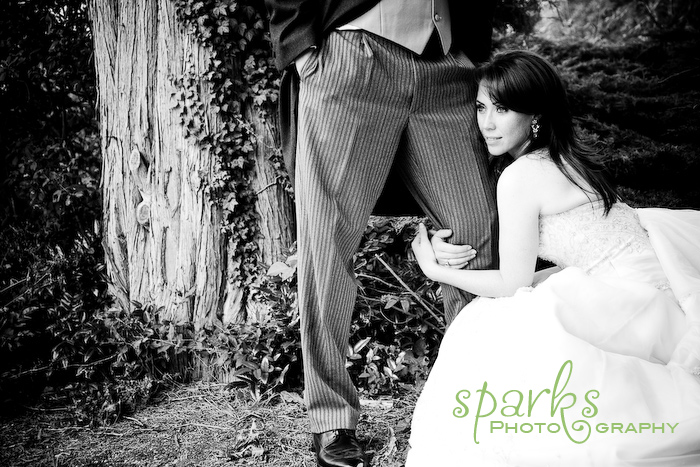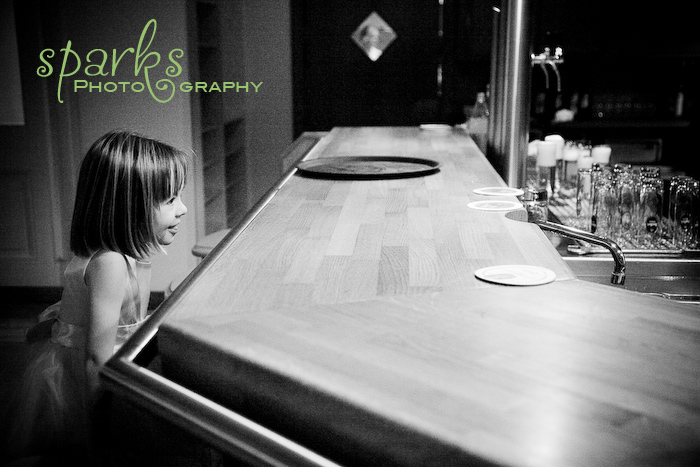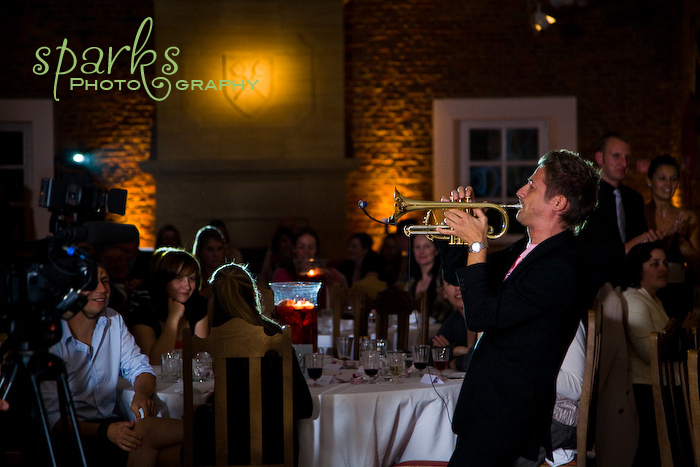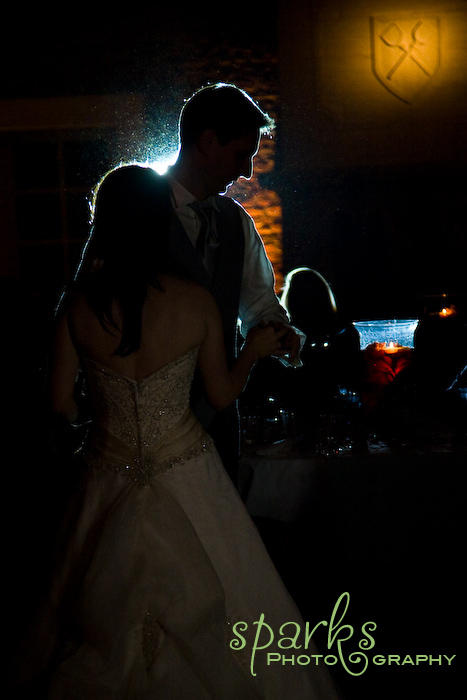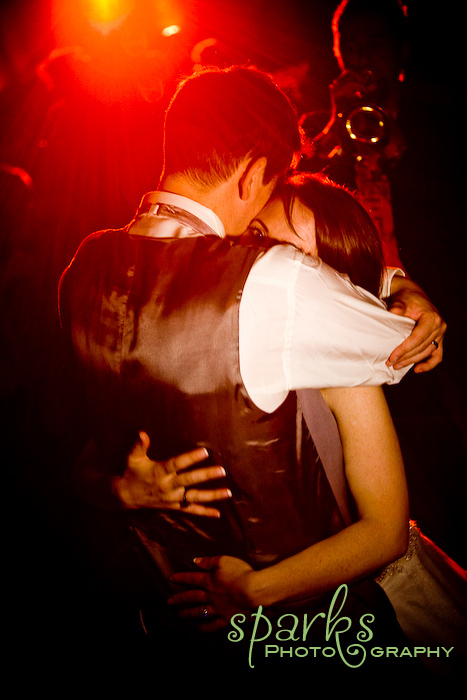 ---