Sharla + Ray
On my trip home to Oklahoma I was able to book a wedding right across the border in Charleston, Arkansas. The couple and the guests were all very relaxed and just ready to have fun, which makes my job easy!
After the ceremony, I drove the couple back to their home for some gorgeous portraits. The whole wedding was planned to be on their property but due to extremely high temperatures, everything was moved to the building where the reception was to be held.
Congratulations Mr. and Mrs. Shirley! Thanks for having me along for your celebration.
And yes, I was feeling the b+w images for this post! =)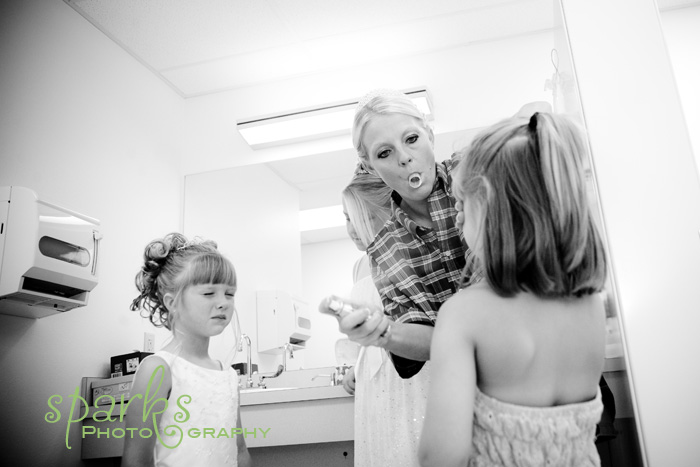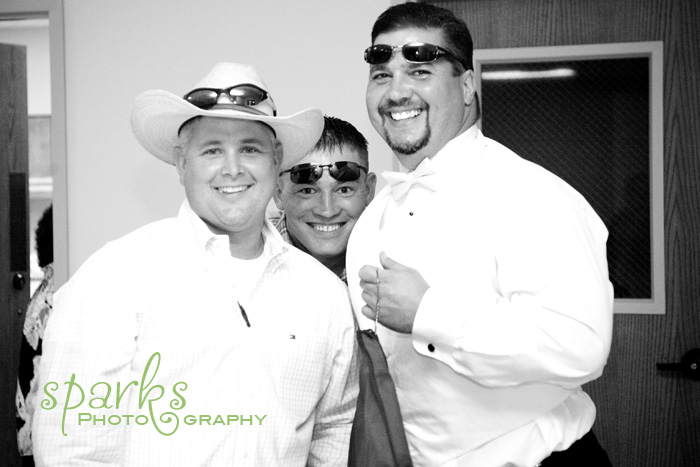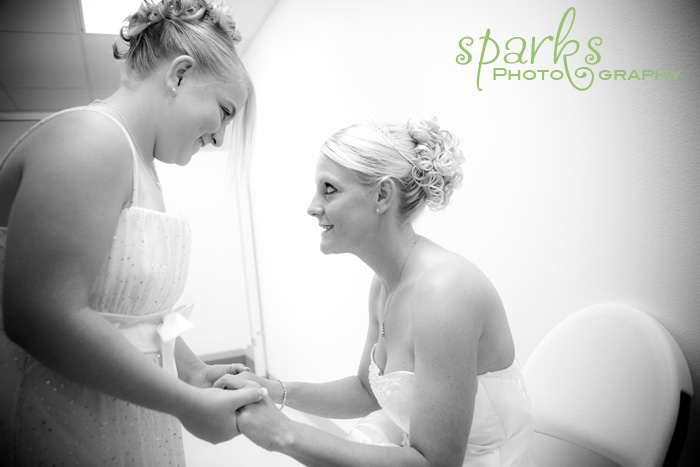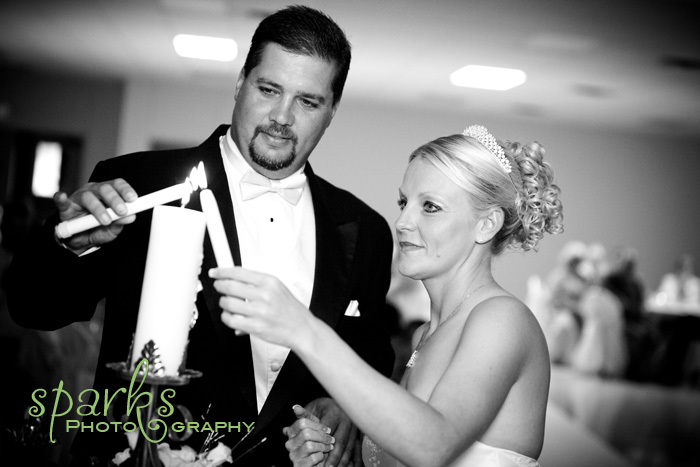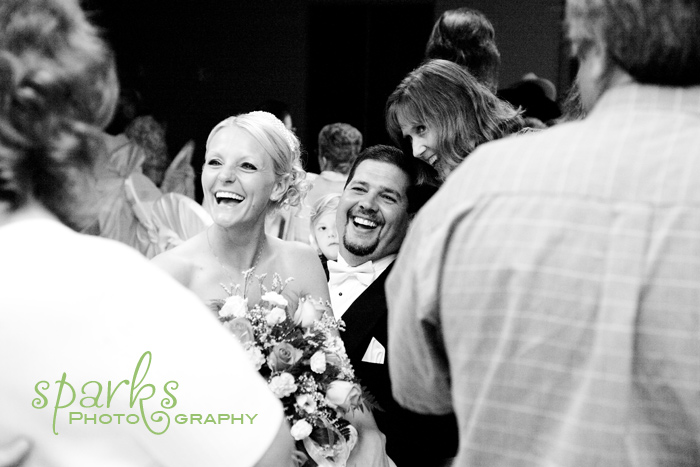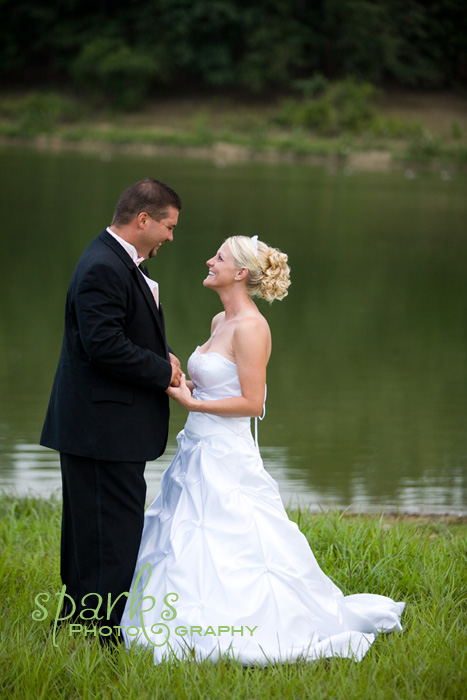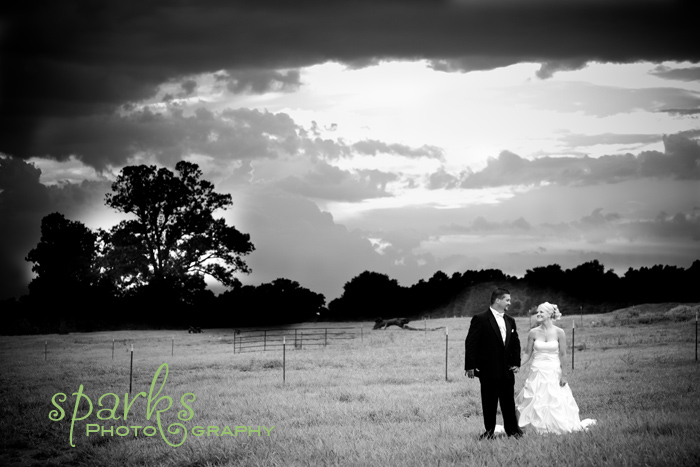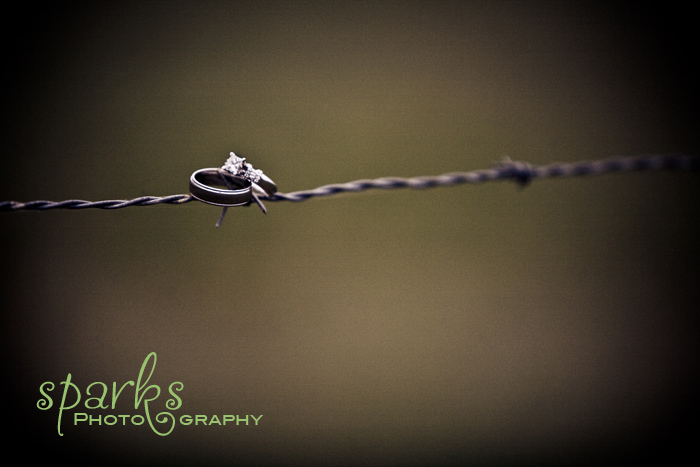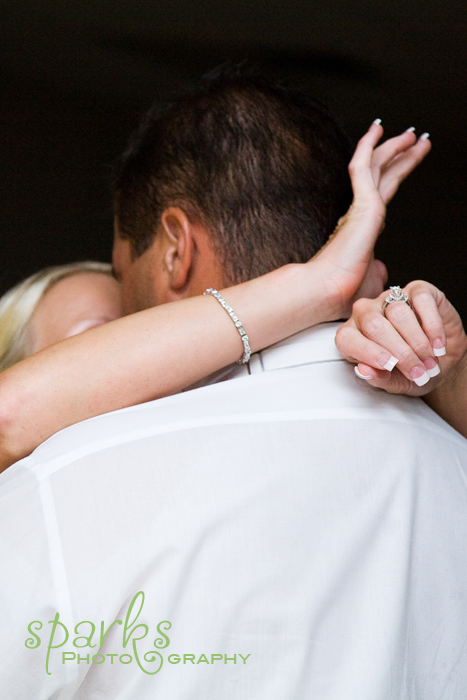 ---