Ashley Katheren & Christopher Scott (a.k.a Mr. & Mrs. Kiefer)
This was one of the most beautiful weddings I've had the pleasure of attending. The venue was amazing, but it was the personal touch in everything that really made it unique. Ashley and family handmade most of the decorations, including the corsages and boutonnières!
There were several times throughout the day where tears were flowing, even from me. One special moment was when Ashley's dad presented her with a children's book as a gift. I didn't photo that moment between them, but I have a shot of the gift in this post.
On a different note, I have an old friend from school who has the same name: Christopher Scott. The only difference is he goes by Scott and the groom goes by Chris. So there were several occasions where I had to correct myself. =D Sorry again Chris!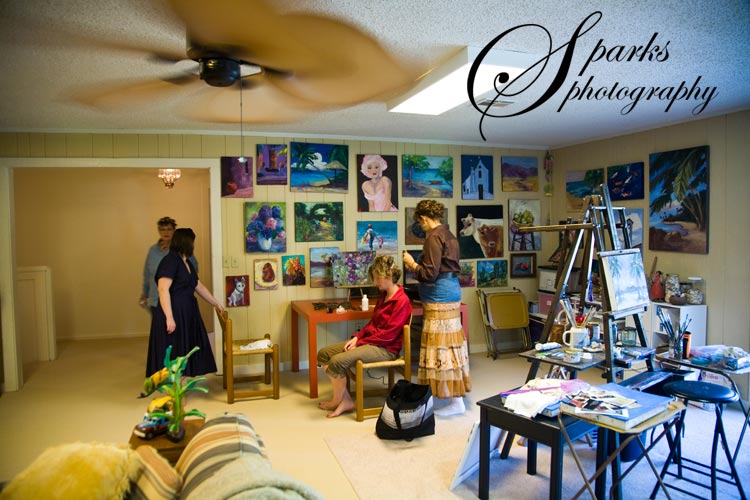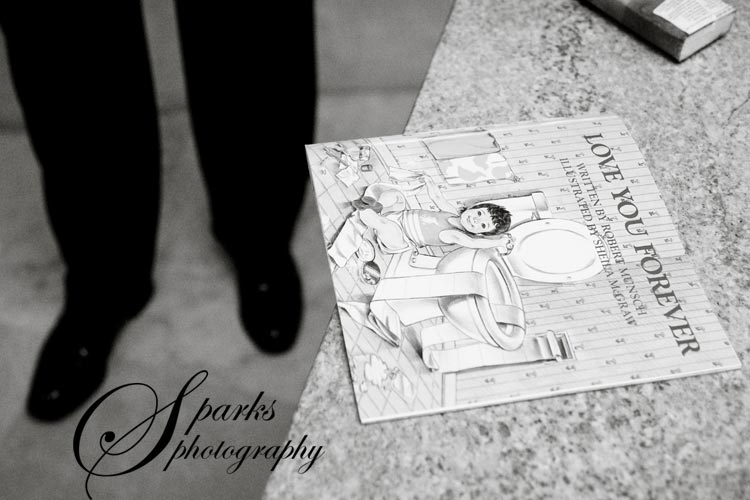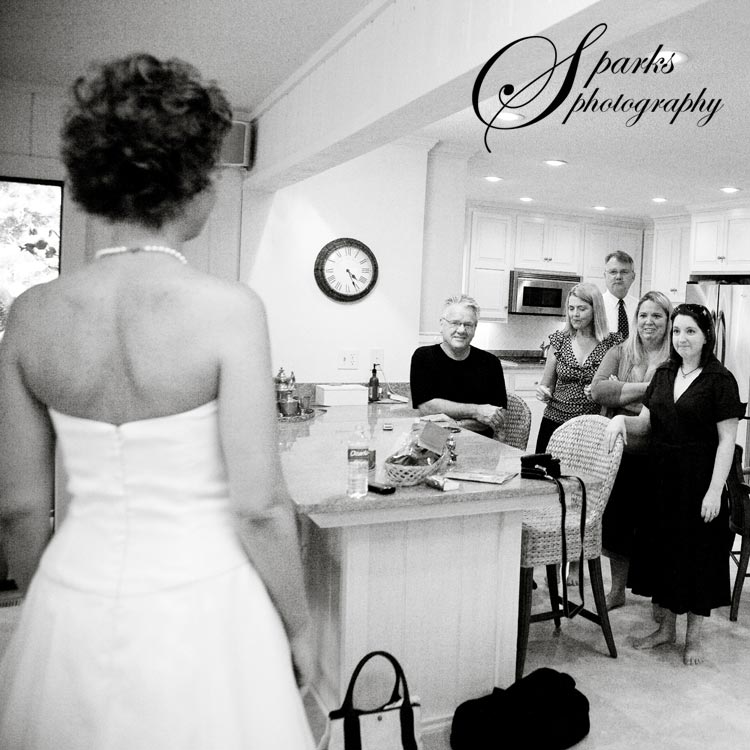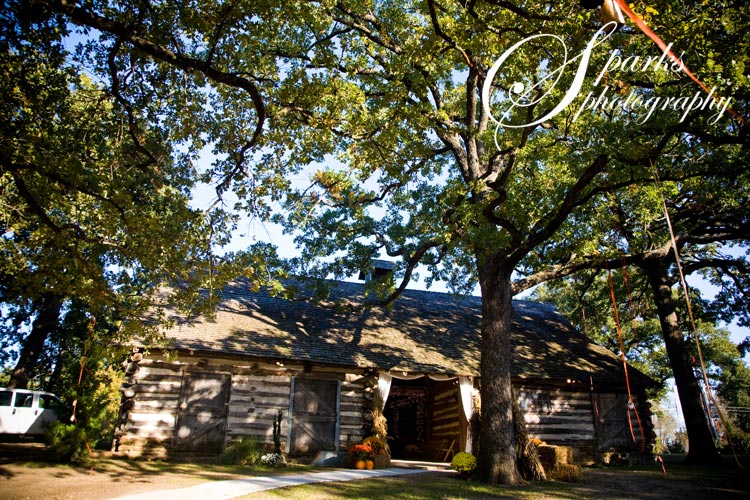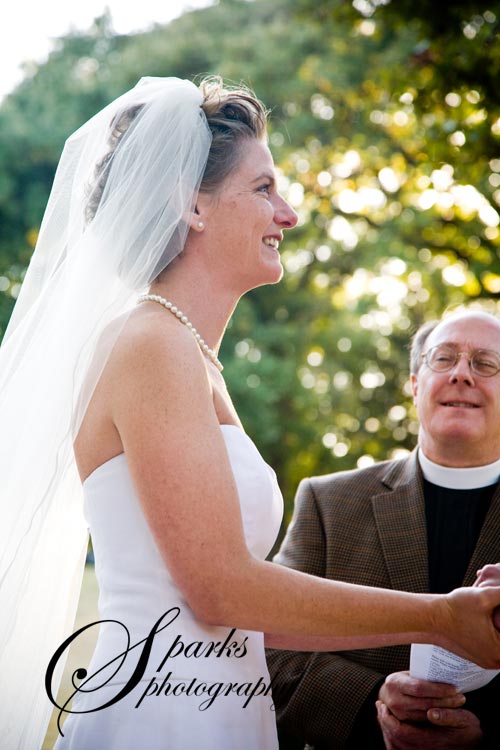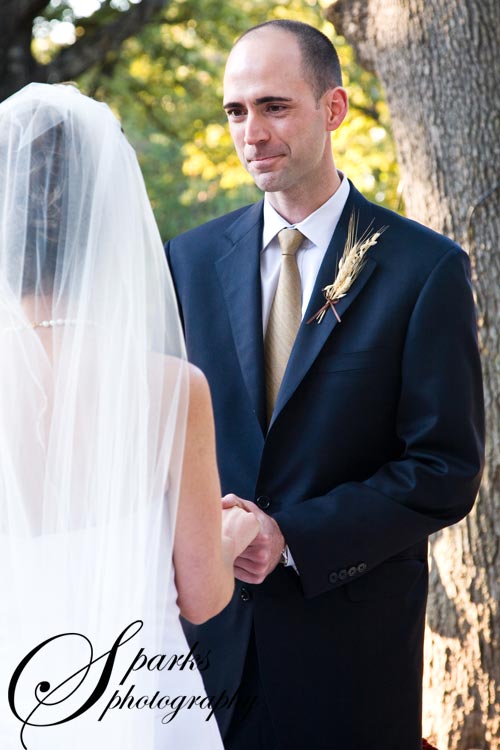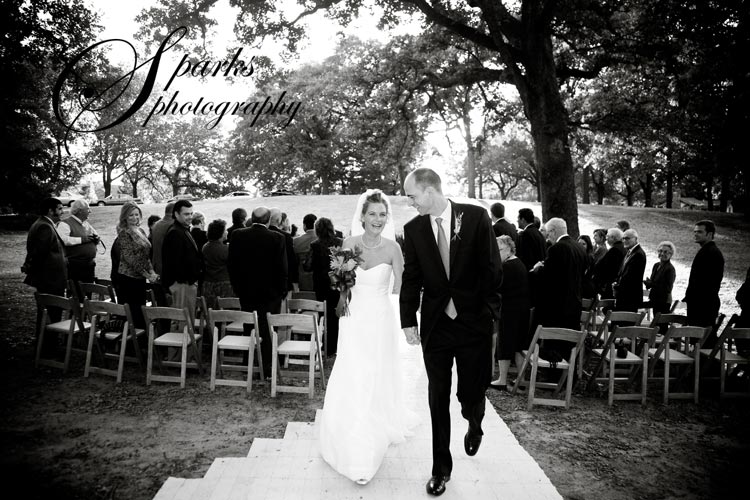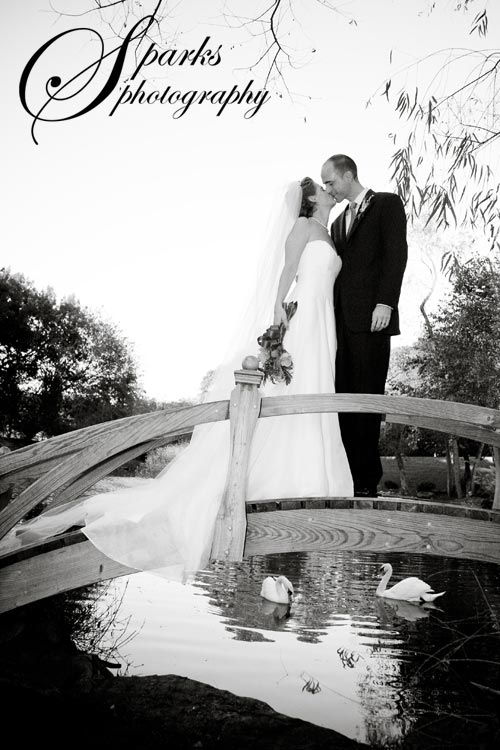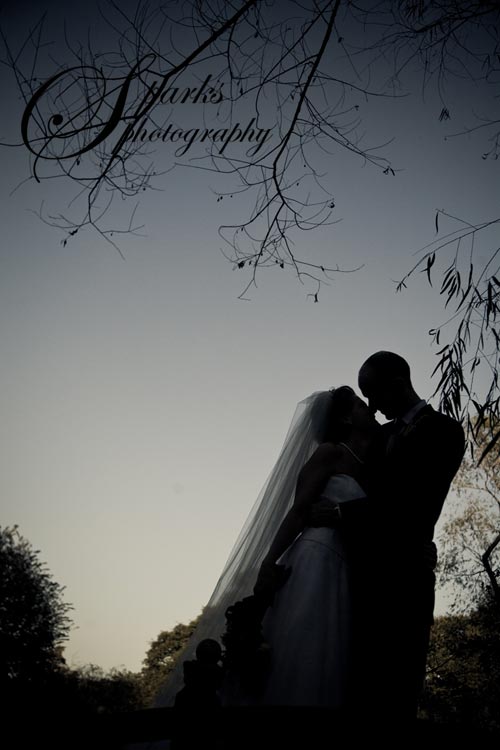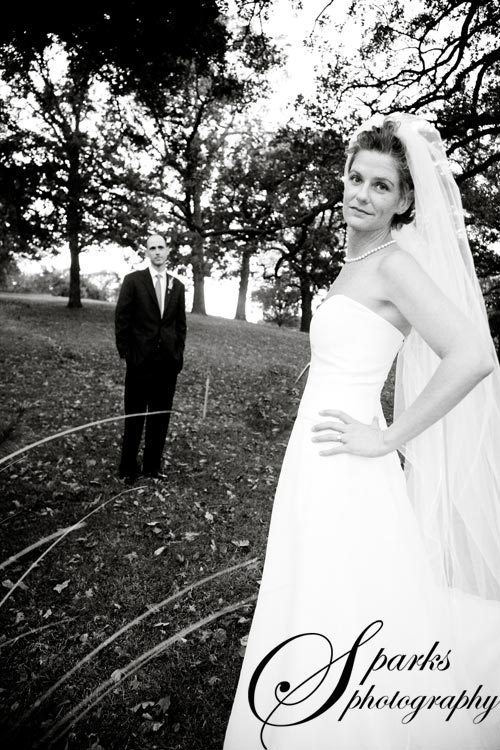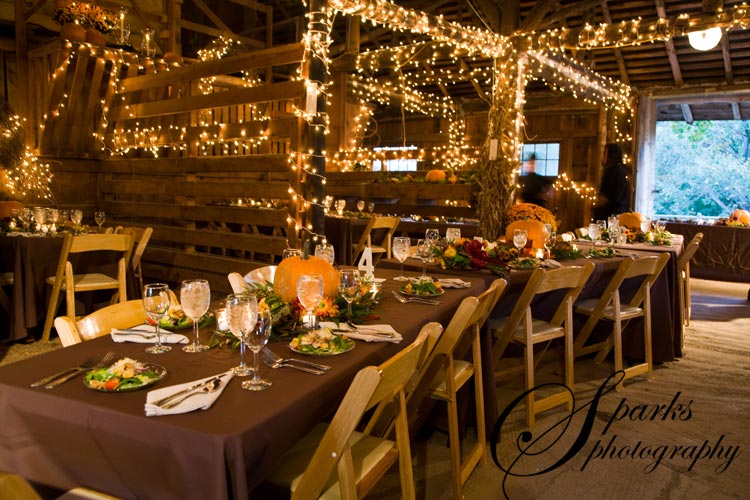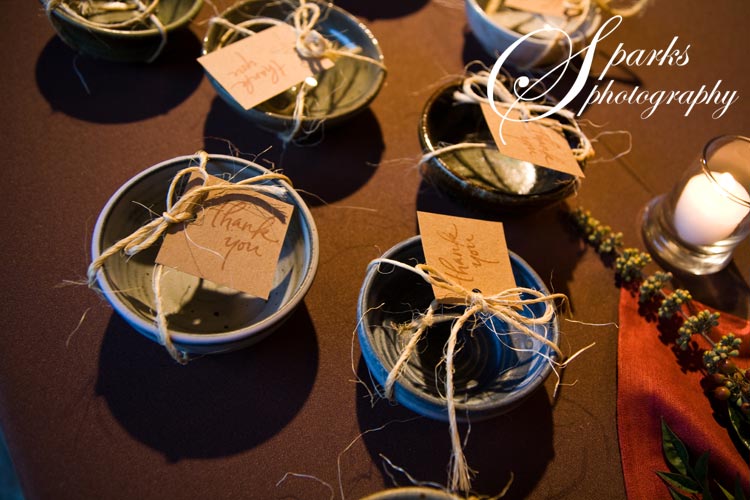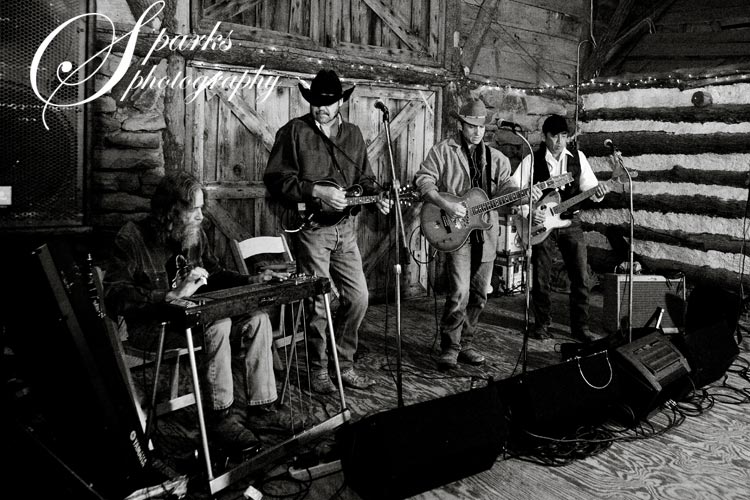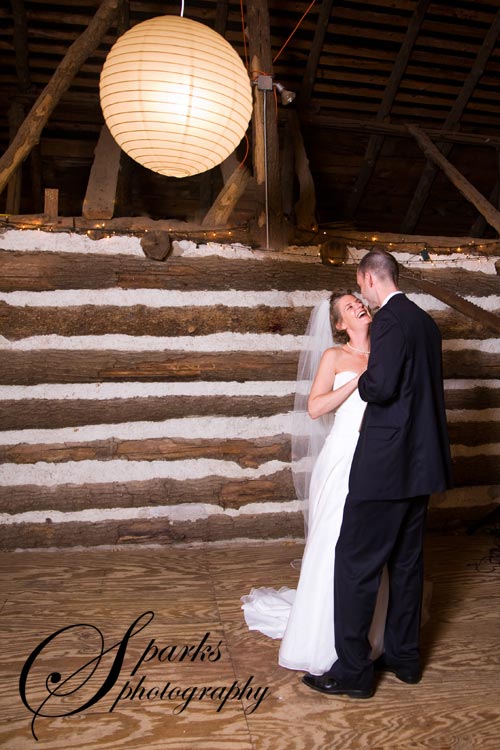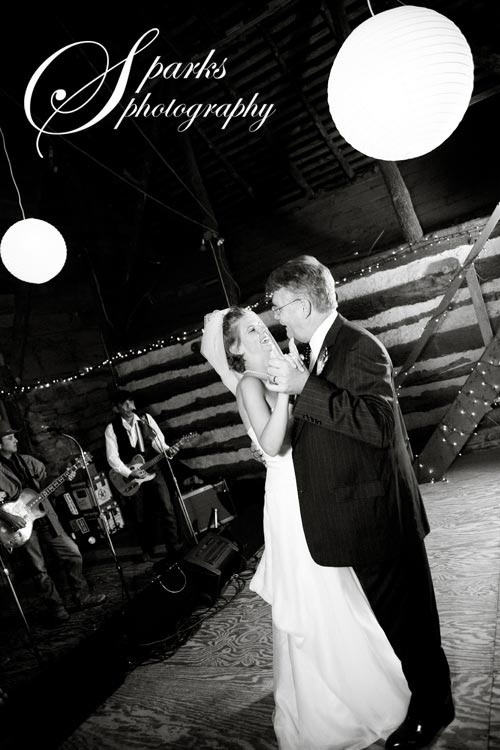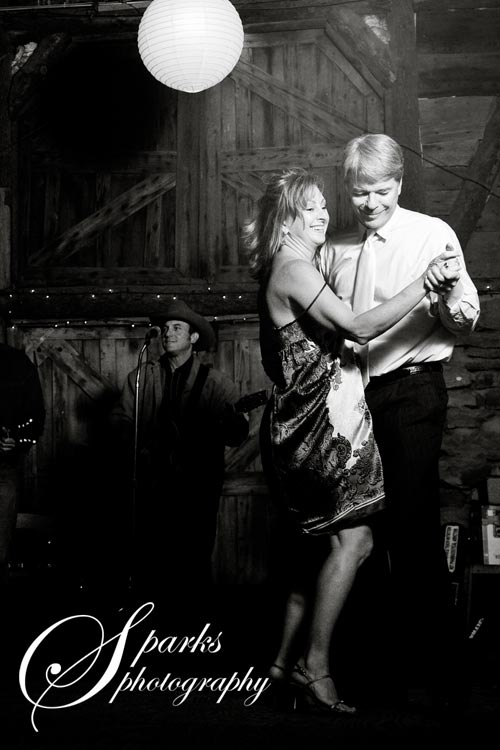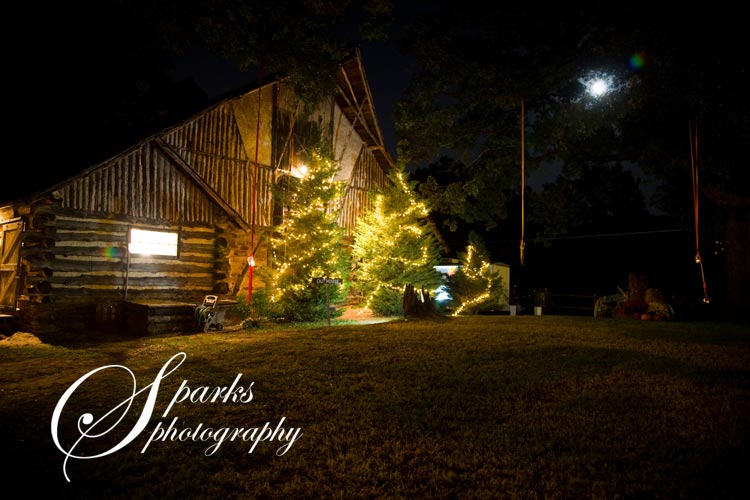 ---