Yvette & Richard Tied the Knot!
I had never been to St. Catherine's at Belle Gable in Fayetteville before this wedding. It was an incredibly small, and beautiful, stone chapel. I really hope to shoot here again even if it's a portrait session. There were so many great photo spots and we were only able to explore some of them.
Richard and Yvette were the sweetest couple. The whole wedding was very elegant and full of love. I was so pleased to be a part of their celebrations.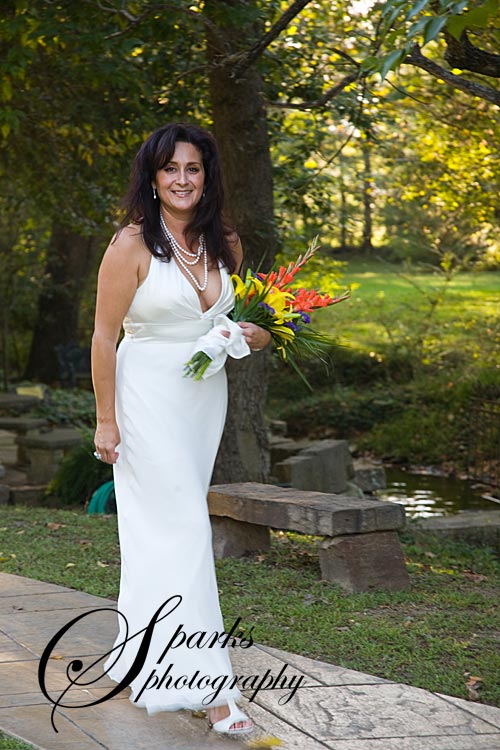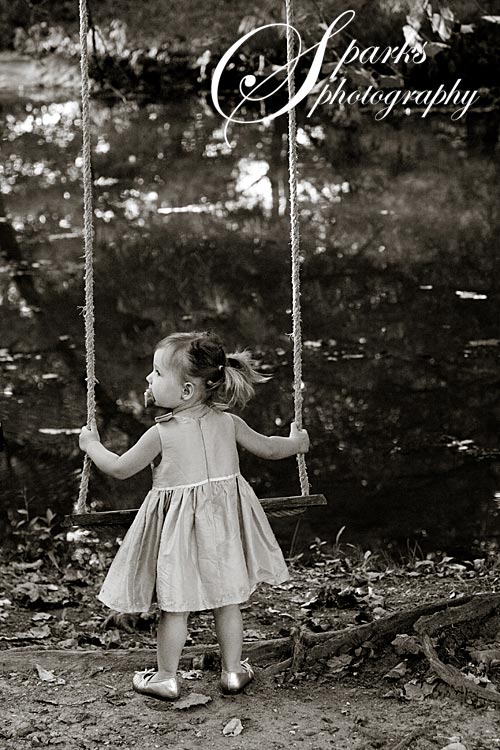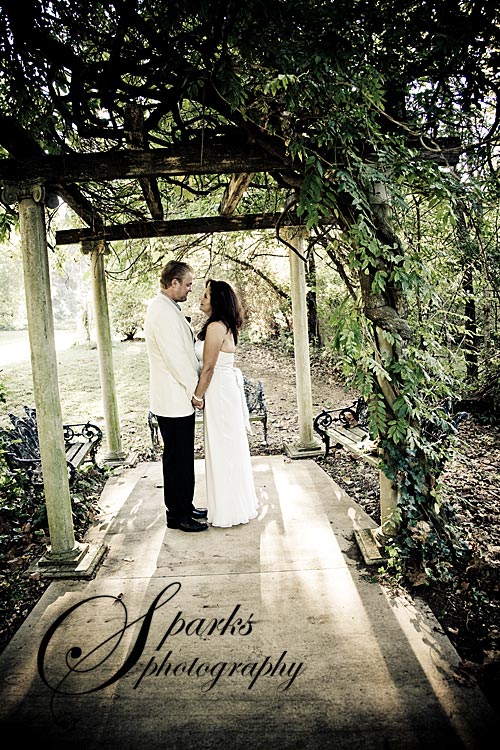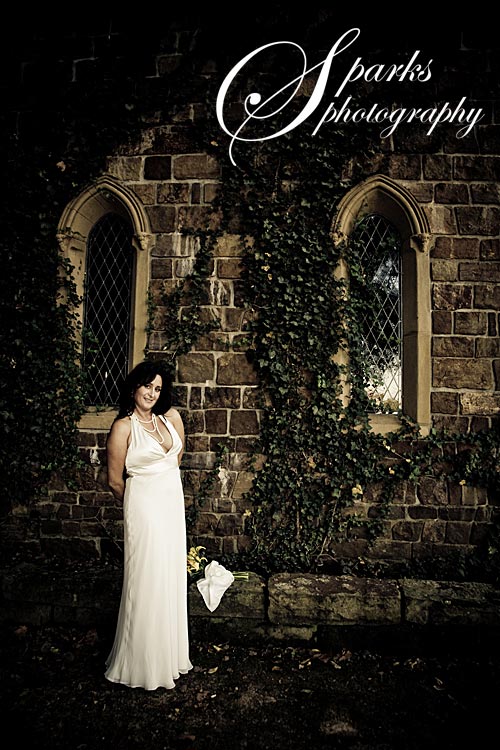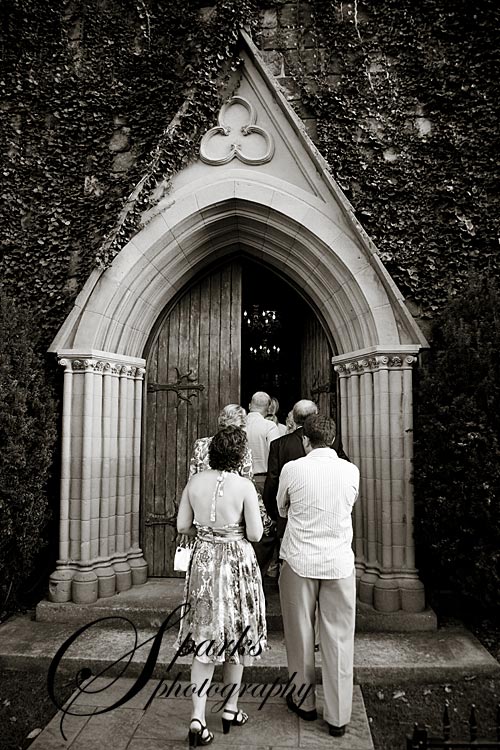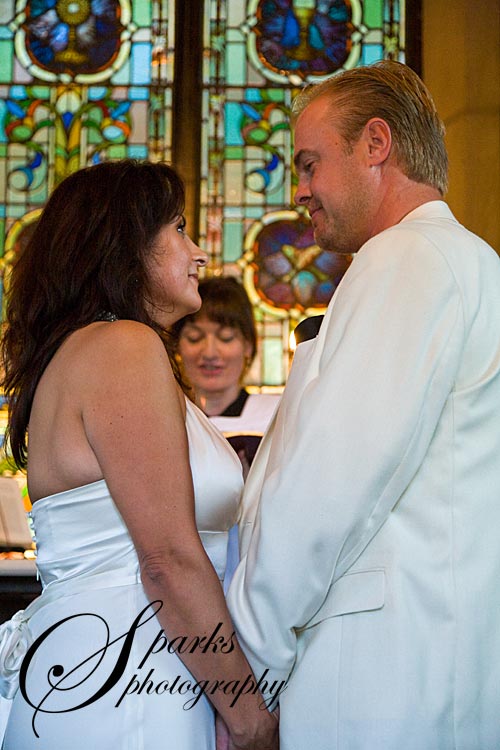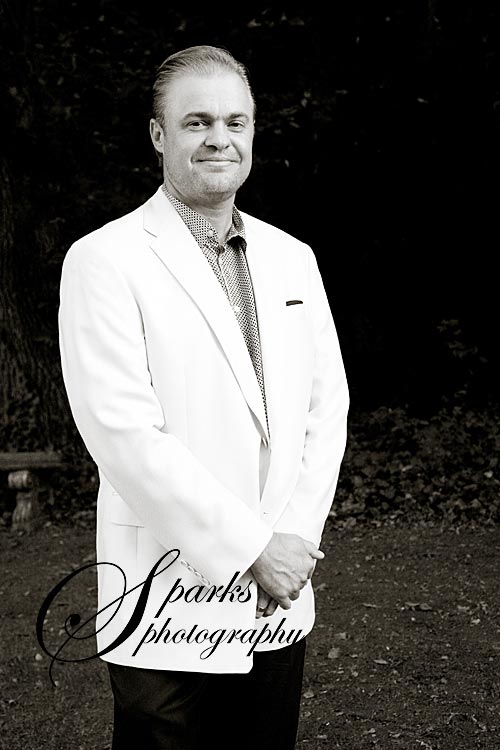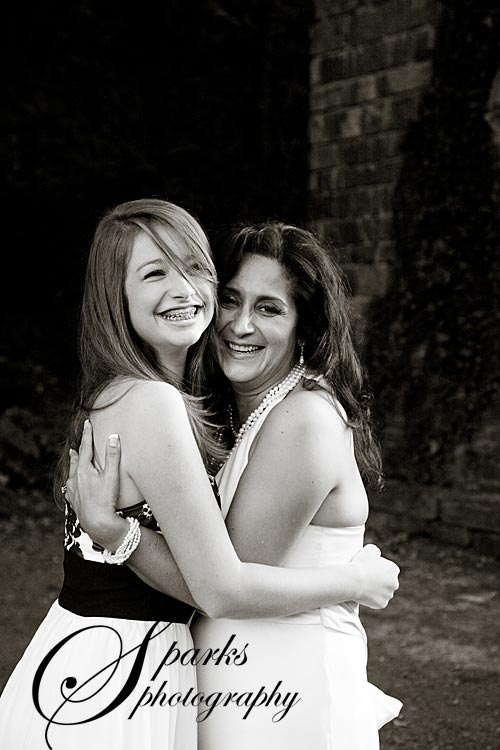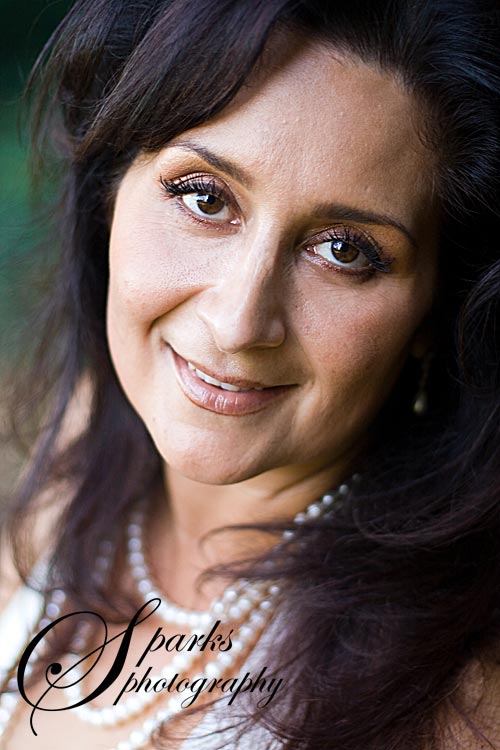 ---