Sarah & Shane – Engaged!
I met Sarah and Shane on the Riverwalk for a sweet photo shoot to celebrate their engagement. I found out that they're Okie's too! I knew I liked them as soon as I saw them! Congratulations to you both! I only wish I'd be around for the wedding.
Here are a few photos from their session and to view the whole session, you can click here.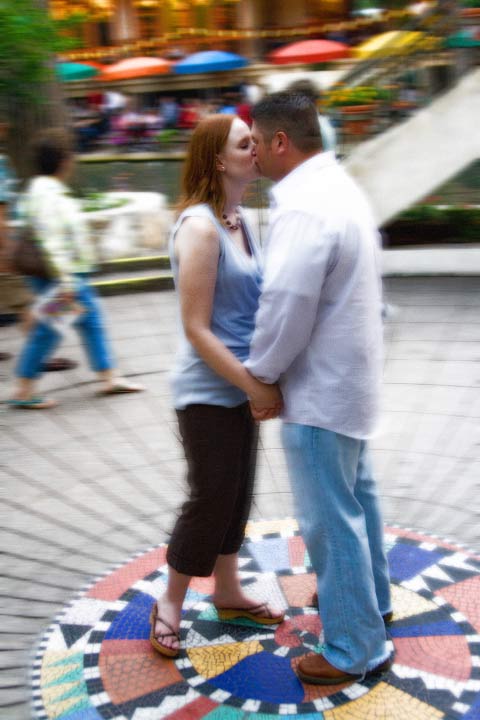 ---