Winners!
Molakai Teague and Candy Till are the lucky winners of the mini sessions, and the Whitaker family won a 25 euro gift certificate for the cutie portrait of their daughter in the Santa hat.
Thanks everyone for participating and spreading the word about my work. I'll try to keep the blog updated with the newest sessions and will announce specials and other contests occasionally , so check back from time to time and see what we're up to.
Have a great weekend!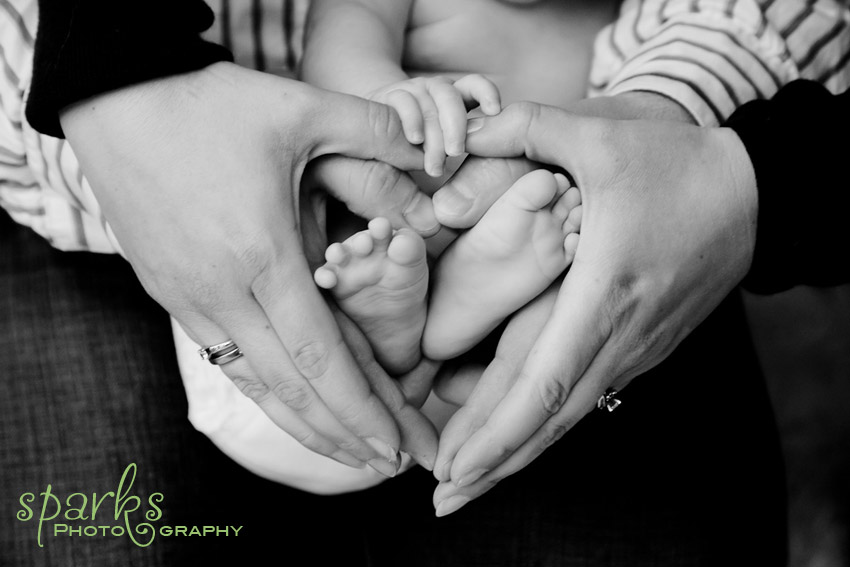 ---