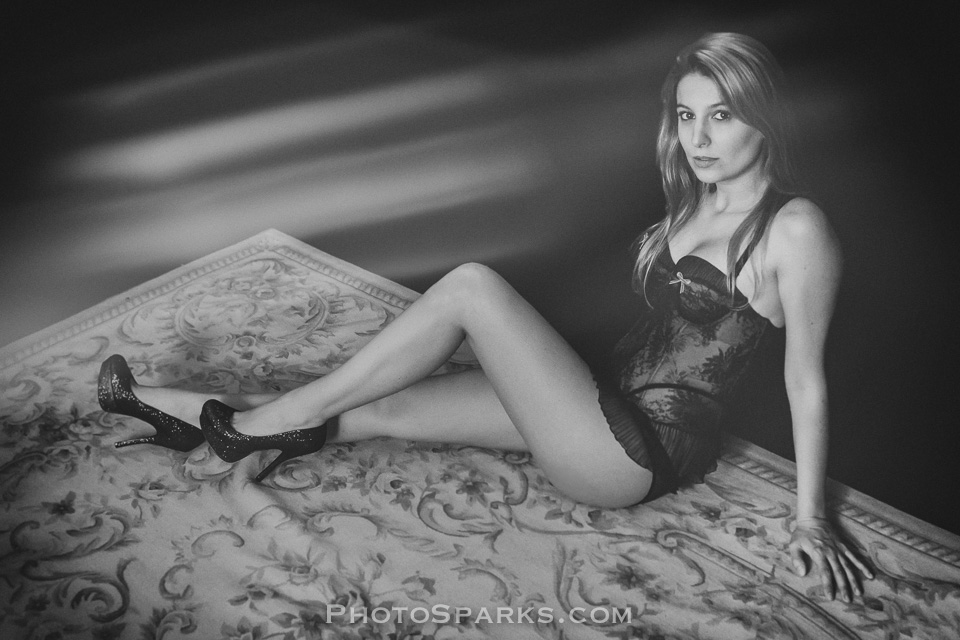 Boudoir with Jolien Van der Steen
Back in October I had the great privilege of working with Jolien again, but this time on some boudoir photos. We had a great time, and she rocked it, of course!
Why would I hire a model though when I don't shoot fashion? Well, boudoir photos are pretty personal and intimate. Most of my boudoir clients don't feel comfortable having their photos public, so hiring a model so I can showcase updated and new work is sometimes a must.
So if you're ever in need of a fabulous model, Jolien's your gal! You can see her on Facebook here: facebook.com/jolienvdsteen or her website jolienvandersteen.be
---
---